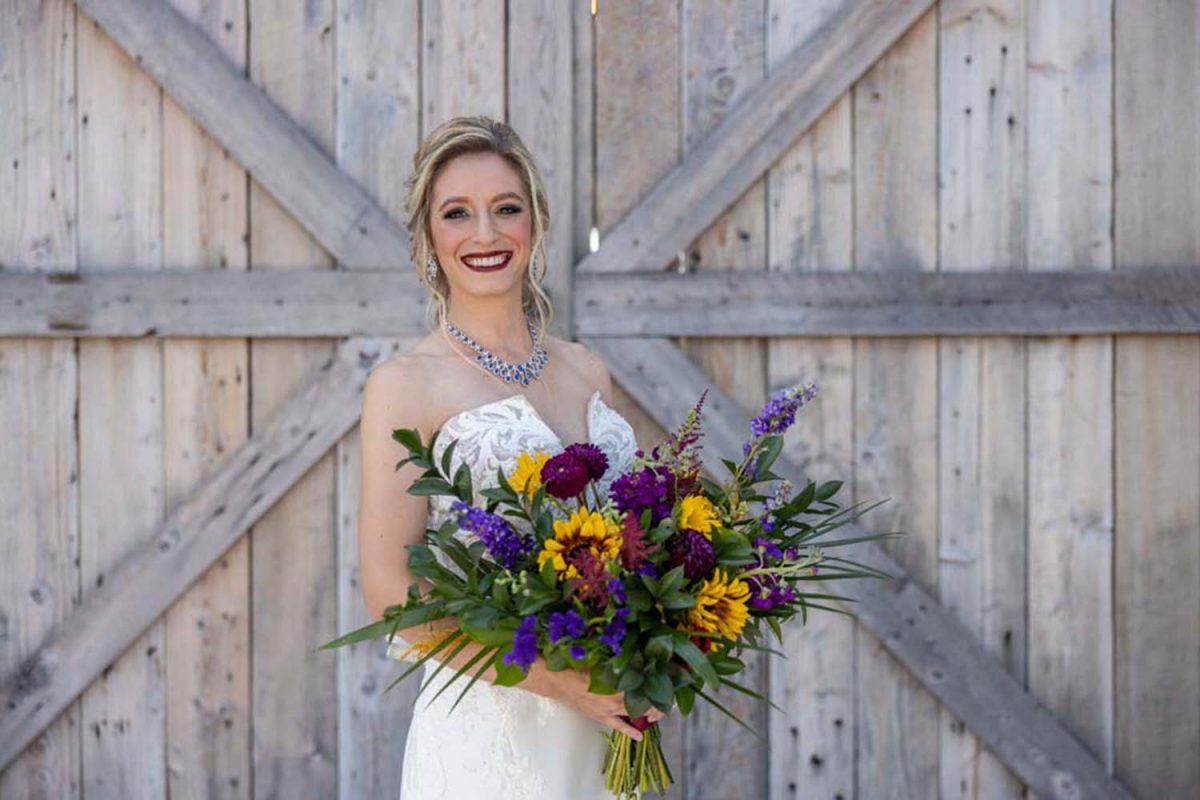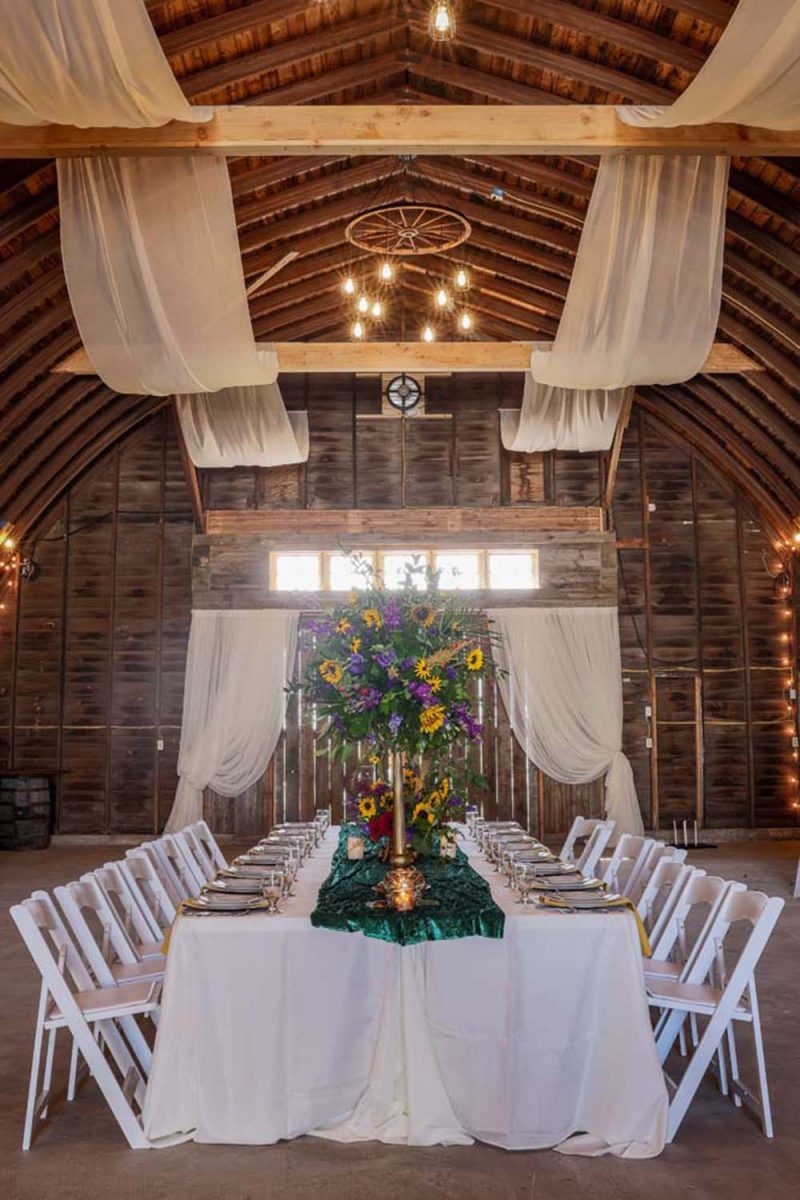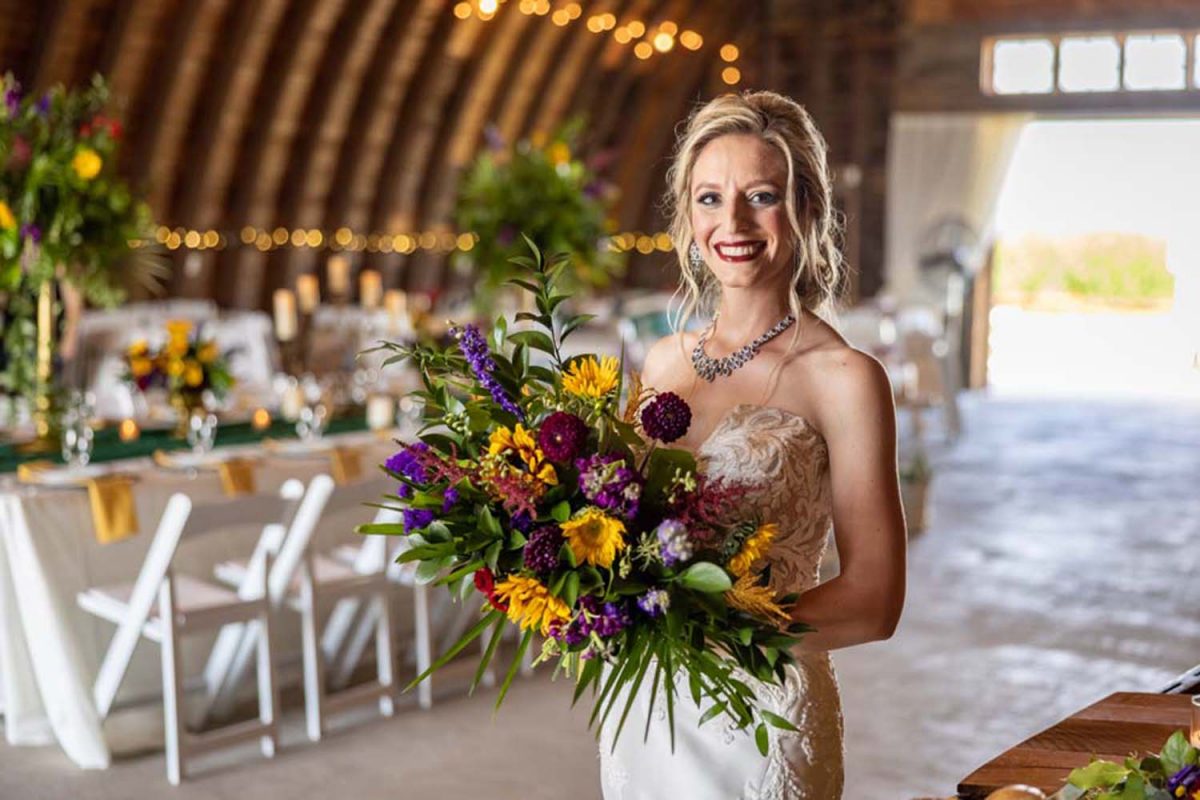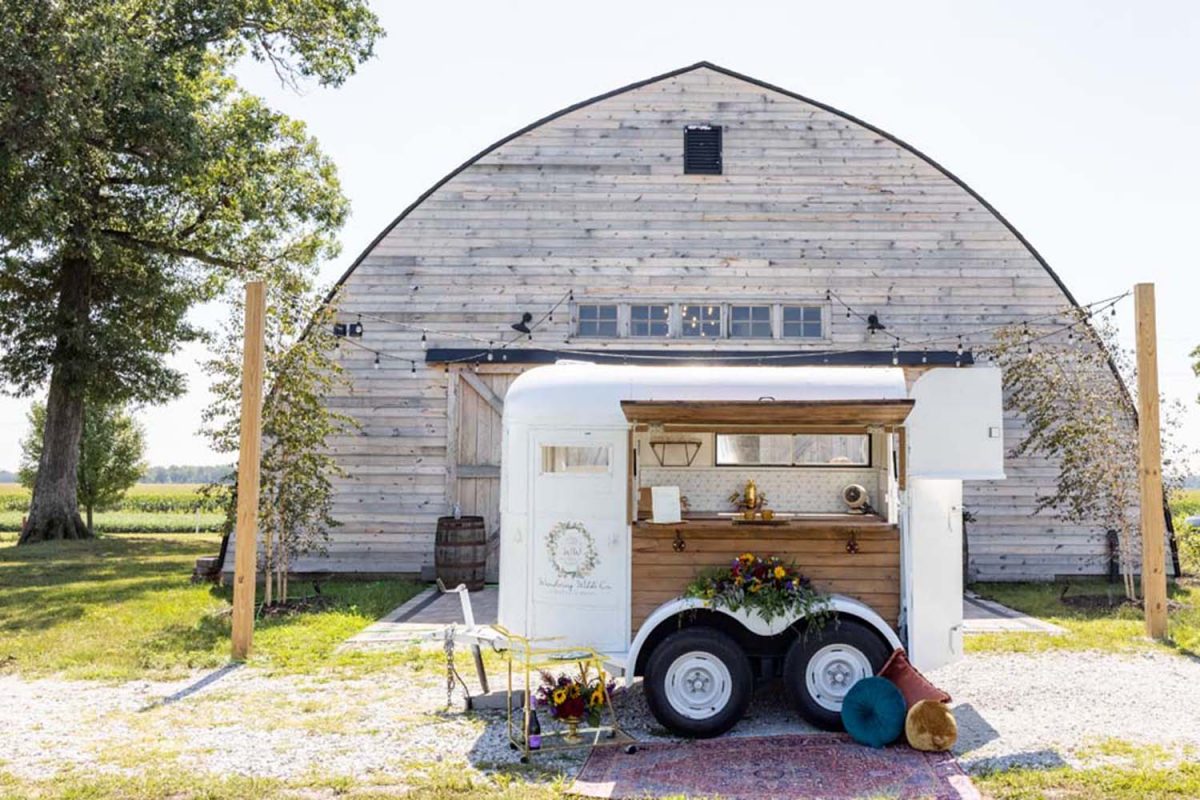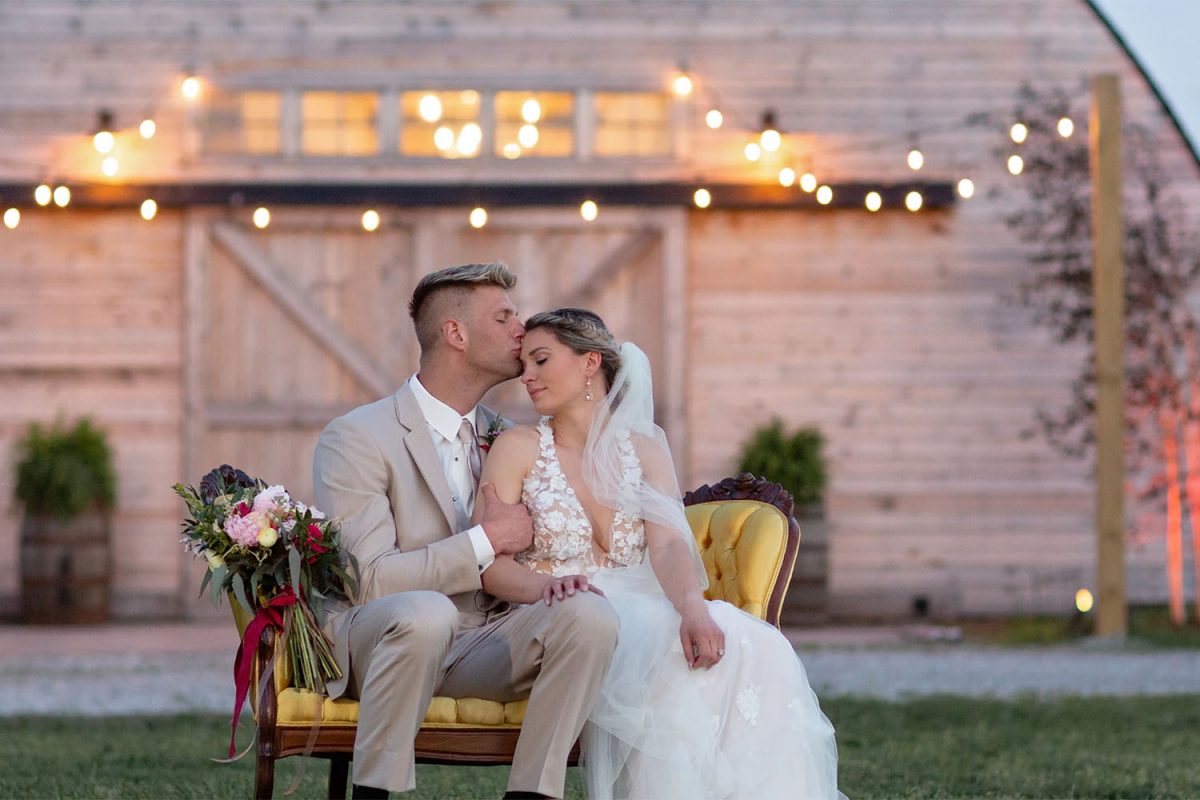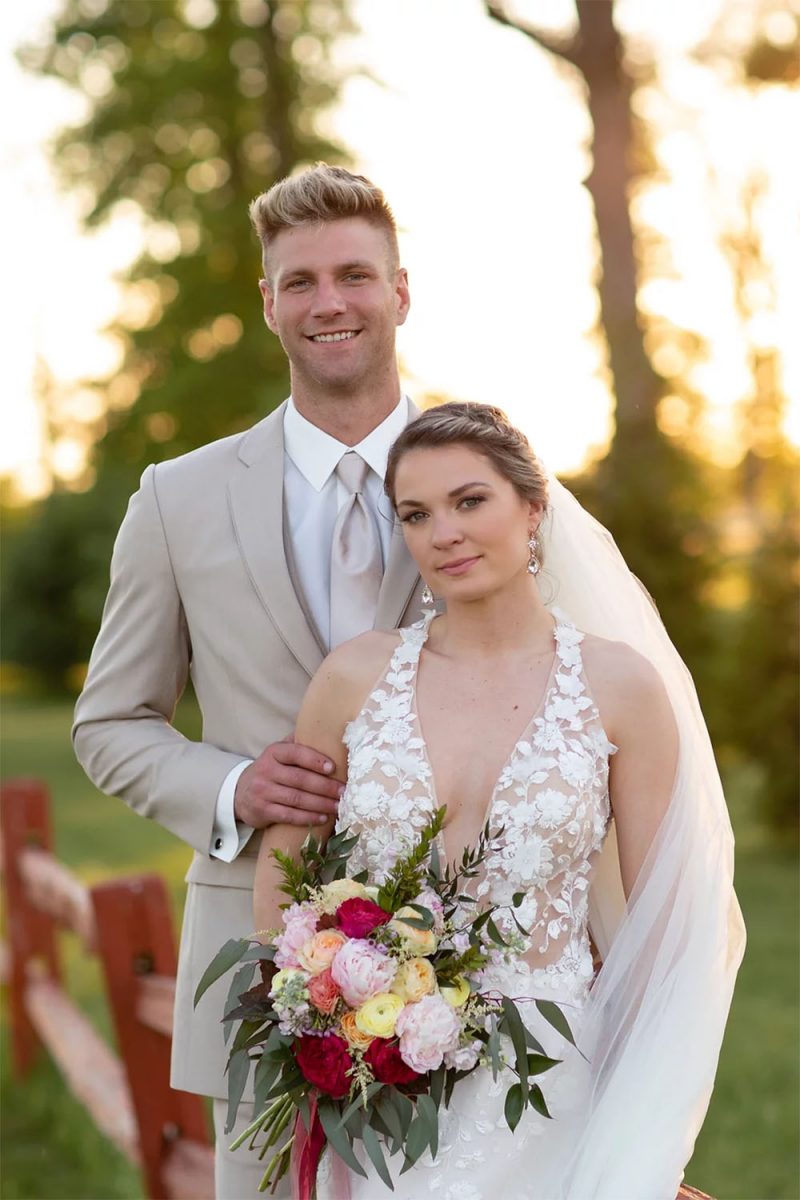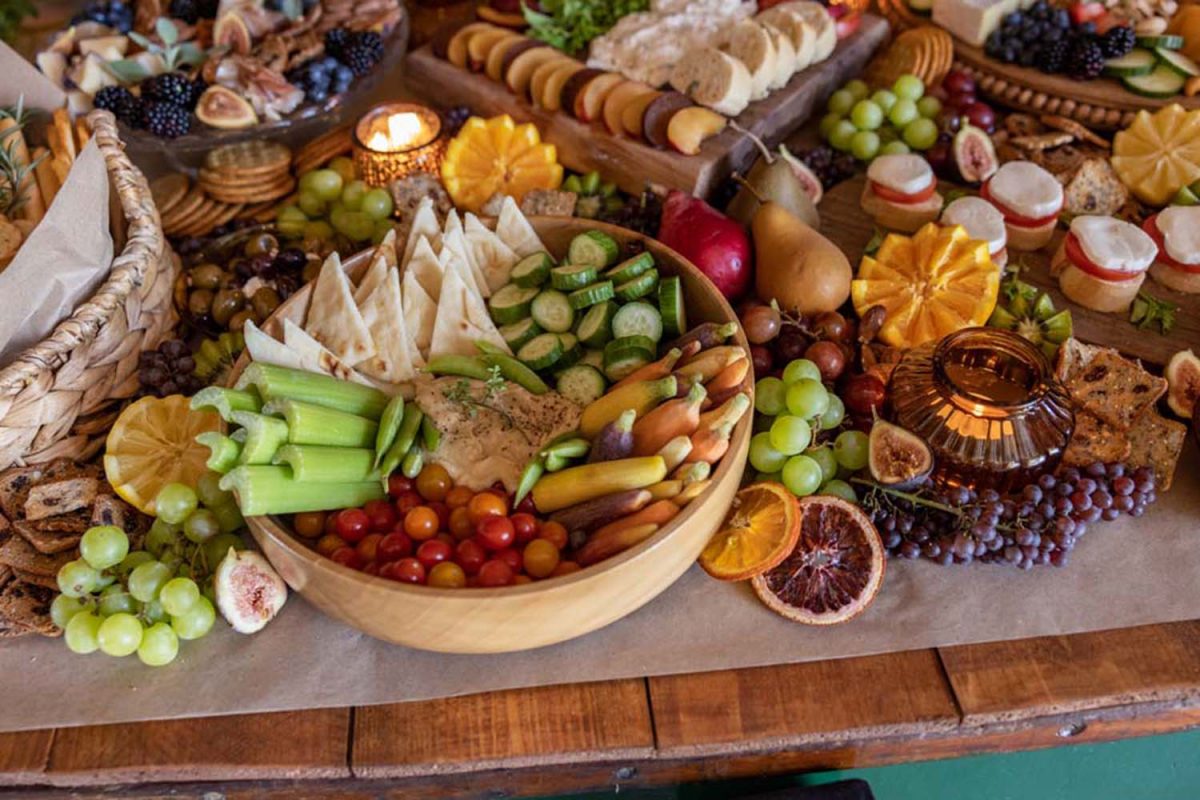 Whispering Oaks Event Venue
Creating memories that last a lifetime…
Whispering Oaks is a beautiful wedding + event venue located in De Motte, Indiana. The venue includes a beautiful, rustic barn and 8 acres of land. The wooden barn features gorgeous chandeliers, twinkle lights, a brick patio, indoor bathrooms, and a handcrafted bar, with seating for up to 150 guests.
The venue is open seasonally from the last weekend in April through the last weekend in October. Hosting your wedding at Whispering Oaks offers you a unique experience that you won't find anywhere else.
You and your guests will remember and cherish the memories from Whispering Oaks for a lifetime!