What is your inspiration?
The inspiration for my work is the concept of individuality.  I aspire to reflect a client's inner features on their outside appearance. No two clients are the same and it's that mindset that inspires me to create a look that shows the clients inner beauty on the outside as well.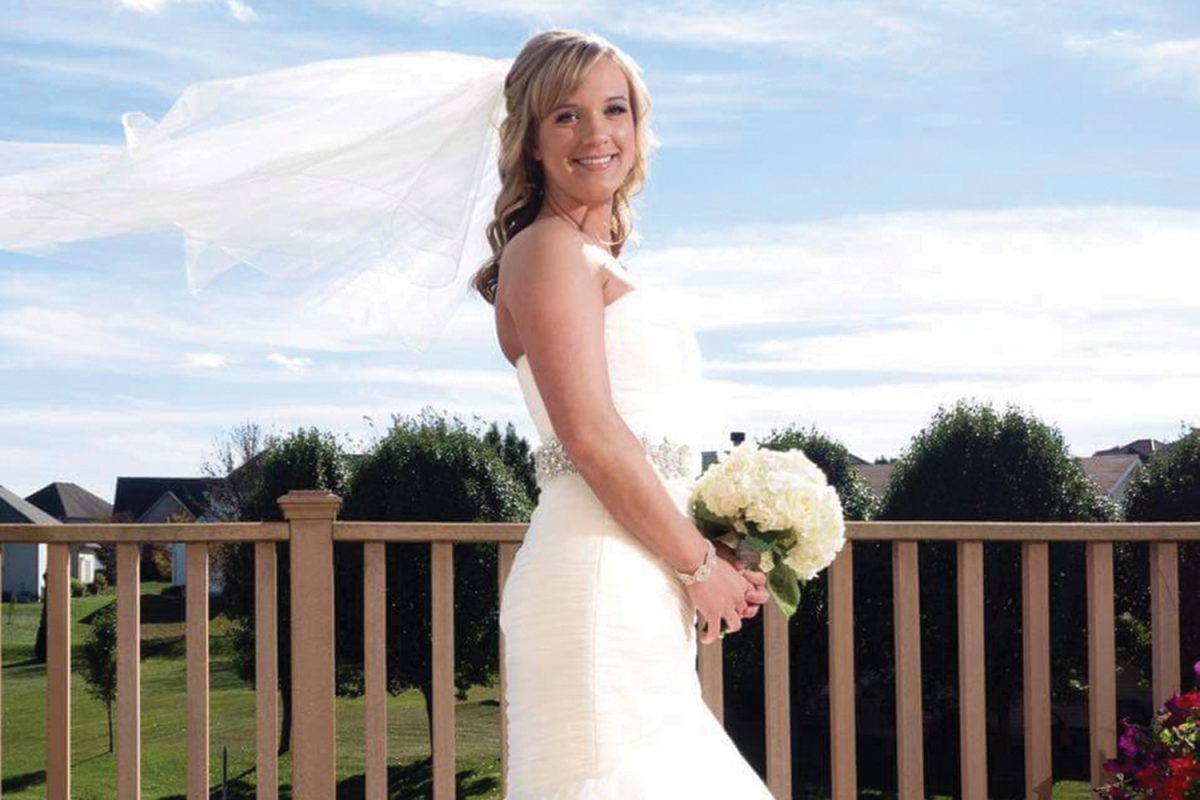 What do you love most about what you do?
Nothing is comparable to seeing a client's face after a transformation and witnessing both their self-esteem and self-image improve so dramatically. I also love educating and being educated.  This industry is amazing and constantly changing, and we have to be willing to learn, grow, and change with it.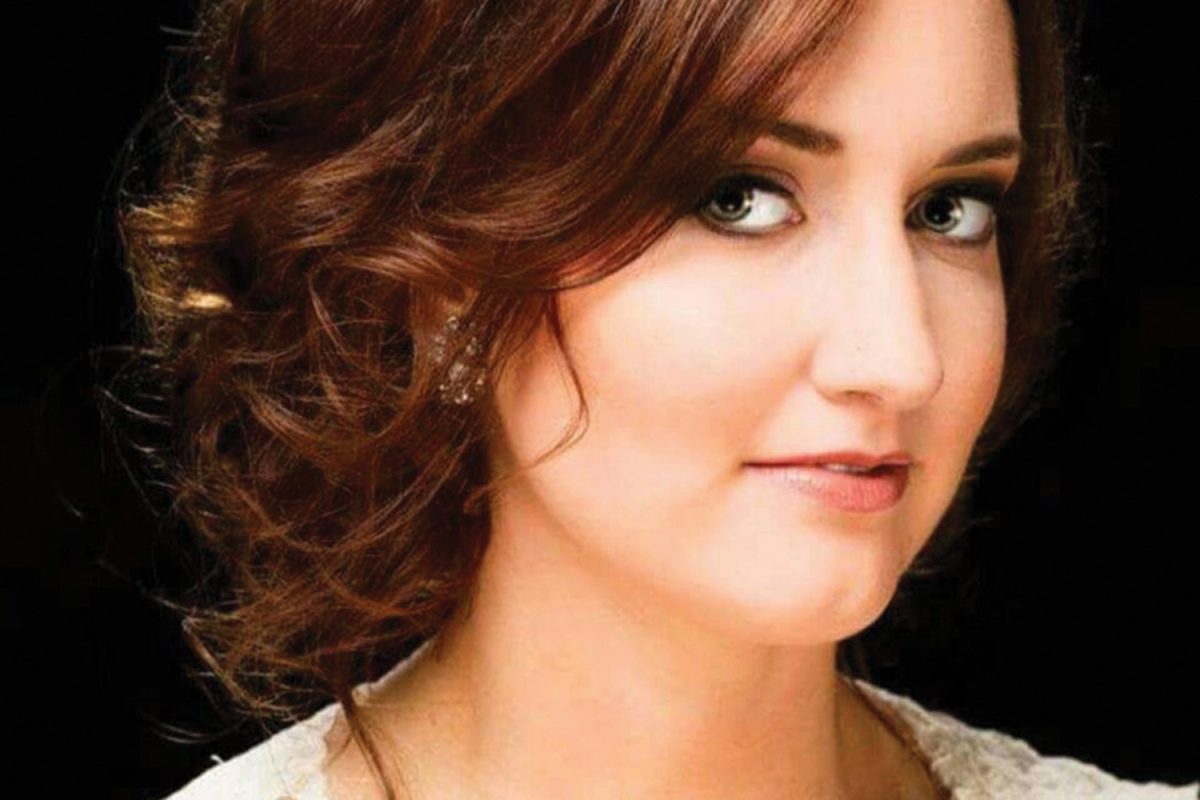 What is your advice for engaged couples?
It's very easy to get caught up in all of the preparations and forget to prioritize one another. My advice is to remember that each of you is dealing with a lot so it's important to make time to relieve some of the stress. Whether it be surprising your significant other with a relaxing service or scheduling a massage together, finding a relaxing outlet and making that time for each other is key to a happy engagement.