From the vendor's perspective: Emily Hary Photography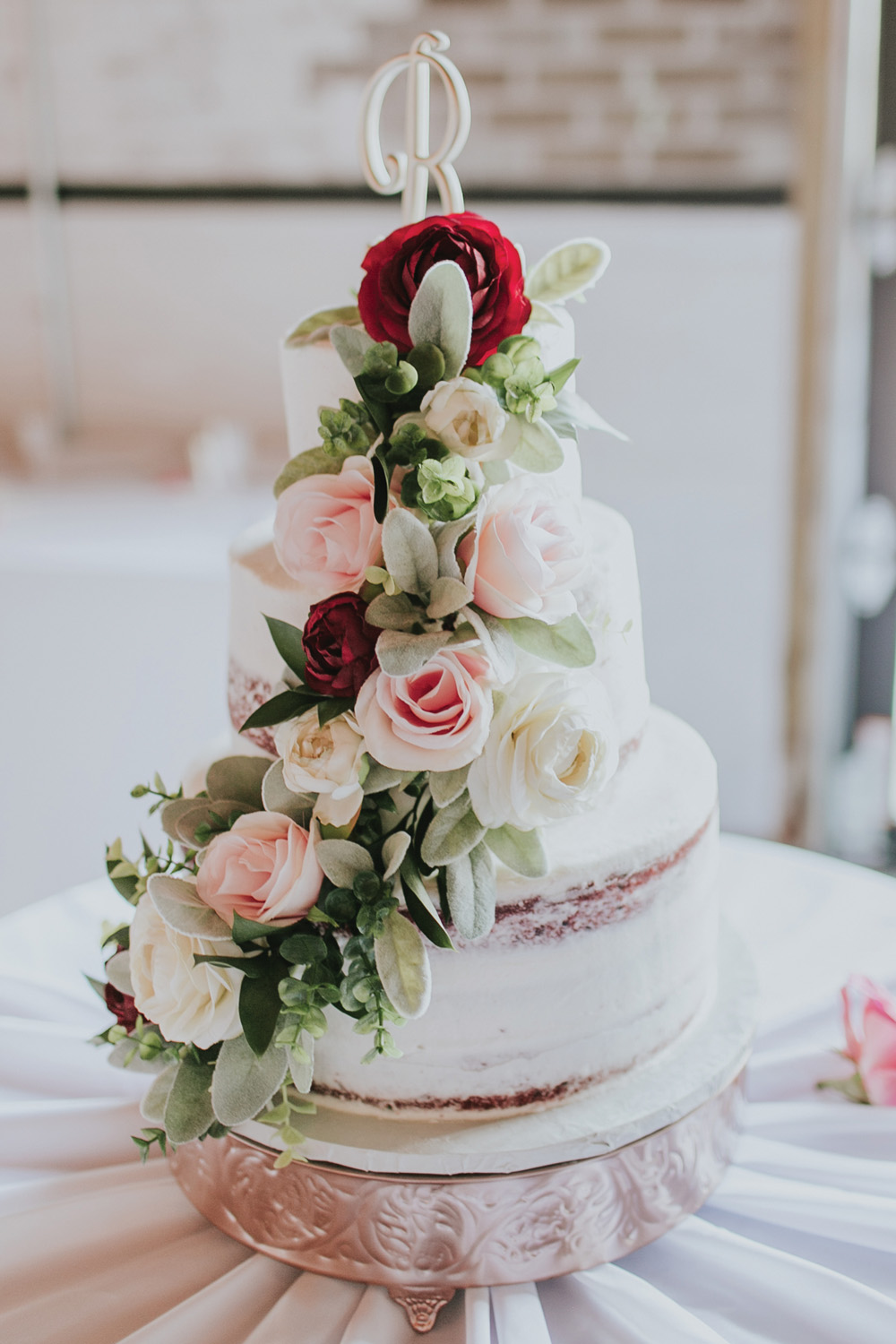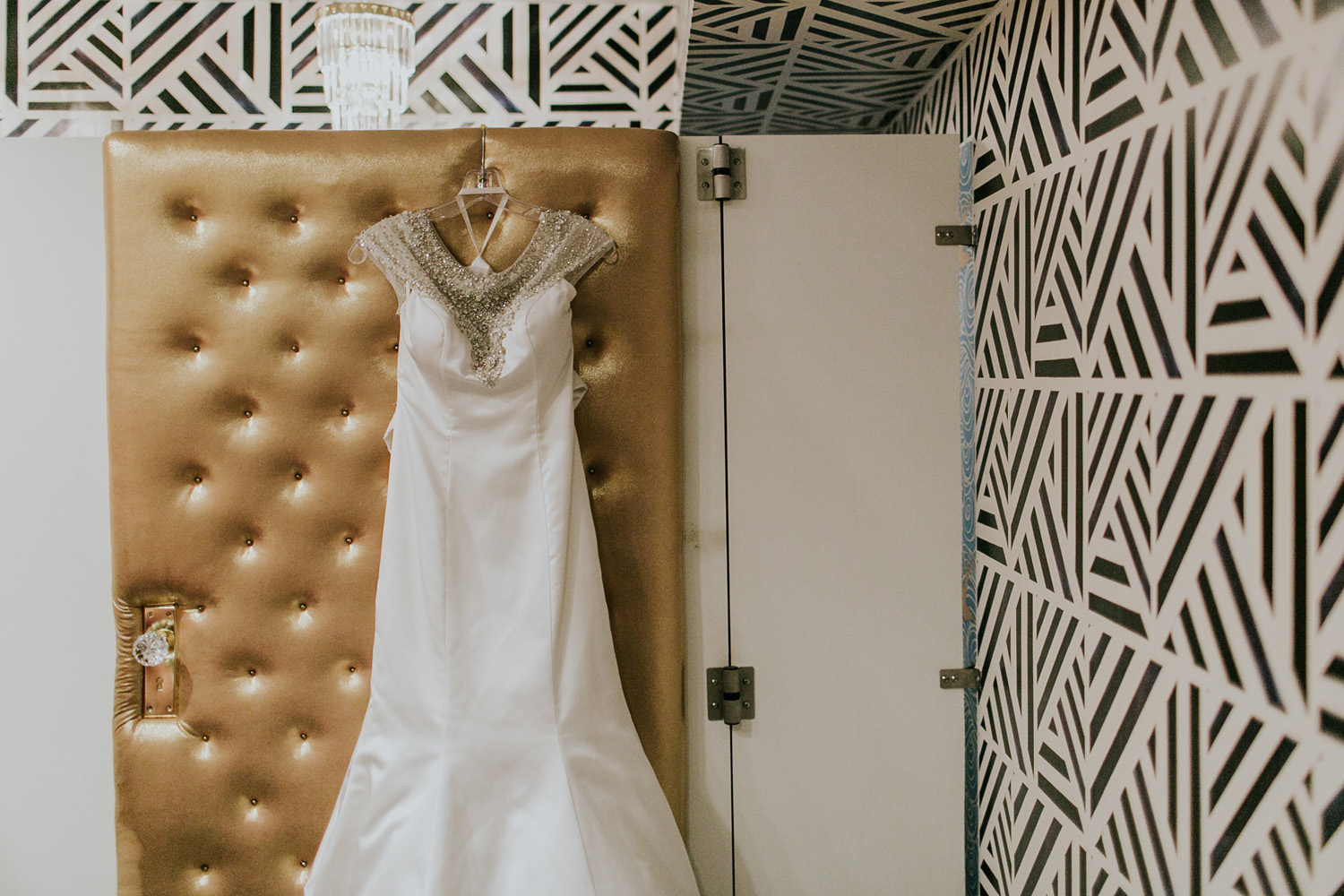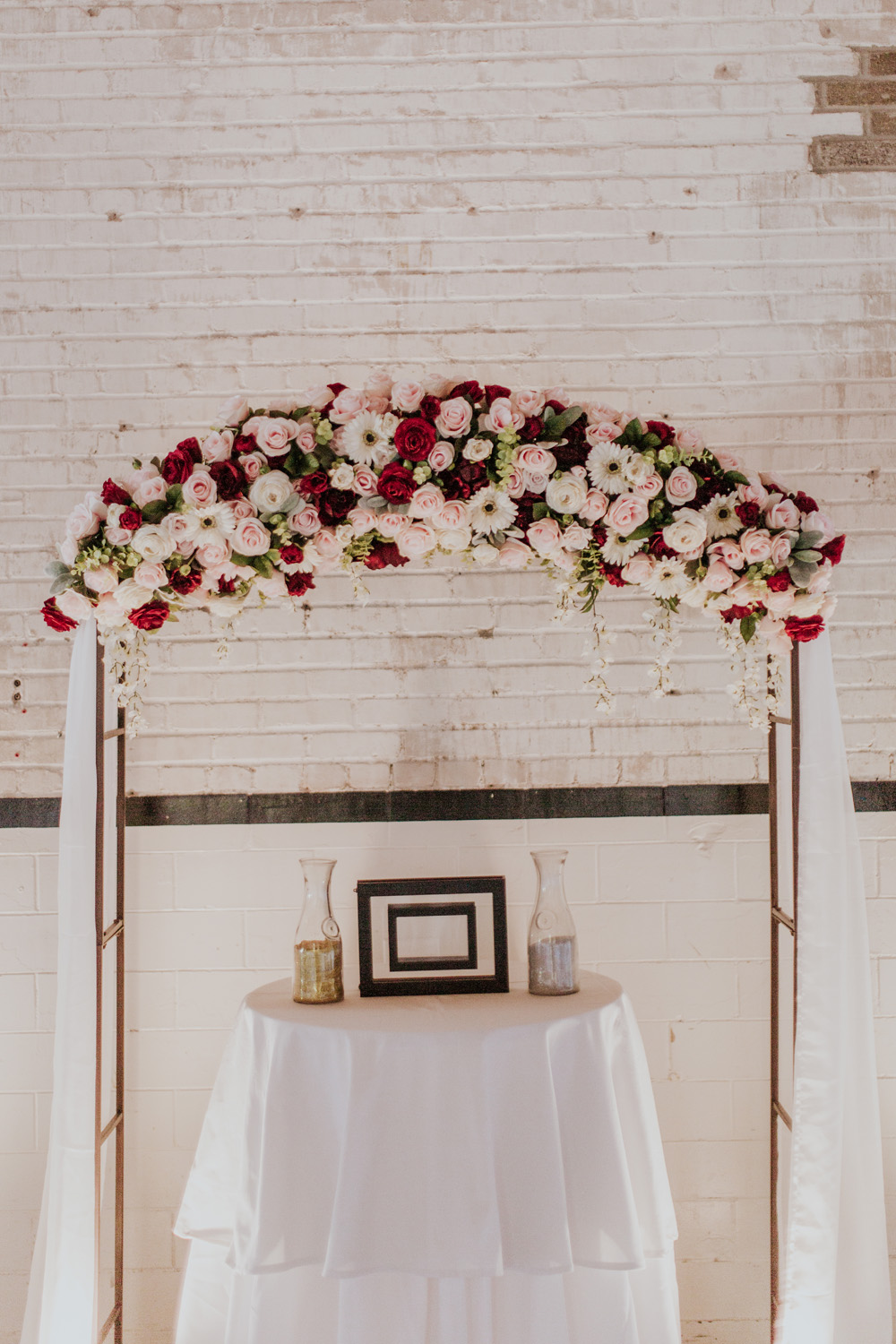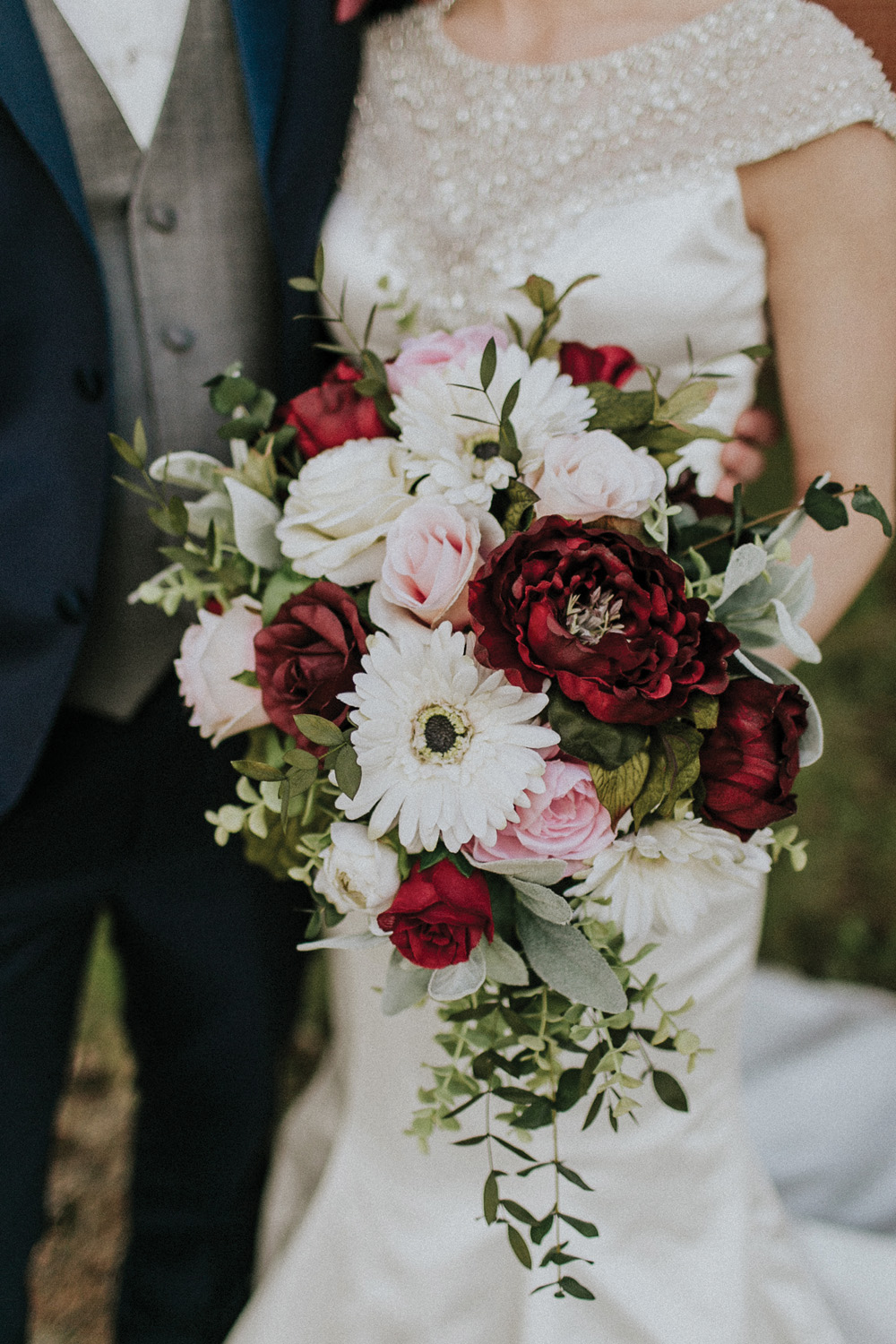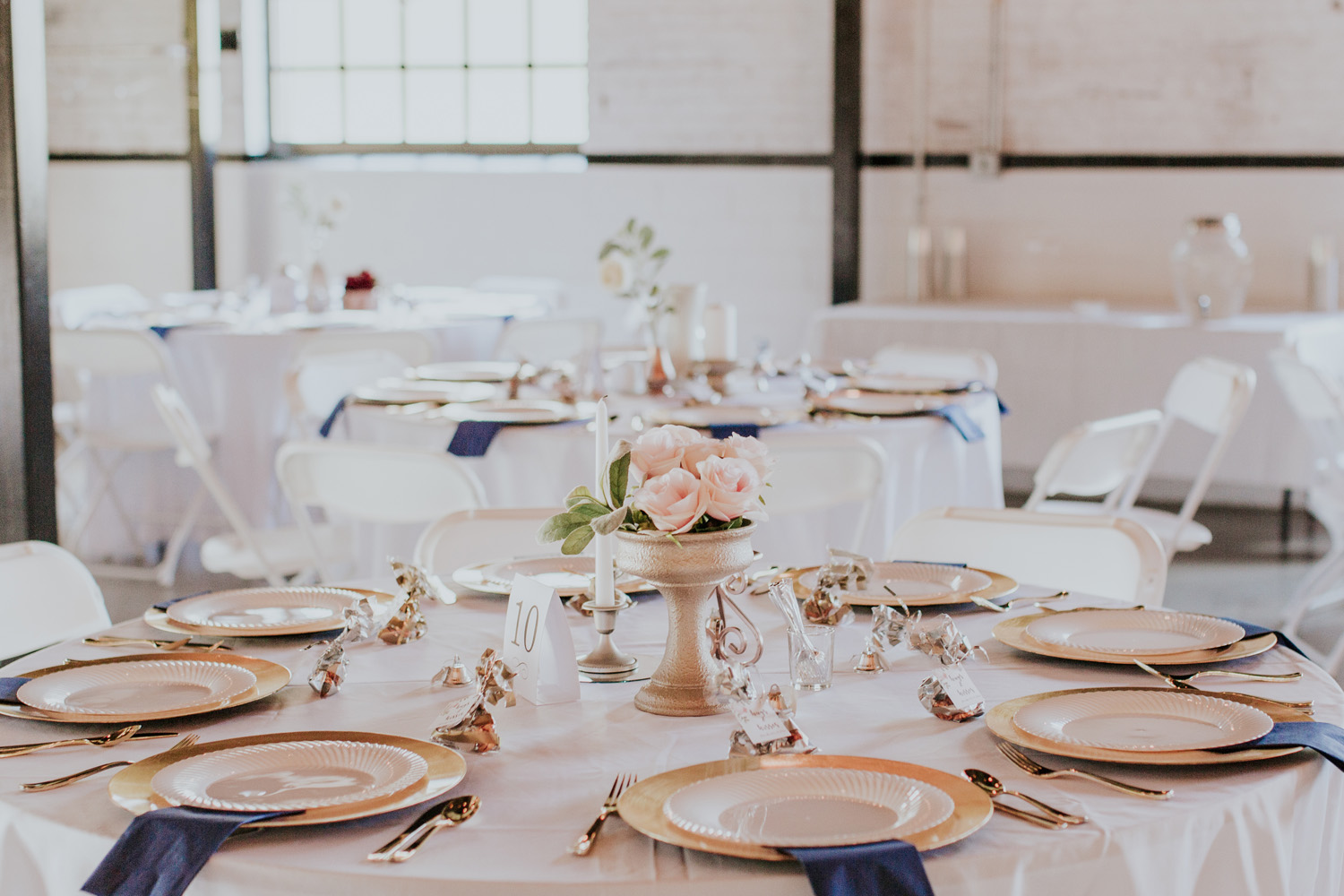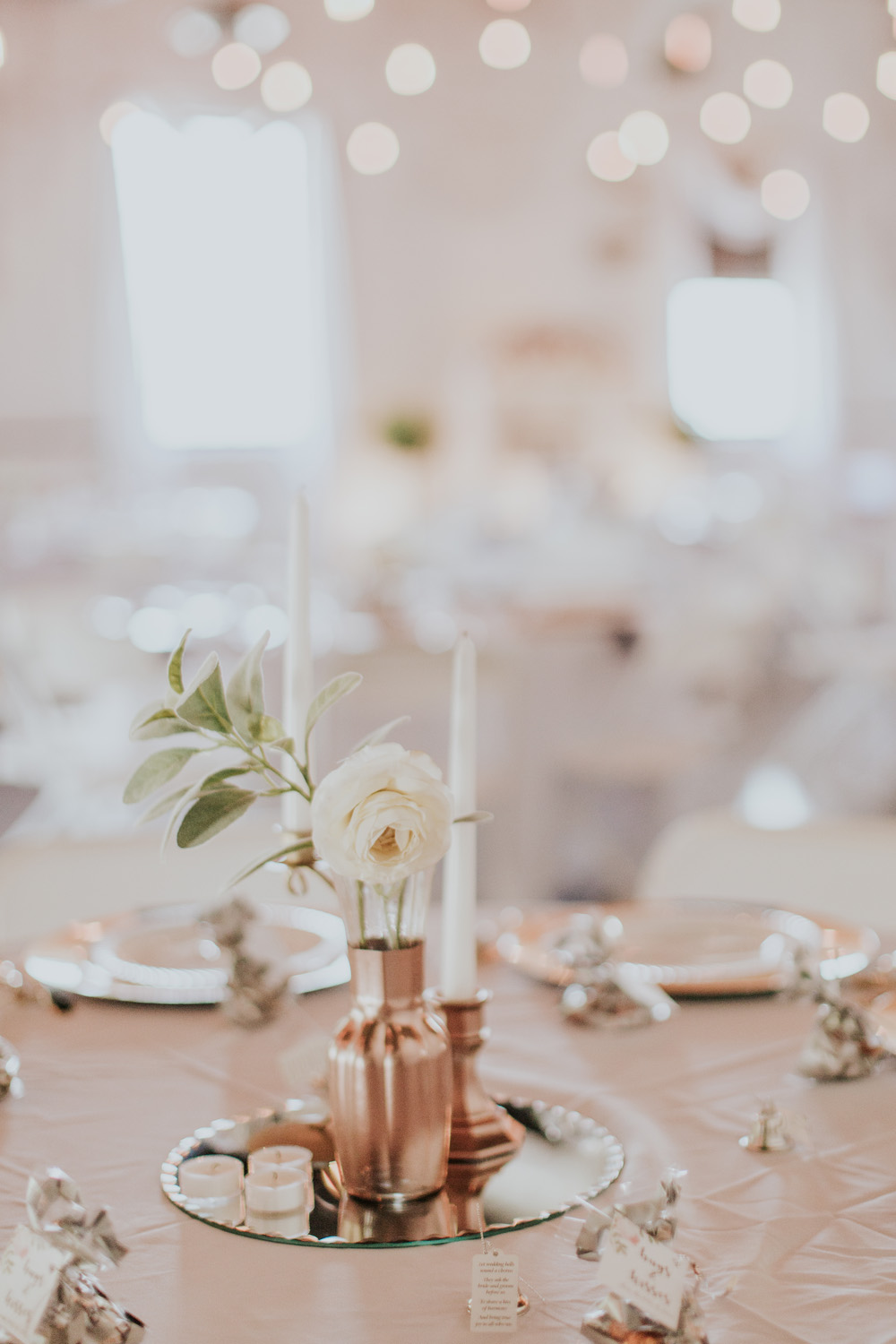 Josh and Ellyn chose The Brick as their wedding venue. It's a perfect combination of industrial and modern. Their wedding day was sunny and warm; everyone we encountered was full of joy and excited to be there. Josh and Ellyn did a first look, which was so sweet. Josh, who donned a navy suit and burgundy bow tie was so ready to see his bride. Ellyn wore a beautiful fitted gown with beading on top, and a loose up-do. She was as beautiful as ever! I remember thinking how lucky I was to just be there and capture the love between these two people. They were so bubbly and relaxed as they interacted with each other. It made my job easy! The ceremony was romantically set under a floral arch, with burgundies, greens, pinks and whites. Ellyn, her father and her son entered down the stairs into the sun-drenched ceremony aisle. It was so beautiful to be able to witness and document.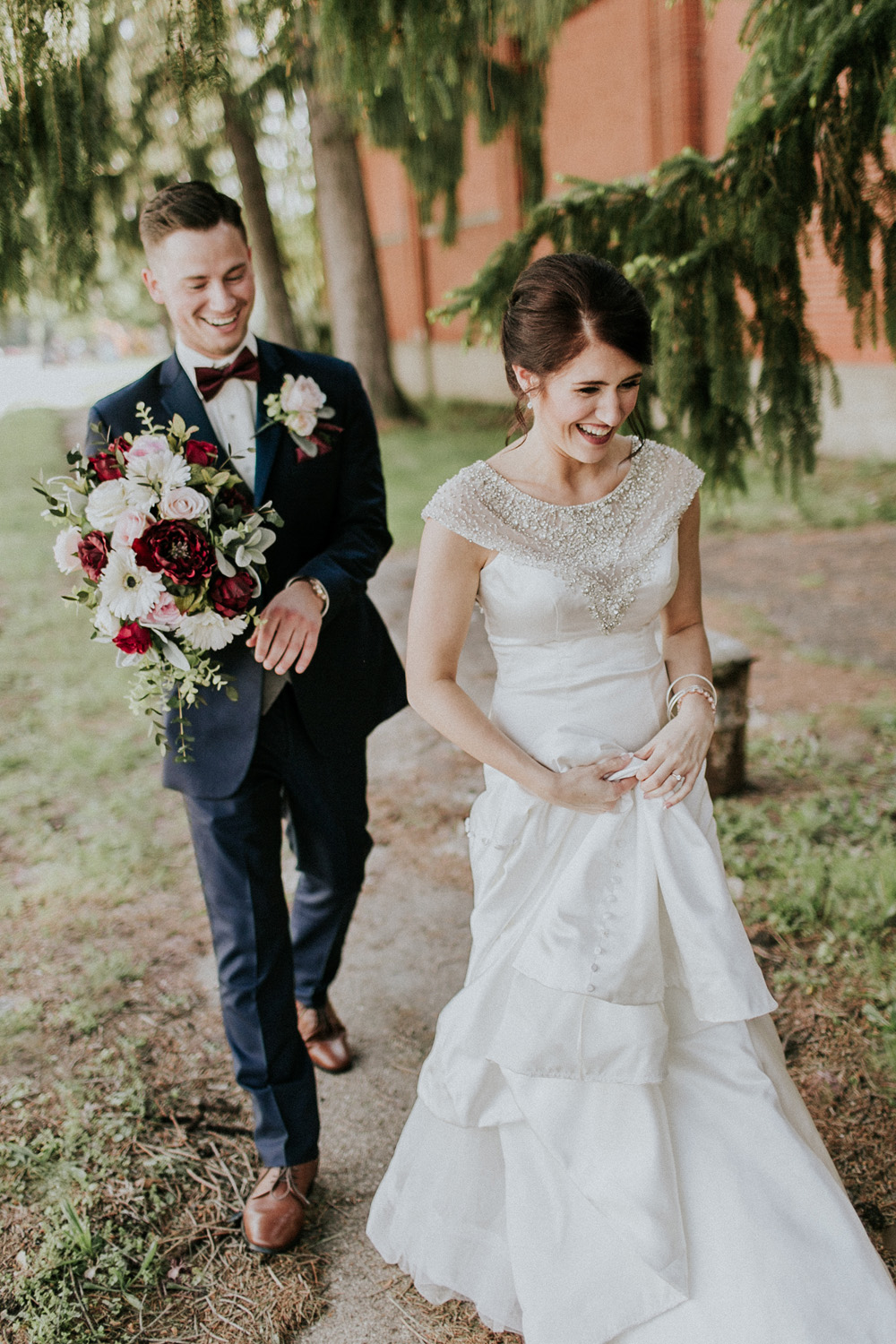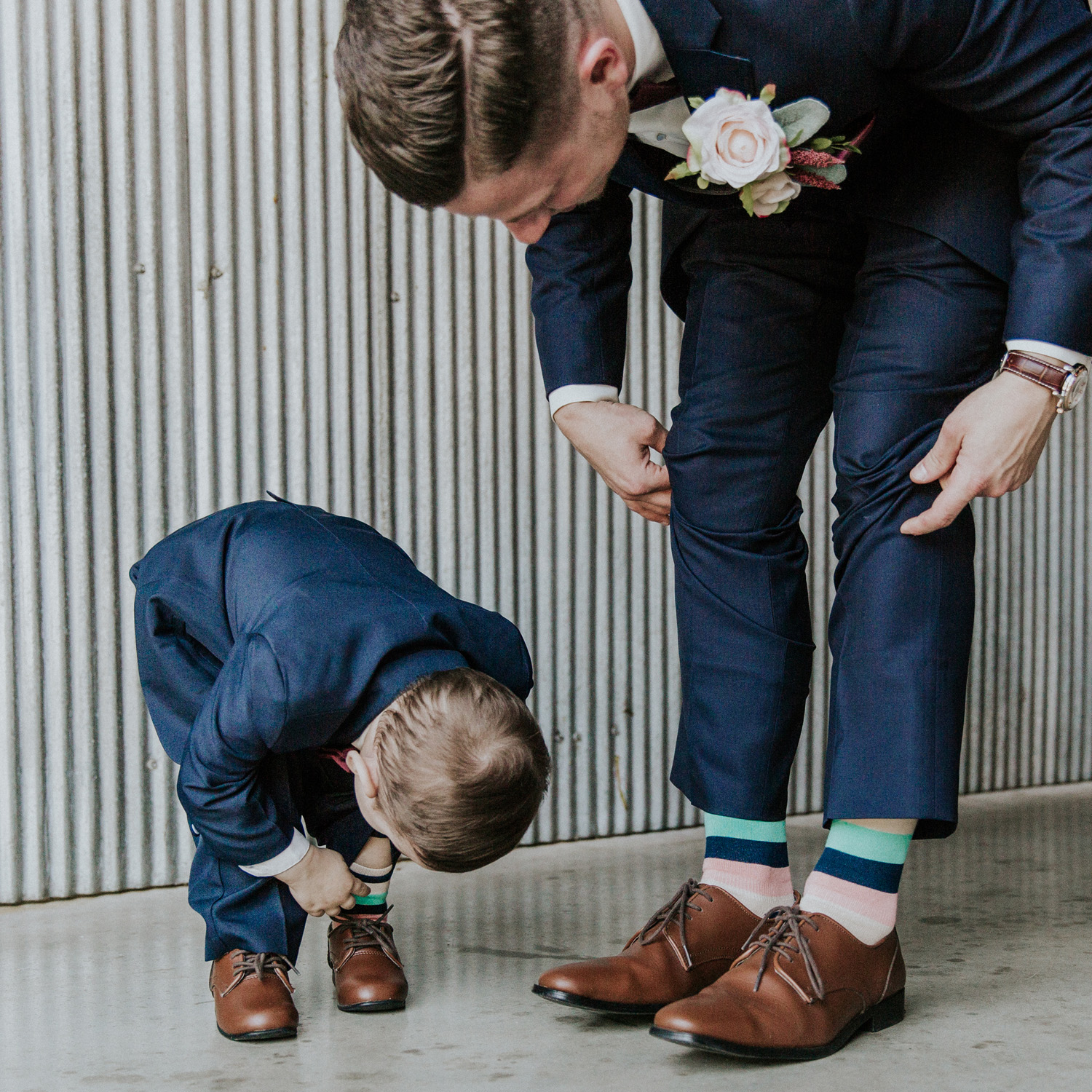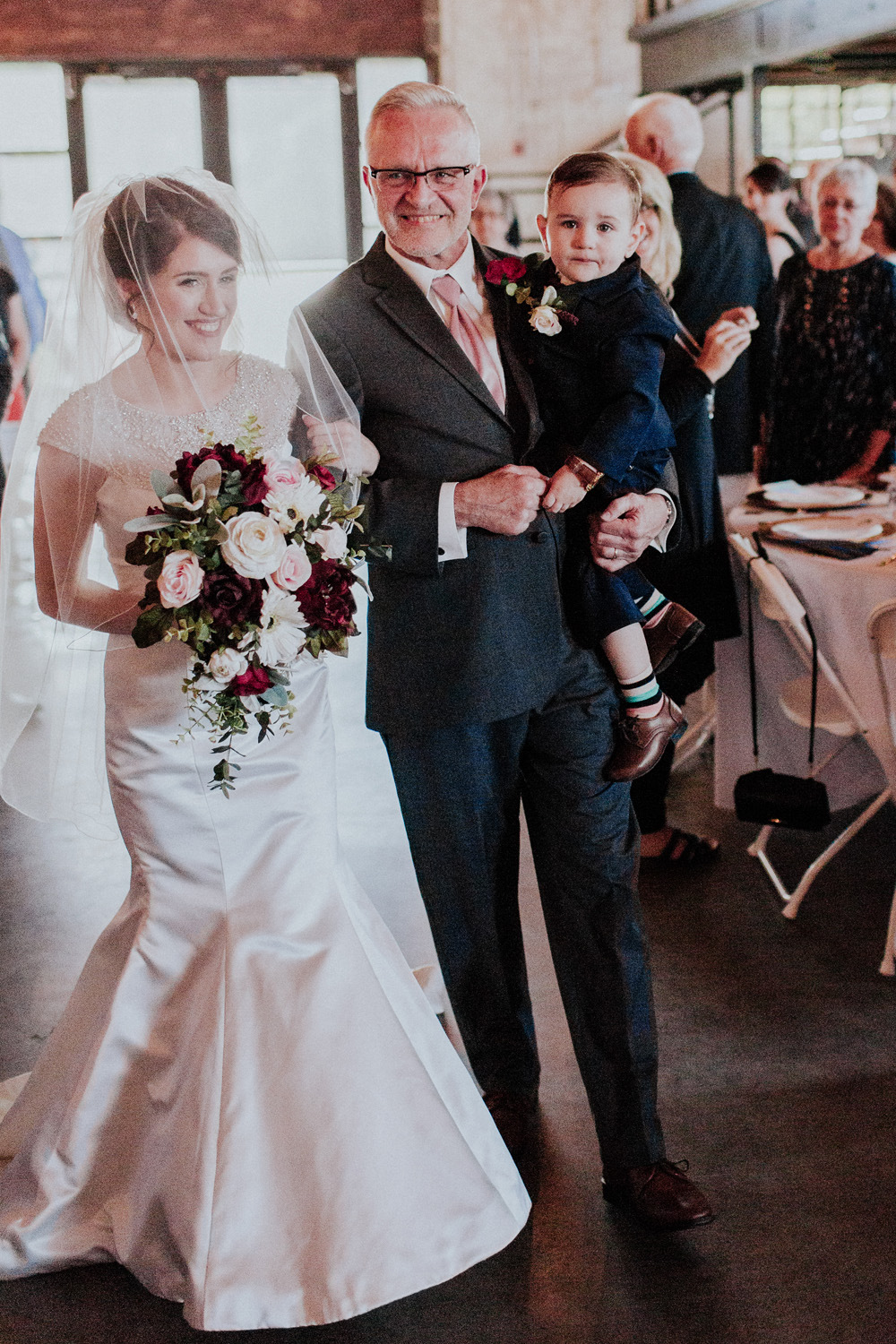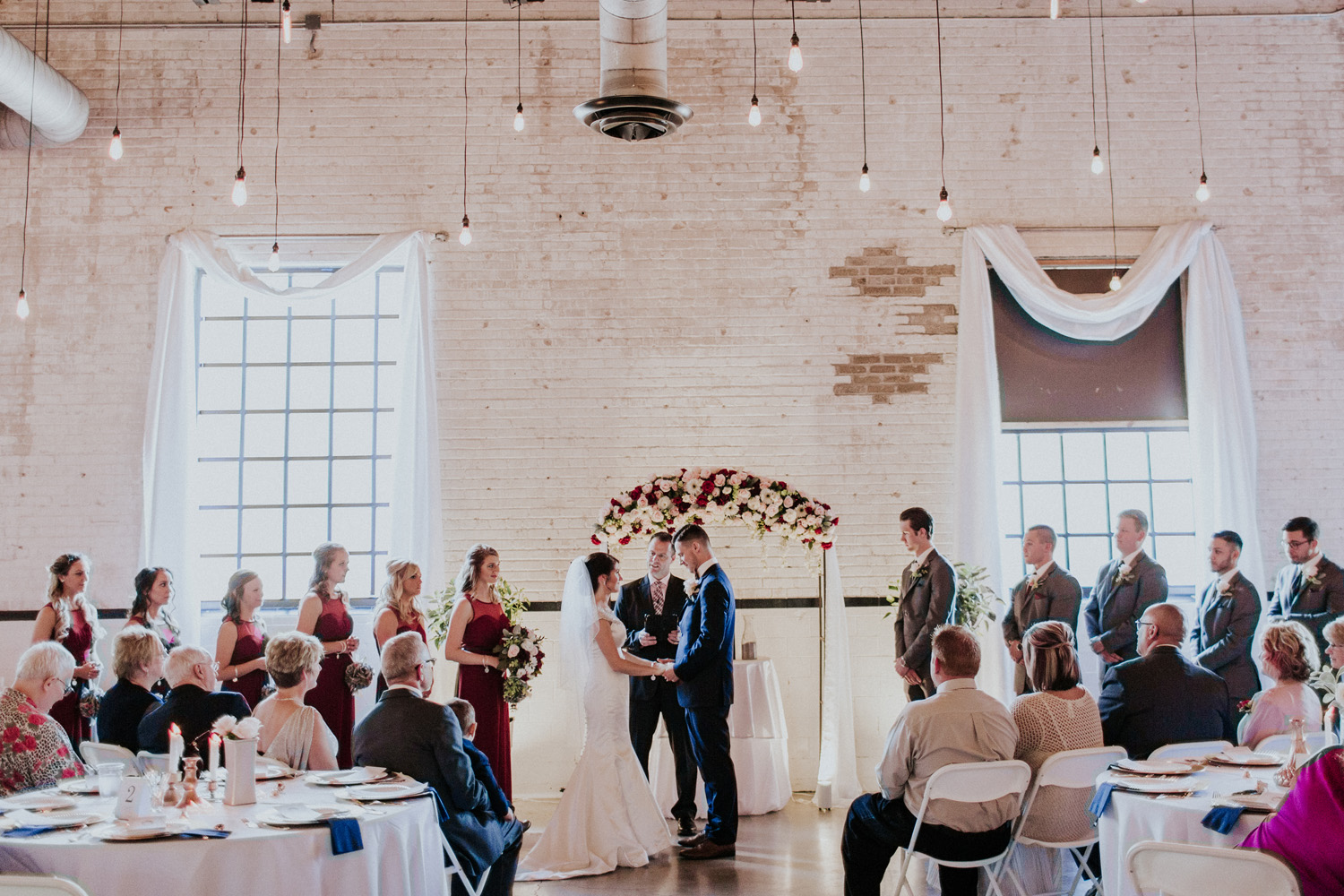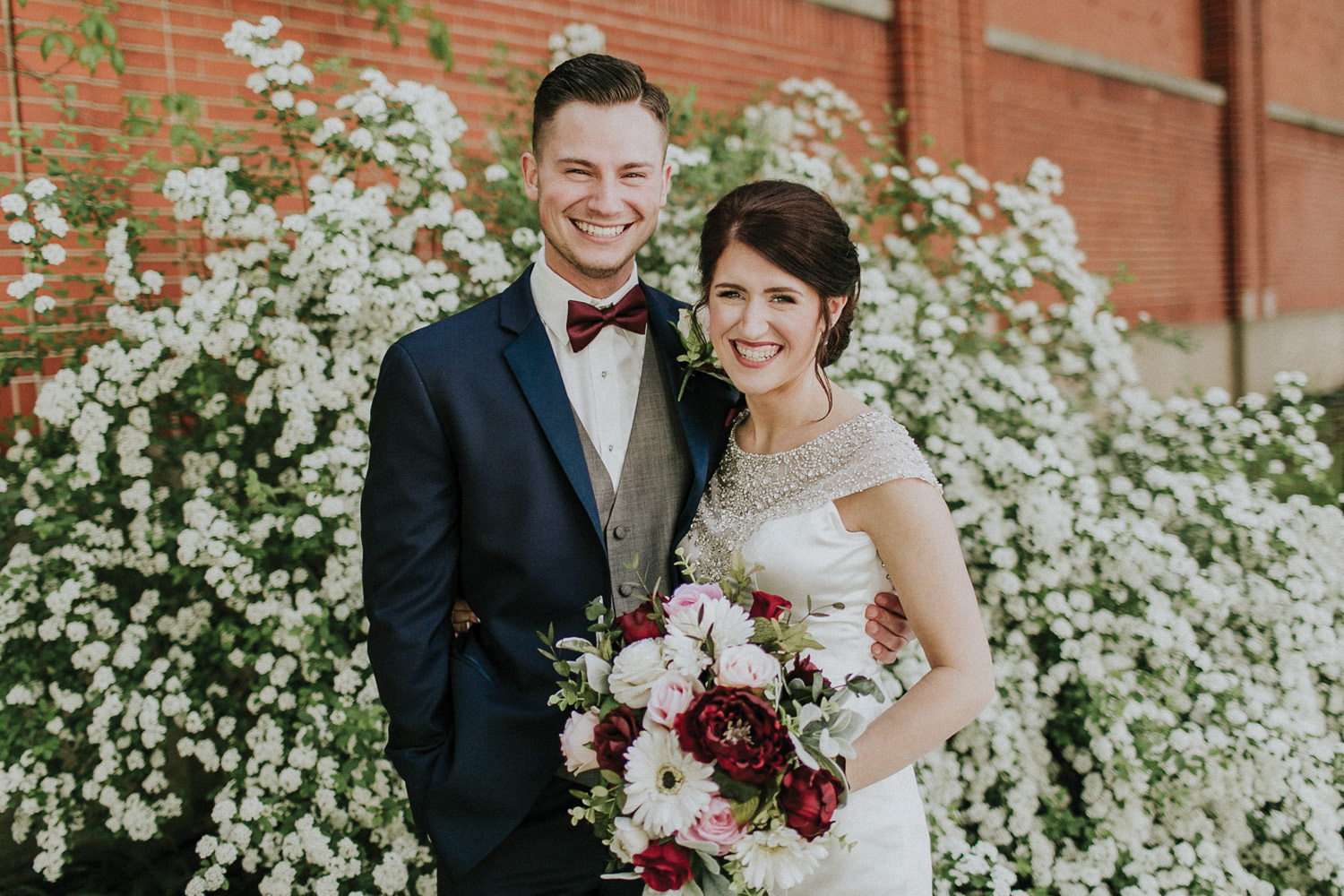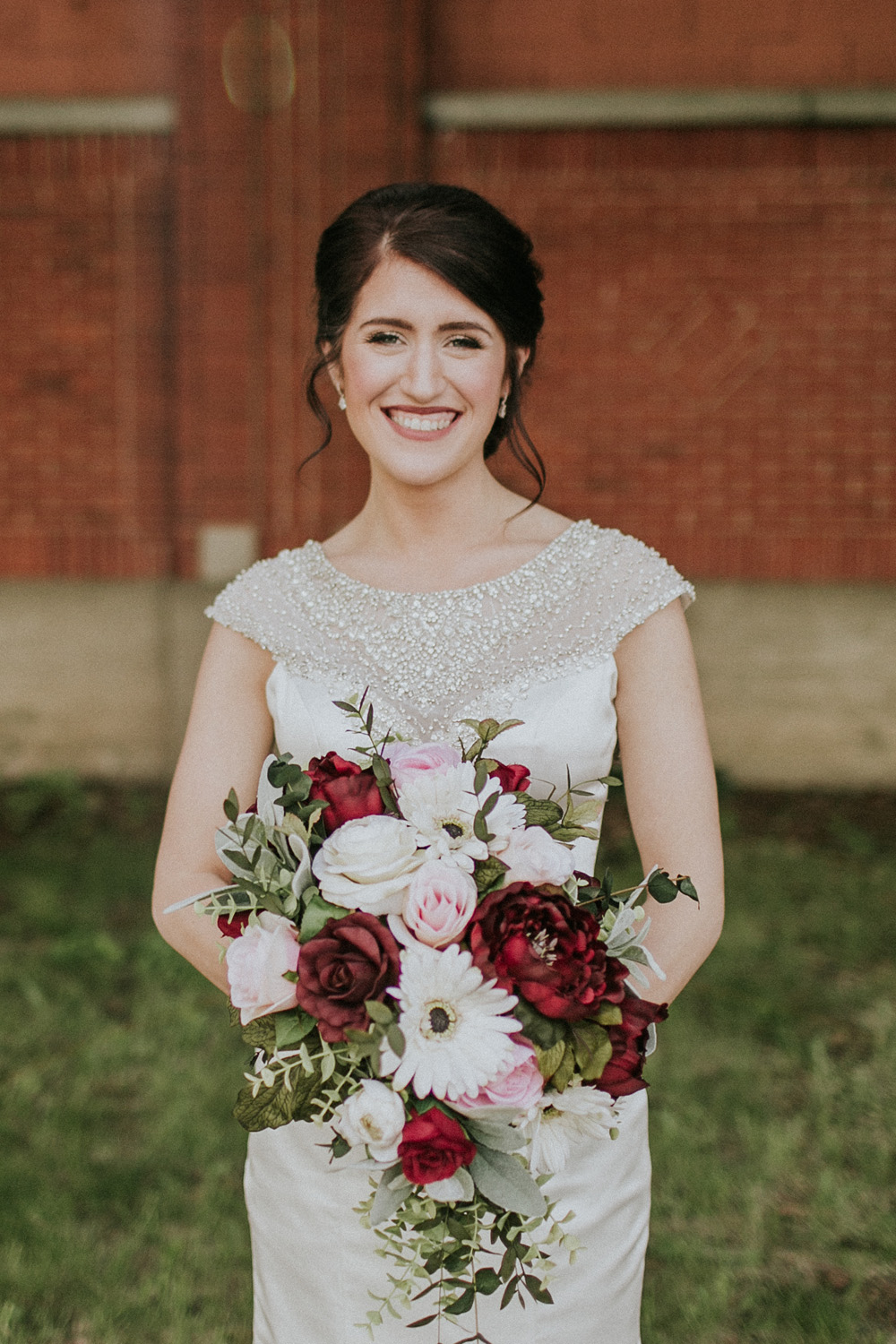 The evening had so many emotional and special moments; from the best man giving his tear-jerking speech, to the mothers' receiving a surprise gift of flowers from the couple. My favorite part of the day was going outside for more photos during the reception. Scheduling in time for these intimate evening photos with your photographer is so worth it! We found a lovely spot on the St. Joseph River and some minimalist scenes under an overpass. Josh and Ellyn laughed, twirled, cuddled and just reveled in the fact that they were husband and wife, and together forever.