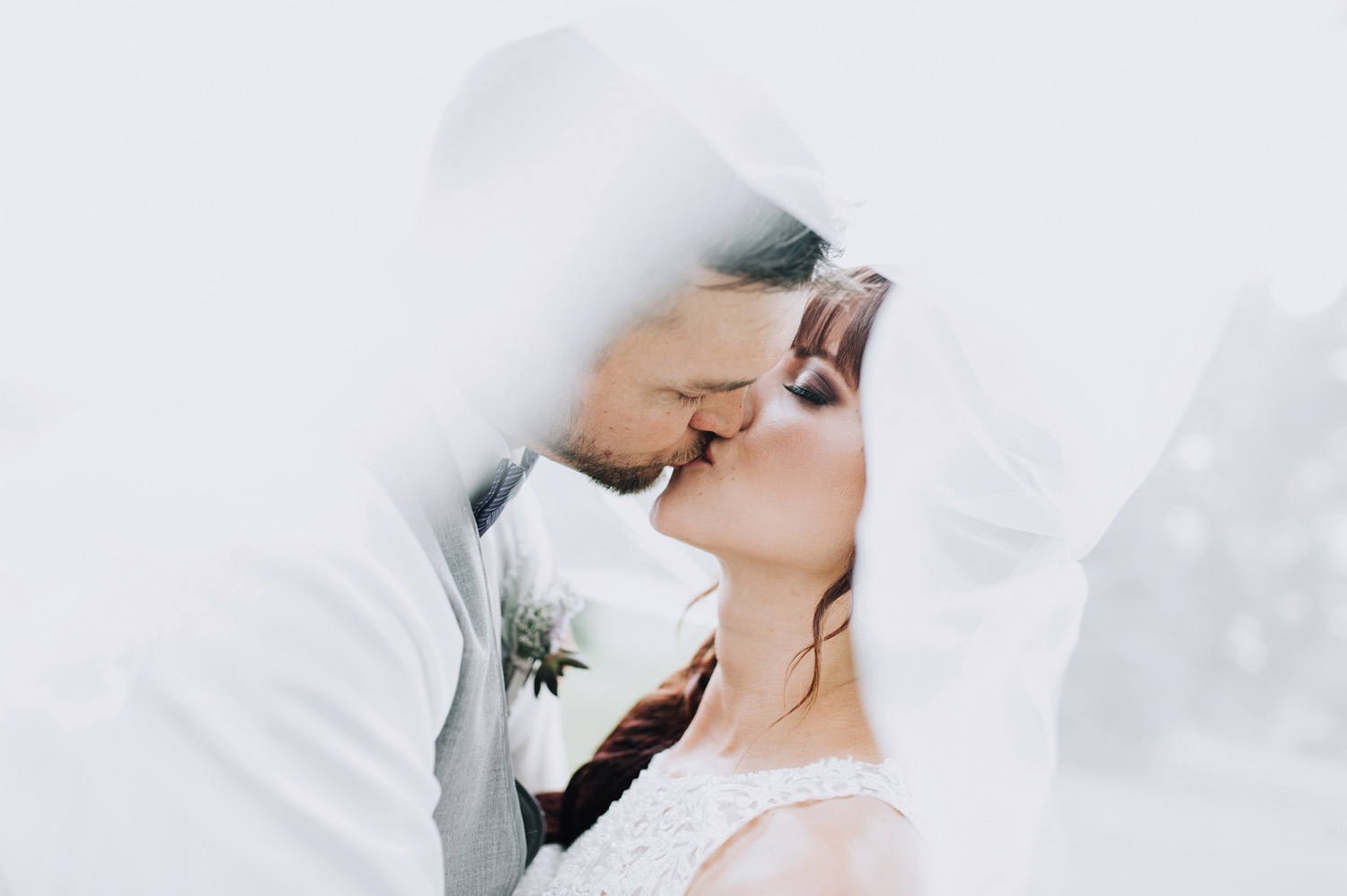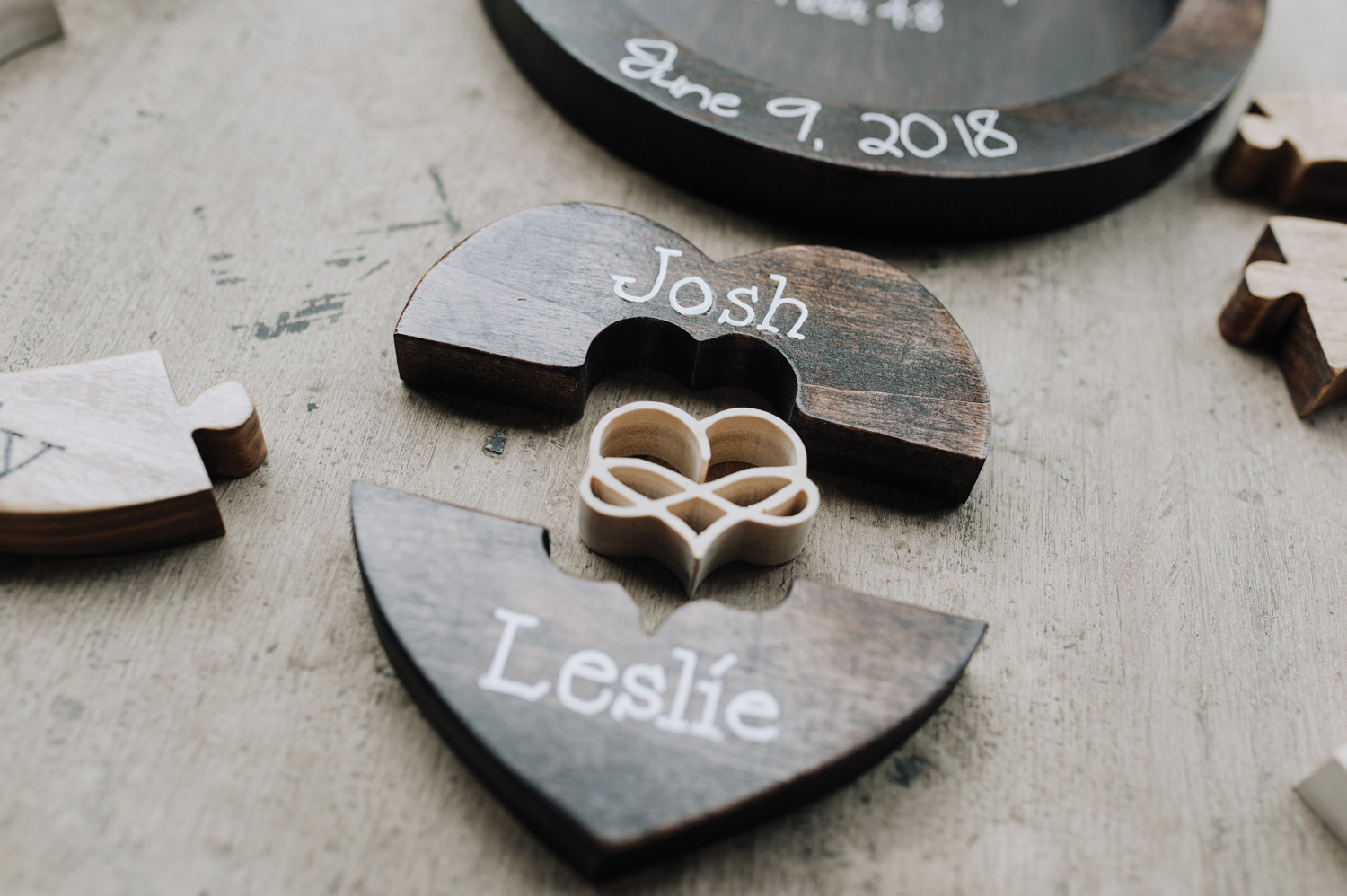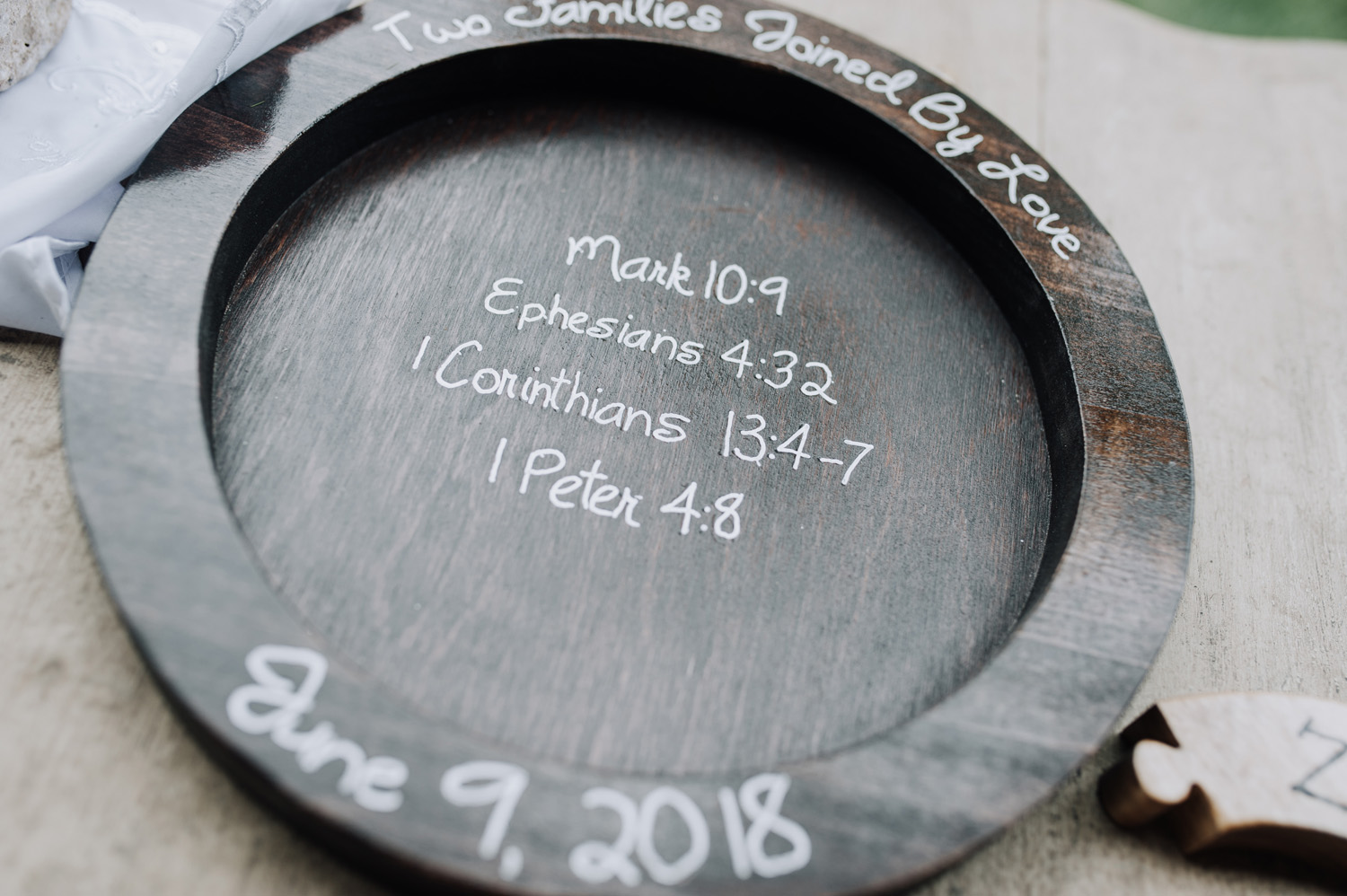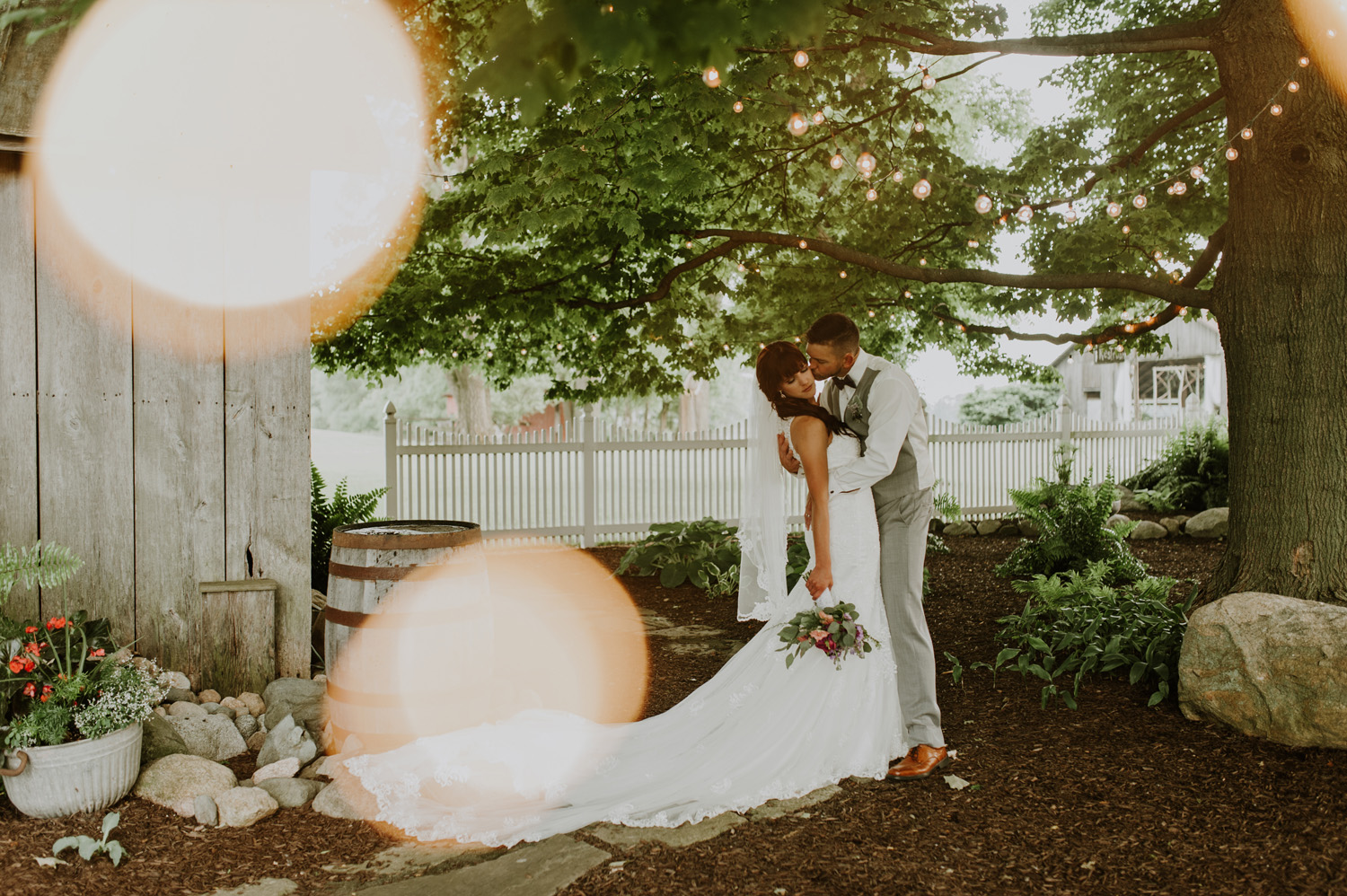 Describe Your Engagement 
We met on a popular dating site and instantly connected. Even by the end of the first date, we knew there was something special and different happening between us. Josh proposed after only dating for 7 months, while standing out on the Skydeck at the top of the Willis Tower in Chicago. We immediately started the planning process and wanted to get married as soon as possible. The wedding couldn't come soon enough! He lived 40 minutes away in Michigan, so we didn't get to spend many weekdays together, mostly because we both have kids and their schedules kept us busy. We couldn't wait to join our families together!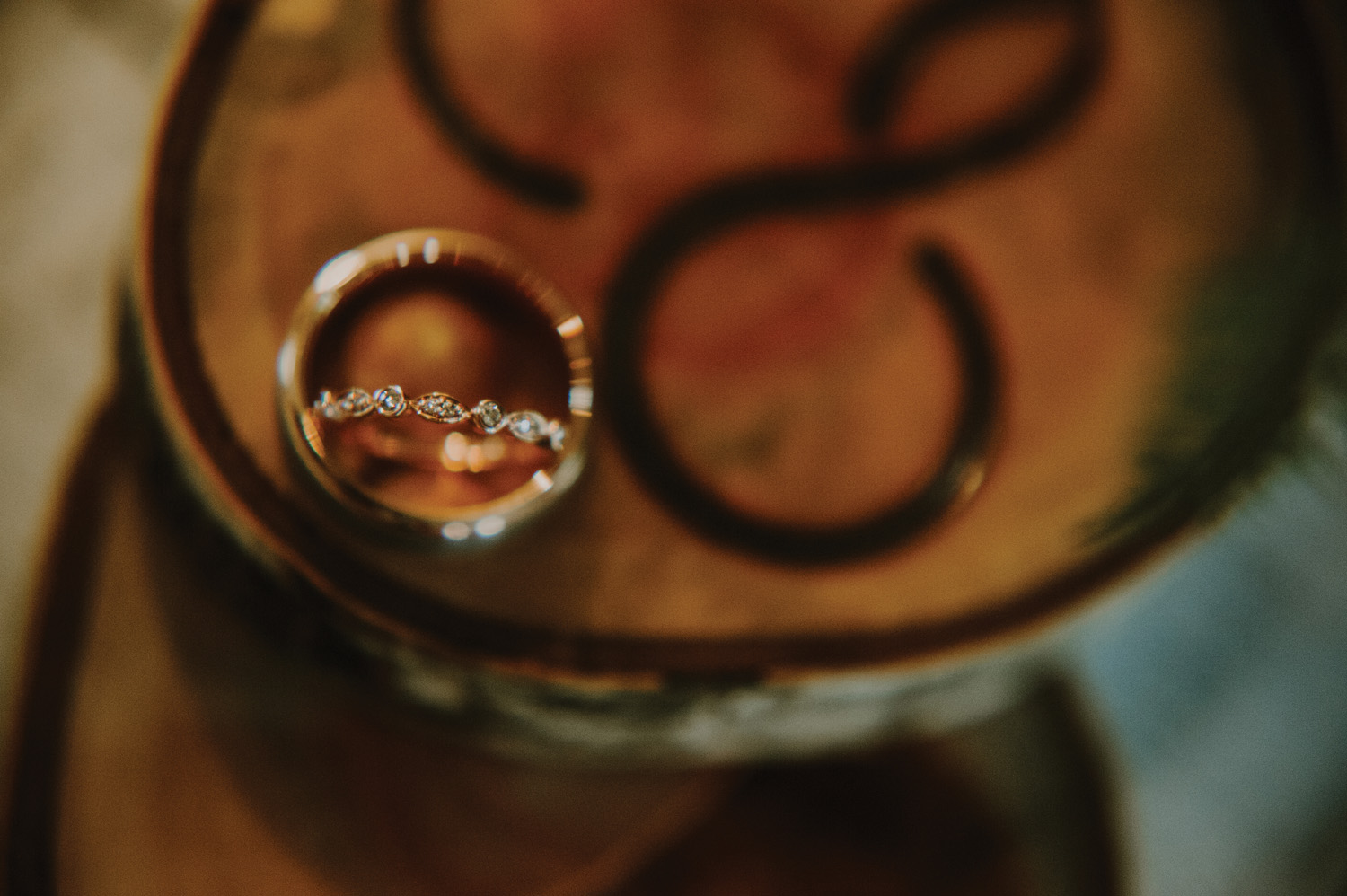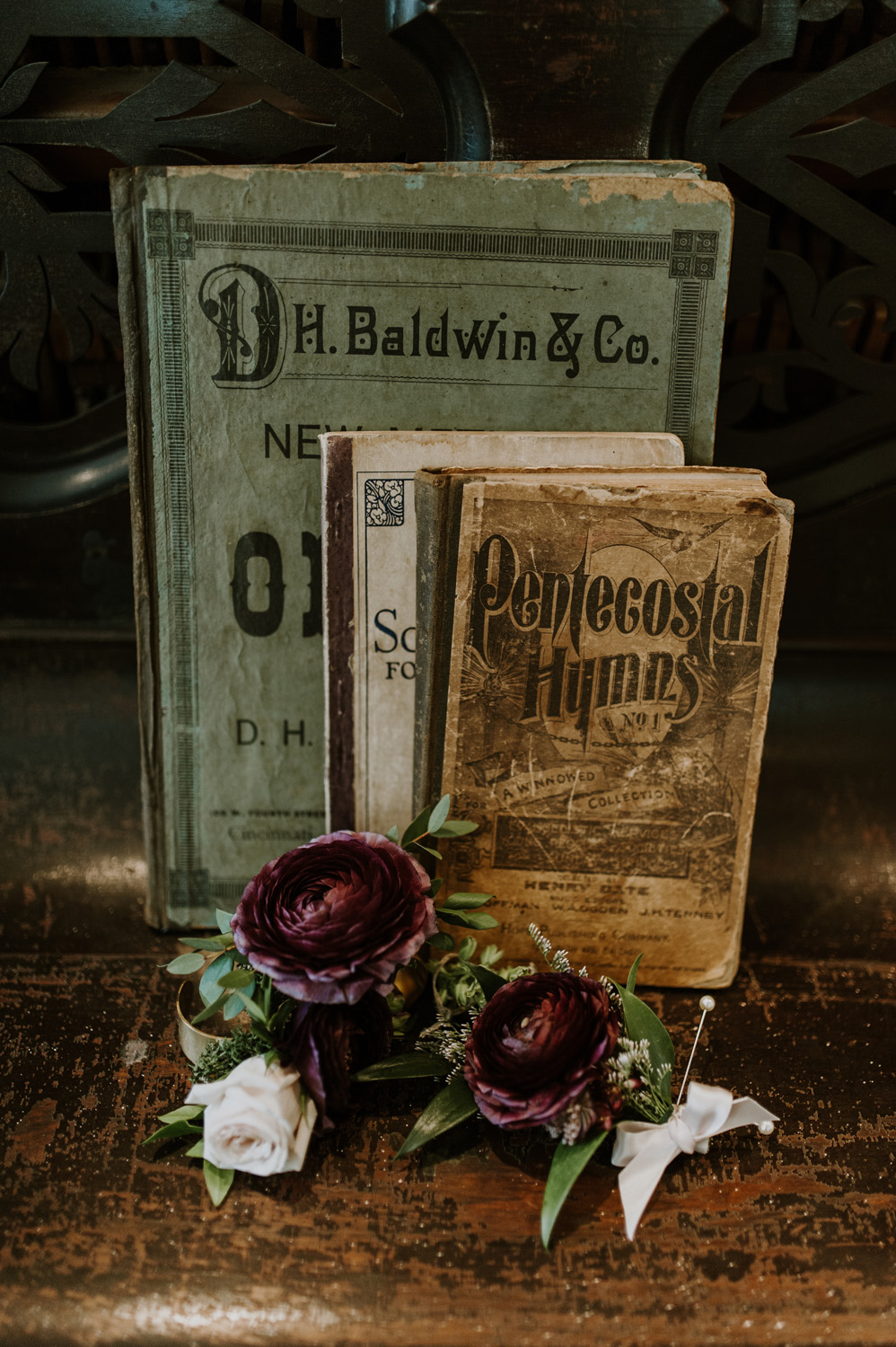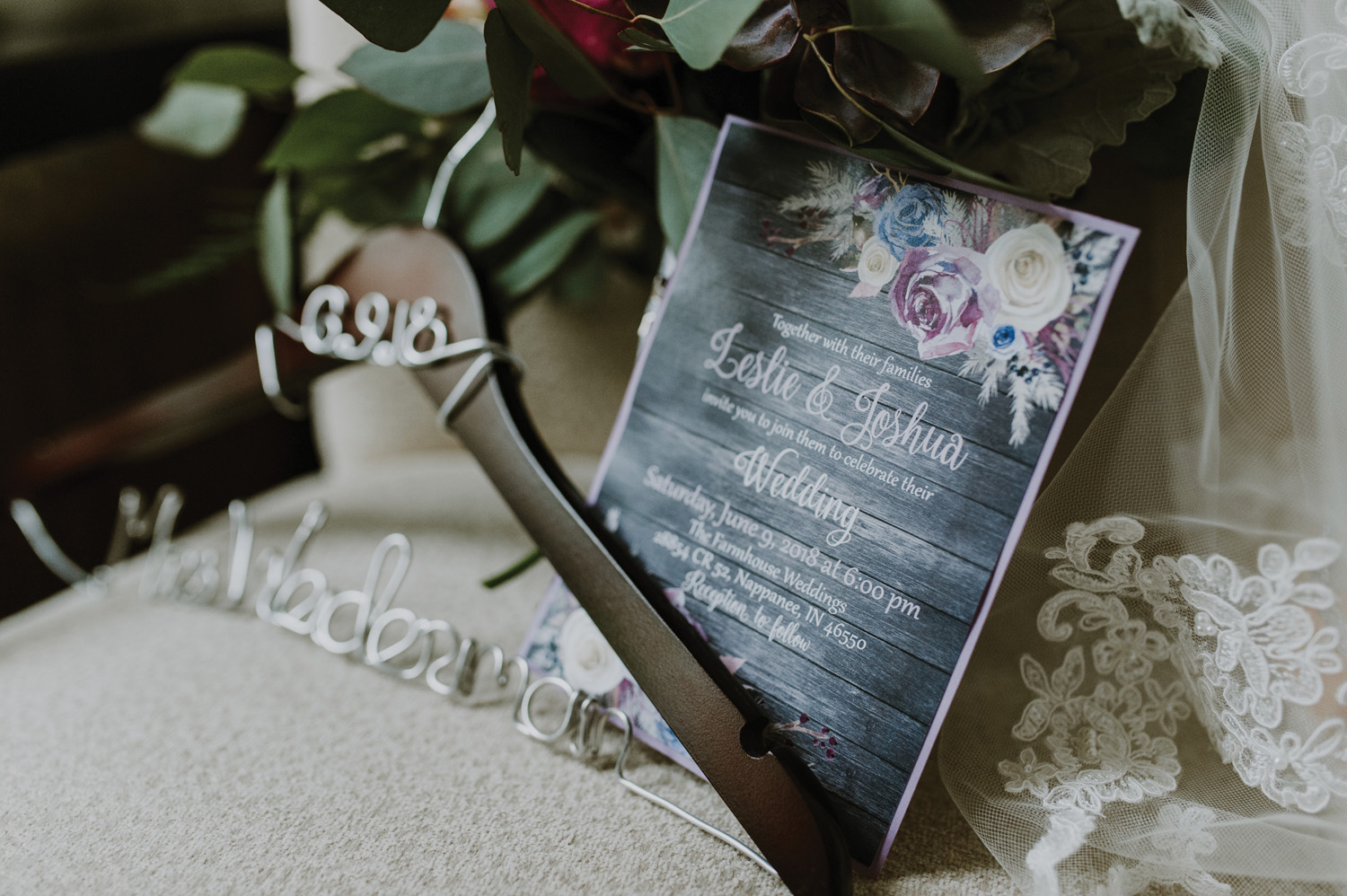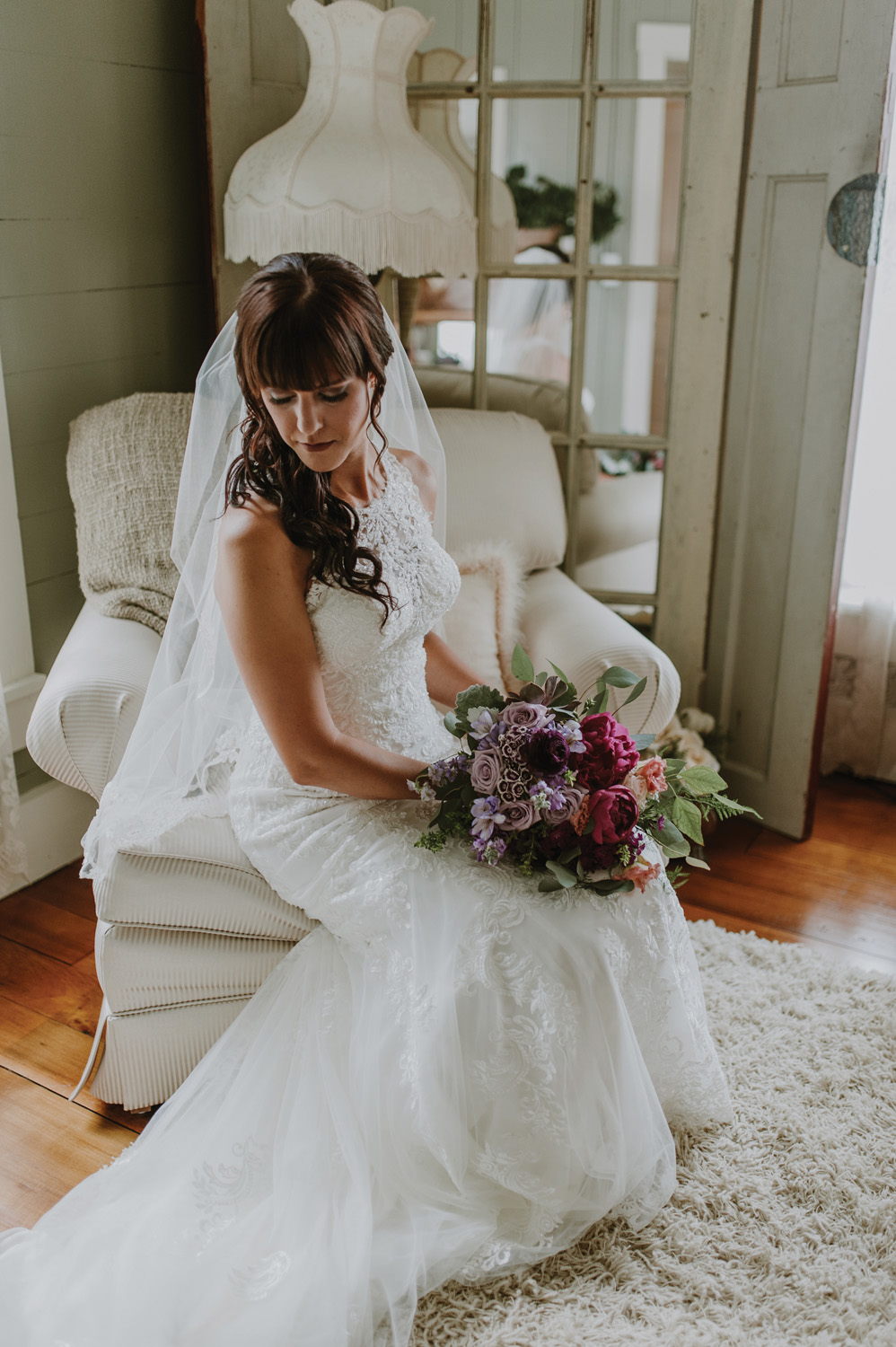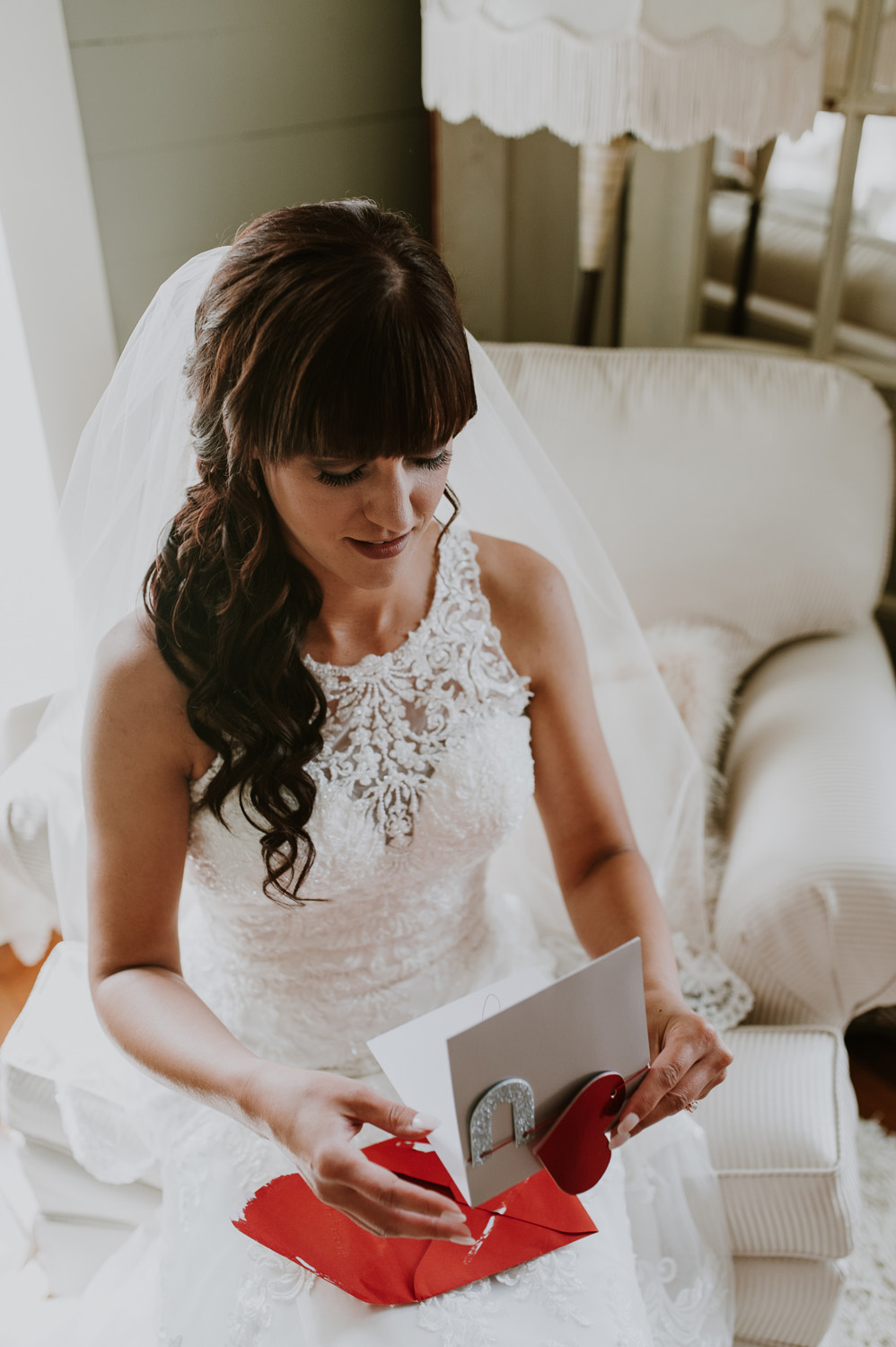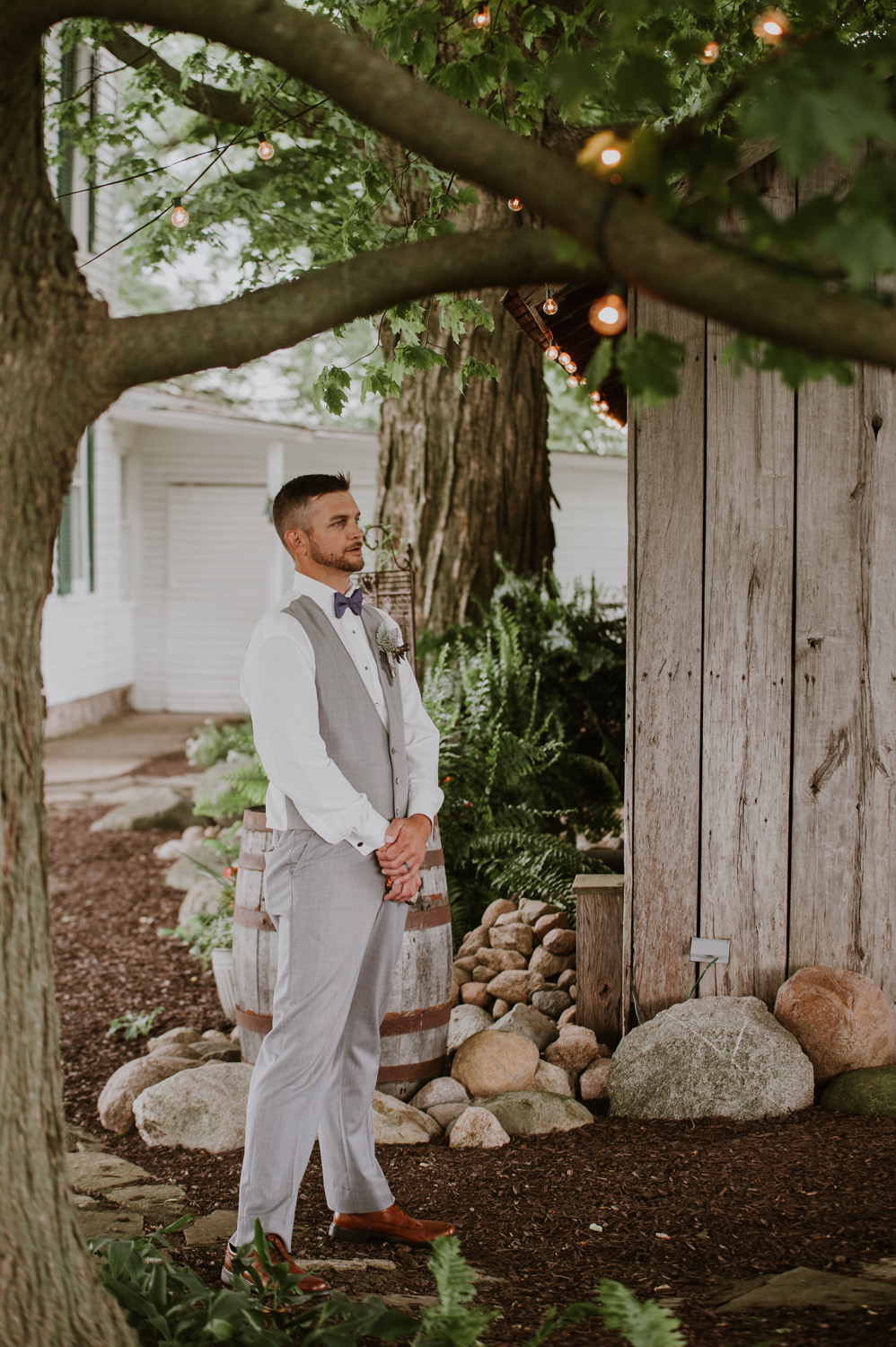 Describe Your Wedding Vision 
He's a bit of a country boy and I'm more of a city girl, so I wanted to blend both of our tastes. We decided on a barn wedding for the ceremony and reception, but I wanted it to be classy, but relaxed and fun too. I called our wedding style "country chic."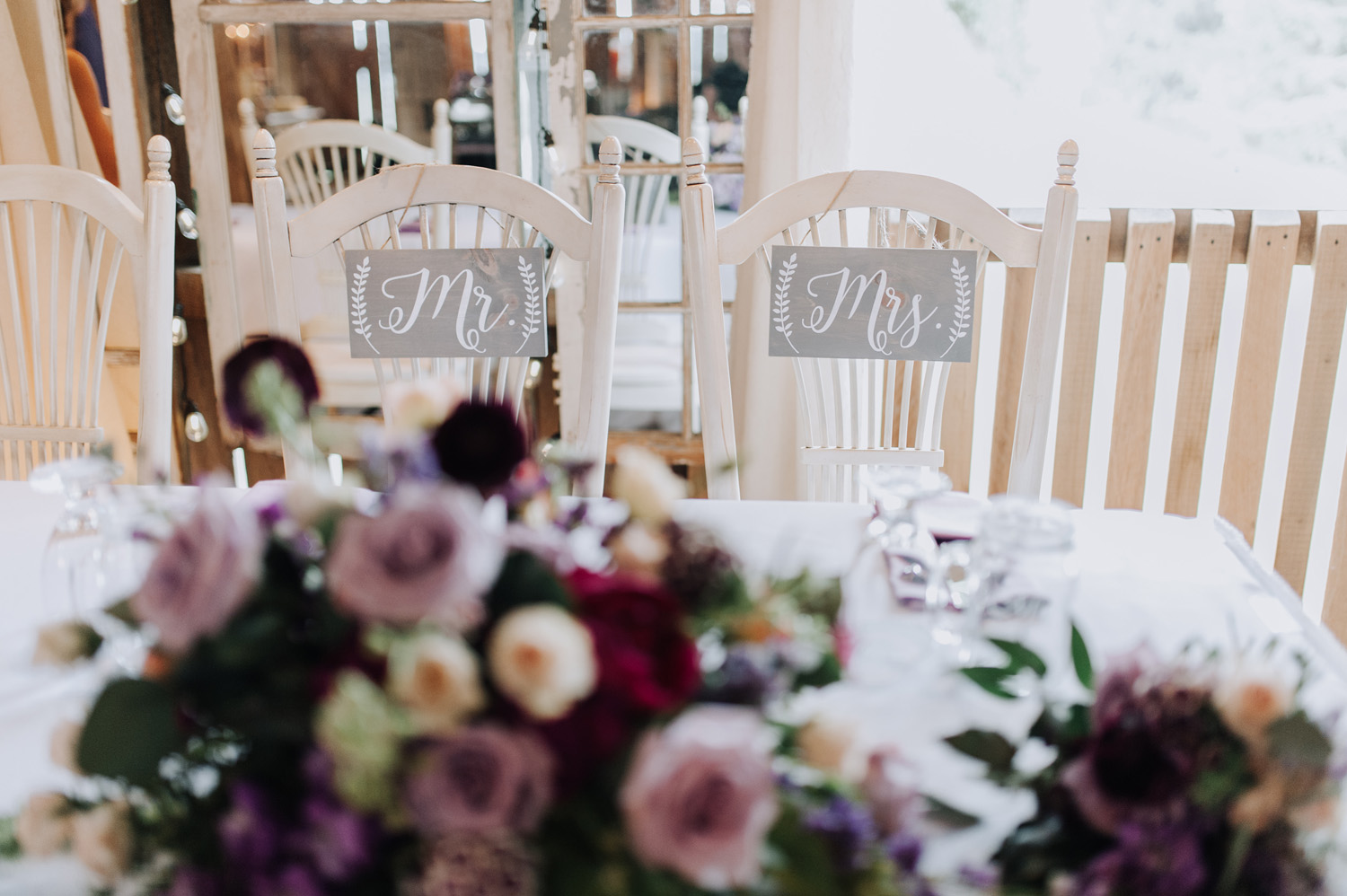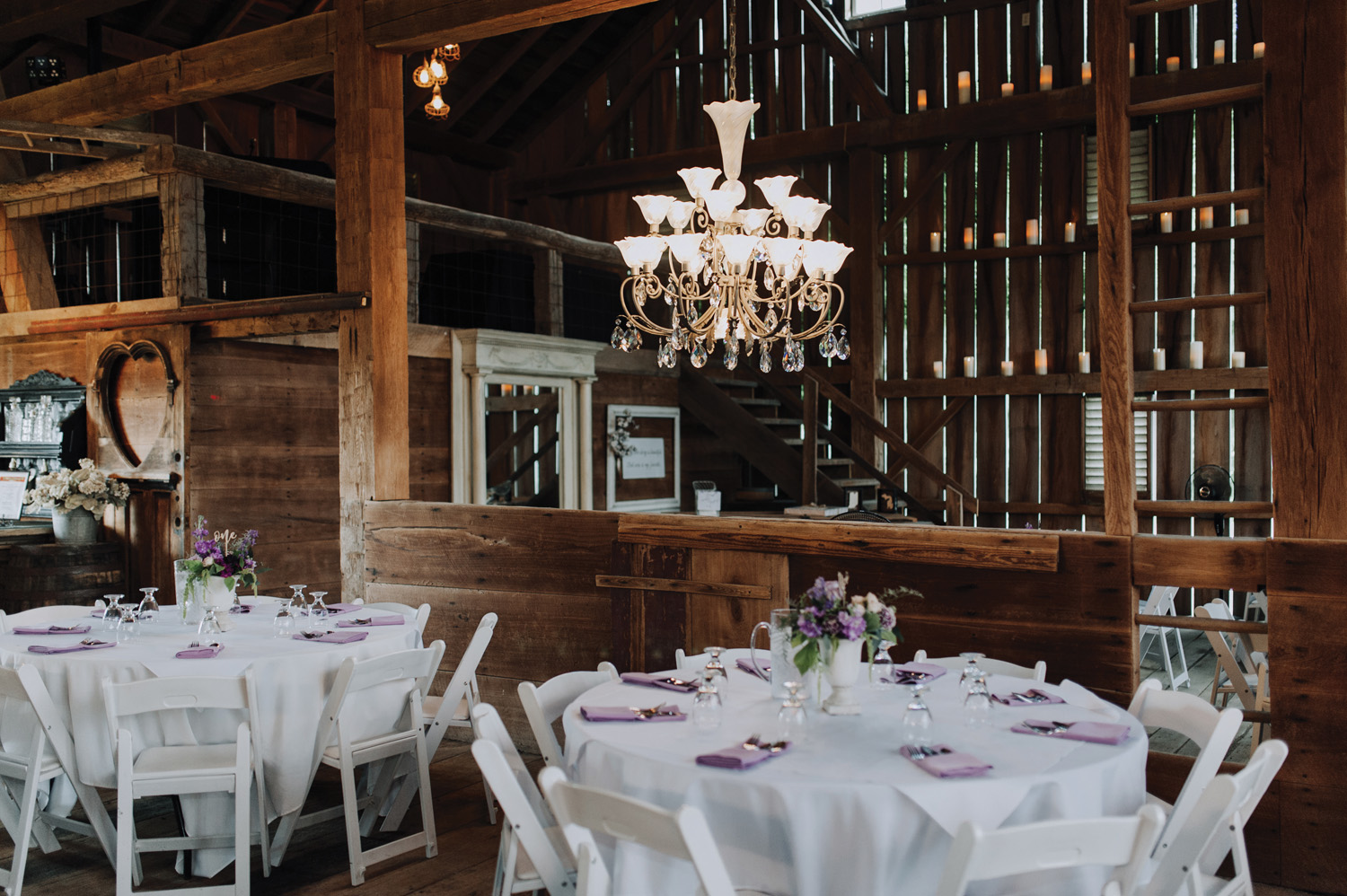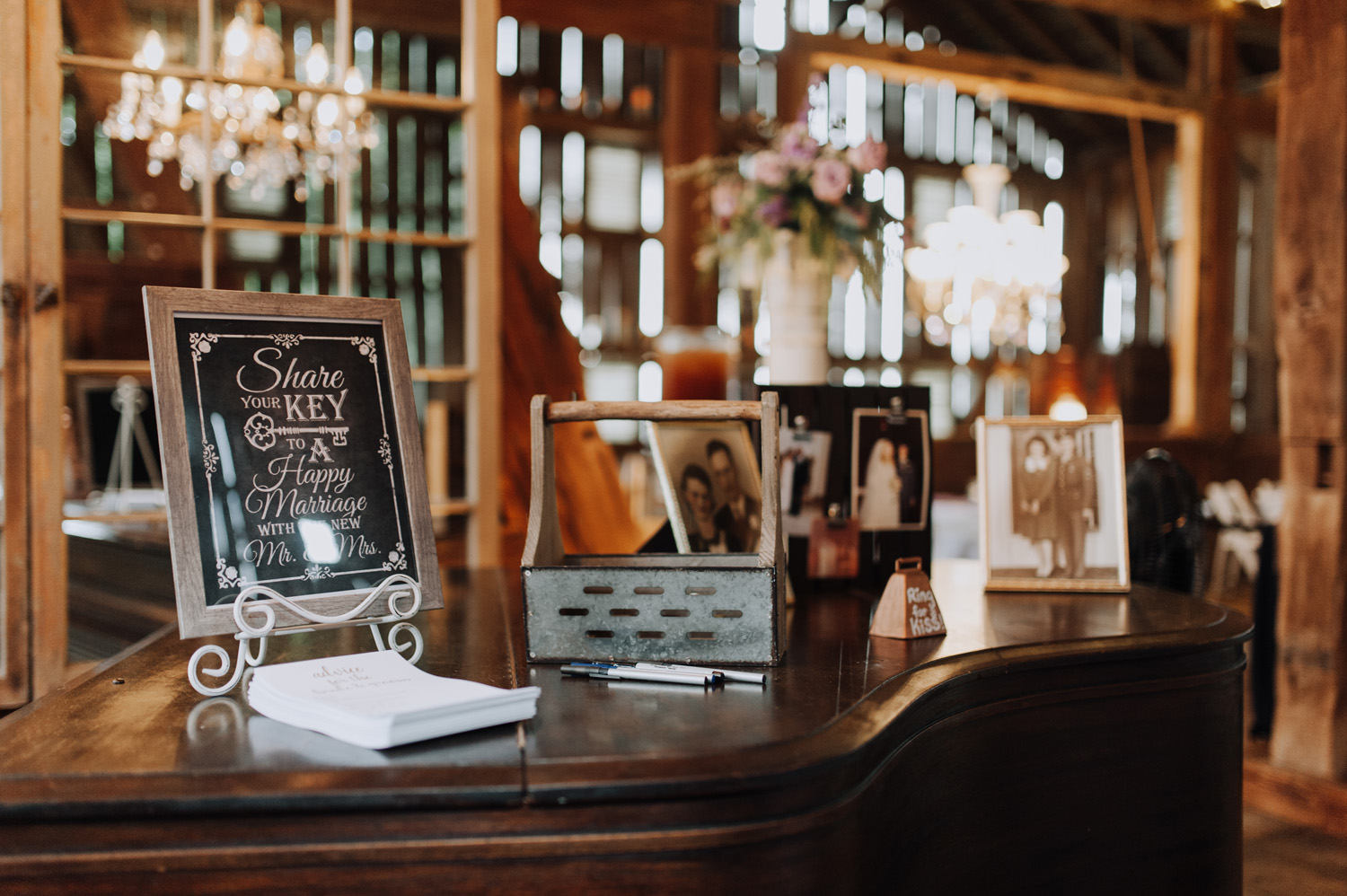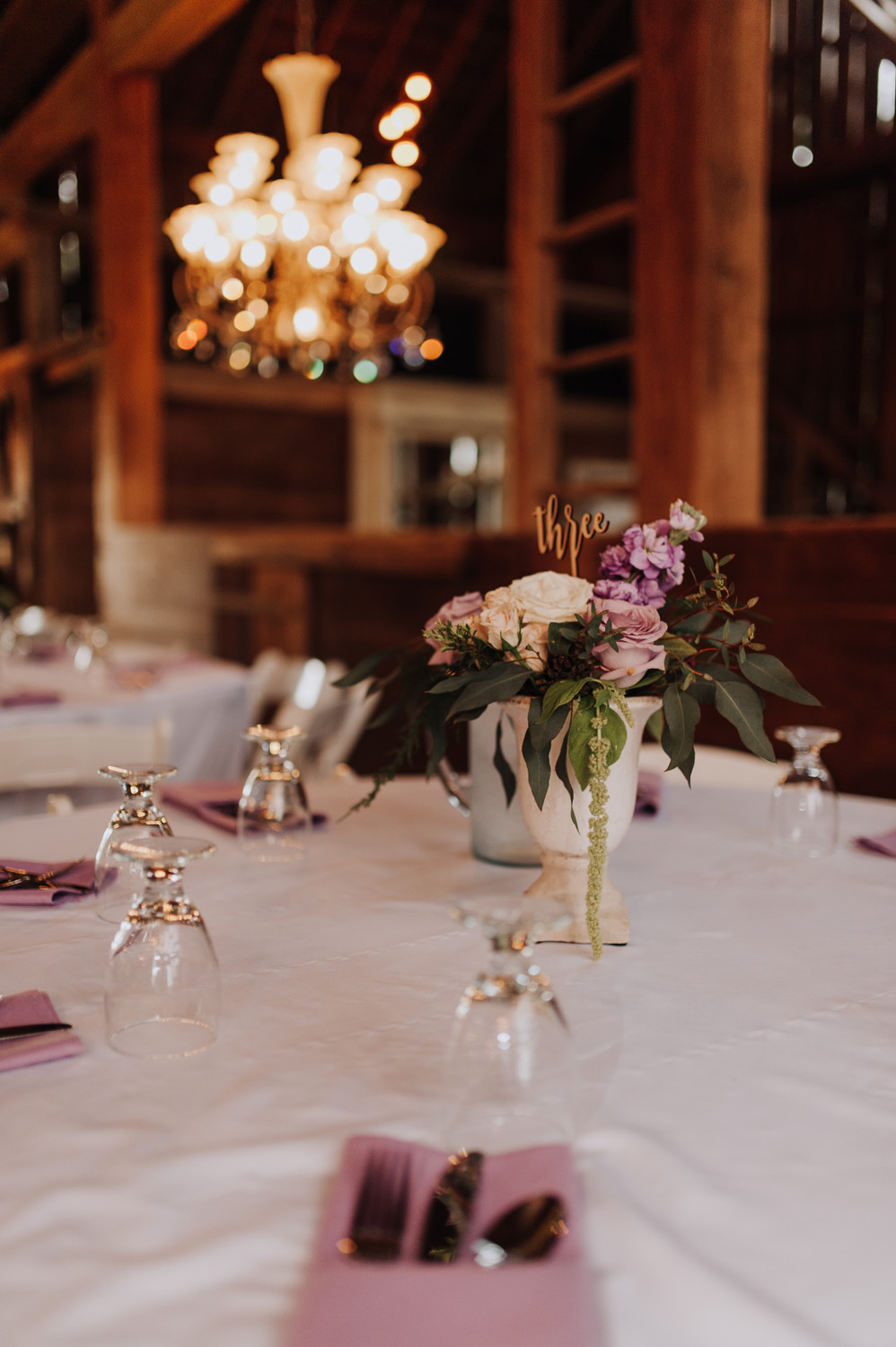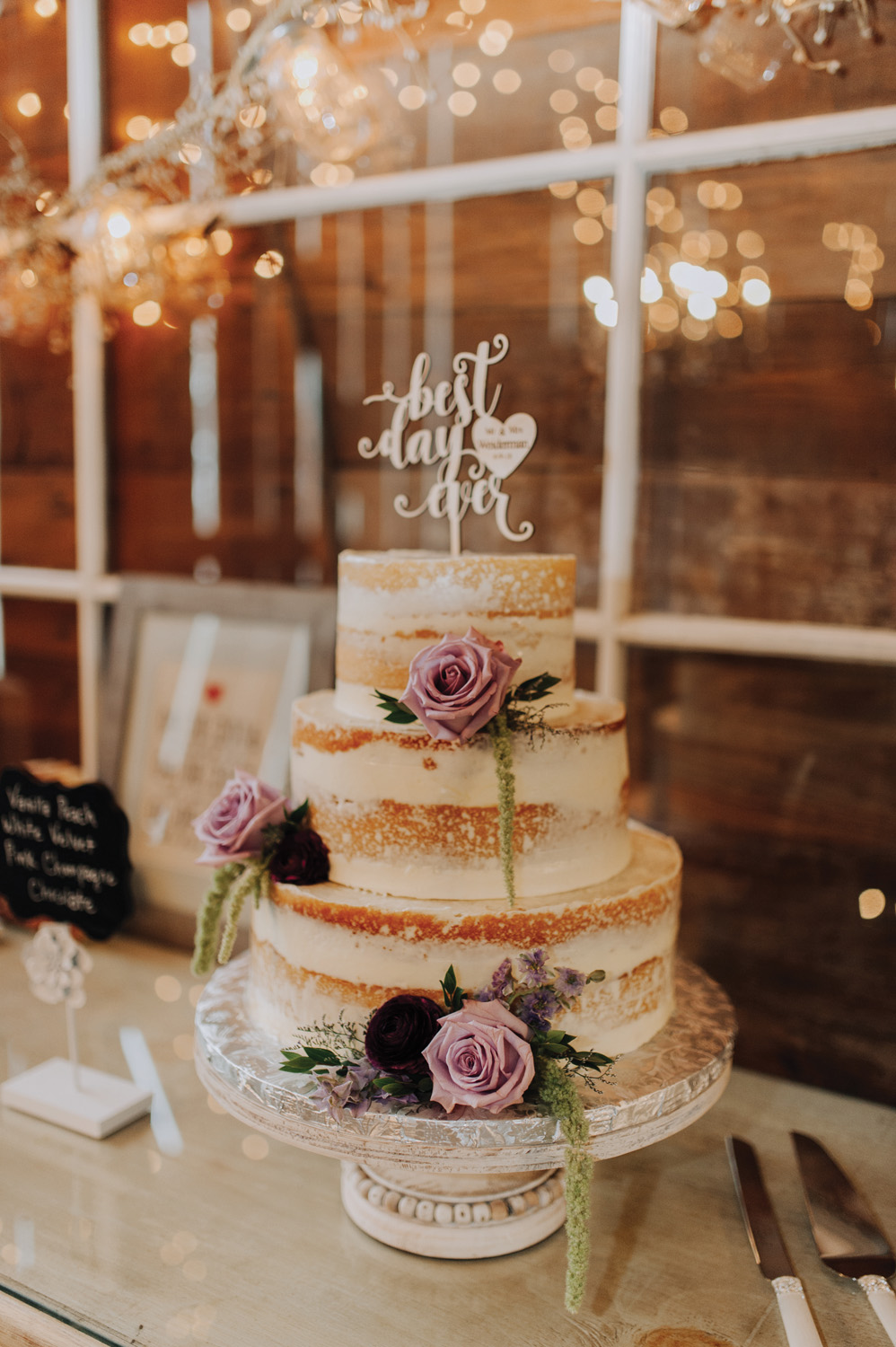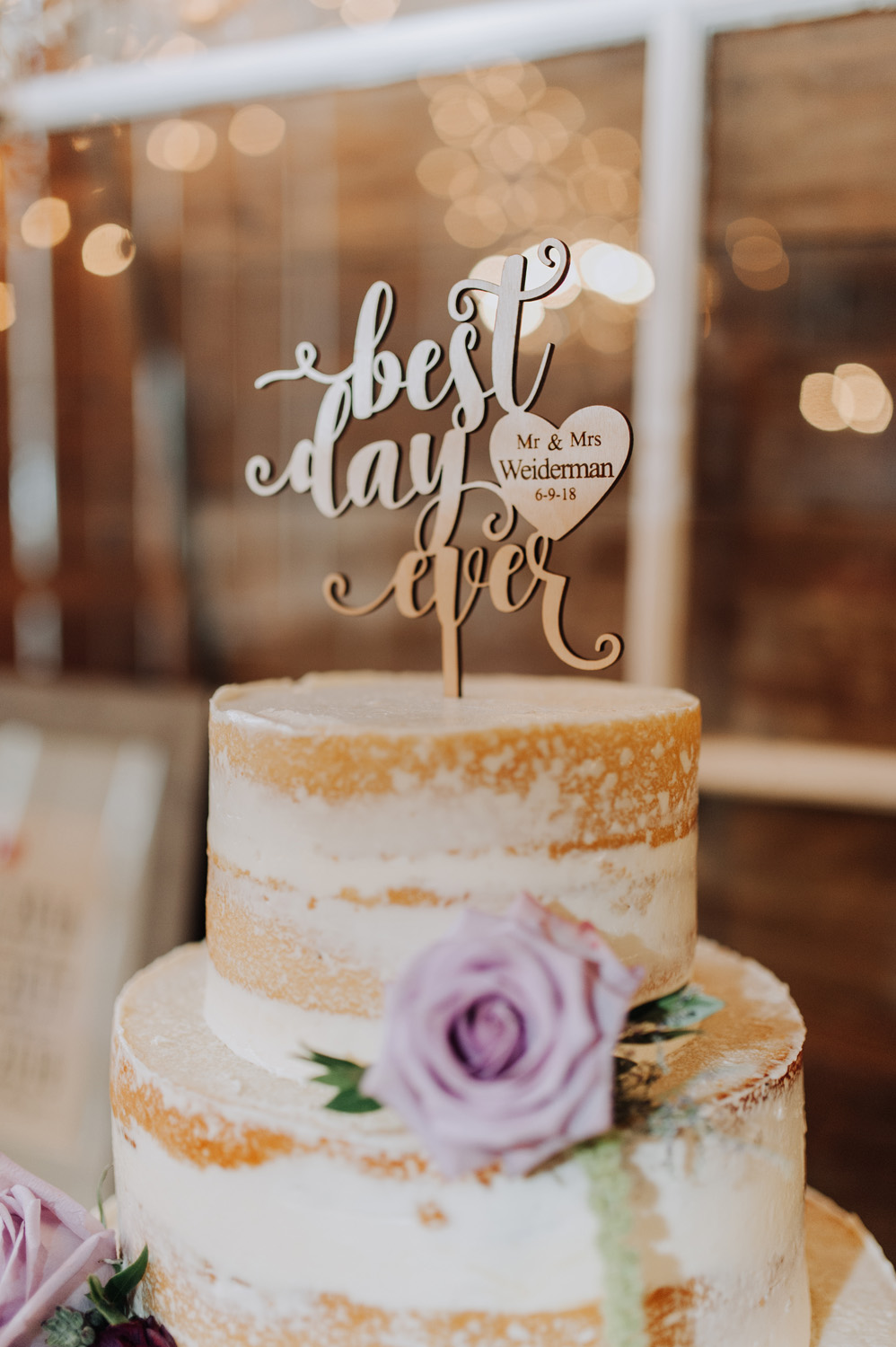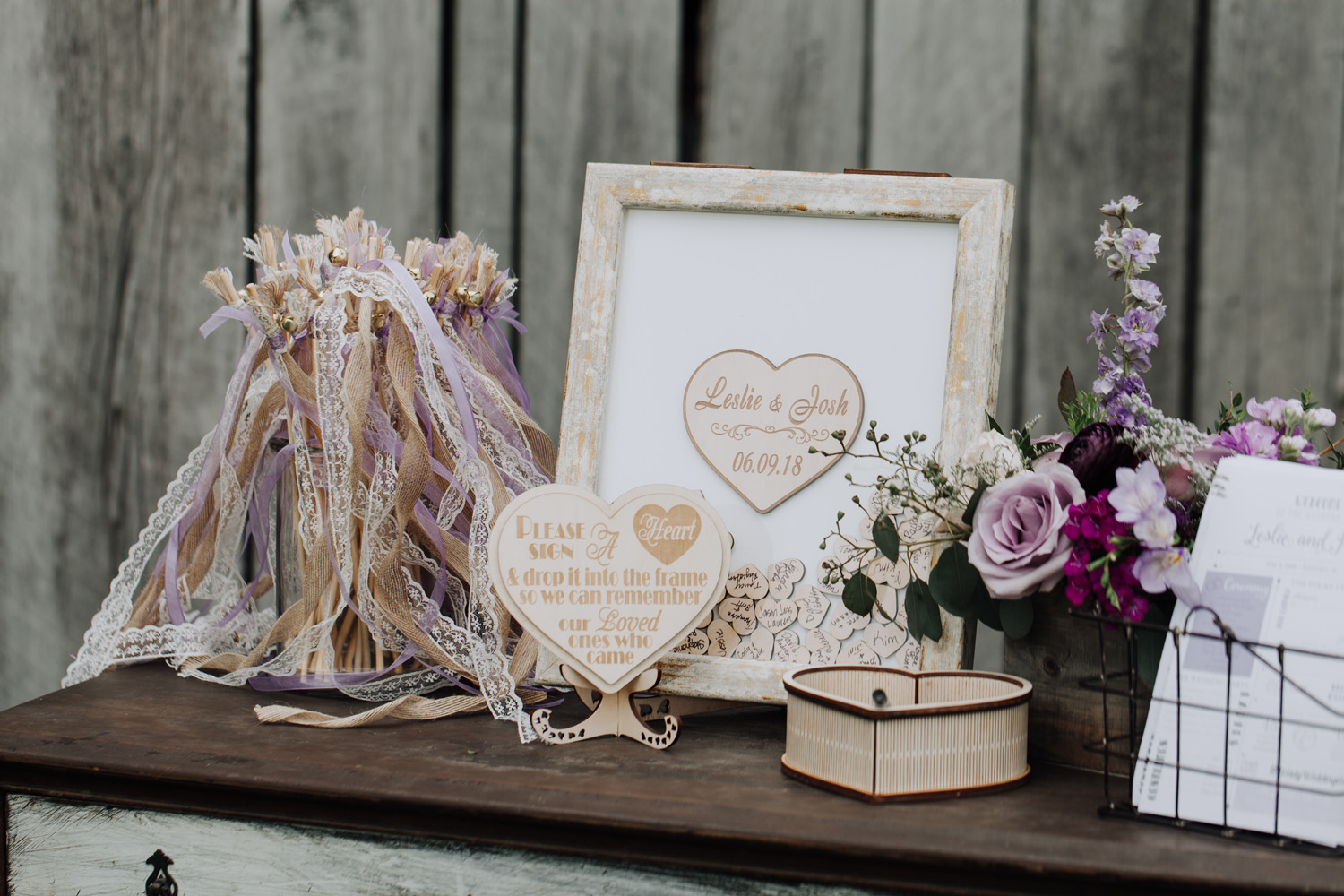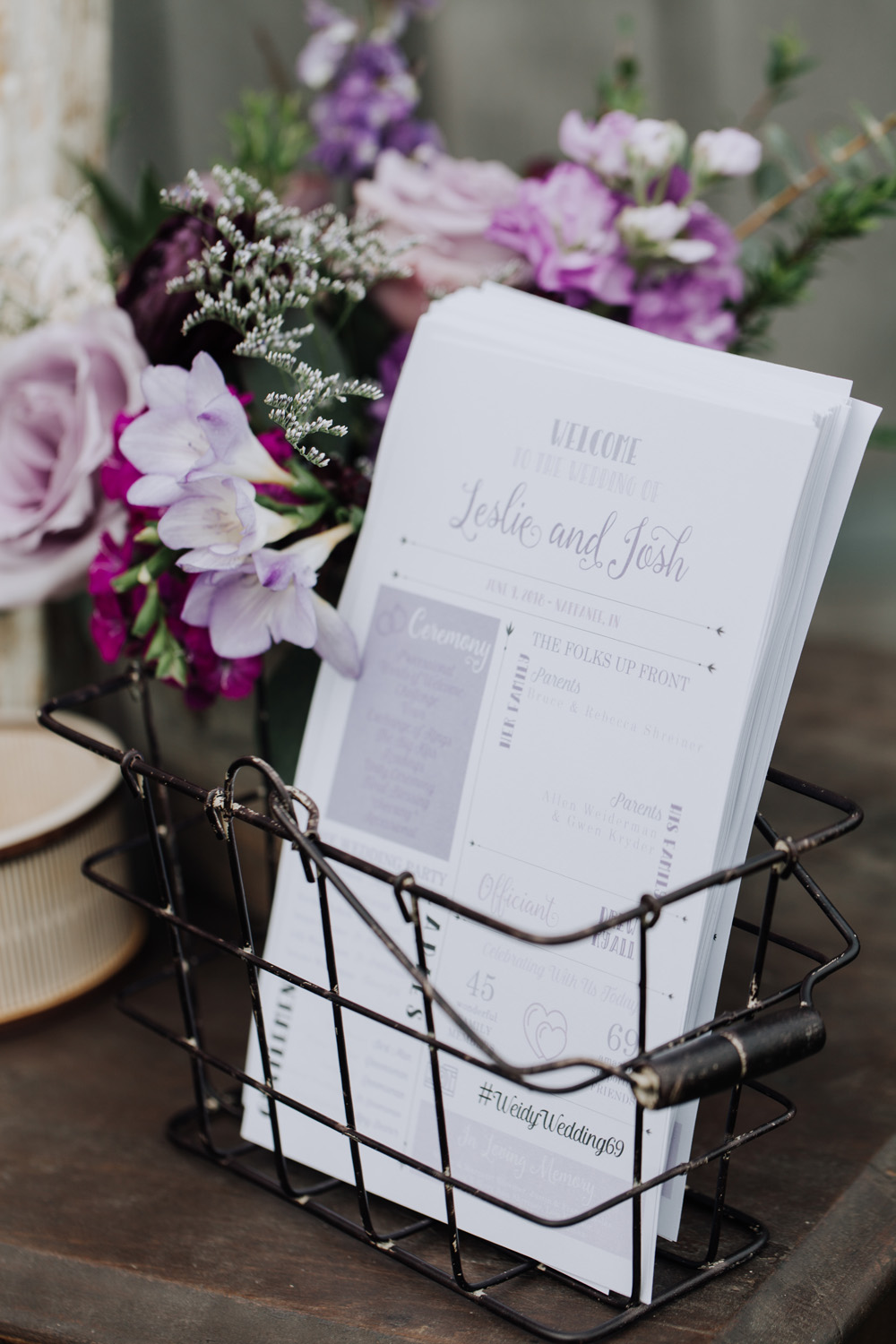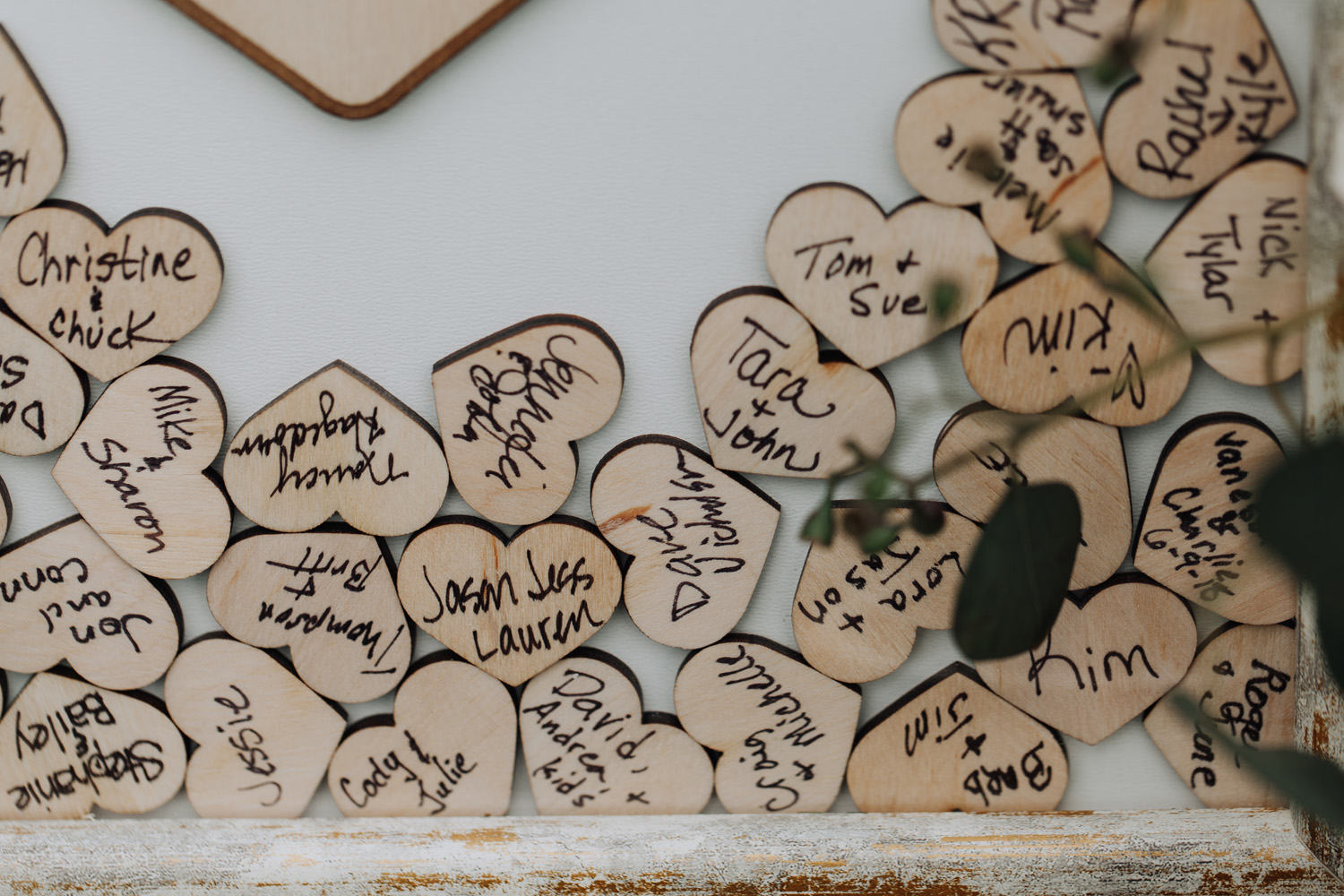 Describe Your Wedding Day 
Our wedding day was absolutely breathtaking! Every aspect was so memorable and meaningful. All of the vendors that had a hand in making our day so wonderful, did such an amazing job! As a bride, I've never felt more stunning in my life, and I was so excited to walk down the aisle to my groom! All of the most important people in our lives were in attendance. The guests absolutely raved about how gorgeous it all turned out (and how our written vows made everyone bawl their eyes out). The best part was getting to blend our two families together as one and begin our new journey as a family of 7!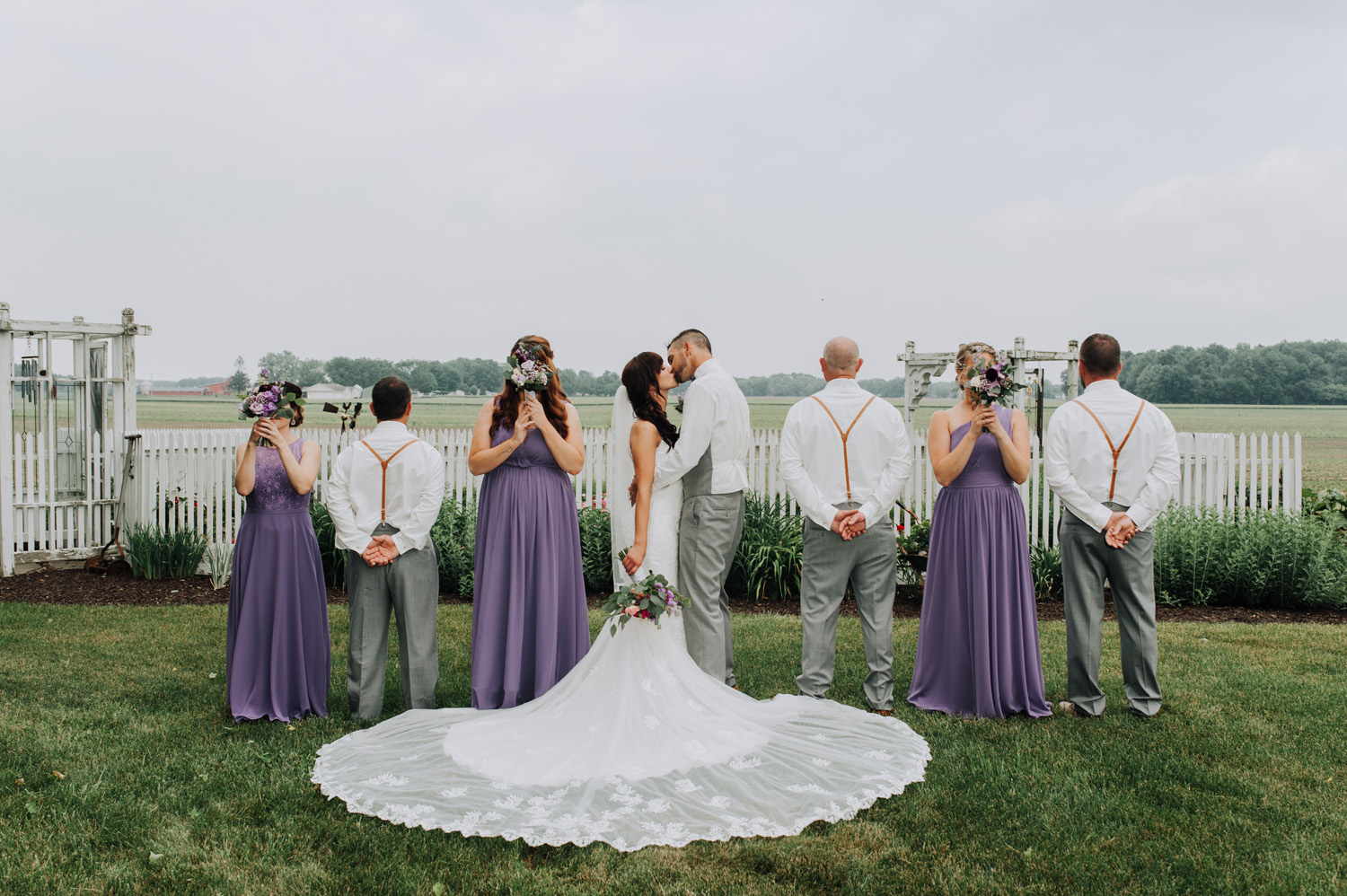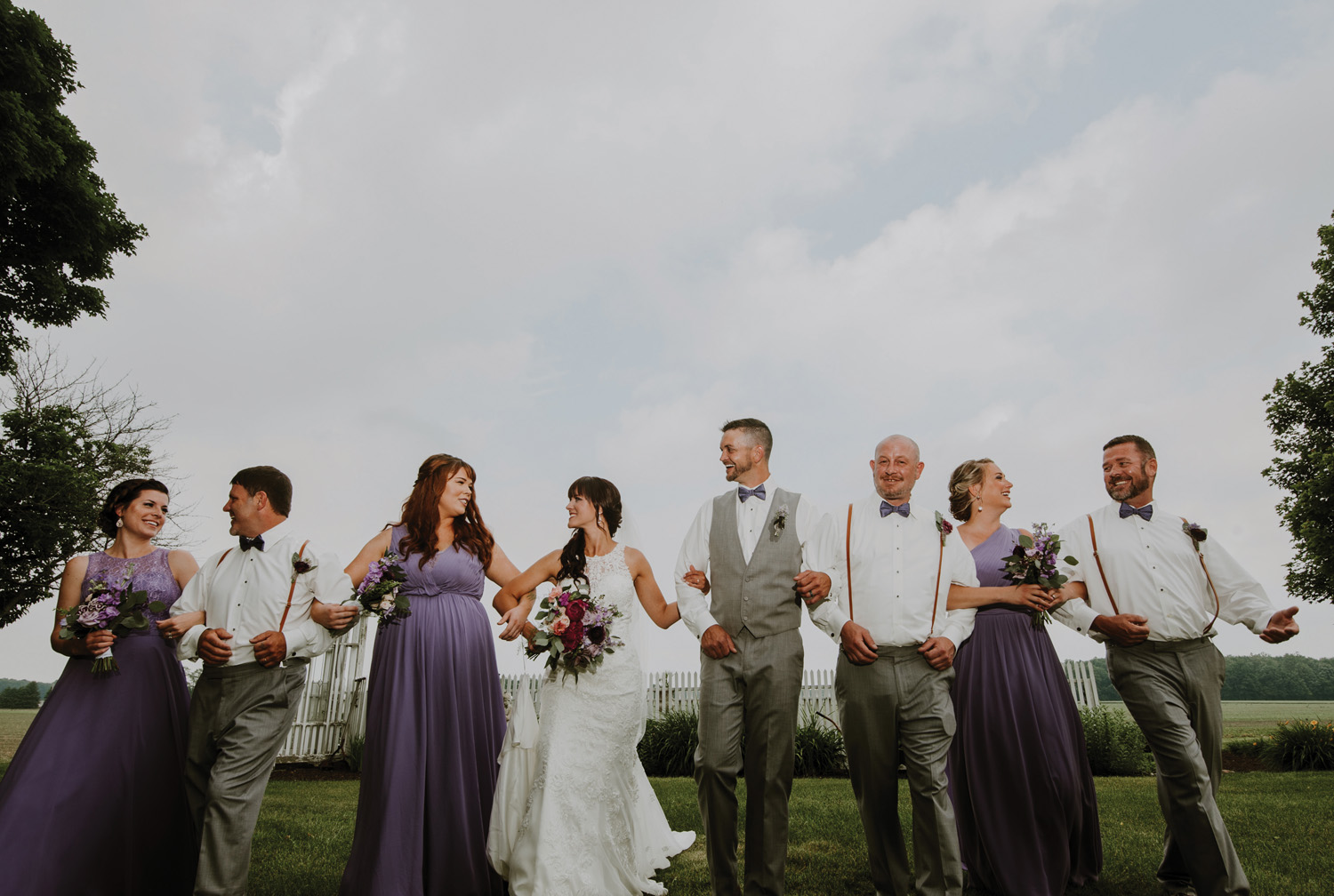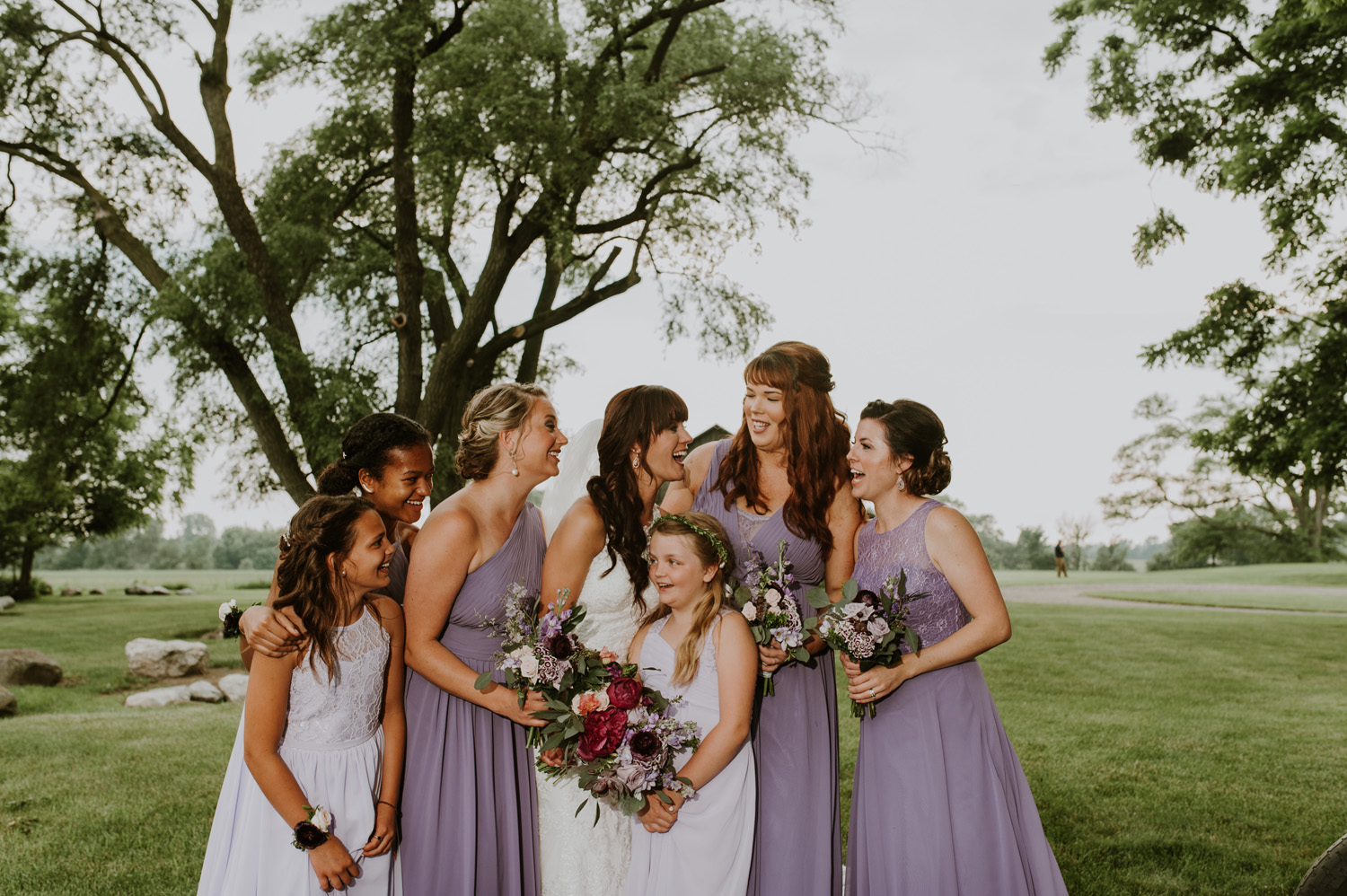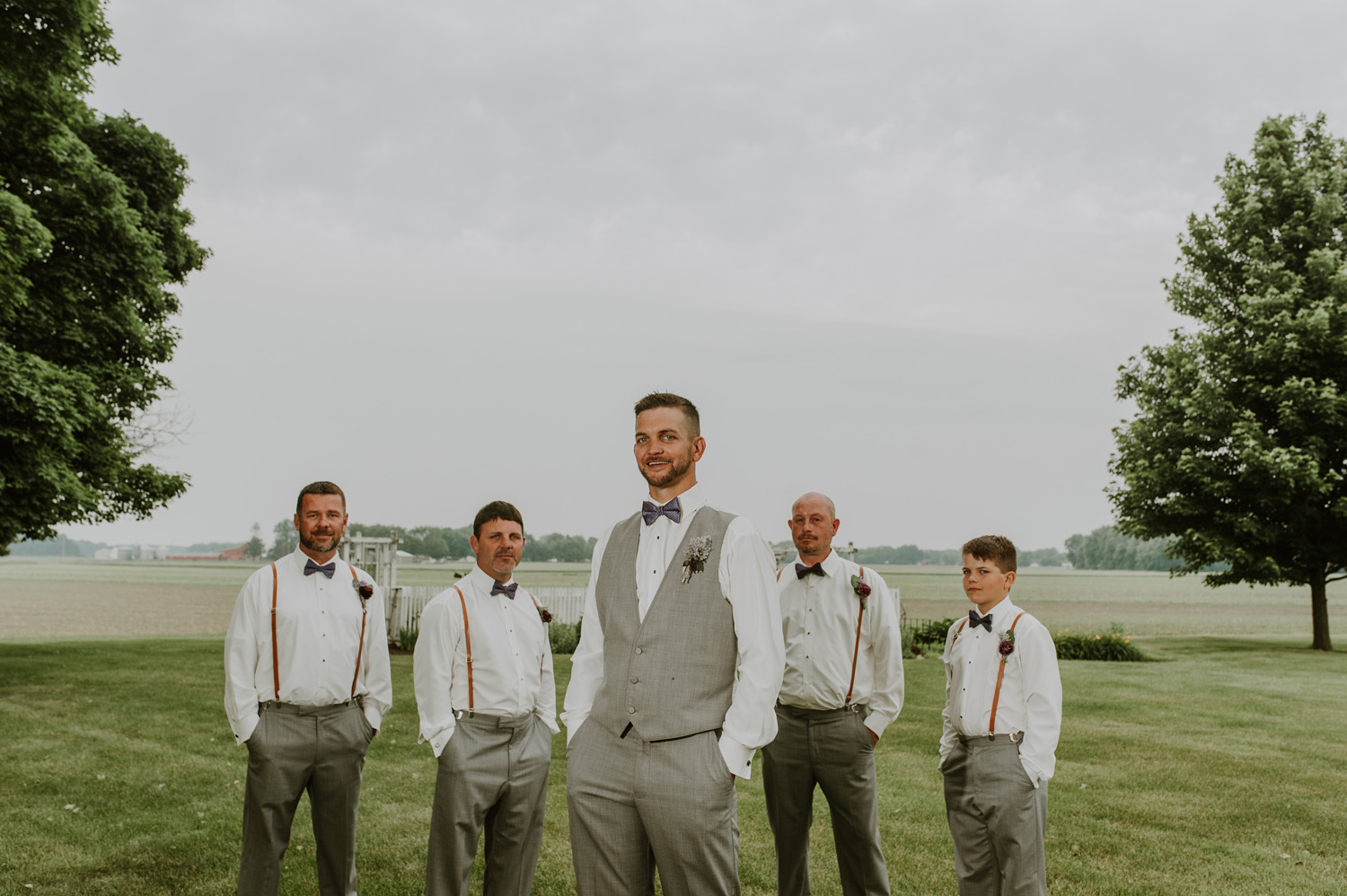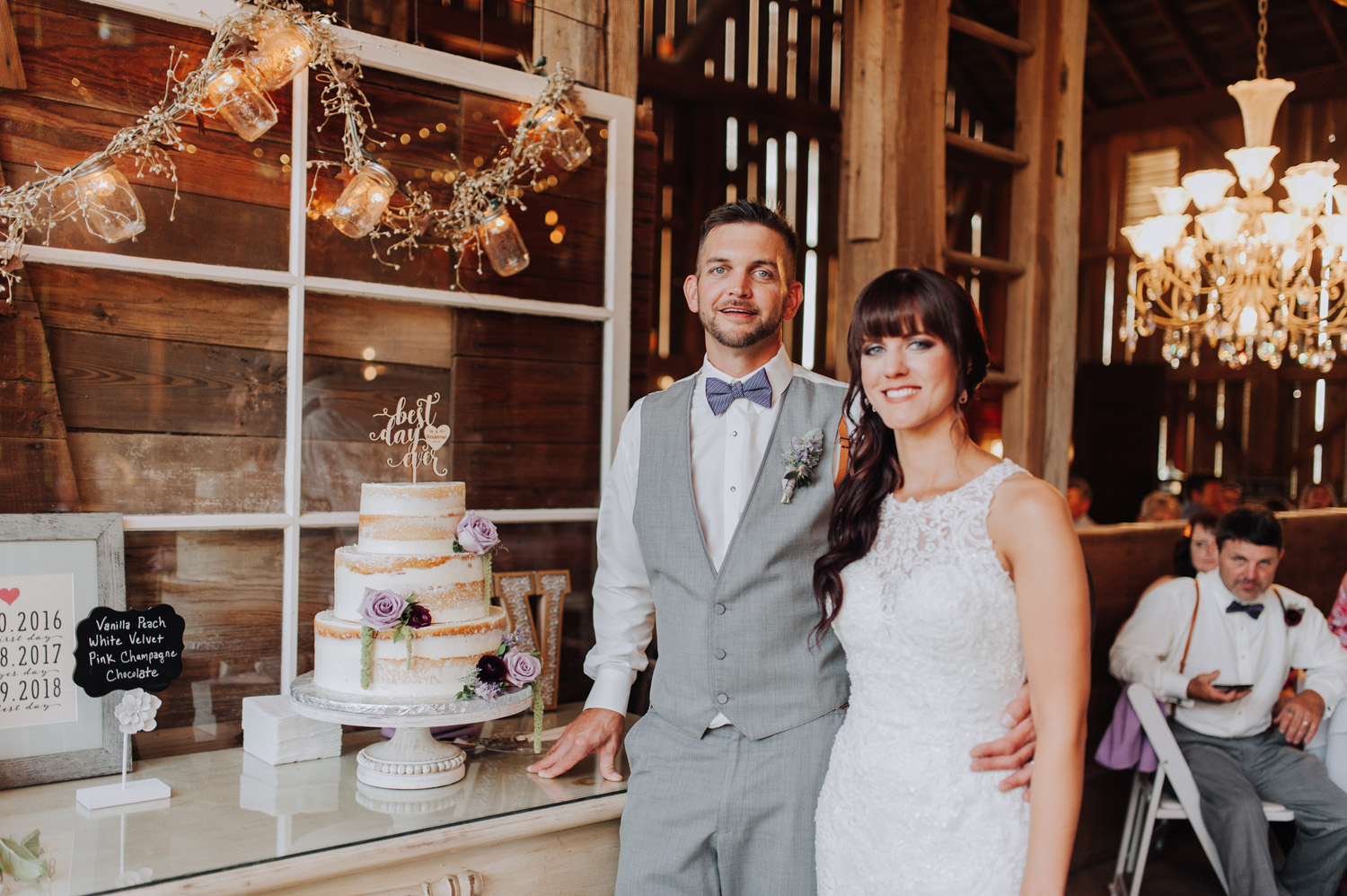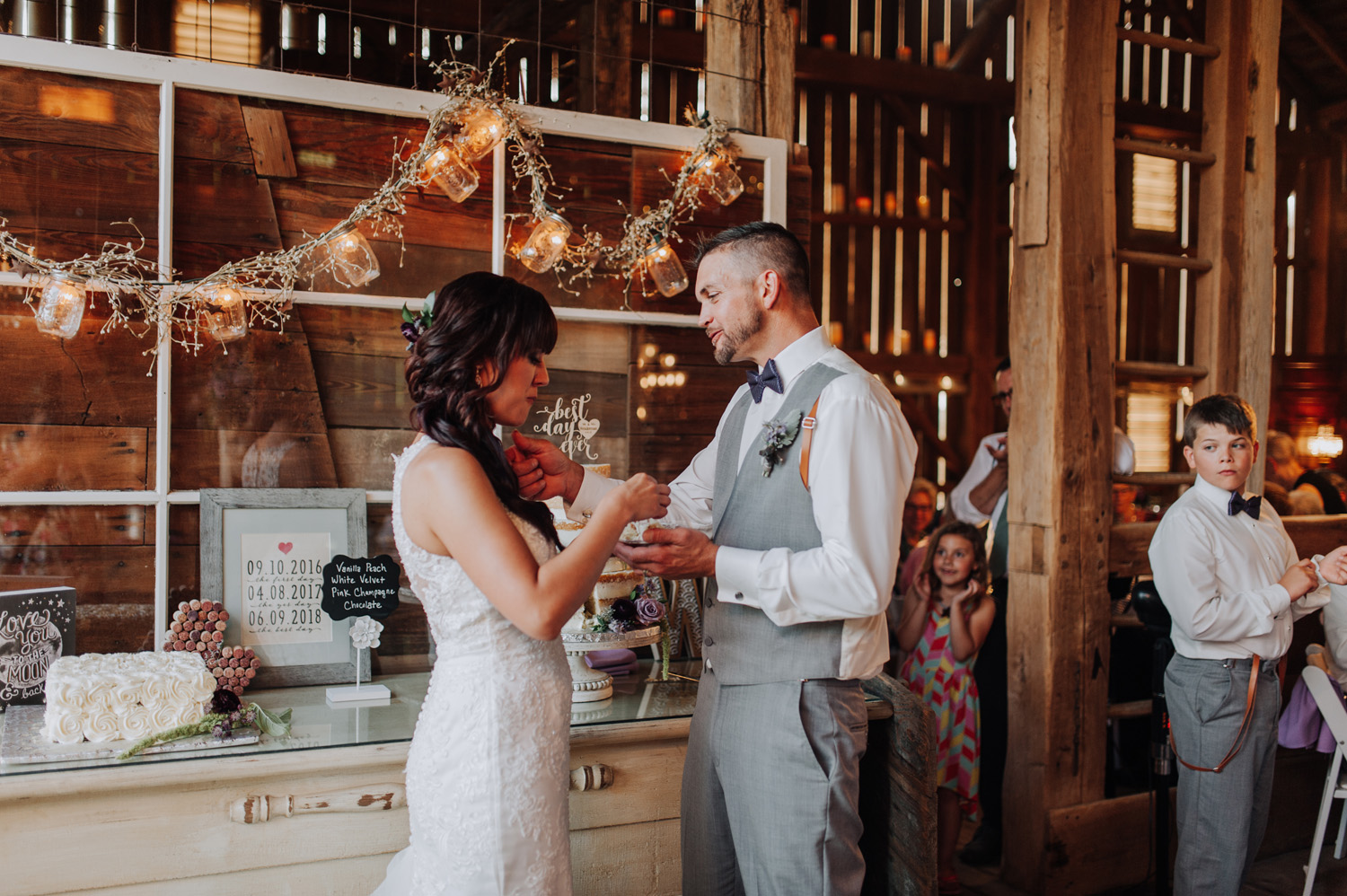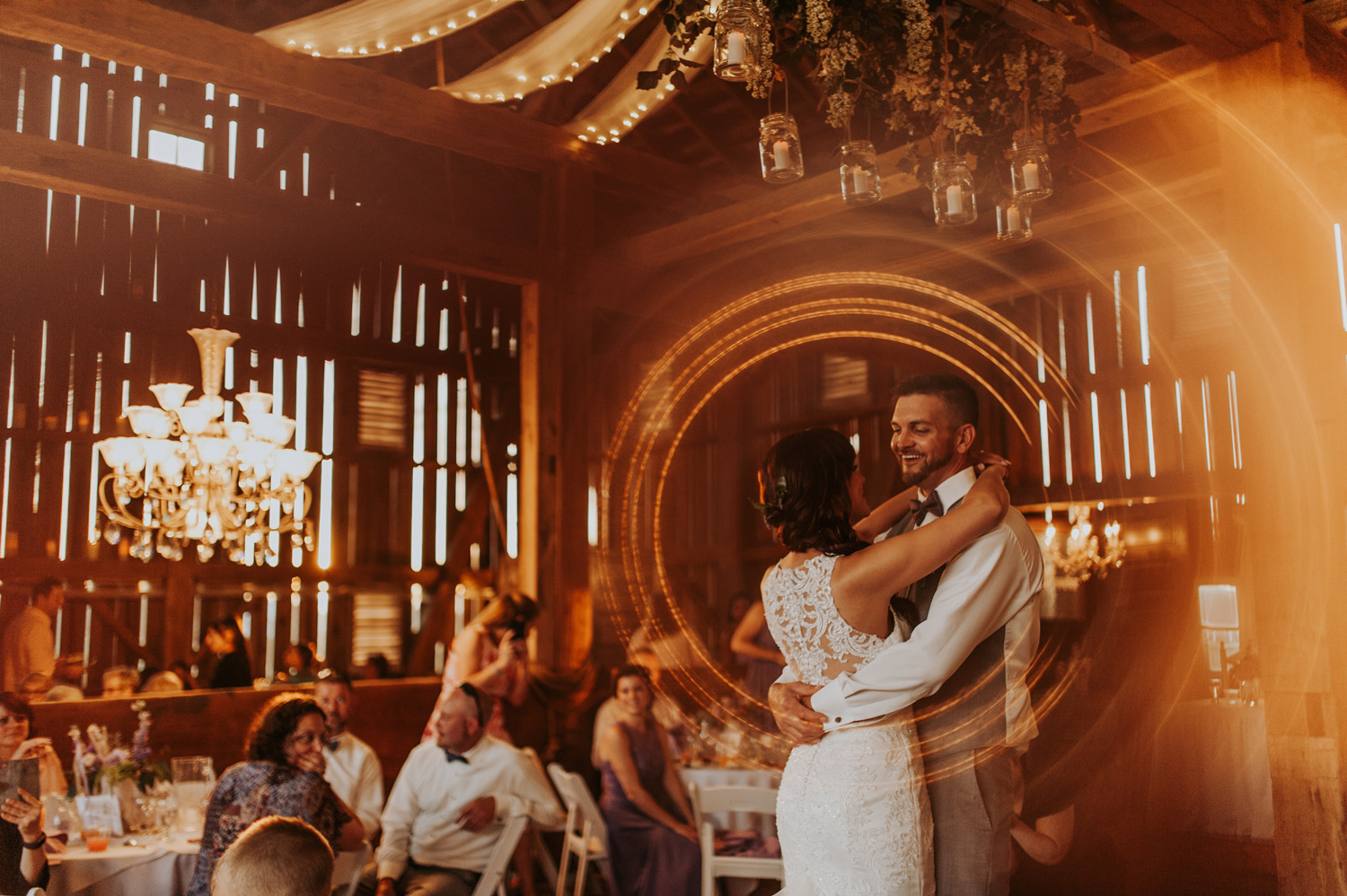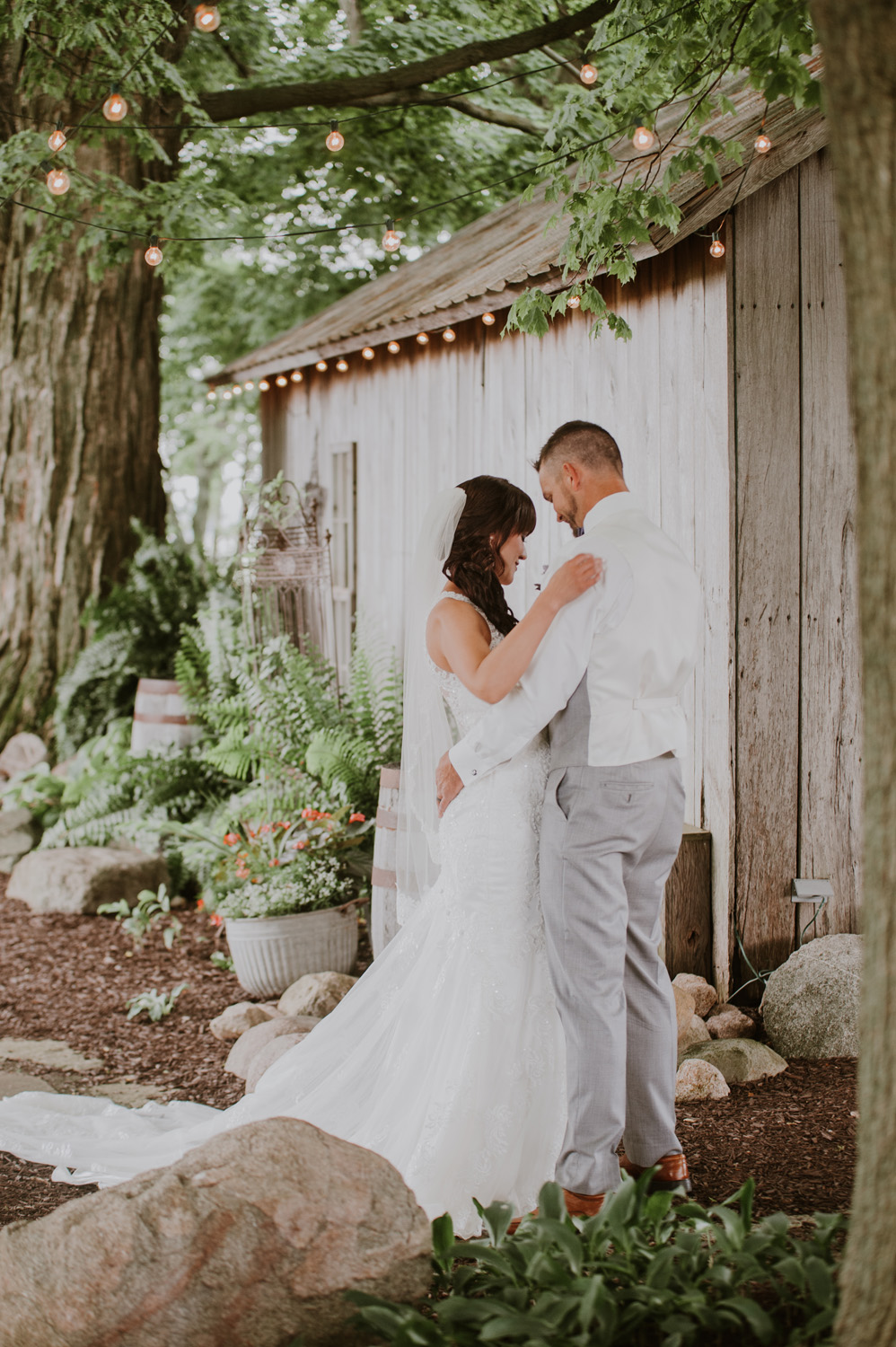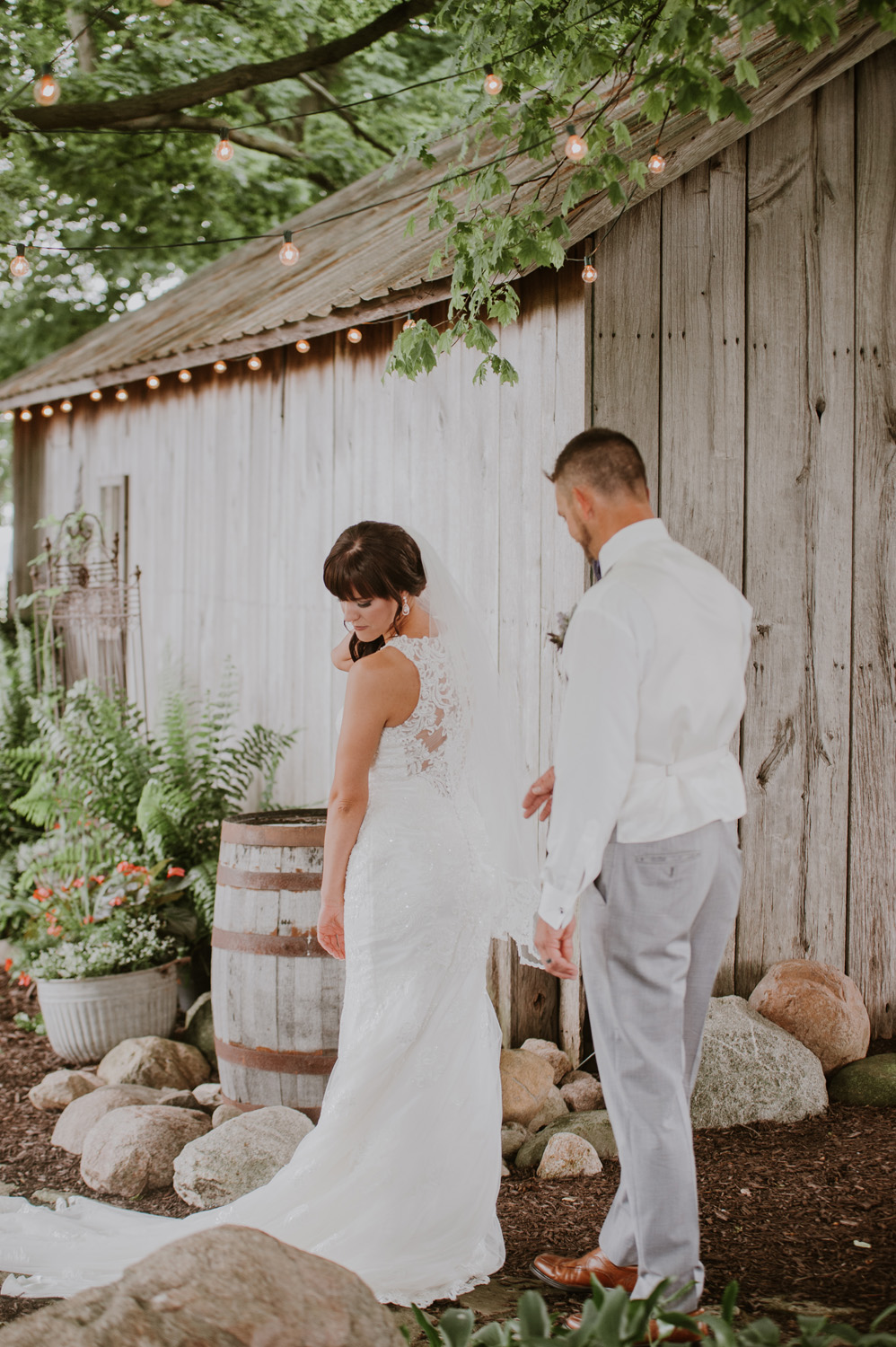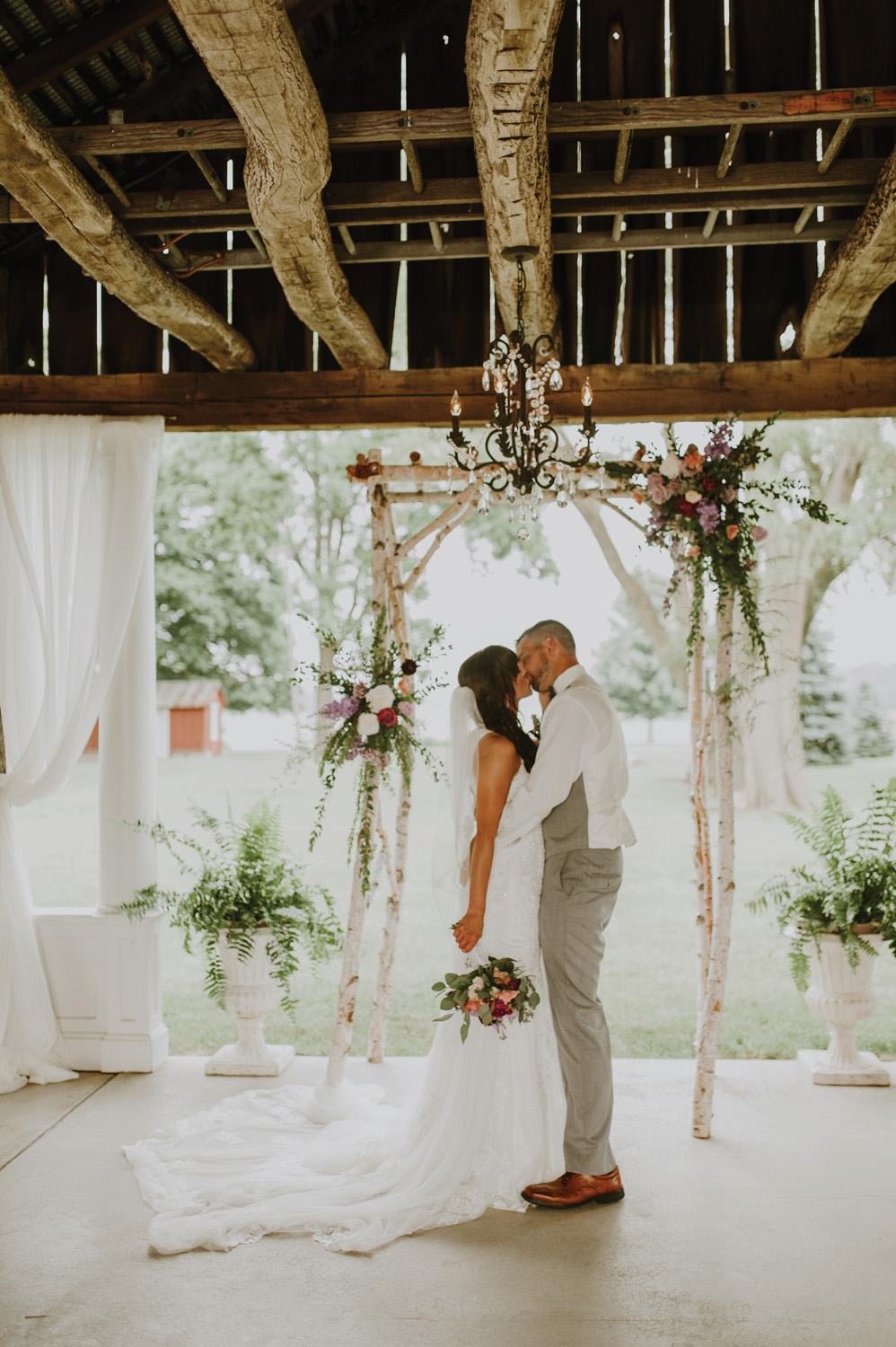 Your Advice to Engaged Couples 
Every couple should have their own timeline and get married in the way that they choose. No need to go by others' standards or feel like you have to please everyone else. It's your special day as a couple, to celebrate YOUR love! Don't stress too much over everything going on around you. Take in all the moments, and don't lose sight of why you want to get married in the first place!