October 30, 2016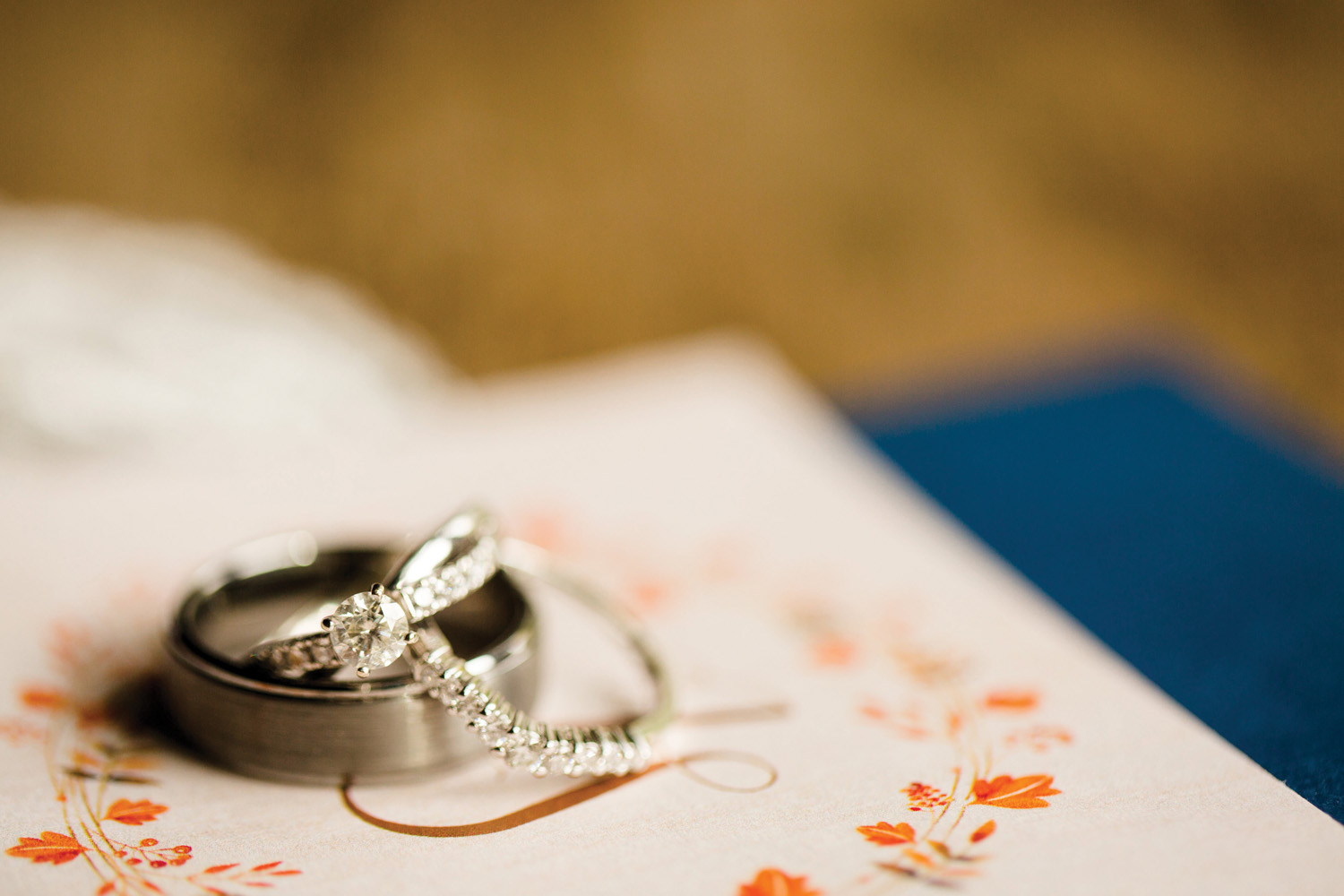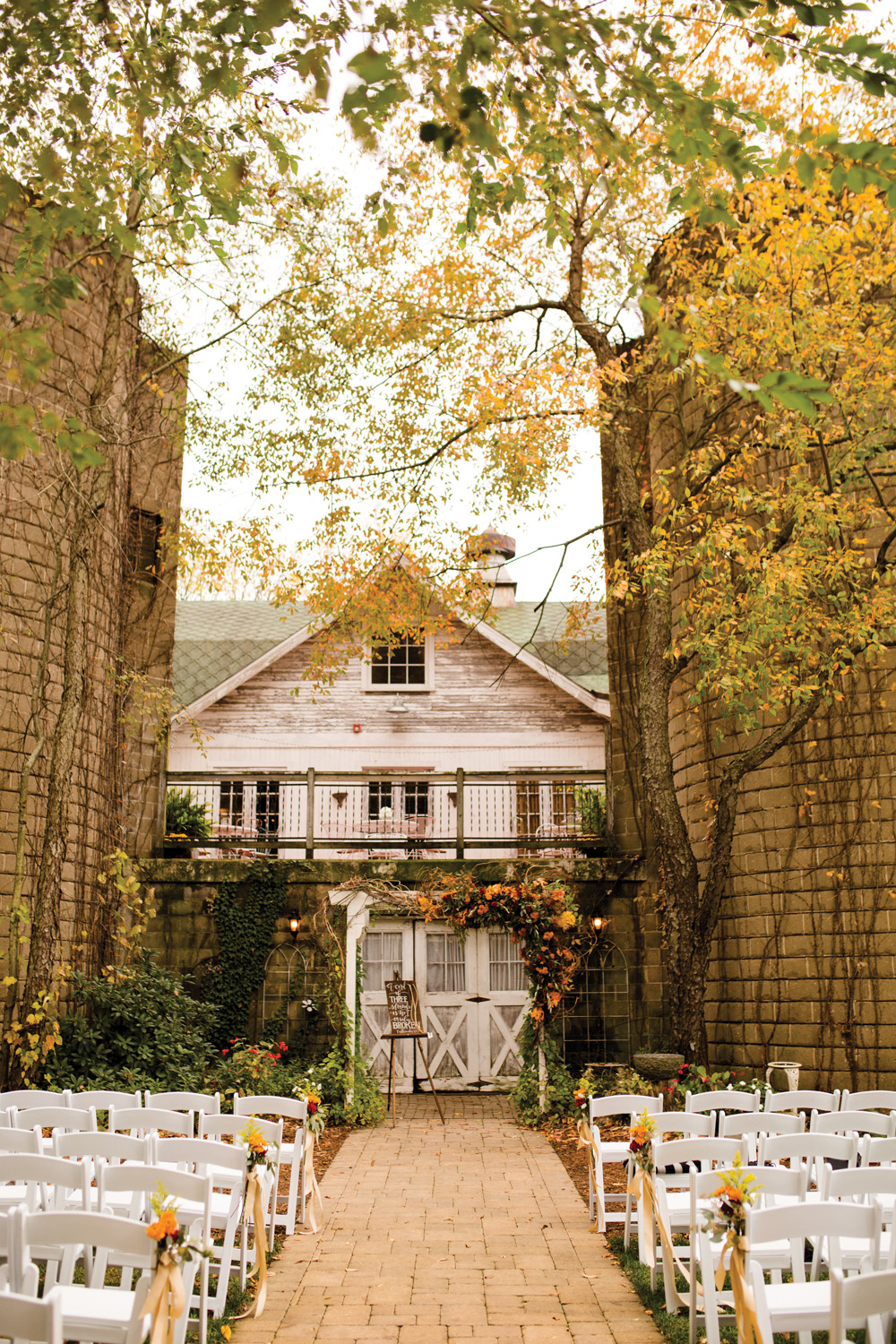 Oh my, what a lovely event this was! This beautiful, Blue Dress Barn wedding was especially unique for us because of the sweet ways that our paths crossed with Josh and Sabrina months before they were married. When Josh and Sabrina met, Josh was a videographer and Sabrina a photographer in the wedding industry. They met through mutual friends in the industry, shot a wedding together, and I guess you could say the rest was history. We met months before their wedding when Sabrina was the photographer for one our couples, and we absolutely loved working with her. There we briefly met Josh as well and were so impressed by their love for one another and loved hearing their excitement for combining their businesses as The Siegers Photo + Video after they were married.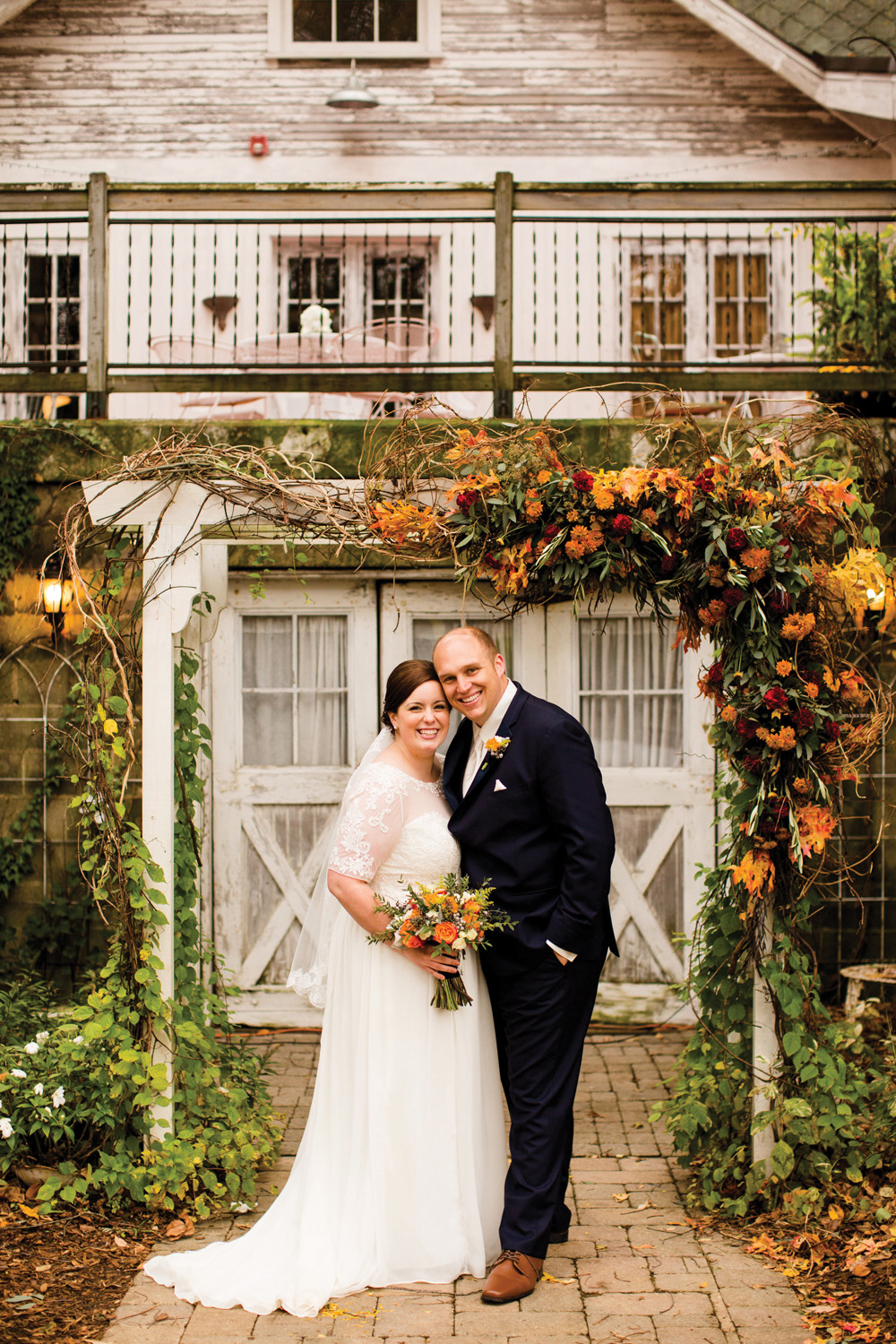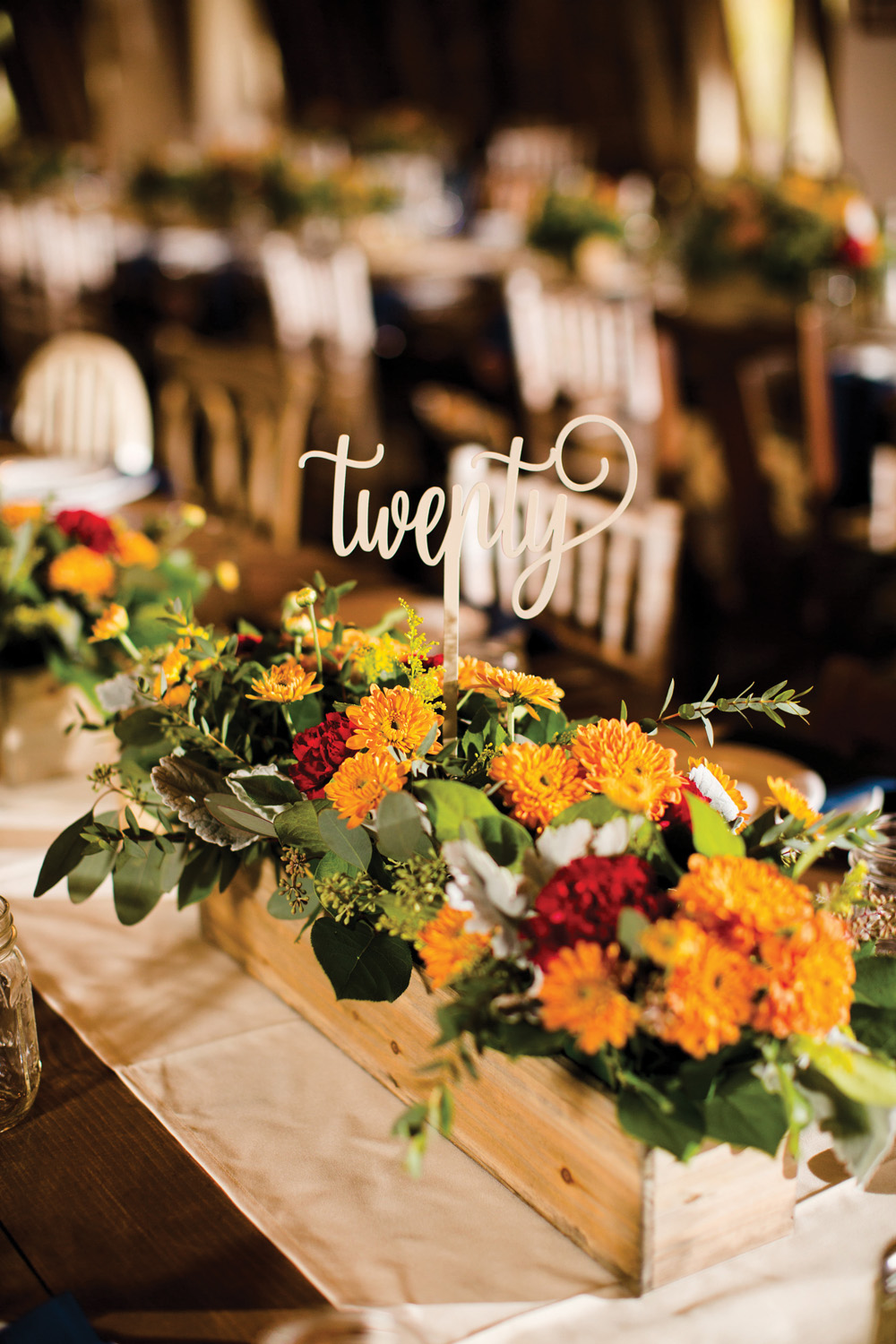 Shortly after this event together, we were so honored to have Sabrina and Josh ask us to help bring together the final details of this beautiful day and manage the weekend for them! We were thrilled to not only be able to support each other in business but to become friends with this sweet couple! If you spend time with these two, it doesn't take long to experience the fun-loving joy that both of them exude. They absolutely love what they do and were so excited to share the journey of their new life together. As we began drawing together the details of the day, it was so fun to see how beautifully their weekend reflected who they are. They chose amazing vendors (being vendors themselves) and had an amazing group of supportive family and friends! It was our goal to allow them to enjoy all that they had envisioned it would be and for once experience things from a couple's perspective!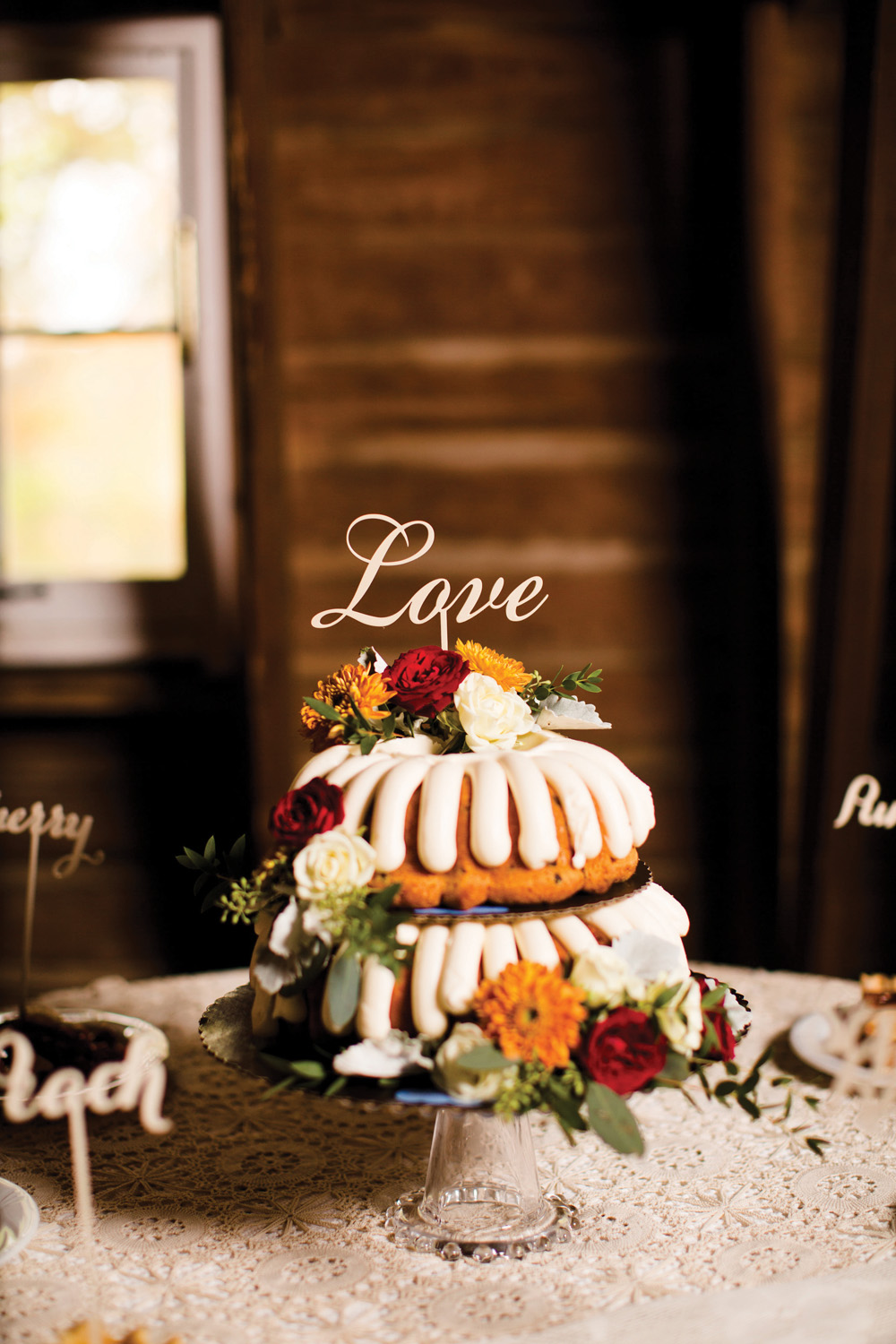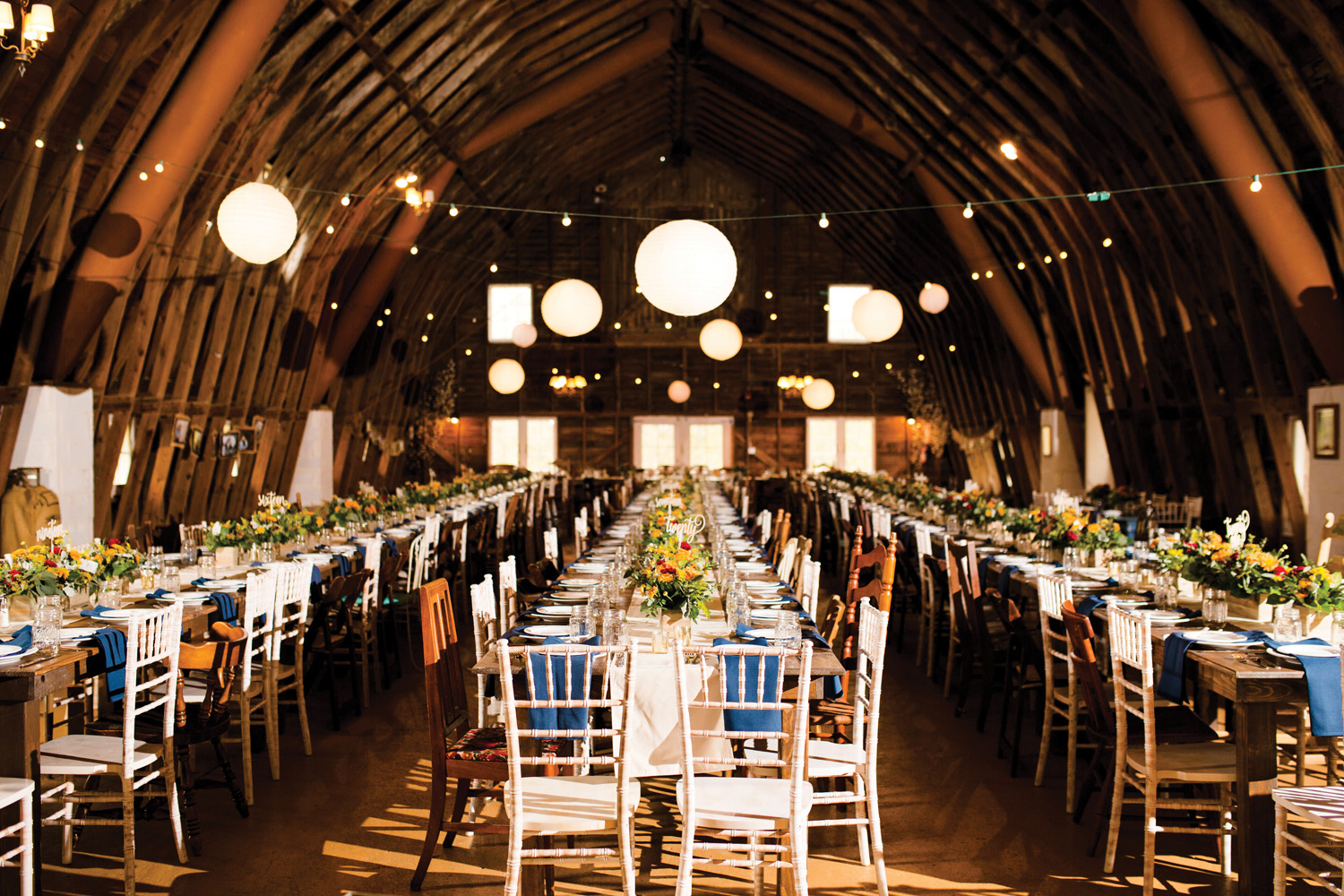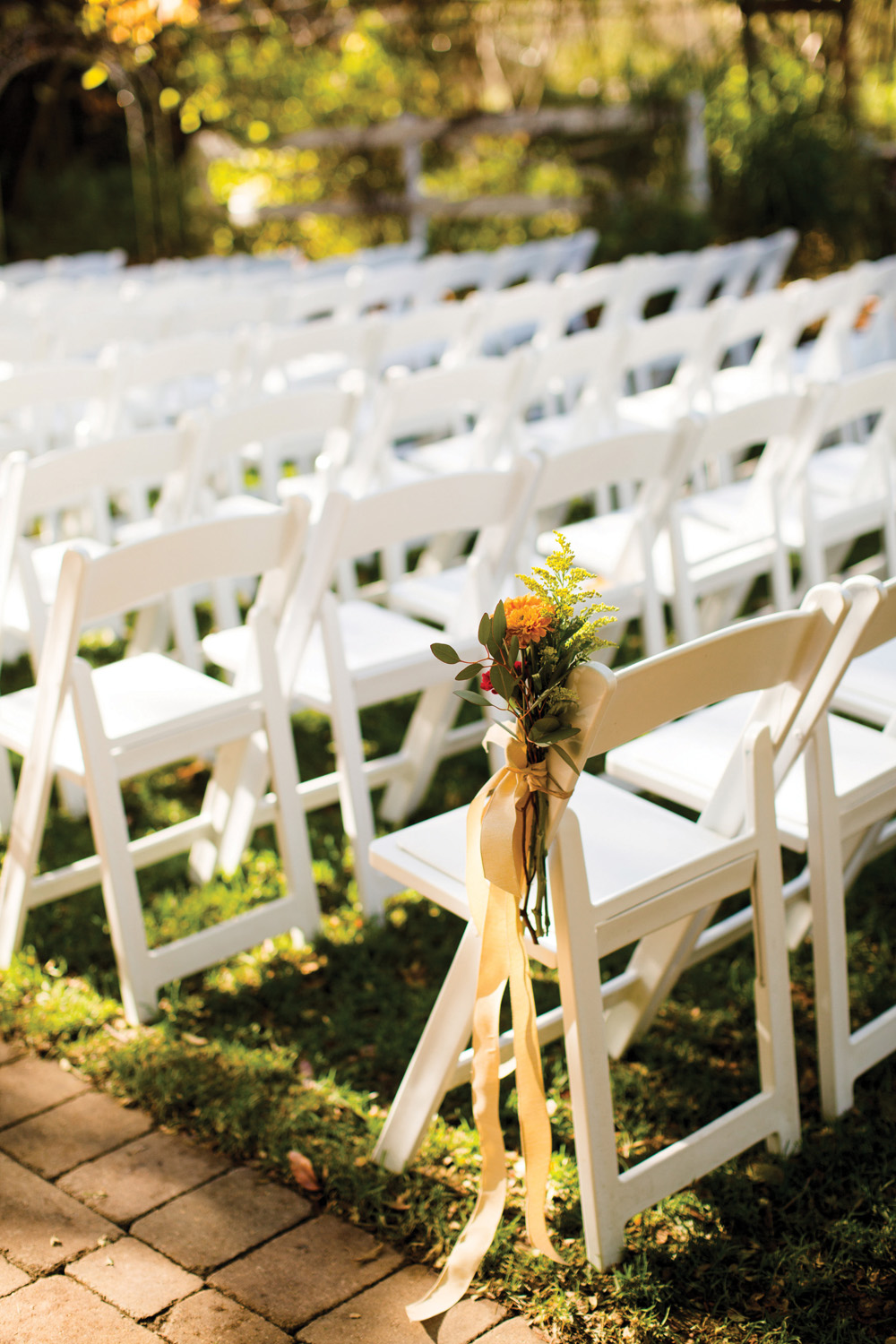 In the end, this October weekend was absolutely stunning with the bright colors of fall at every turn and warm enough weather to keep us all comfortable! The fall floral accents popped alongside the landscape and the backdrop of the gorgeous barn and silos. And beyond that, the entire day was full of intentionality and joy – from the pretty details to the way they thought about all who participated to the meaning showcased throughout their ceremony, photos, and stories. It was a day full of much laughter, depth, and happy tears. Without a doubt, I feel so grateful to have gotten to know Josh and Sabrina and have played a role in this special day!