Submitted by Matt & Jaymi Photography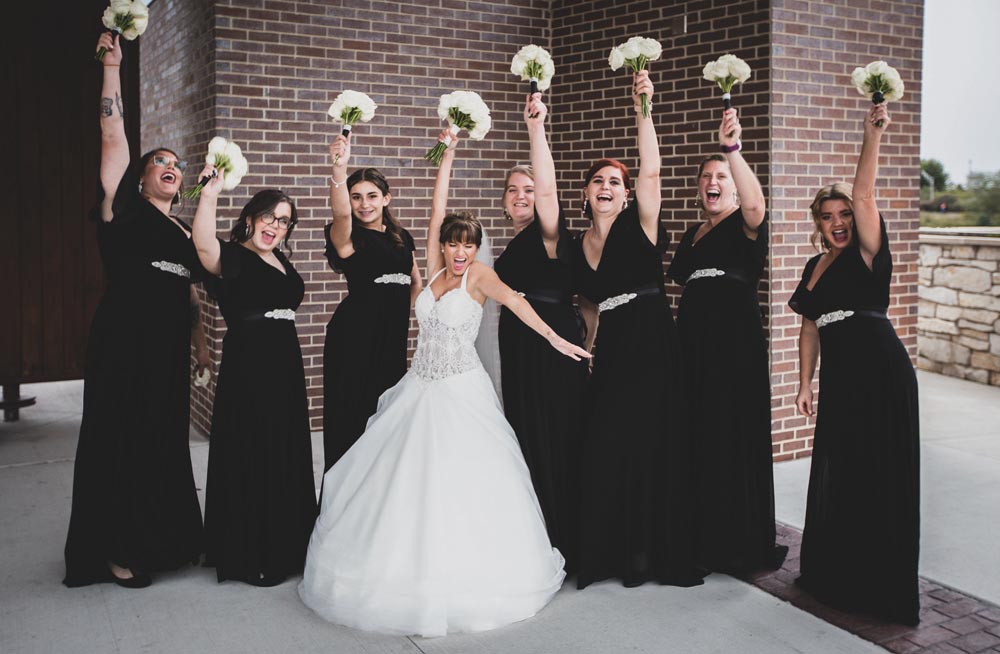 You have got to love shooting a wedding for a fellow photographer. Their attention to detail and knowing what they want makes the day a breeze. With Kenneth and Samantha, they knew what they wanted and even decorated a whole room just to shoot the dress and details surrounding it. 
The day does not always go amazingly smooth though, the rings were not at the ceremony in time so the priest asked if he could borrow a couple from the guests. There is almost always a little hiccup isn't there? Luckily, the rings made it on time and were able to be used in the ceremony instead. 
The rest of the day went great and at Centennial Park in Munster we were able to capture just what the bride and groom were envisioning for their special day!