From The Photographers Point-Of-View: Megan Goggins Photography
Stylized Shoot from Stylized Shoot Across America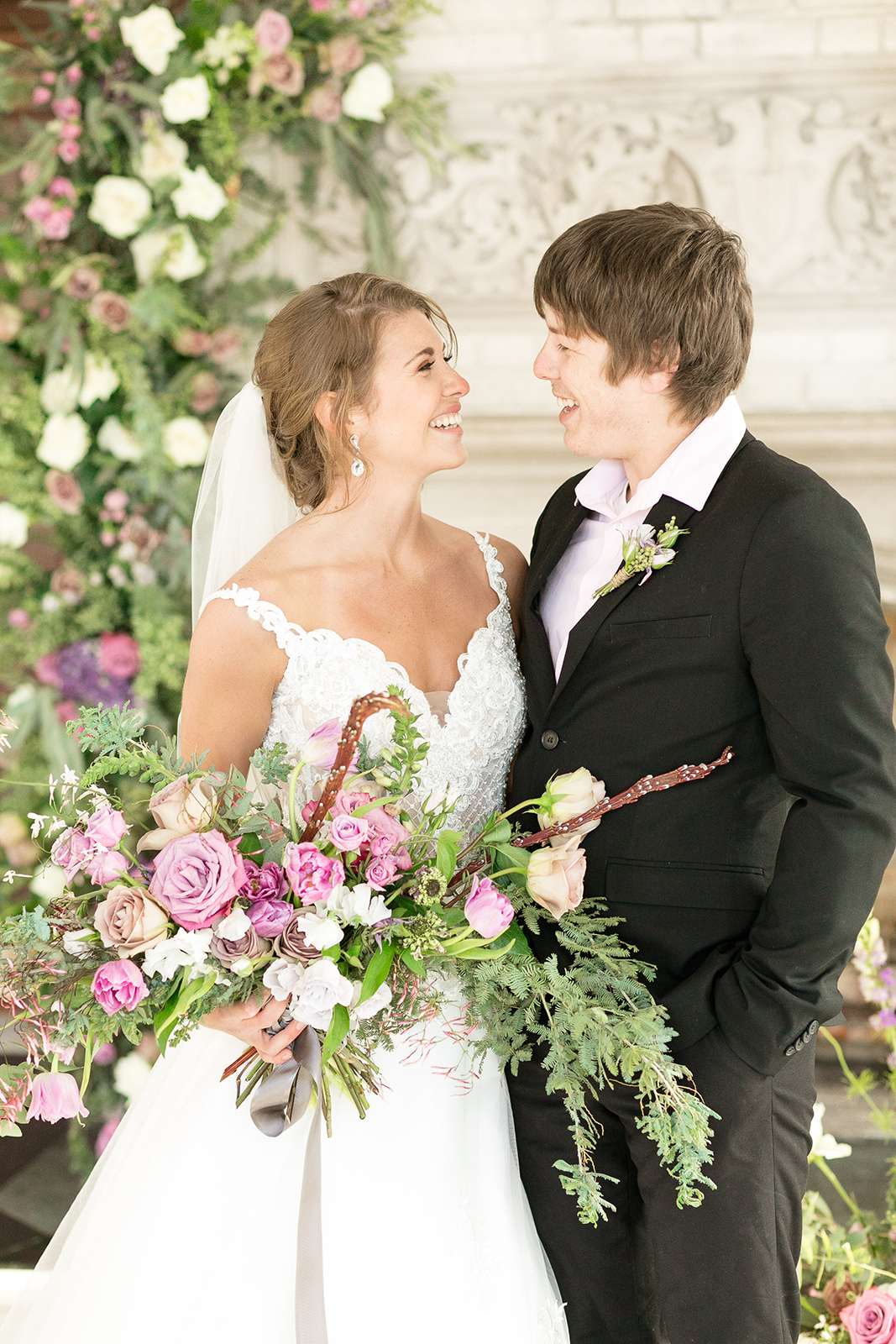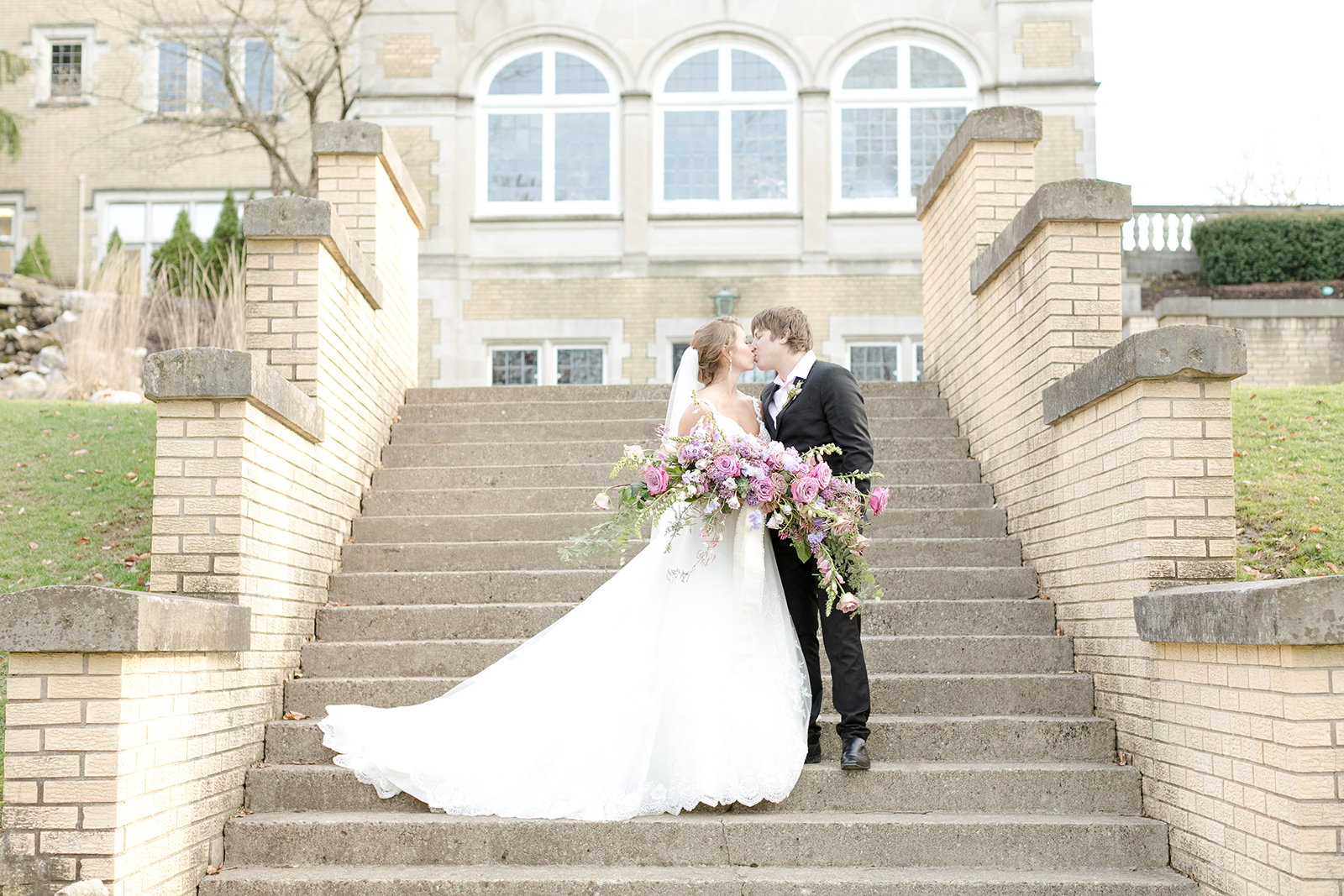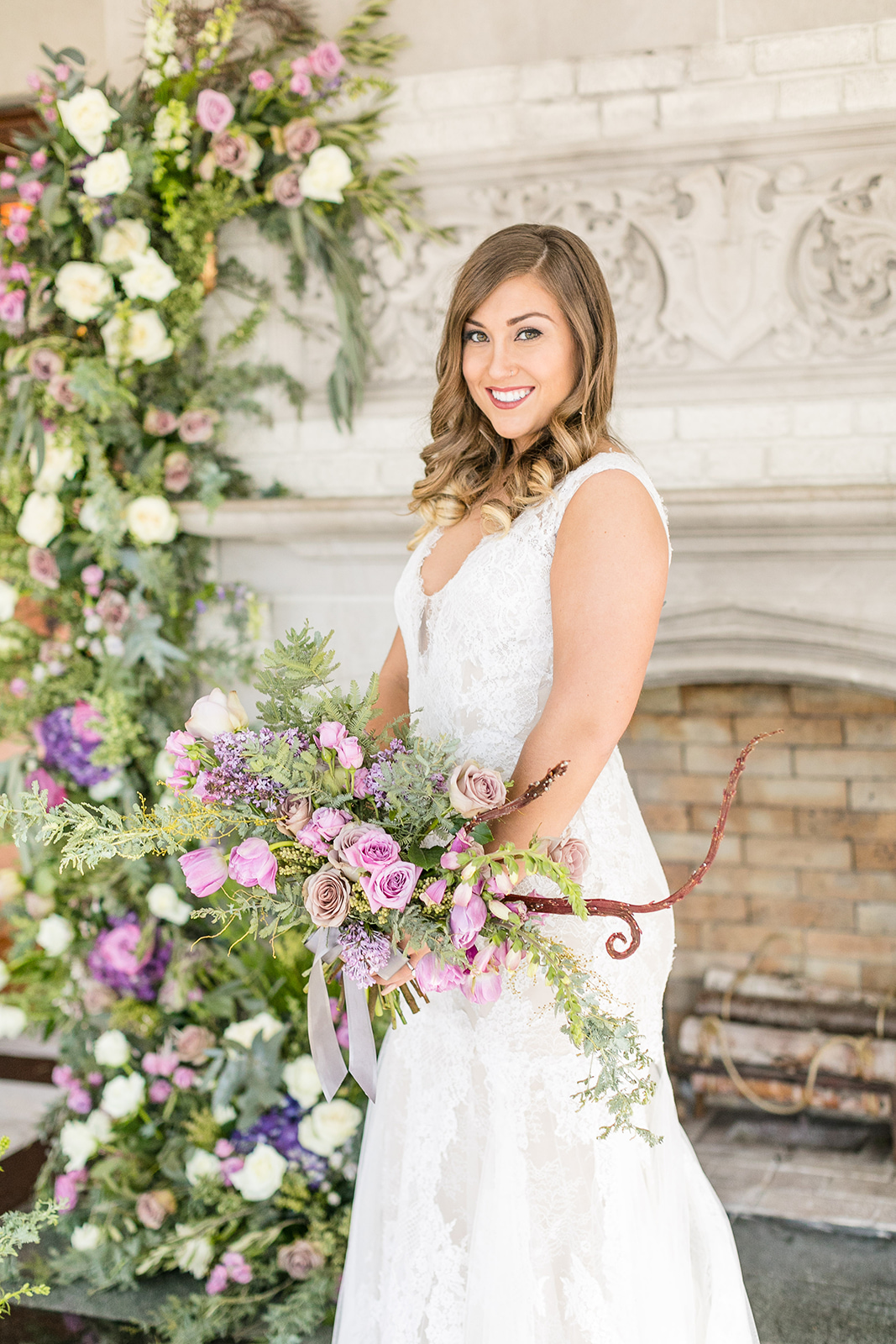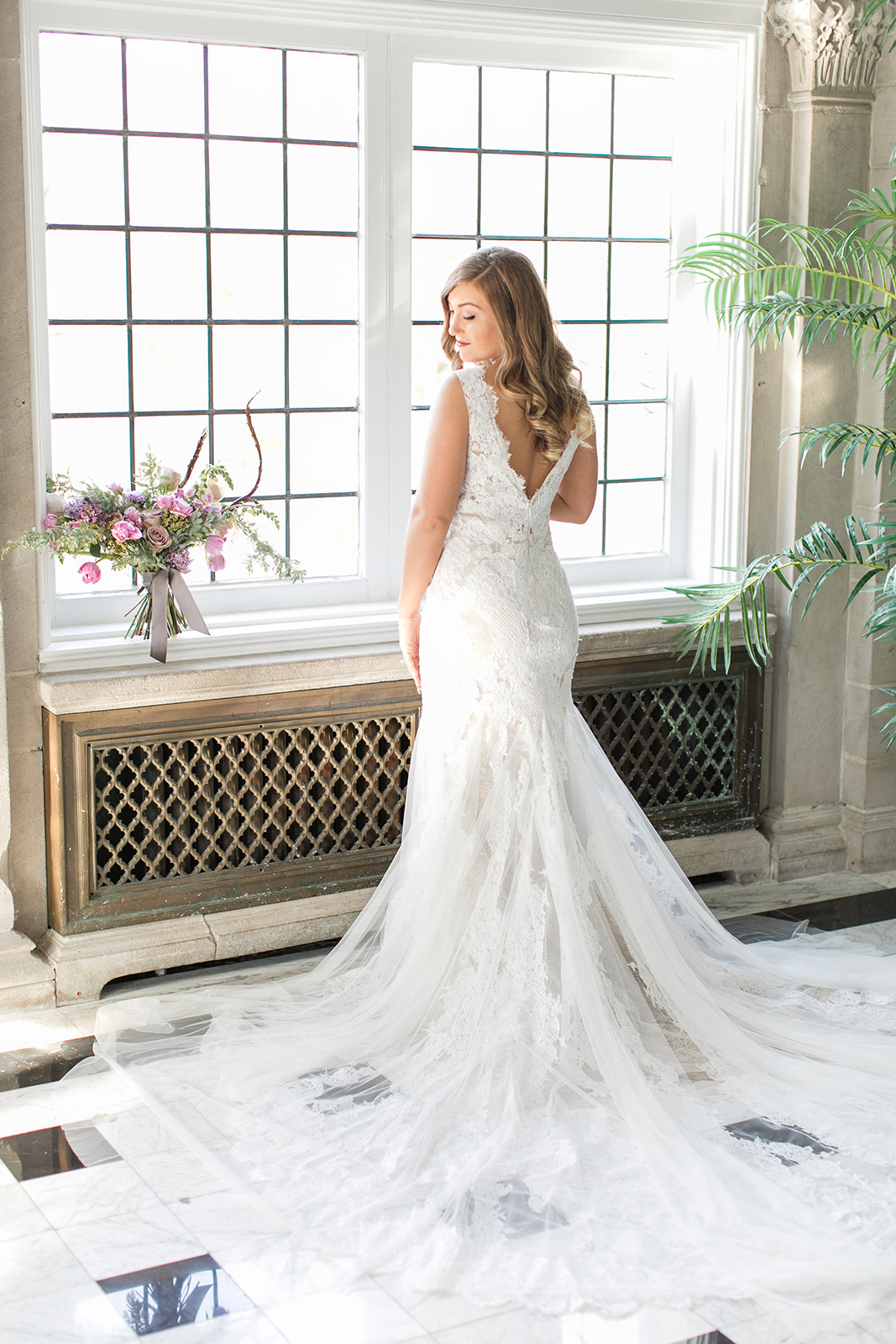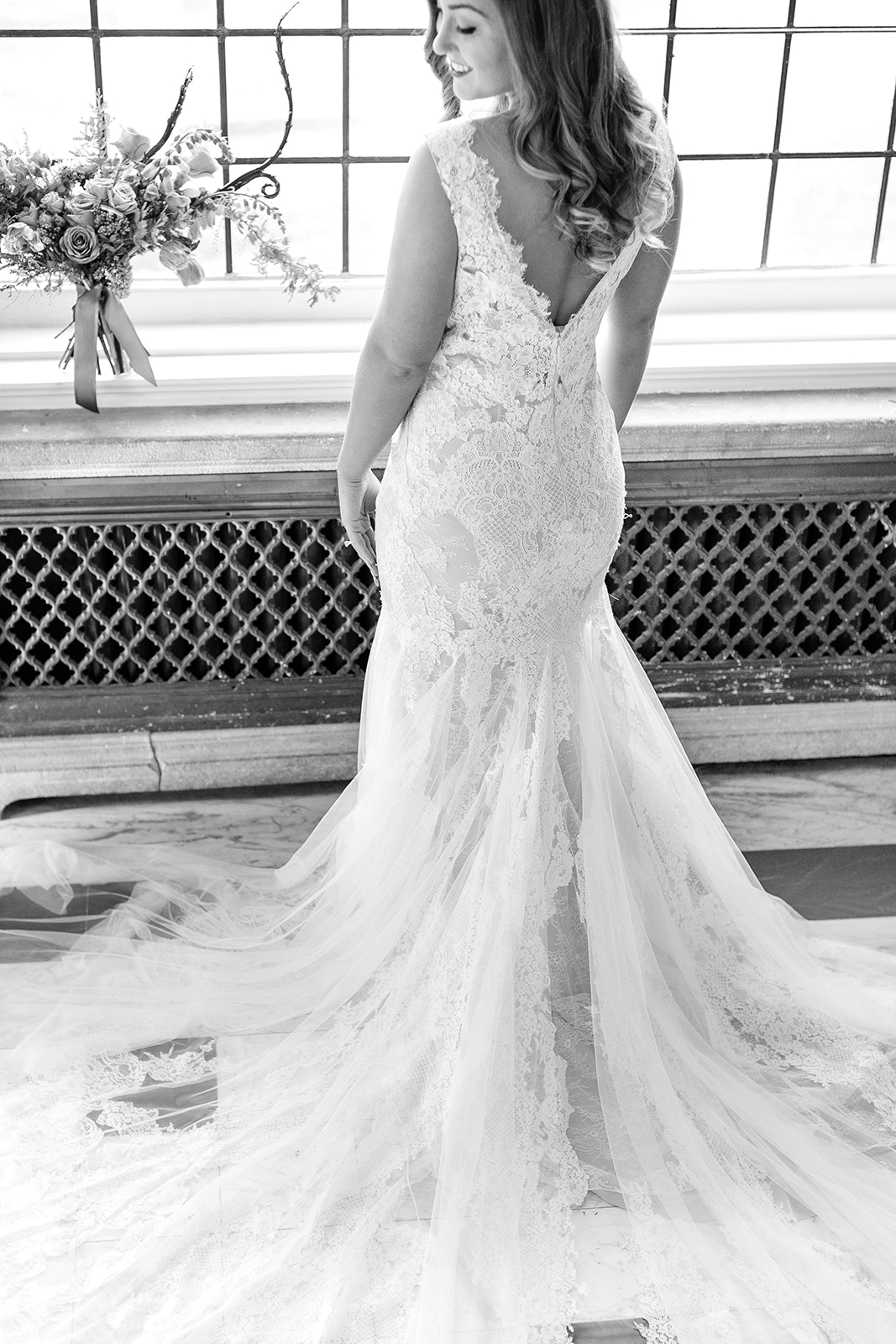 The moment I drove up the hill where I got the first glimpse of the Laurel Hall, my heart skipped a beat. It looks like the setting in a fairy tale storybook!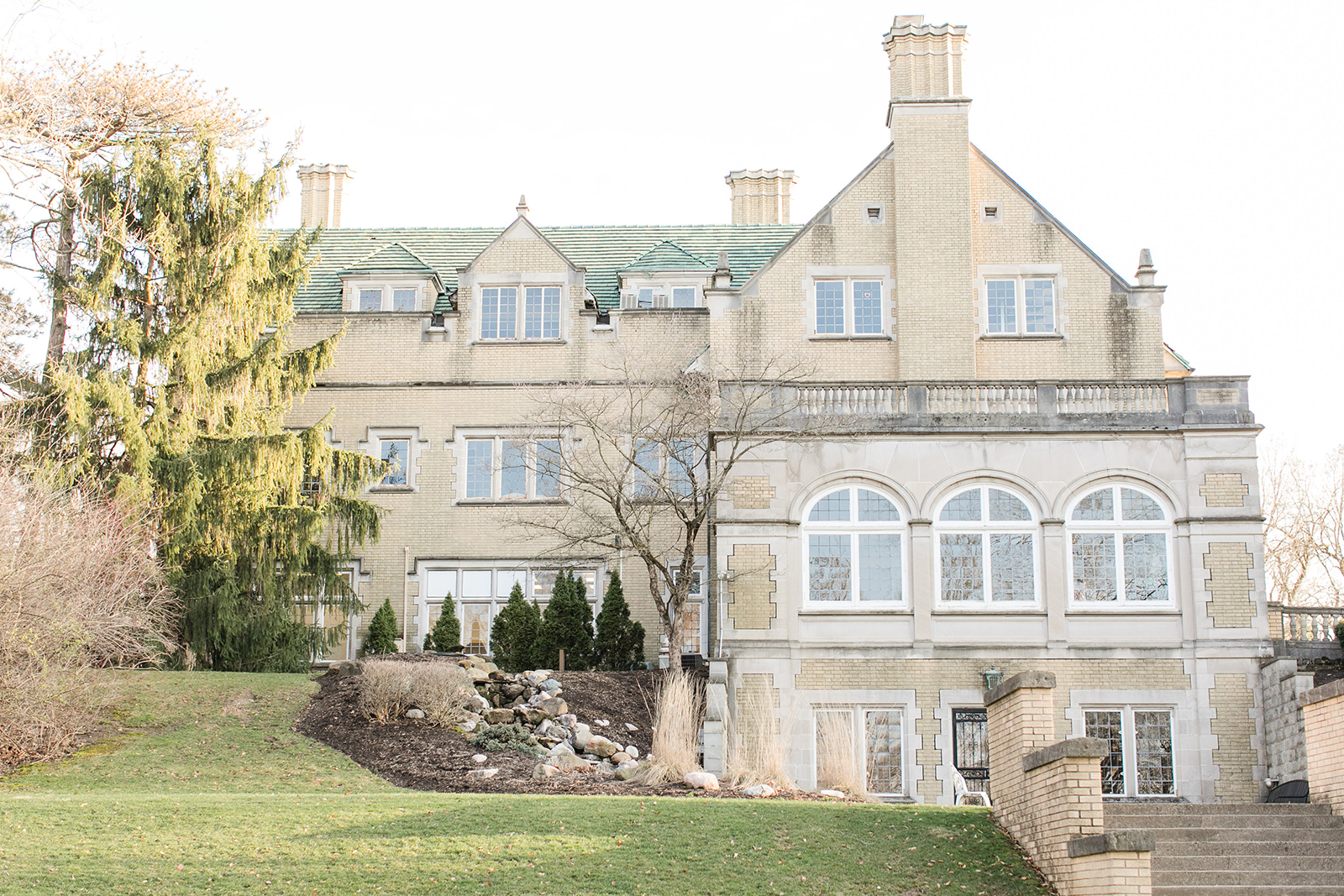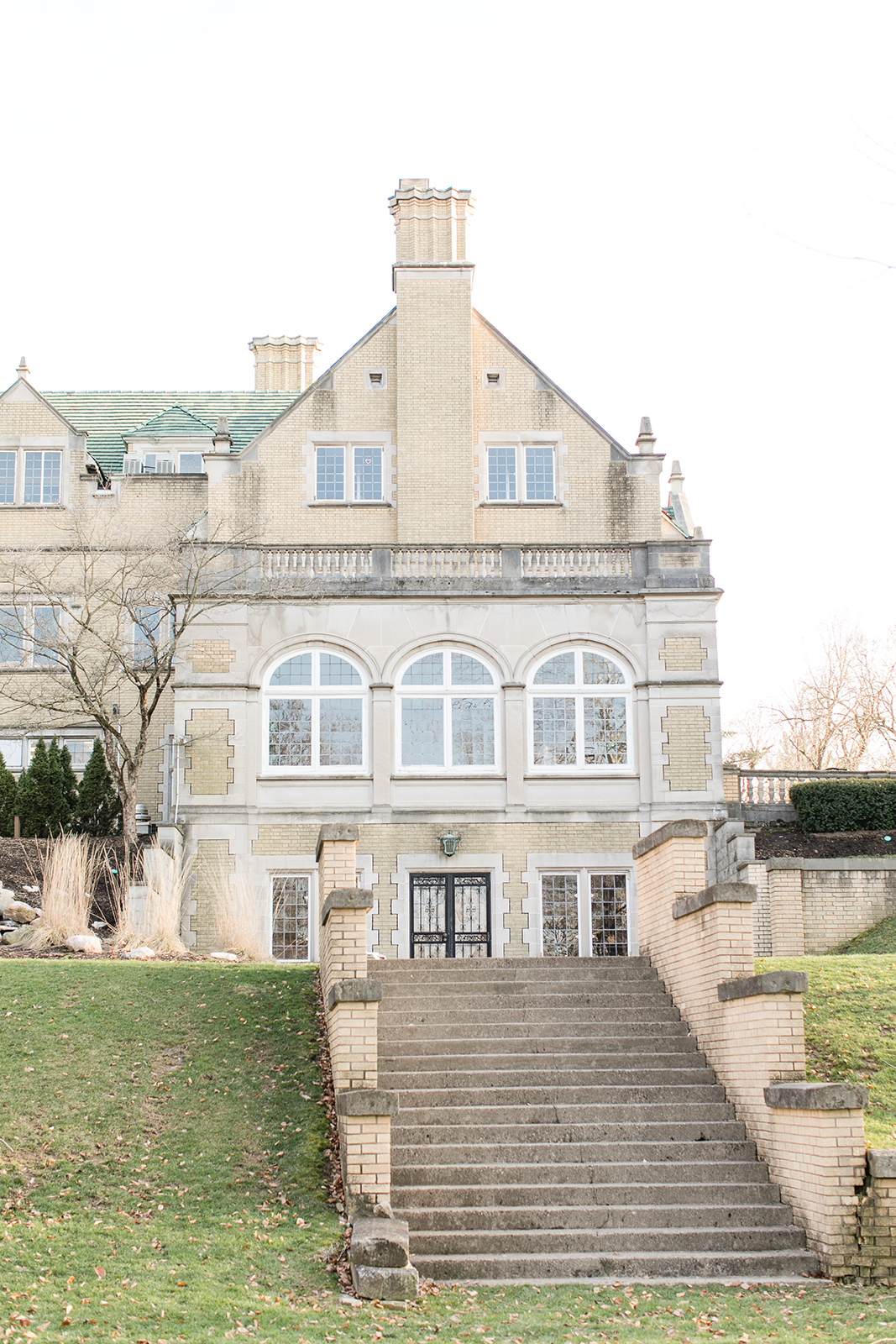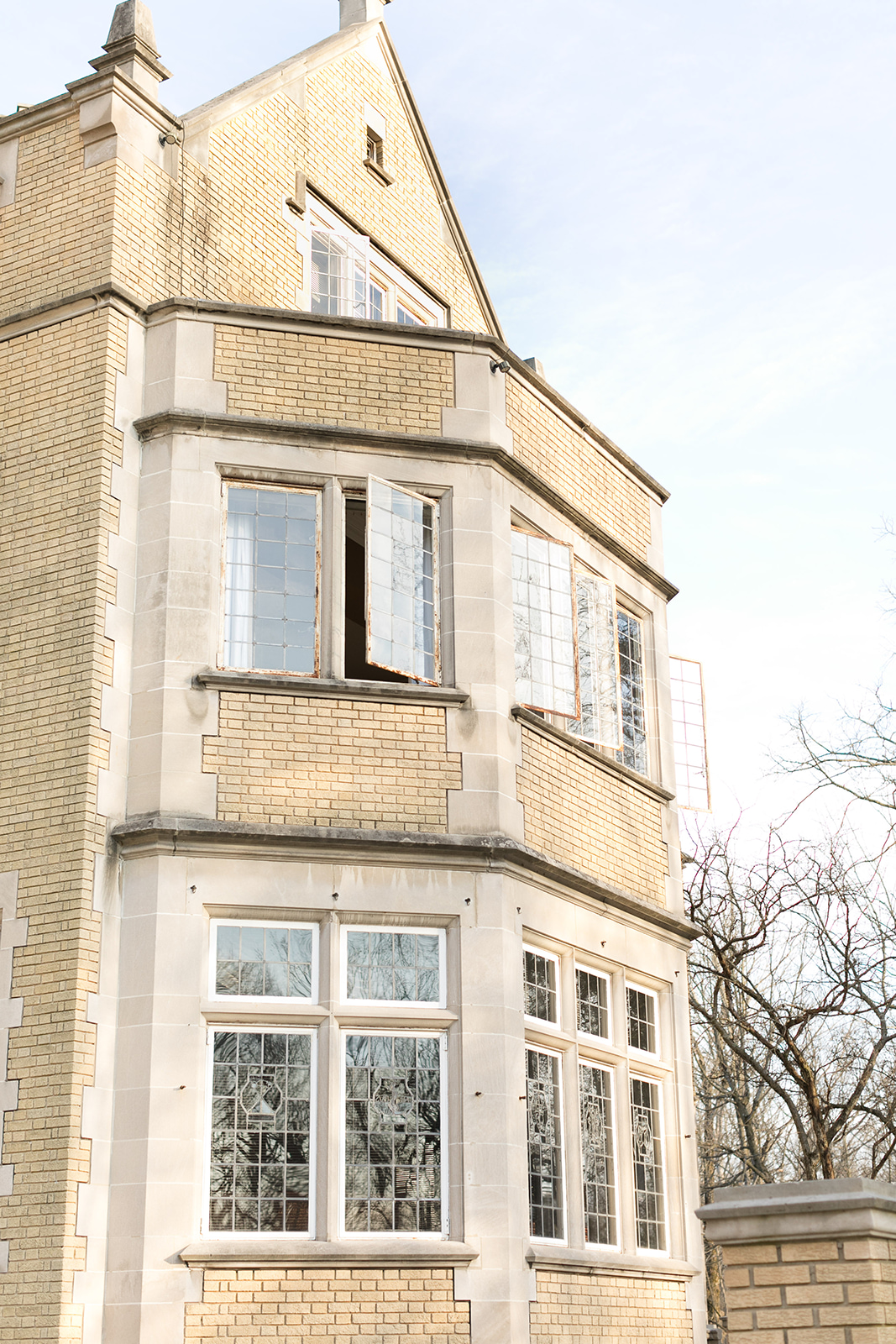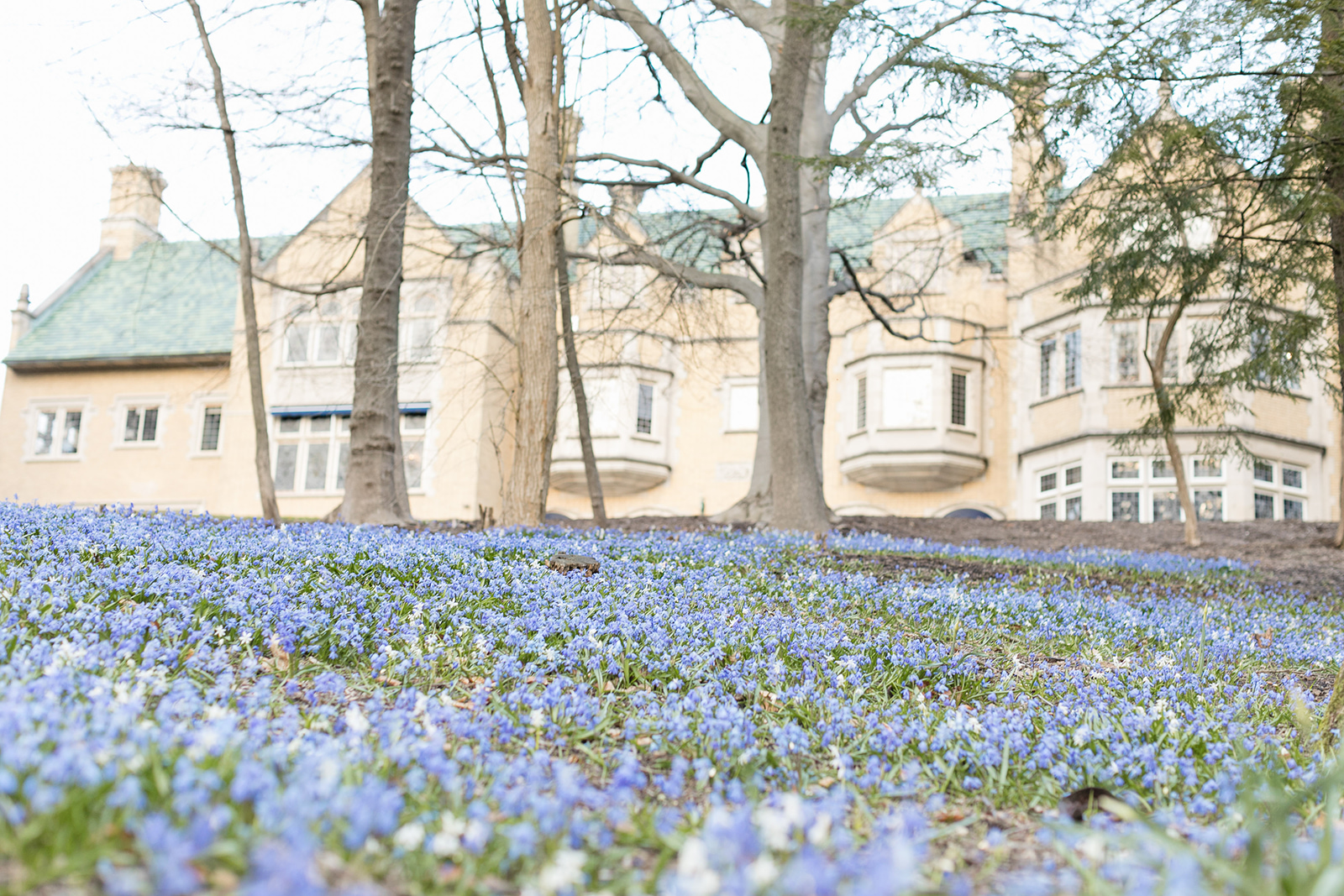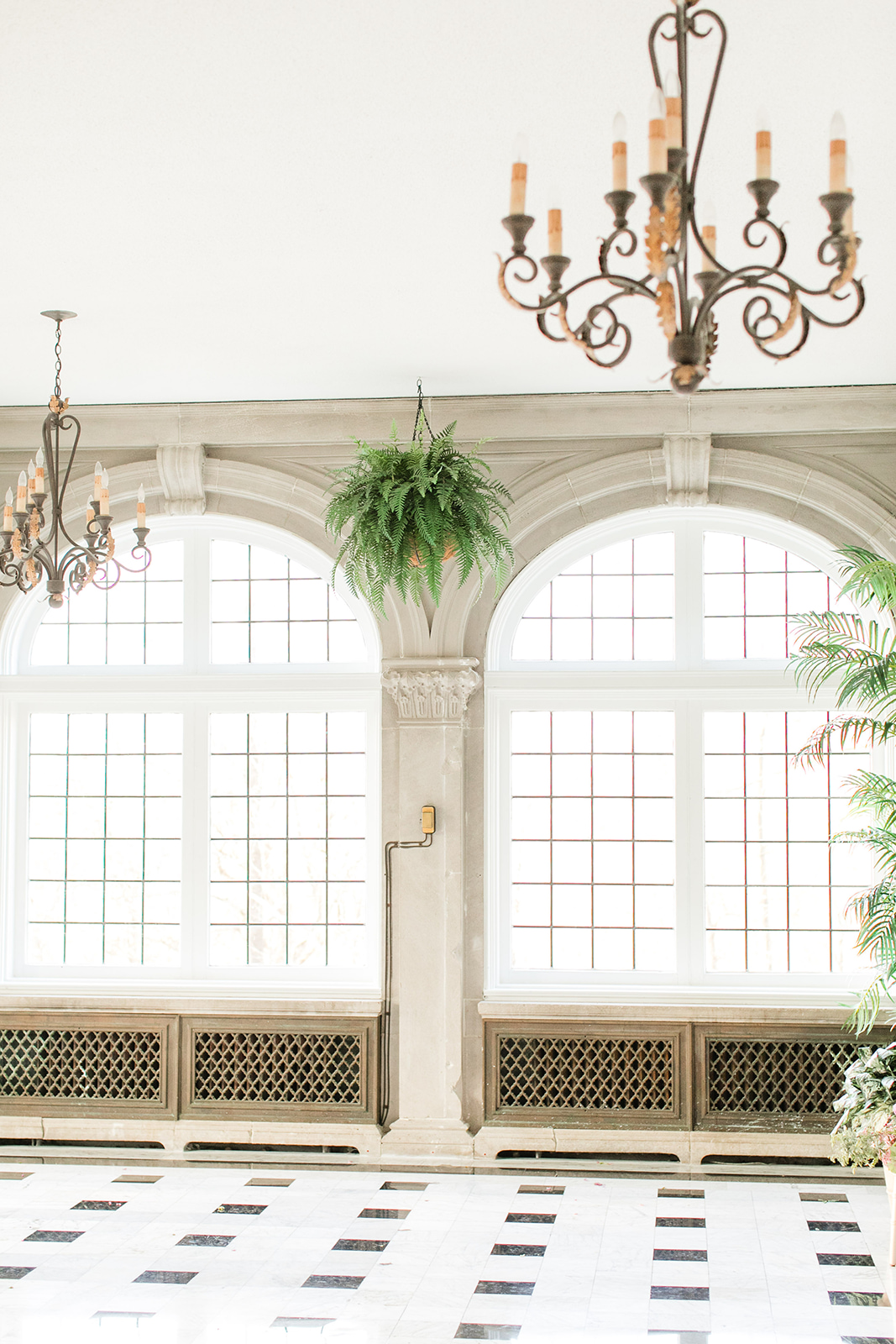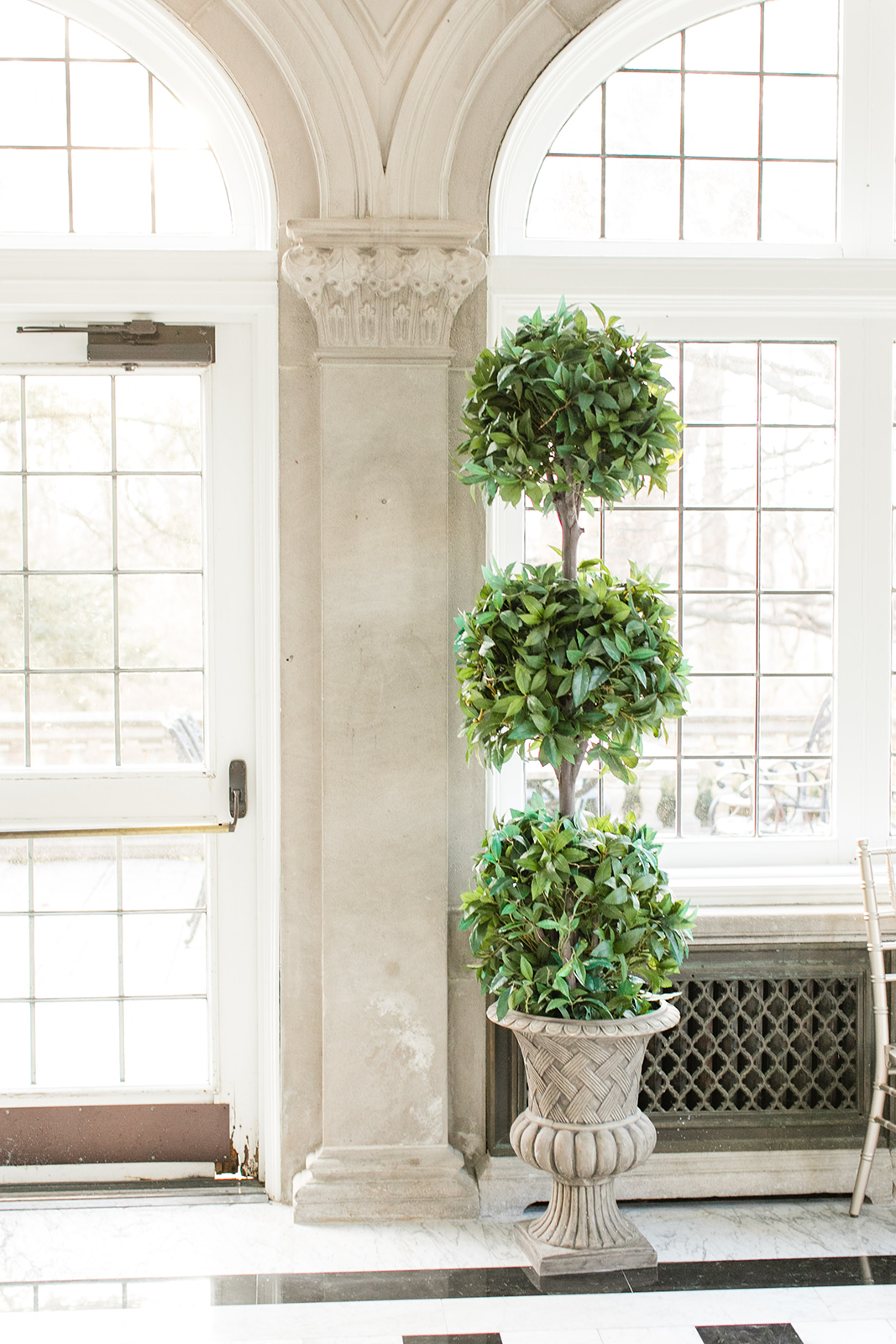 The color scheme that was picked out for this shoot I felt like was so perfect for where the setting was. The soft colors and shades of purple with lovely floral details made this such a romantic wedding day editorial.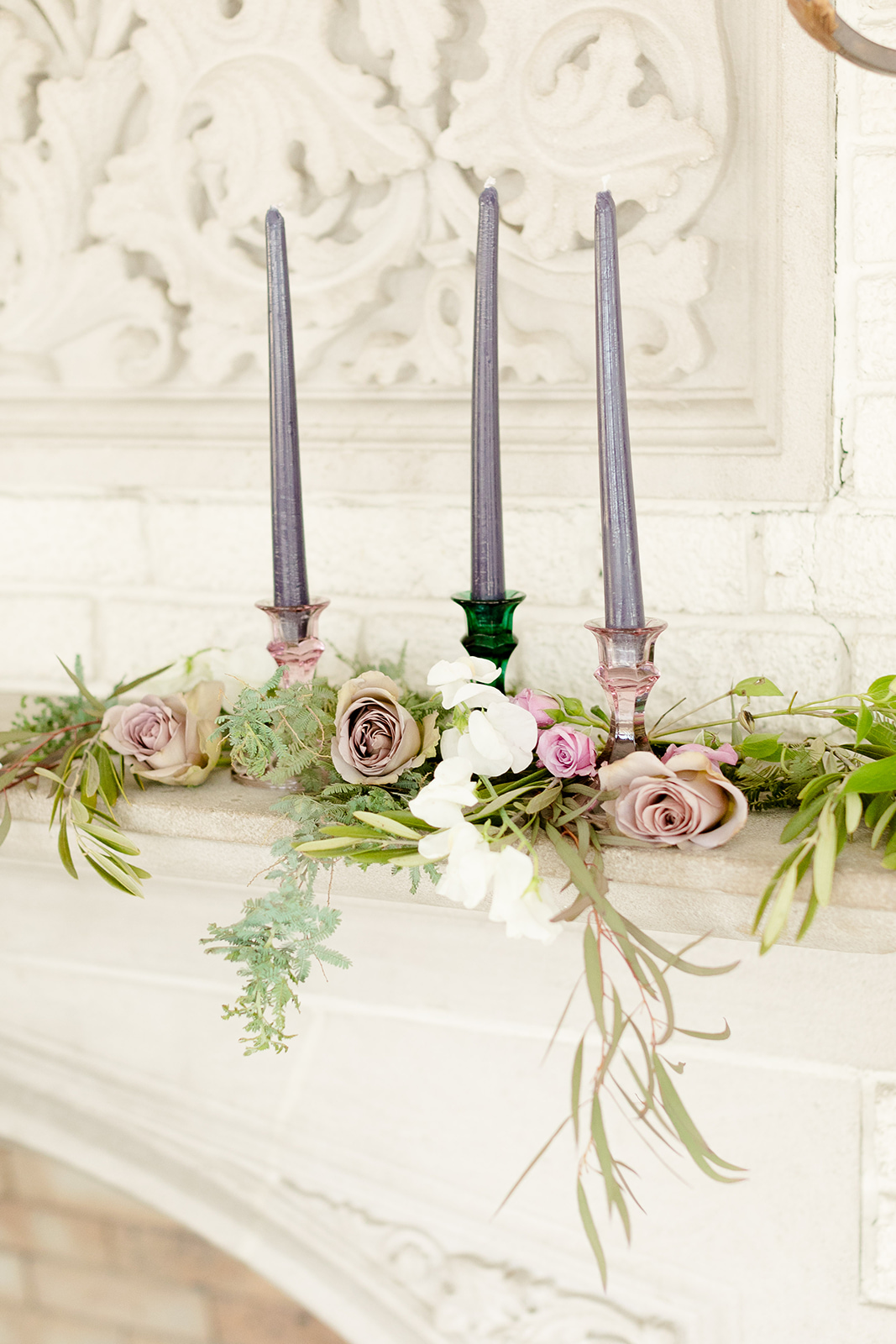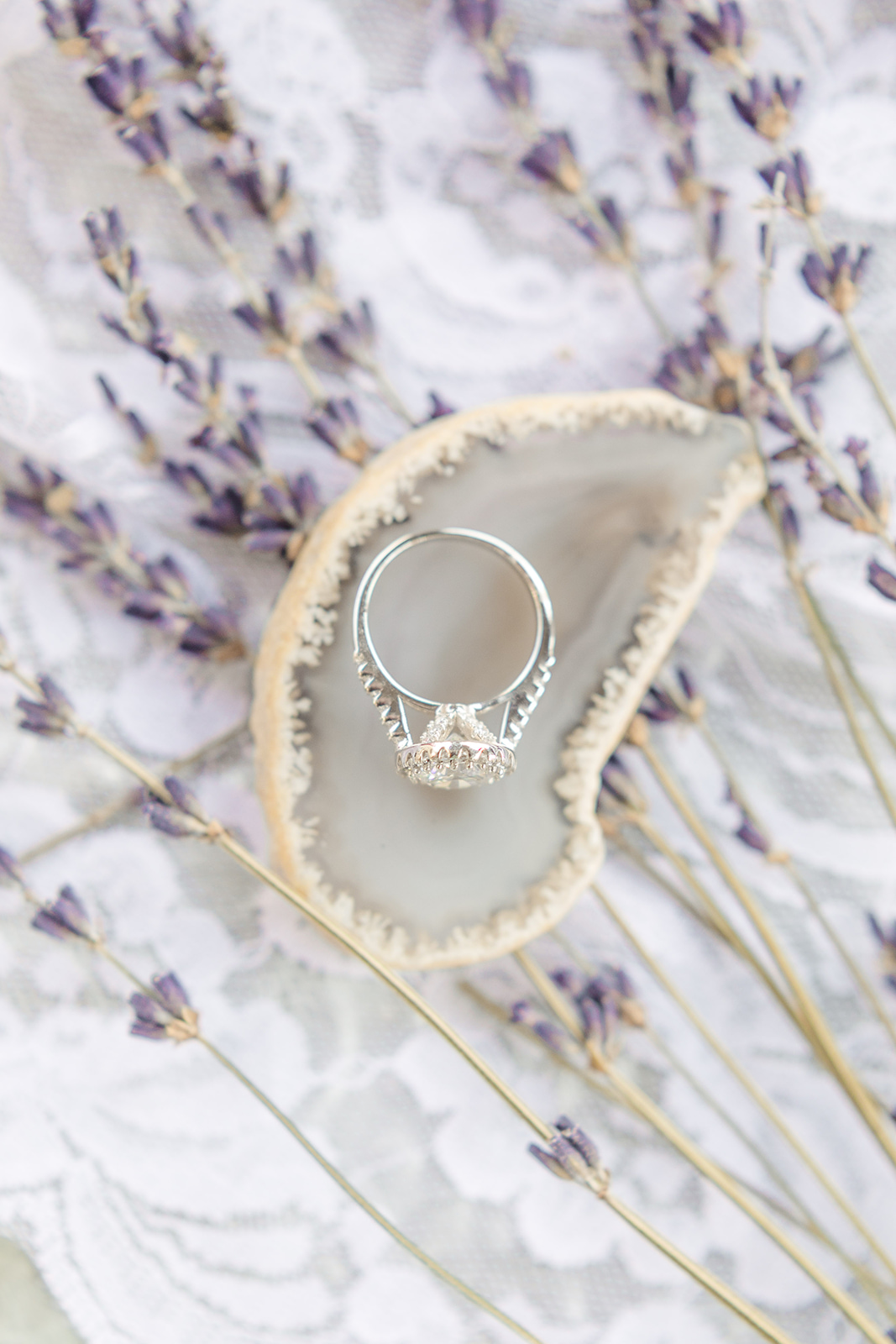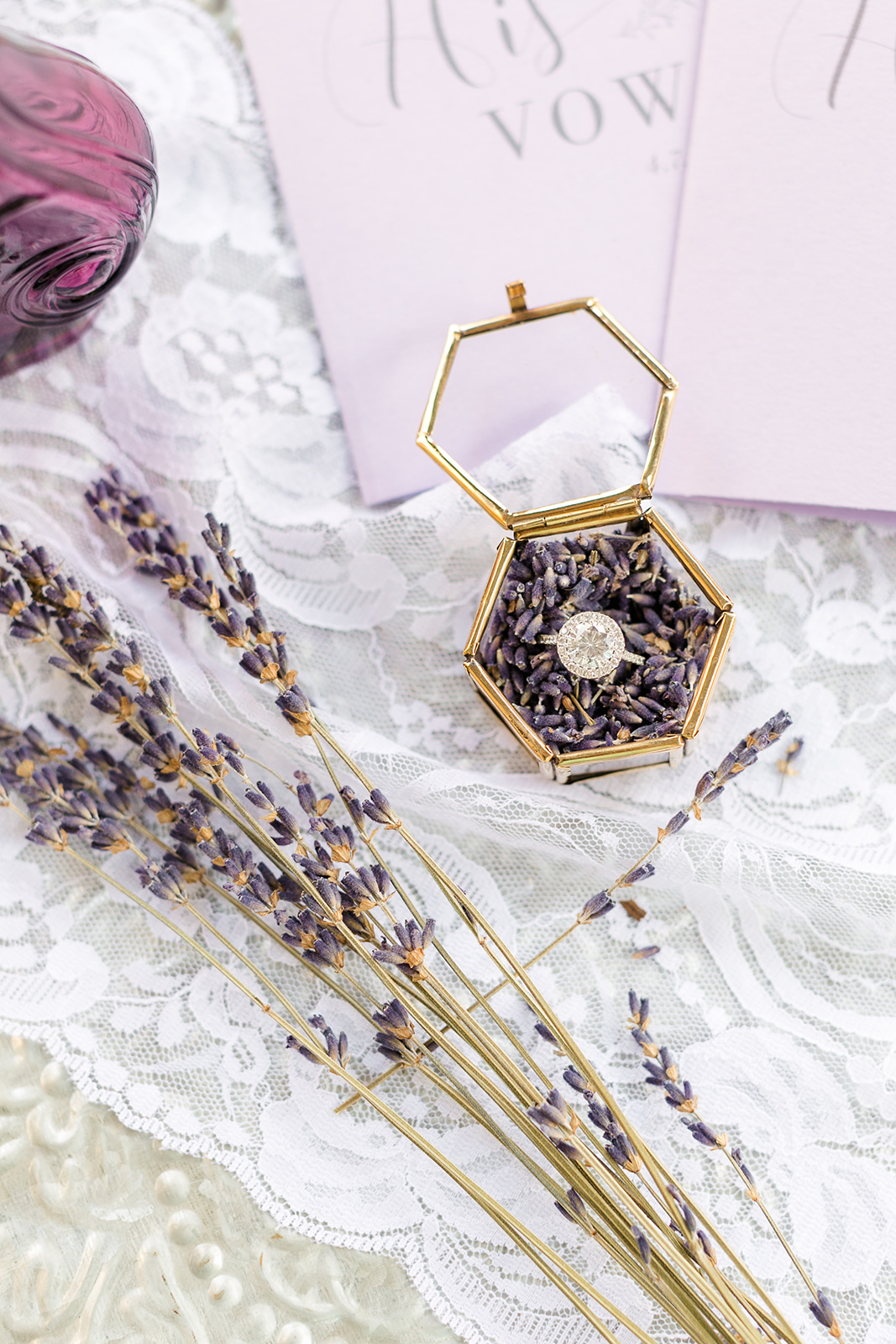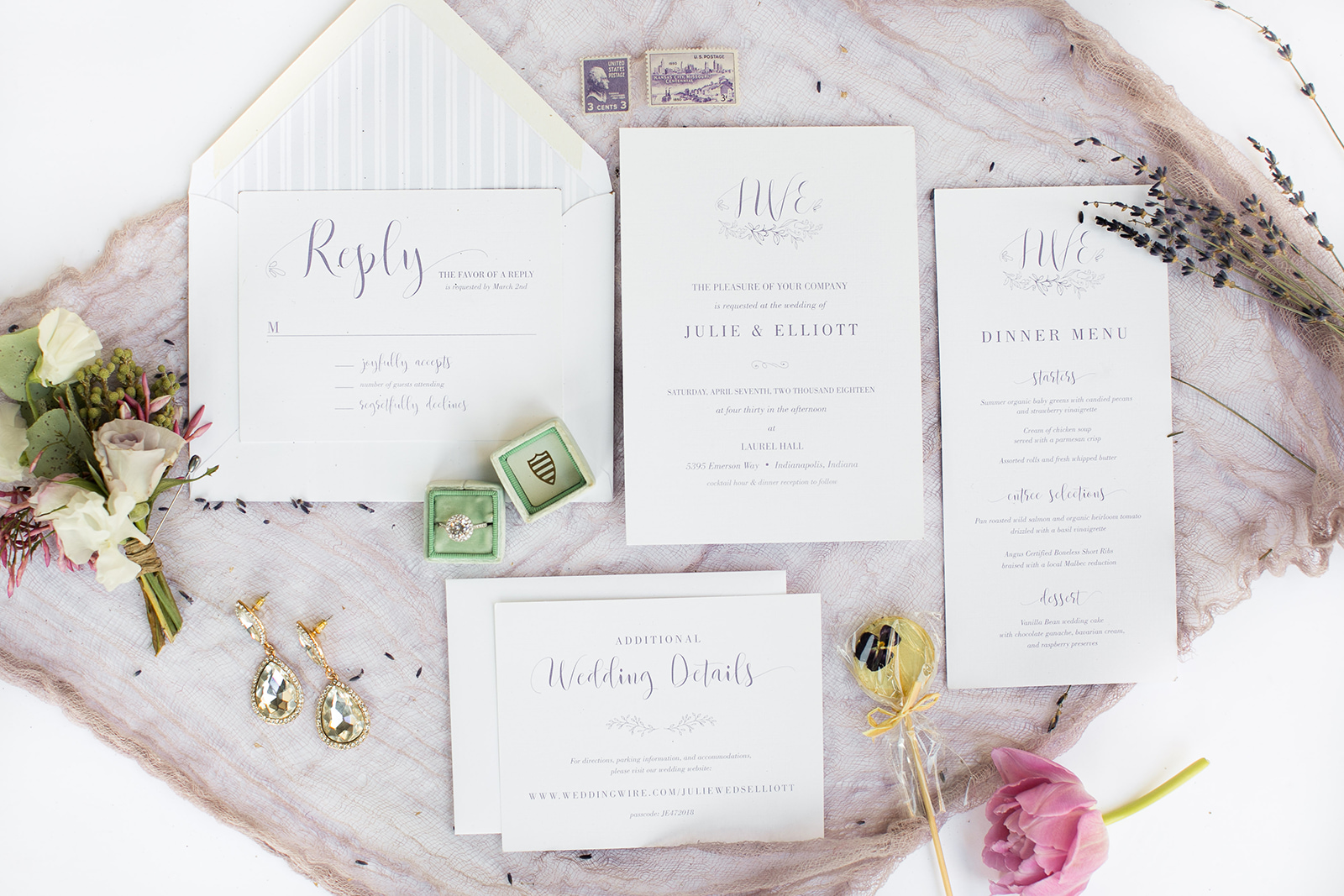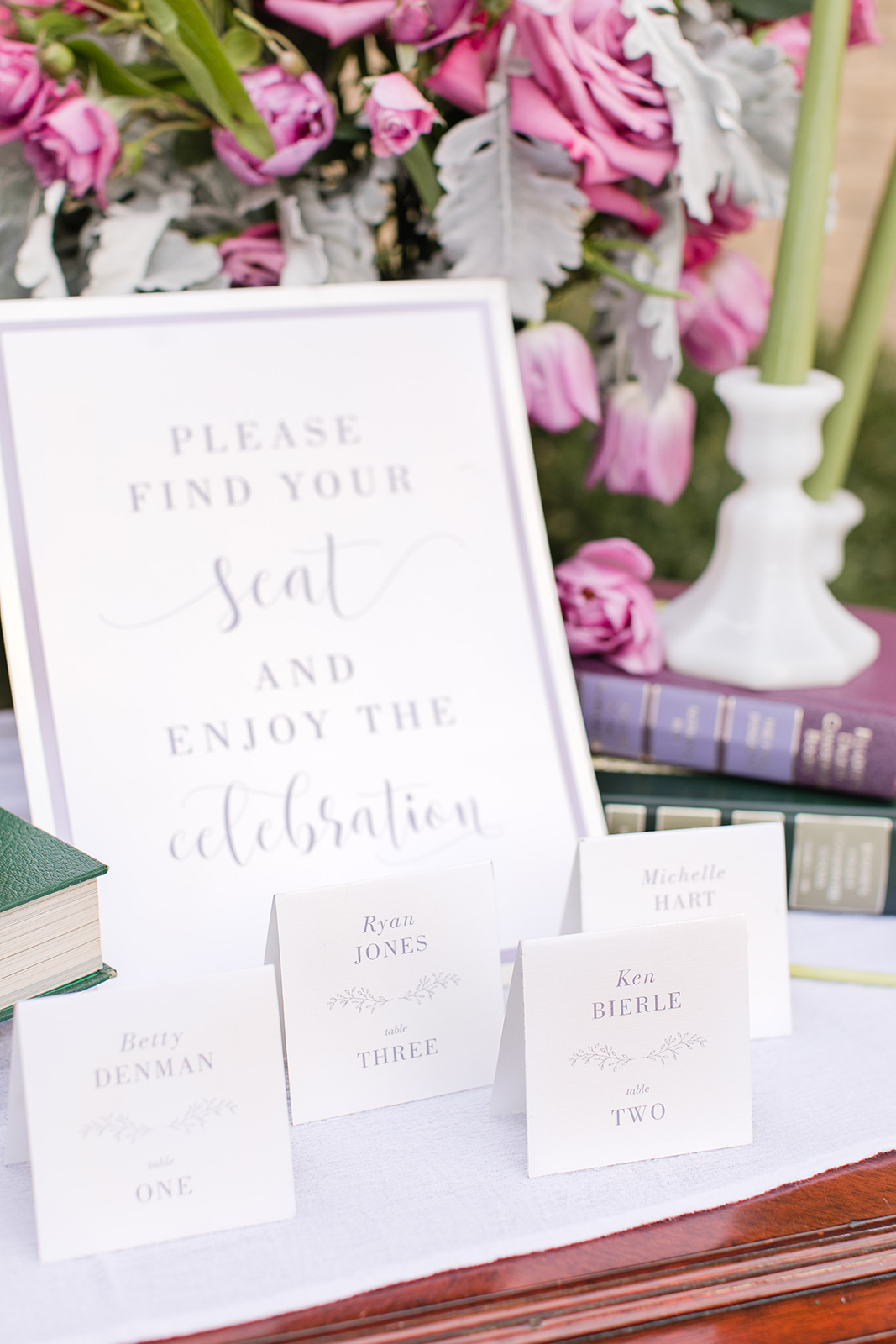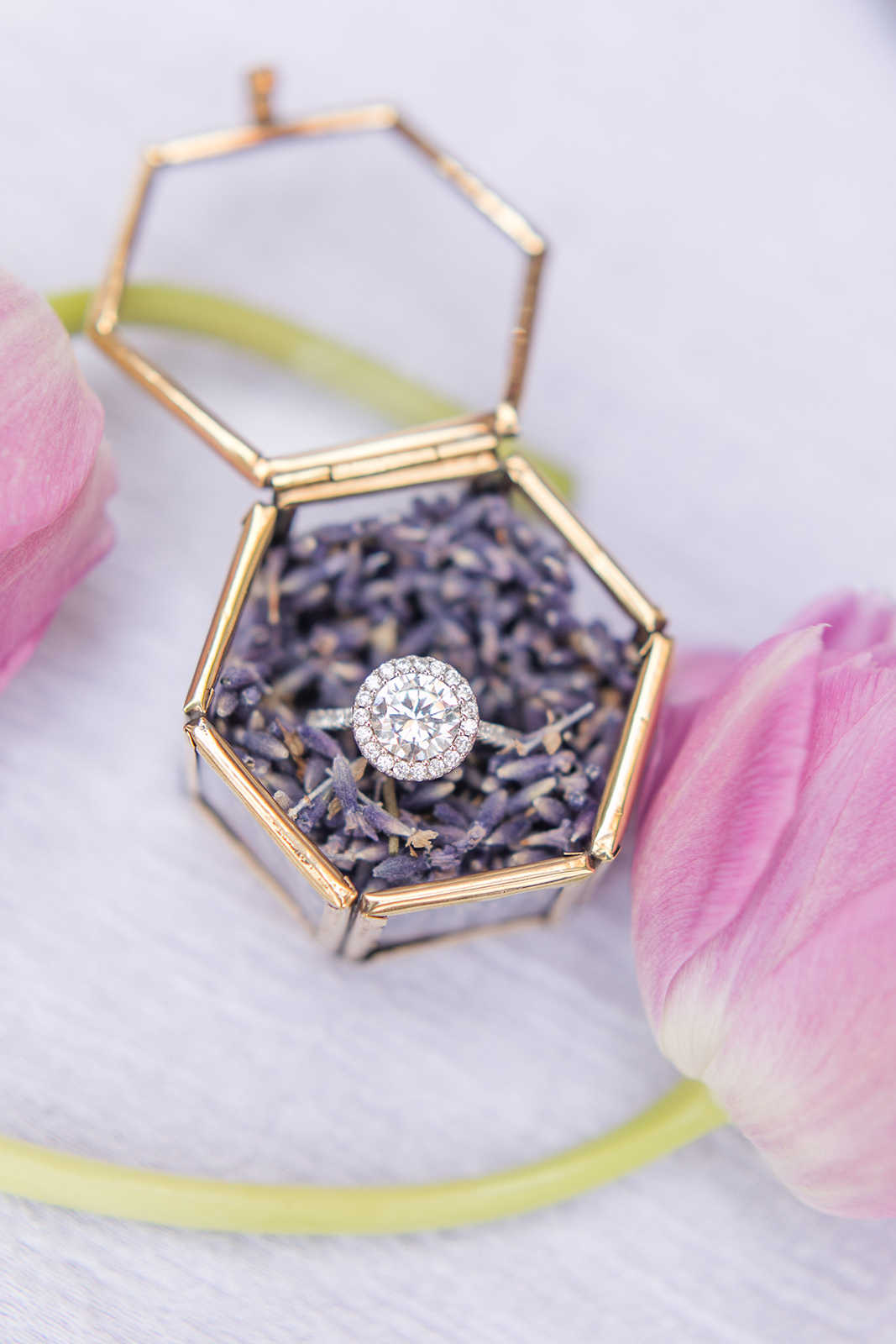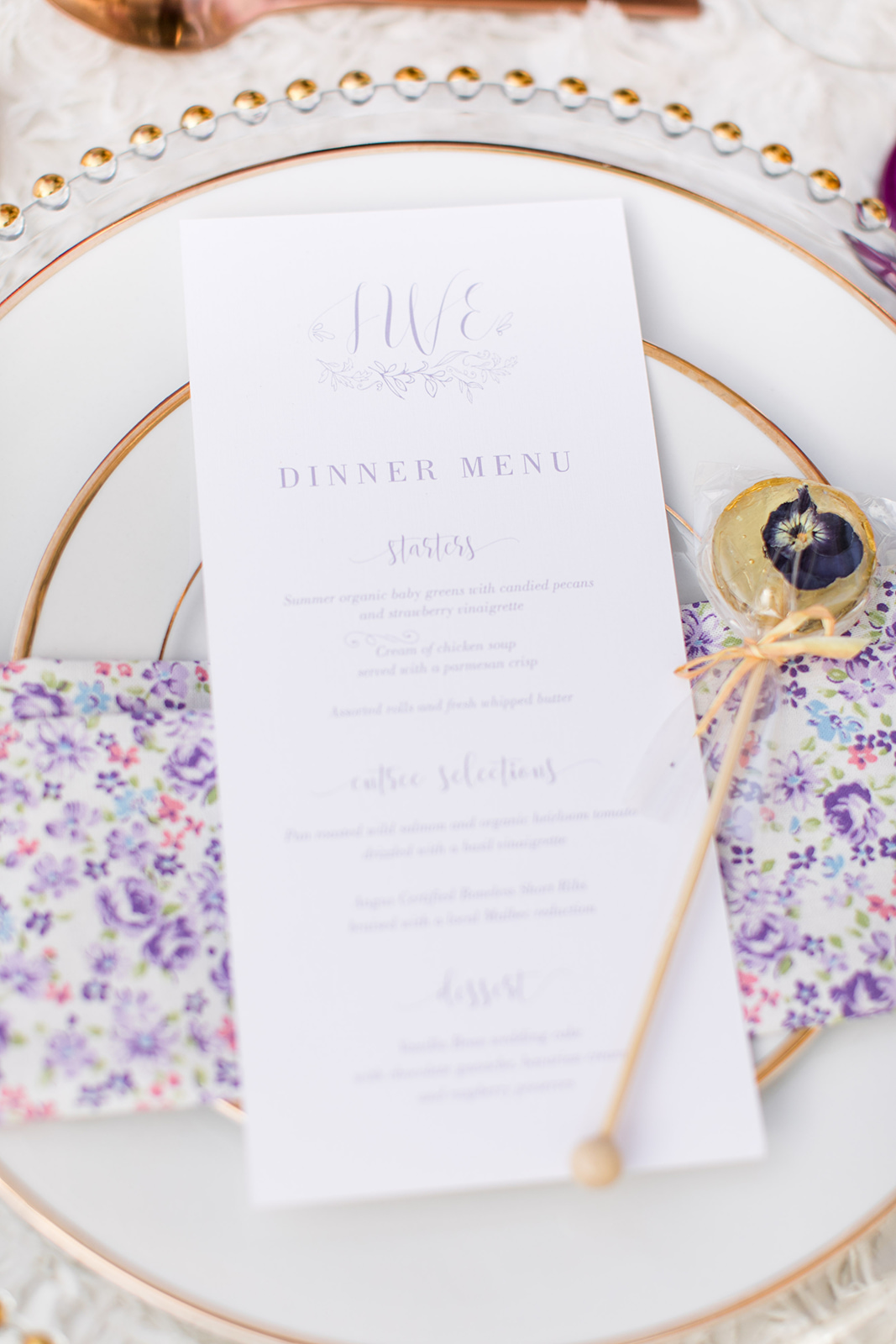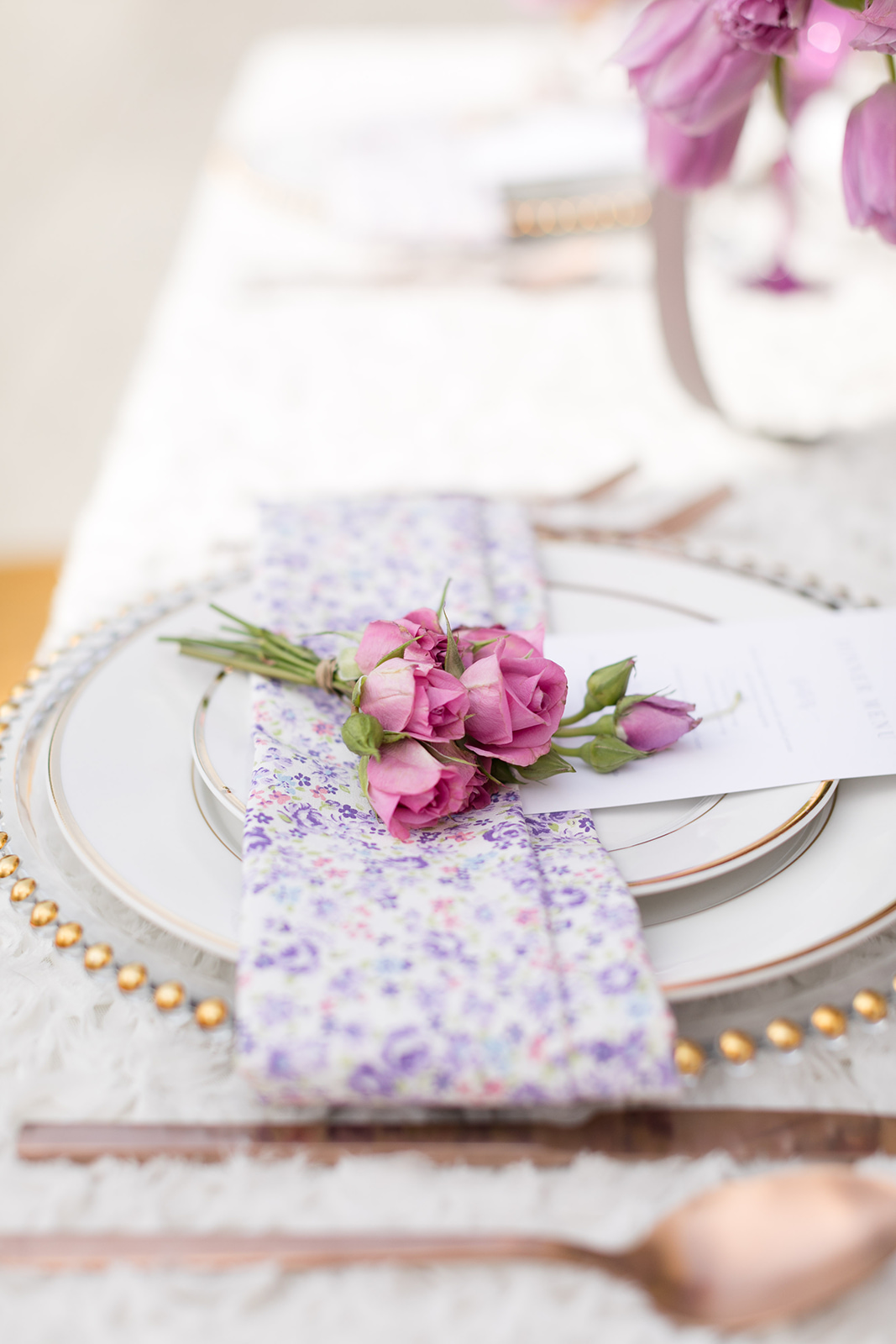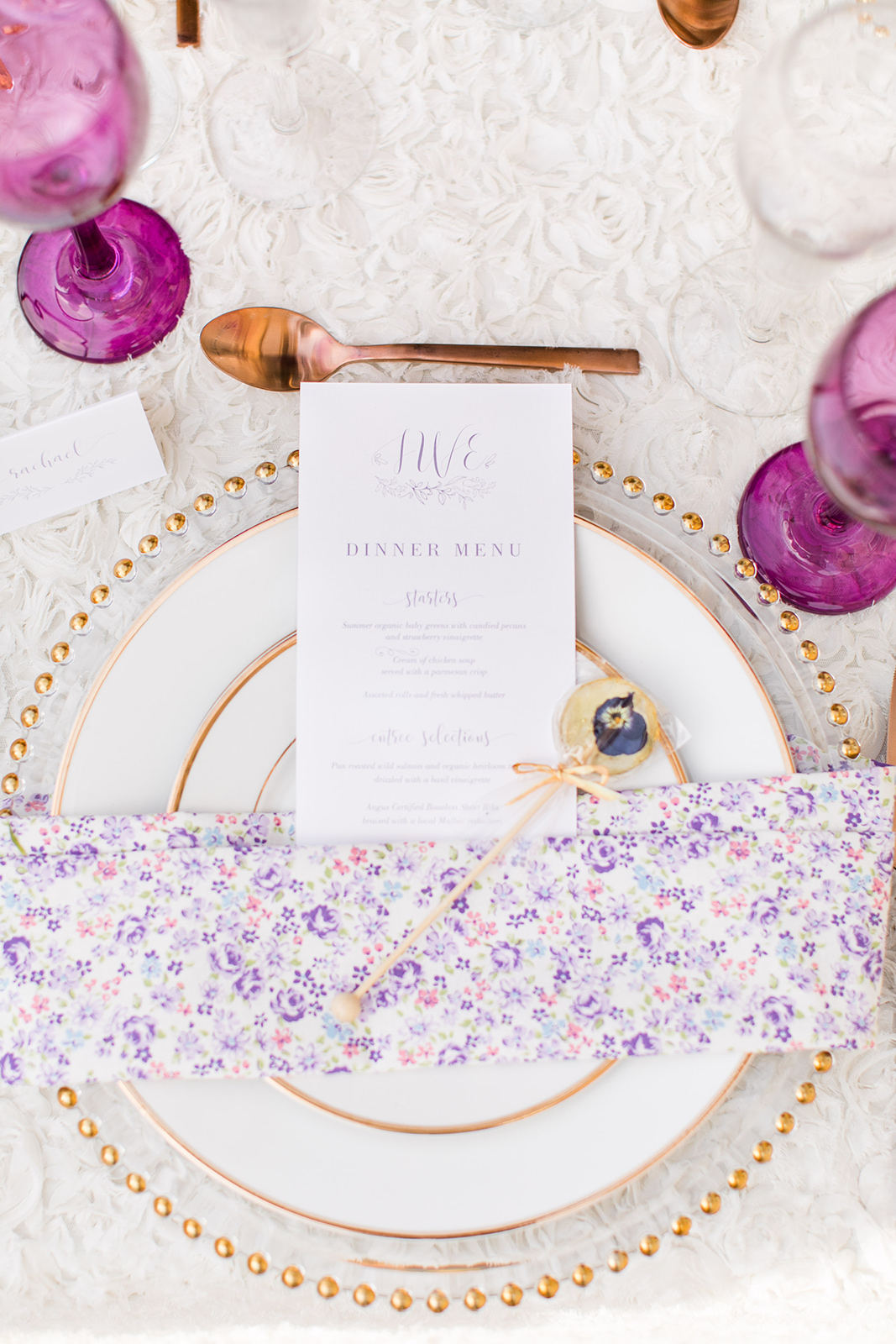 Everywhere you looked, there was a beautiful flower display and there was even a cute rescue pup that spent the day with us dressed in his floral bow tie collar!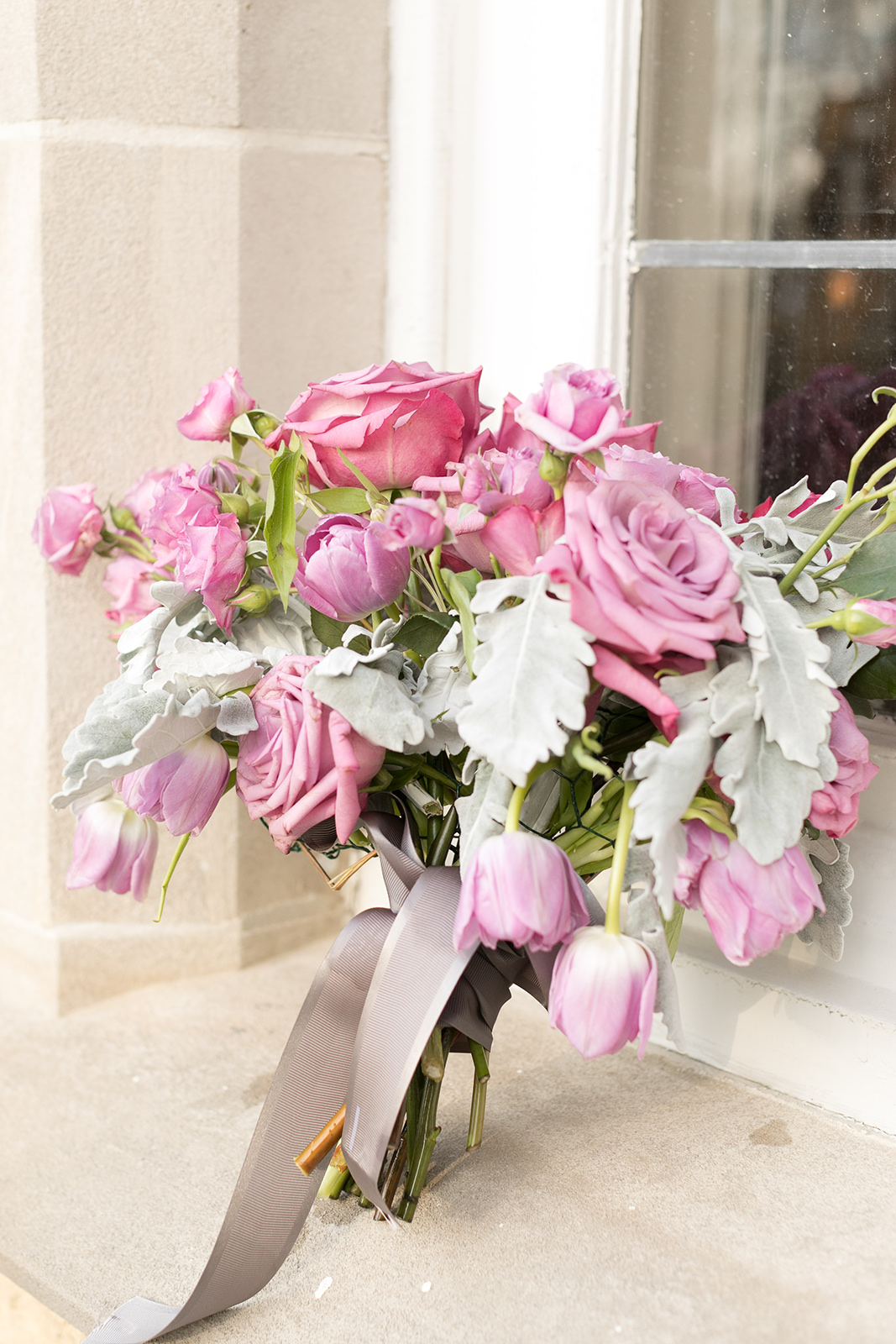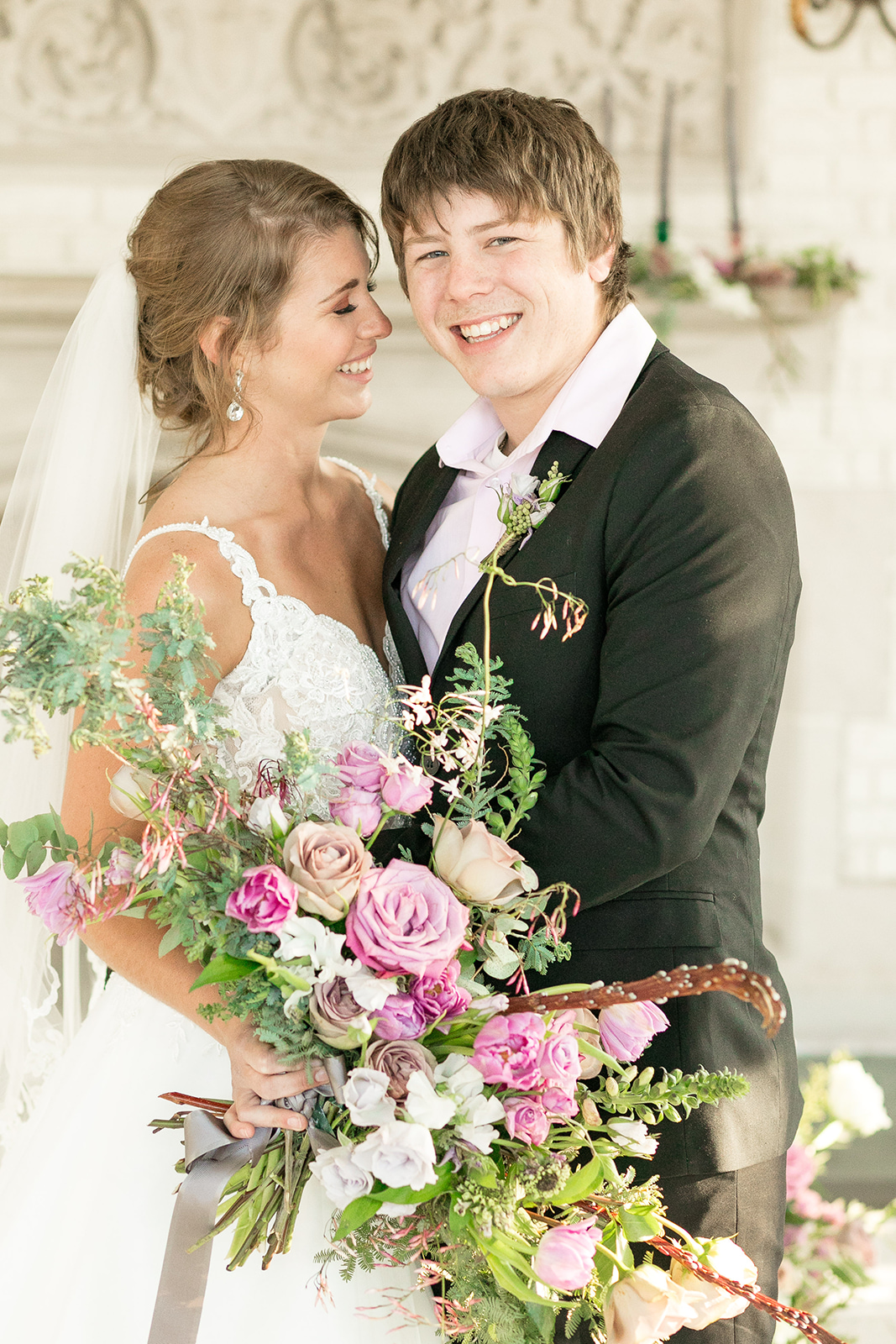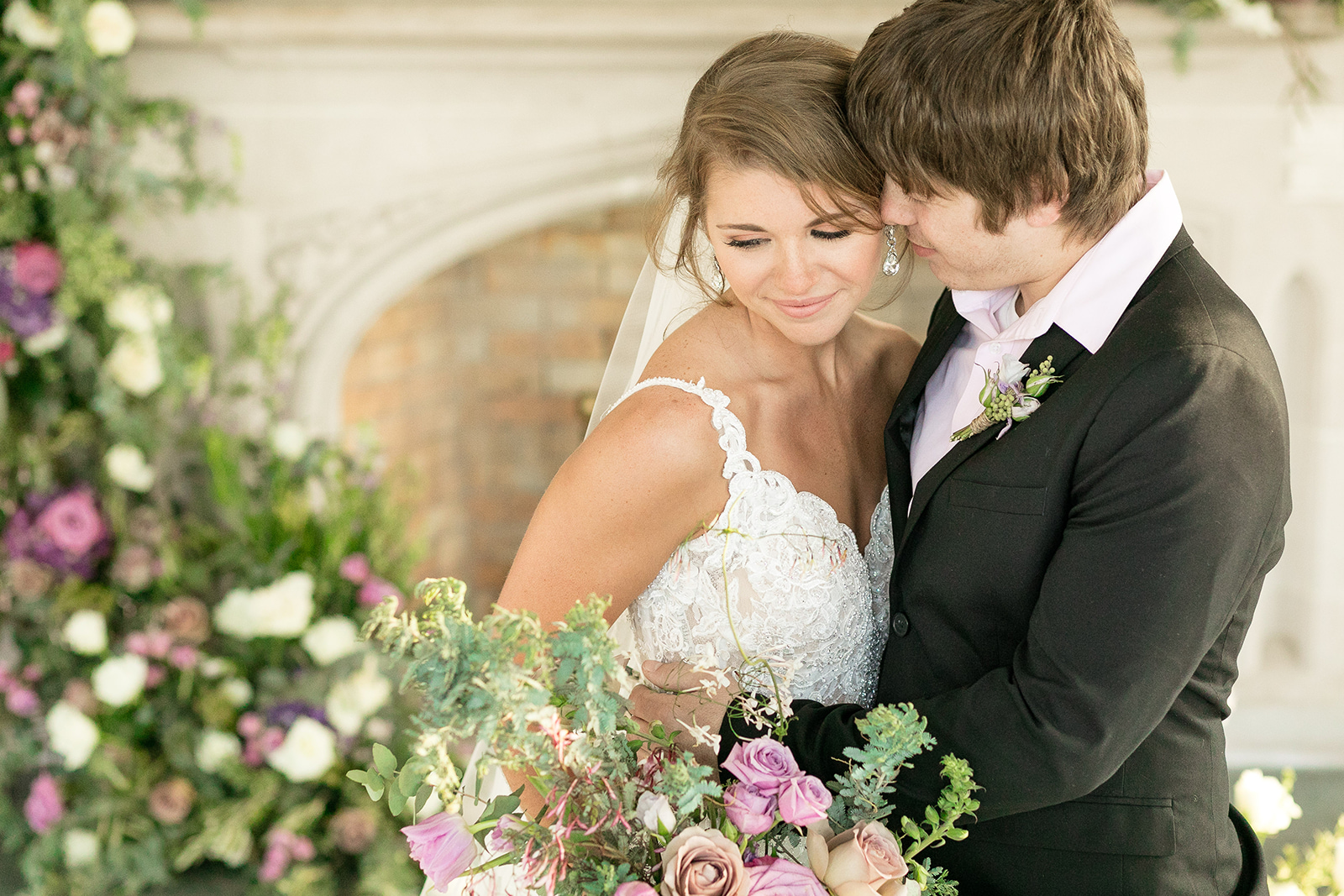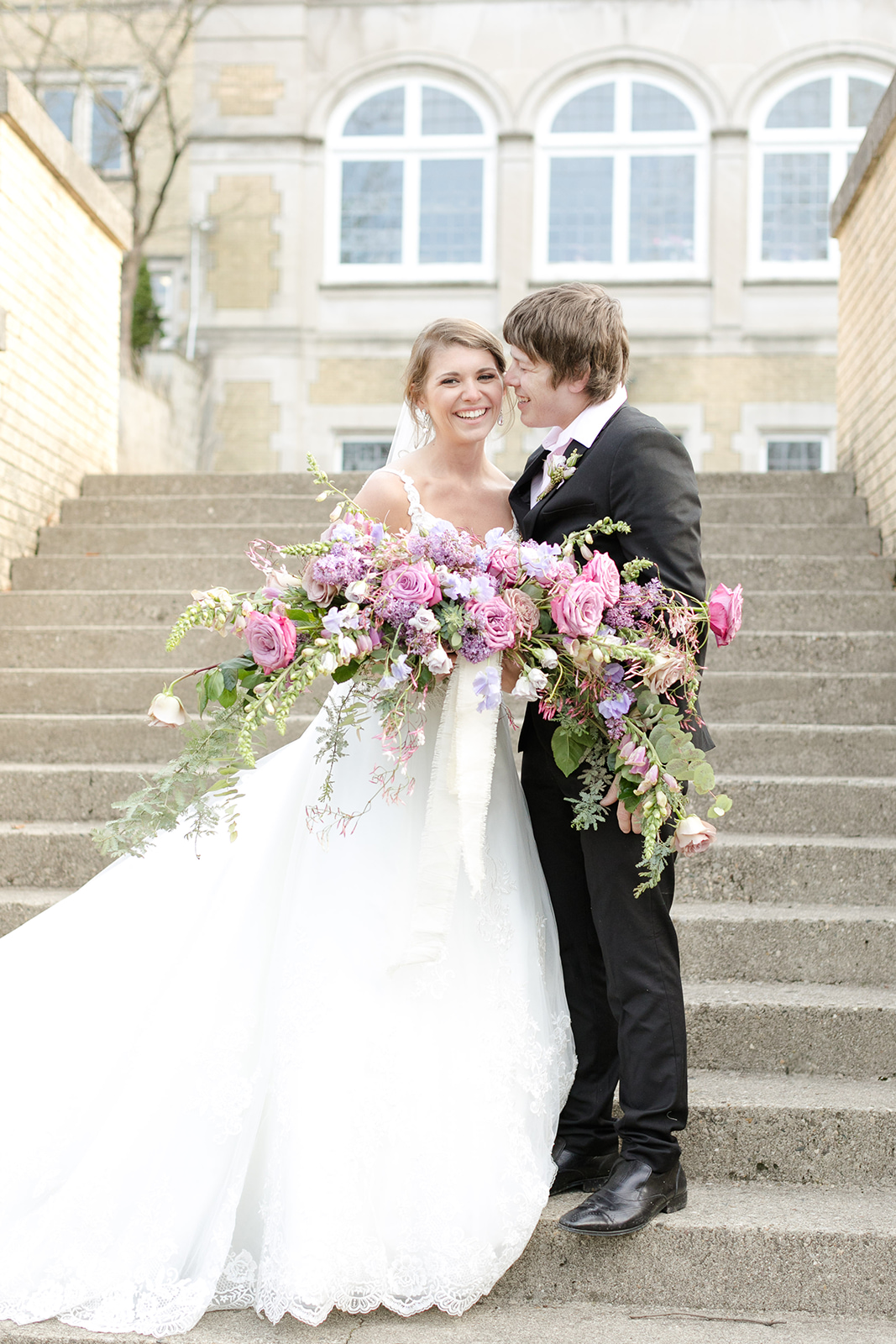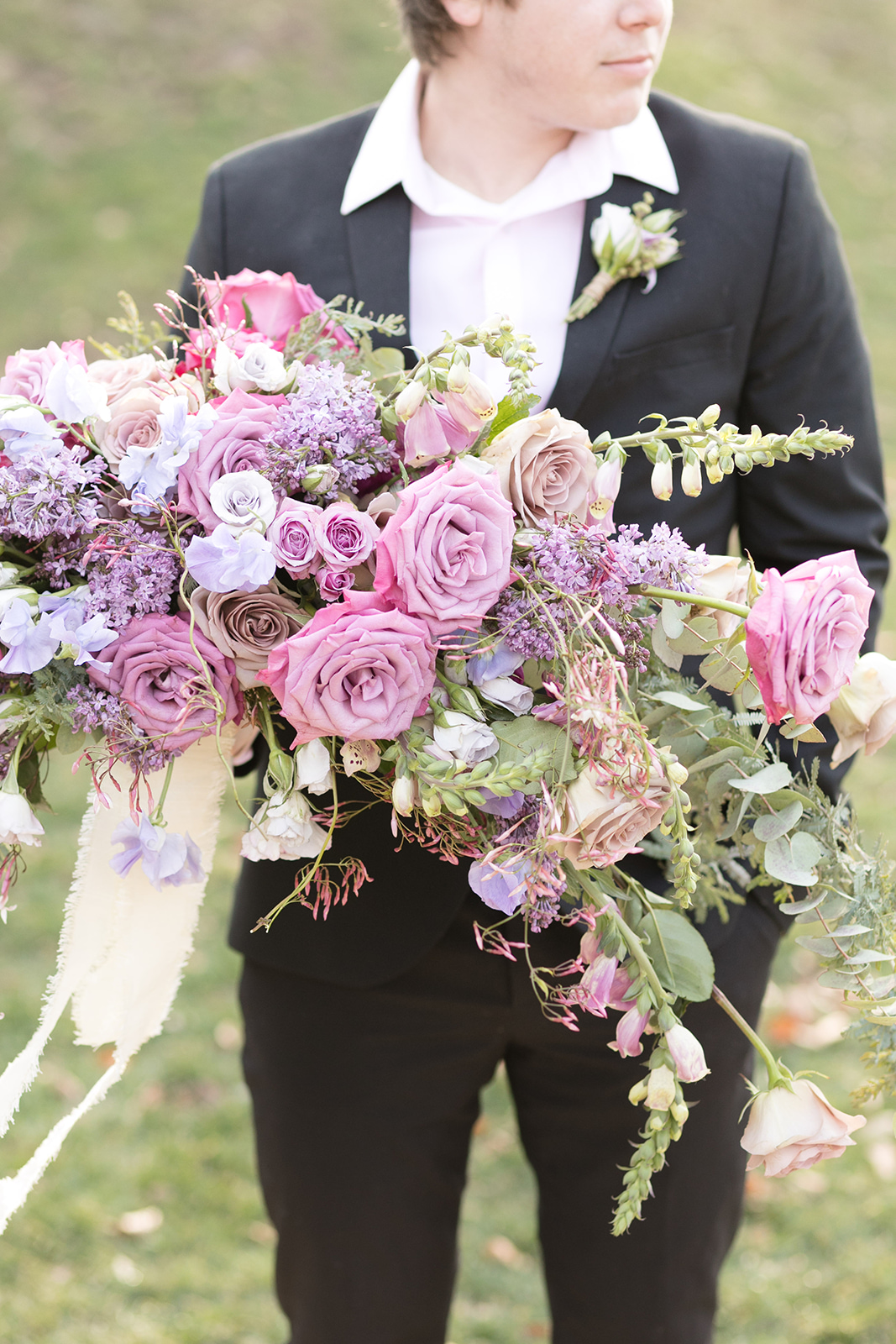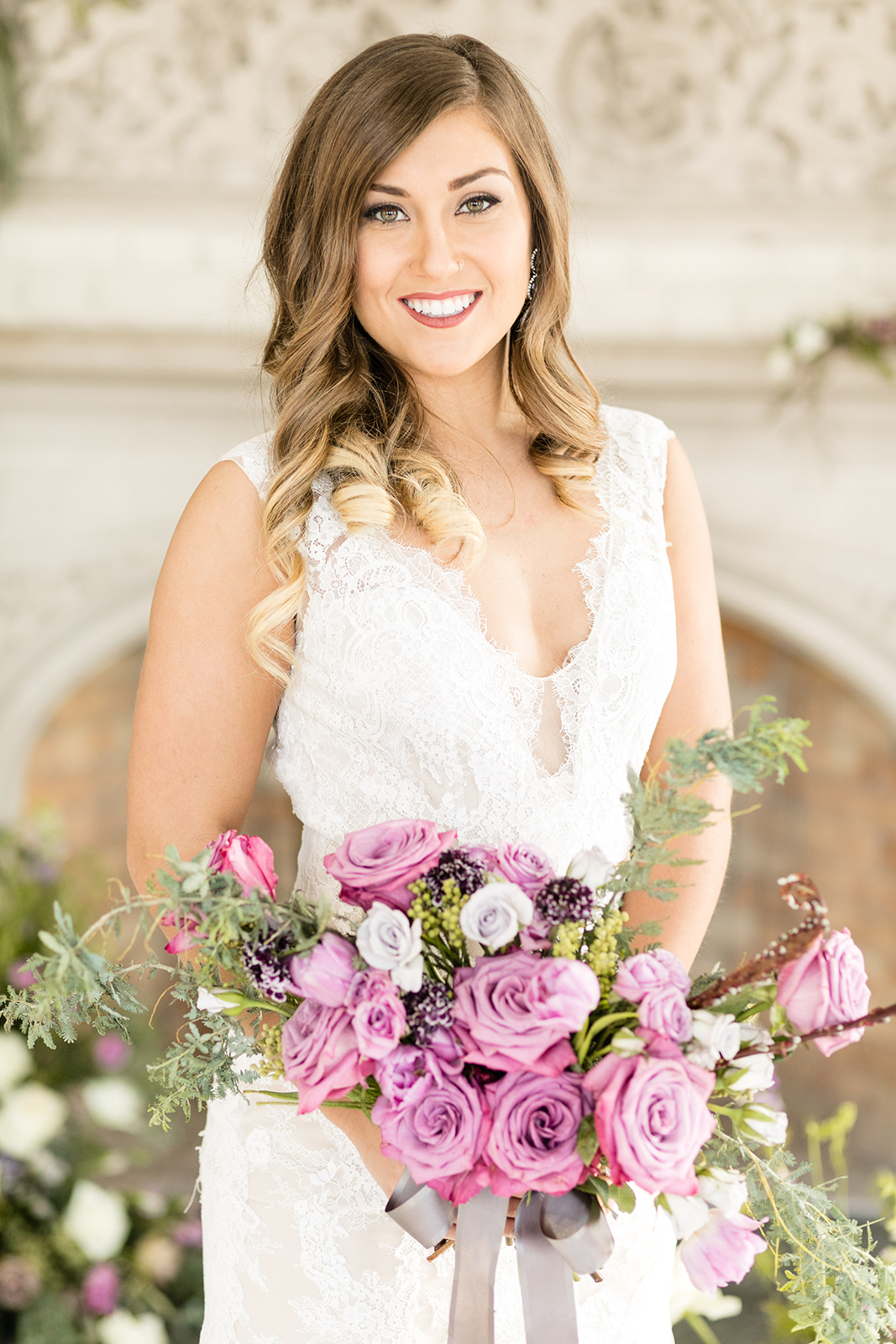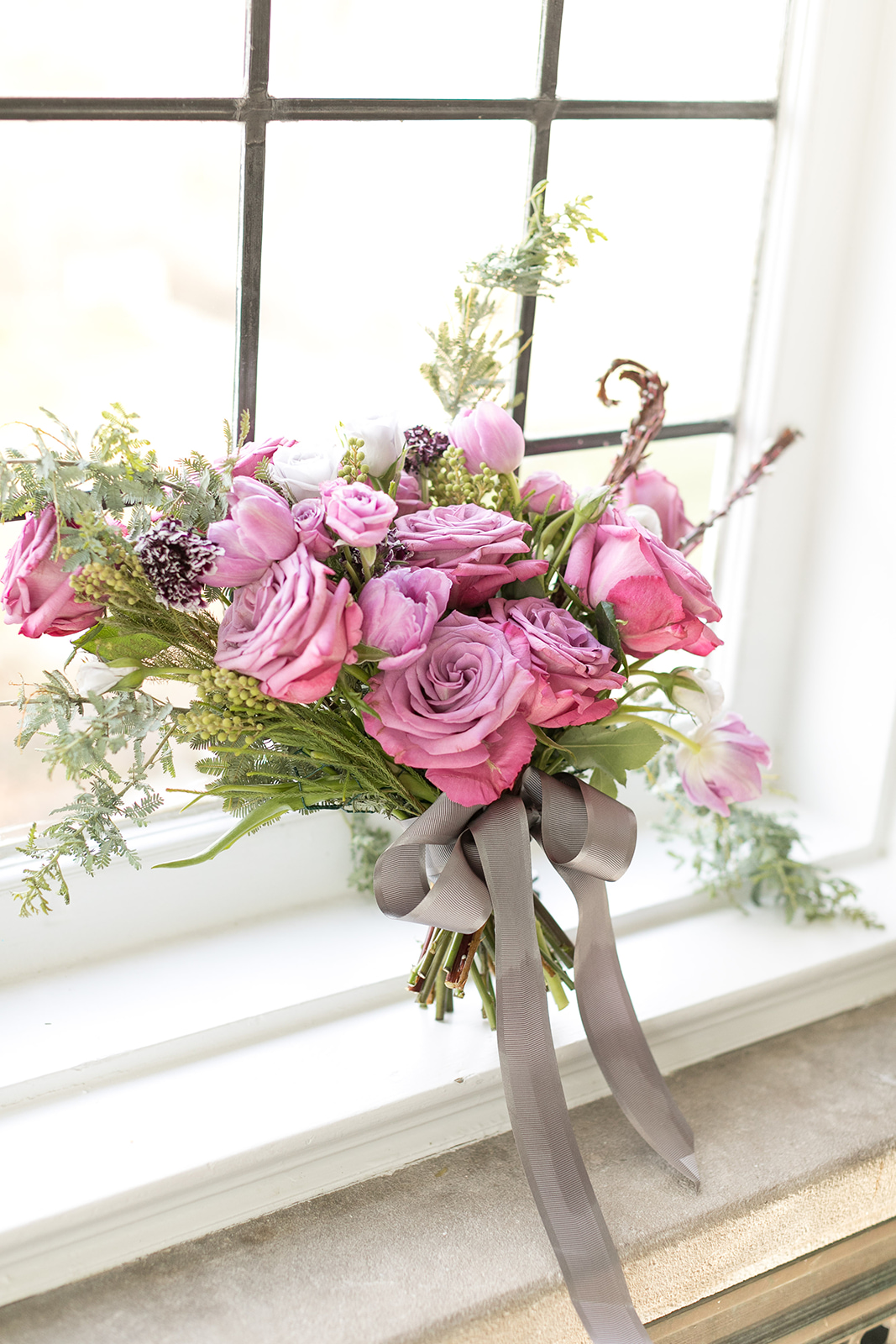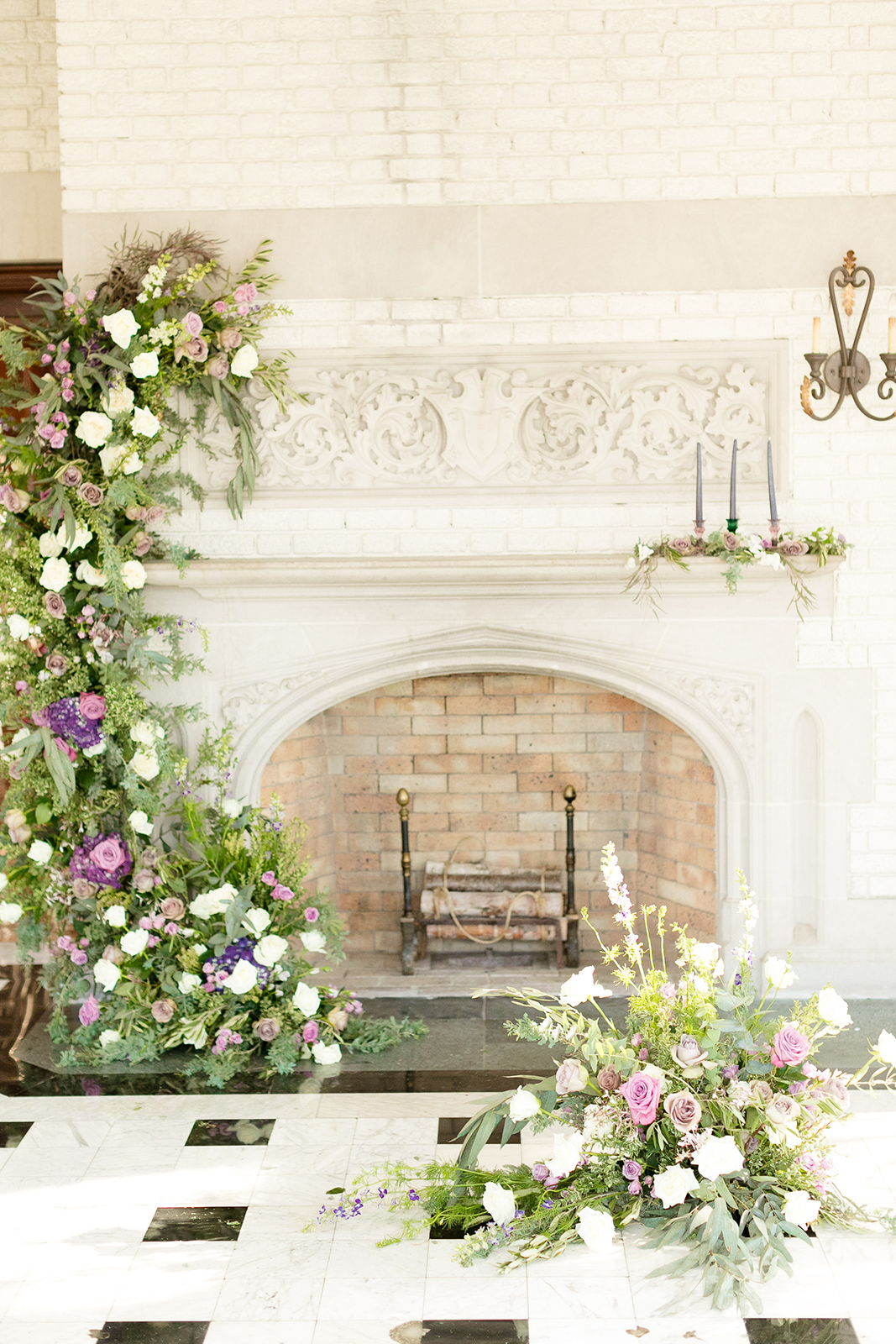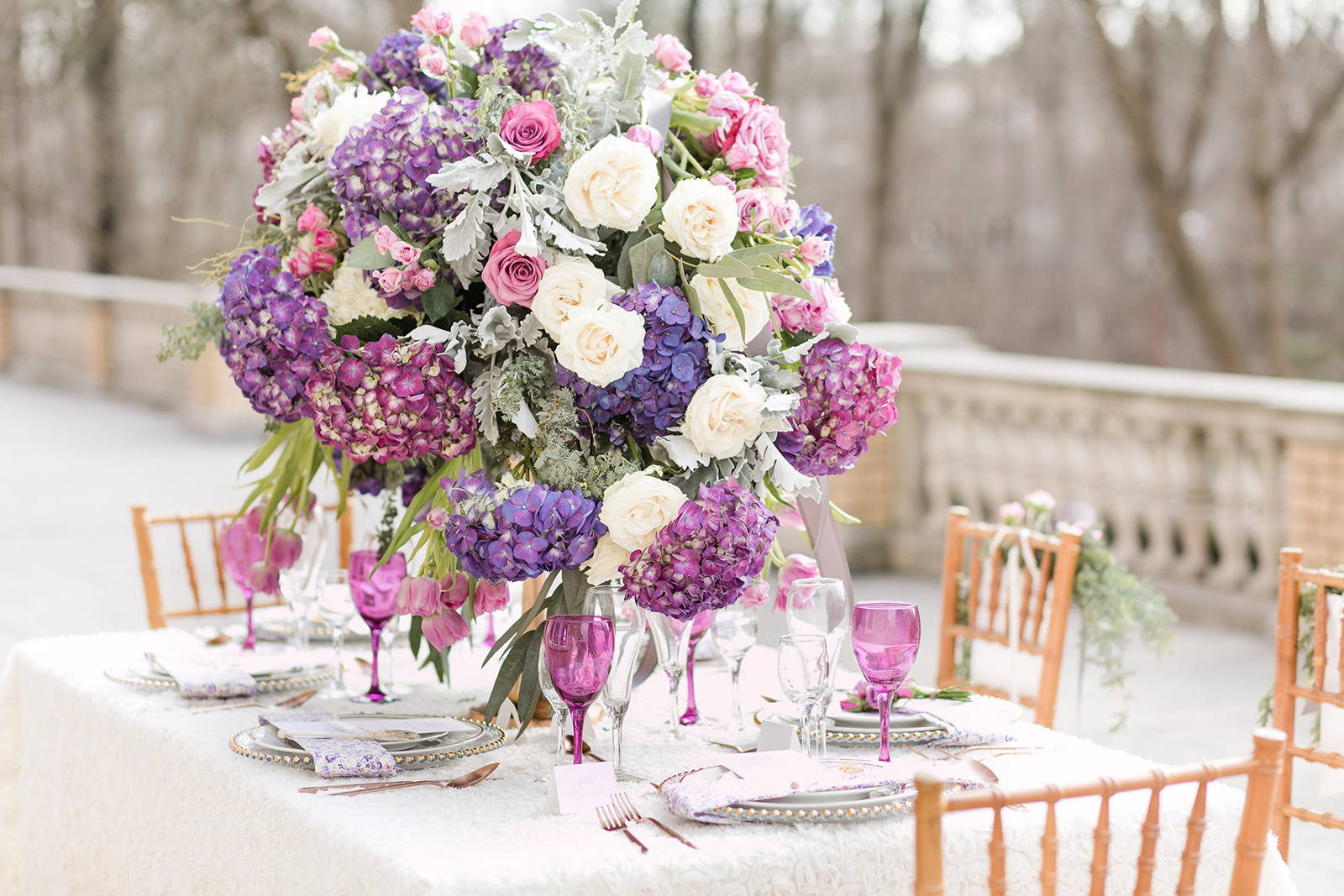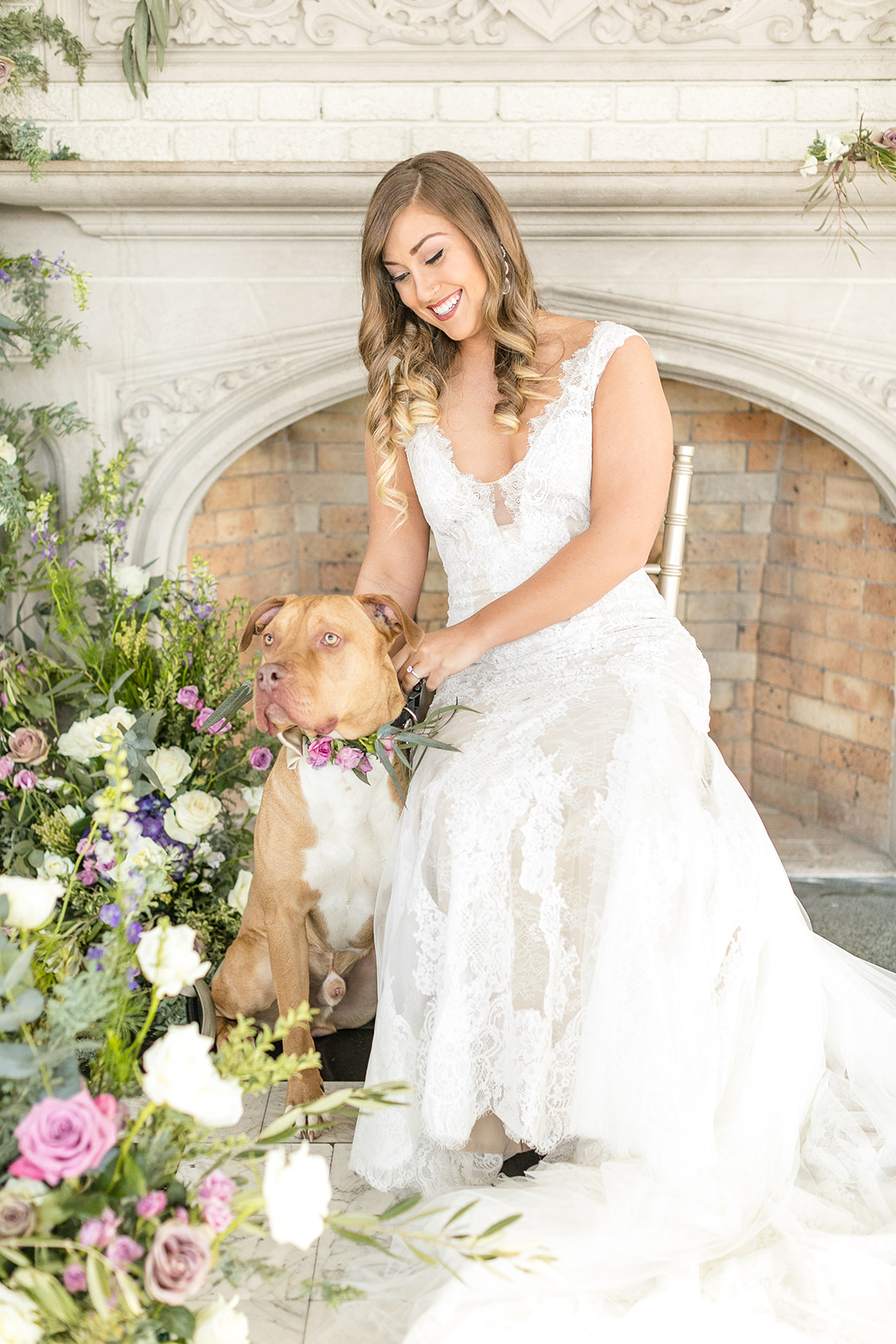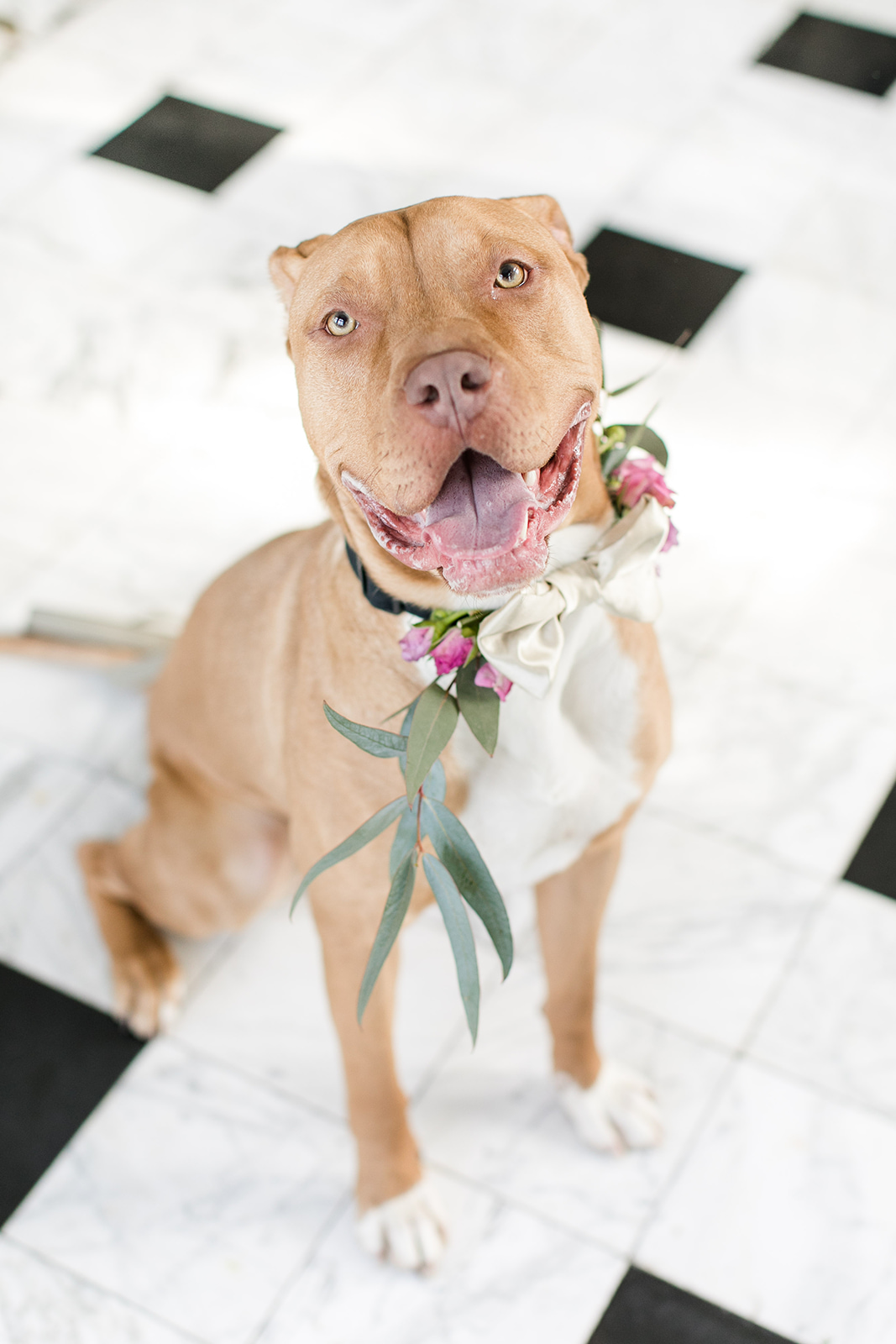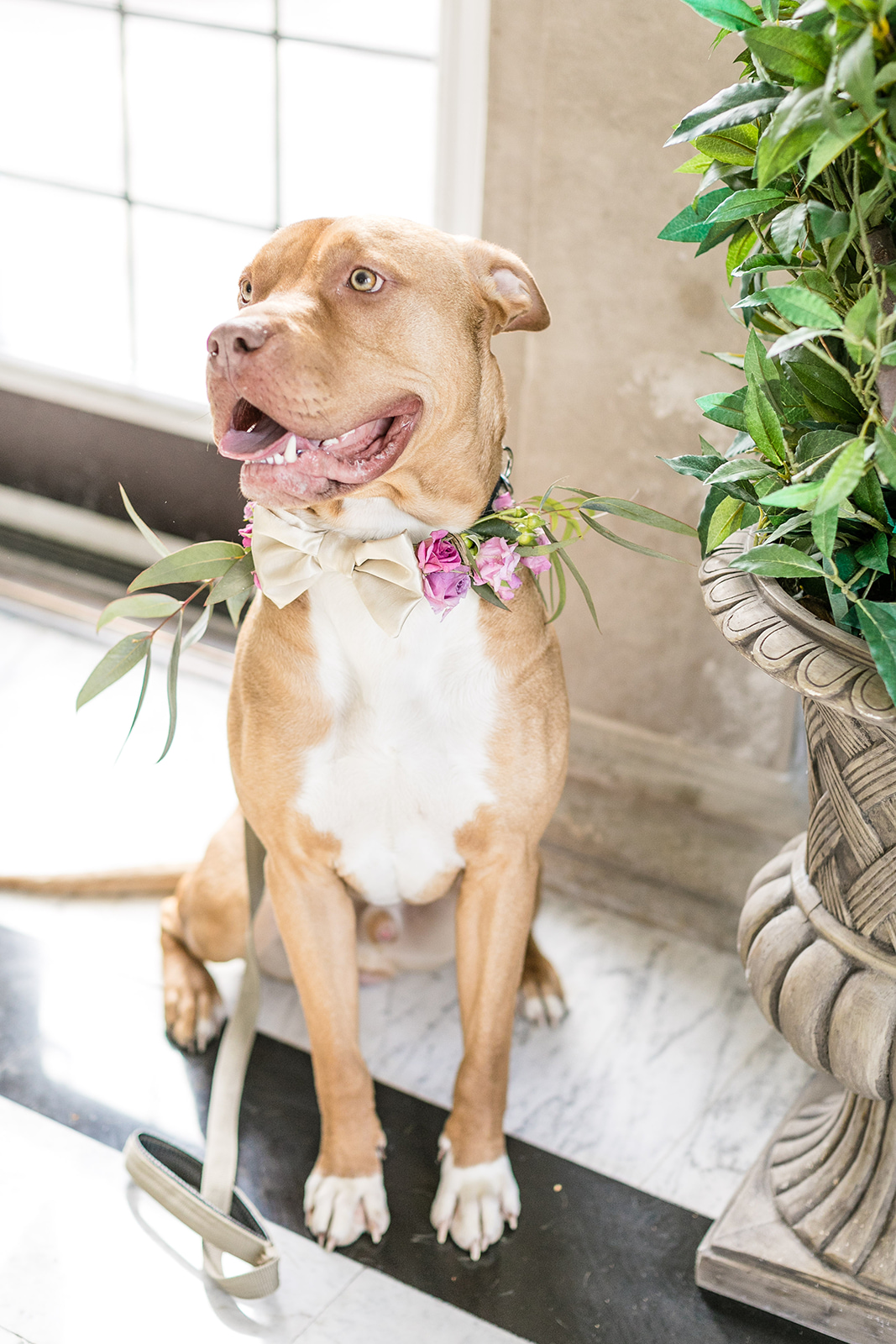 From the floral filled ice cubes, intricate 4 tiered cake, the gorgeous floral arrangements and bouquets and beautiful, joyful models, this shoot is a perfect representation of a perfect spring wedding!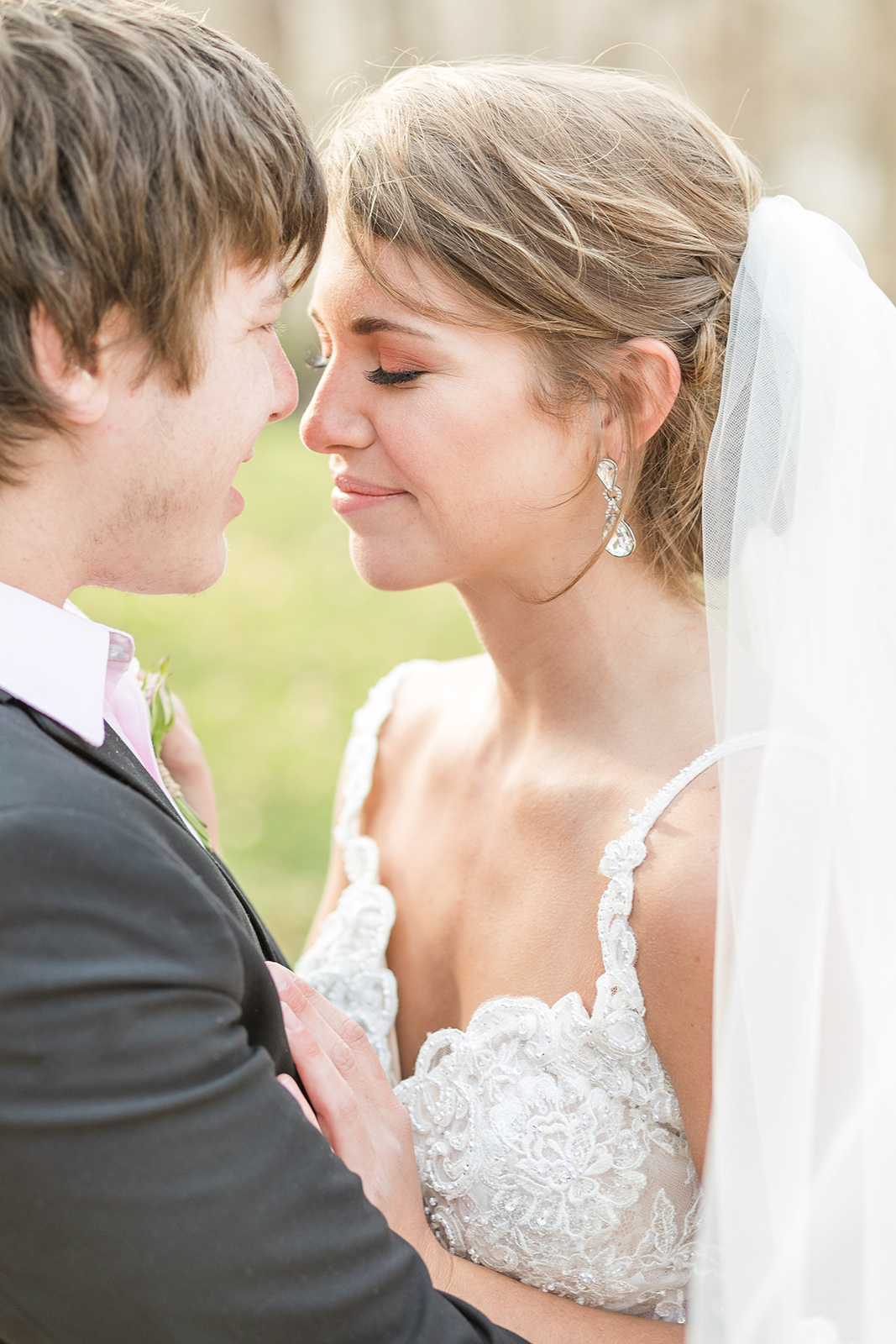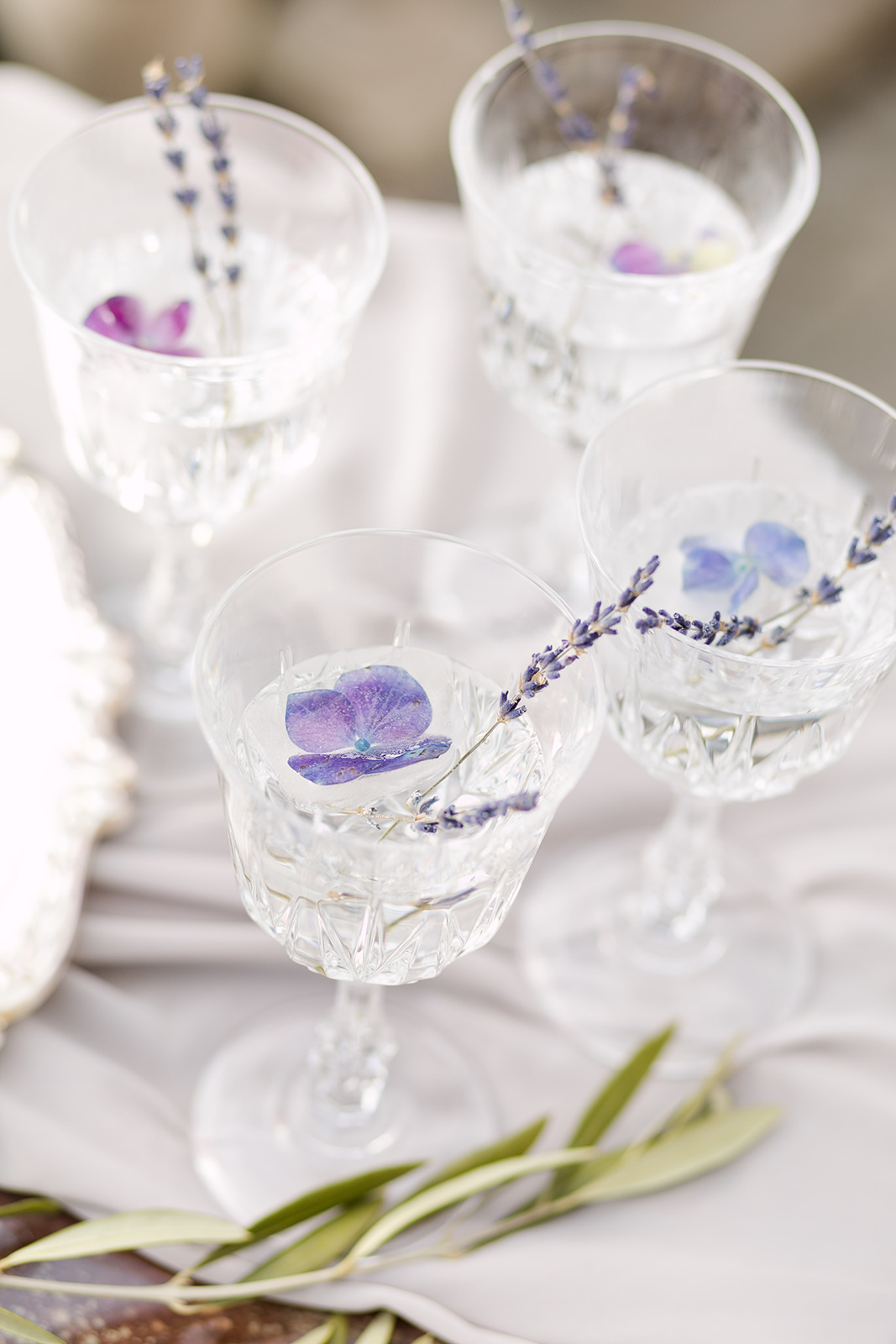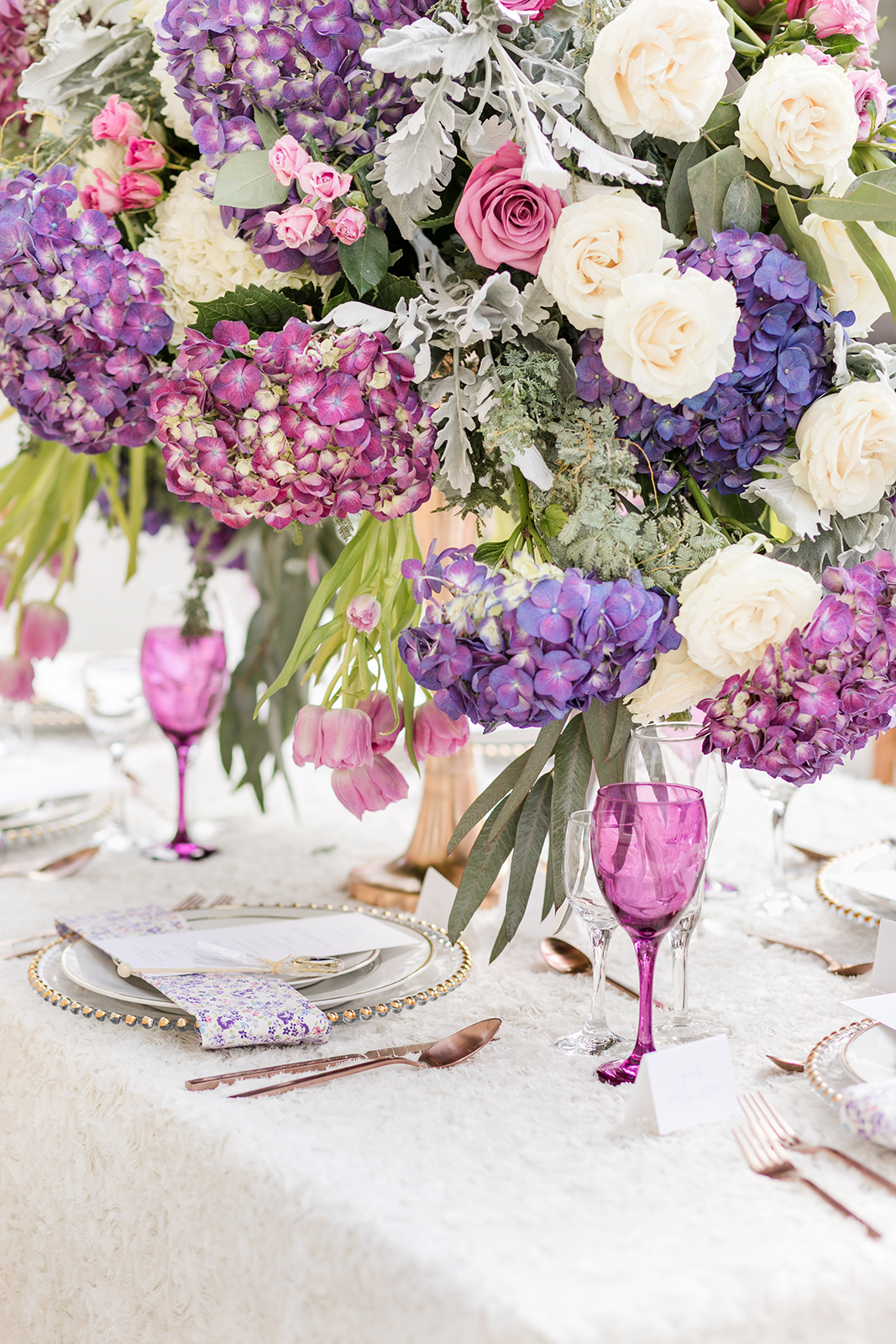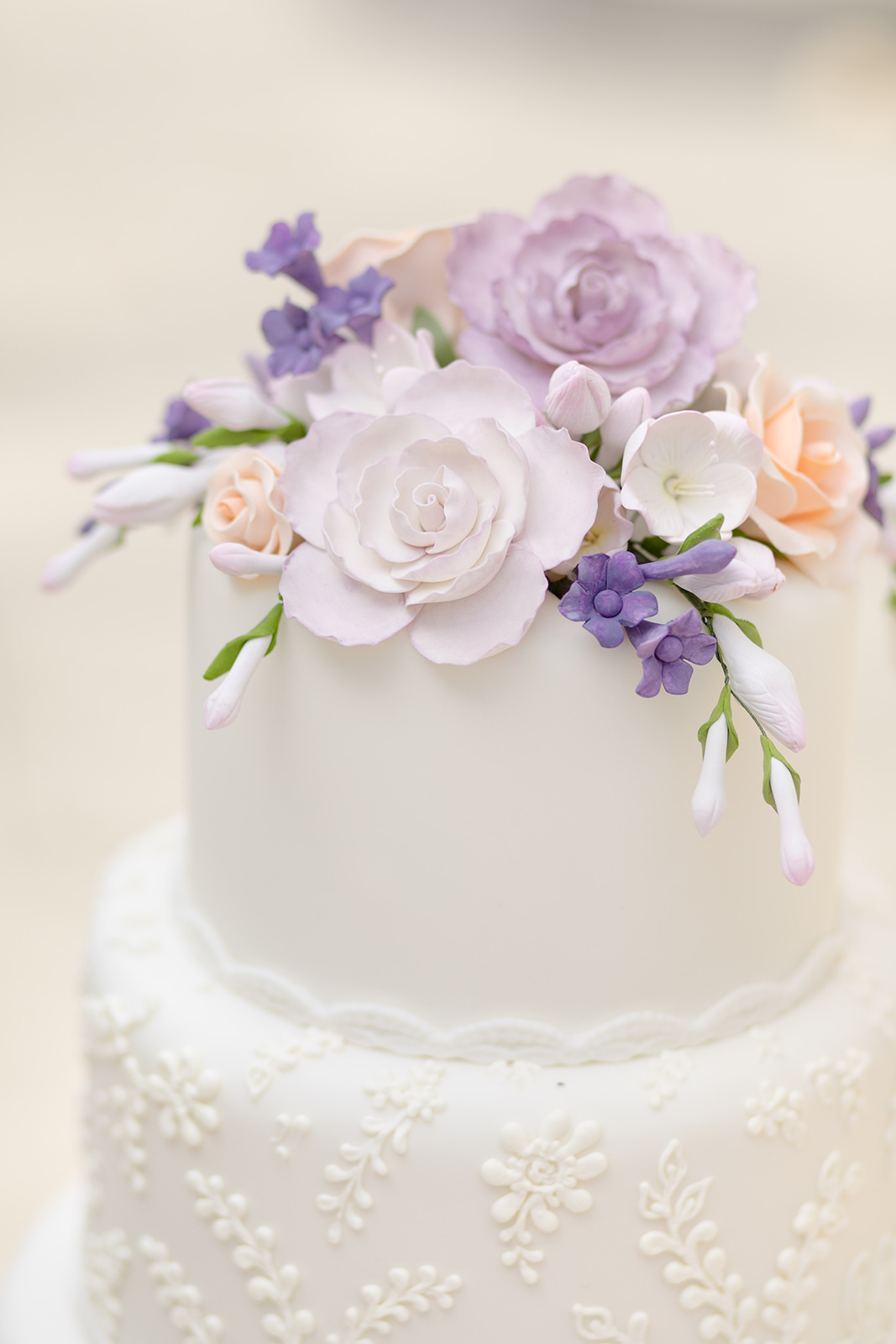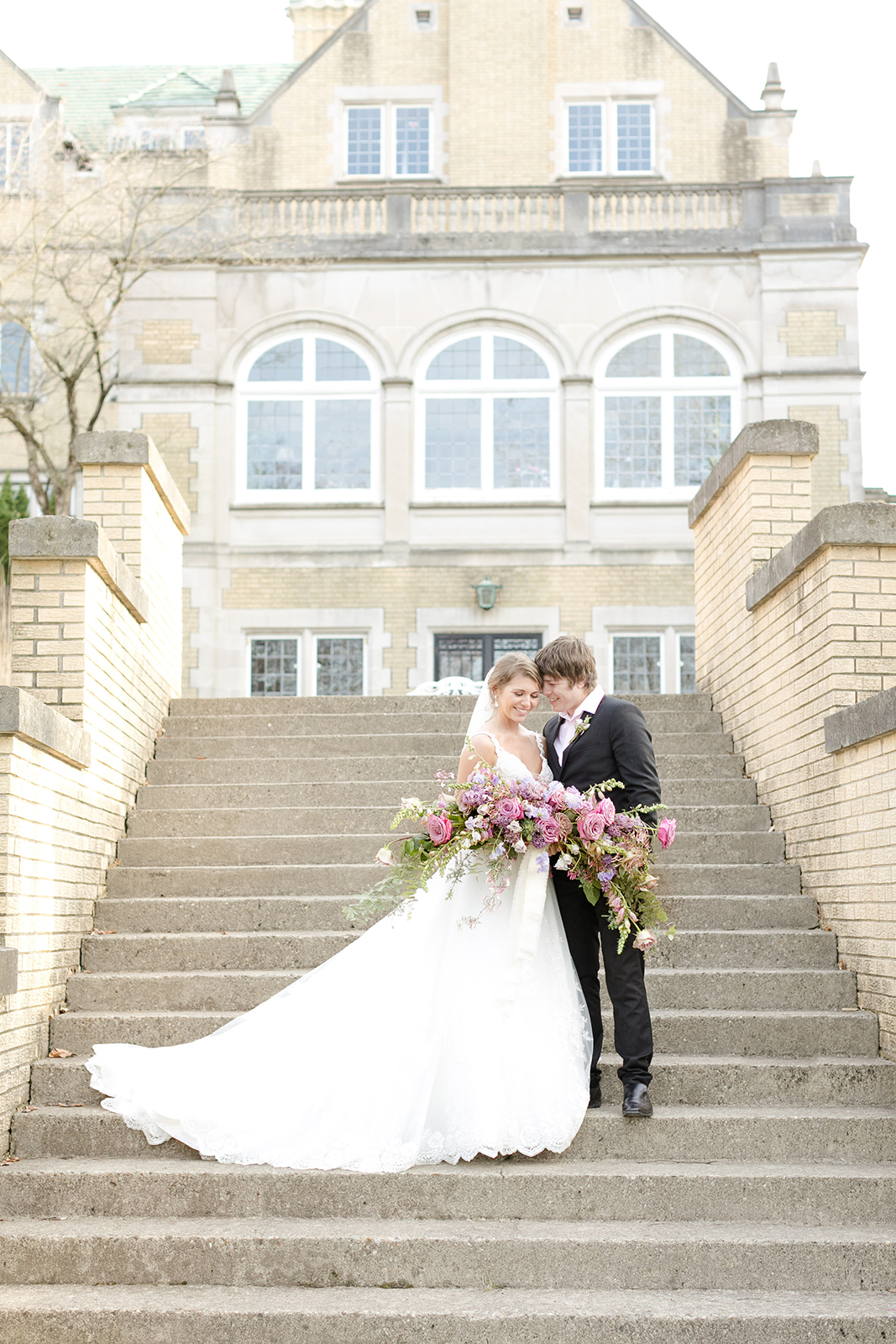 Even one of Michiana's bakery, Sweet-Em's Cake Shoppe, provided an elegant all white cake with beautiful floral around each tier!