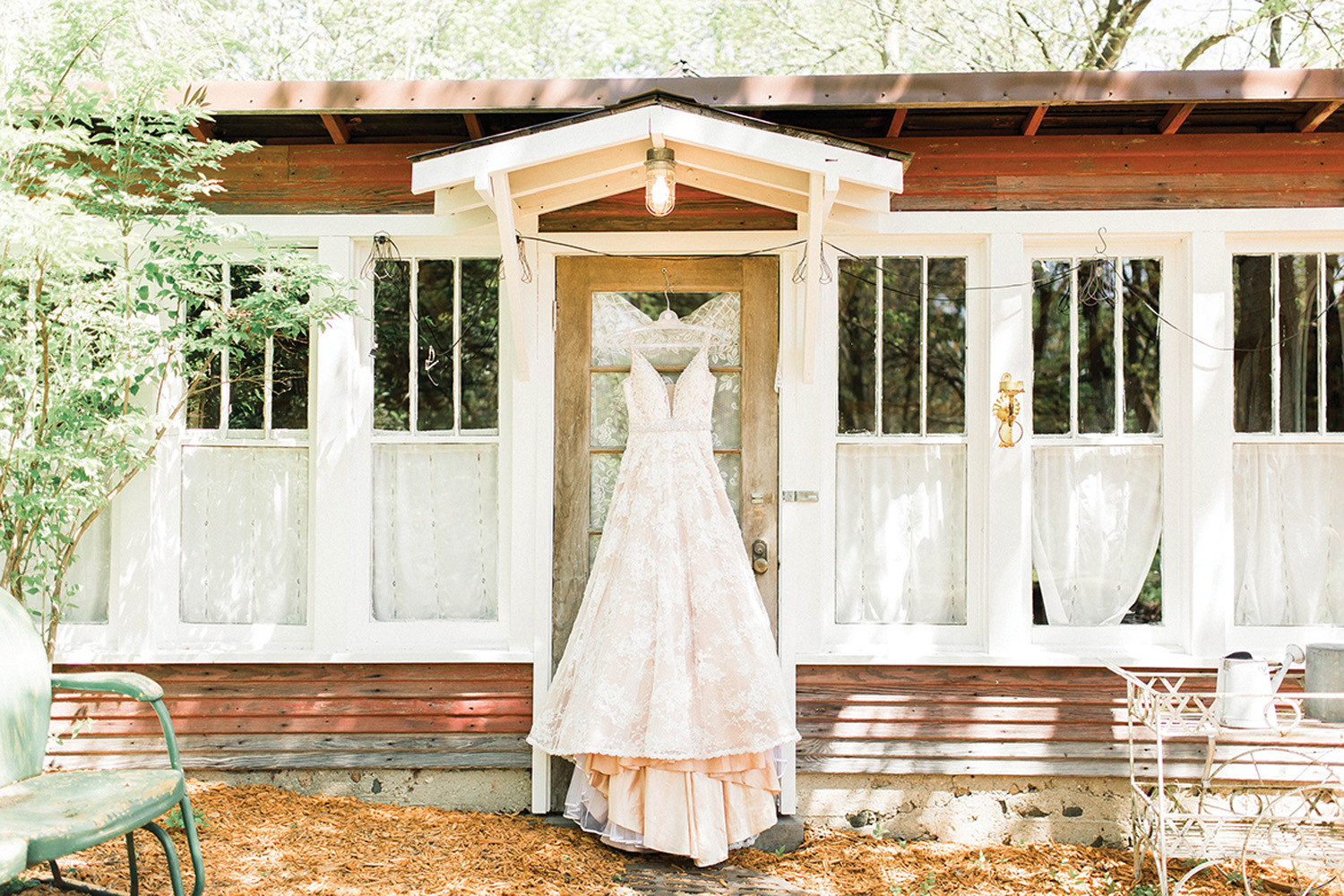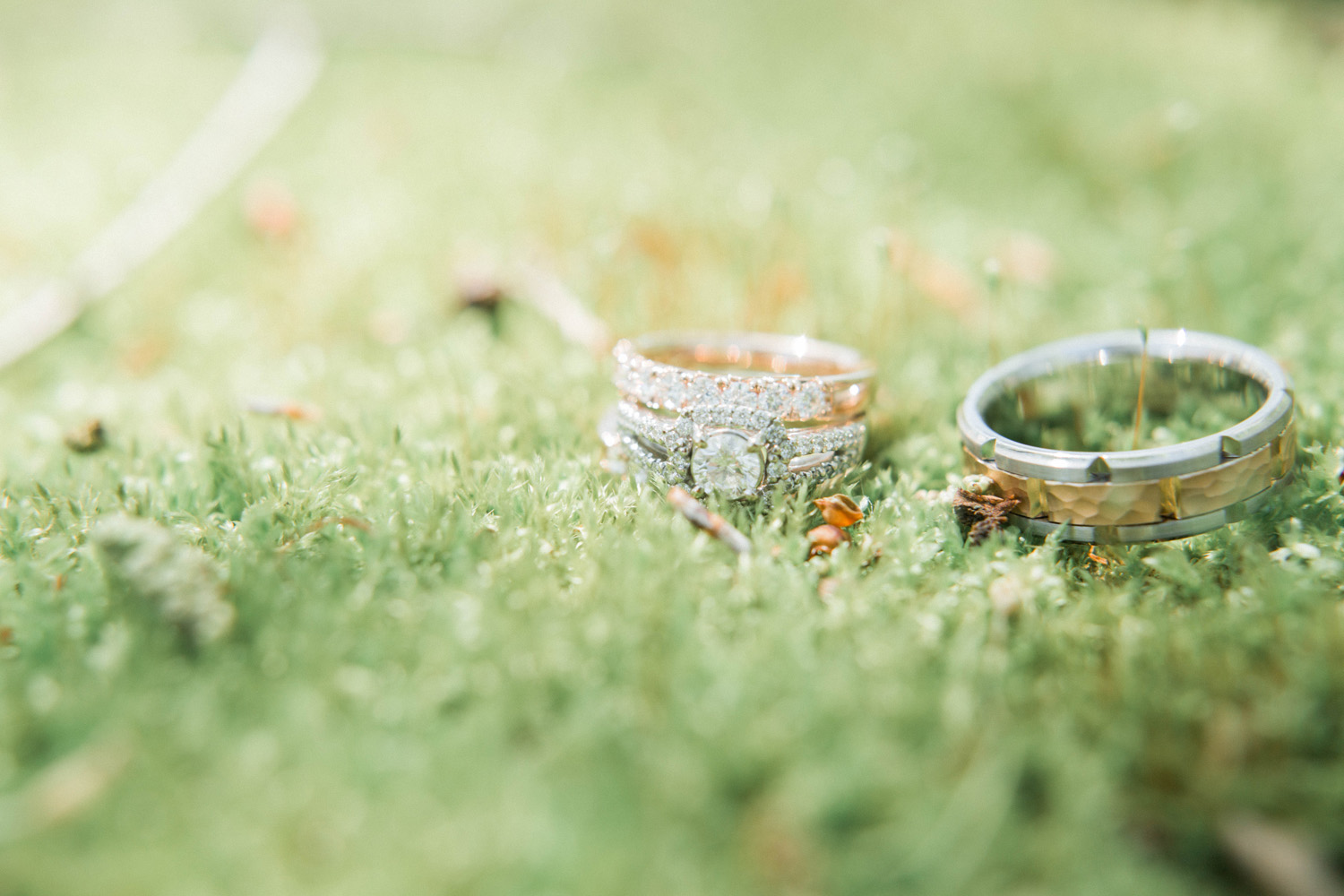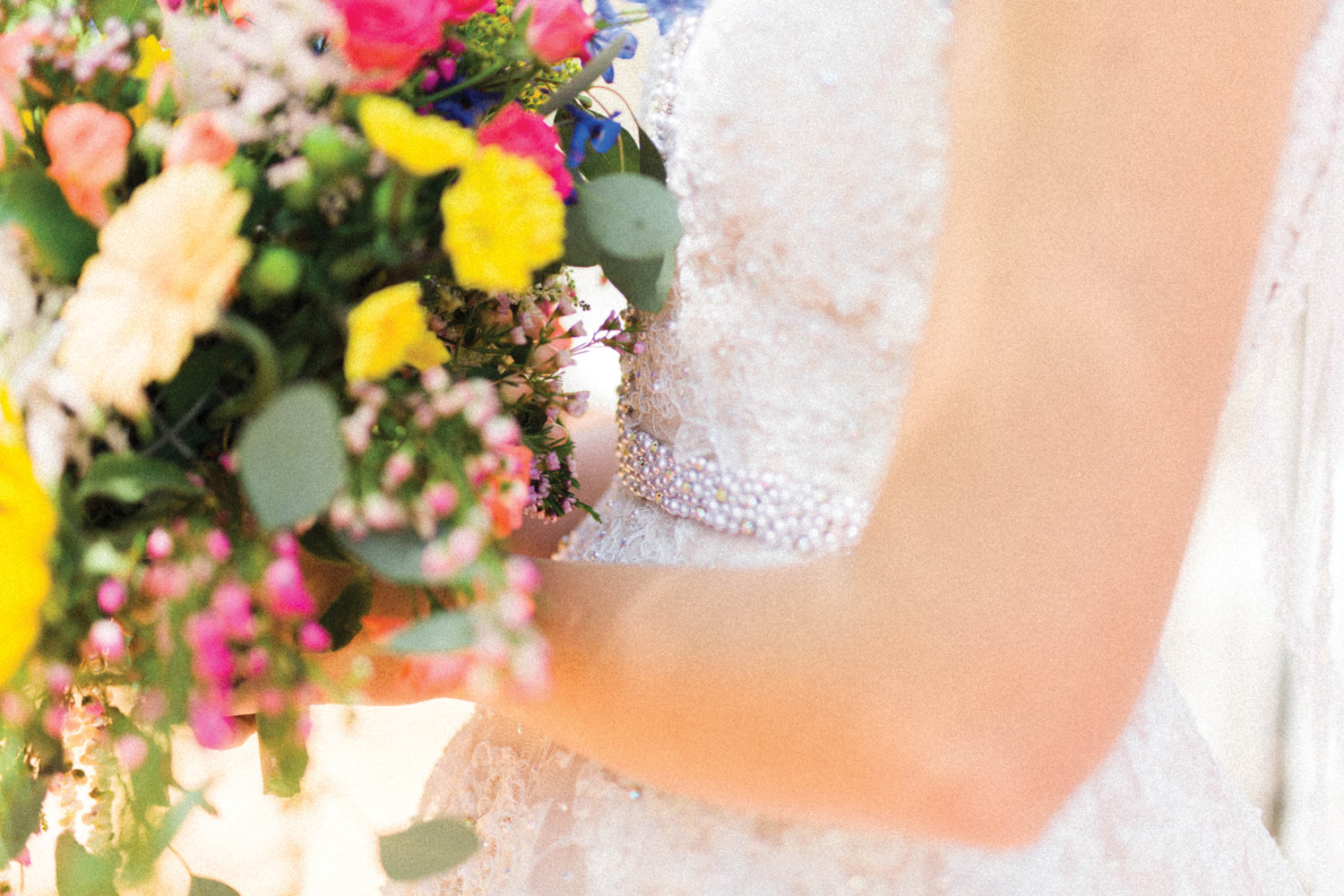 The Wedding Vision. Once Alexandrea told me her wedding venue was in Michigan, I knew it was going to be something unique. Michigan has the most beautiful venues, especially rustic barn venues. When Alexandrea shared that it was at Millcreek Wilde Barn, I was completely ecstatic! She said Matt and her spent days and long car rides trying to find the perfect venue for their country, rustic wedding. I pictured nothing but a spring rustic wedding – from the bright floral arrangements to the old barns and country touches. It turns out that is exactly how Alexandrea planned her wedding. She paid attention to all the little details and made sure to incorporate personal touches throughout the day.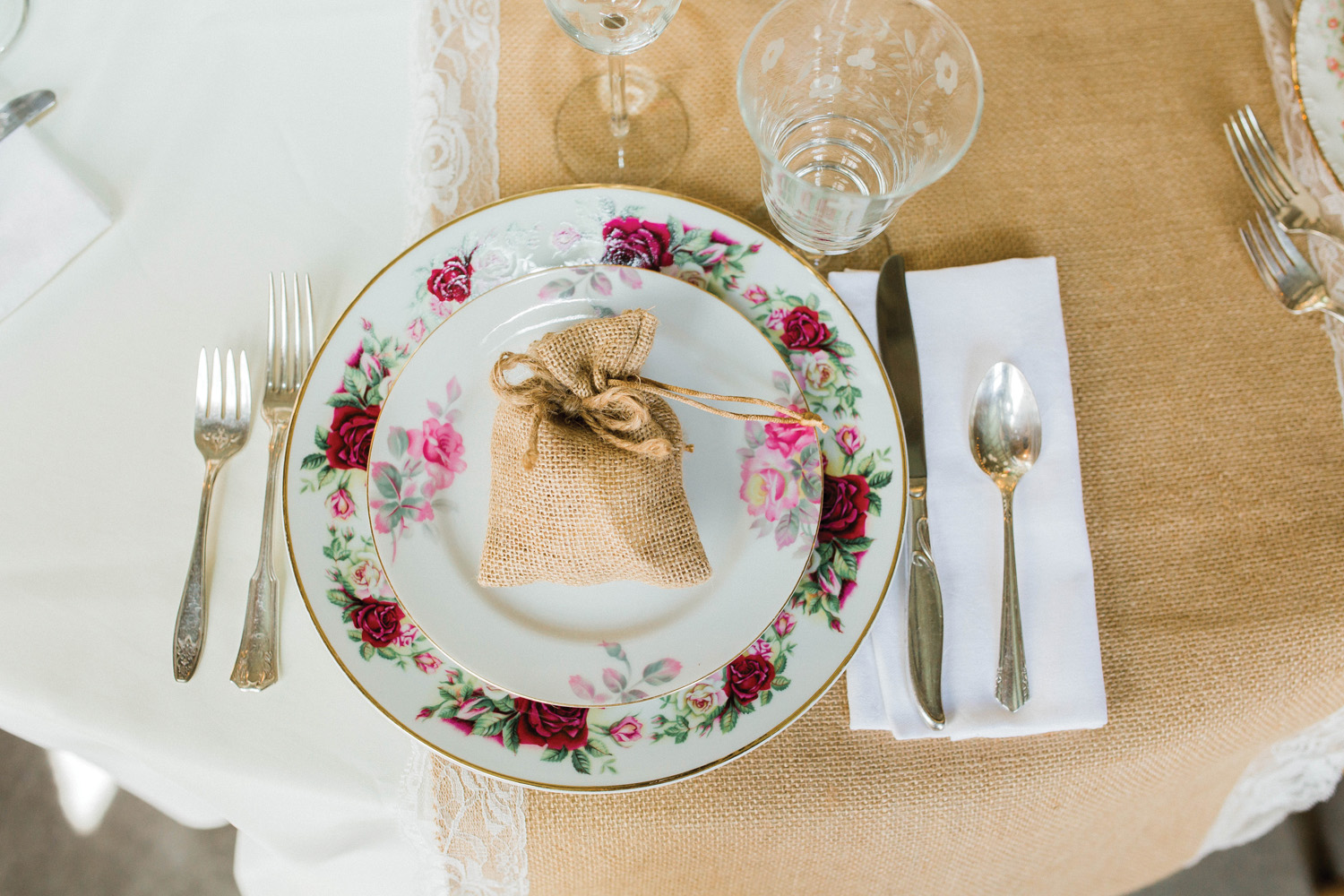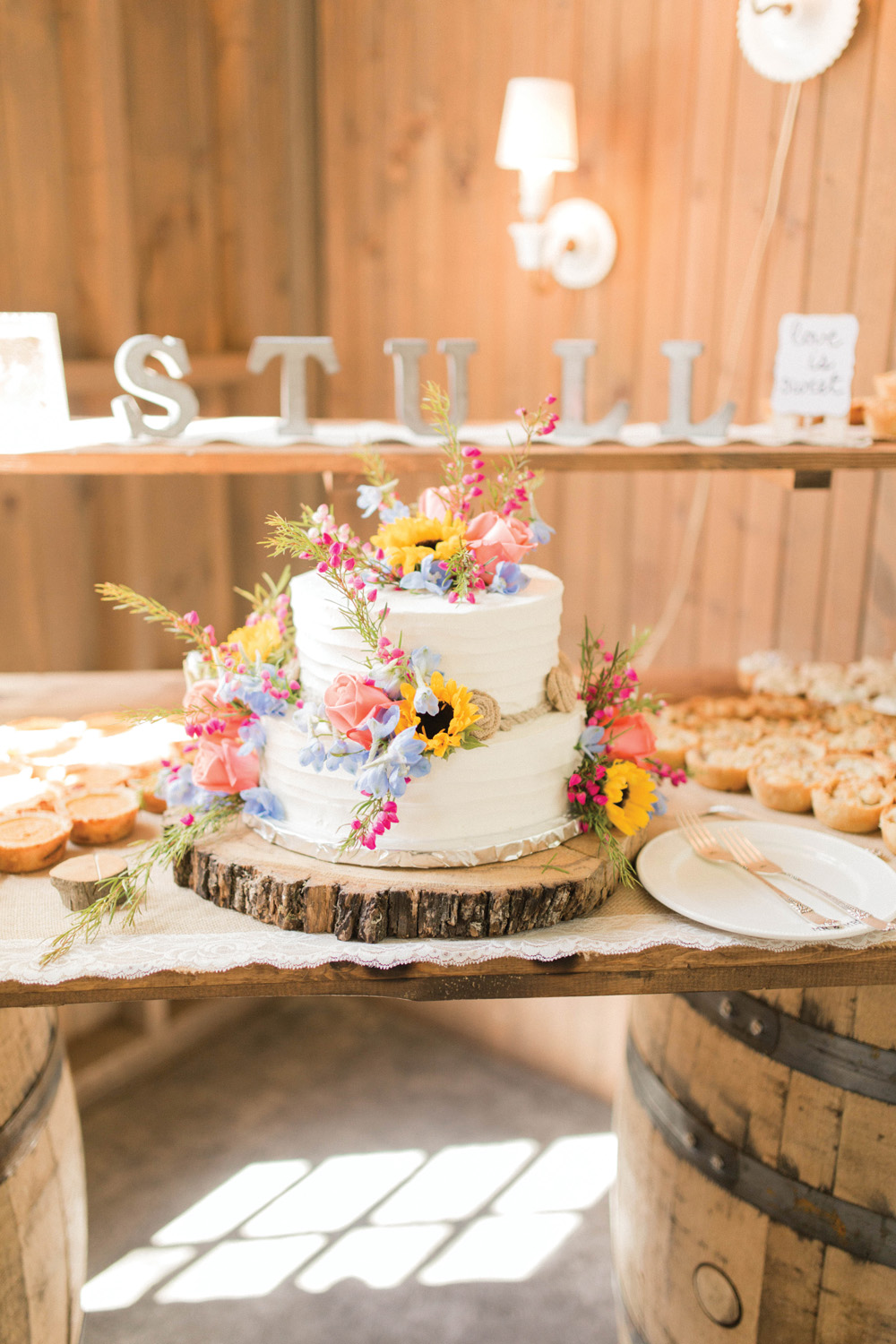 The Wedding Day. Alexandrea & Matt's wedding was nothing but perfect. I got to cover the entire day, from the very start of the bridal party getting hair and makeup done, to the end when everyone was saying their goodbyes to the new Mr. & Mrs. Stull as they went off to start their new life together.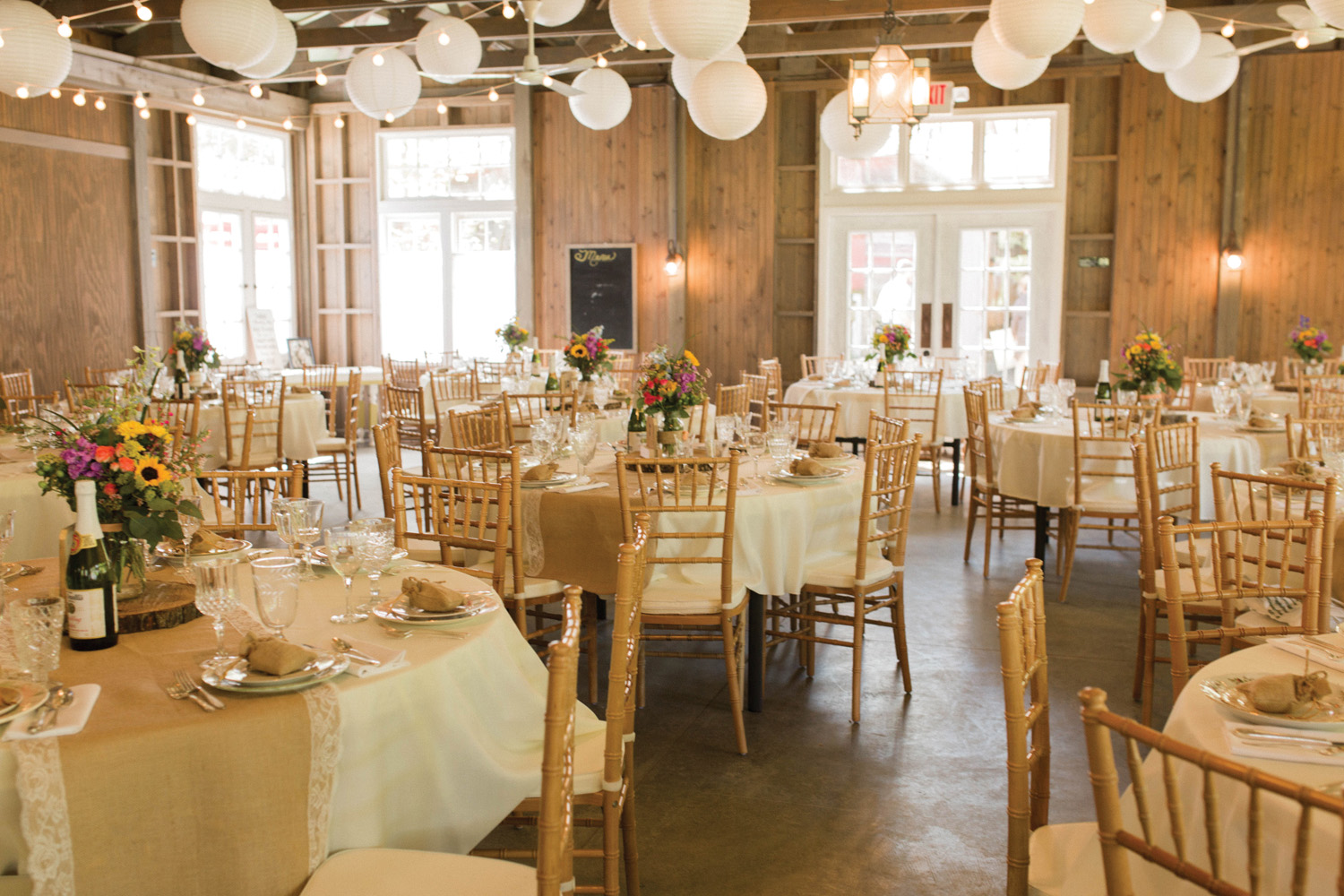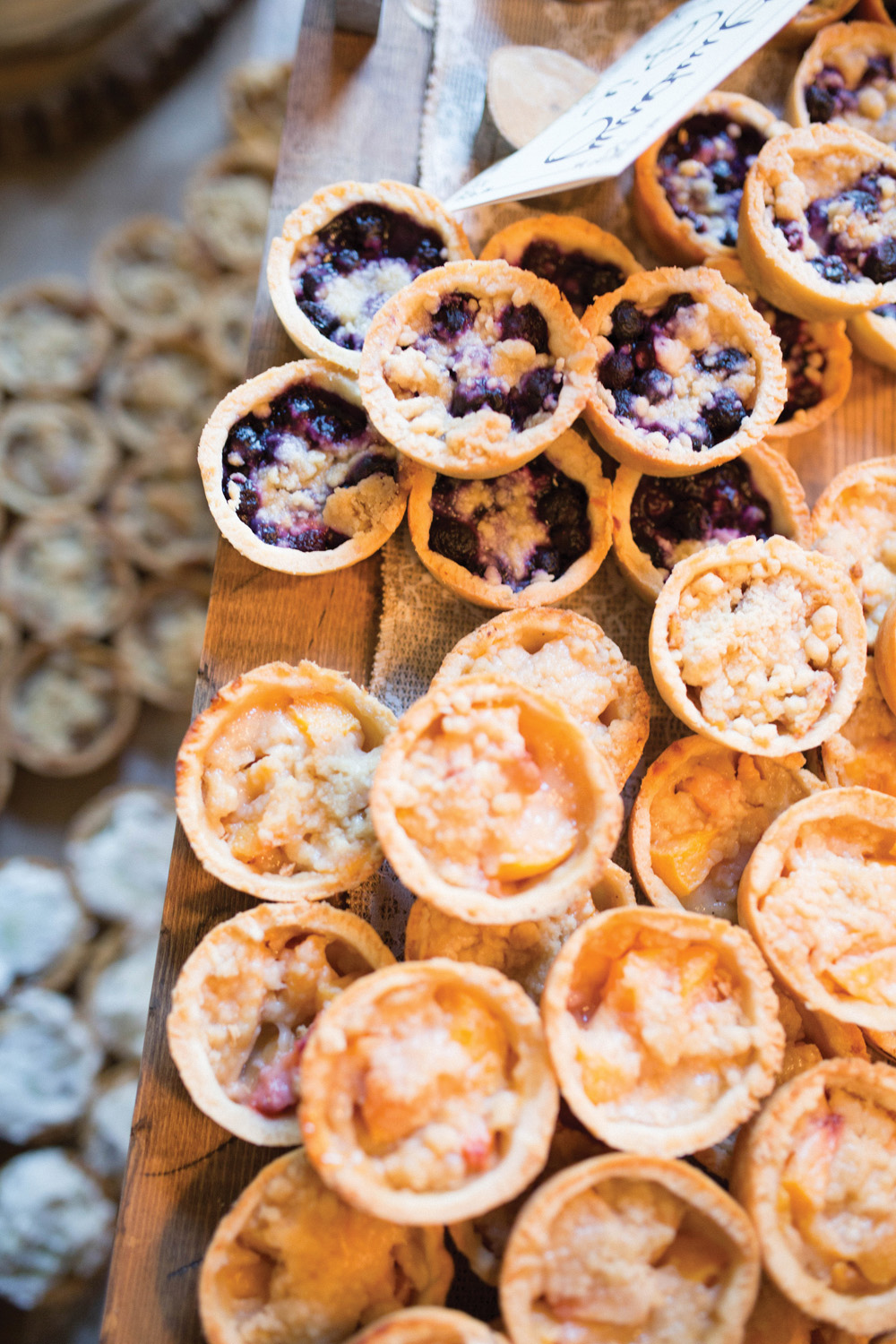 We were fortunate to have a beautiful, dry day in Michigan. The ceremony and reception all took place at Millcreek Wilde Barn, a venue that is stunning with and without decorations but Alexandrea had the place decorated with mason jars, greenery, sunflowers, and other florals that brought out its beauty even more. All the little things like the blankets for the guests to wear during the outdoor ceremony, the mini pies for dessert, and the wedding favors just tied the whole day together.