From the Bride's Perspective: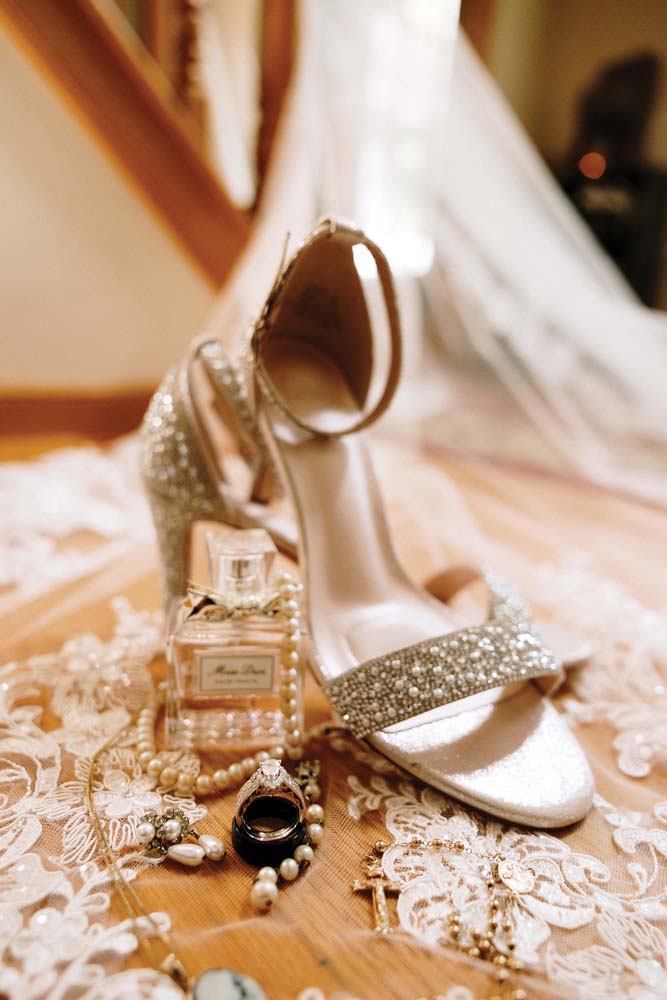 Describe Your Wedding Vision
We, ladies, all start planning our weddings at a very early stage in our life. I created my Pinterest board "My Dream Wedding" when I was 16…8 years ago! The themes have changed over the years from Christmas wedding to white and black to lavender to rustic. Rustic is very popular right now, but it was SO worth it. It was absolutely beautiful. Our biggest goal was that it felt like home, simple, but elegant, and it to be cozy and comfortable for everyone. Most of all, we learned it is not really about the table settings or the party favors, but that we had each other and were surrounded by love and support to start our new lives on an absolute high.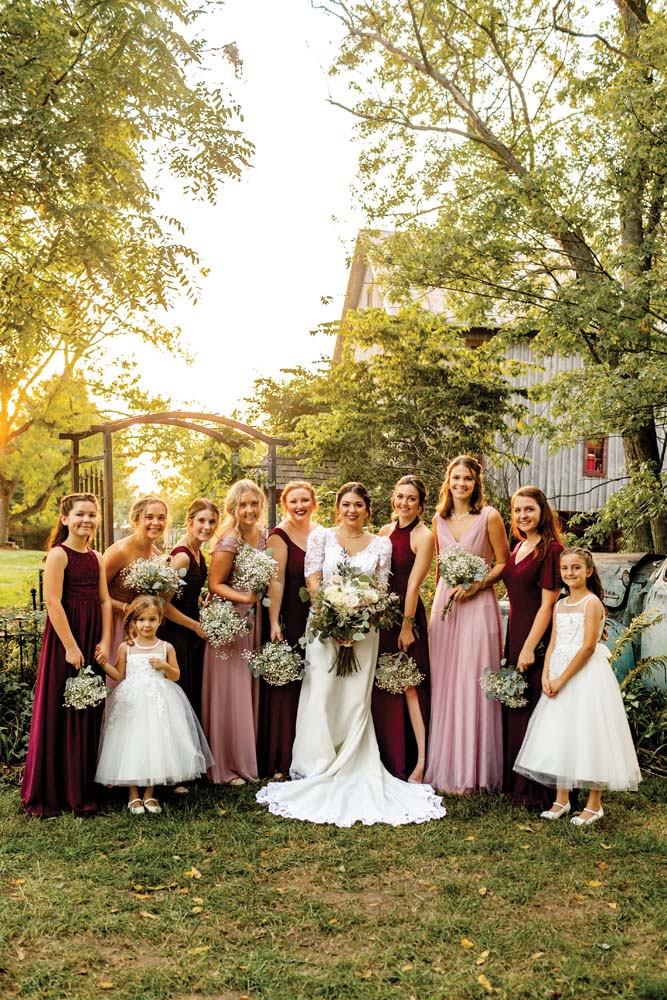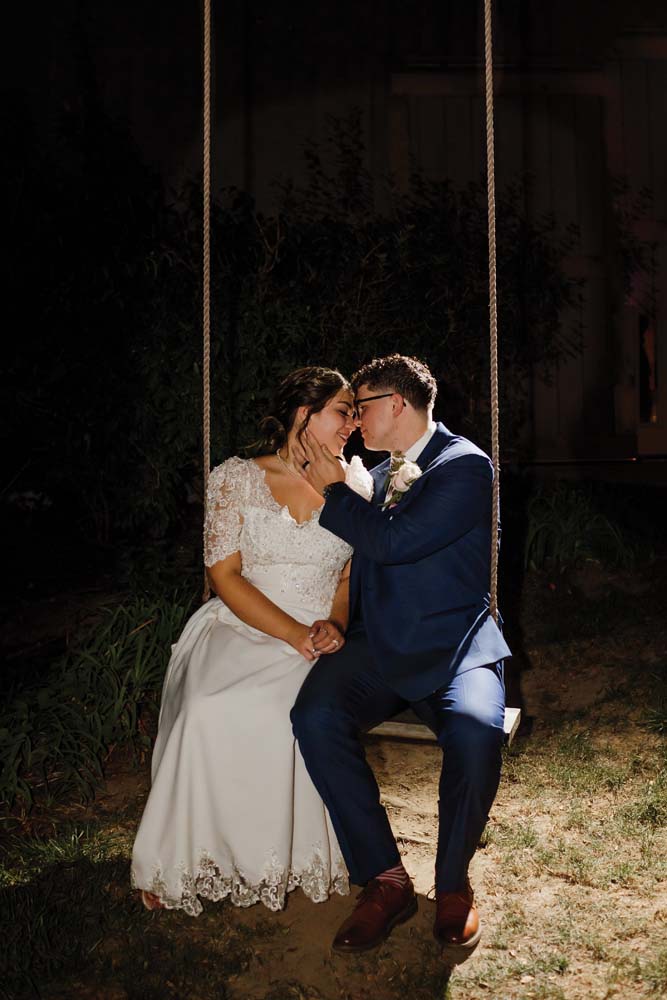 Describe Your Wedding Day
Our wedding day could not have been better. It was beautiful, simple, and romantic. We were surrounded by so much love and support from family and friends from all over. We are so blessed and grateful to have had so many people come to celebrate with us. From the ceremony at the church showing how important our faith is to us and our relationship, to the reception and showing the importance of our relationships with our family and friends. The whole day included little details that spoke to us and who we are and perfectly represented us as a couple. We could not be happier with how smoothly and beautifully the day turned out and will remember it forever with grateful and full hearts.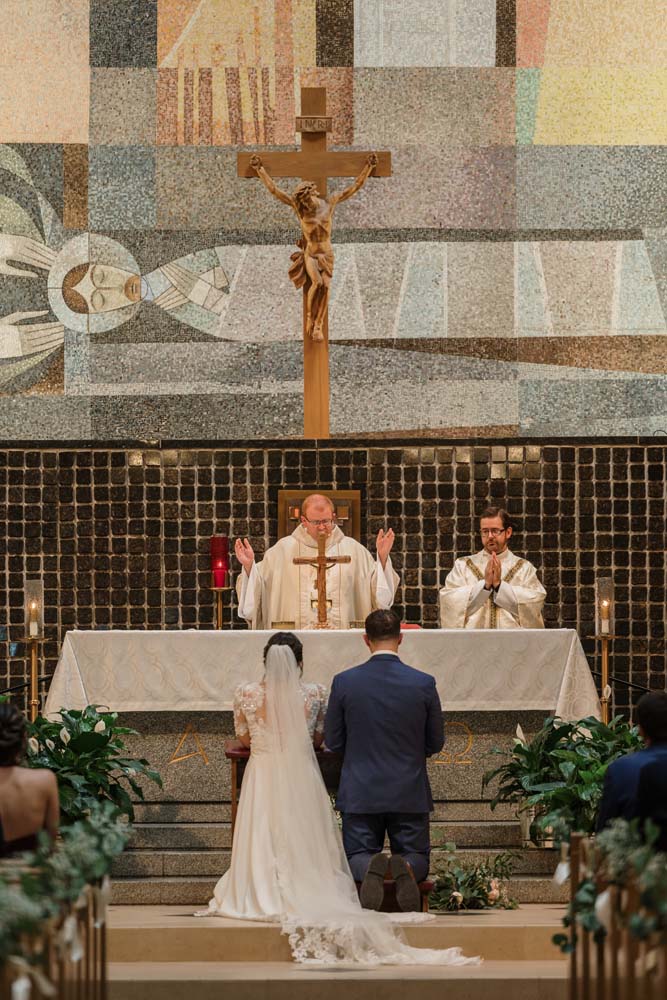 Your Advice to Engaged Couples
Our advice to engaged couples is to always make sure the other is heard in this process. The saying is that it is always about what the one person in the relationship wants (bride), but it is about the other person, too. It makes the other person feel special when you ask them for their opinion and do something they specifically would like to see. Engagement is a whole new level of a growing opportunity. You learn more about each other with certain things, and it is so fun to plan something so special with your best friend. Another big thing to remember is to have fun with it and do not let others' opinions change what you as a couple is wanting. Sometimes you need a mental break from wedding brain – make sure to take those opportunities so you don't burn out!