So often newly engaged couples think hiring a planner is a luxury suited only for celebrities and those with endless budgets. A planner is actually your symphonies' conductor, magically orchestrating theme, budget, stress levels and your dream event all into perfect harmony.
Here are 5 reasons we feel a planner can help:
Bulging Budgets:
Beginning your process with a realistic number and sticking to it is very hard to do when you have so many possibilities offered. A planner is the key to optimizing your budget to result in the most fabulous event. A budget and a planner will help curb your impulse to incorporate the many great idea options. Having an expert's guidance to show you where your dollar is best spent, is a valuable tool to have in your back pocket.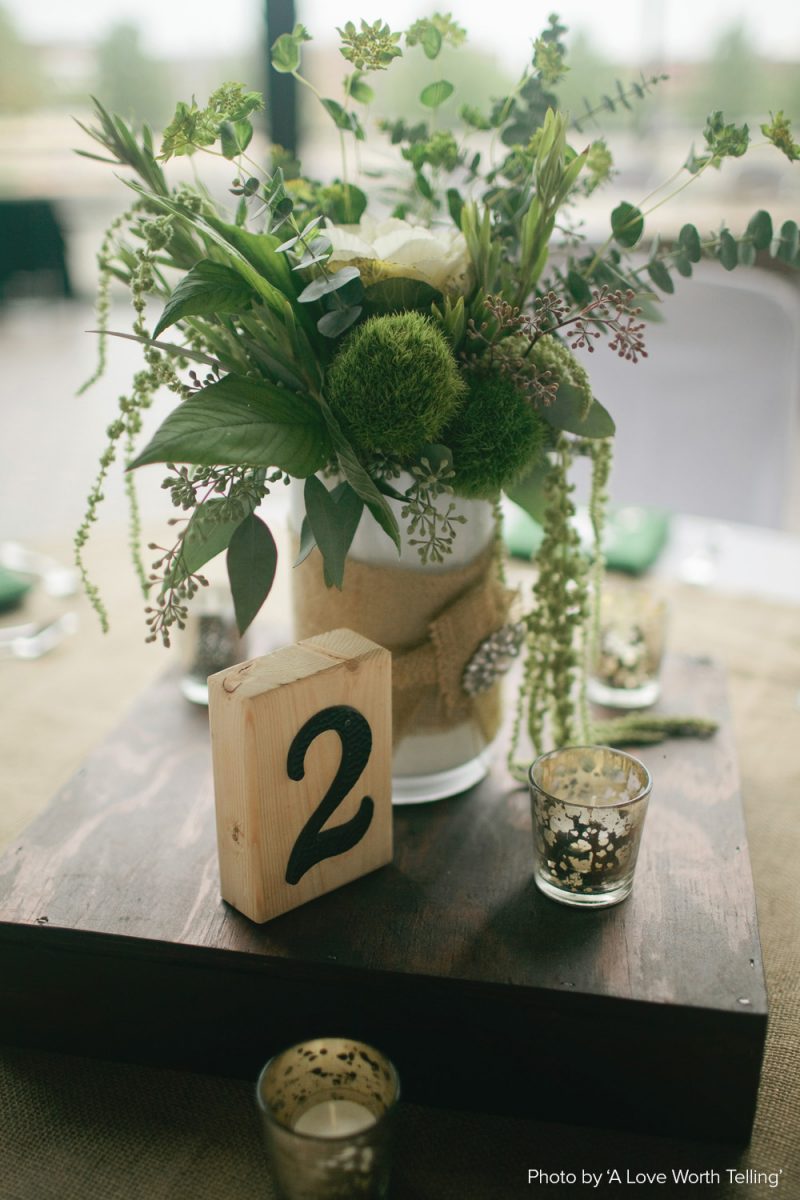 Inside…Out of Town:
The Michiana and Harbor Country areas are considered a 'Destination Wedding' for many. Your wedding planner will be your local contact and essential go-between to make sure not a single detail is missed with the long commute. Your planner will be your eyes, ears and legs about town as you plan your wedding from afar. Technology is the perfect tool to keep you well informed via email, skype or whatever best suits your schedule.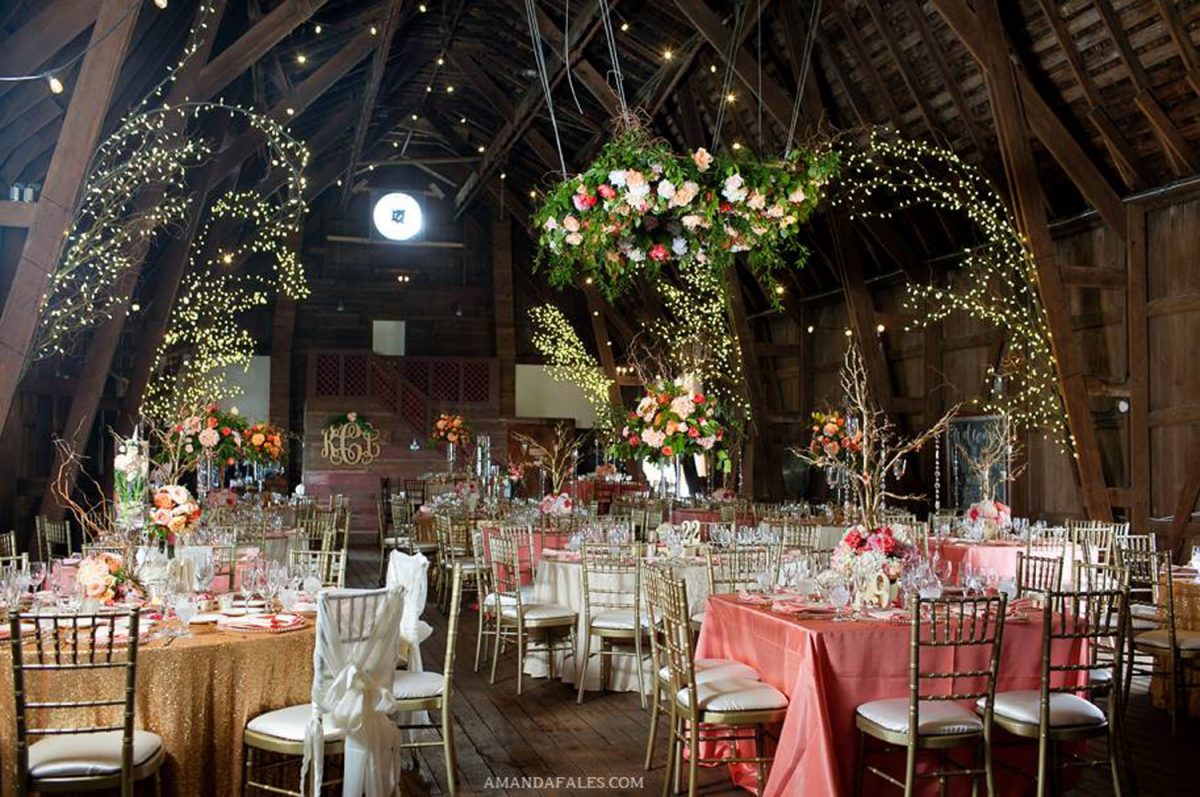 Details, Timelines and Etiquette…oh my!
Valuable experience and advice in wedding etiquette are the key to keeping the wedding timeline and vibe moving. Timelines and checklists are important to keeping pace with the many to-do's. By putting together a game plan for you we'll quickly turn that overwhelming to do list into 'tah-dones.'
Weddings at an Off-Site Location:
Have you decided to get married at home? How about a vineyard in Michigan or along the Lakeside in Harbor Country? An 'Off-Site Wedding' would include any place you're dealing with tents and rentals. Those extra details can be so overwhelming. Our experienced team will put your mind at ease by planning a site-visit to preview the space.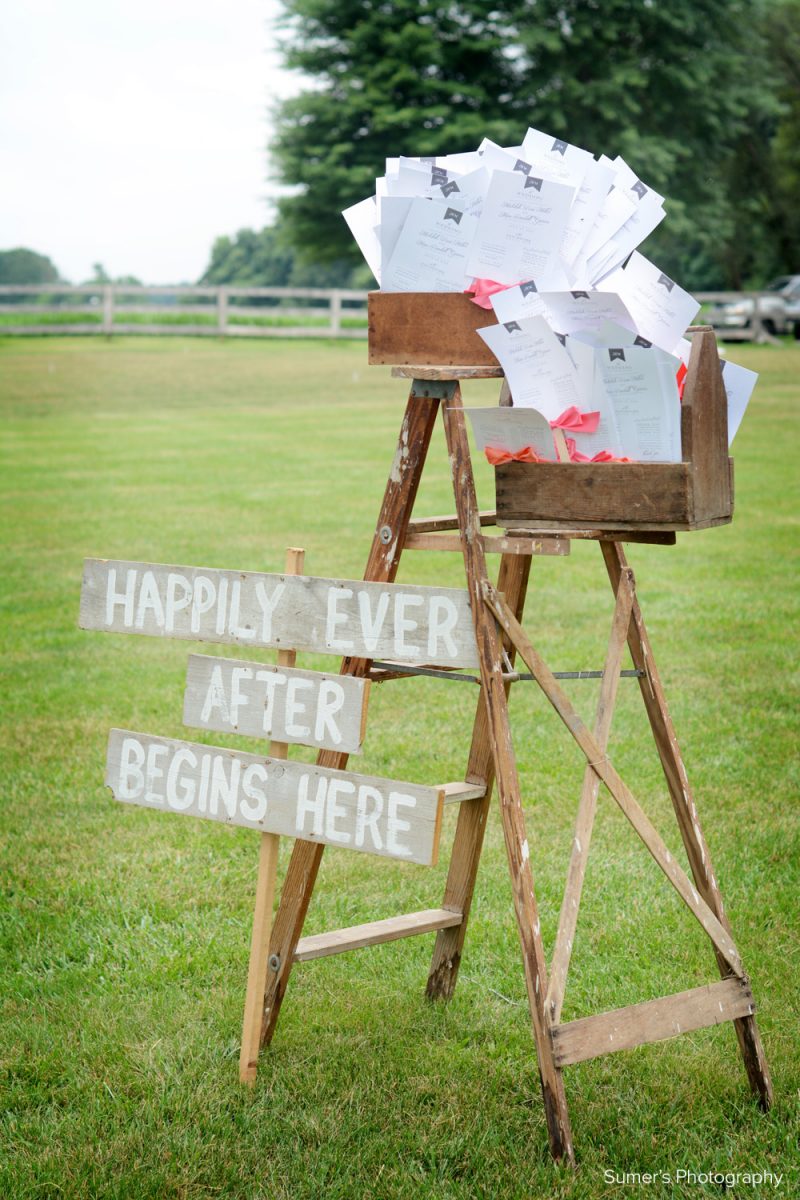 Creative Vendor Partners:
A local planner has experiences and longstanding relationships with area venues, staff and the best of the best the area has to offer. Our preferred vendor list is compiled of those trusted creative team partners we've worked with time and time again. We're happy to share our top choices, when working together.