From The Vendor's Perspective: Swan Lake Resort 
Nick and Amanda had no idea their love/passion for the game of volleyball would ultimately lead them to finding the love of their life. After meeting each other on a volleyball court, the two couldn't help falling in love with one another.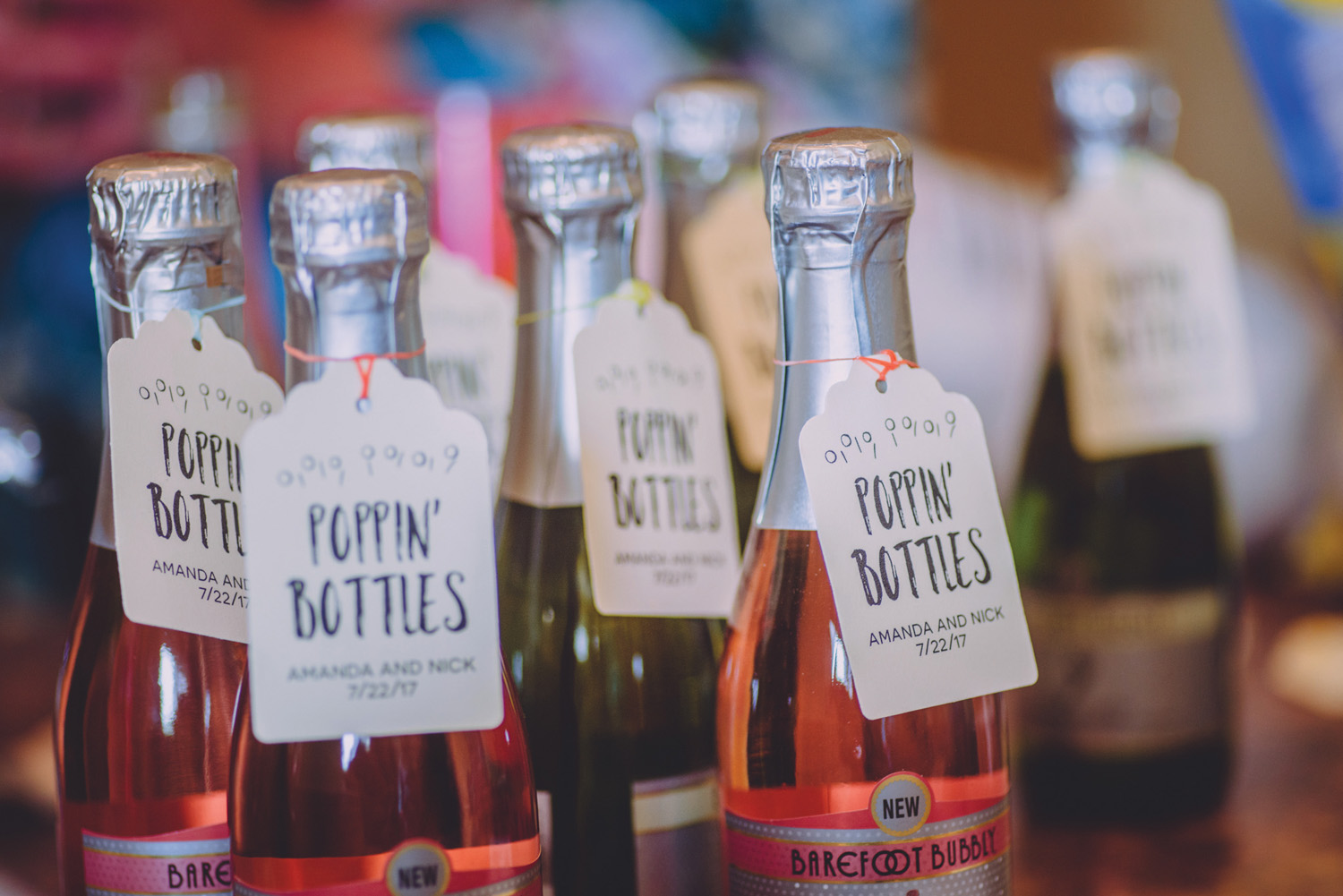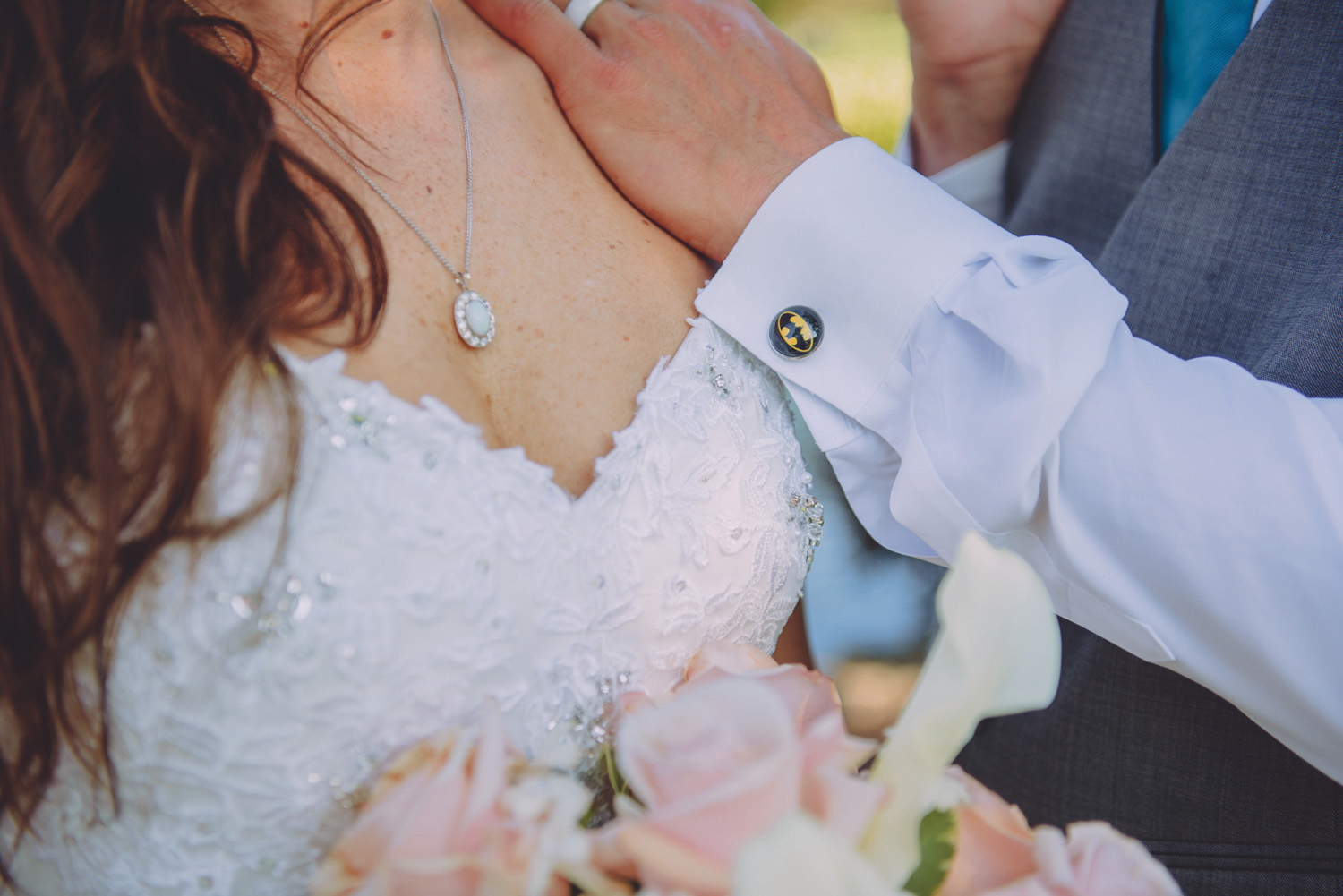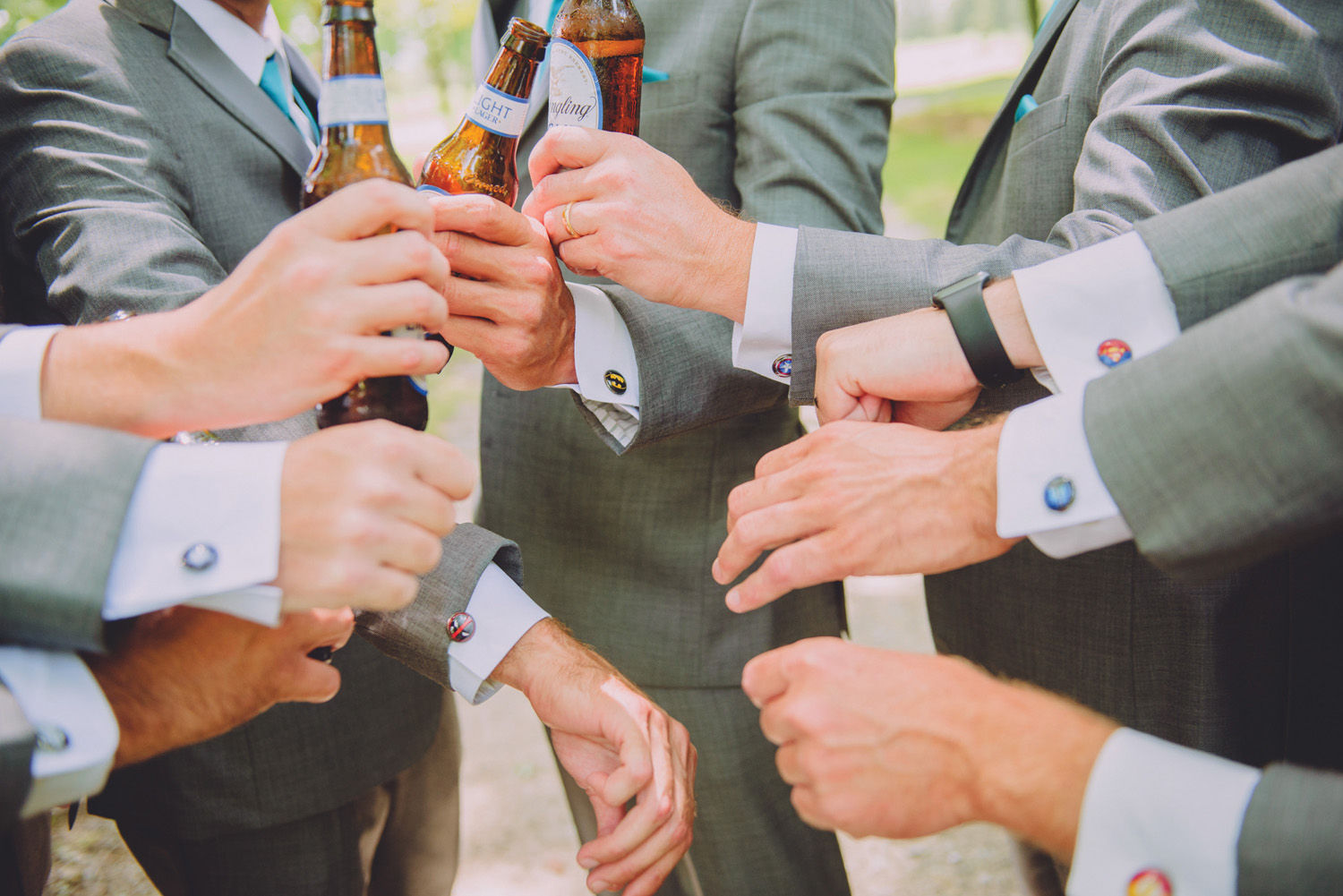 Adding A Personal Touch
Sand from the volleyball court they met on was integrated into their ceremony symbolically representing their union as husband and wife. "Batman" also has special meaning between the two and was incorporated subtly throughout their wedding.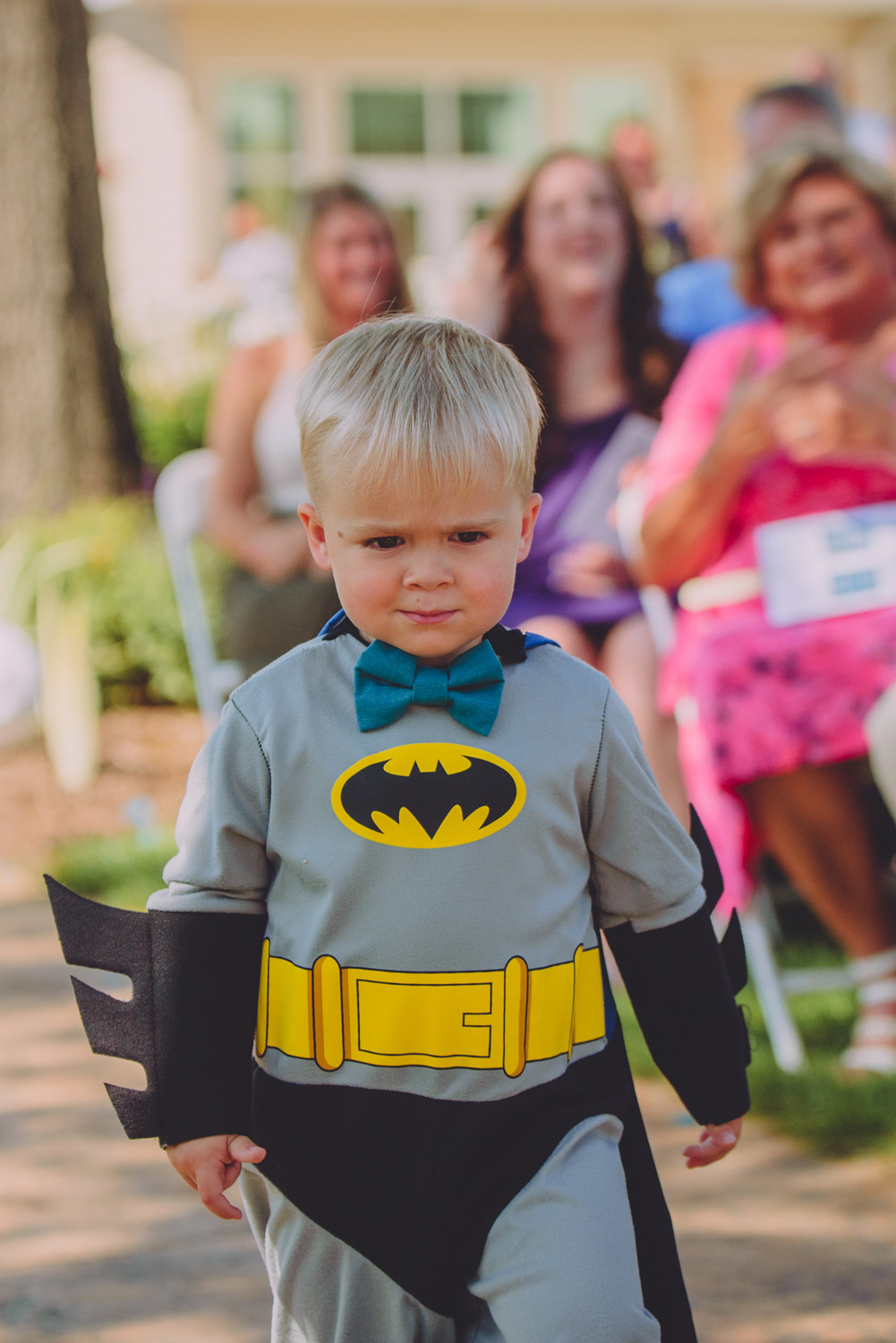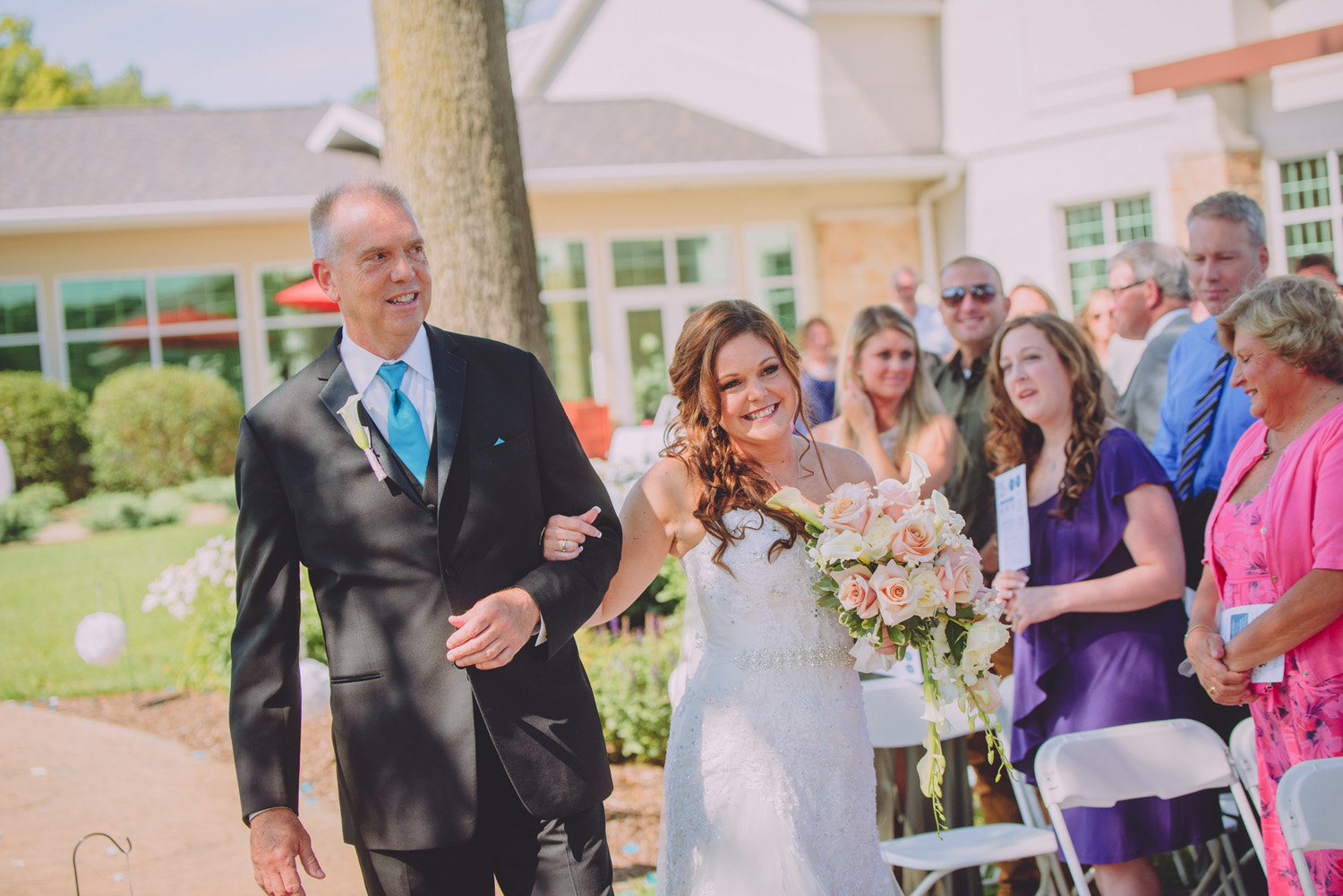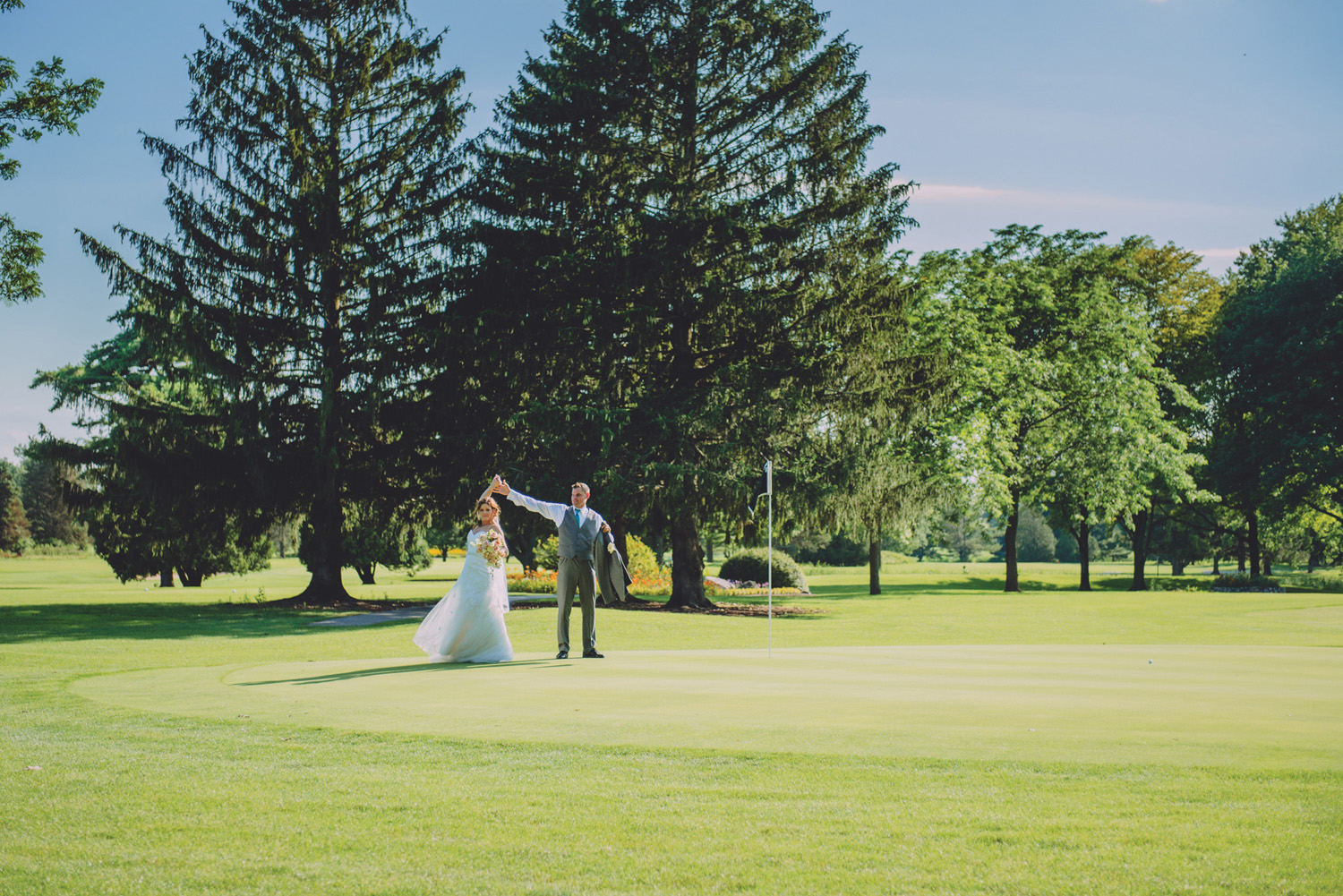 StageFlair [an event design company] took their wedding from beautiful to extravagant with the simple touch of chair covers and a backdrop behind the head table. StageFlair completed their look with a breathtakingly gorgeous chandelier fashioning a vivid vocal point for everyone.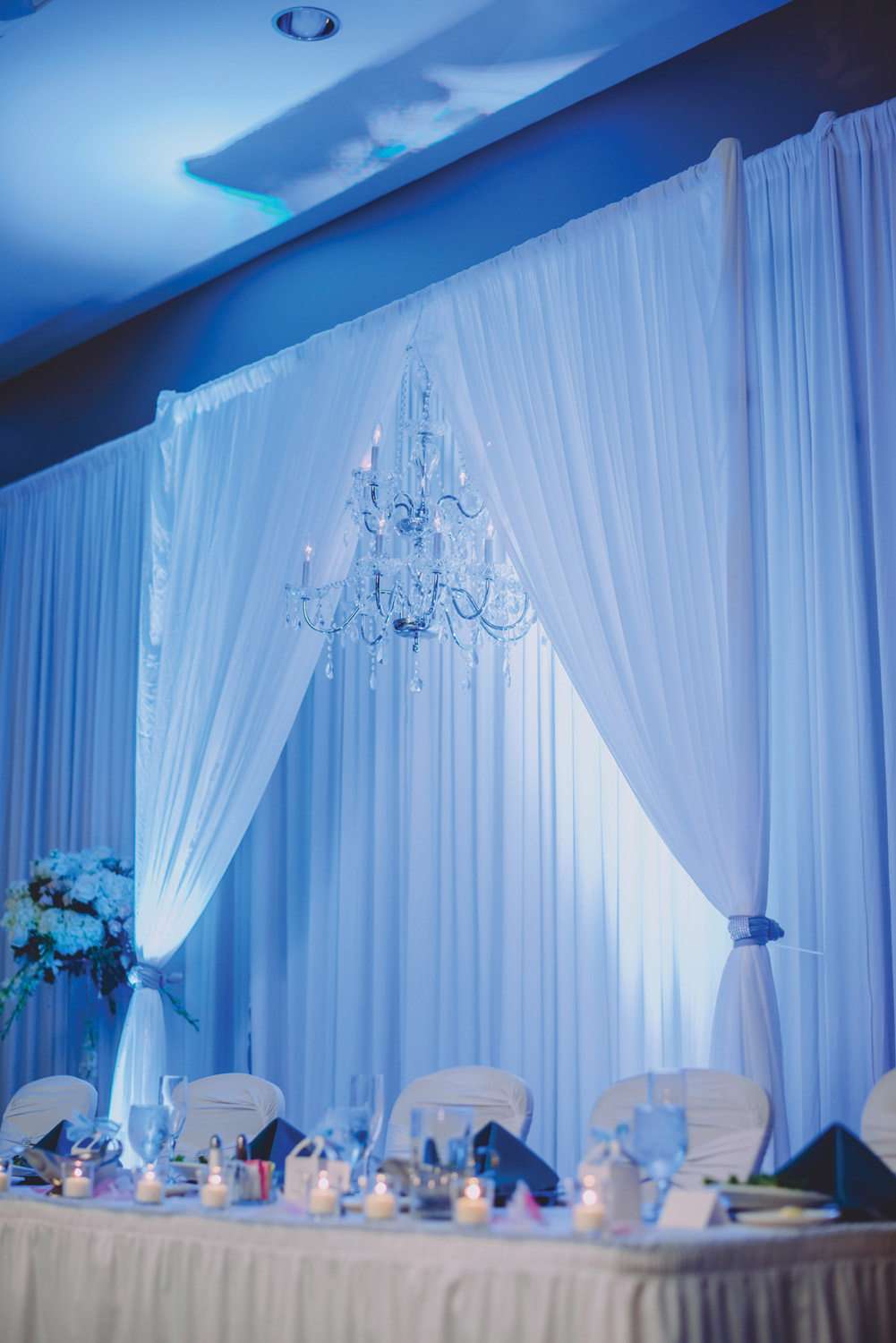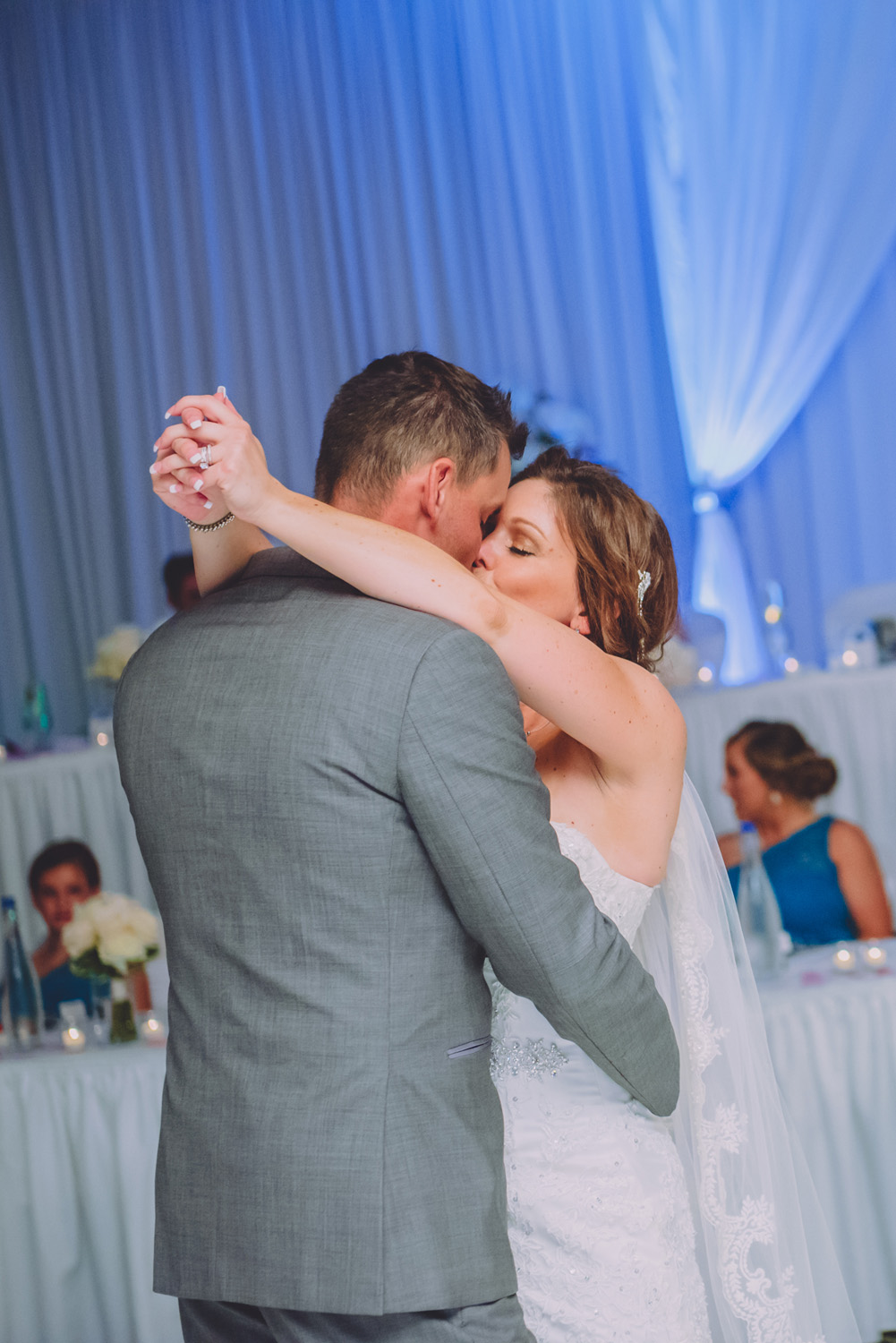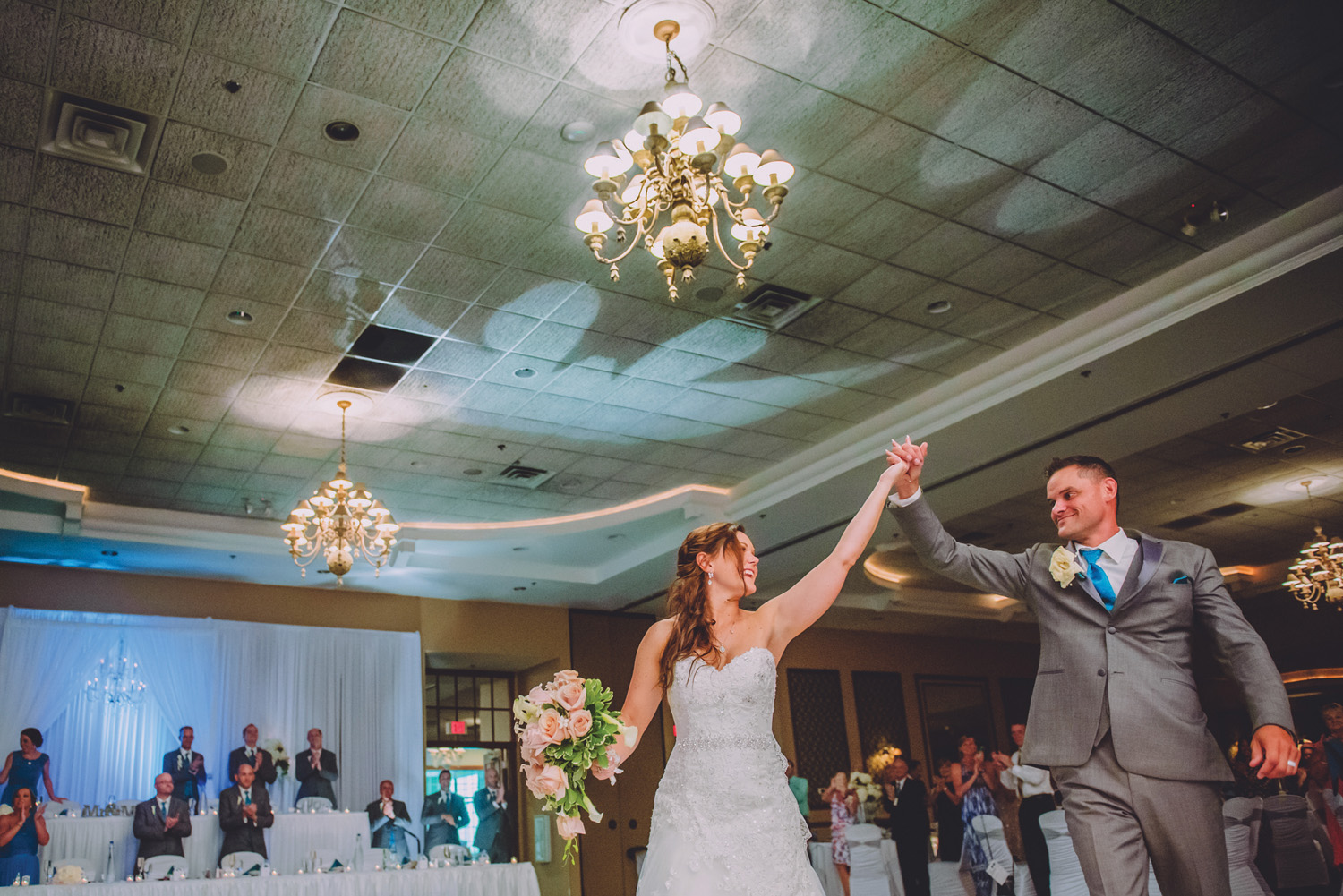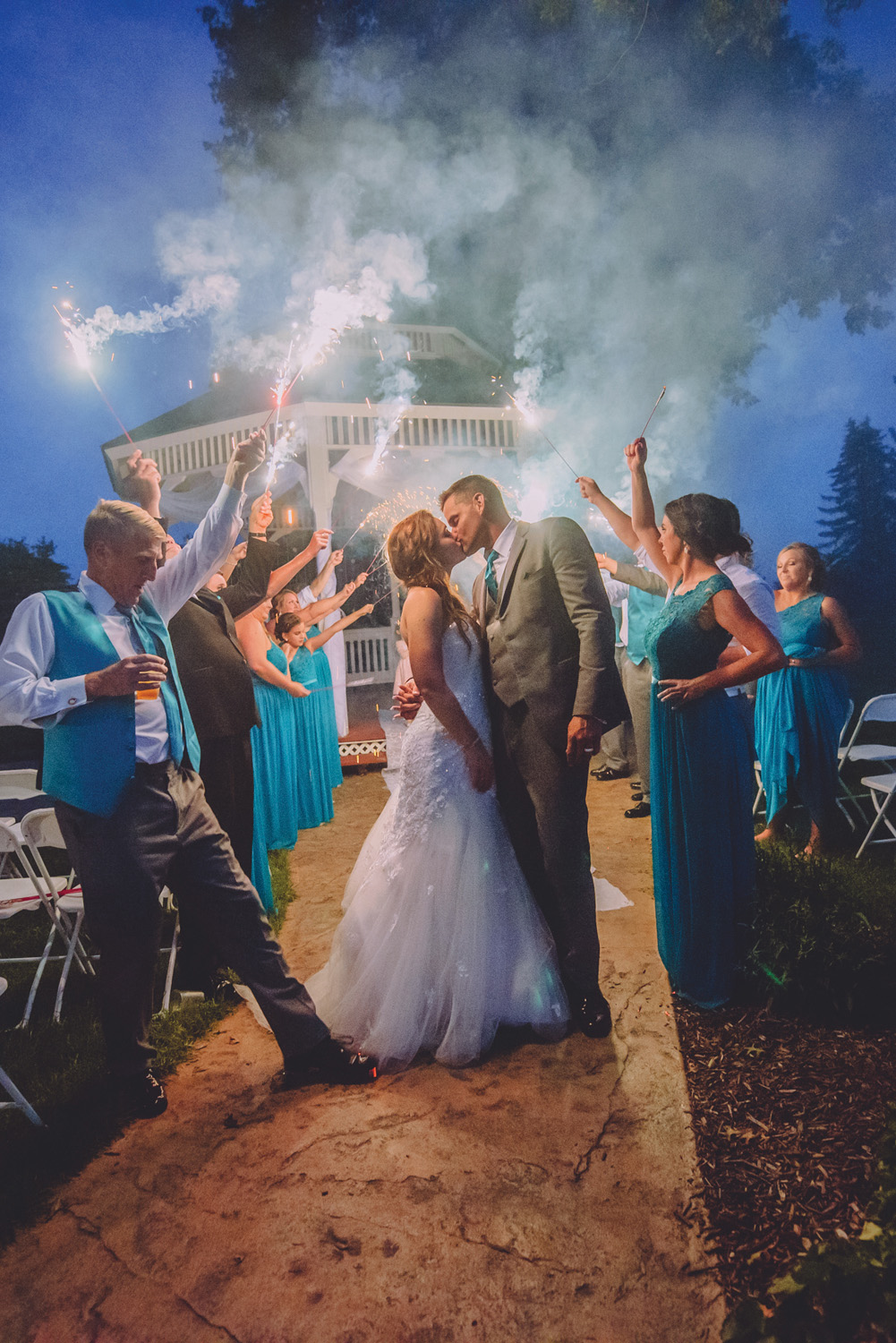 Volleyball will forever be more than "just a sport" to the new Mr. and Mrs. Clyne…it is now their reasoning for their "happily ever after."