From the vendor's perspective: Blissful Barn
Blissful Barn opened for business in June 2016 and we were blessed with the opportunity to accommodate Sierra and Nick for their gorgeous wedding on September 17th,  2016.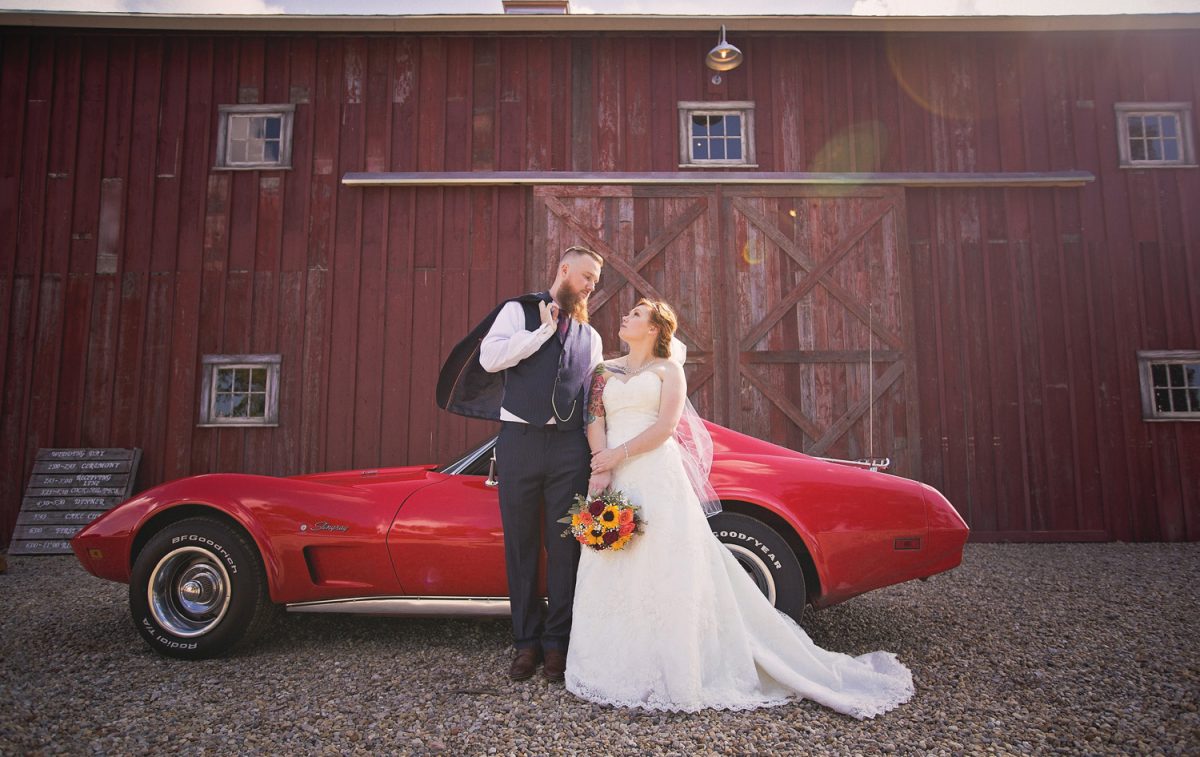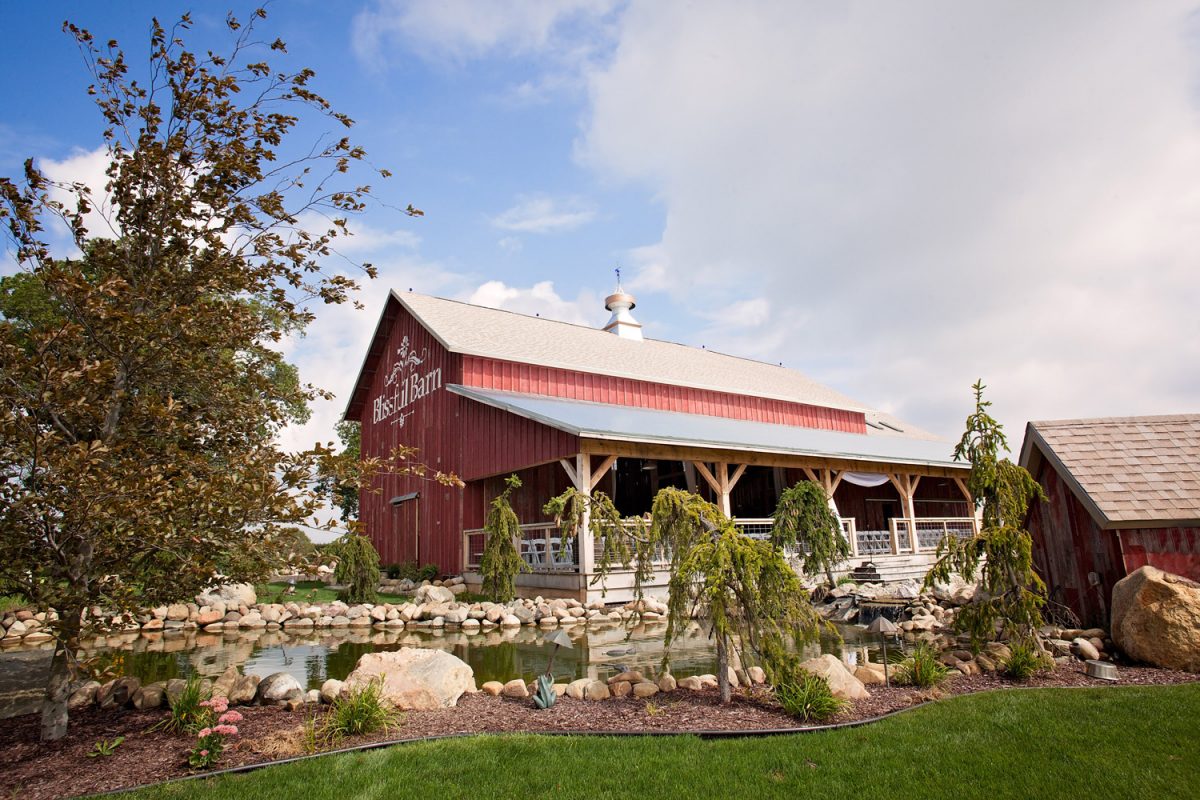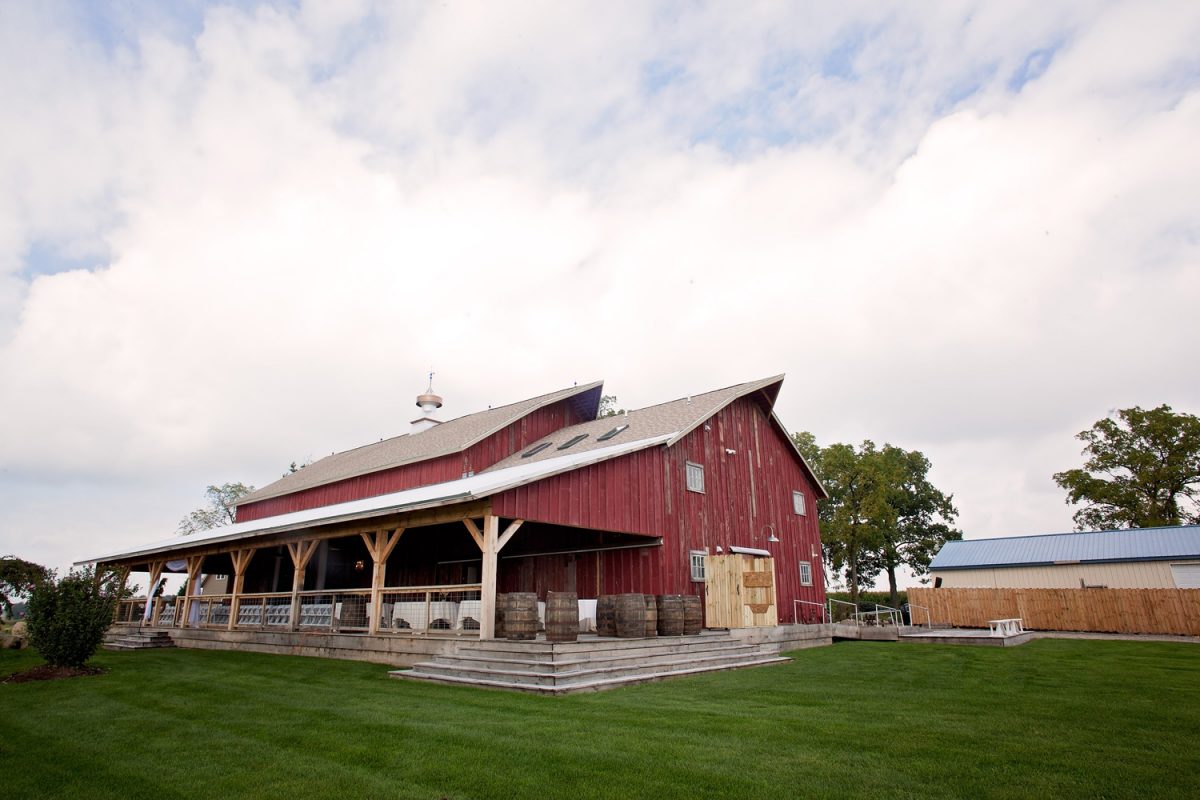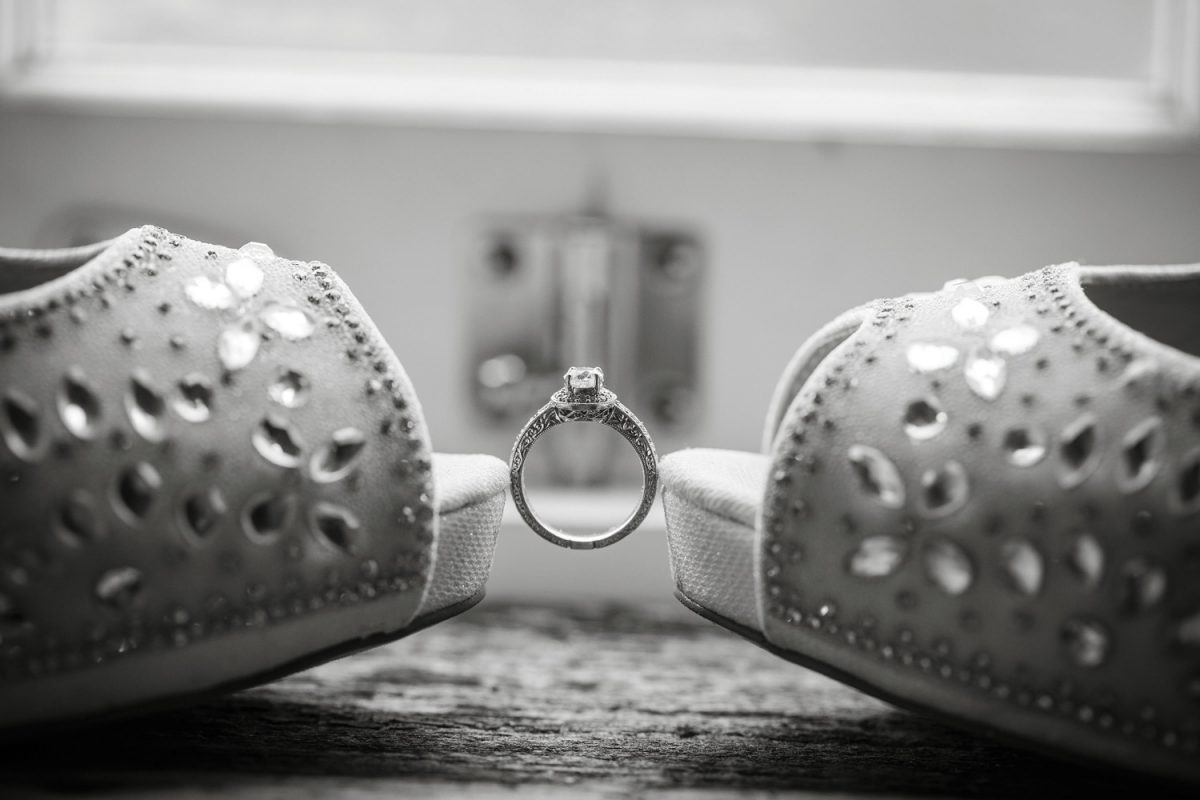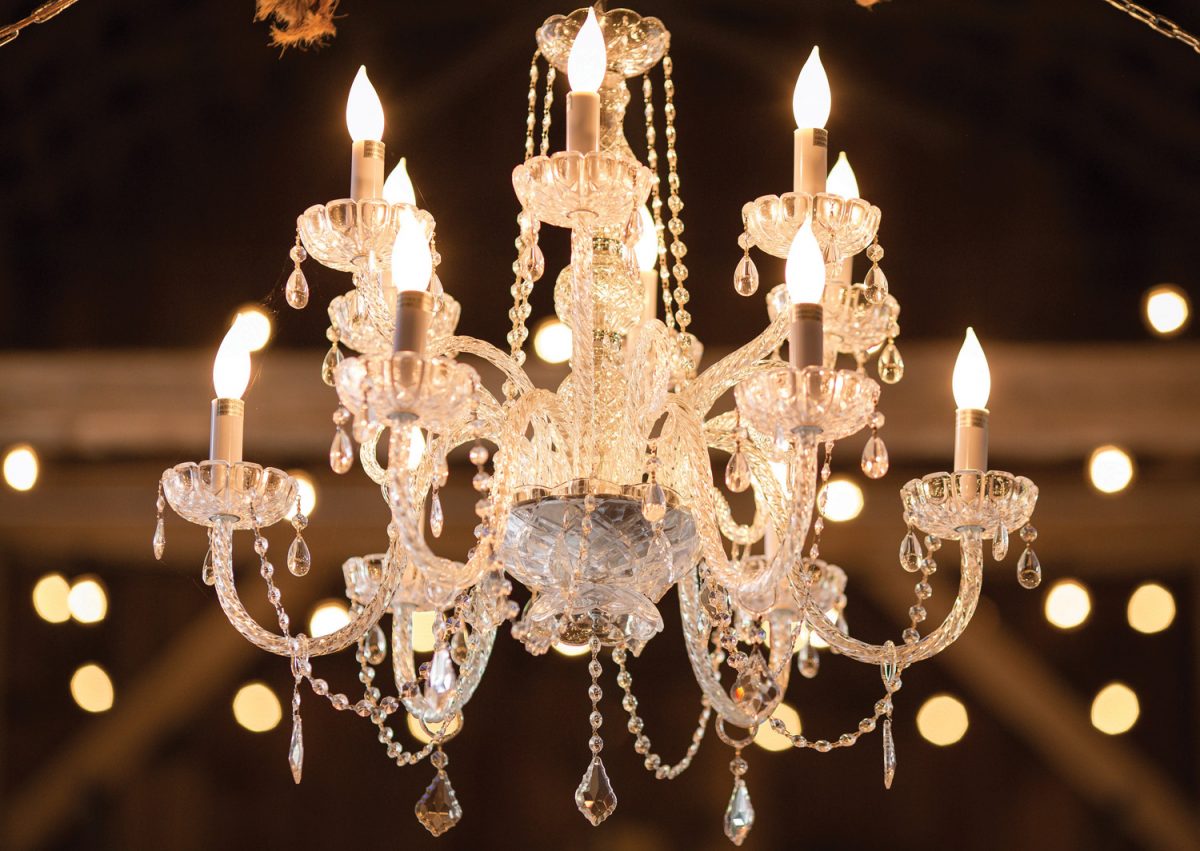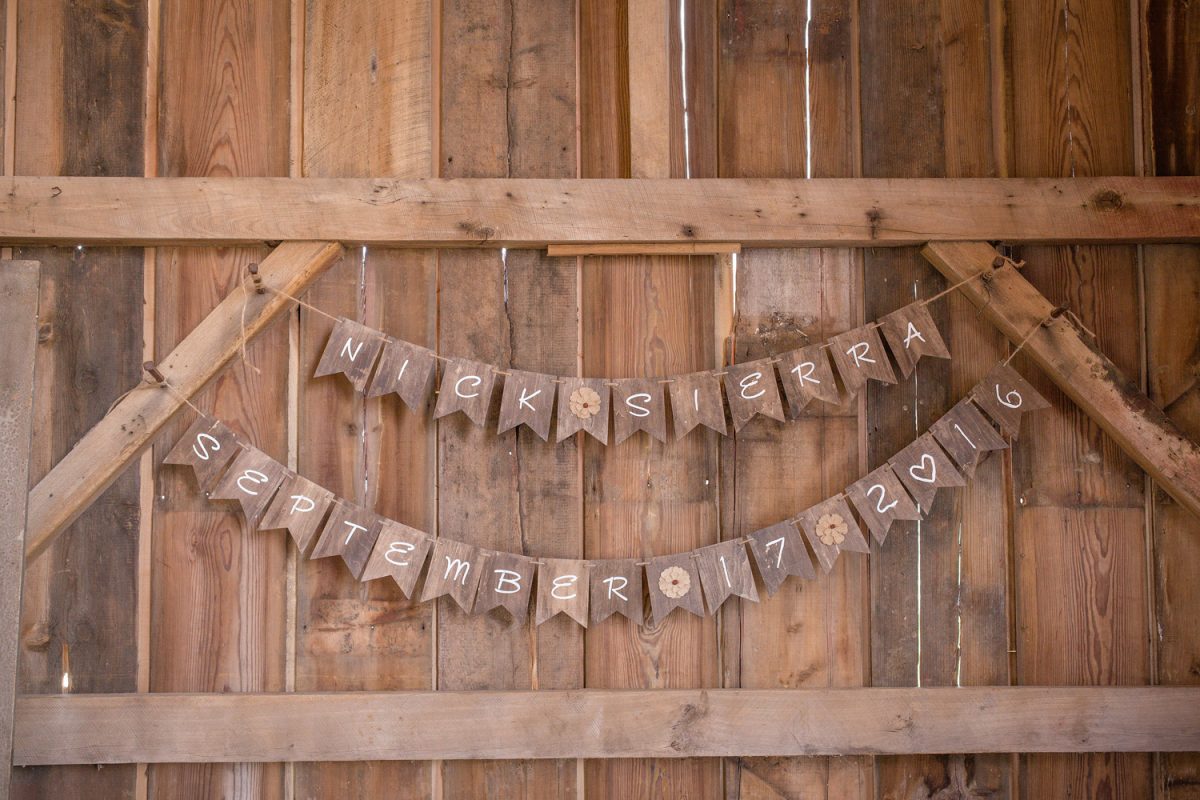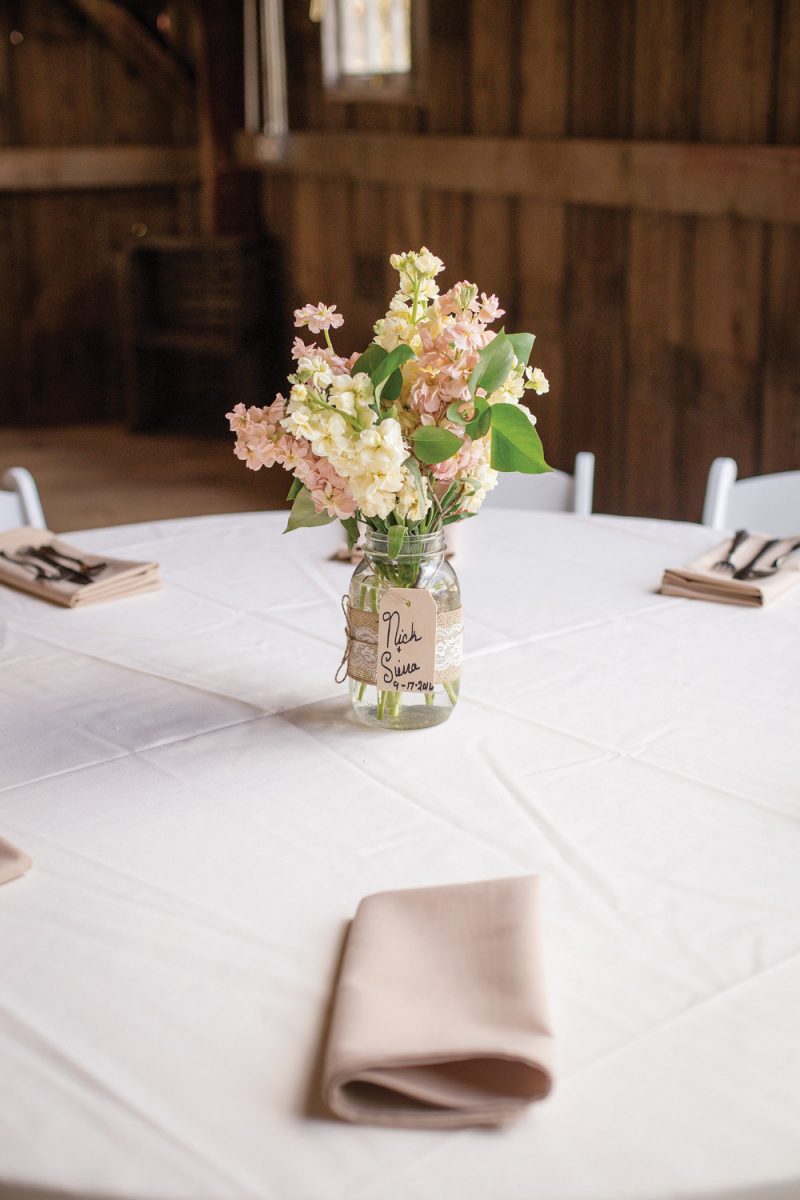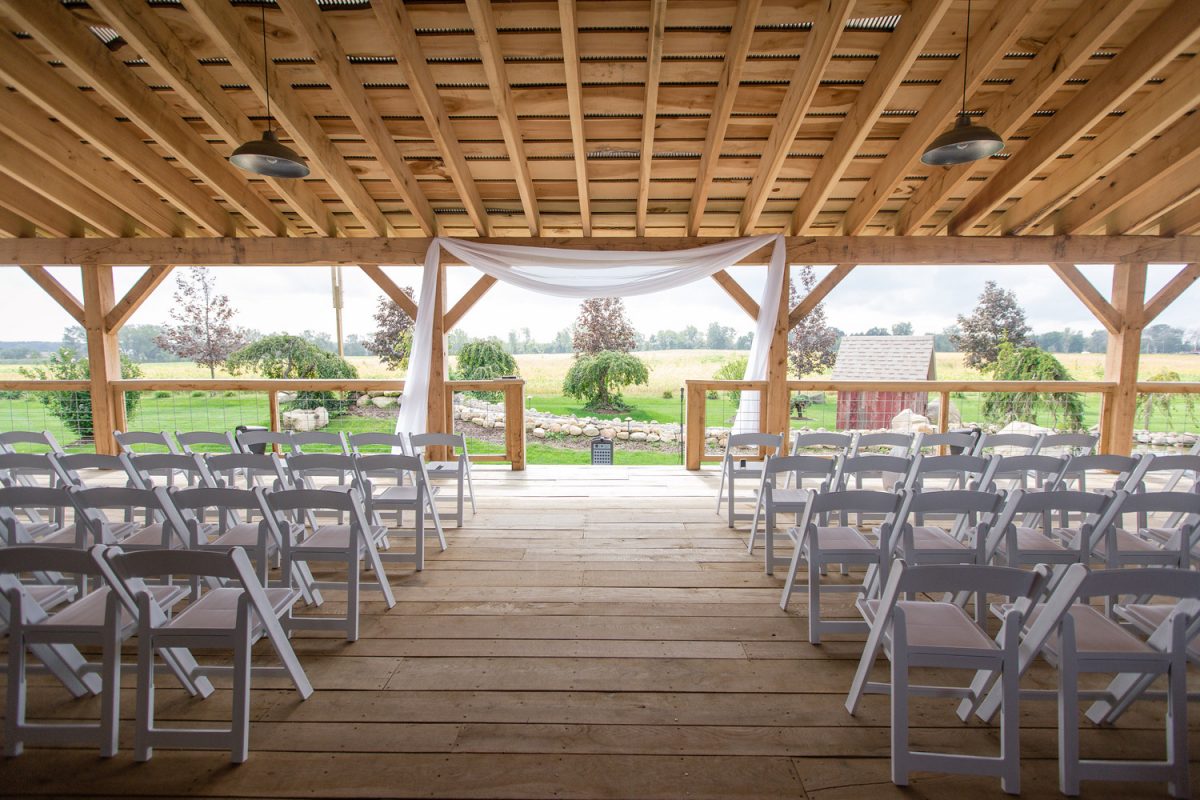 The setting at Blissful Barn was perfect with Meg Rodgers playing the harp while Sierra and Nick had their ceremony on the Grand Patio. Sierra's family did a beautiful job with the flower decorations. The 10-foot dessert table was set up with candy, cupcakes and a large variety of flavored popcorn. The mother of the bride, Leslie Schroeder, was very happy with how everything turned out at such short notice. She sent us this heartfelt thank you for all the team effort put in by everyone to create a perfect wedding.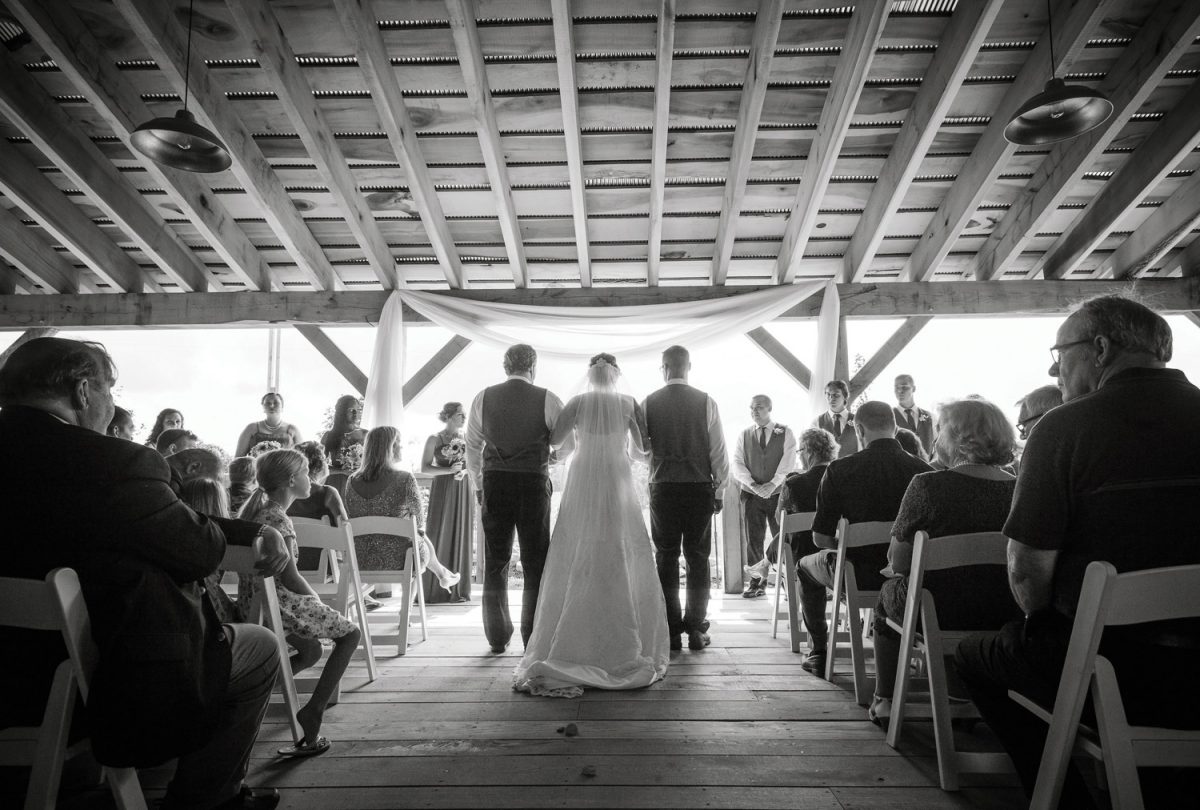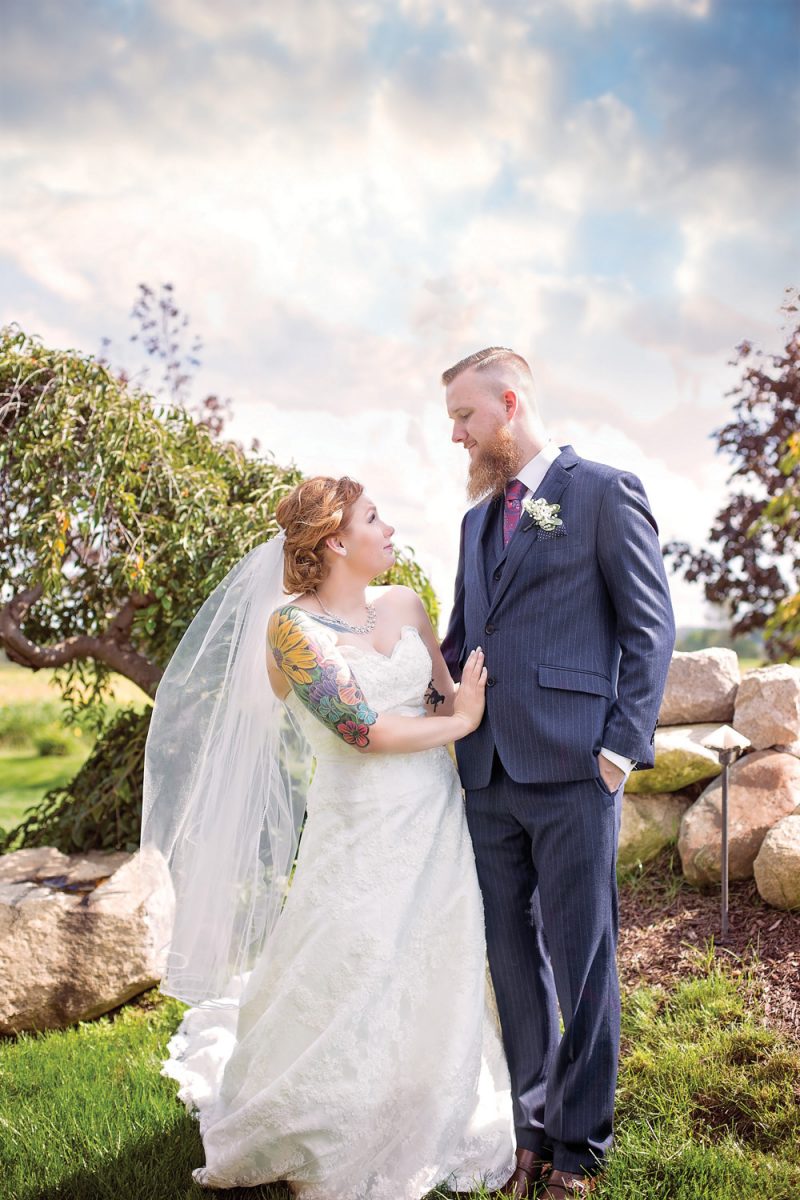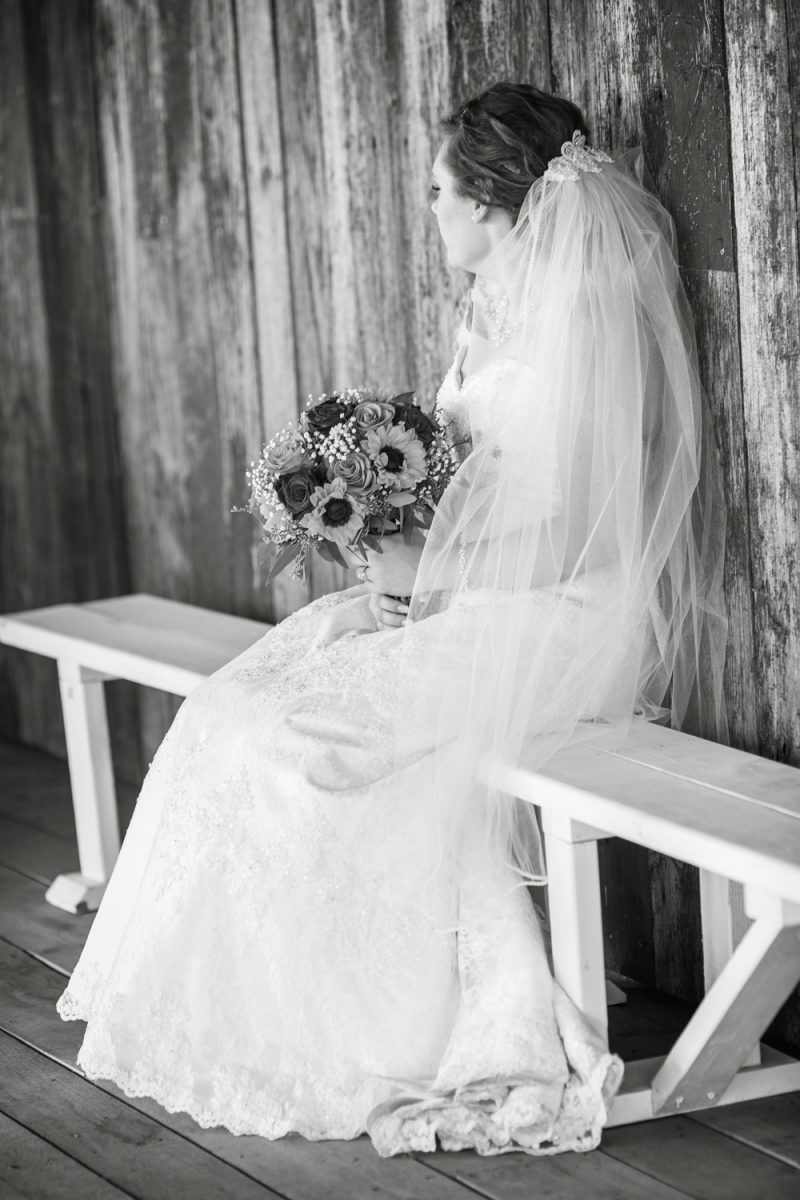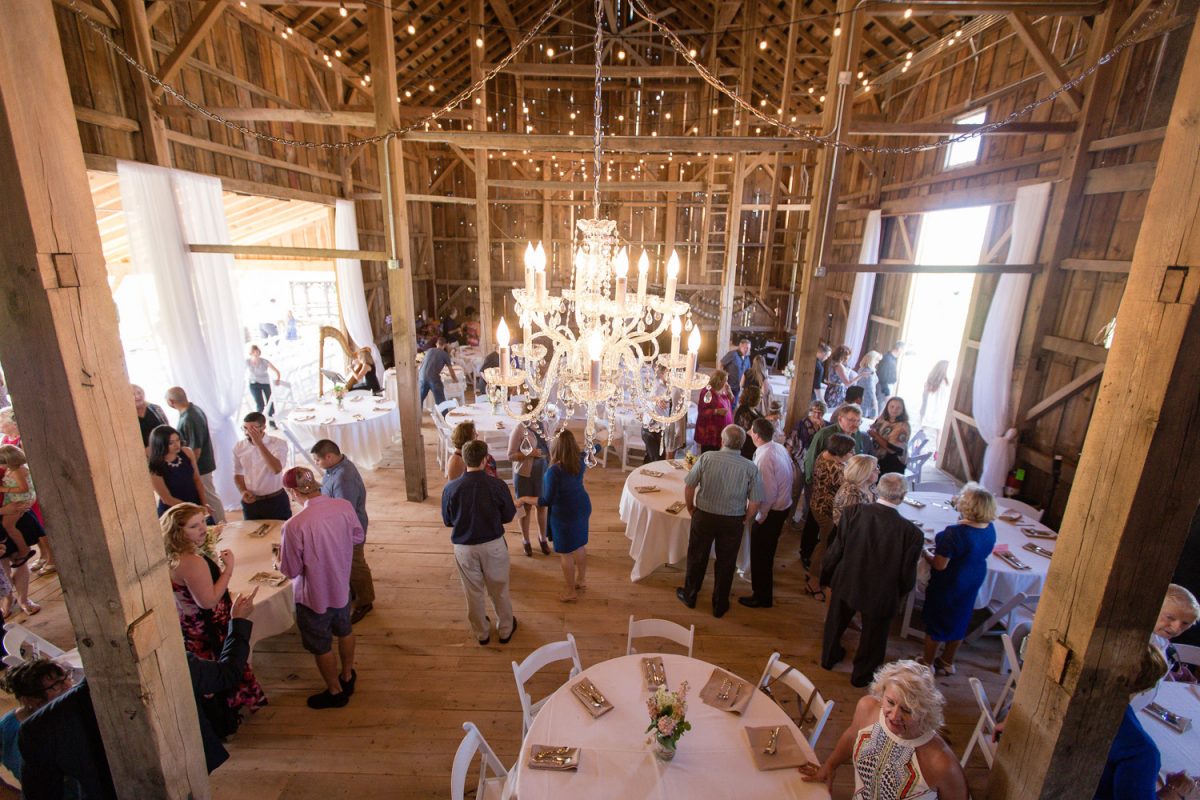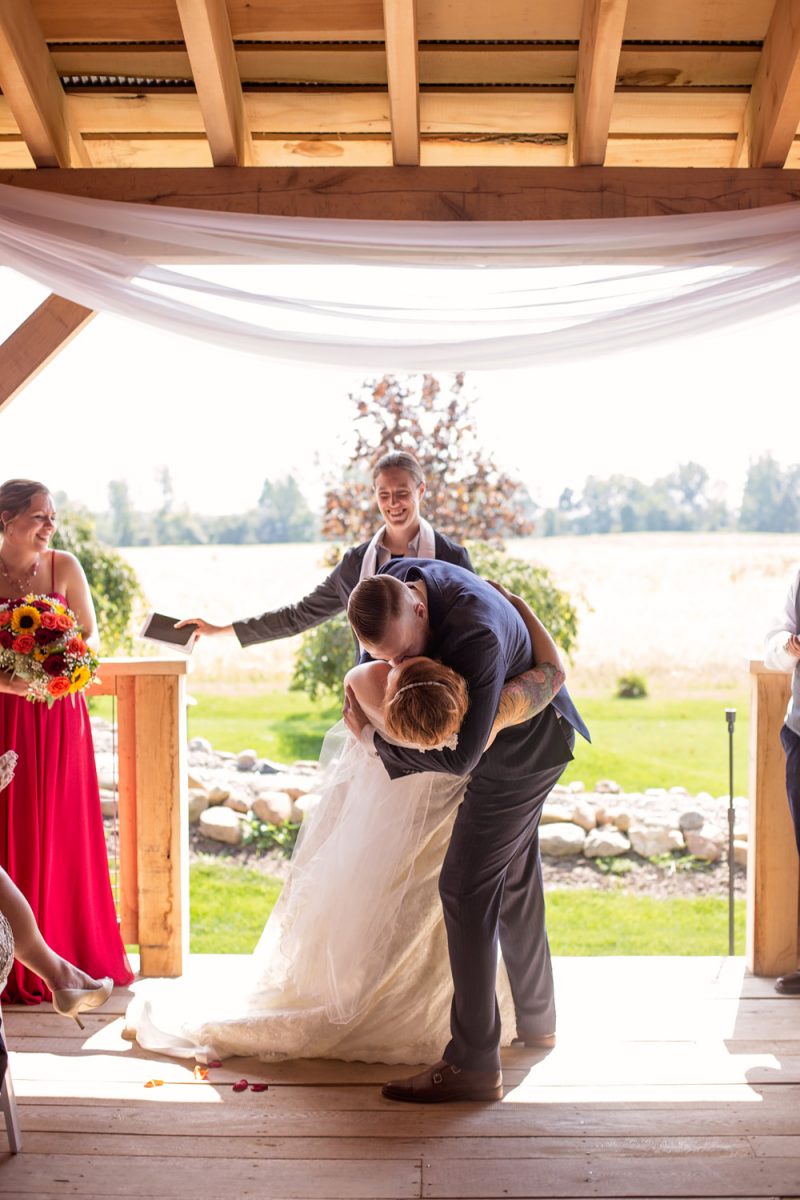 "I wanted to reach out to you and thank you for all you did to make the wedding perfect. It really came together wonderfully. We planned a 200 plus attendee wedding in about 2 months and it was beautiful and went off without a hitch thanks to Jerry Steinkraus, host of Blissful Barn, and Cheri Heward of Small Town Wedding, wedding planner for Blissful Barn, real people who understand flexibility and are deeply passionate about working with people to make their wedding day perfect. We all had a great time and I will recommend the barn to anyone who is looking for an economically priced venue. I heard so many comments about how impressive the setting was. Again, thank you for your help."
– Leslie (Mother-of-Bride)