What is our inspiration?
Our inspiration at Oak Ridge Jewelers is our loyal customers. We are inspired every single day by their compliments on our great repair and design work. Their stories of where this special piece of jewelry, that they're bringing to us for cleaning or repair, came from and the love that is connected to it. We can't count the number of stories of love that our customers share with us, this is an honor and inspiration to keep doing what we do at Oak Ridge Jewelers.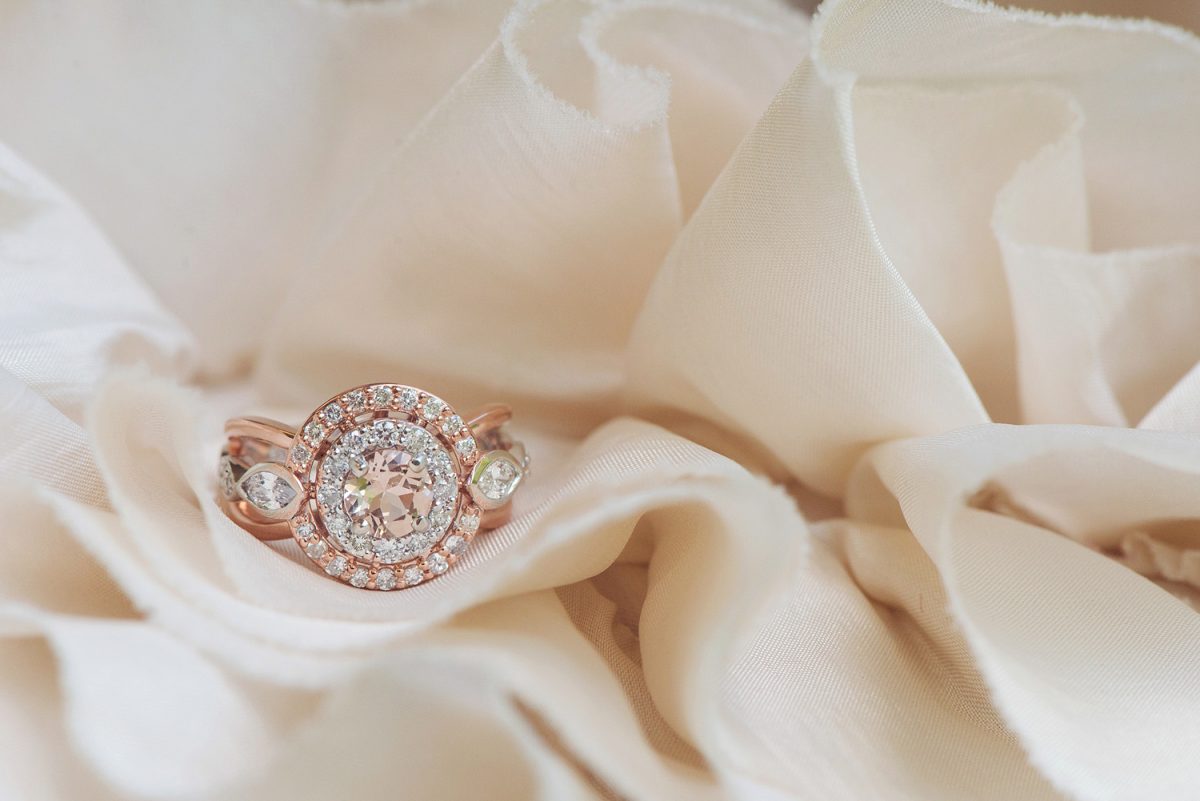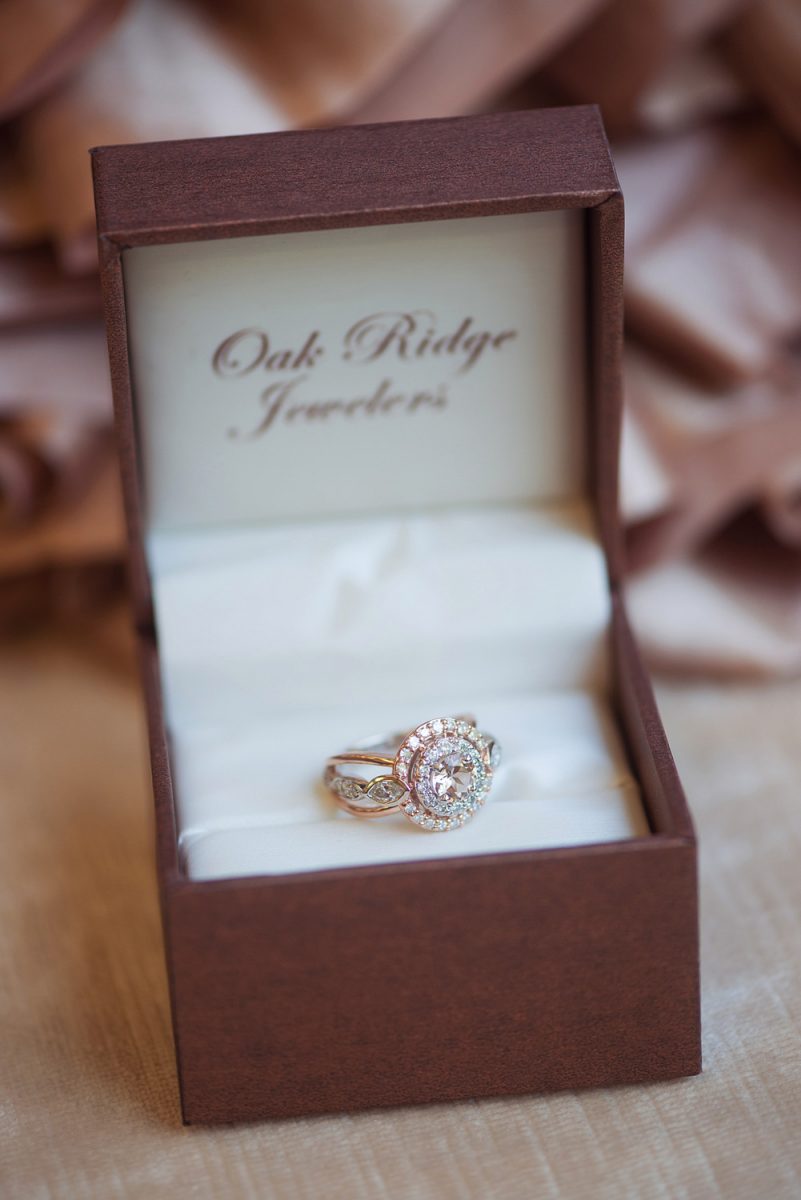 What do we love most about what we do?
I think the answer to the above question sums it up. We love to be part of something as special as an engagement or wedding! We love that our customers are putting their trust in us to help them find the perfect gift for that special occasion, whether it's a birthday, anniversary or engagement, we love sharing in their celebrations! There are not many "businesses" out there that can say they've seen a young engaged couple blossom into a family and been part of every special milestone along the way.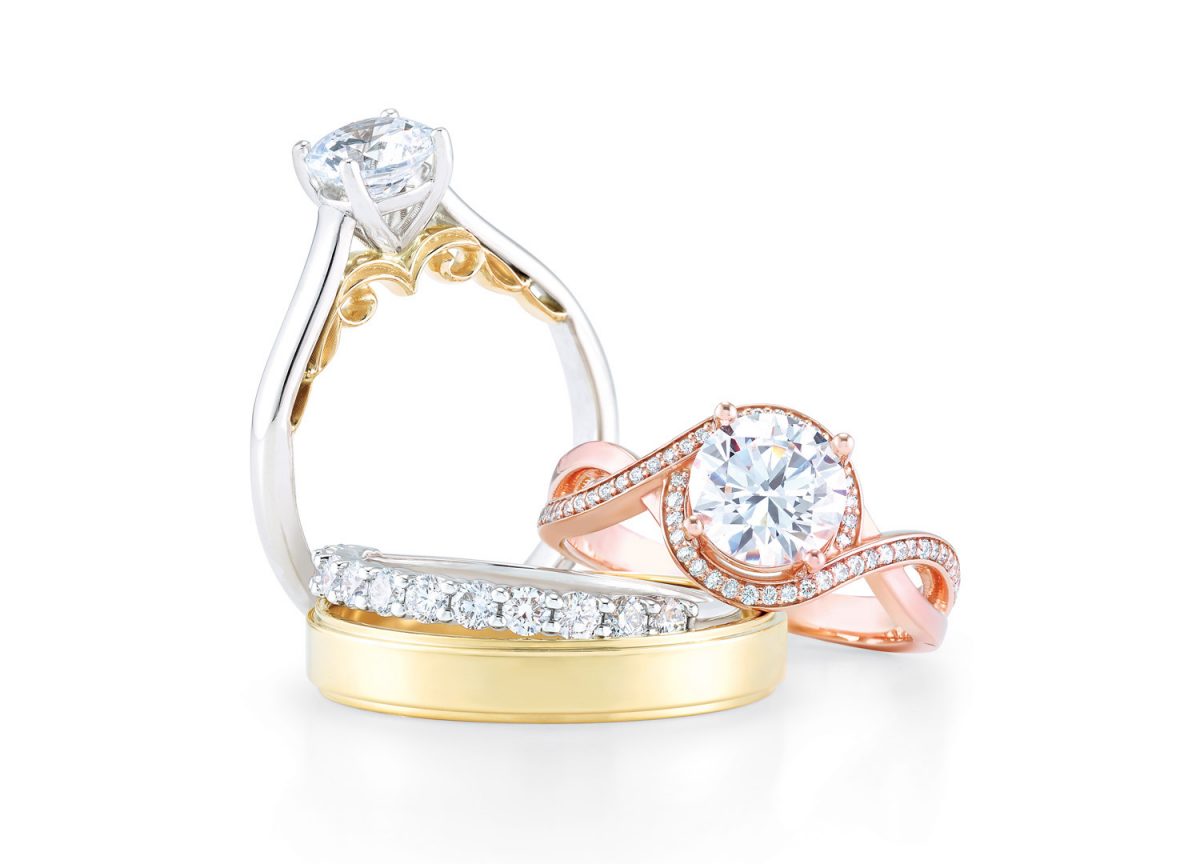 What is our advice for engaged couples?
We always suggest looking for your wedding bands well before the big day, approximately one to two months in advance. This will give you ample time, in case you choose to have them customized or engraved. We also suggest bringing in her engagement ring the week before the wedding for us to give it a good polish and cleaning so that it is perfectly sparkling on your special day. Most of all, slow down and enjoy, this day will be over quicker than you can imagine! There was plenty of communication, decision-making, and compromise to plan your wedding day. Continuing that communication and compromise will lead to a long and happy marriage full of memories and love.