Sacred Space.
Your wedding day is too important to be rushed, and it's too sacred to be squeezed by time and space. A life-changing day deserves a sacred environment and a peaceful process. You can experience both during your wedding weekend at The Oaks.
Would it make a difference if you could access your wedding venue the day before your big day? Your family and wedding party can gather on Friday evening for a special rehearsal and dinner in our beautiful 10,000 square foot country estate. You can take your time, eat, visit and set things up just the way you want them with the ones who matter most.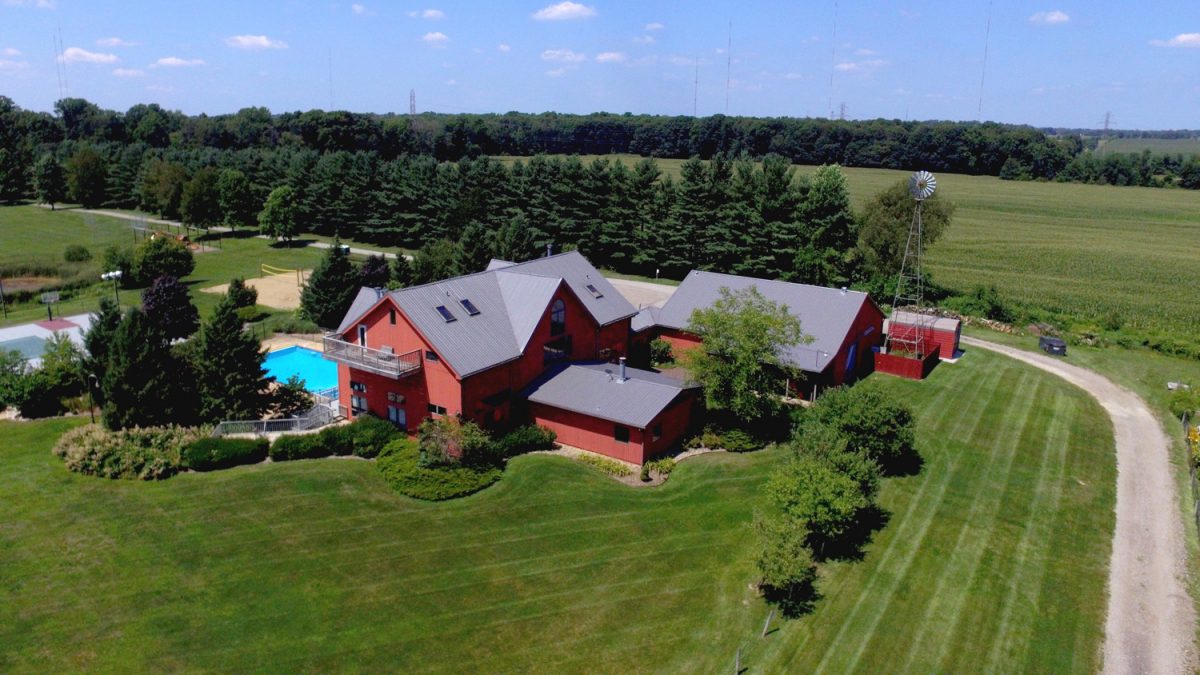 Early Saturday access to the house will give you plenty of time to get ready in our elegant wedding suite while the groomsmen will have exclusive use of the entire lower level by the pool.  You will be impressed by the convenience of space and the elegant ambience of The Oaks. Striking photo opportunities can be found at nearly every turn inside the house and outside on the 77-acre property.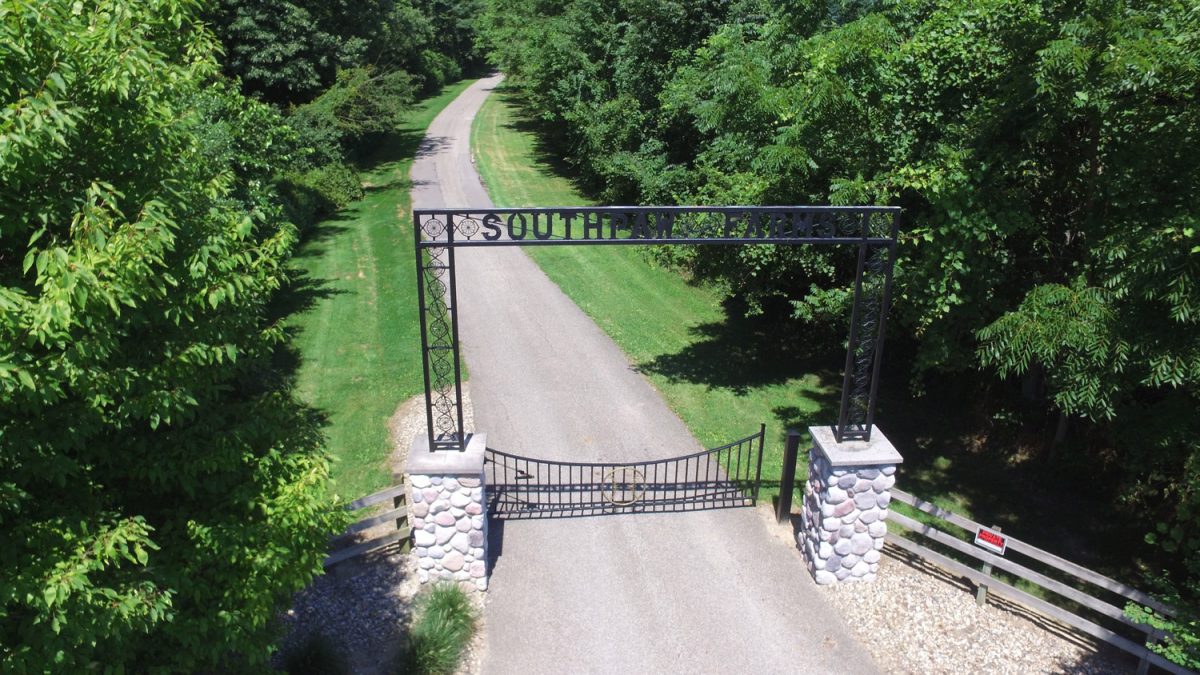 Choices.
Opt for an intimate indoor ceremony in the main gallery or the country elegant barn that can be made cozy on cooler days. During warmer seasons, the barn can be converted to a stunning indoor-outdoor space. Just open the large doors to reveal the beautiful landscape of Southpaw Farm. Regardless of the weather, you will not be caught off guard and will always have a comfortable choice to make. When the crowd clears. the new couple will can use the newly updated wedding suite.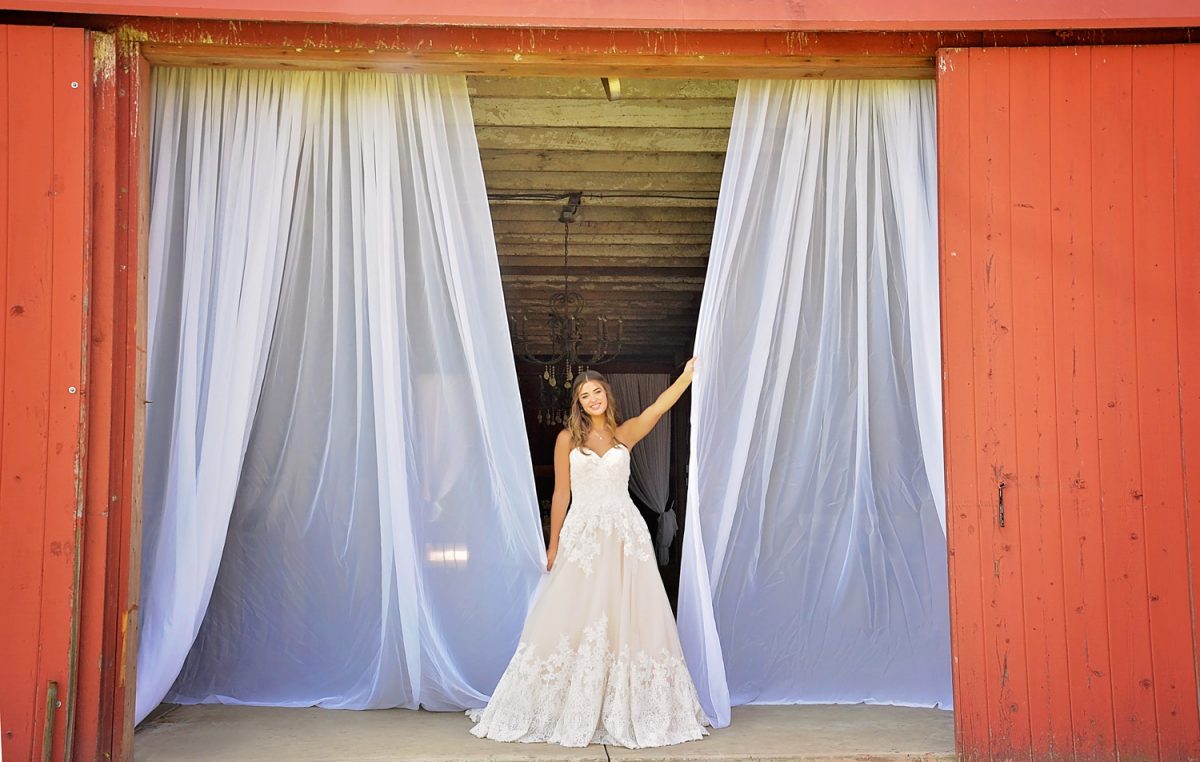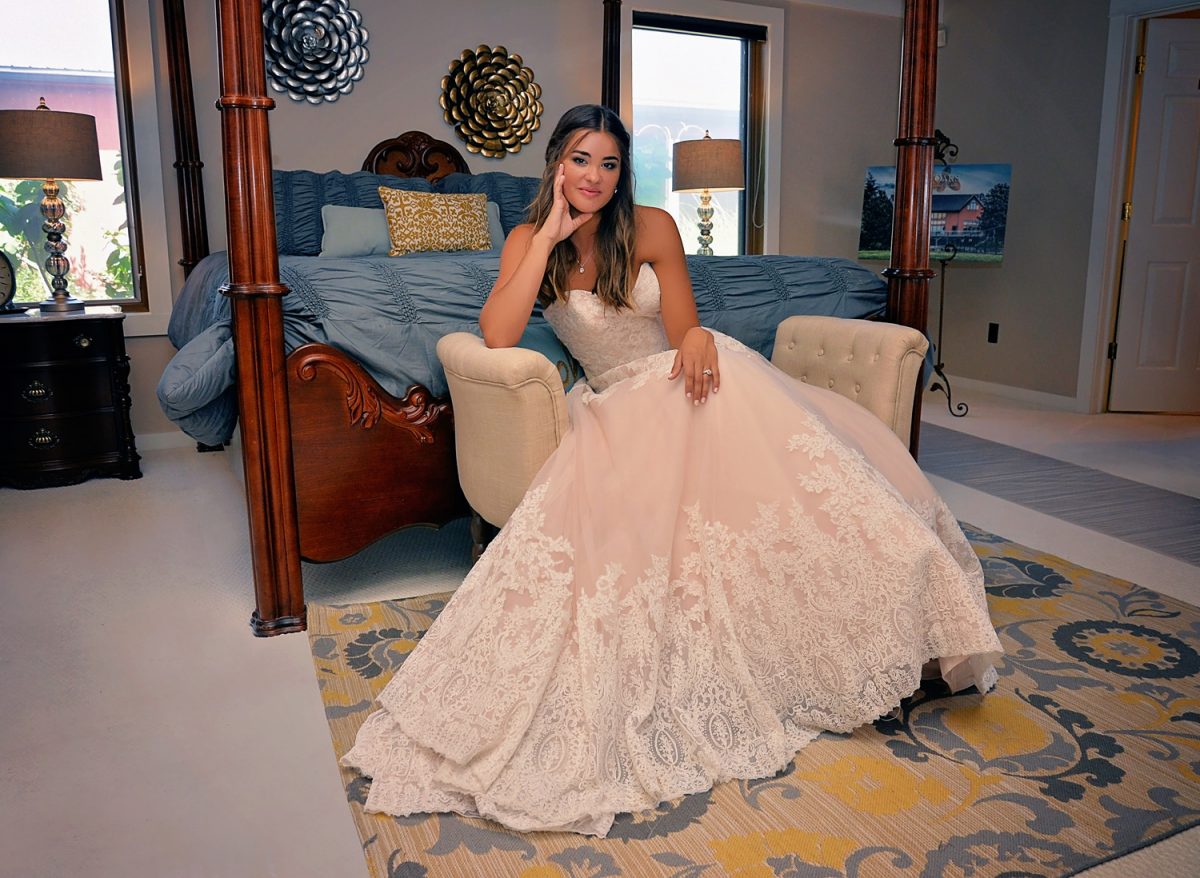 Afterward.
It's no fun cleaning up in a tuxedo, so wait until the next day. You won't have to interrupt the celebration to beat the clock. As part of your weekend package you will have Sunday morning access to open gifts, visit with family, clean up and make sure your things are packed and ready to go.
The Oaks is unique, convenient and elegant at an affordable price. Contact us for a personal tour.
The Oaks at Southpaw Farm is a located in Mishawaka, Indiana just a few minutes from the US 20 Bypass. And although you may be surprised how close it is, The Oaks feels far away.