Describe Your Engagement
Our engagement was, well in short, longer than we both have wanted but life is what happens when you're making plans. From the beginning we both didn't really know what all we wanted to do but that we wanted to do it together no matter what. We had a few setbacks that were happy moments like buying a home and having our son but that meant our wedding was pushed back once again. Our goal after having our son was to finally get everything worked out and finally married after three years of an engagement. Of course, he's the more planned out one and frankly, I'm just the one with her head in the clouds sometimes. Everything came together in the end after all.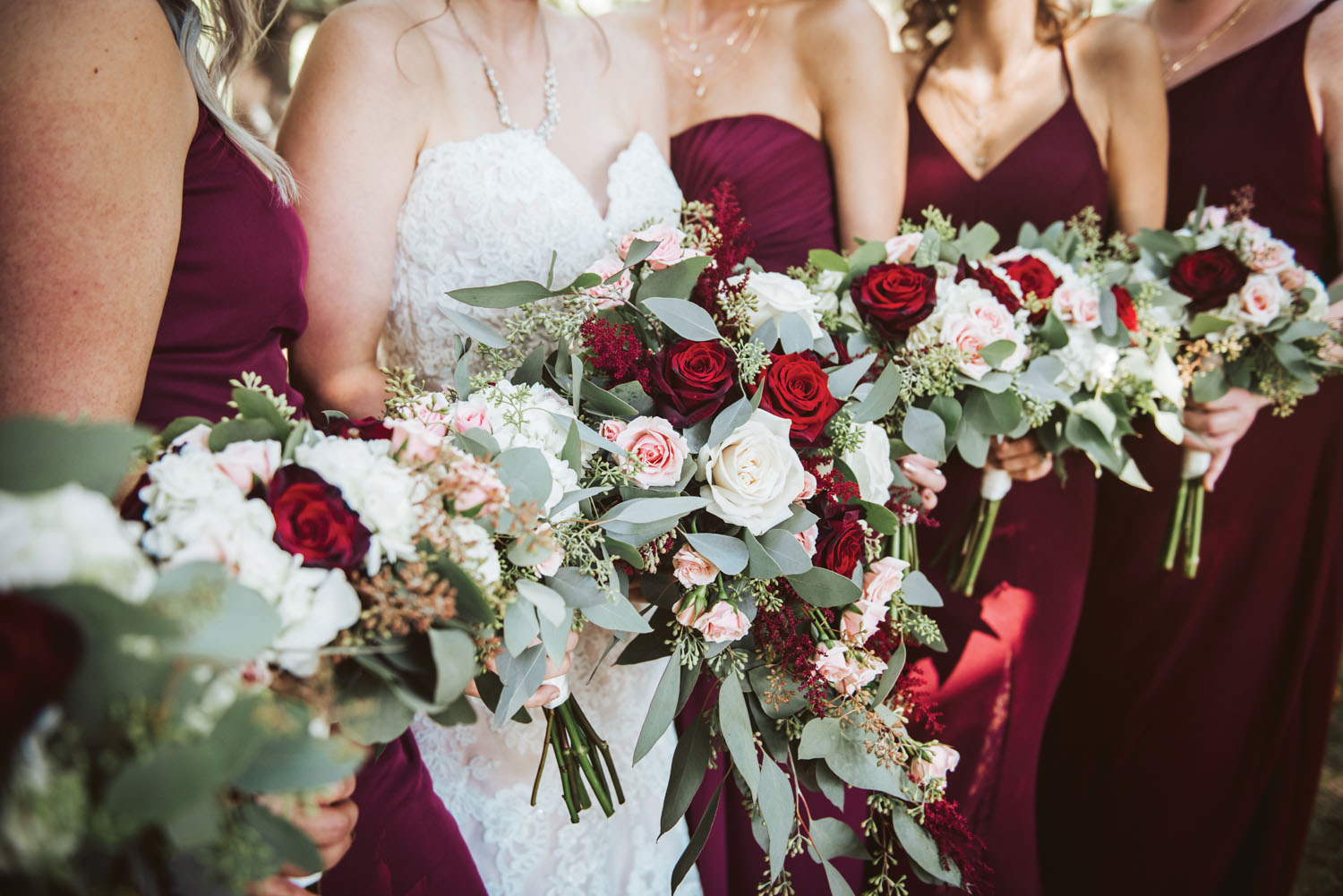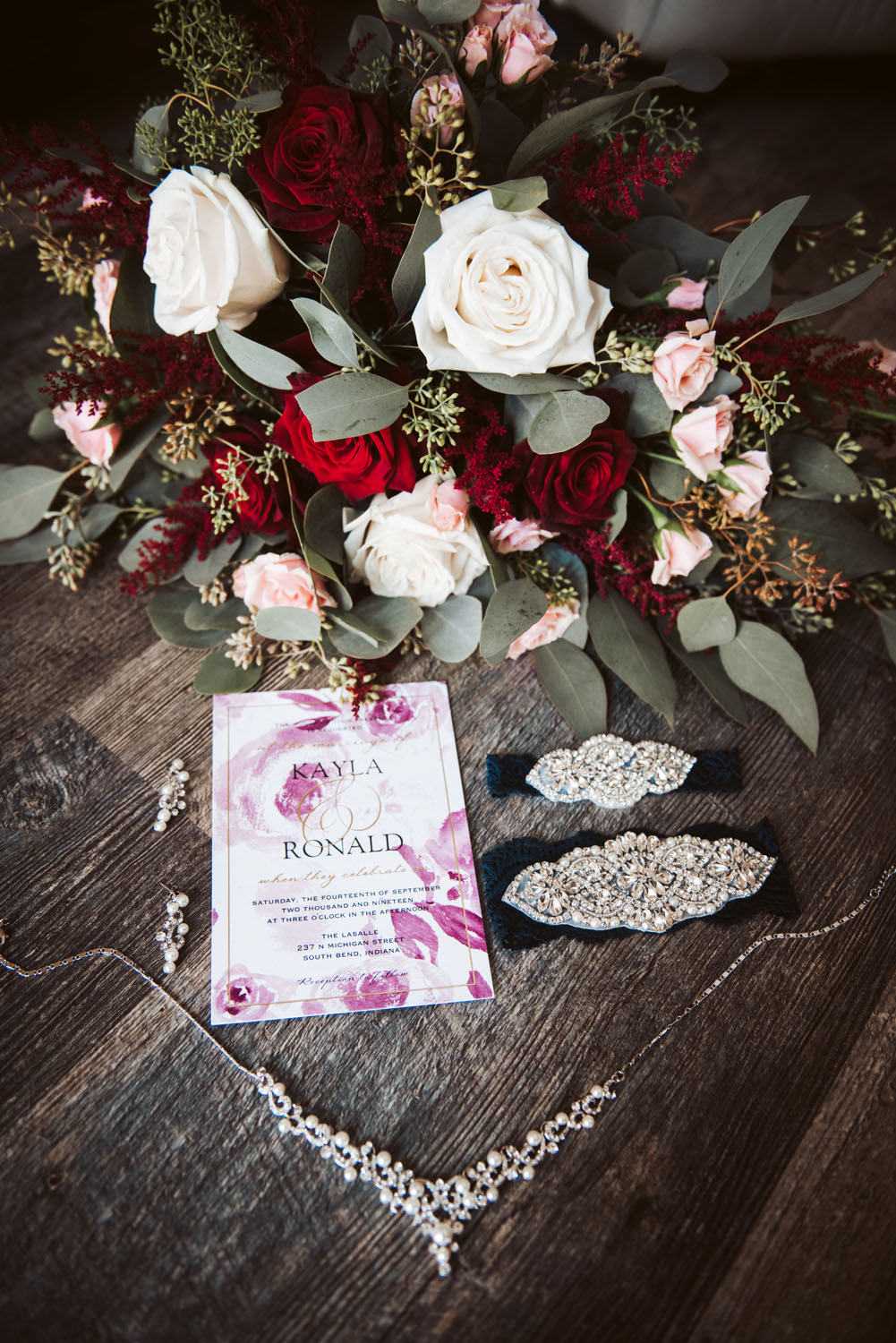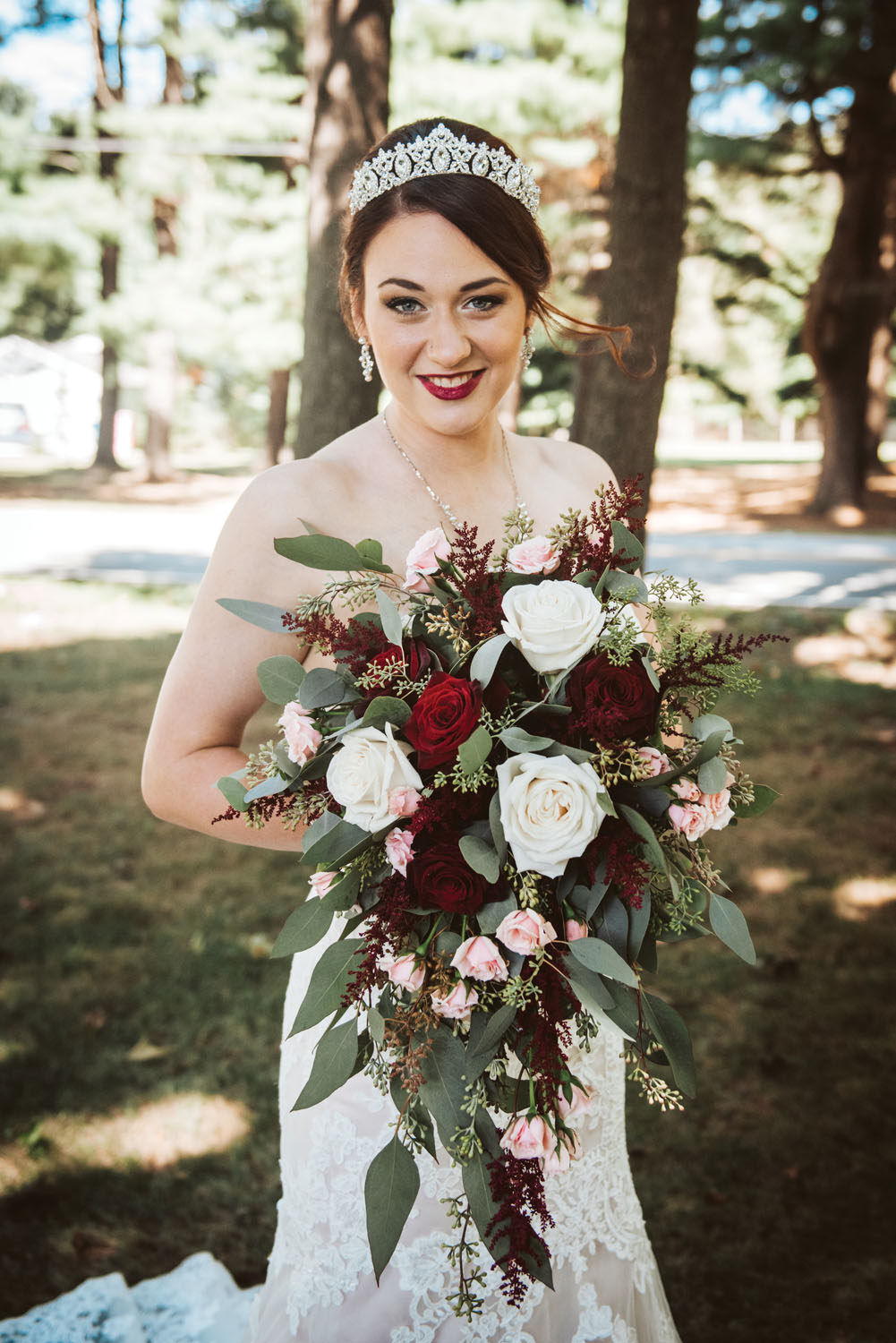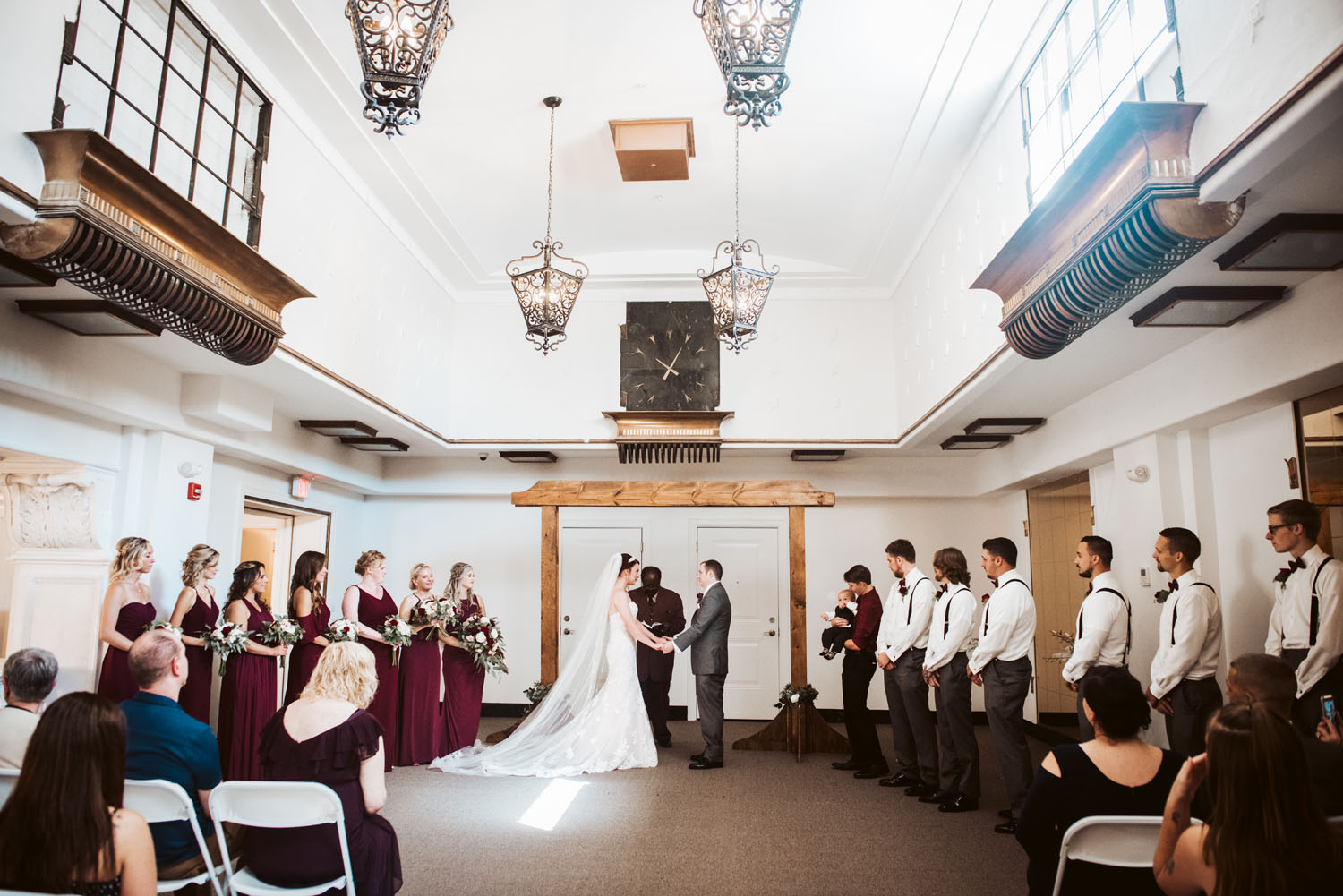 Describe Your Wedding Vision
From the beginning, the one thing we both agreed on was we wanted something different than what everyone else was doing for their weddings. That meant absolutely no barn or burlap but something that reflected us better. Our biggest inspiration was The Great Gatsby and the roaring 20's but with a little modern twist. While the girls weren't in flapper dresses the guys still rocked their laid back suspenders and maroon bow ties. The colors we kept quite classy with my favorite color maroon being the most prominent, and gold and greens to accent the look.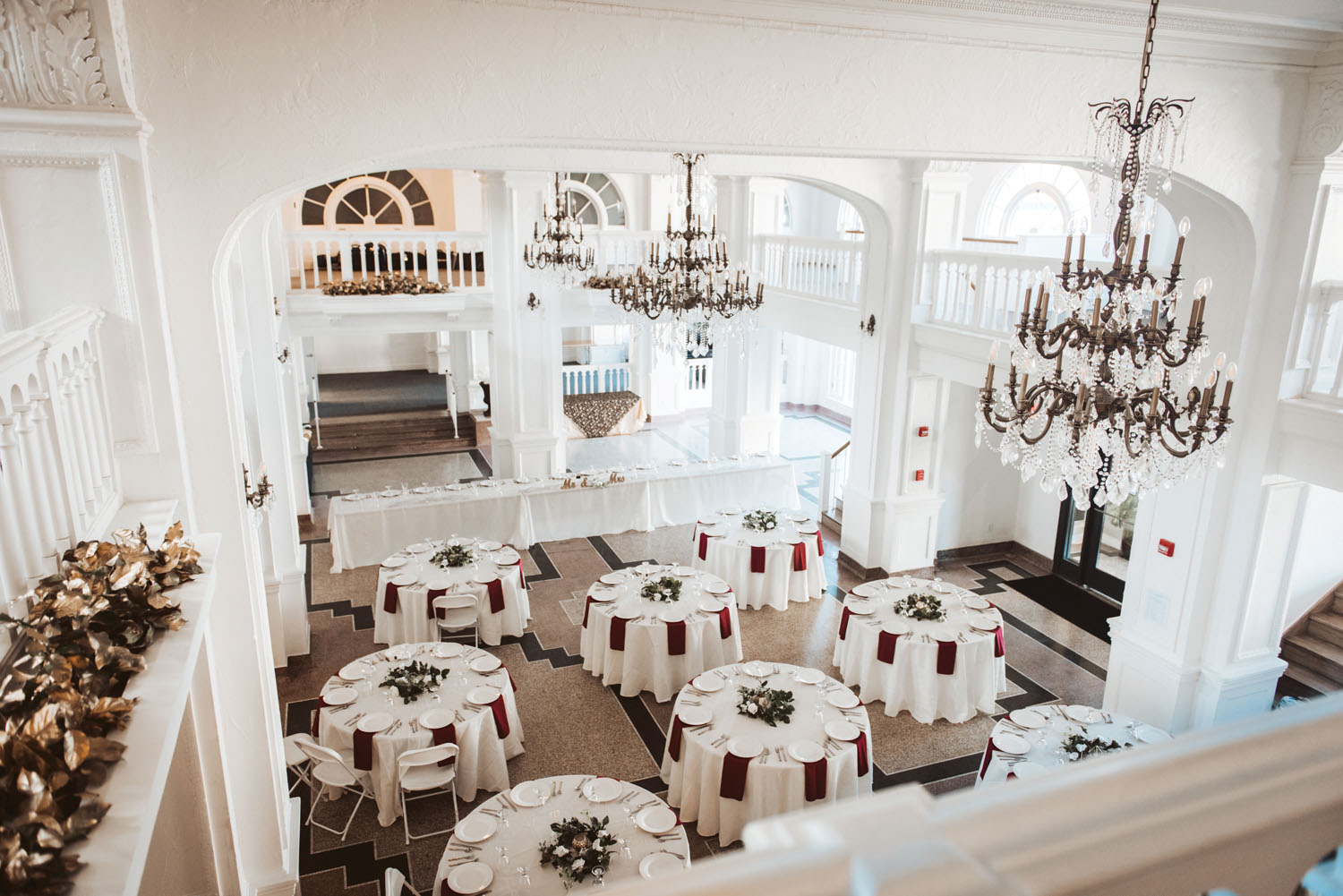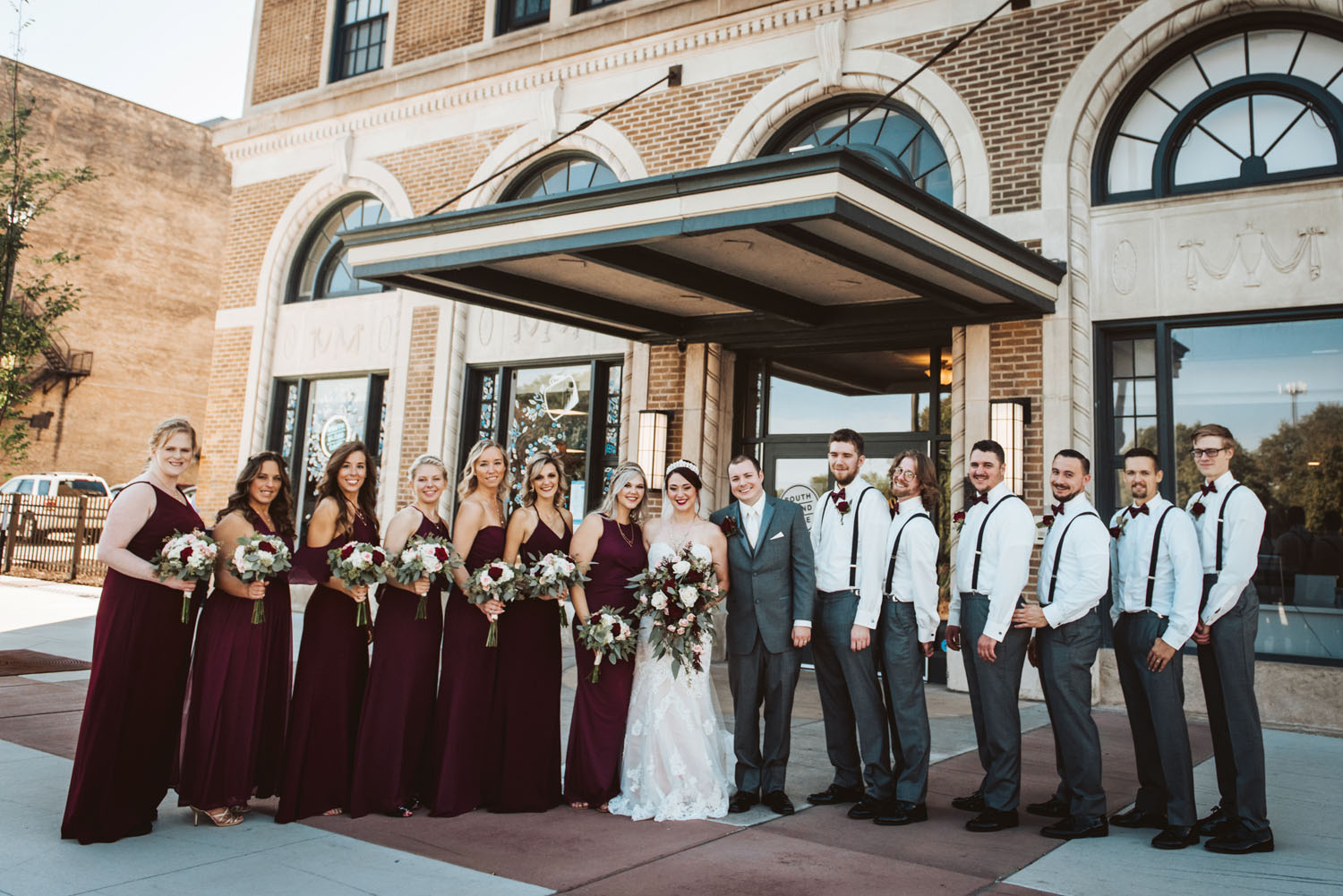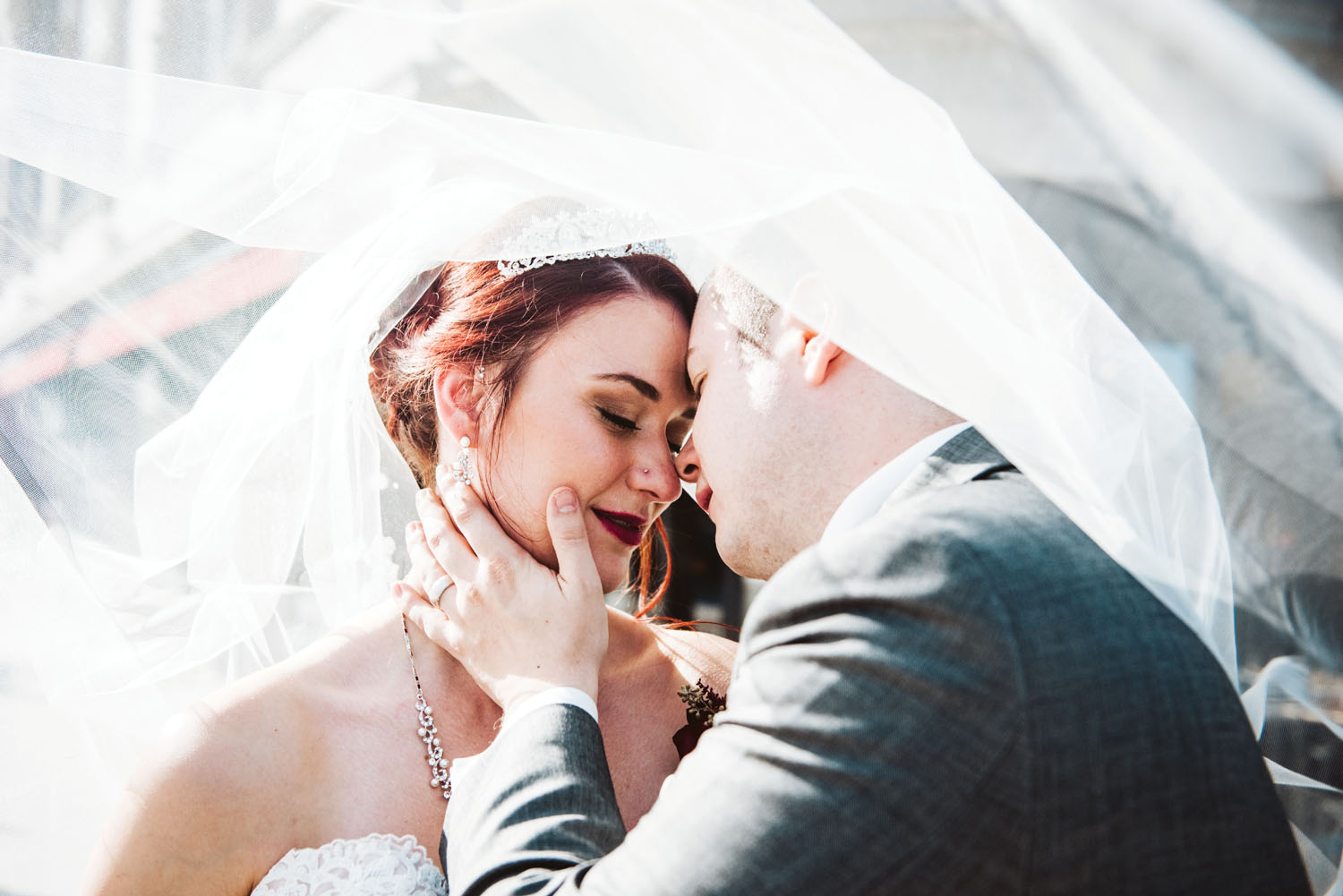 Describe Your Wedding Day
How do you describe a day that went faster than a blink of an eye? Honestly, the day went by so smoothly that all the stress and hard work we put it just came together. Everyone had a good time, there was plenty of laughs, silly moments and all around good times.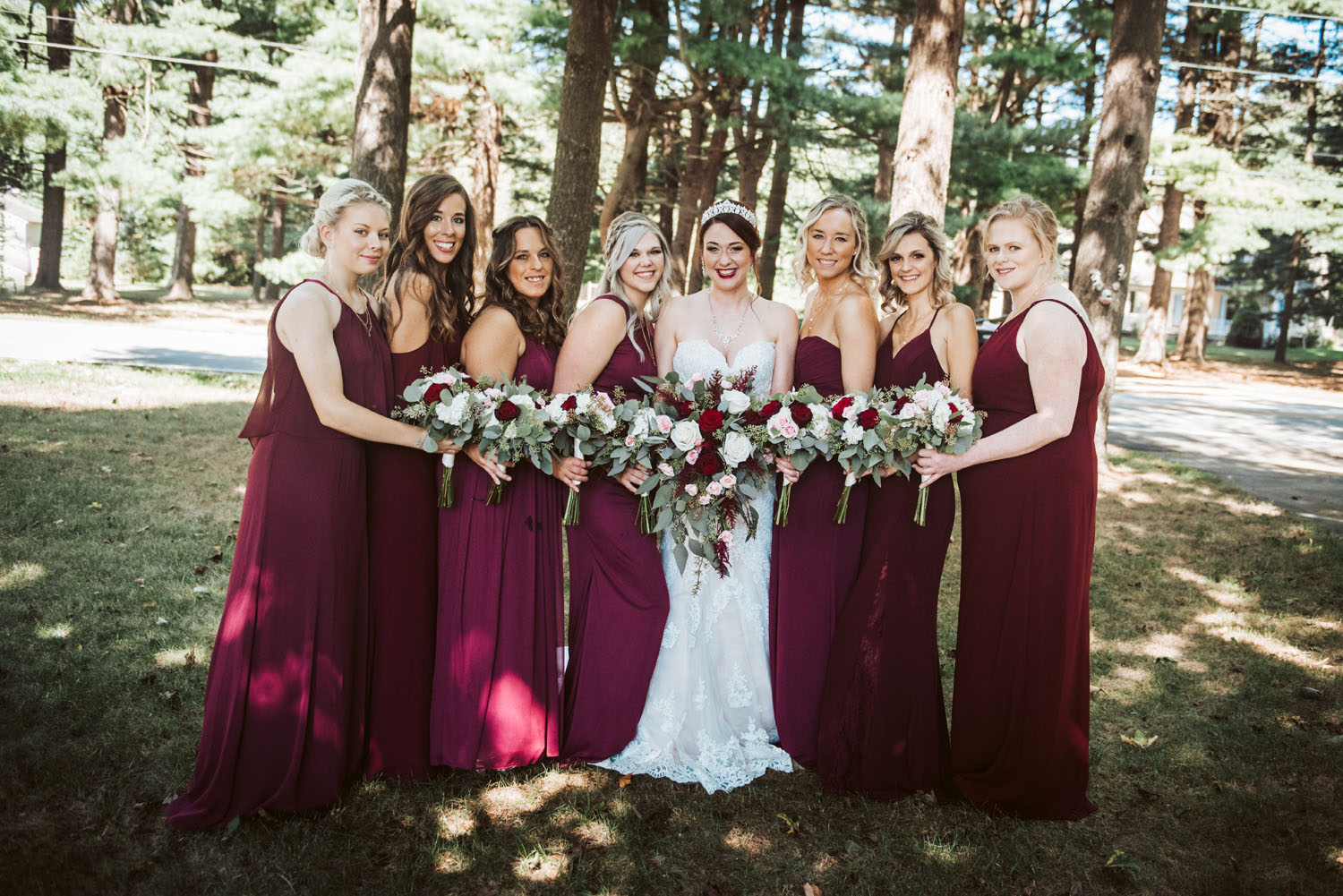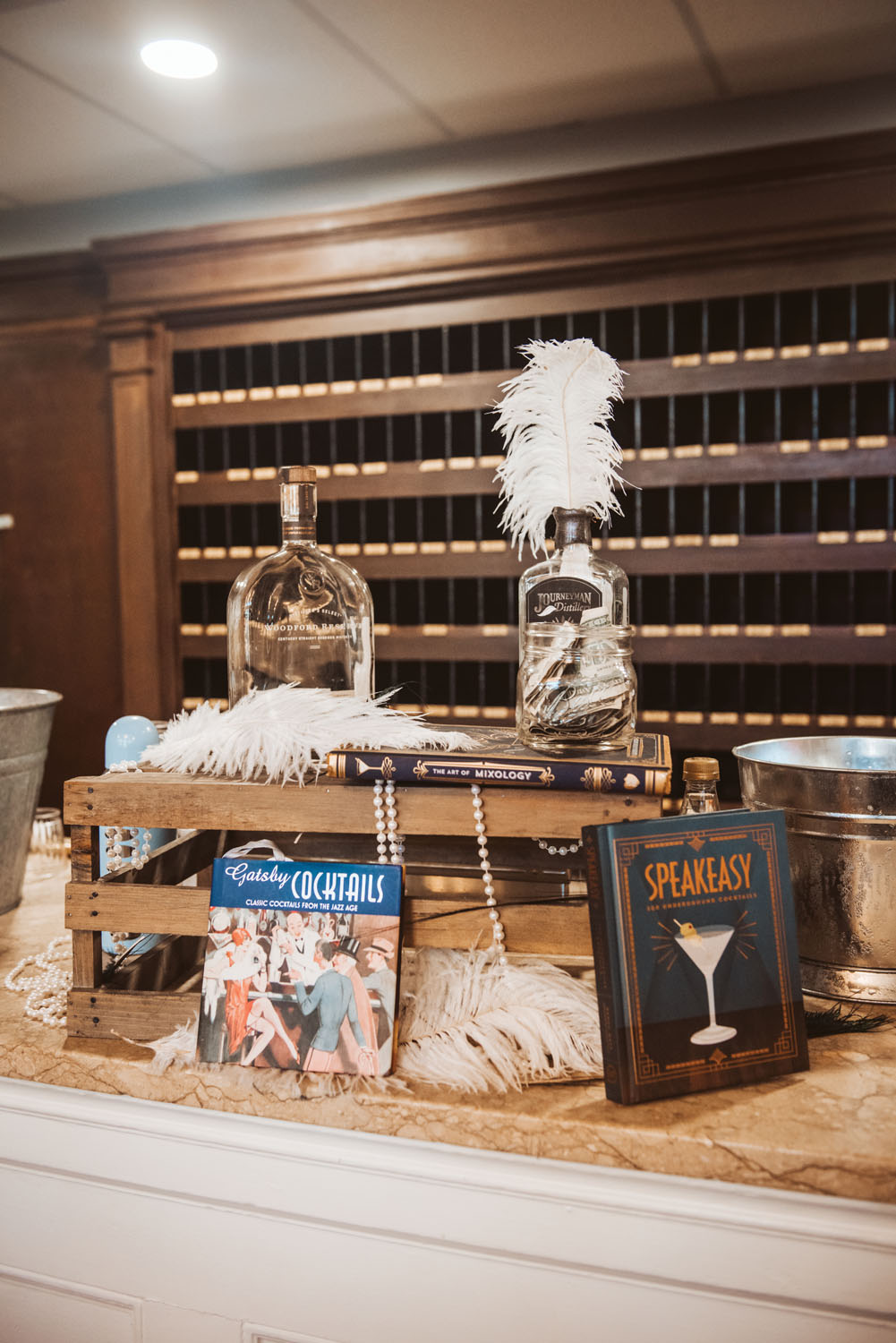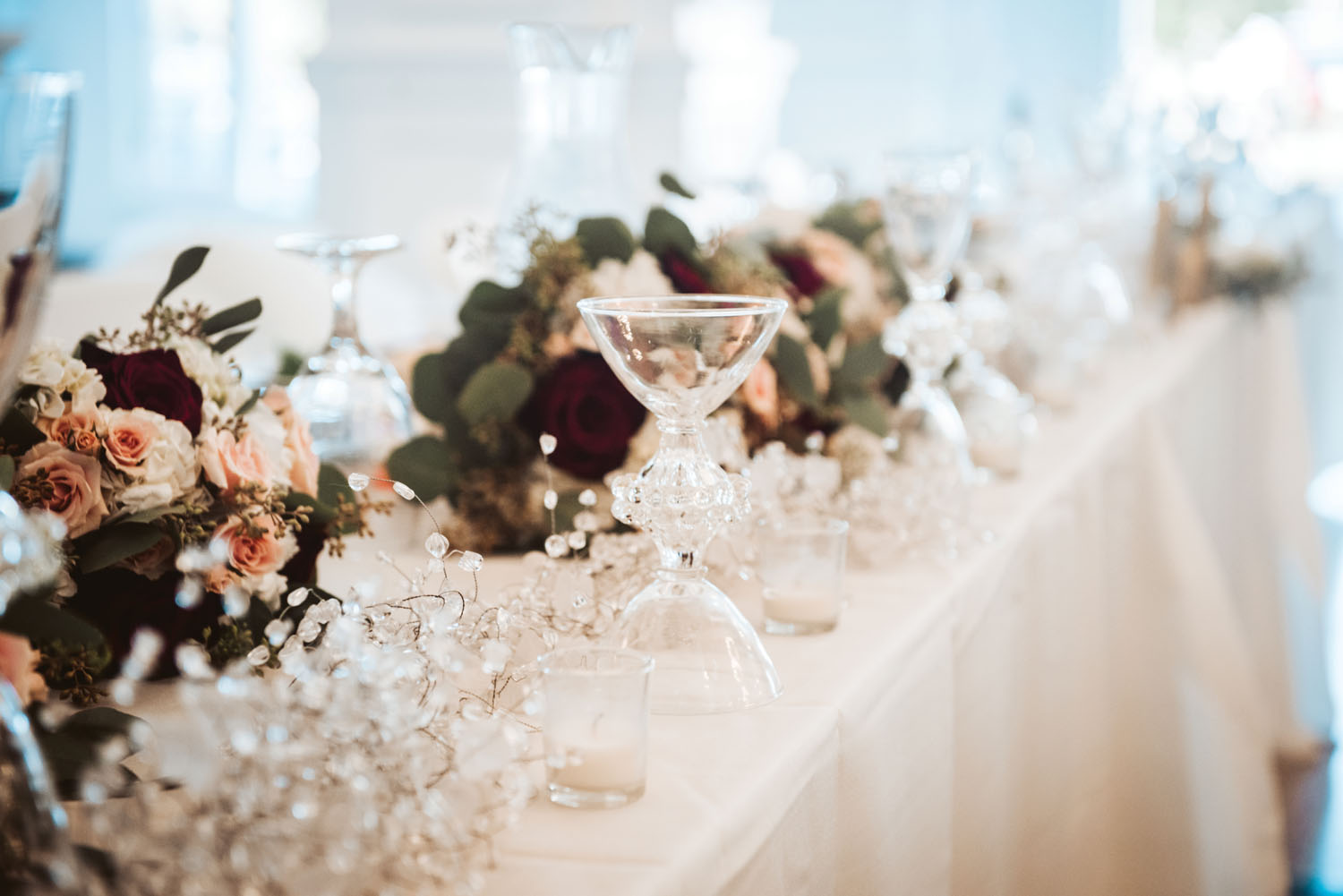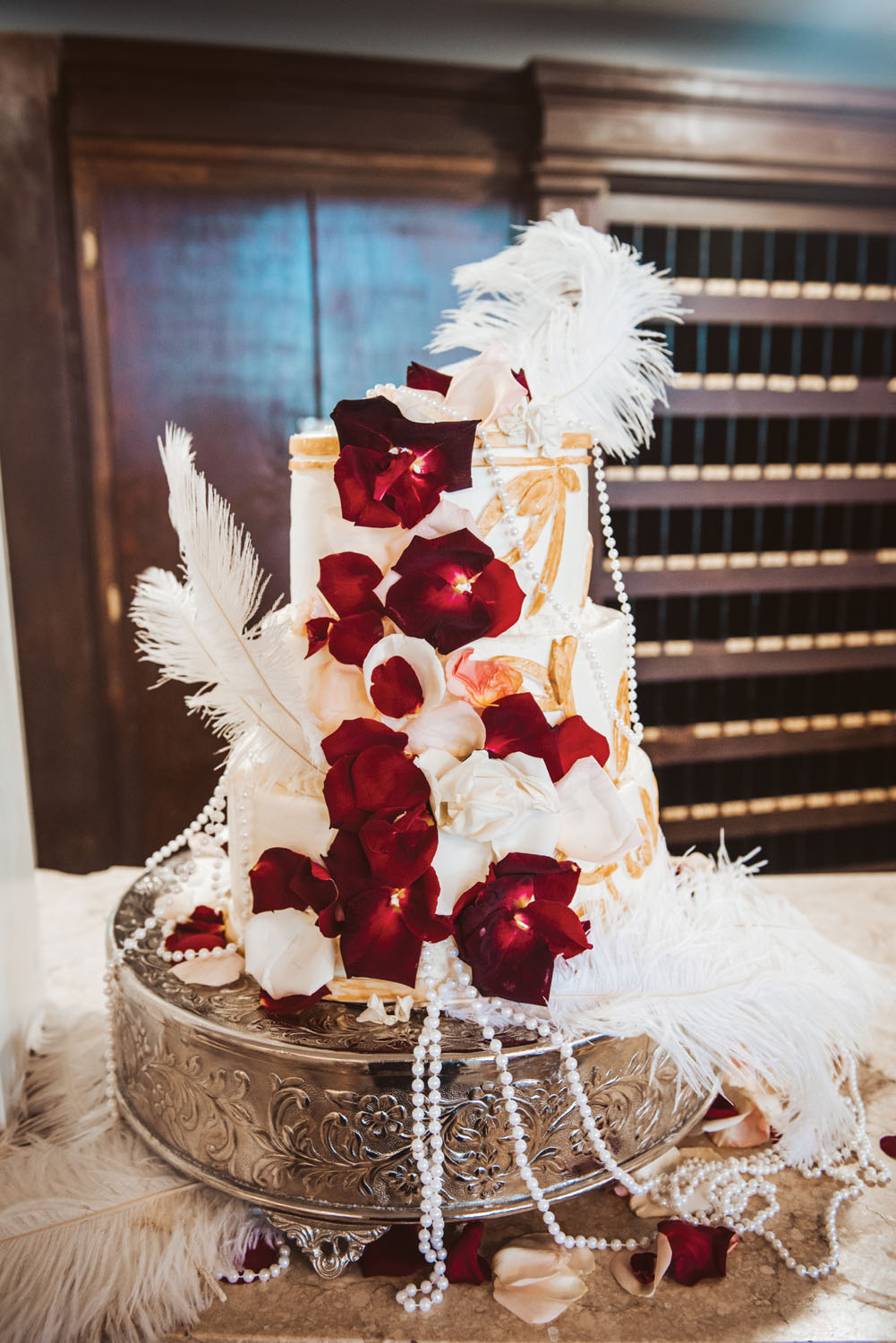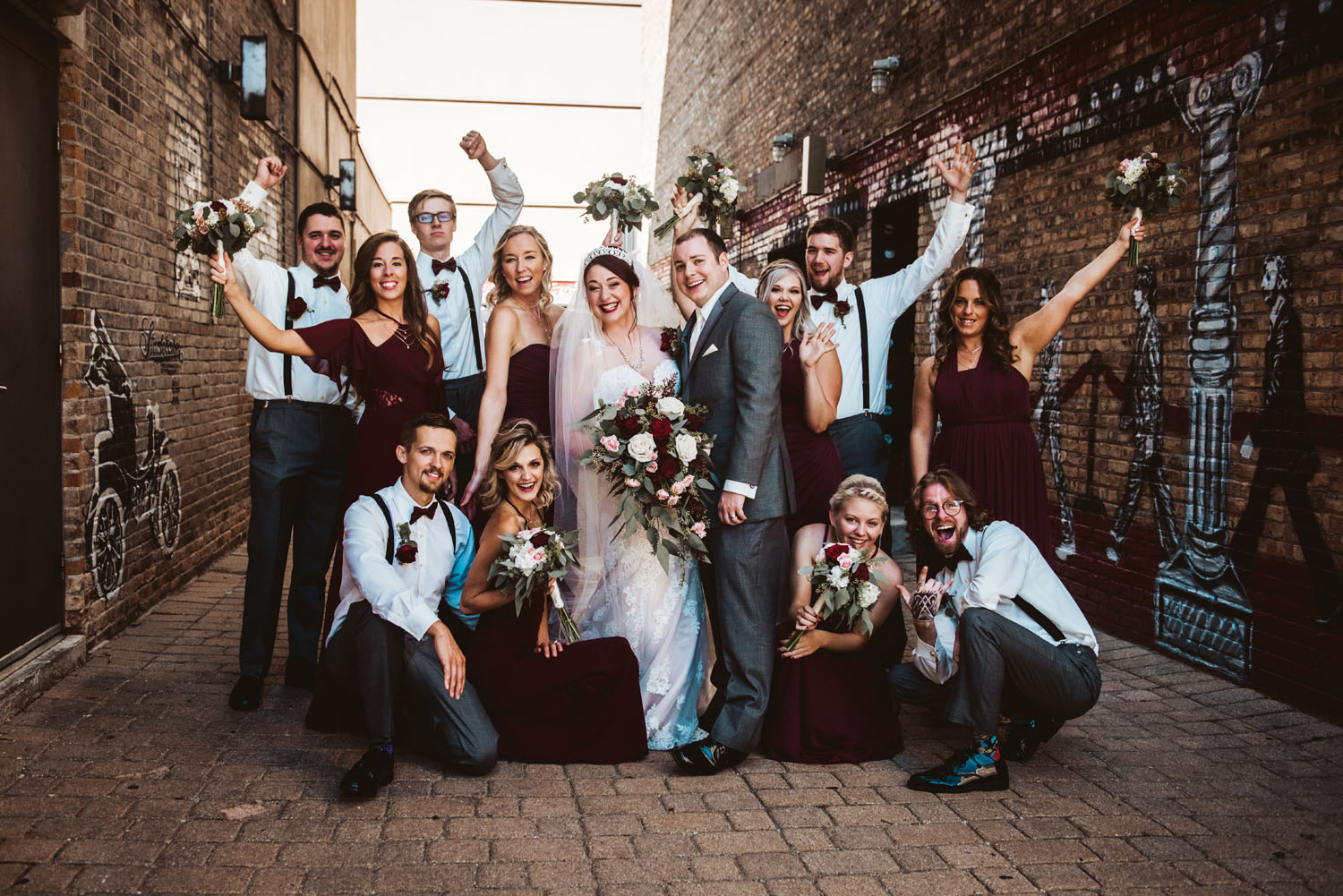 Your Advice to Engaged Couples
Our best advice is to do whatever is going to make you happiest. It could be that you want something small or crazy elaborate if that's what's going to make you happy, do it. Cutting corners is only going to make you regret it, you have one day in this moment enjoy it.