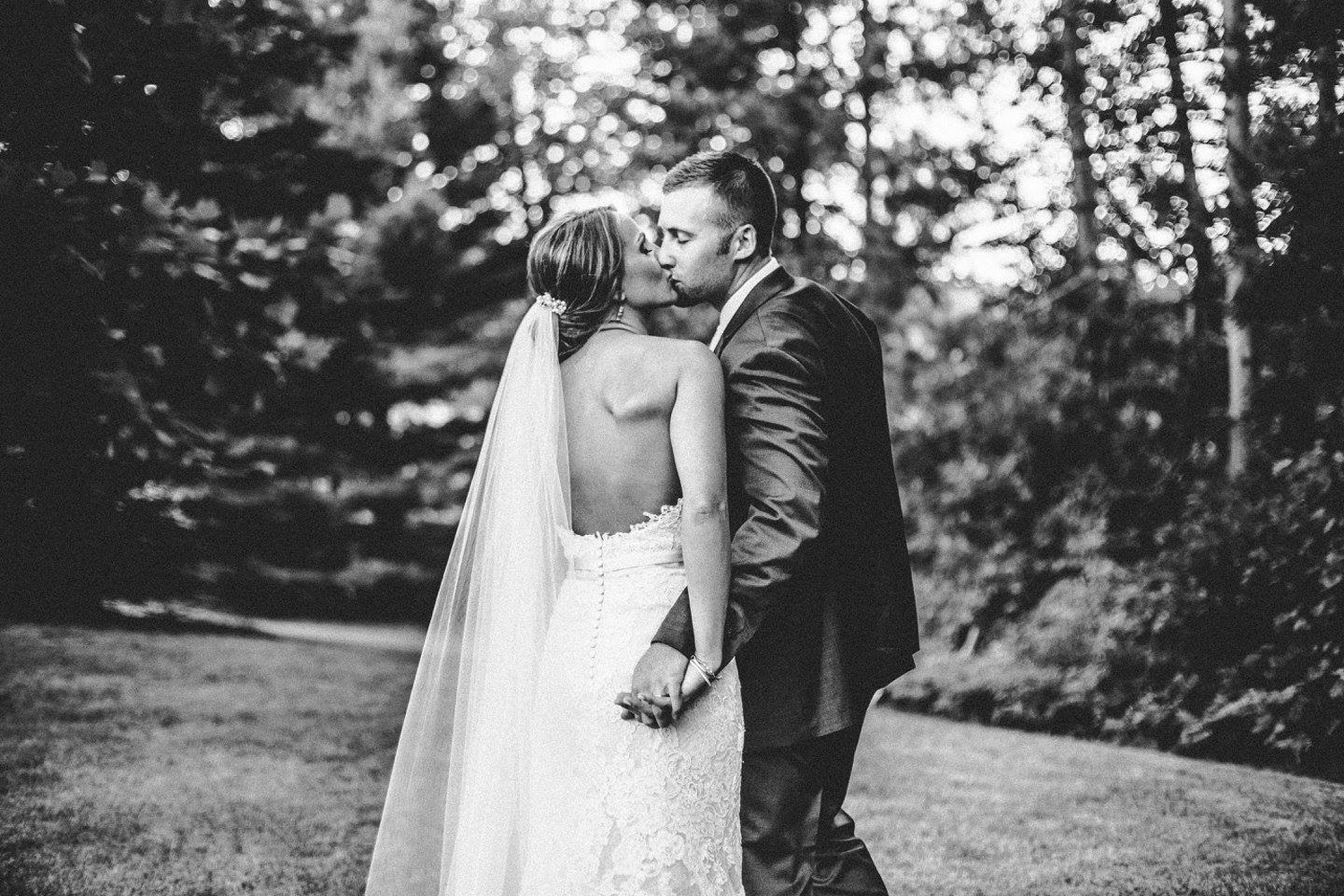 Describe Your Engagement 
I would say our engagement came in 2 parts: 
Part 1: Ryan and I were on our way to the gym for our evening work out (which is actually where we met as well) and he told me he needed to drop something off at someone's house for work. I thoughts that was odd, but didn't put much thought into it. We pulled into someone's driveway and he just sat there and looked at me. I was like " Well aren't you going to walk up there?" He said, "Do you know where we are?," me "no." He then proceeded to tell me we were at Barb Hahn's house and we were there to design my engagement ring… at that point, I lost it in tears. I was totally surprised.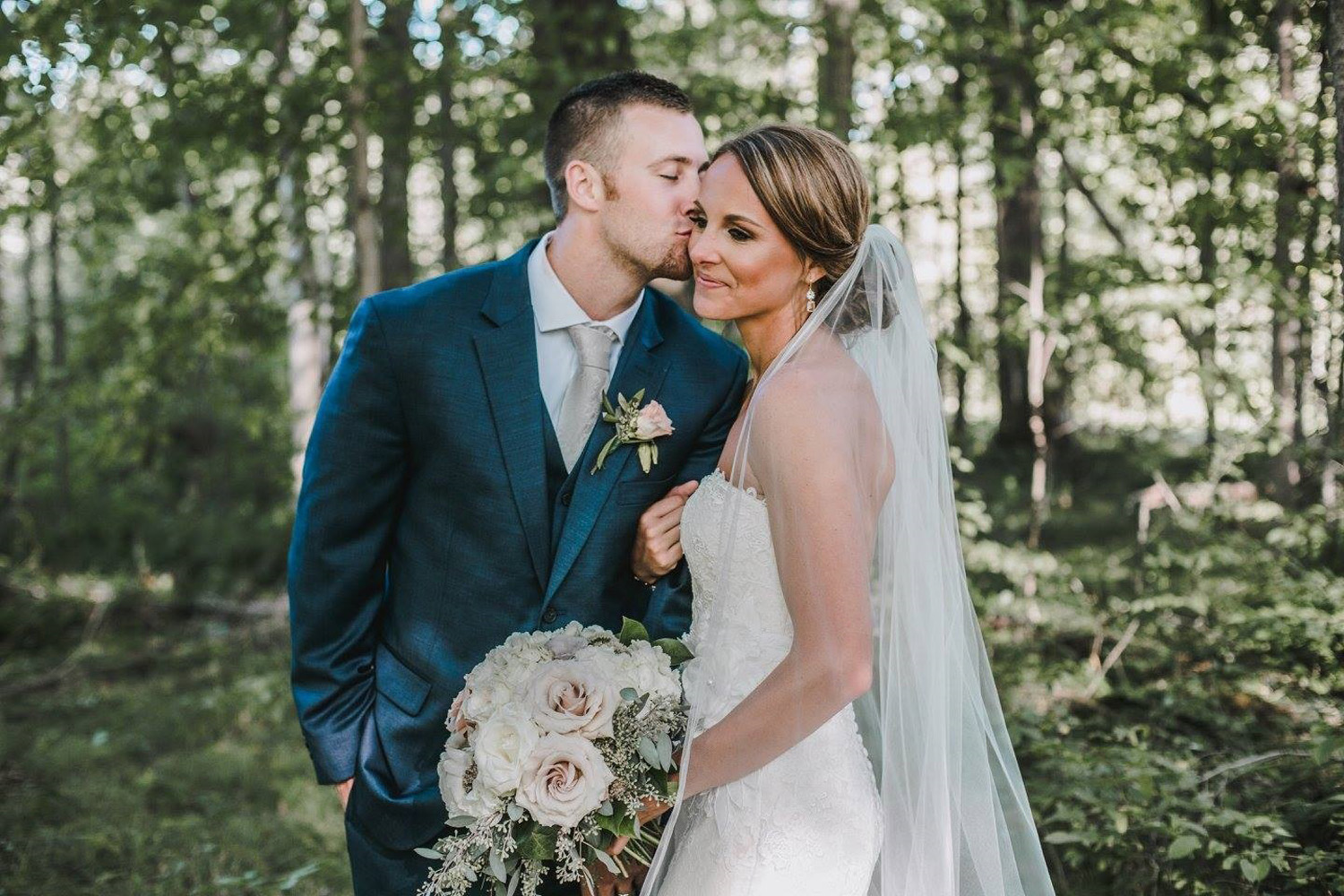 Part 2: Every year we take a fall trip to the Traverse City, MI area. We go hiking, visit the wineries, etc. It was November and we were going on our fall trip. I was hopeful this would be the weekend we would get engaged. He took me up to this beautiful sightseeing area, a perfect spot to pop the question… but he didn't! That afternoon we got picked up by a driver and went to the wineries. We went to some of our favorites and then the last spot was at a new one for us, Bonobo Winery. It was beautiful on the inside and outside with amazing sunset views. Two Bonobo wine tastings later, and we went outside to see the patio and sunset. It was at the most perfect time when the sun was setting that Ryan got down on one knee and ask me to be his wife. I said yes, of course! The rest of the weekend was spent celebrating with horseback riding through the fall foliage, dinners, and more wine.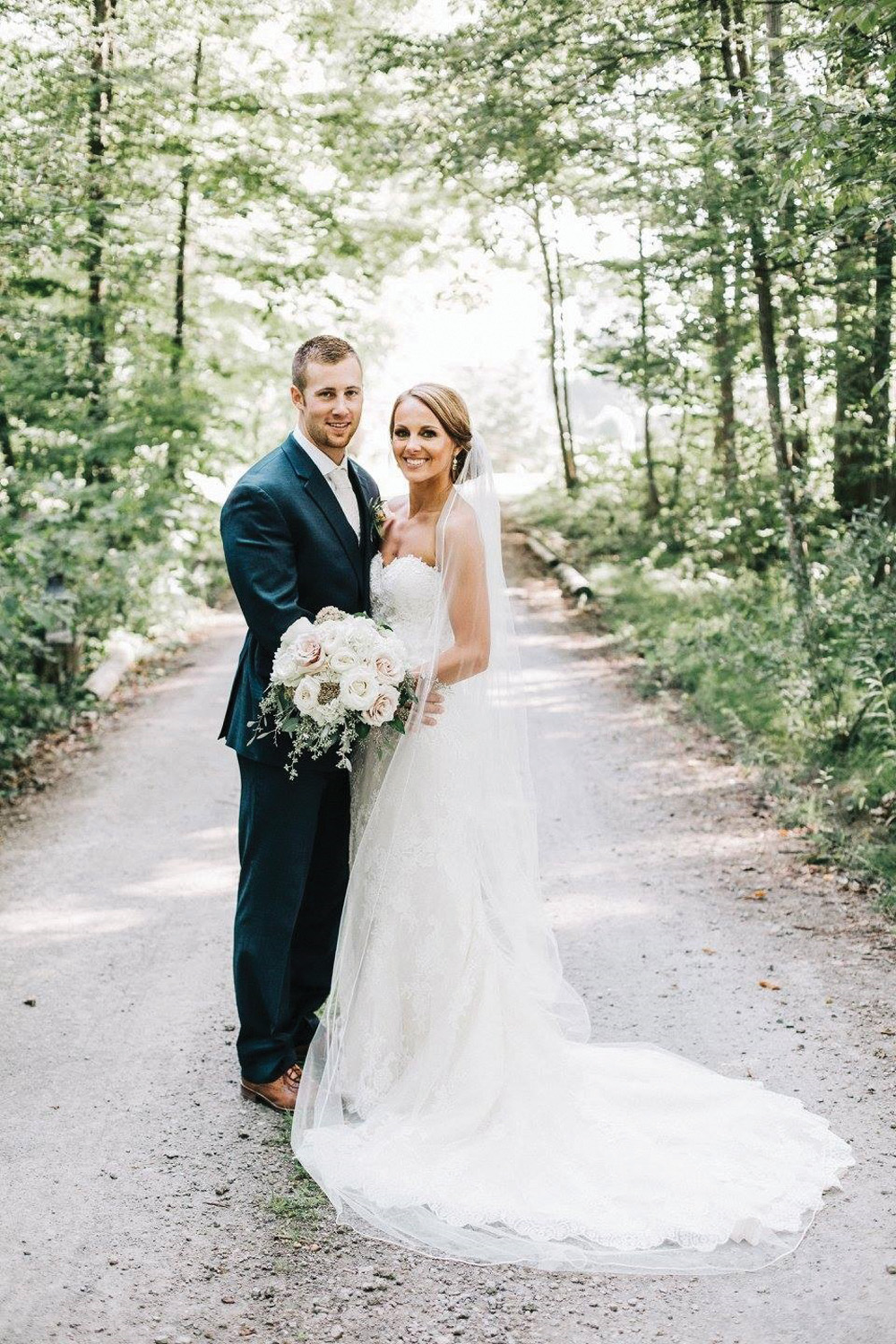 Describe Your Wedding Vision 
Putting our wedding vision into words or one descriptive word is hard for me. We wanted a wedding that was surrounded by family and friends and filled with love and celebration. The theme was to be elegant but still a touch of shabby chic… but all together simple beauty. The little details meant everything to me and were of the utmost importance. The colors were to be soft, not to take away from the day, but to be simple and beautiful. I always imagined getting married outdoors and having the reception in a beautiful barn. We were truly blessed with amazing weather which highlighted every detail. Our goal was for the day to be filled with love and simple beauty that we could share with our family and friends and one wedding that our guests would always remember. Not to be remembered for the elaborate things, but for the love, the laughter, and the fun they had.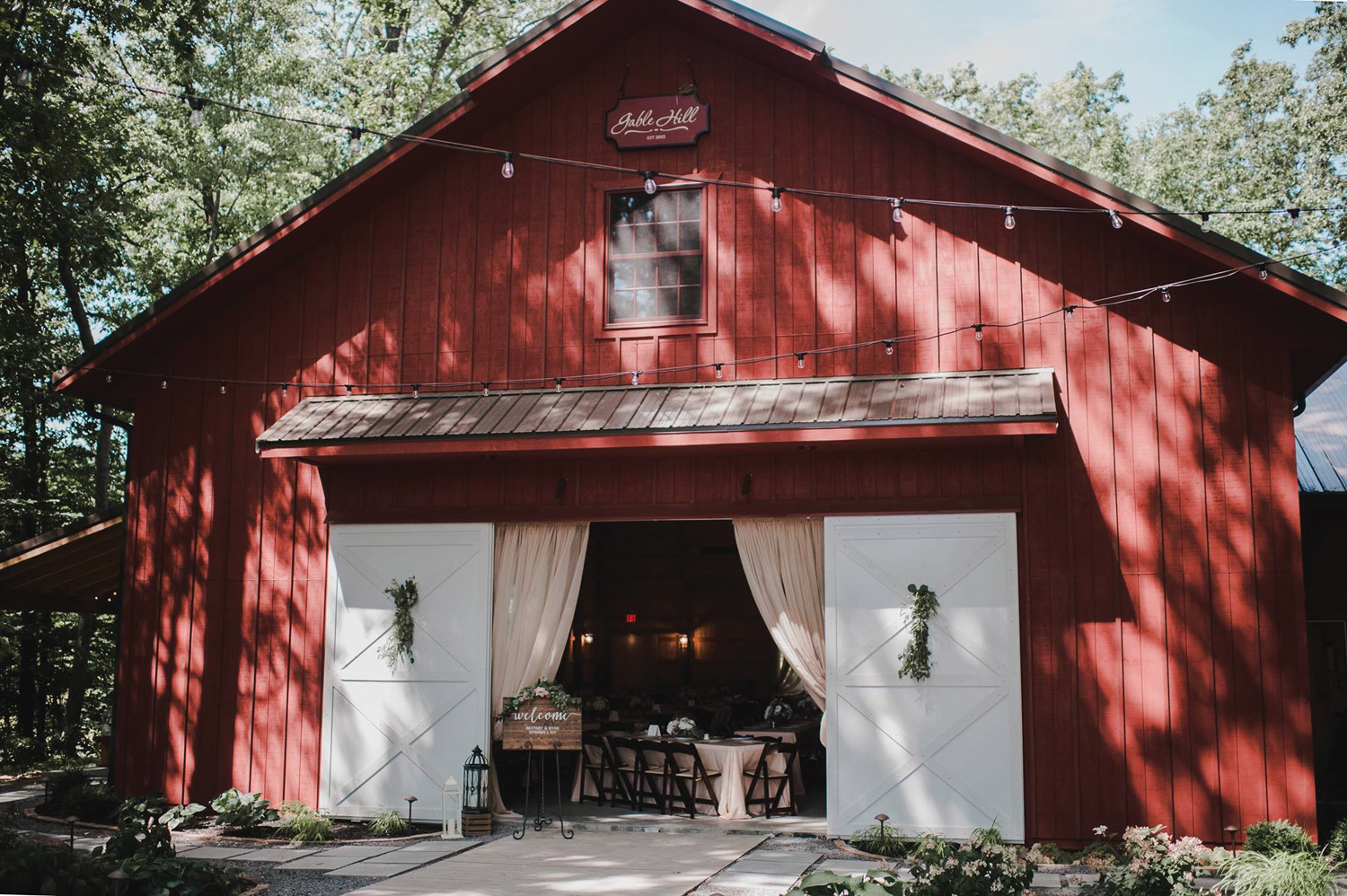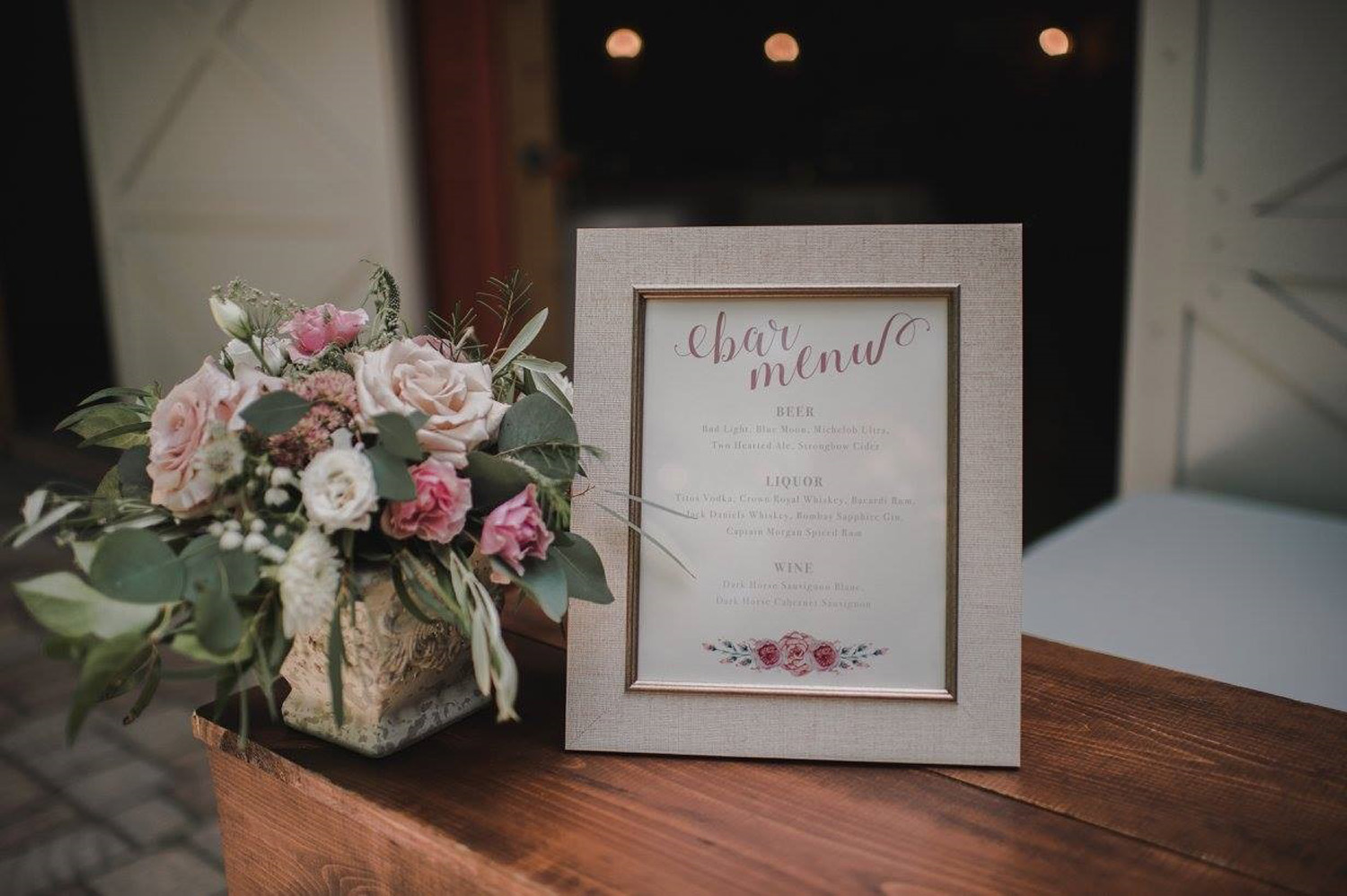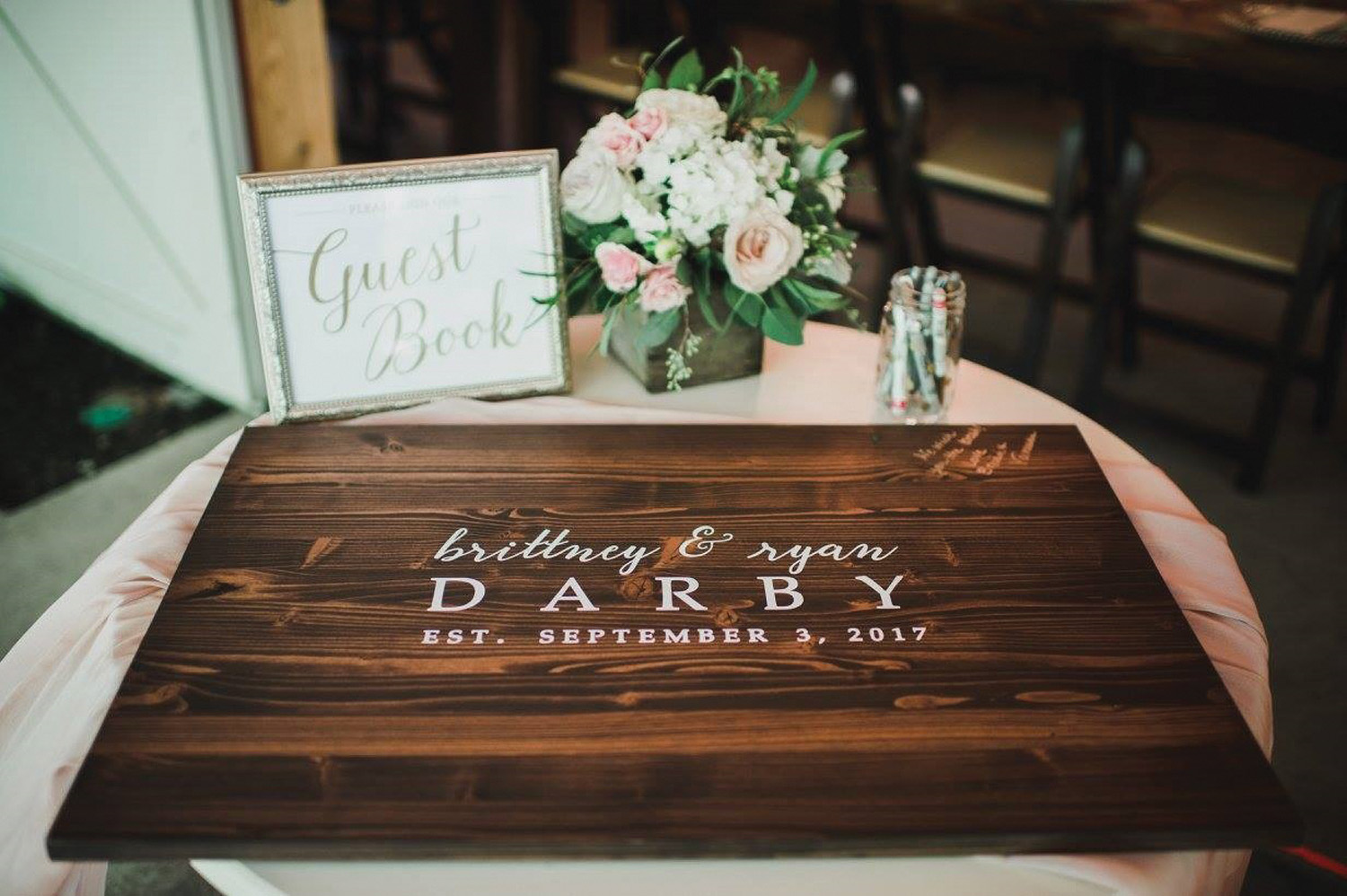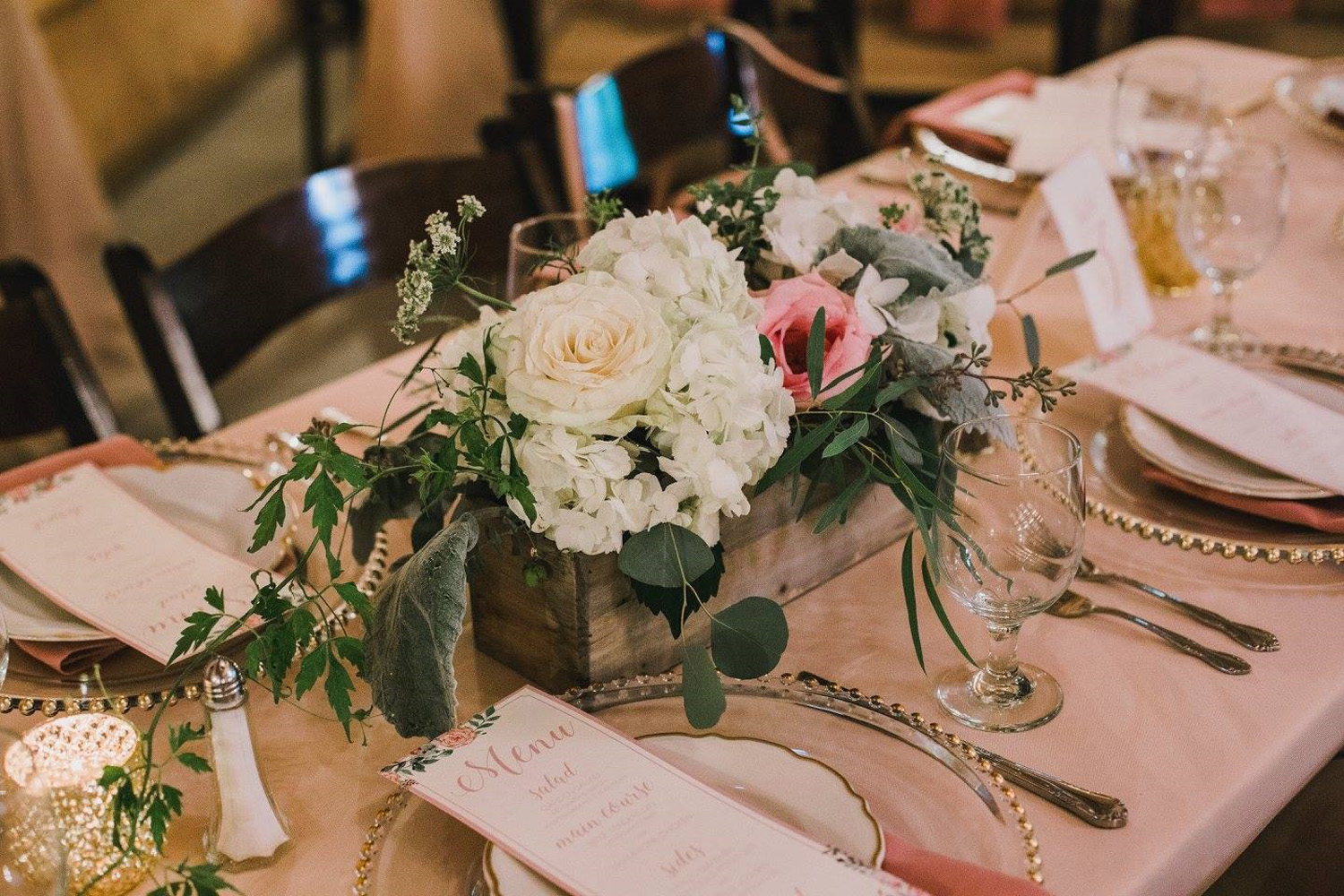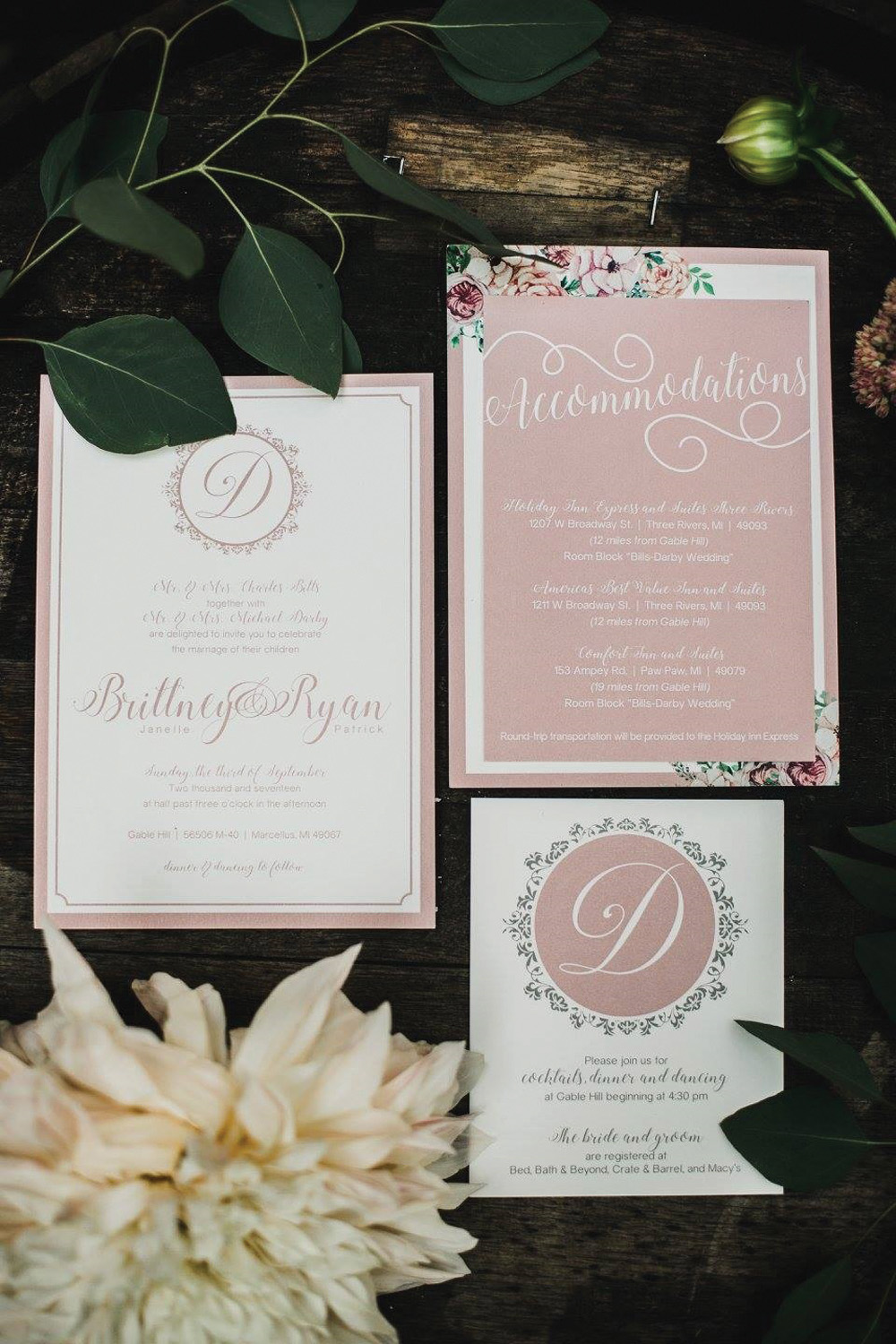 Describe Your Wedding Day 
Our wedding was a fairy tale, it was everything I imagined and more! I did stress a little that my vision wouldn't come together, but when I walked down to the barn prior to our ceremony I was brought to tears. The floral was perfect. Tracy did an amazing job taking my vision and bringing it to life. Cynthia did a wonderful job with her design. She took all of our items and displayed them so beautifully. The venue, well that speaks for itself. Gable Hill is a gem that hardly needs any decoration, just simple accents. The day as a whole was absolutely perfect…from the weather, to the music; we were truly blessed to be able to share that day with our family and friends.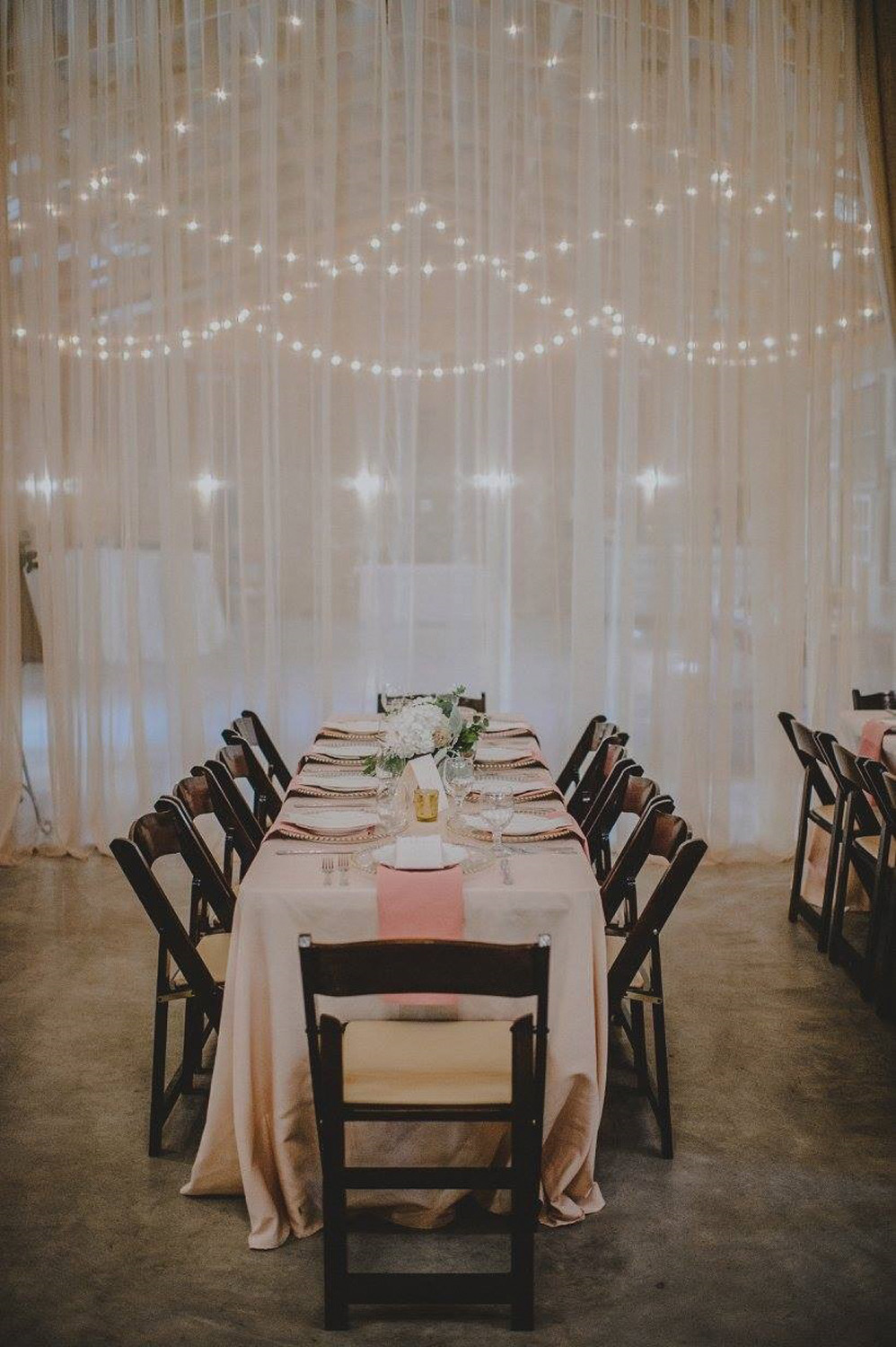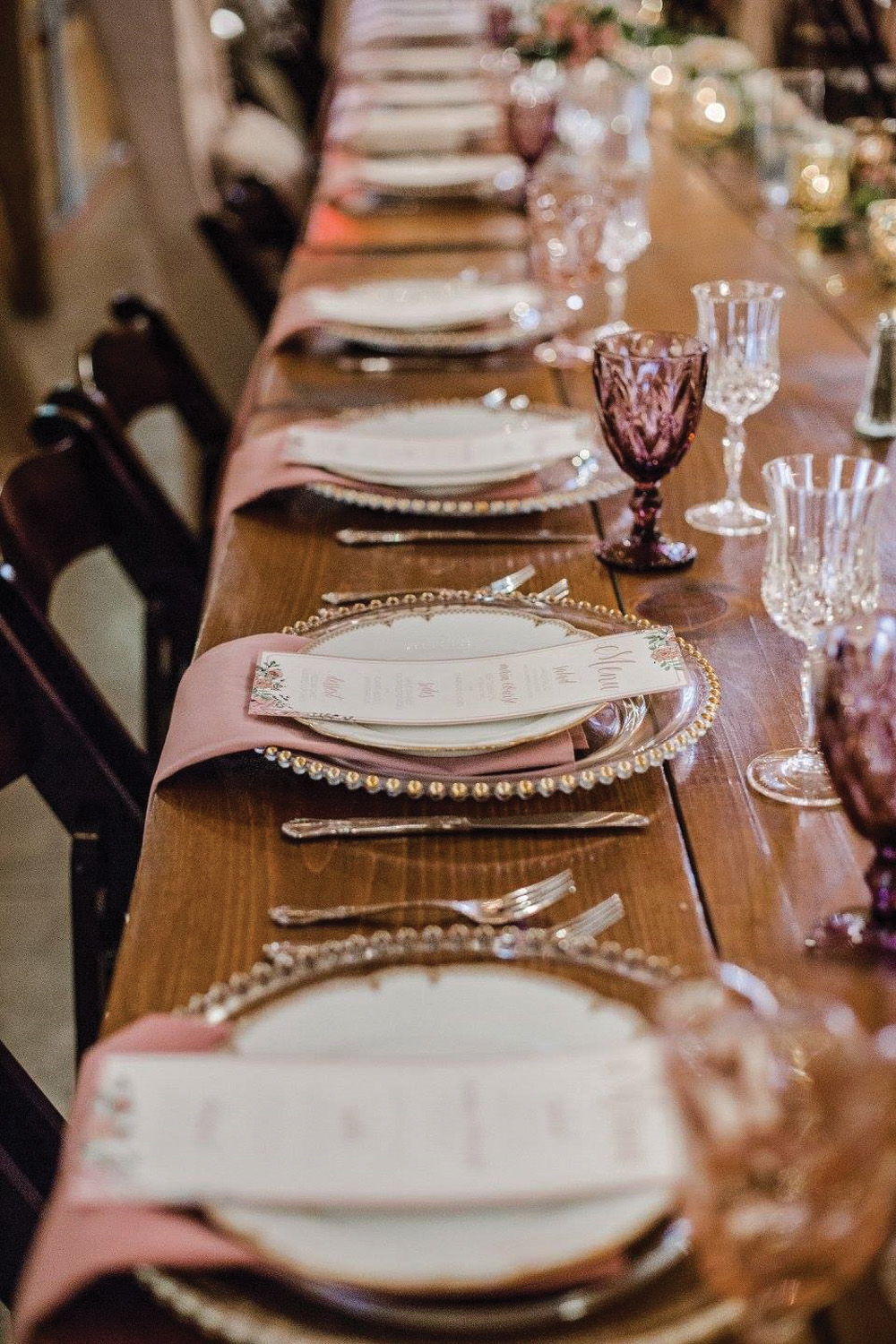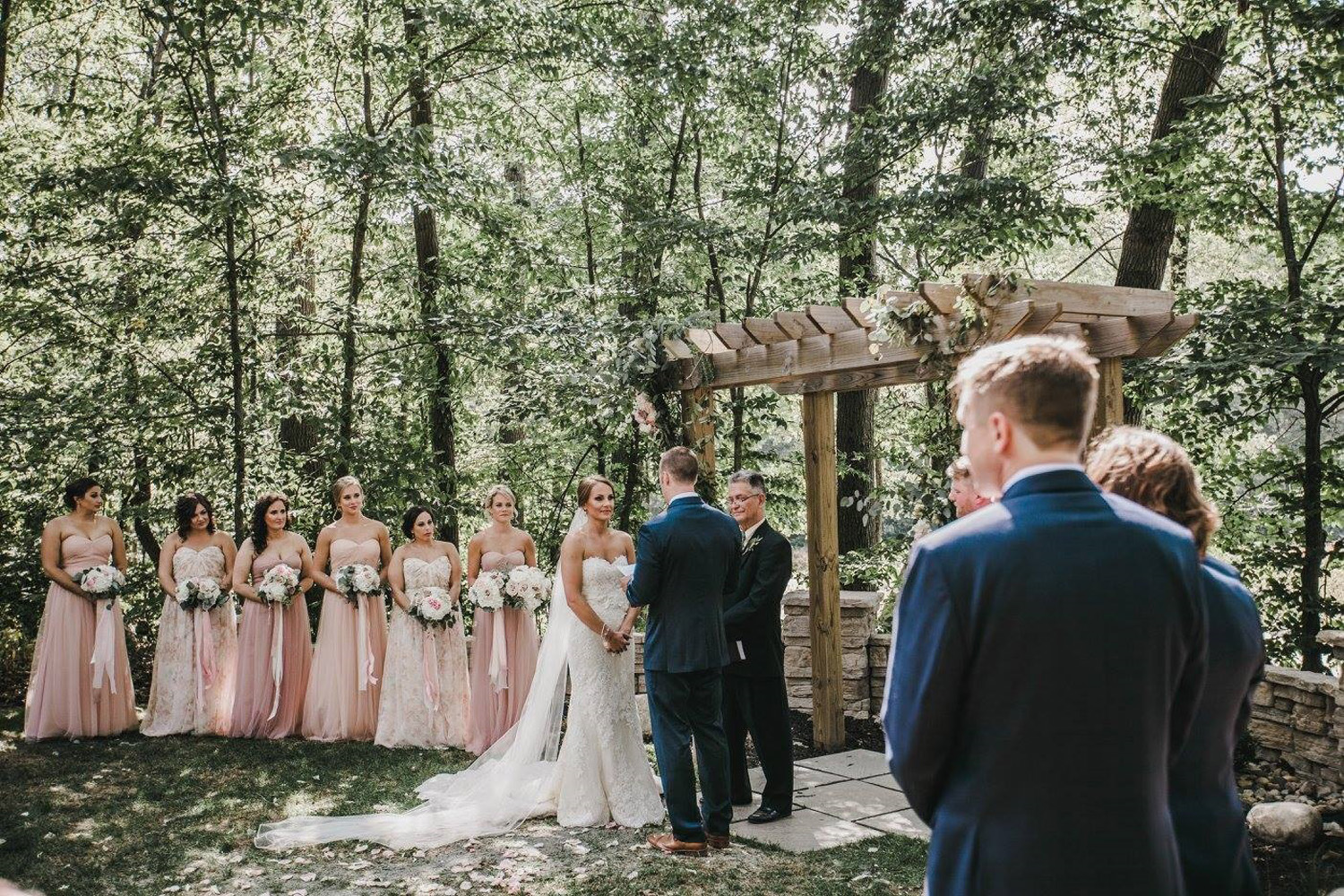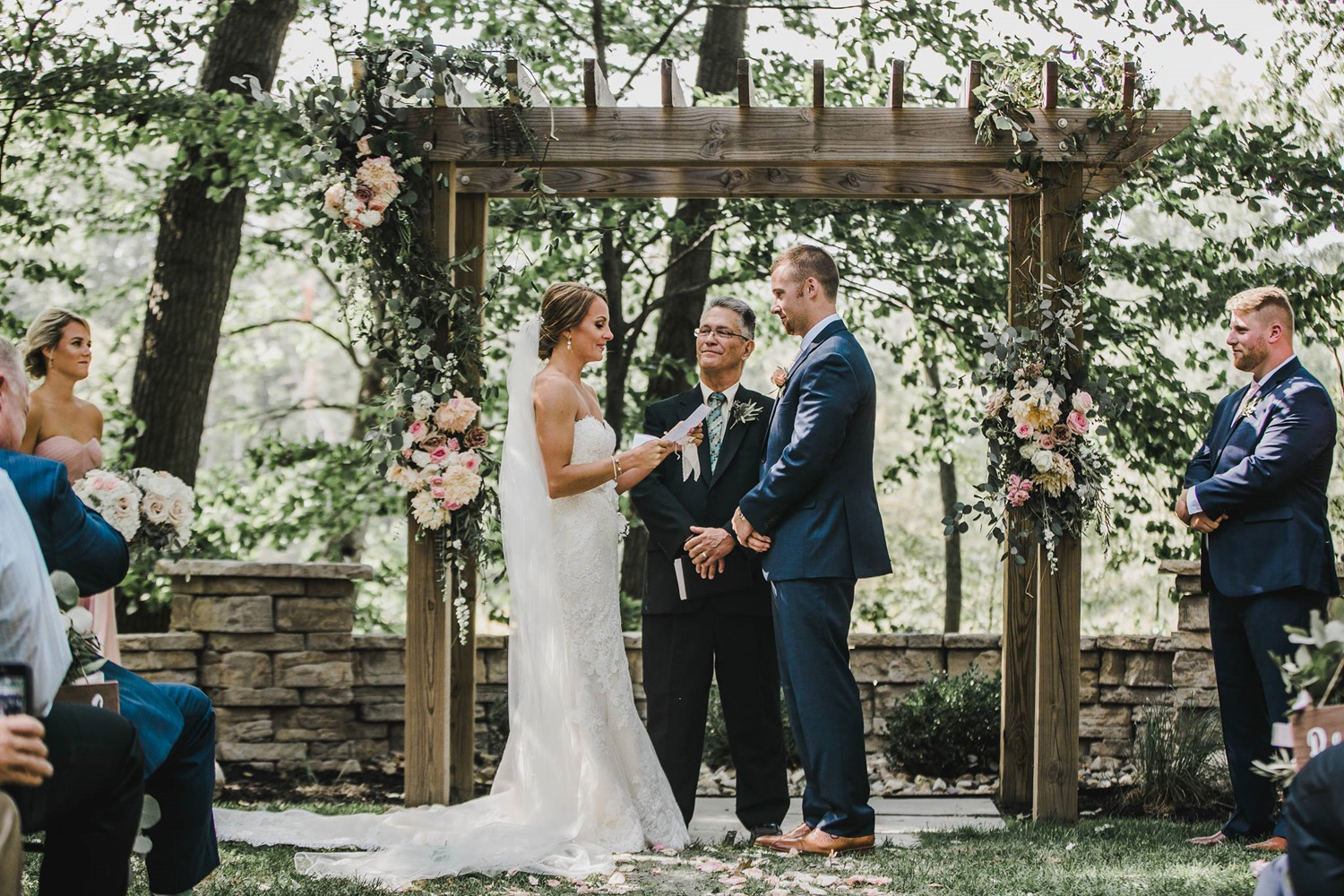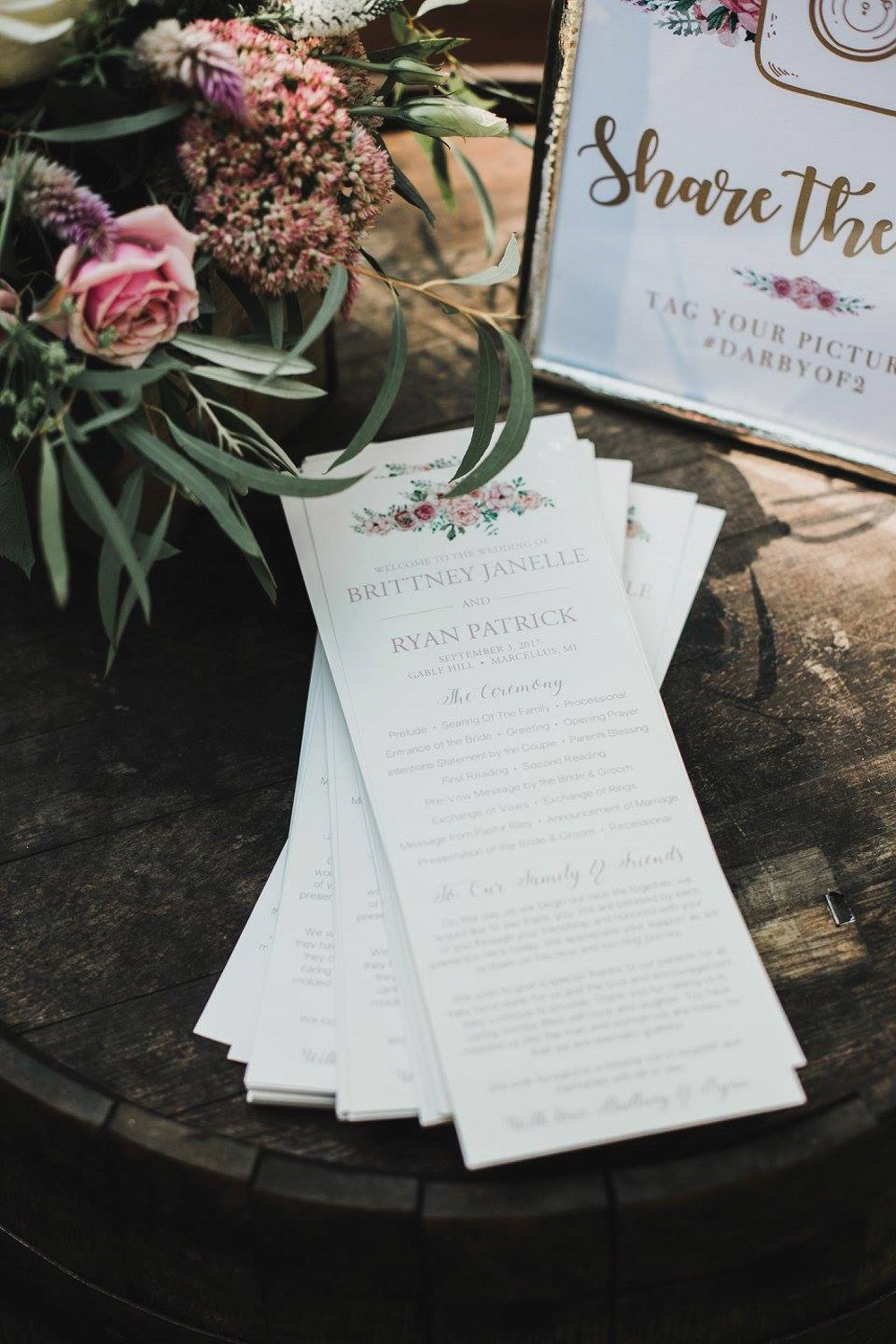 Your Advice To Engaged Couples 
For newly engaged couples, enjoy the engagement time, it goes so quickly! I know everyone says that but it is so true! Don't get too caught up in the wedding planning that you forget to enjoy each other! Something that was really important to me was that my fiance/husband, Ryan, be a part of all/most of the planning and decision making of our wedding. I didn't want him to show up and not know what it was going to be like. It is just as much my day as it is his, and wanted him to like what we were doing. He really enjoyed it and I think see it come full circle was a good experience for him.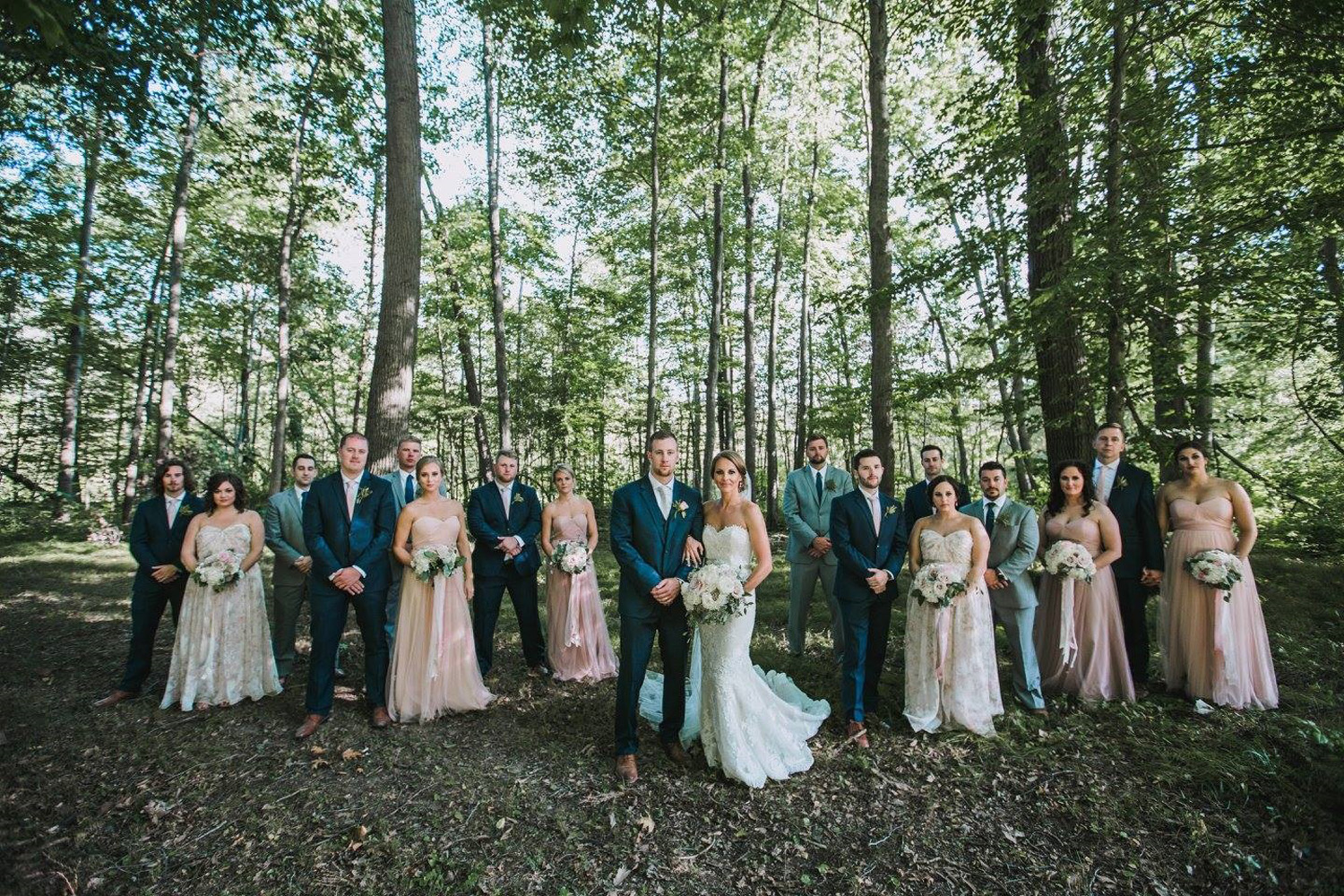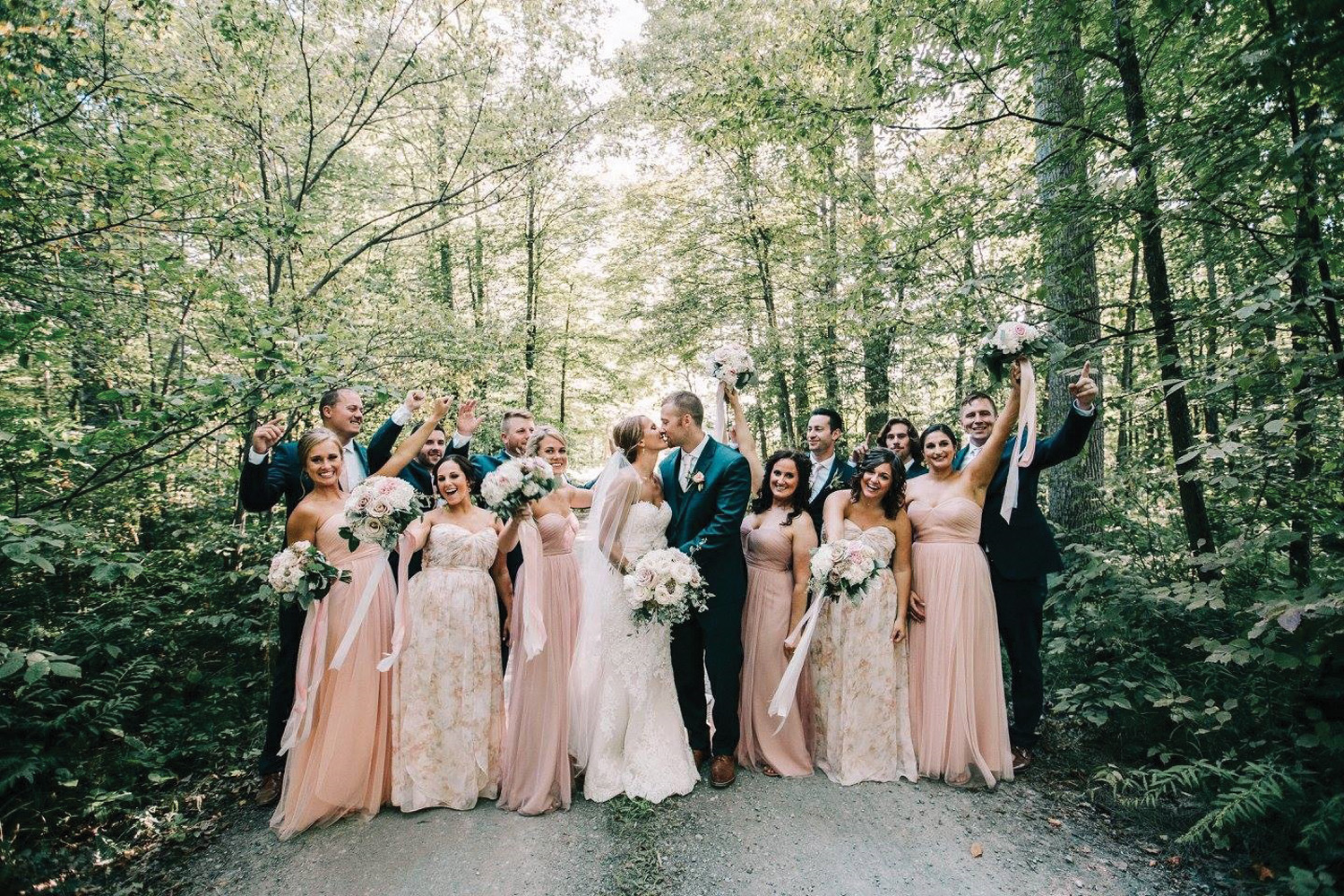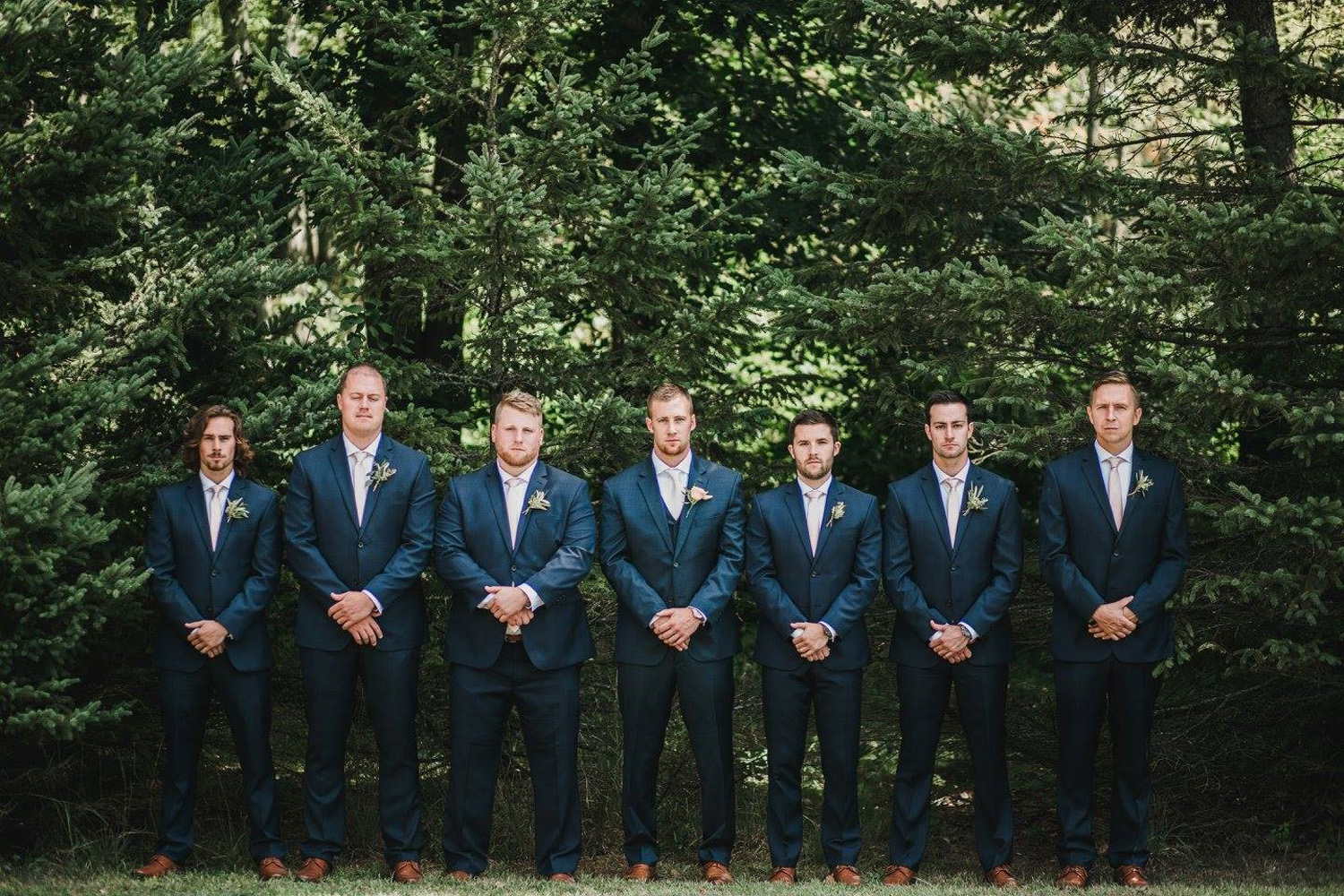 If you are having an outdoor wedding, don't stress over the weather. Always have a back up plan but don't stress over something you can't control. I didn't look at the weather at all, I told my husband, you tell me when I need to put plan B into effect, until then I am not stressing over it. 
The Invitations – I know these just end up in the trash, but they are your guests first "look" at your wedding day.  
Photographers – Spend the extra money to hire a good photographer. I look at our pictures weekly, and I am thankful everyday for our amazing photographer who captured every aspect of our day. Because of her, we can relive our wedding day through our photos!