Submitted by Shane Cleminson Photography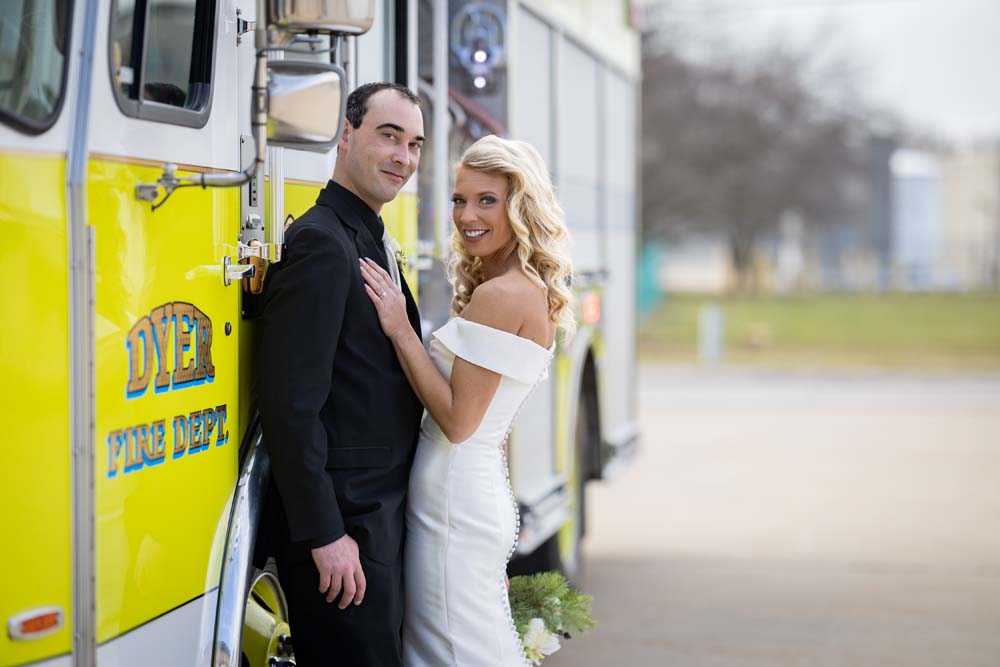 New Years Eve weddings are always fun!
Chelsea and Scott planned their wedding timeline around midnight and welcoming in 2023.
Their wedding was unique from the start. It was full of small details that gave away what was special to them.
Chelsea had her hair and makeup done in front of a huge repurposed fire hose made into a flag. She made it herself and I loved using it as a backdrop for those photos.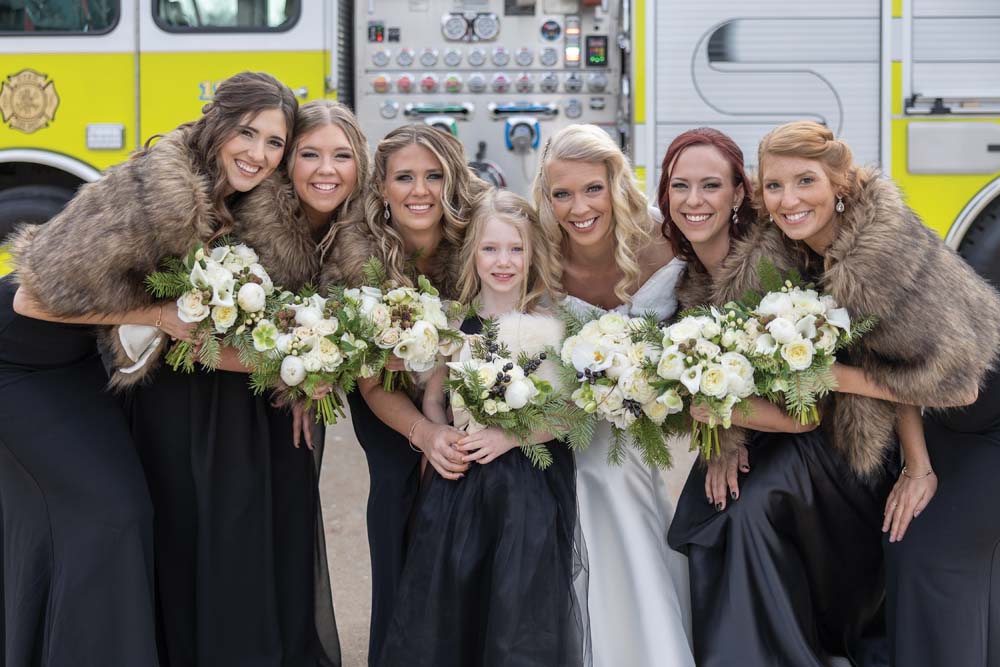 Scott, is a local fireman, and he was waiting at the station with the groomsmen when I got there. I had a pick of where and which way I wanted to place a fire truck for the formals and first look. This is a photographer's dream! I could get great backlight and work around the buildings. Their ceremony was at a lovely church in Hammond. I knew when I walked in I wanted to get a photo of Chelsea in front of the unique doors at the back.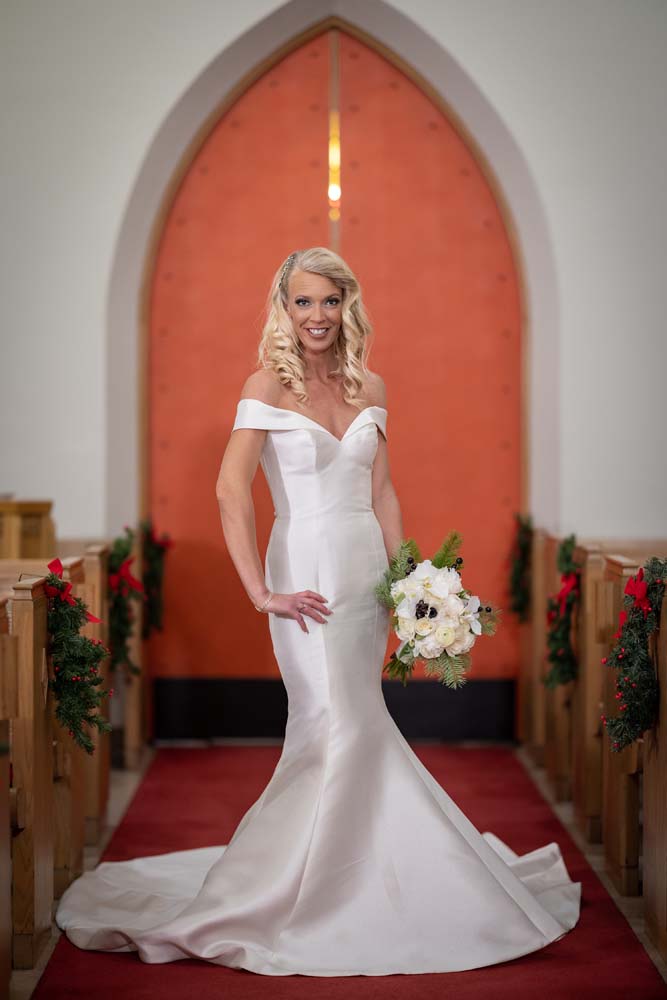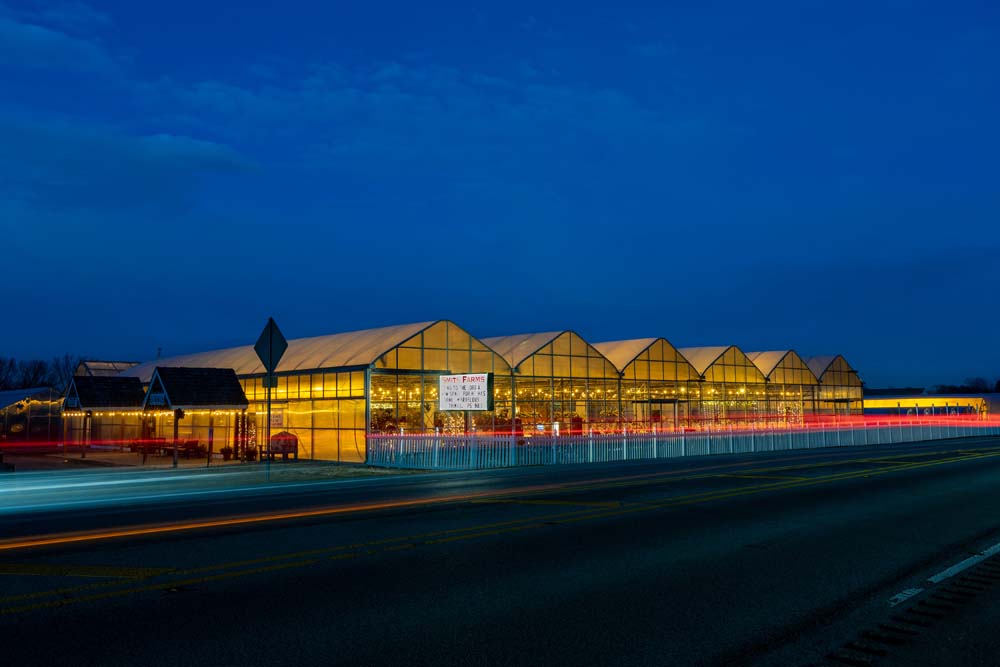 The real fun started at Smits Farms. Not many couples have a wedding reception in a real greenhouse. It was full of incredible greenery and had ample seating for all the guests.  The dance floor was packed right up to the champagne fountain and balloon drop at midnight. Doc's BBQ kept everyone well-fed in an endless buffet of BBQ, and Nightshift DJ's kept the dance floor packed all night. I can think of no better way to end a year and start a new year!