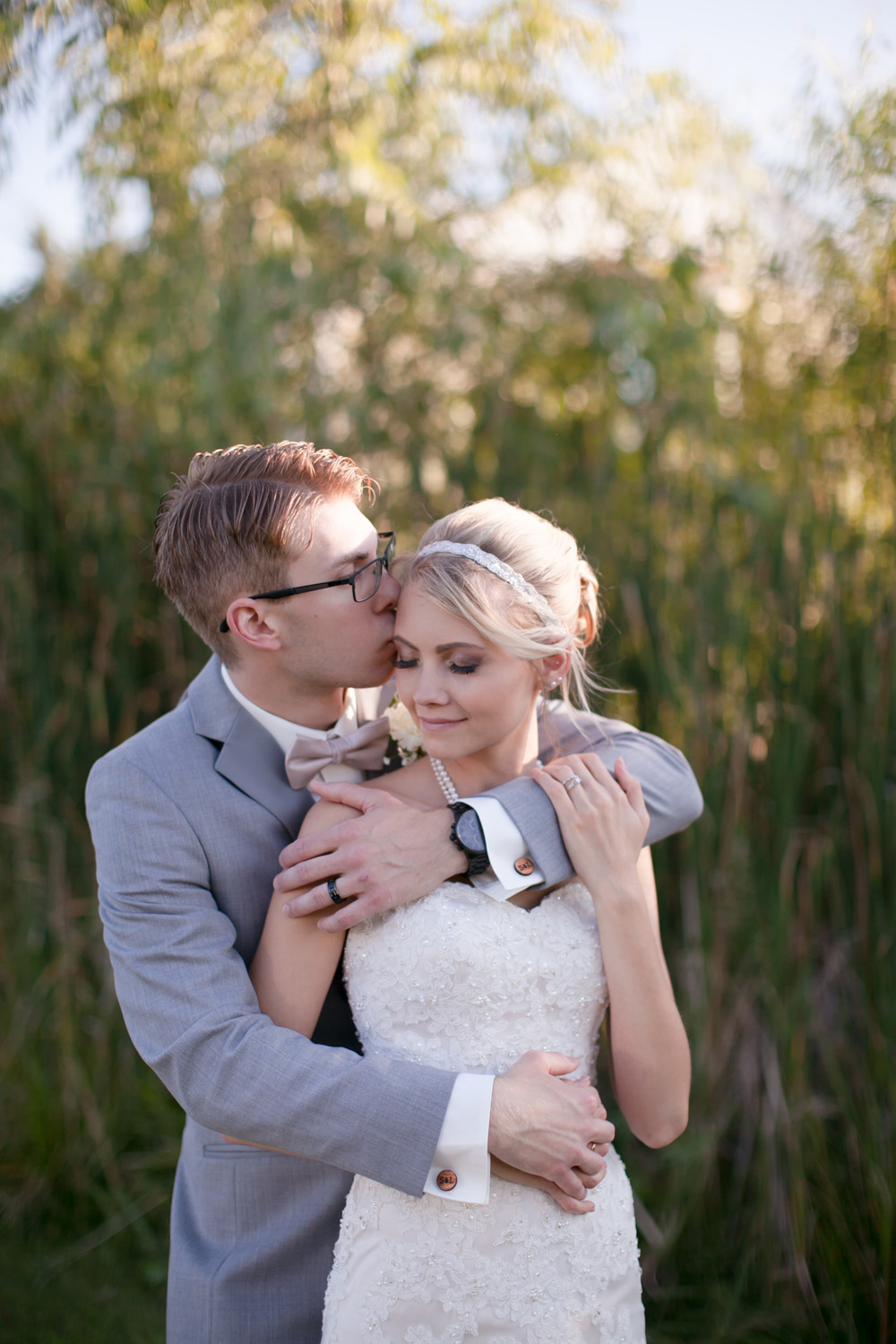 Describe Your Engagement
Our engagement was heartfelt and sweet. Sean had a proposal all planned out for our vacation we were taking the following month so the night he came over to show my mom the ring he decided he couldn't wait any longer and proposed to me that night. Before he proposed he told me every reason why being with me makes perfect sense and that he couldn't imagine experiencing life with anyone else but me. Then he got down on one knee and asked me to be his wife! I was so excited and happy I couldn't think of anything else to say except for yes, yes and yes!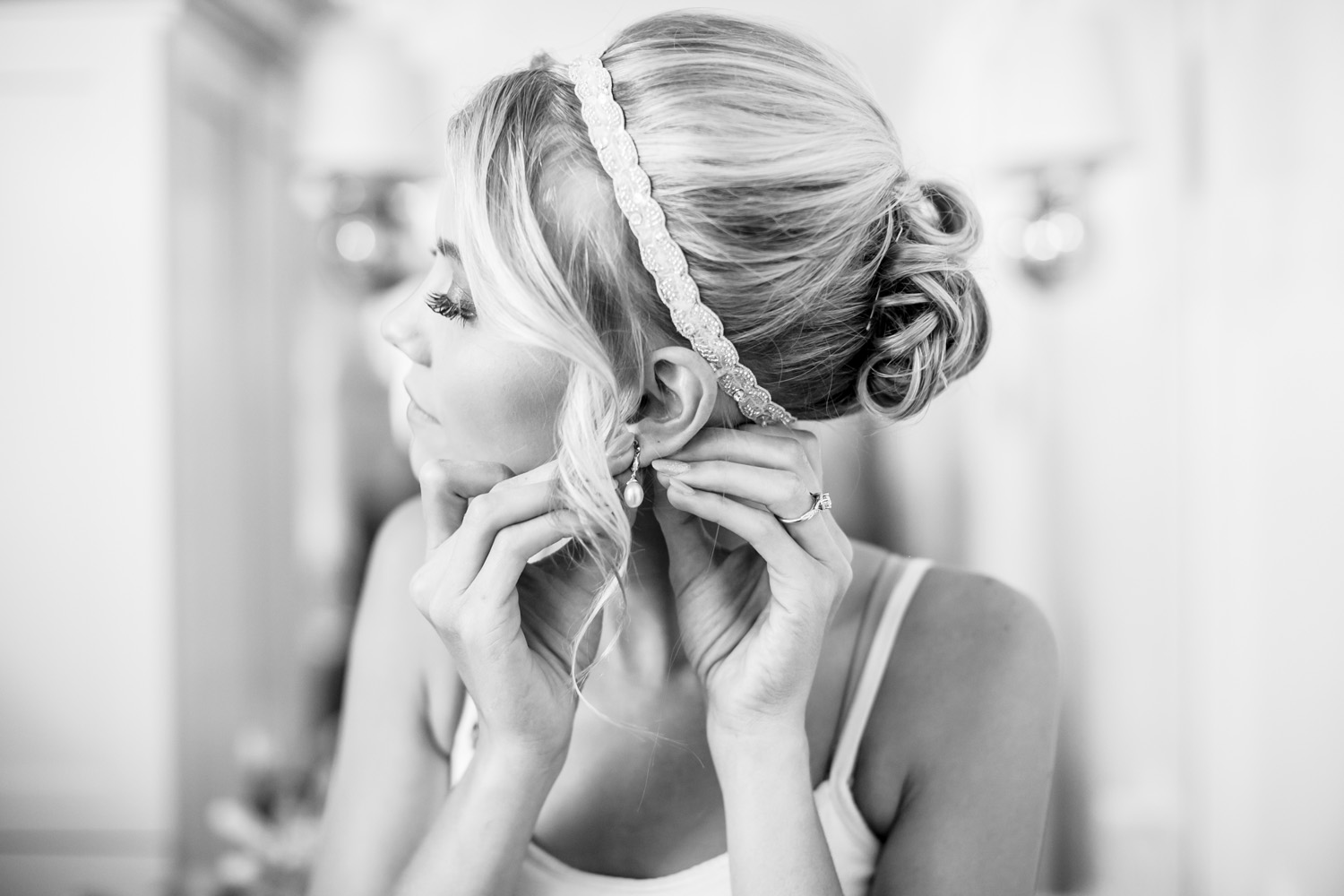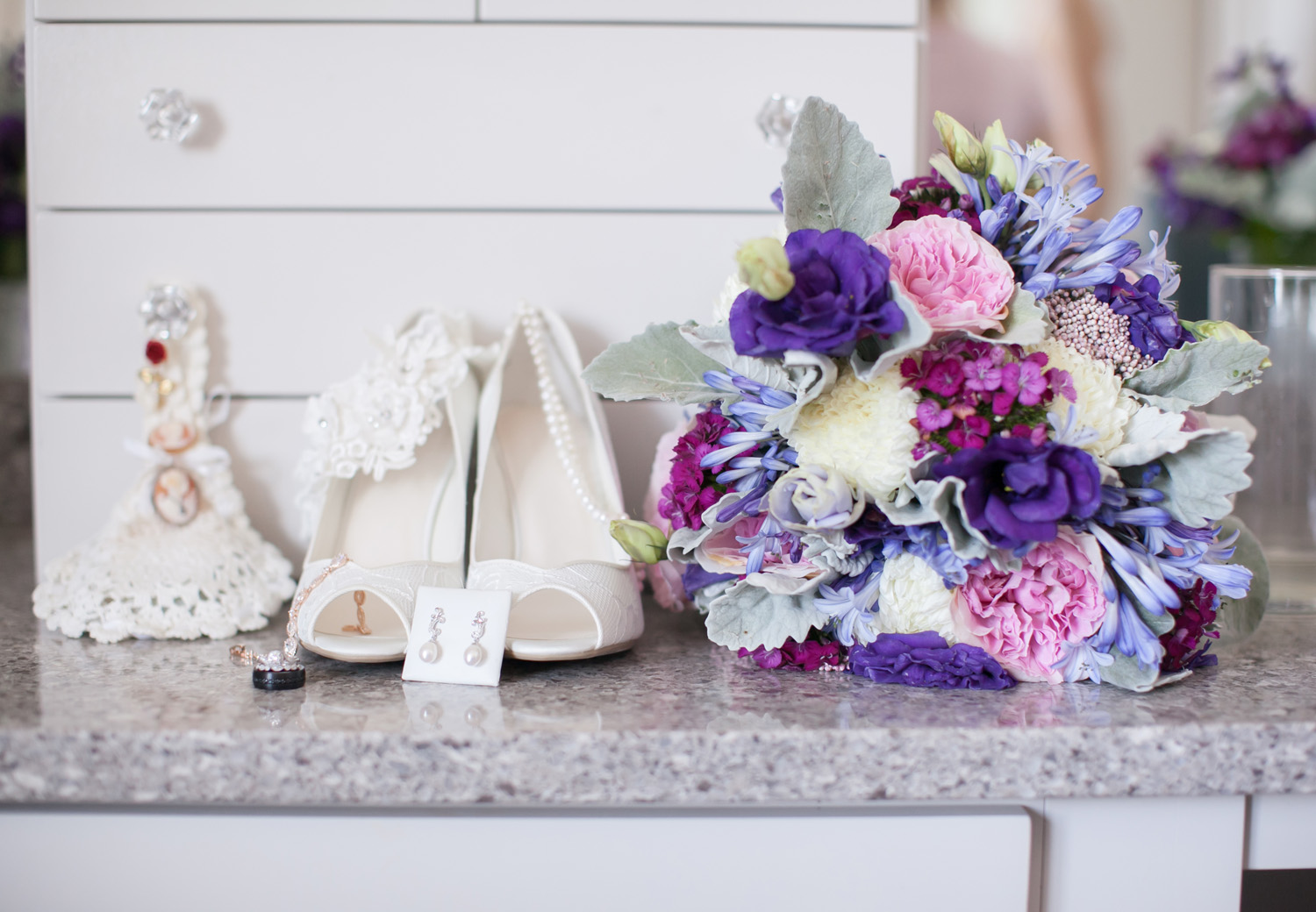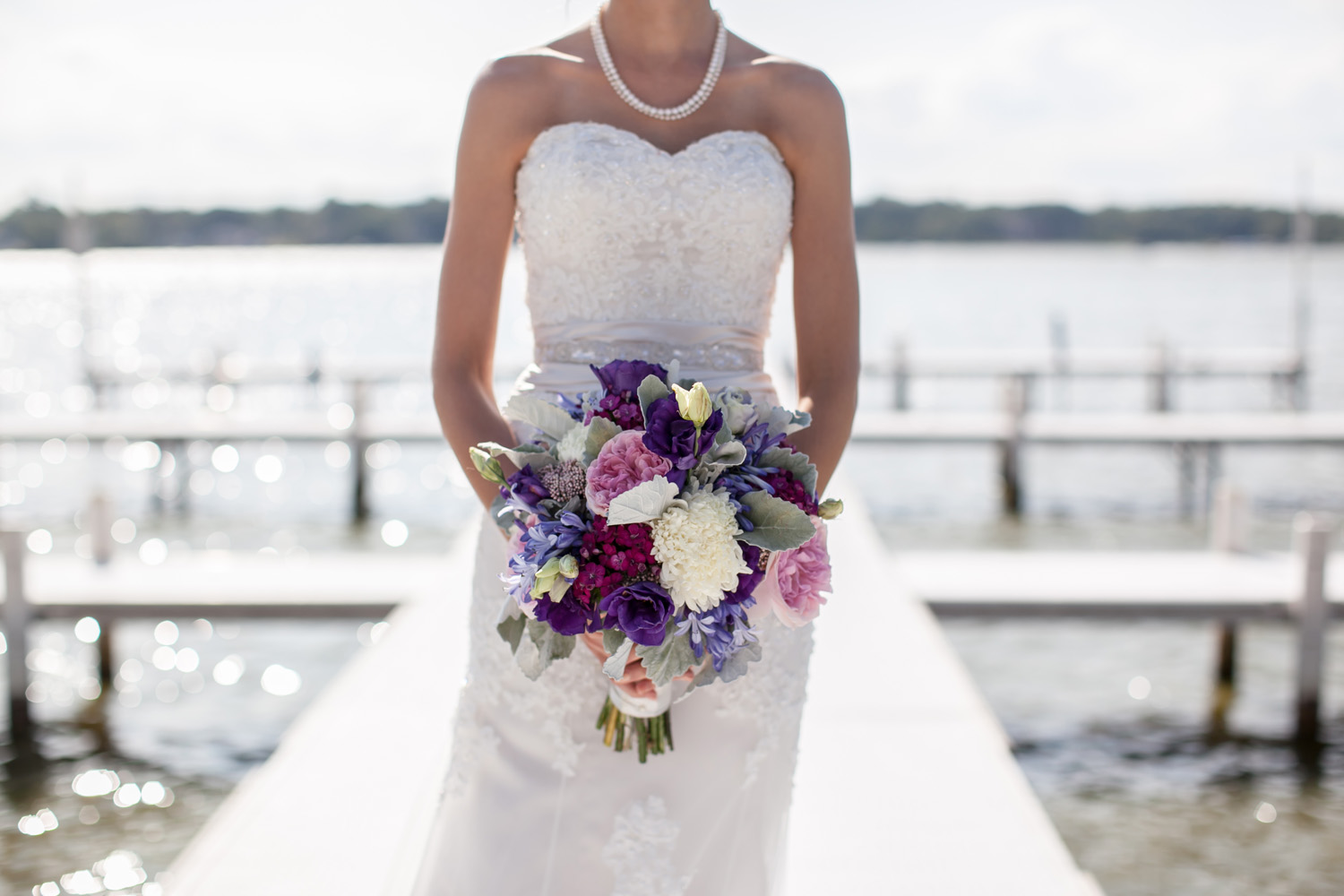 Describe Your Wedding Vision
The vision for our wedding was a day filled with love, family, friends and, of course, great food! As cheesy as it sounds, I imagined our wedding day spending it with one another with a day full of happiness, love and celebration. I searched for three weeks to find the perfect wedding venue for us to celebrate our two families becoming one. Just like every bride I wanted our wedding to be beautiful and perfect! I had a vision of creating our wedding with personal touches in everything. When I finally found our wedding venue everything started to fall into place.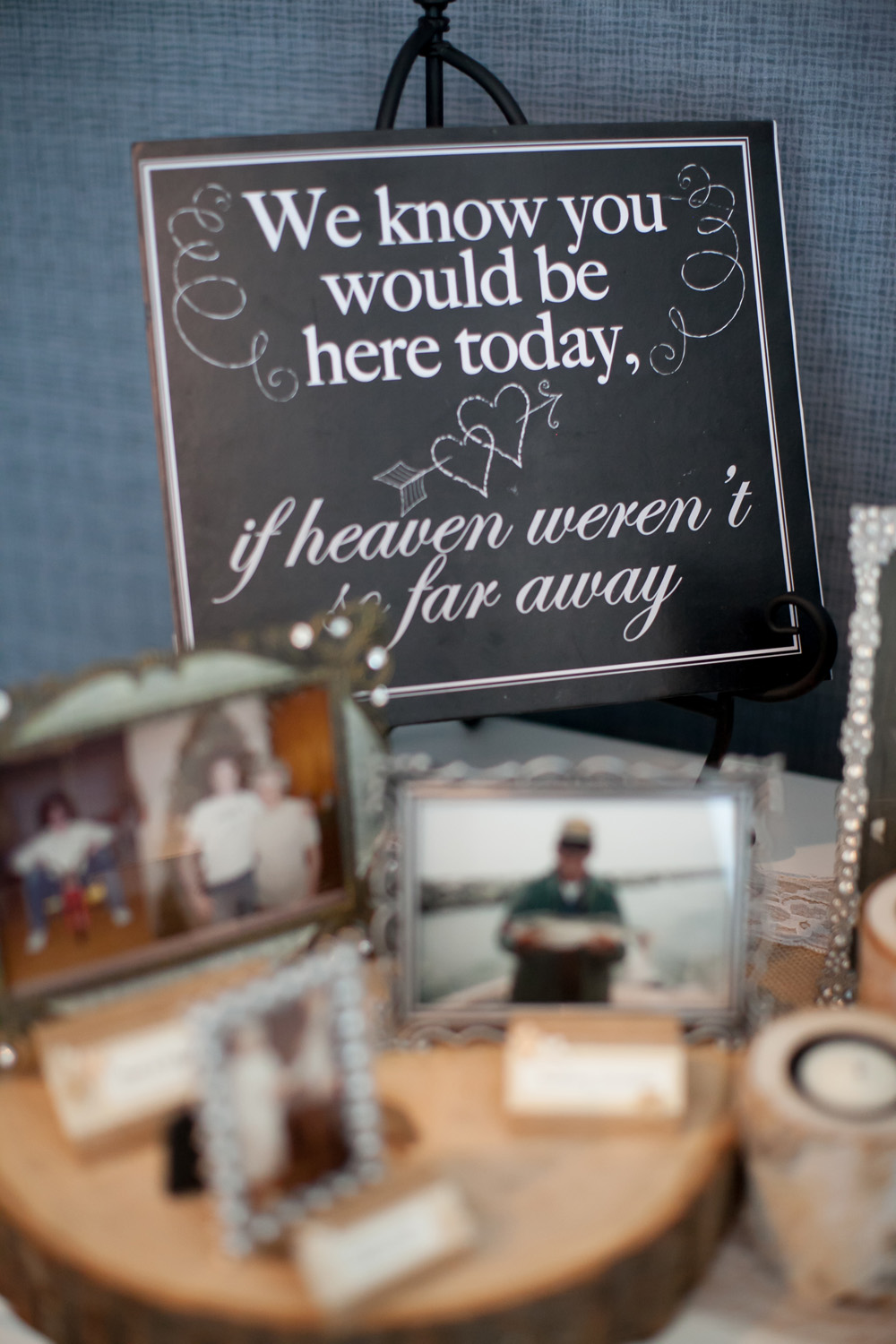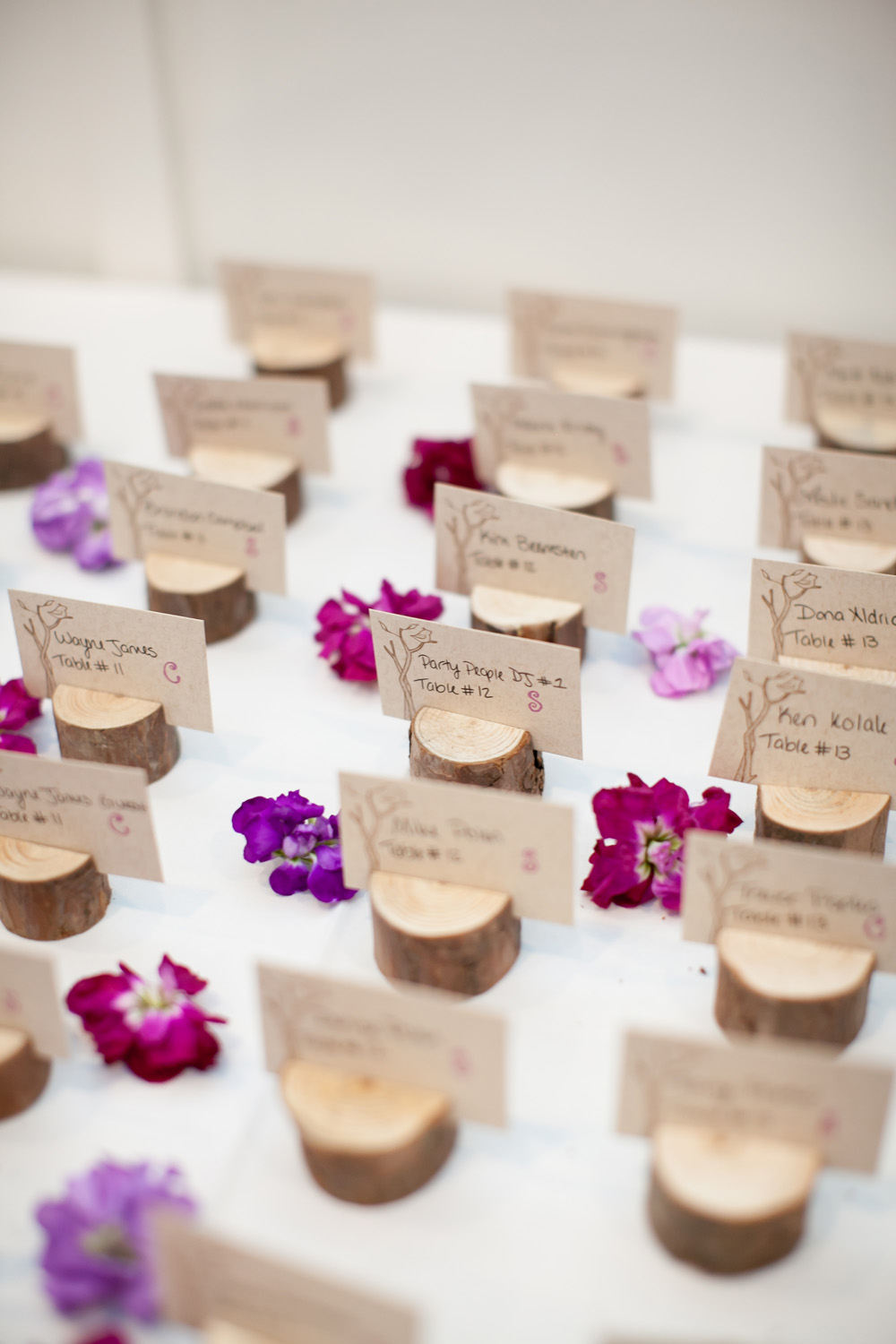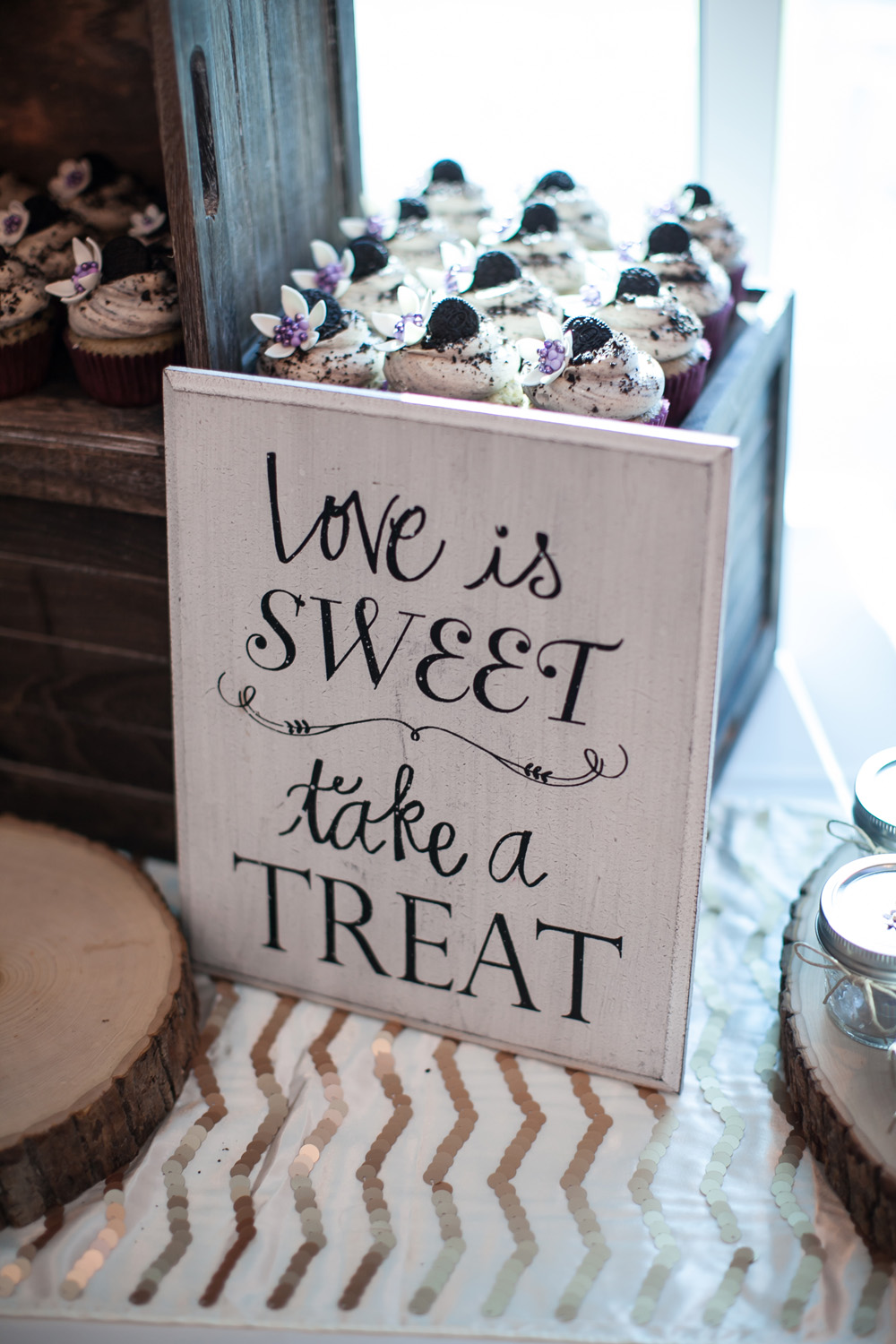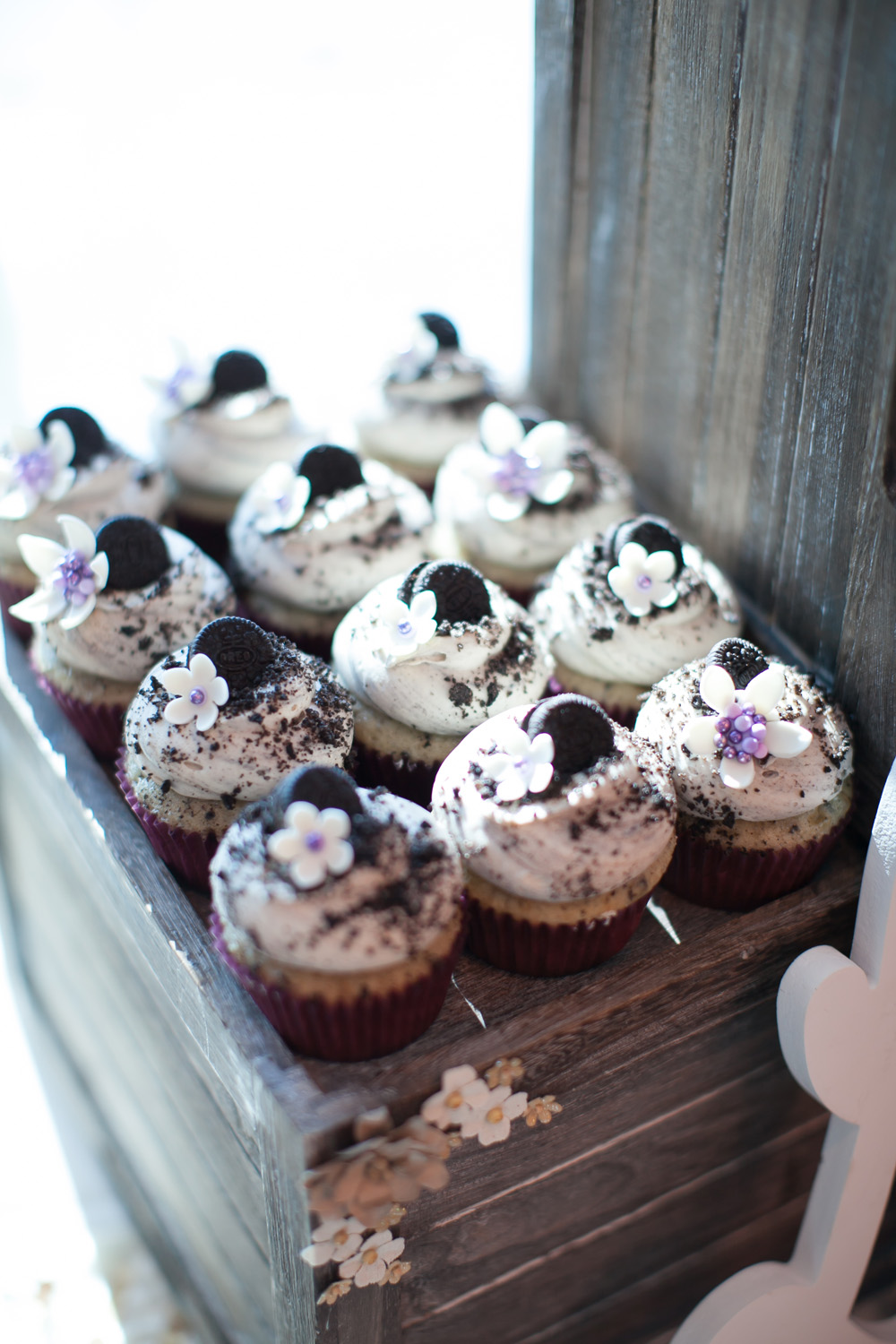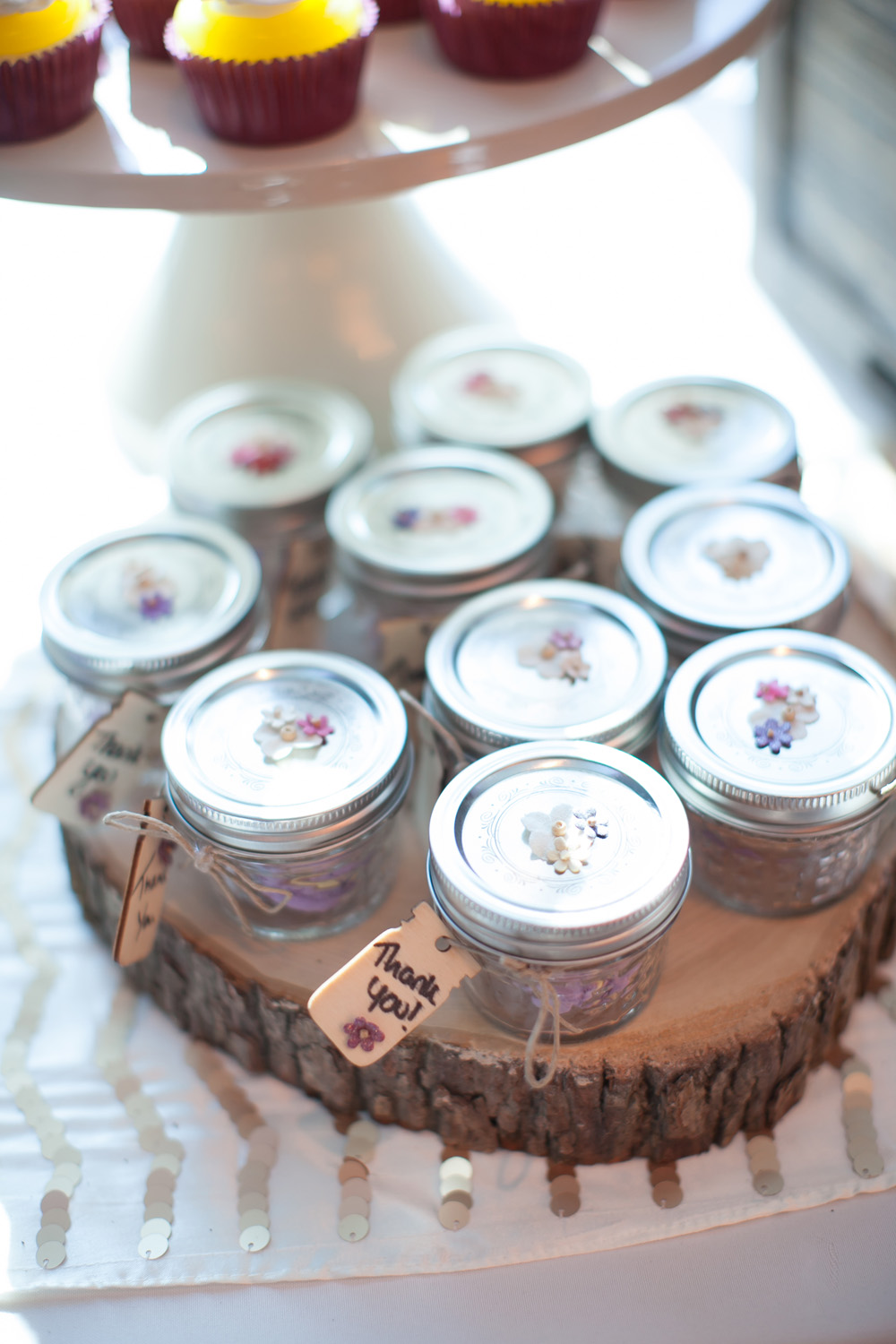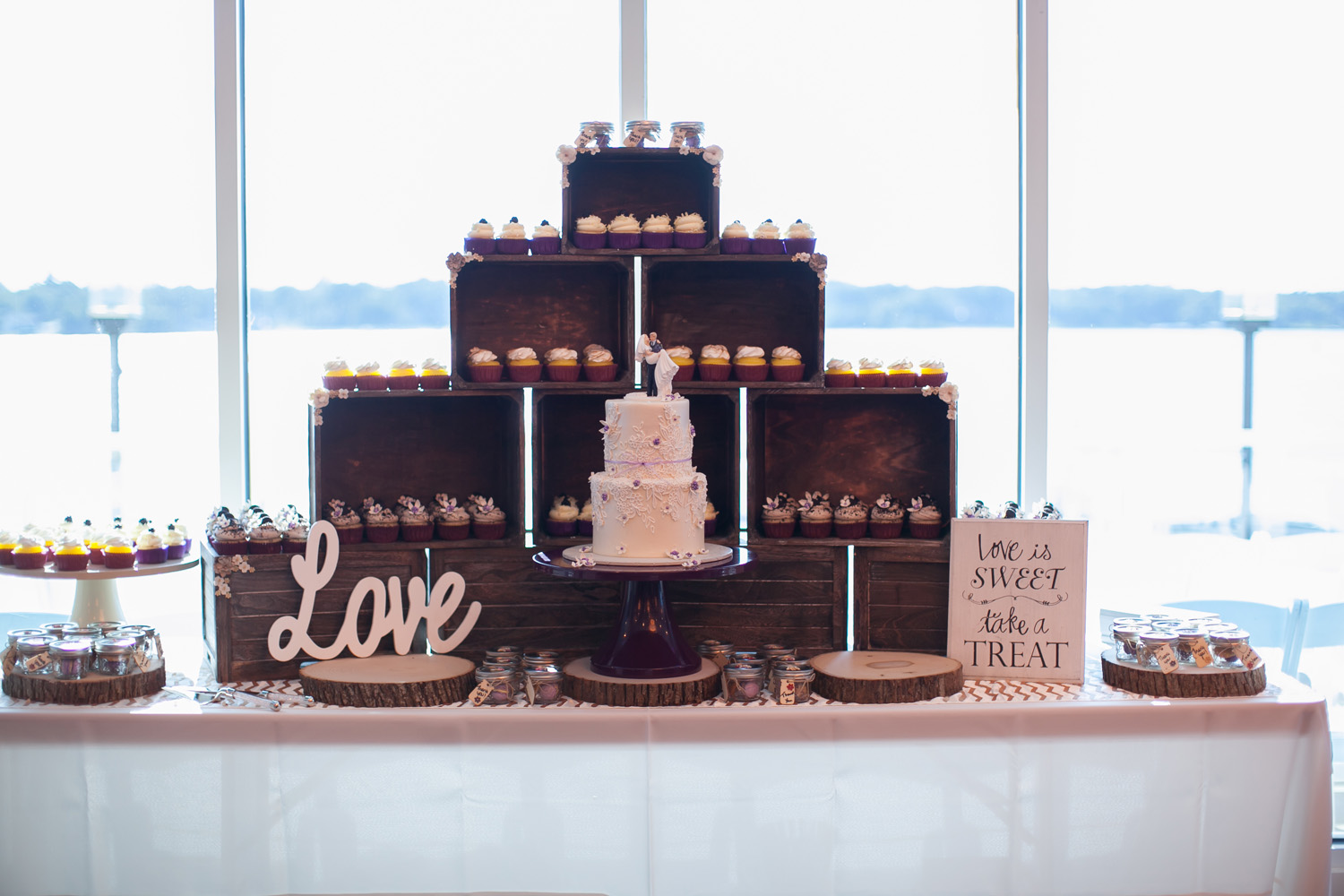 Describe Your Wedding Day
Our big day! It was beautiful and everything I could have ever imagined. It also went by super-fast. The day of my wedding I finally got to see all my hard work and dedication. Everything from the centerpieces, cake table, s'mores bar, memory table and all the other personal touches I made came out exactly how I wanted them too. Everything fell into place and was actually quite relaxing and fun since I prepared and payed for everything in advance. We decided to write vows to one another which turned out to be one of our favorite parts of the ceremony. The food, cake and late night s'mores bar were delicious. We got everything we imagined and more!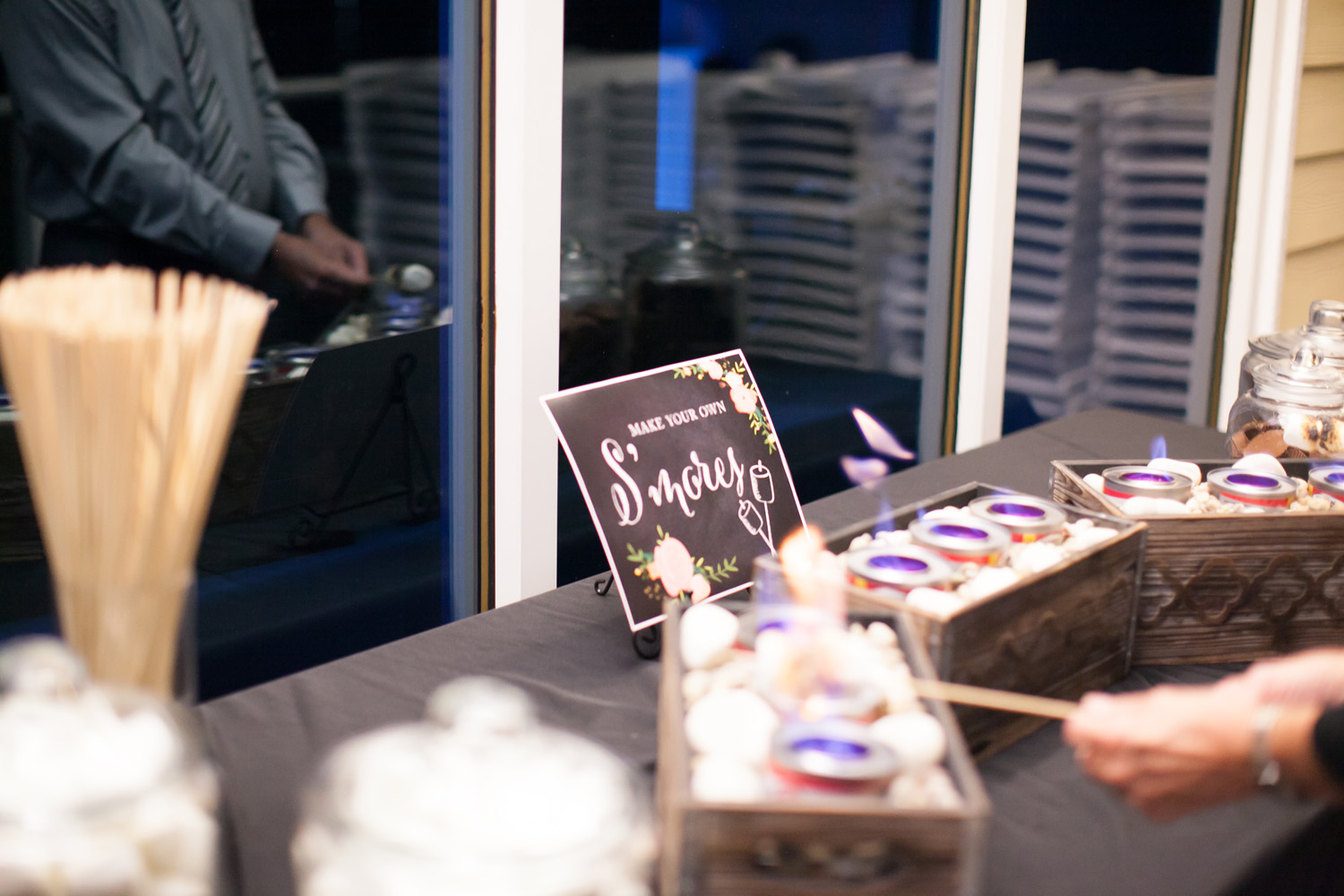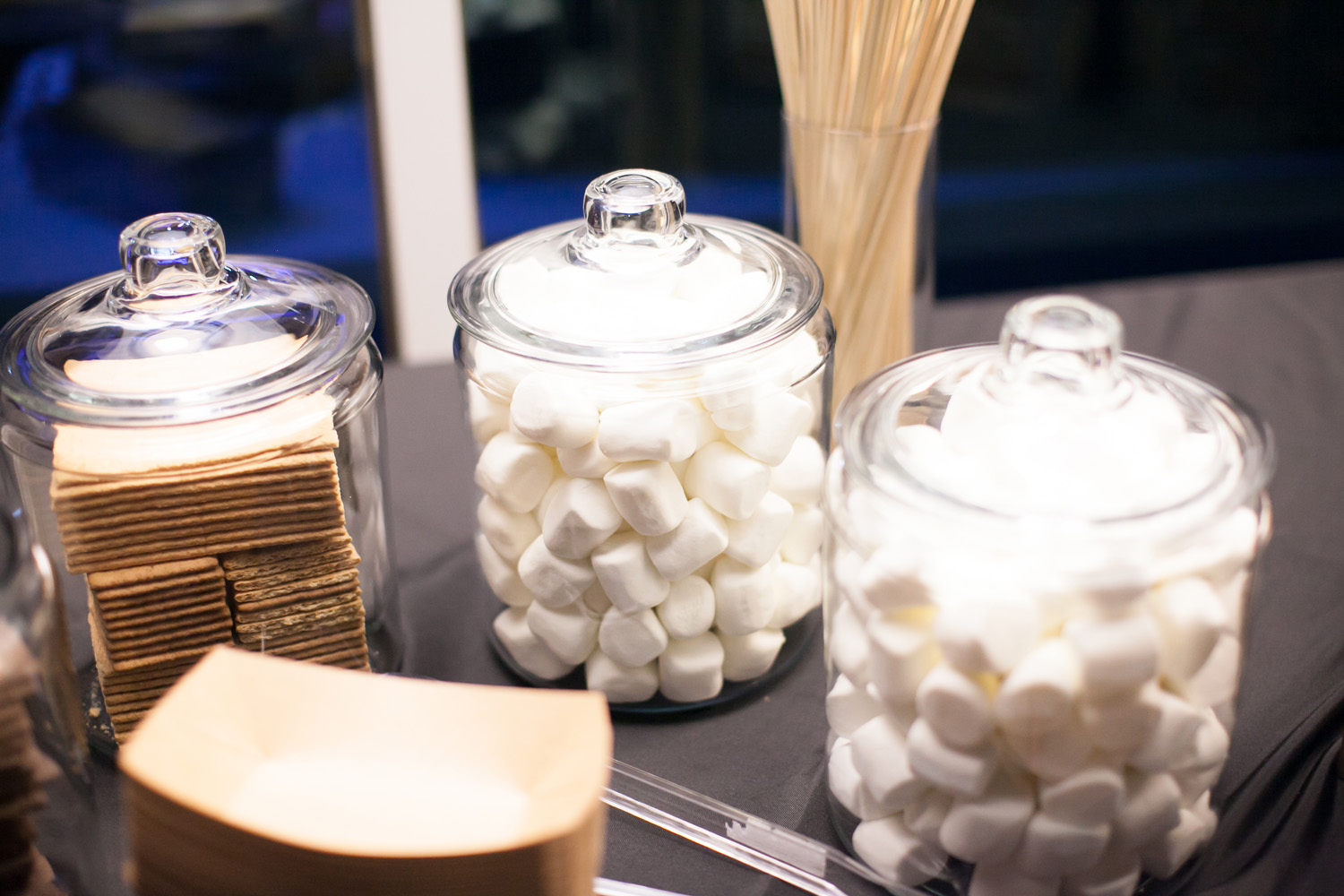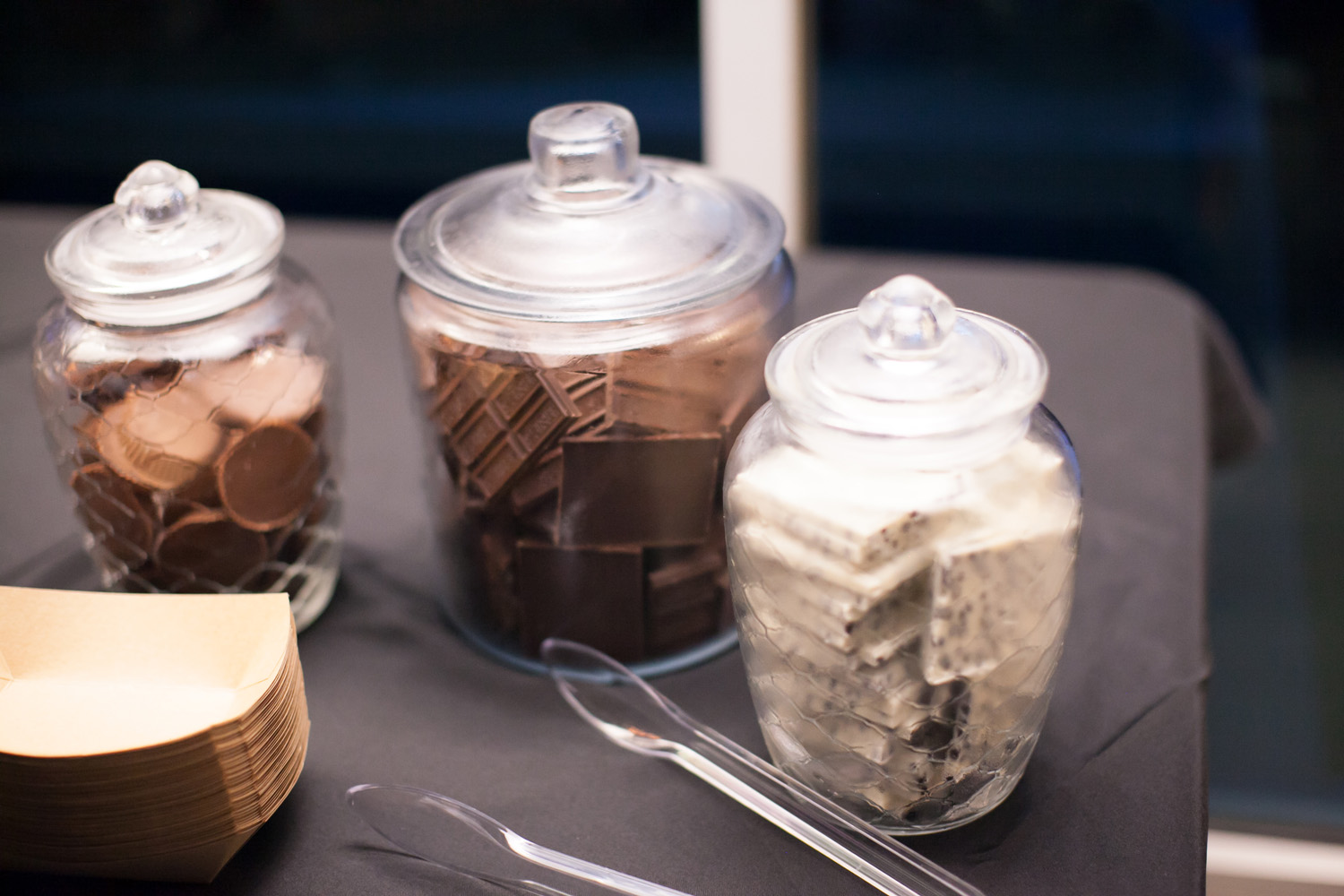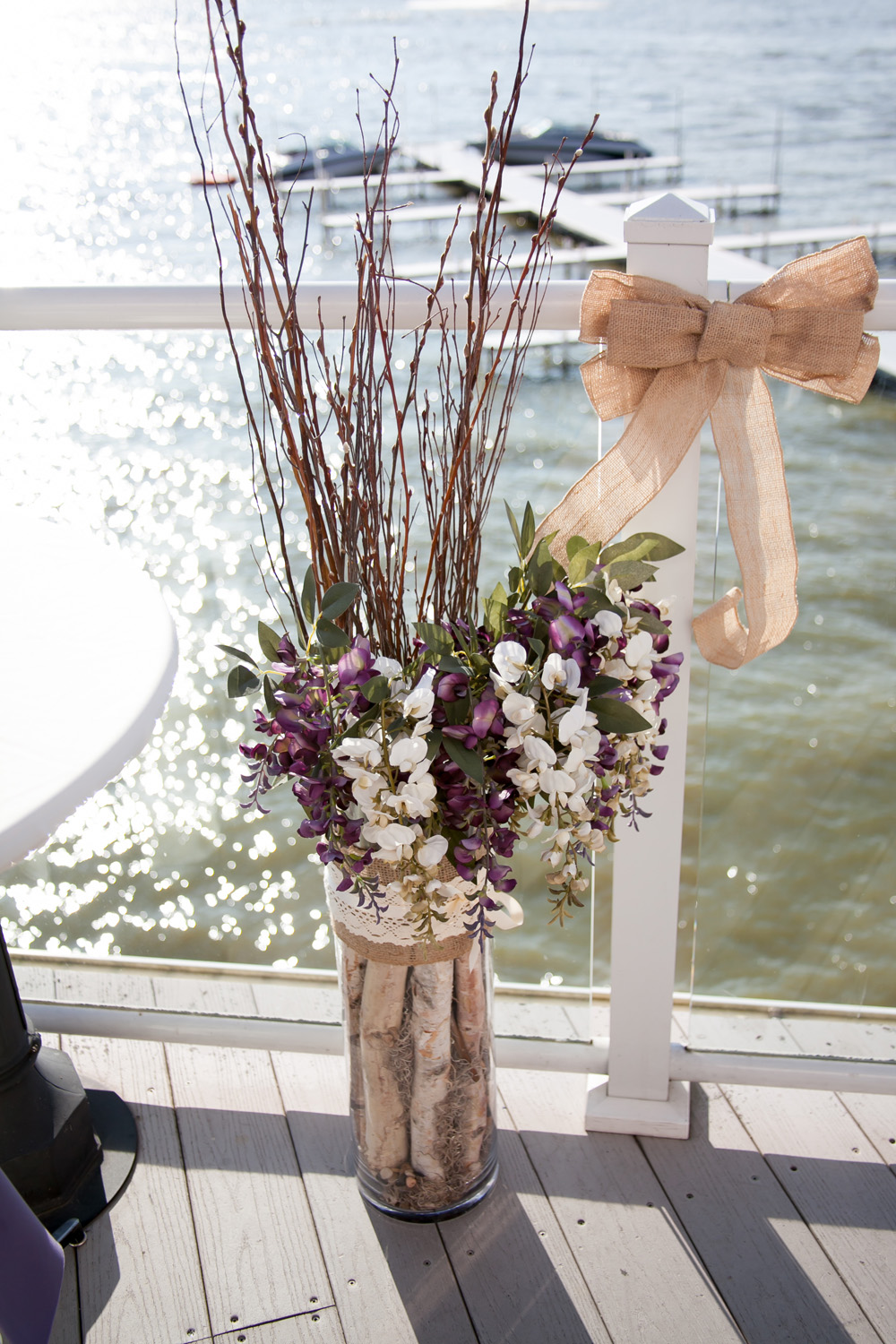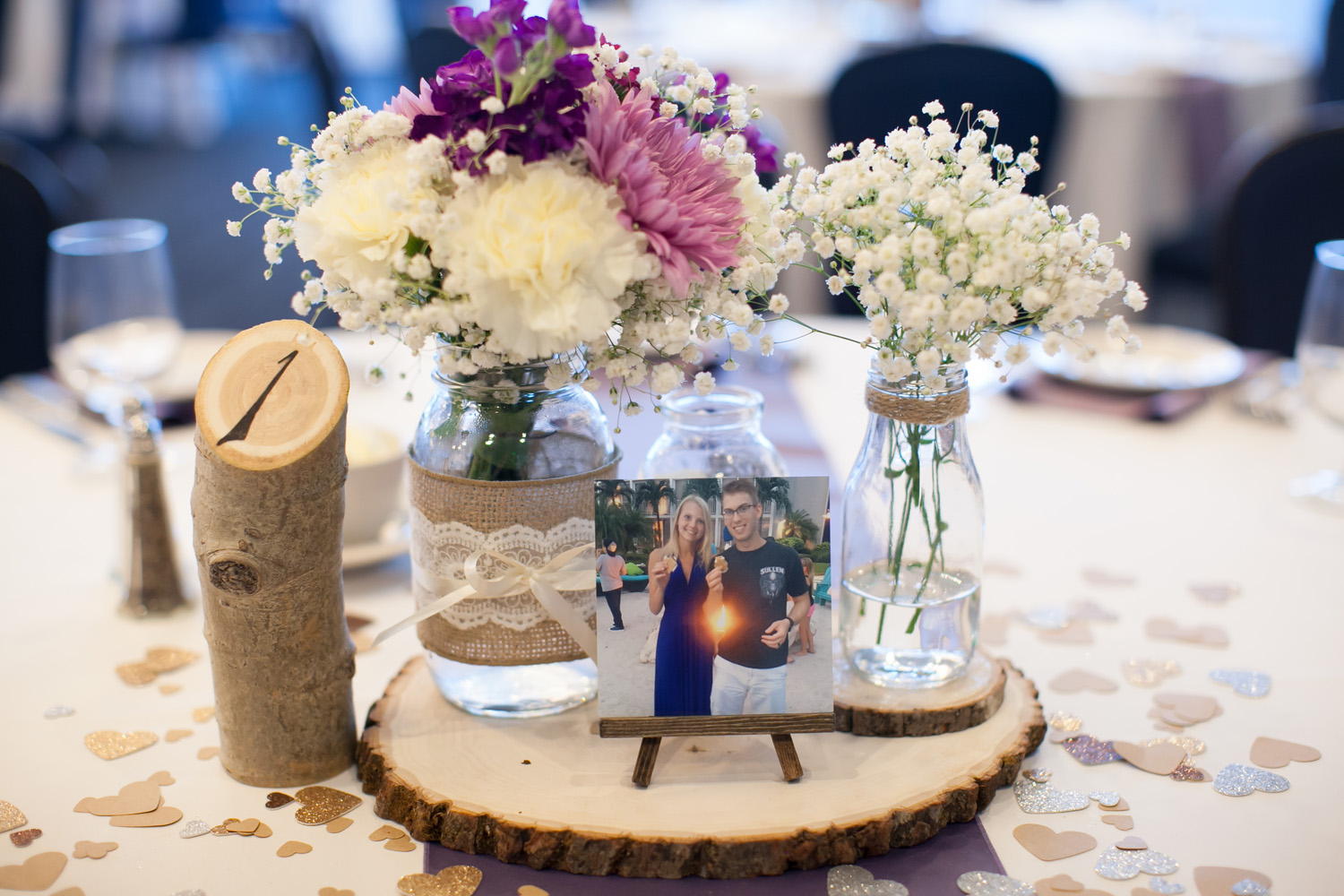 Your Advice to Engaged Couples

My advice for engaged couples is to take your time, really figure out what you and only you guys want. This is your big day and no one else's. Sometimes family and friends can seem to forget that important part. Whether you guys want a small, big or even a destination wedding that's just you two, do what makes you happy. For the wedding planning process, I would definitely make a budget plan for what you want to spend the most and the least on. Bridal fairs are a big help! Plus, you can get discounts and or free prizes just for showing up. Don't try to tackle everything at once and if you need help figuring out where to start, look in The Wedding Magazine for help. They have a great timeline that you can go by. Time will fly by so don't forget to enjoy every minute of it!