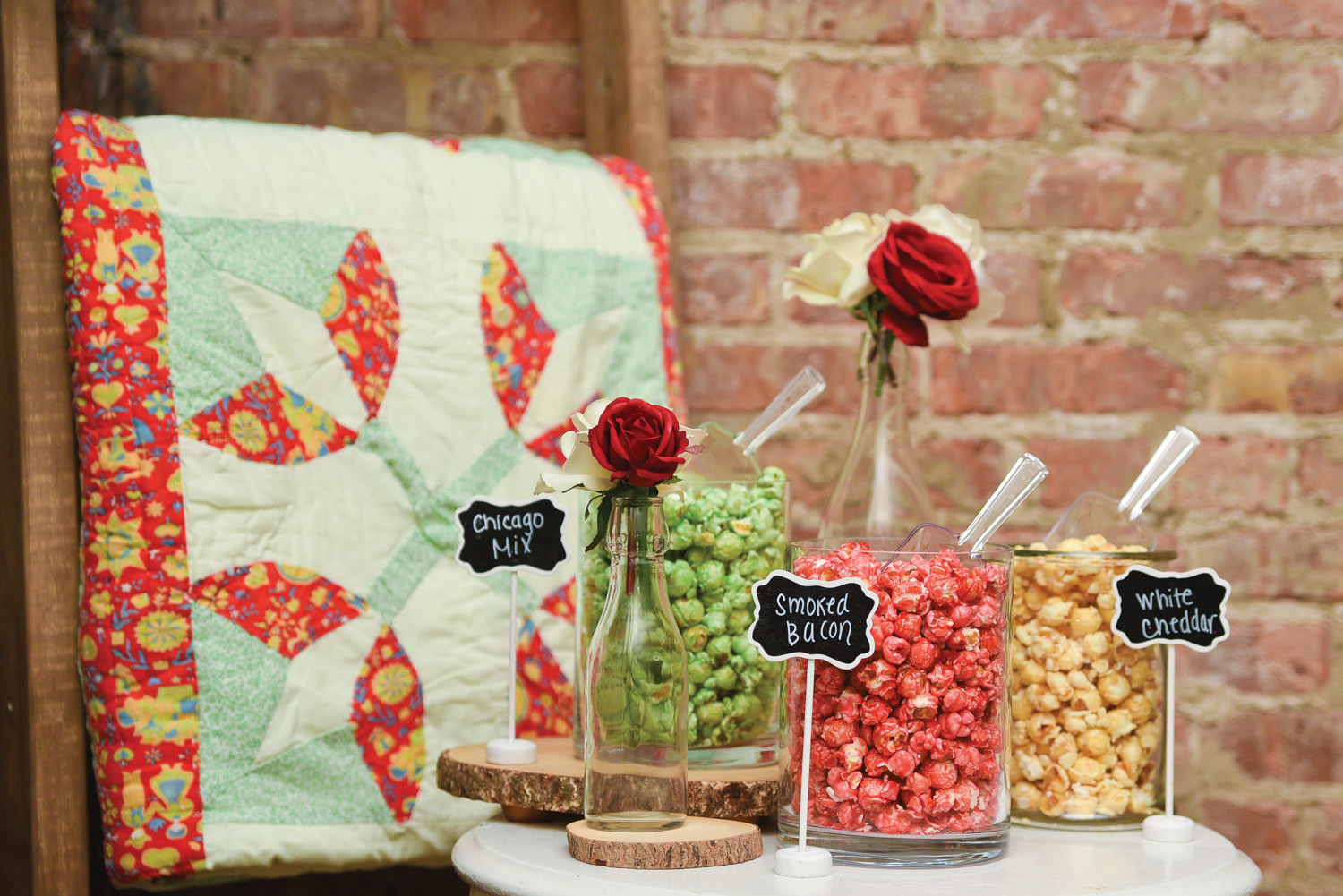 Launched in September 2014, Chicagoland Popcorn is an award-winning gourmet popcorn shop that specializes in making over 250 flavors of premium, handcrafted, gourmet popcorn. The first store and manufacturing facility, based in Merrillville, Indiana is located directly across the roadway from the Albanese Candy Factory and company store.  
Our new 1500-square foot second location opened in December 2017 and is conveniently located in the Lake Central Plaza on Wicker Ave (US-41) approximately two miles north of the Shrine of Christ's Passion, a premier attraction in Northwest Indiana and two miles south of Tiebels Restaurant, another Northwest Indiana favorite. We provide popcorn bars (with or without attendants), favors, gift items, and tins.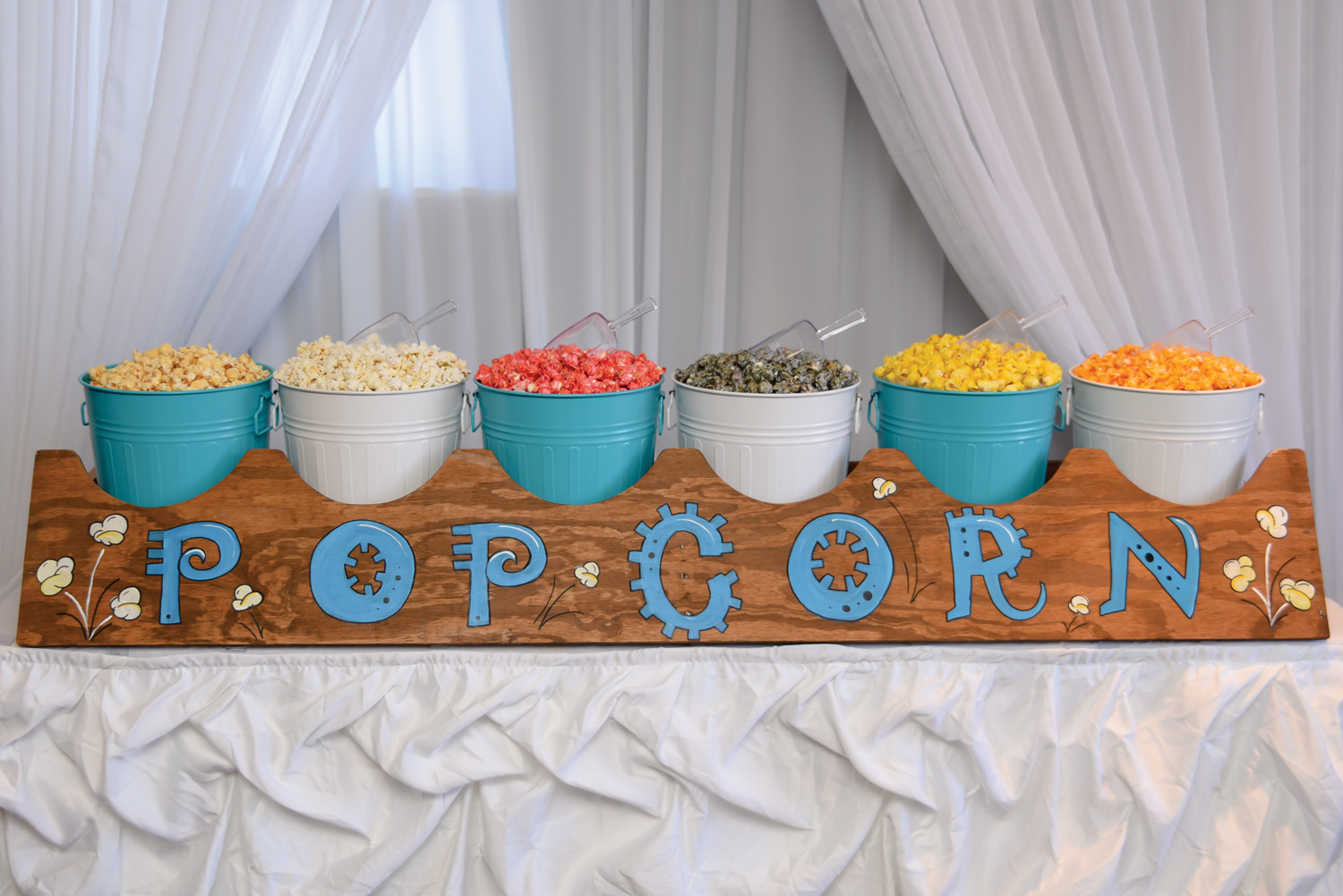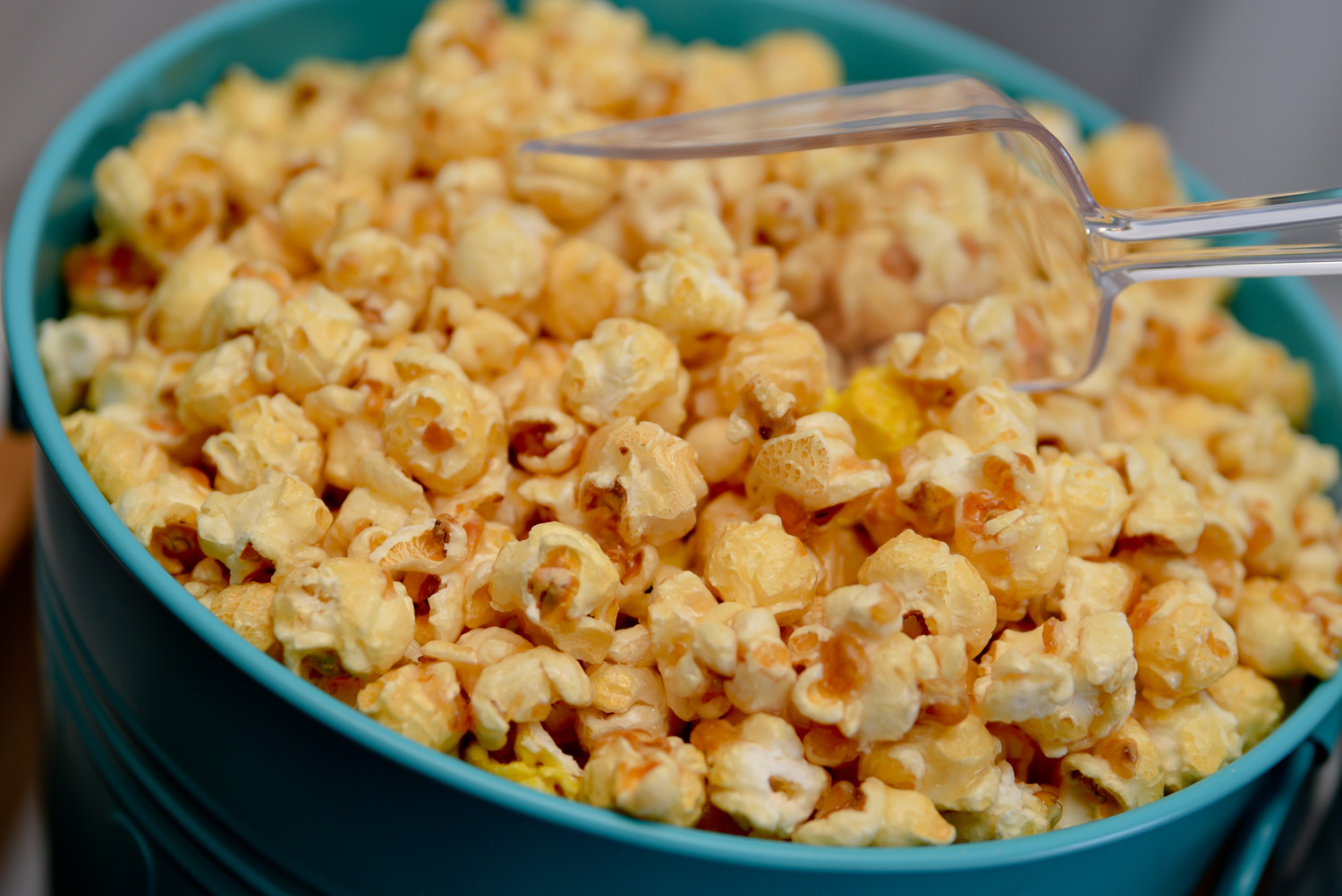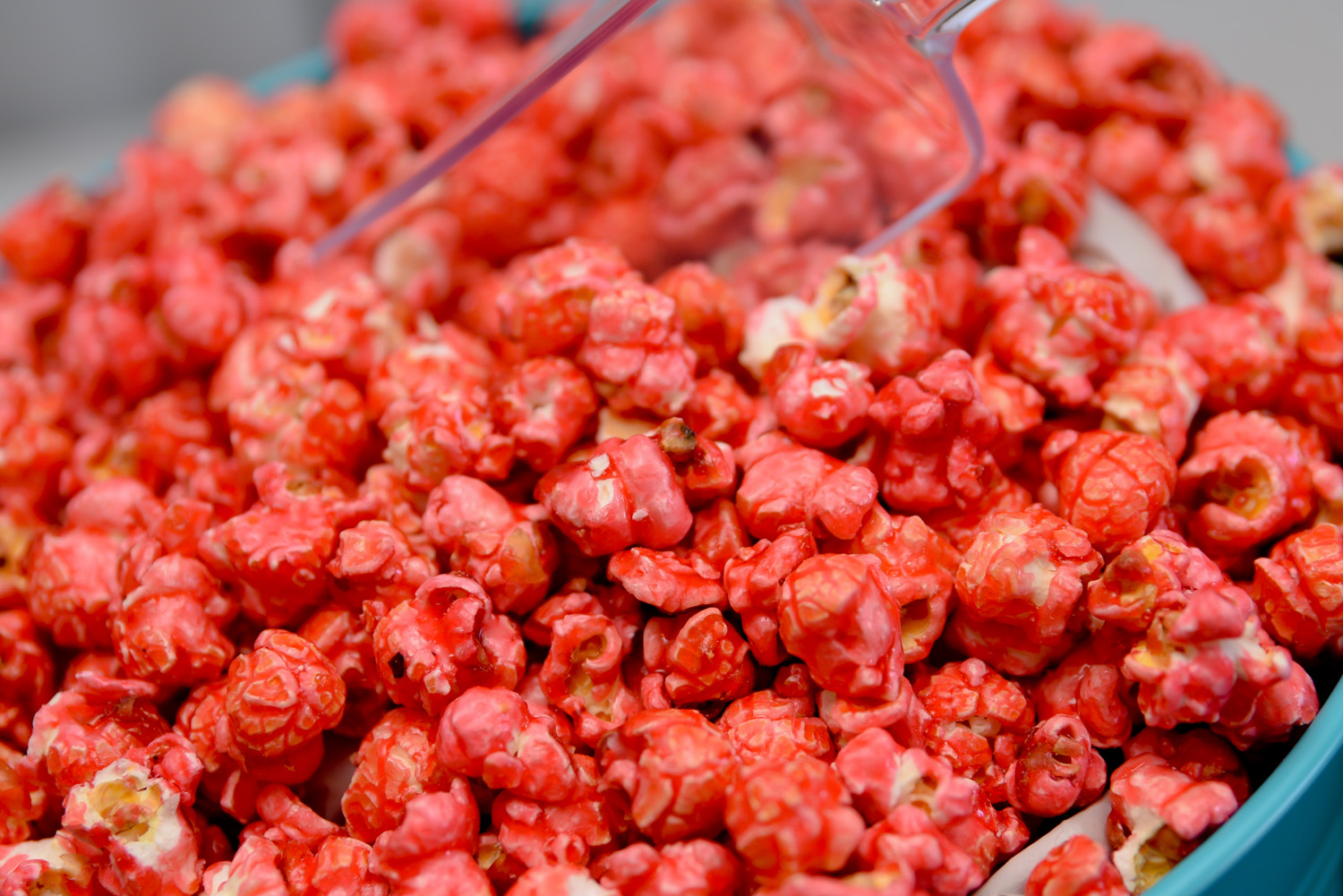 "It's hard to determine which part of the bridal process I love more! Meeting a couple at a bridal fair is fun, but watching them enjoy our delicious popcorn during a tasting is equally enjoyable. I think planning and executing a bride's vision gives me the greatest joy. I actually miss working with my couples once their wedding is over," said Mogda Walker of Chicagoland Popcorn.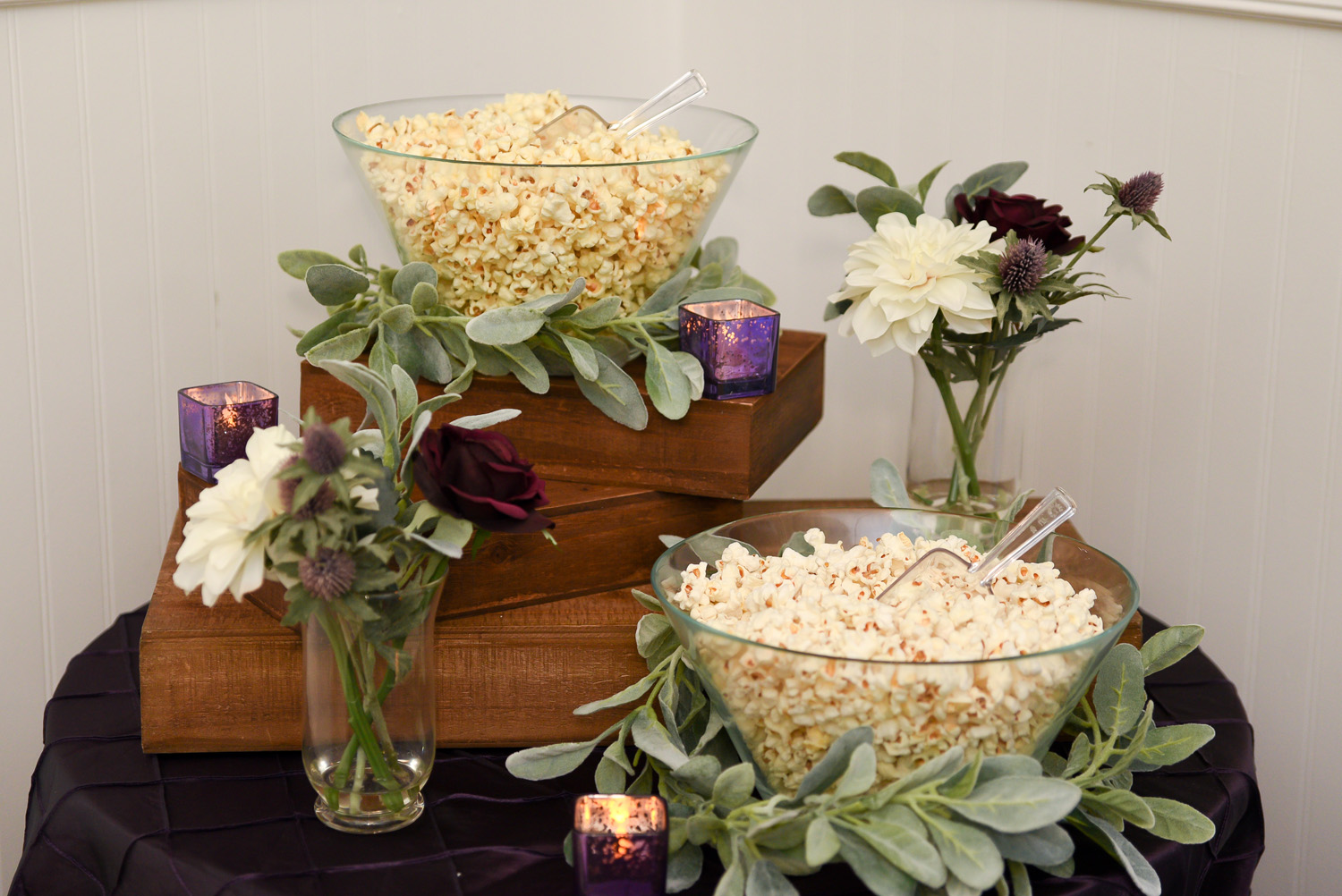 Couples choose Chicagoland Popcorn for a variety of reasons. Popcorn complements rustic, traditional, loft, or luxury venues. Most couples want to give their guests a "wow" experience, and with over 133 gourmet flavors in its Merrillville store, Chicagoland Popcorn has something for everyone. Secondly, couples can easily create a popcorn bar or favor options within their budget.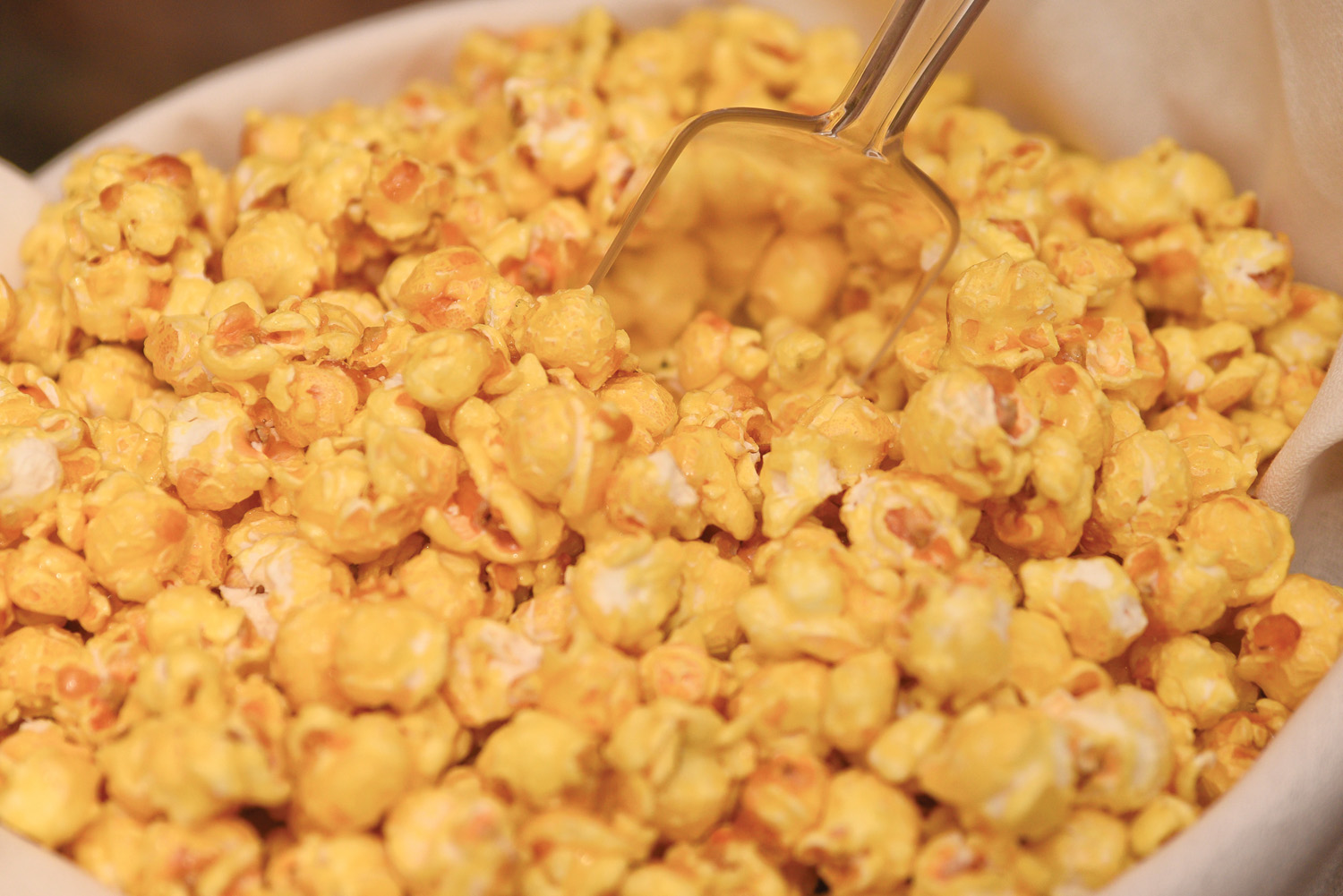 We recommend scheduling a tasting once the venue and colors have been selected, but last-minute brides shouldn't despair. Chicagoland Popcorn has pulled off more than a few last minute bridal requests. Each and every wedding is a priority, regardless of when the order is placed!  
Merrillville Store  
5470 E Lincoln Hwy, Merrillville, IN 
(219) 940-1140
St. John Store 
8329 Wicker Avenue, St John, IN  
(219) 558-0748