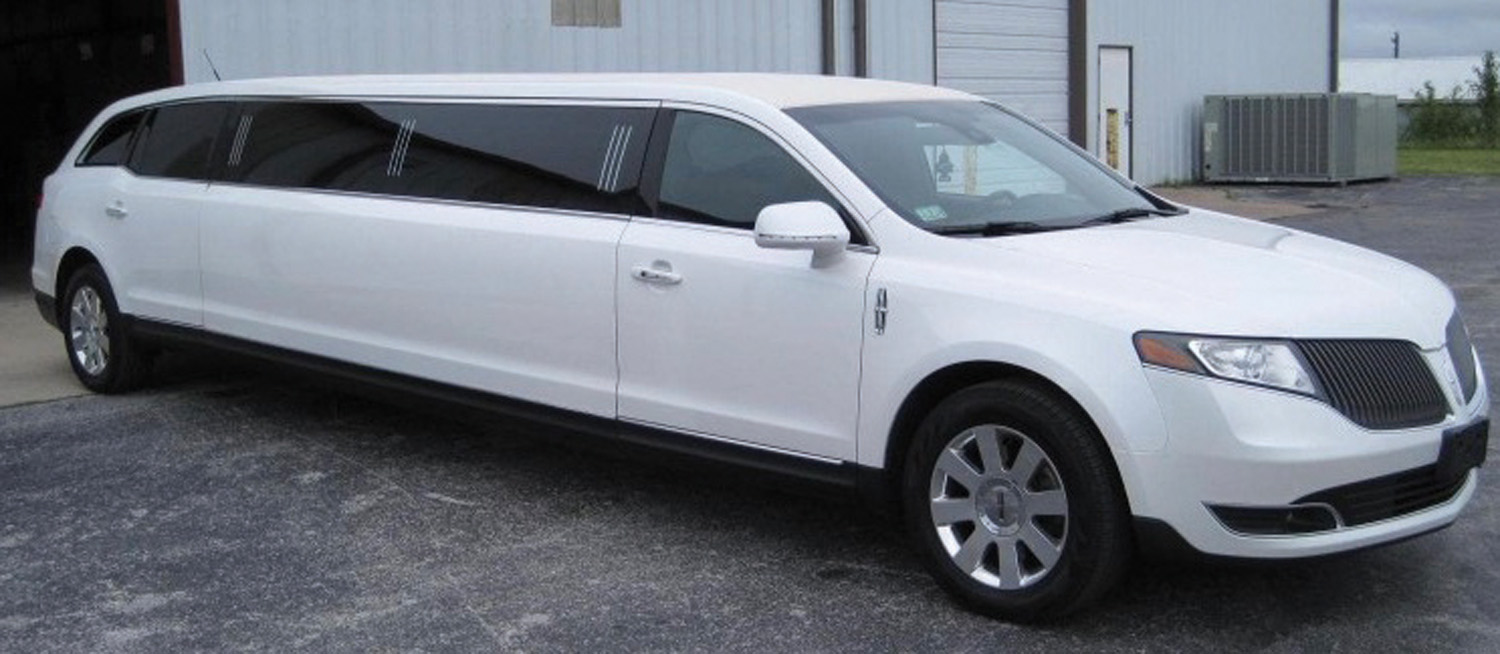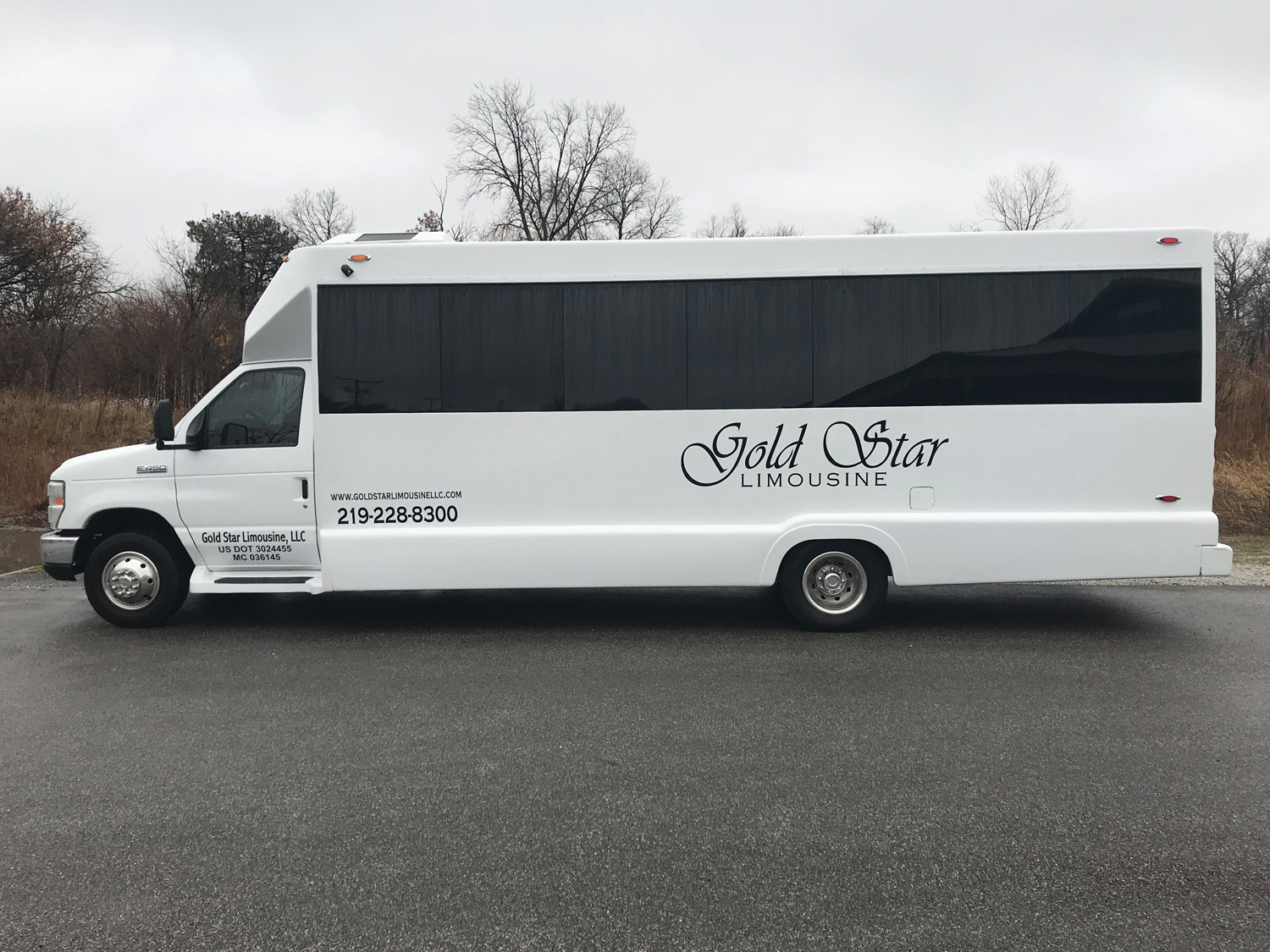 We are a husband and wife team. My husband has been a professional CDL driver for 24 years. He also served as a CDL instructor for a major trucking company. I have an administrative and a transportation background. I worked for 2 major trucking companies serving as a dispatcher and a fleet manager. I also have experience as a wedding coordinator. This experience has been valuable to our limousine business. We have been in business since January 2013. Last year we expanded our business by acquiring Avanti Limousines.
Our advice to brides choosing a company to provide transportation for their wedding day is to go and visit the limousine company you are interested in. Sit down and talk with them about your vision of your wedding day .
Our passion for the wedding industry and our transportation background sets us apart from other companies. I invite couples to come in and talk with us and look at our fleet. We also work to customize packages based on the wedding details. As a husband and wife team, we cover all the basis. We find joy in making your day special!
Gold Star Limousine, LLC. 
Paul & Gina Sanders • 9948 Express Dr., Highland, IN 46322 • (219) 228-8300 goldstarlimousinellc.com