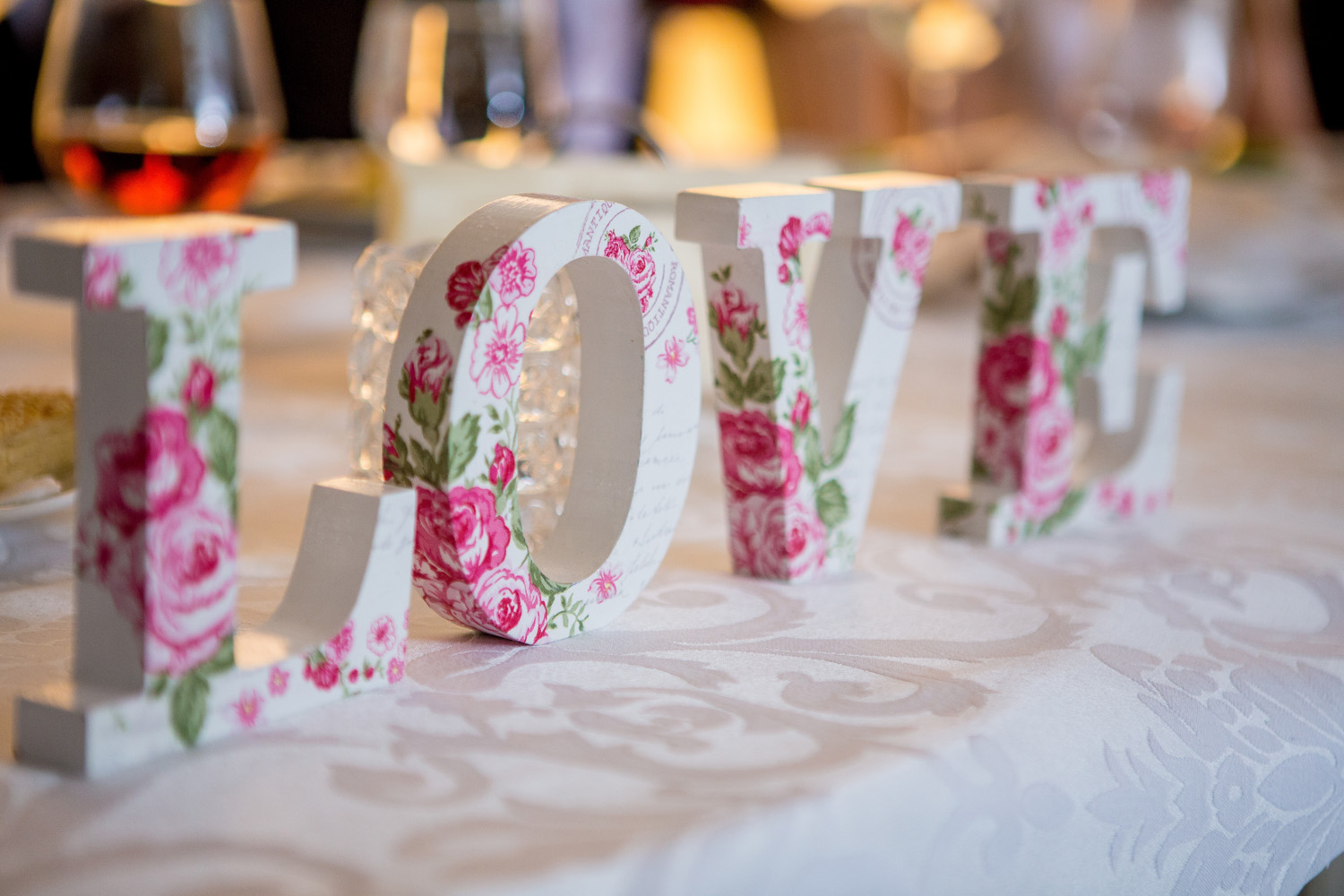 Could you tell us a little bit about you and what services you provide?  
U-Cook is one of Northwest Indiana's hidden gems! We're located on Route 30 in Merrillville, Indiana just 65 miles from Chicago. We specialize in interactive cooking classes of 6-14 people with set menus, or we're available for private parties ranging from 15-55 people for your various special occasions!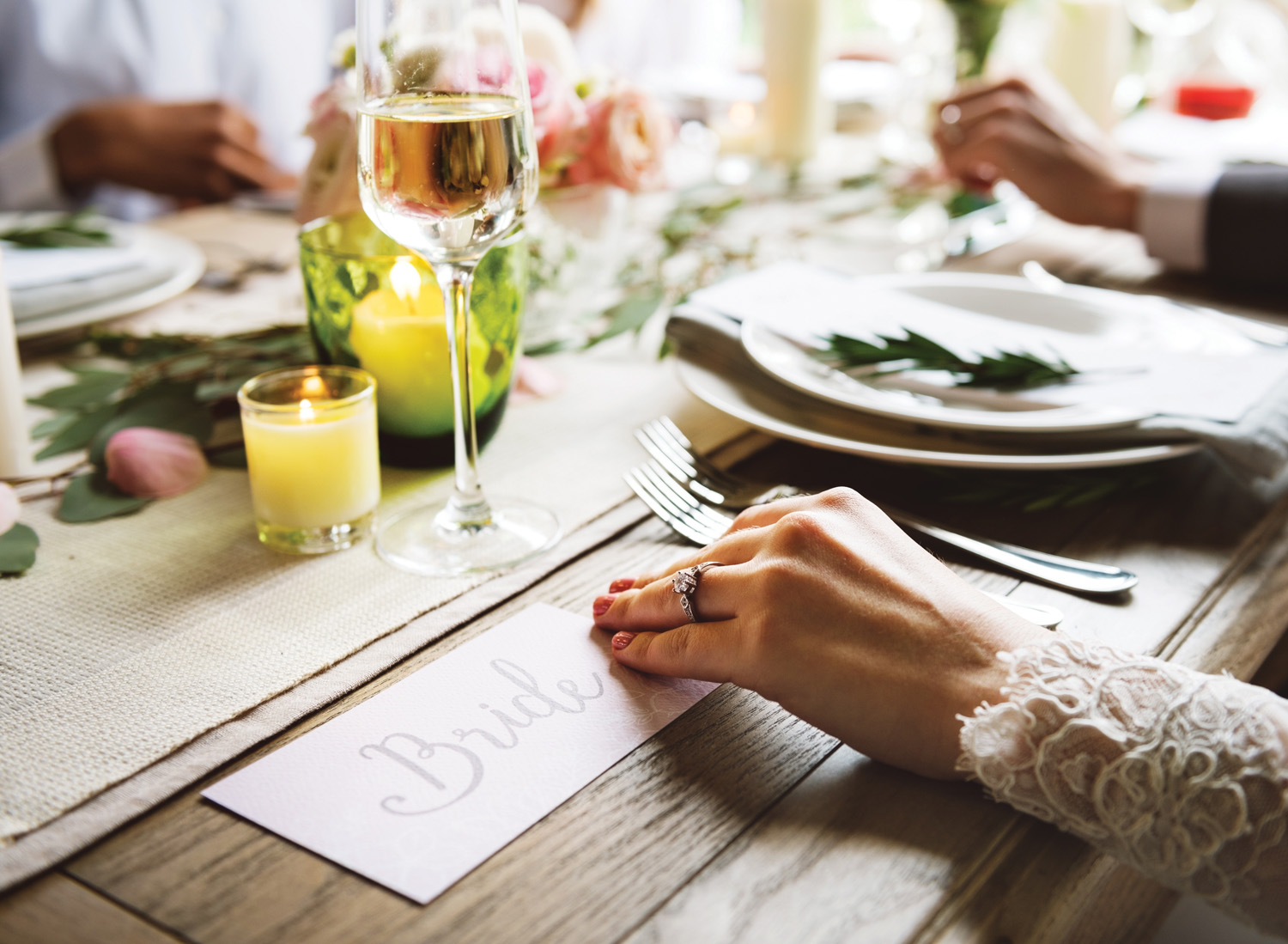 What do you love most about what you do?  
We believe U-Cook is a fun, engaging, and exciting way to enjoy your cooking experience with family, friends, and coworkers. We love helping you create lasting memories while cooking delicious food!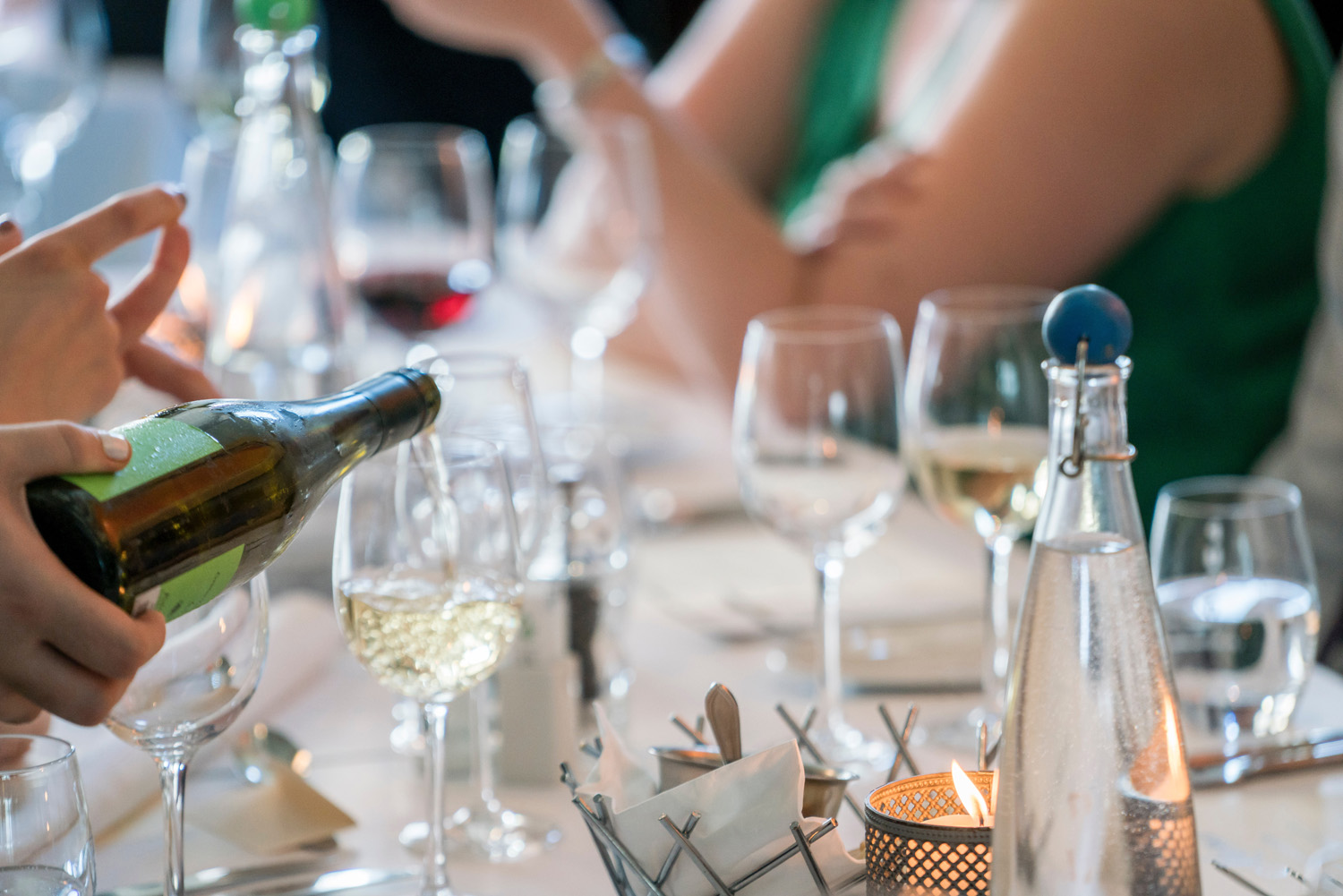 Why might a couple getting married want to look into using U-Cook for their big day? 
U-Cook is open 9-5:30 p.m. Monday — Saturday to drop off beverages, a cake, presents, or decorations at your convenience. Our showroom is transformed into the perfect atmosphere of mood lighting, candles, and music for your event. We encourage our guests to decorate for their special occasion. We can help you create food, magic, and memories with the help of our talented and passionate chef instructors!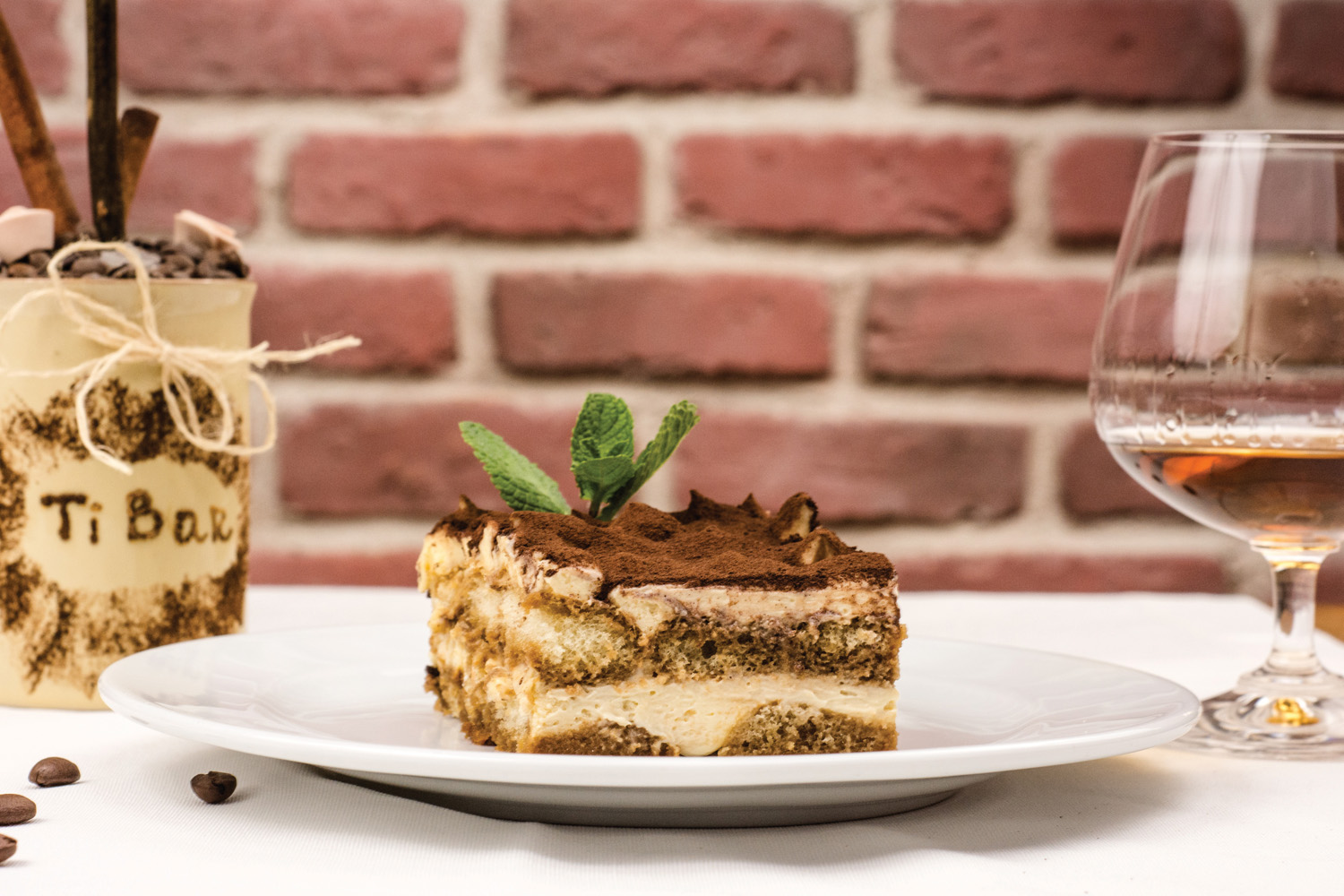 What is your advice for engaged couples?  
Take your time to enjoy your engagement before you get too wrapped up in planning your wedding. We suggest planning a fun engagement party first. Visit our website to start planning yours!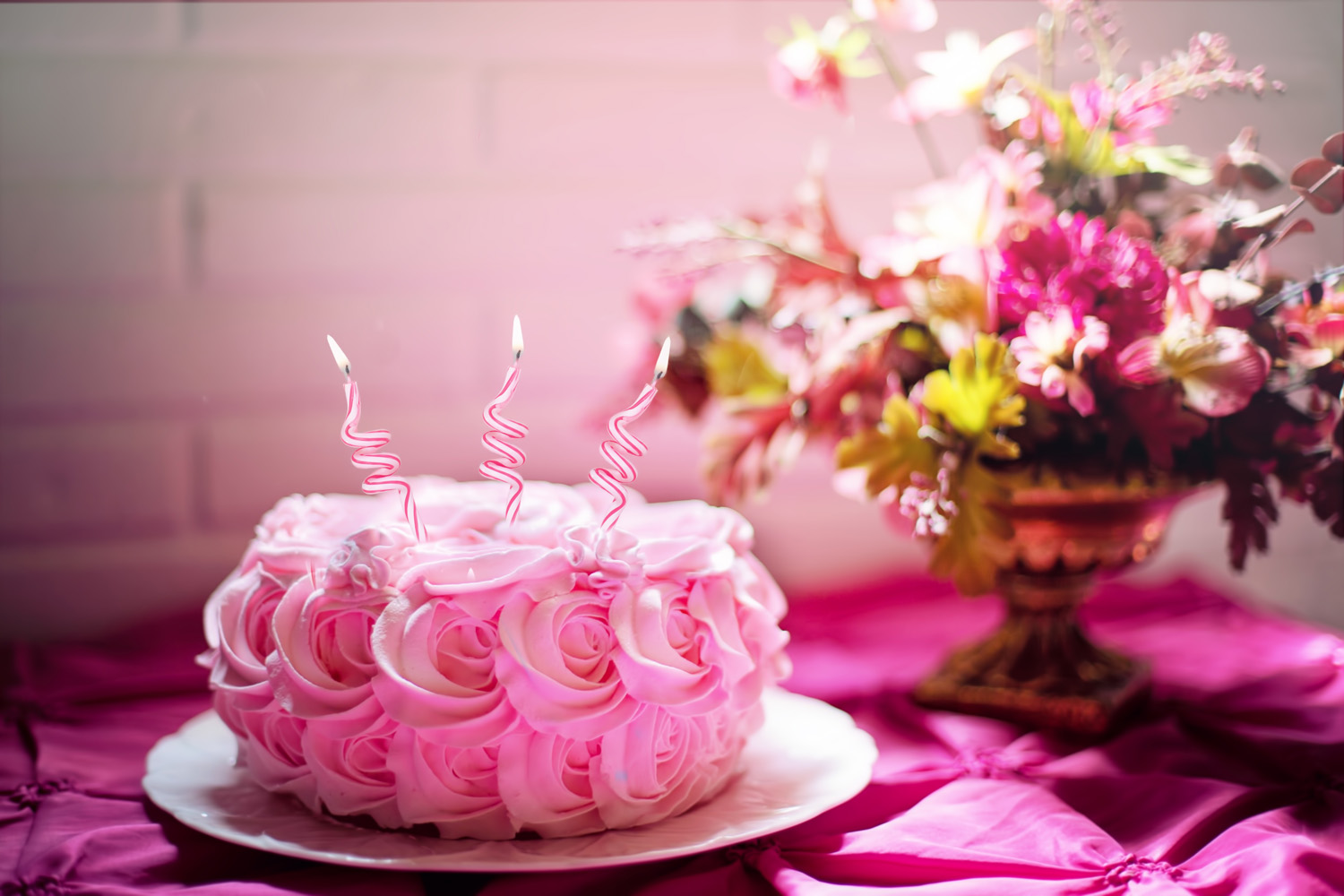 5134 E. Lincoln Hwy, Merrillville, IN 46410 • (219) 942-0883 • ucook.cooking • email@ucook.cooking