Written From The Vendor's Perspective: Shane Cleminson Photography
I love fall weddings! Stephanie and Jim chose mid-September for their wedding at The Center For Visual & Performing Arts in Munster.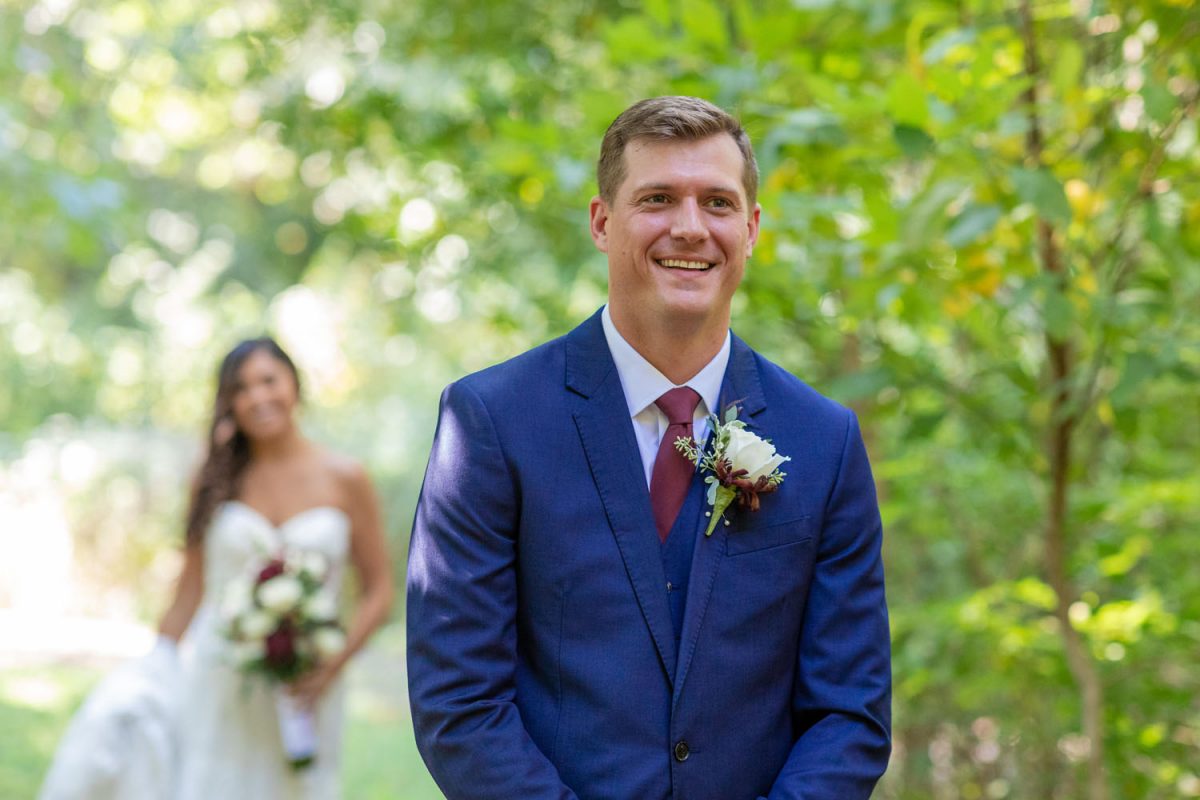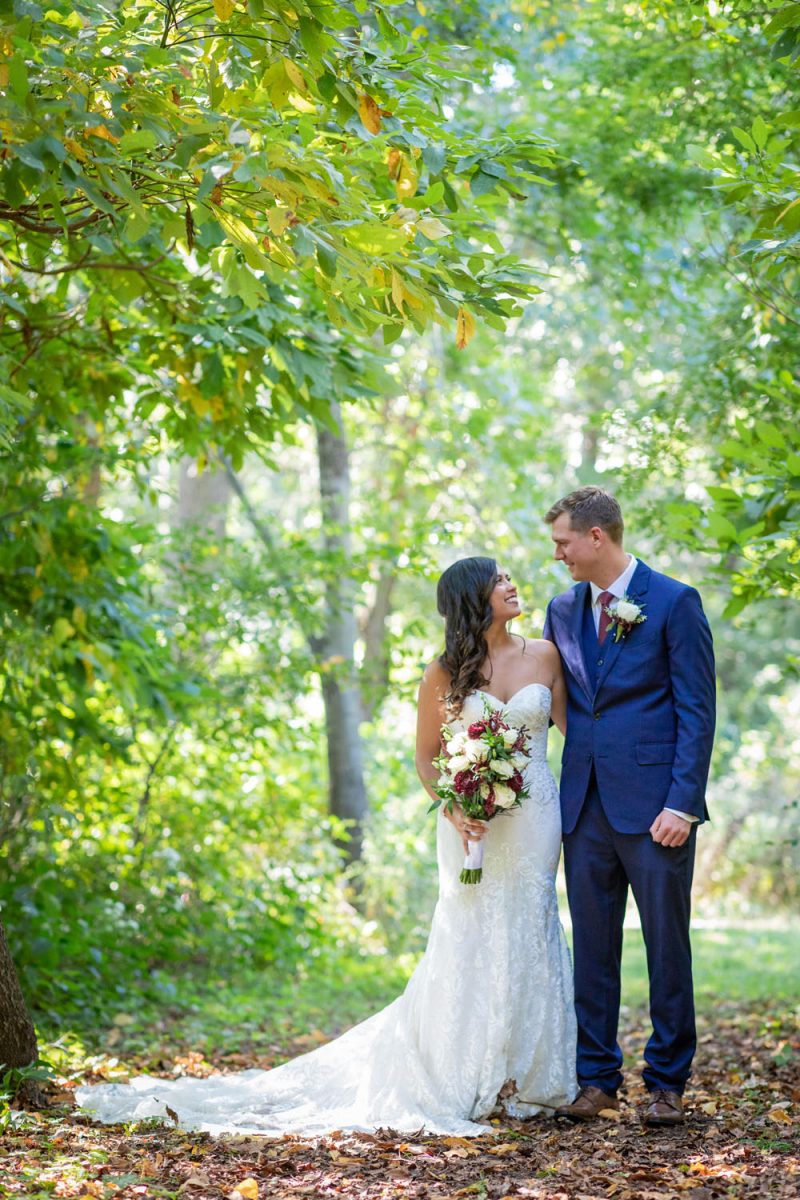 The day started at a beautiful house in Munster with Stephanie and her girls getting hair and makeup done. There is a core group of incredible hair and makeup talent in NorthWest Indiana and it is always fun to work alongside them.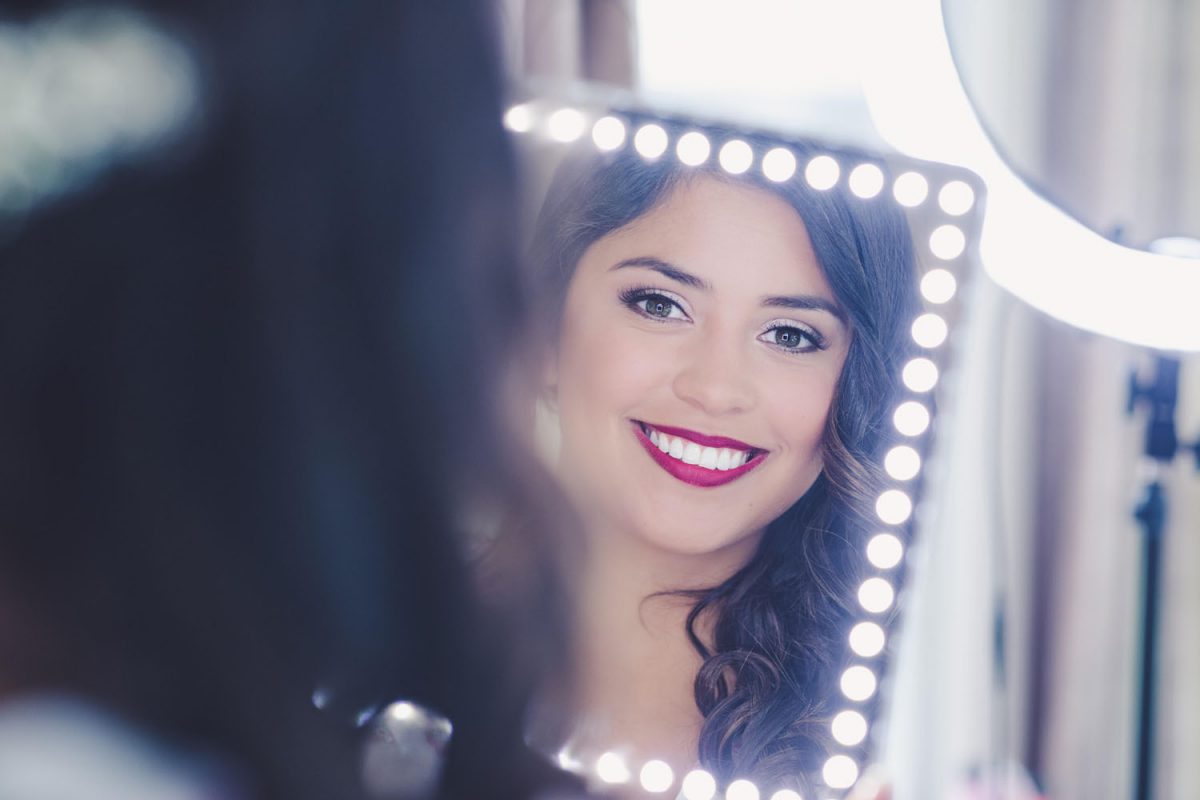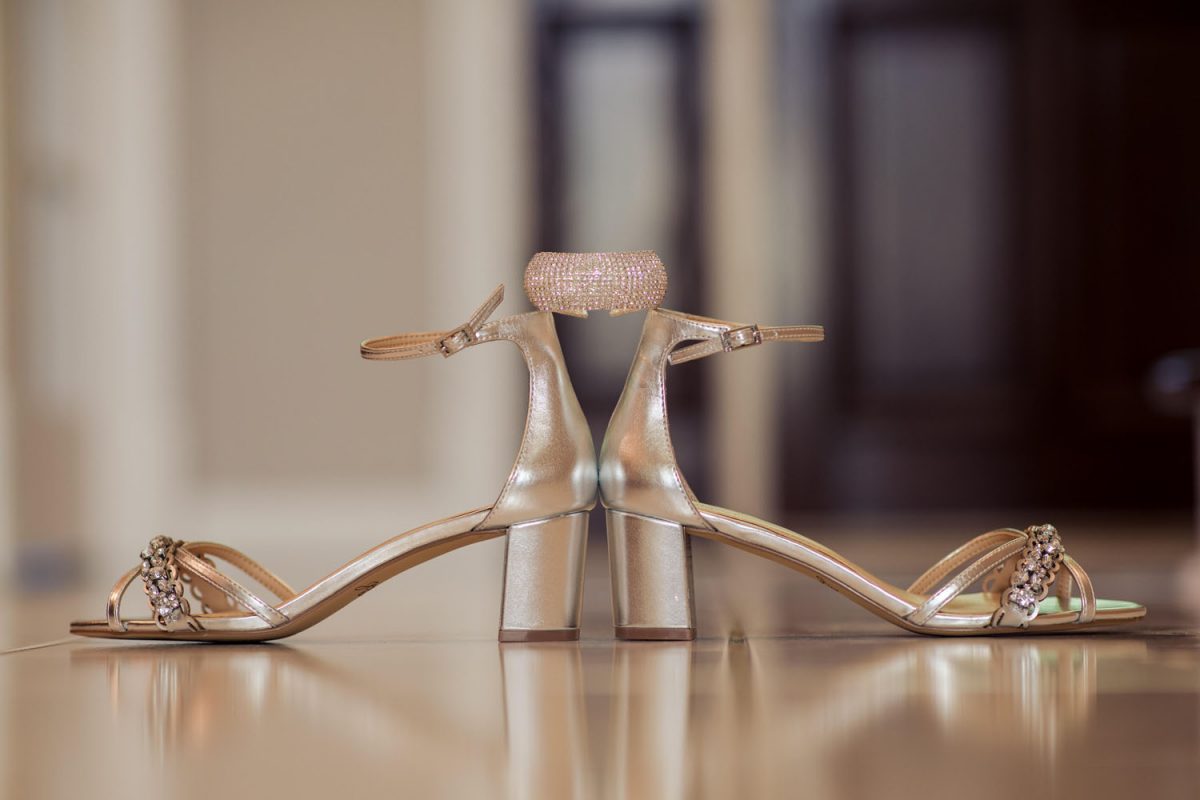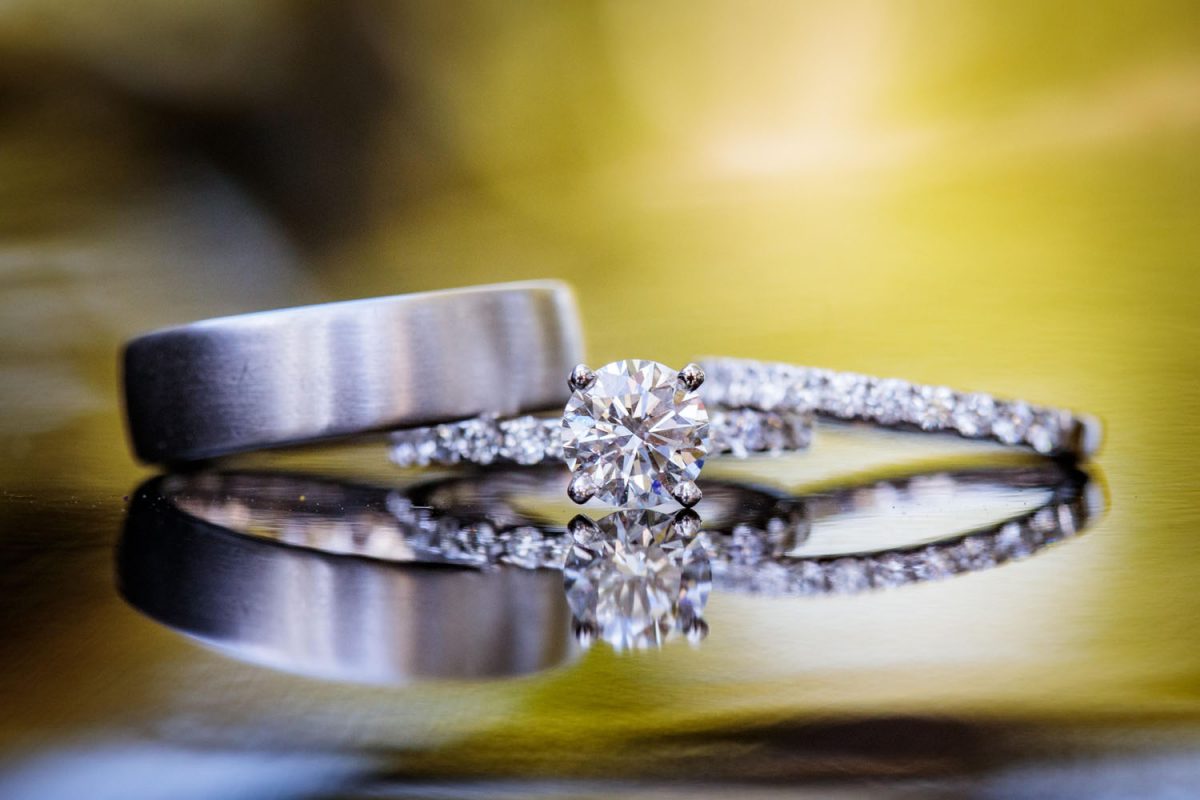 Stephanie arrived at Heritage Park in beautiful old Buick for a first look before guests arrived. One of my favorite photos at every wedding is the groom's face the first time he sees his bride. It can be down an aisle or a private first look, it is always a special photo.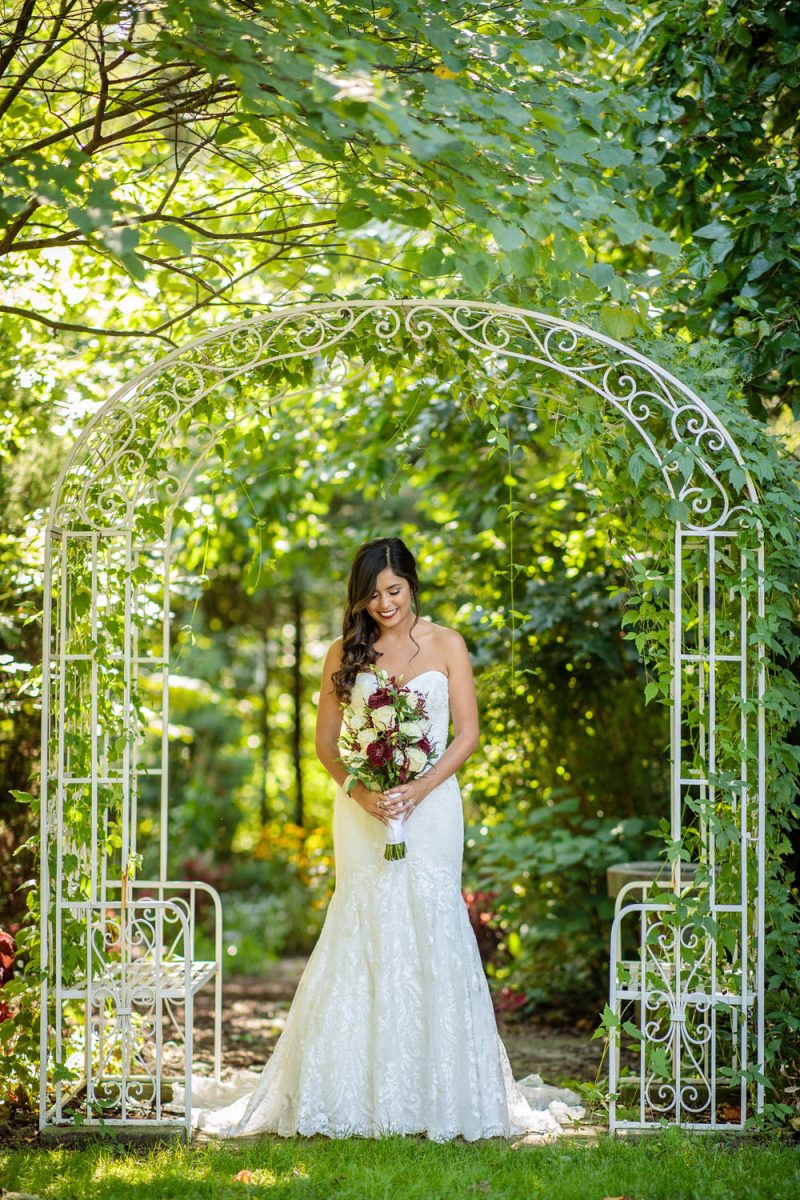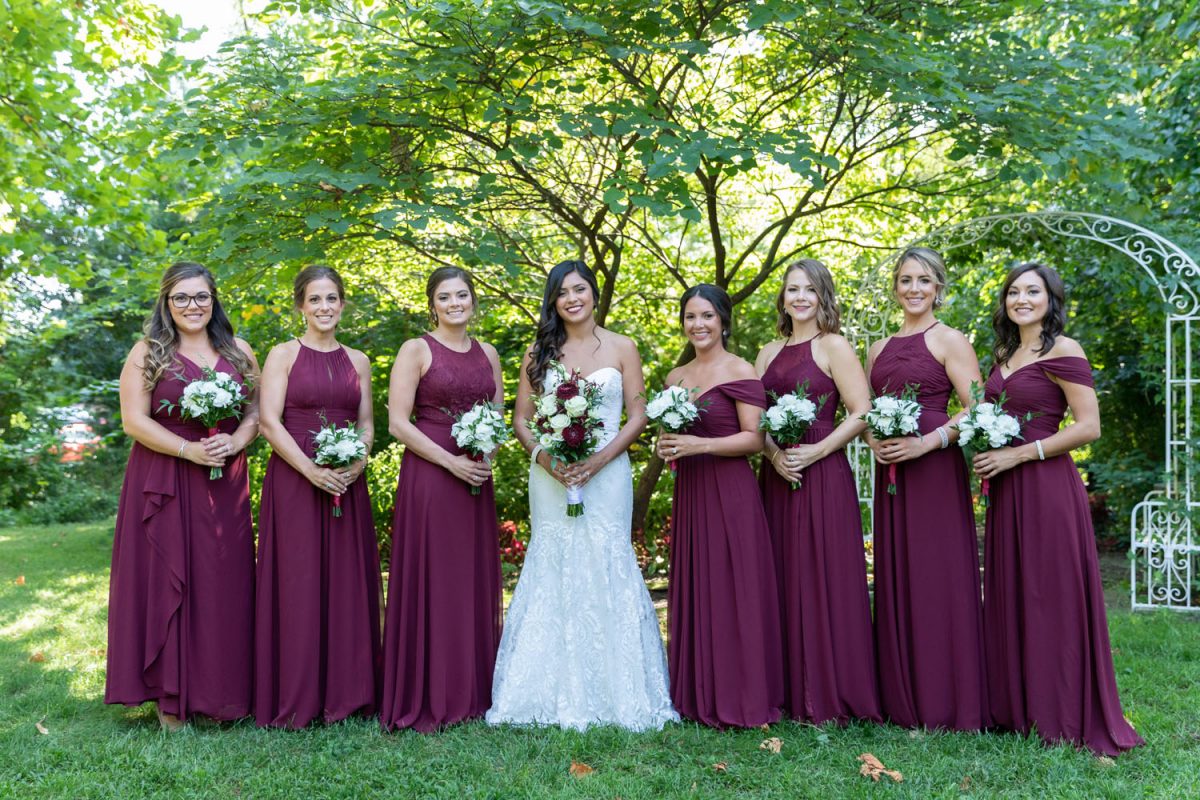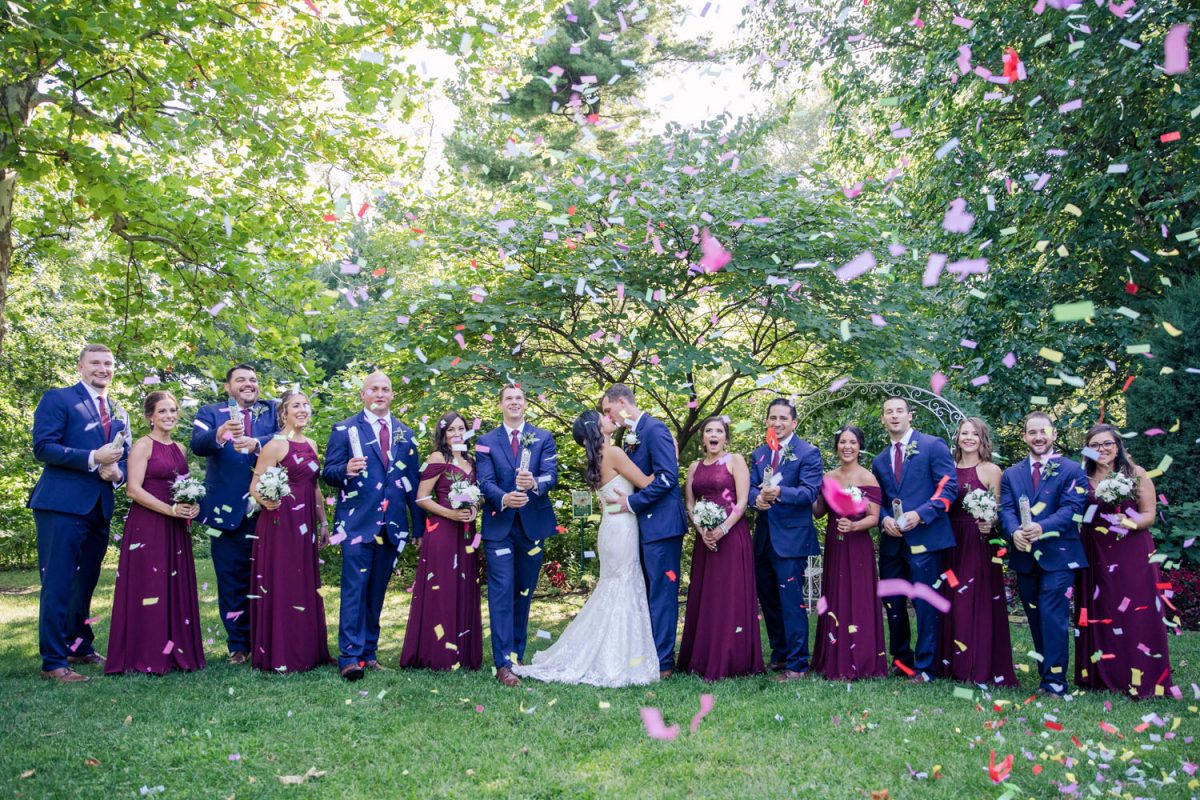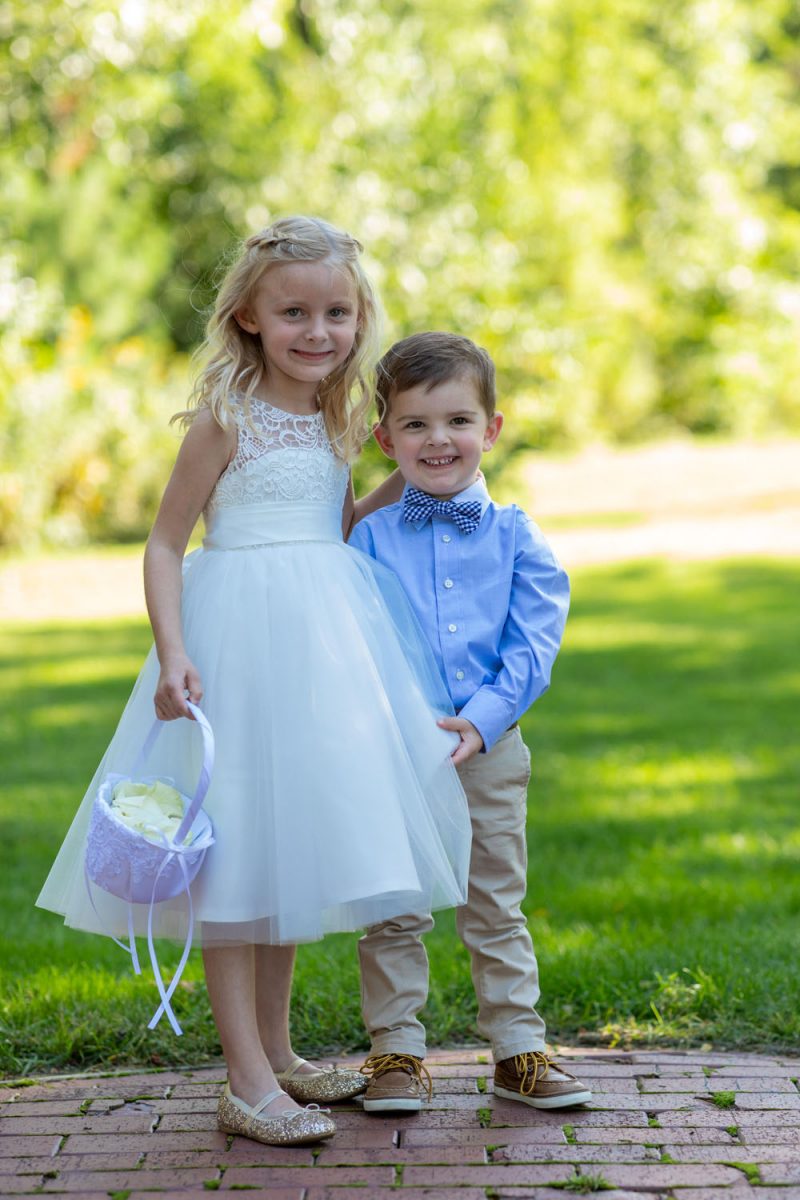 The weather was perfect for their outdoor ceremony at Heritage Park before everyone walked across the road for the reception at The Center For Visual & Performing Arts.