From The Vendor's Perspective: Duneland Falls
Would you agree that trust is an essential factor in any relationship? Then, read on…we have a wonderful story about just that!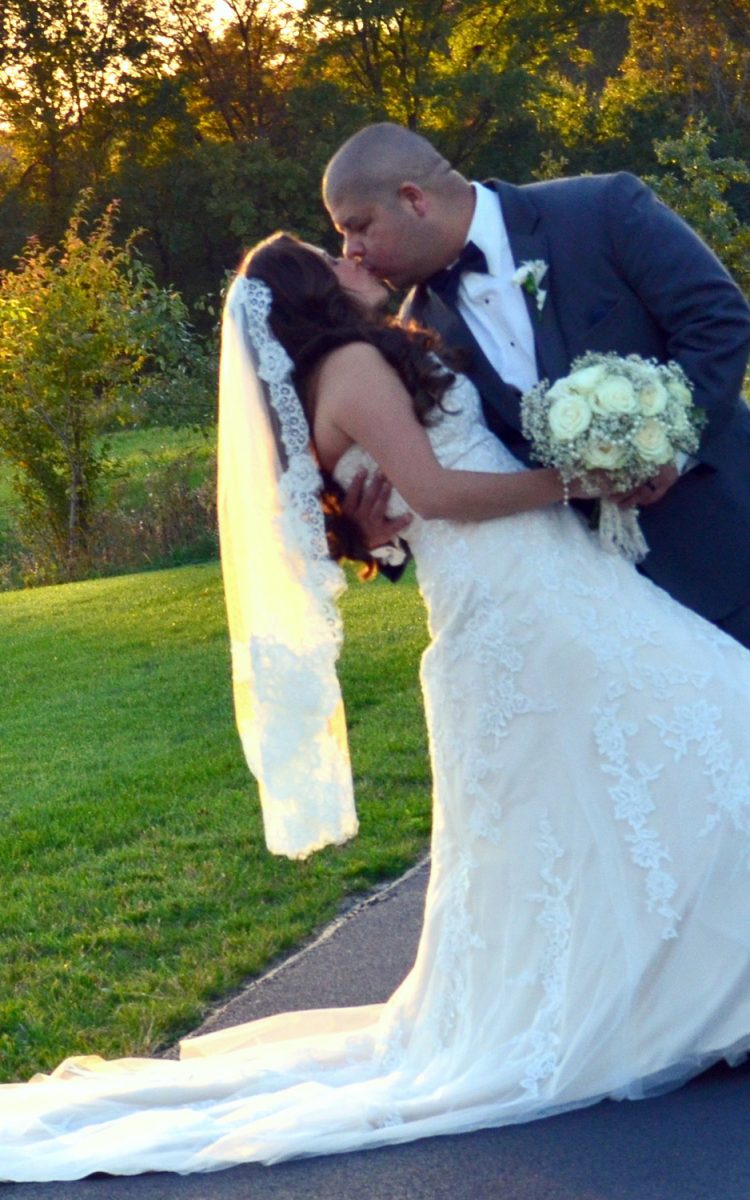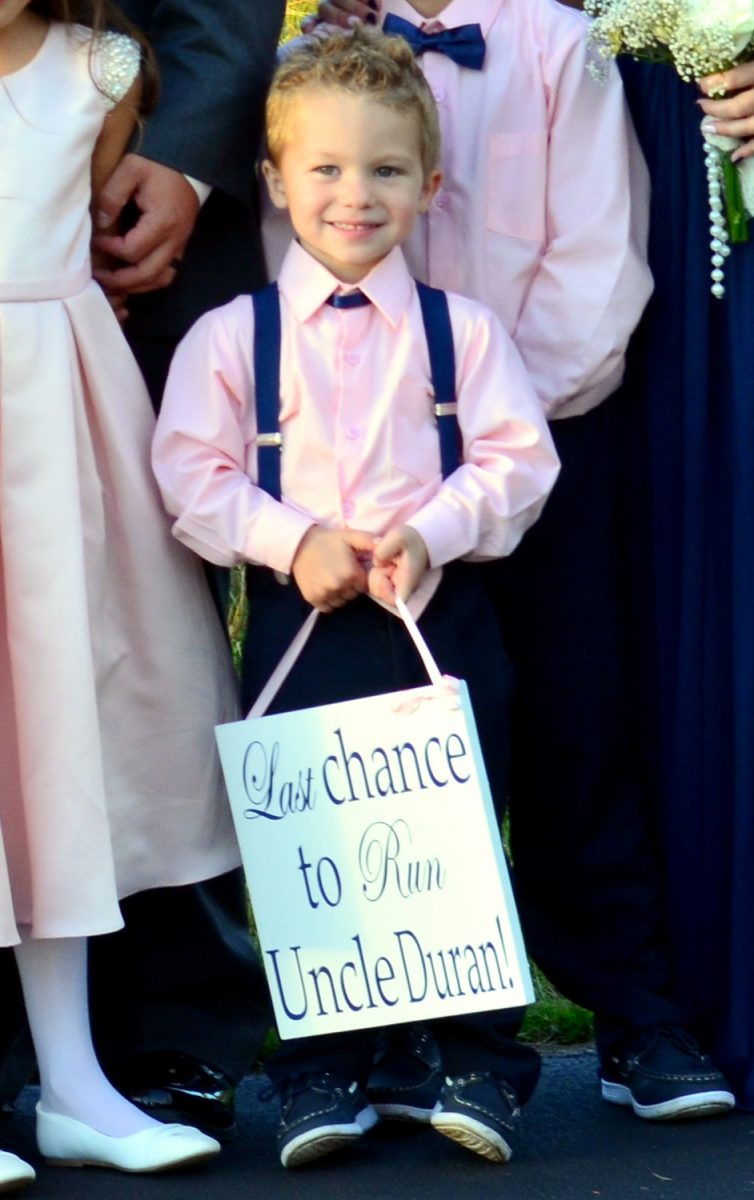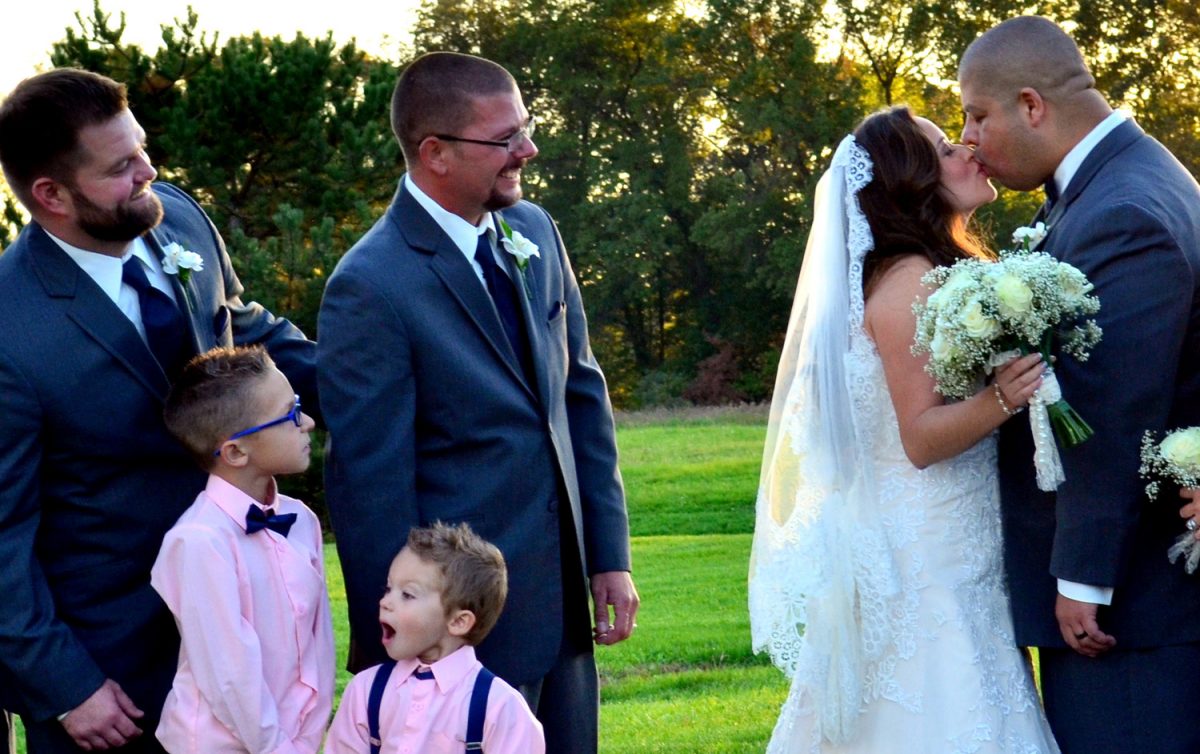 Stephen Duran is on the board at a prominent Local hospital. We have provided decor for their employee appreciation banquets for years.  We would create a design and color scheme, they would love it and say let's do it!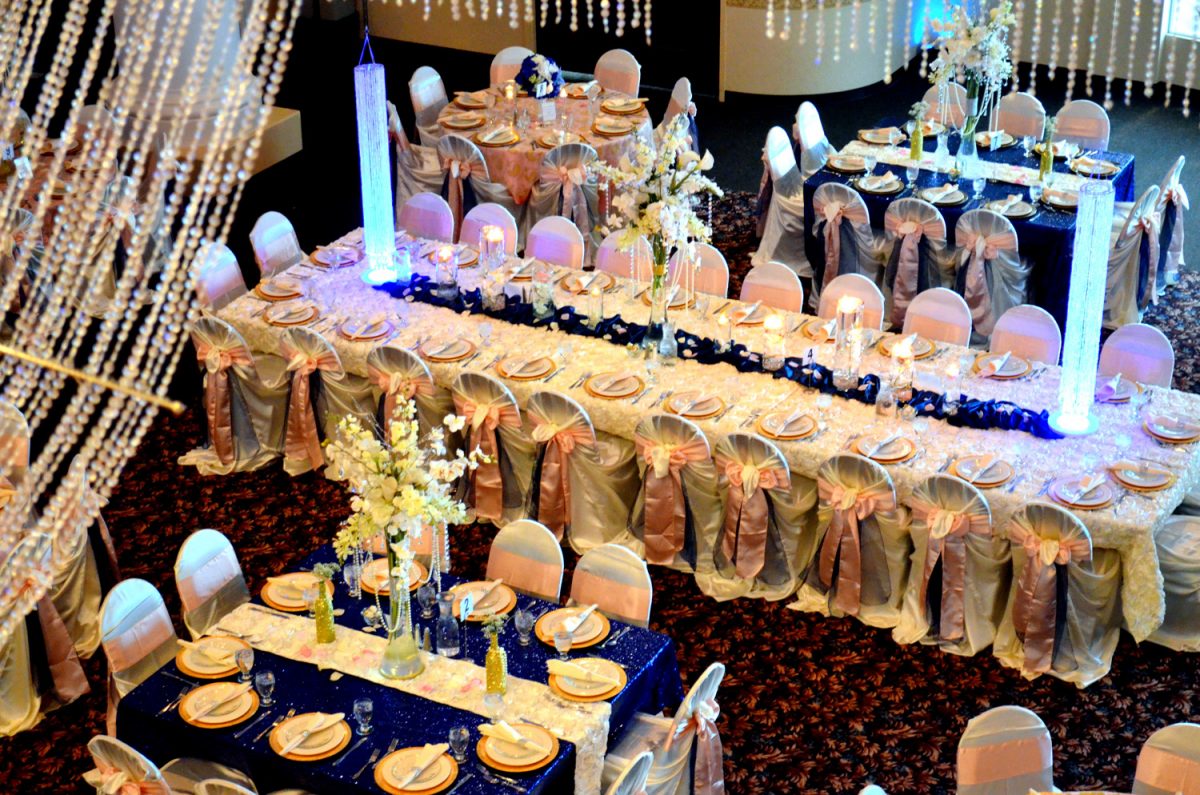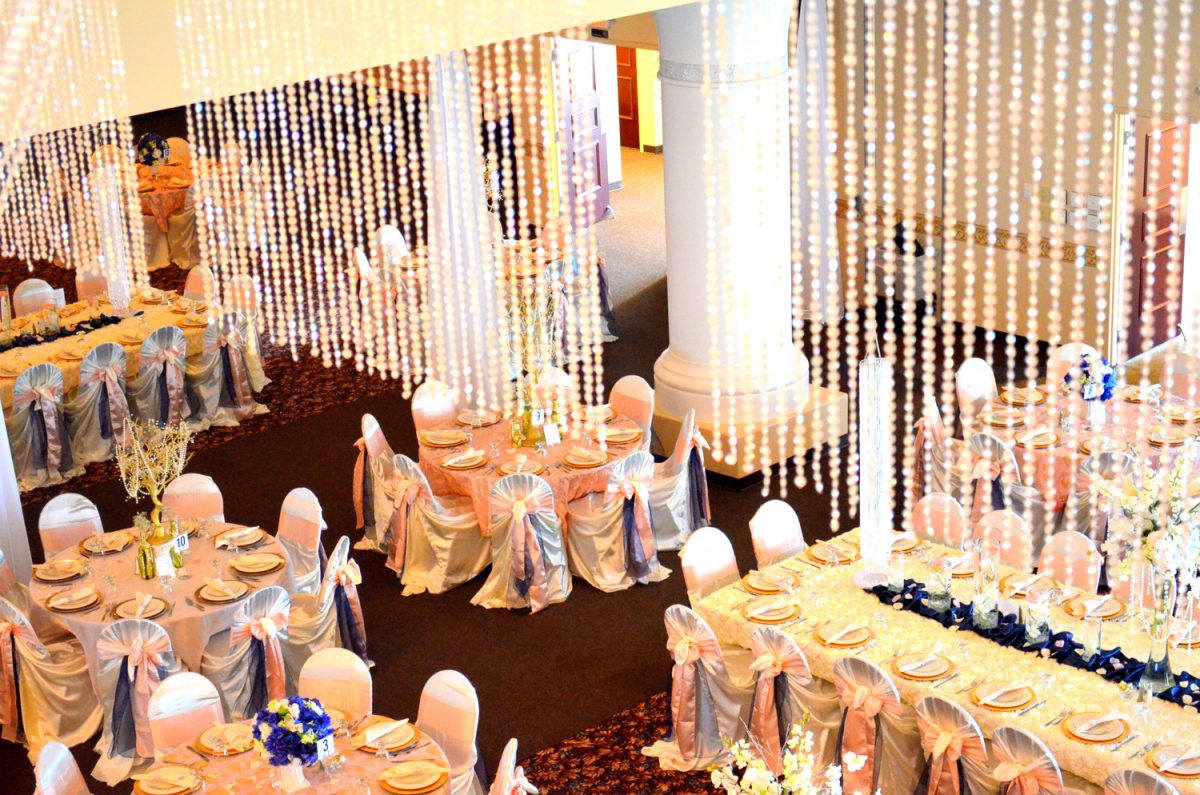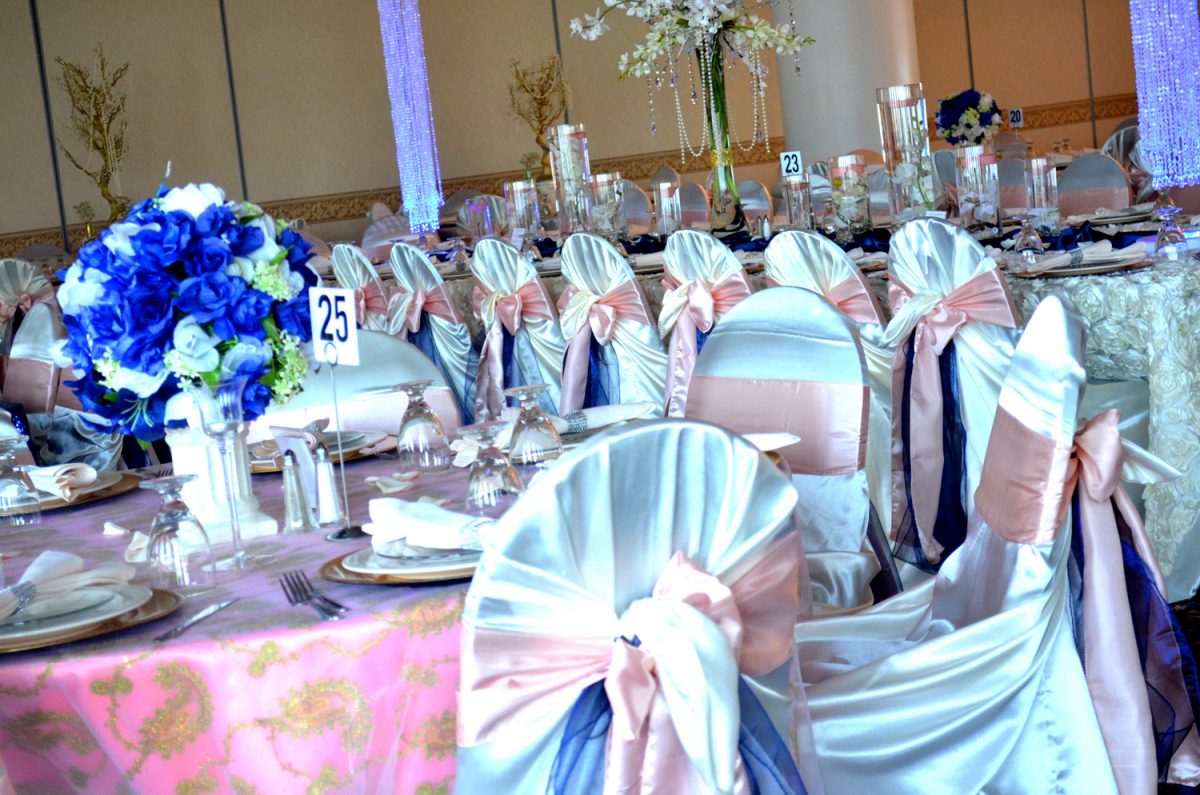 Stephen fell in love with Lilian and asked her to share his life.  They both "trust" they have found their soul mate. The excitement begins! The couple searched venues believing they found one until a mutual friend of ours and Stephen's insisted they come see us. Stephen knows our work so trusting his friend he brought Lilian in for a tour. Then, we witnessed a trust rarely seen in our business. At Stephen's request Lilian agreed to give us a free hand designing the most magical day of her life! They gave us their color scheme and trusted us to create a design.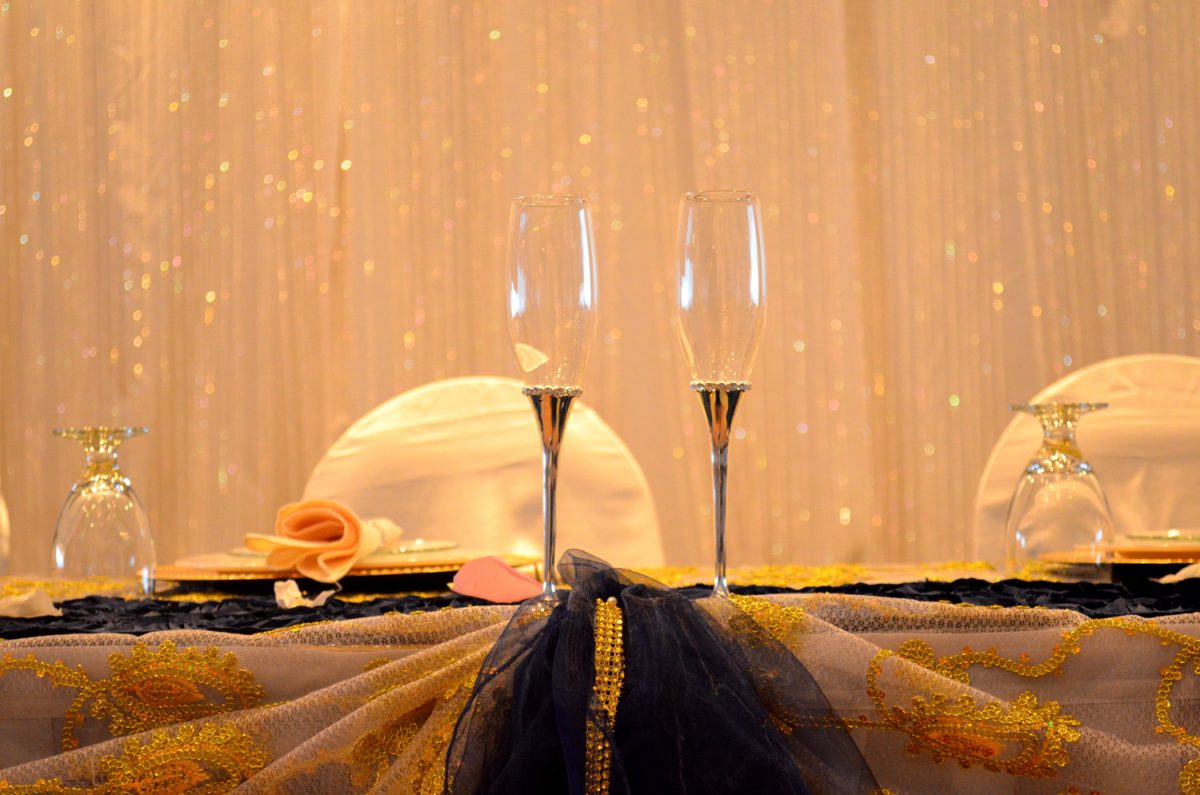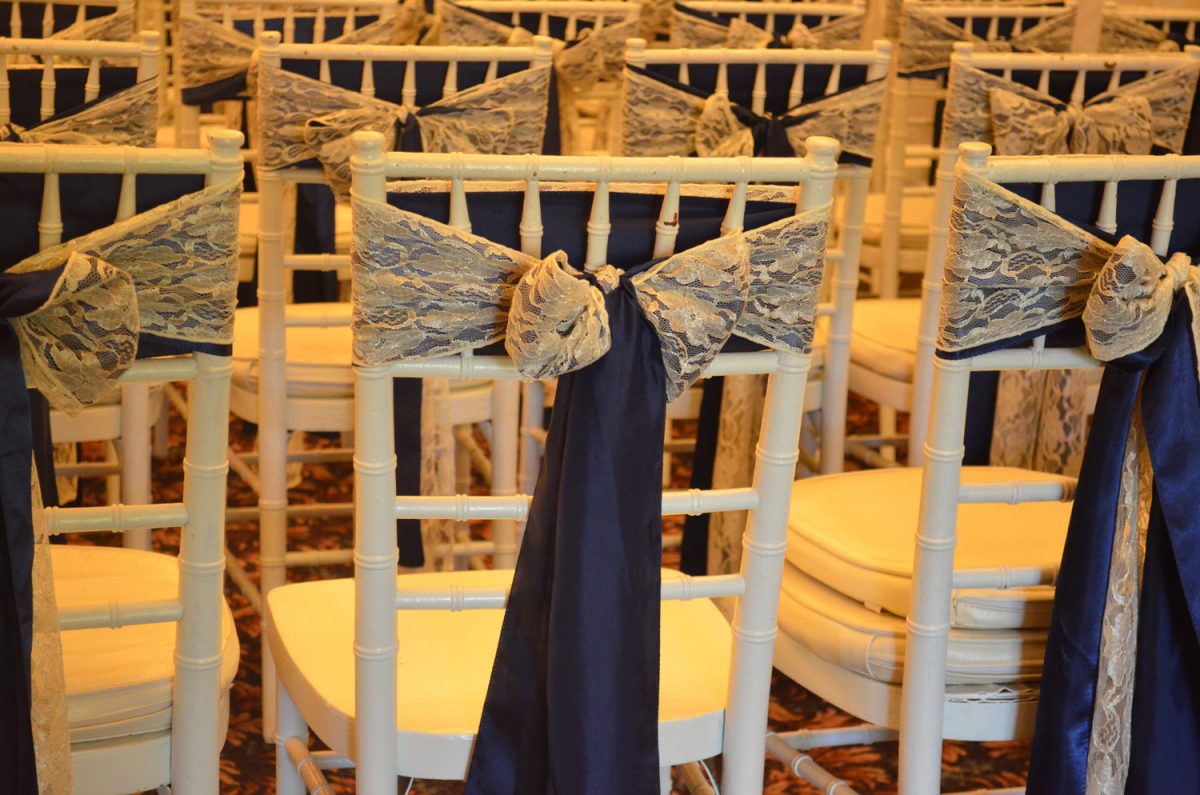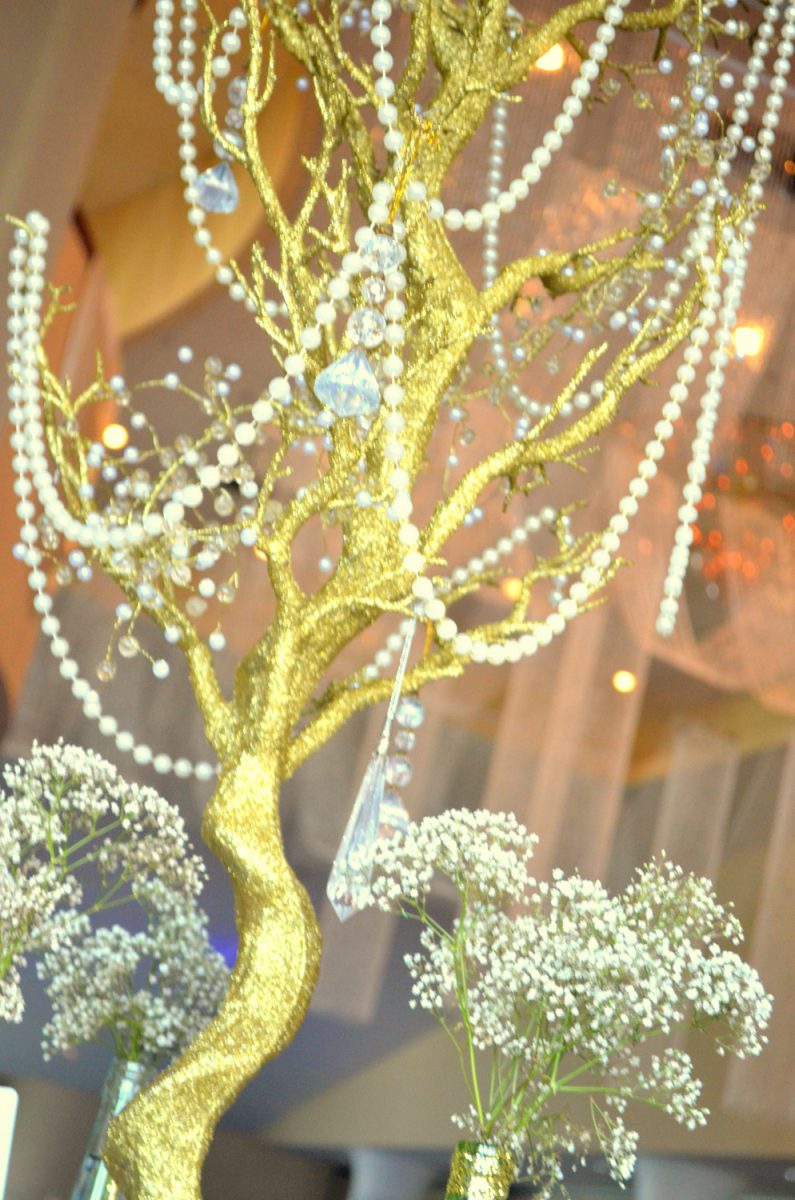 We felt humbled and honored to be part of the vision of this unique couple. We surprised them with a sneak peak upon their arrival for rehearsal in case any changes needed to be made. We knew we had achieved their dream when entering Stephen boldly stated: "We made the right choice"! The overwhelmed Lilian walked all around repeating "Isn't it beautiful?"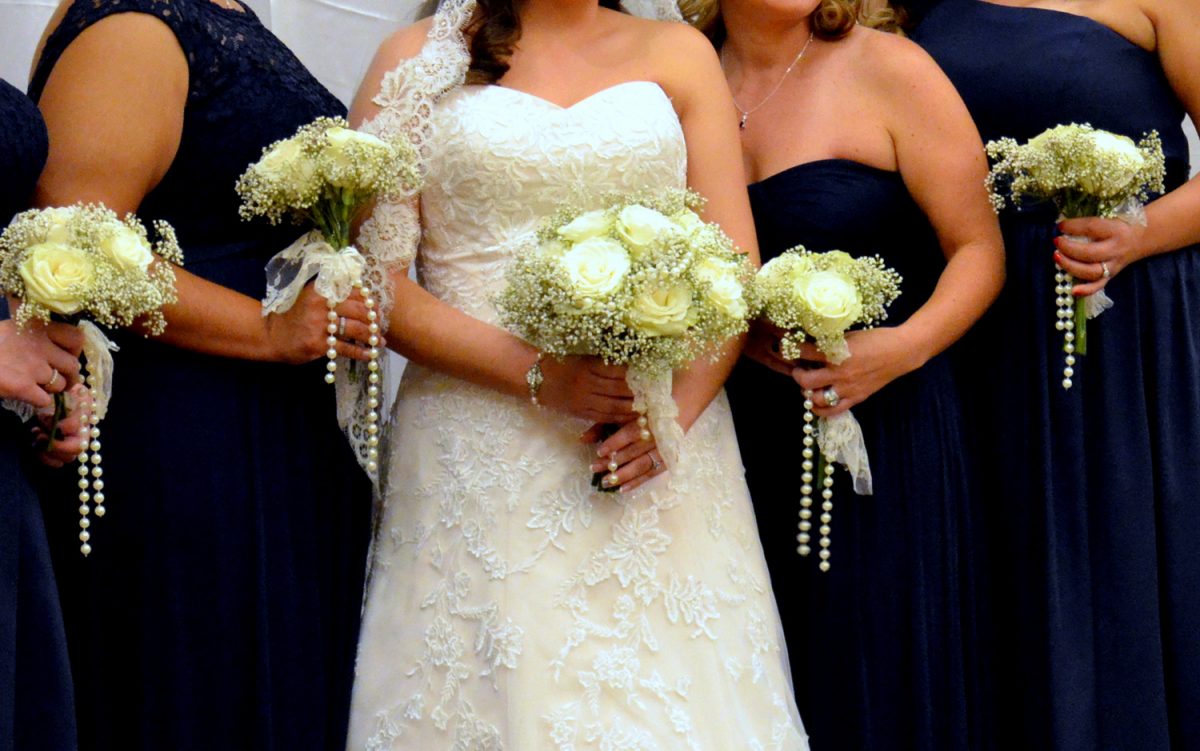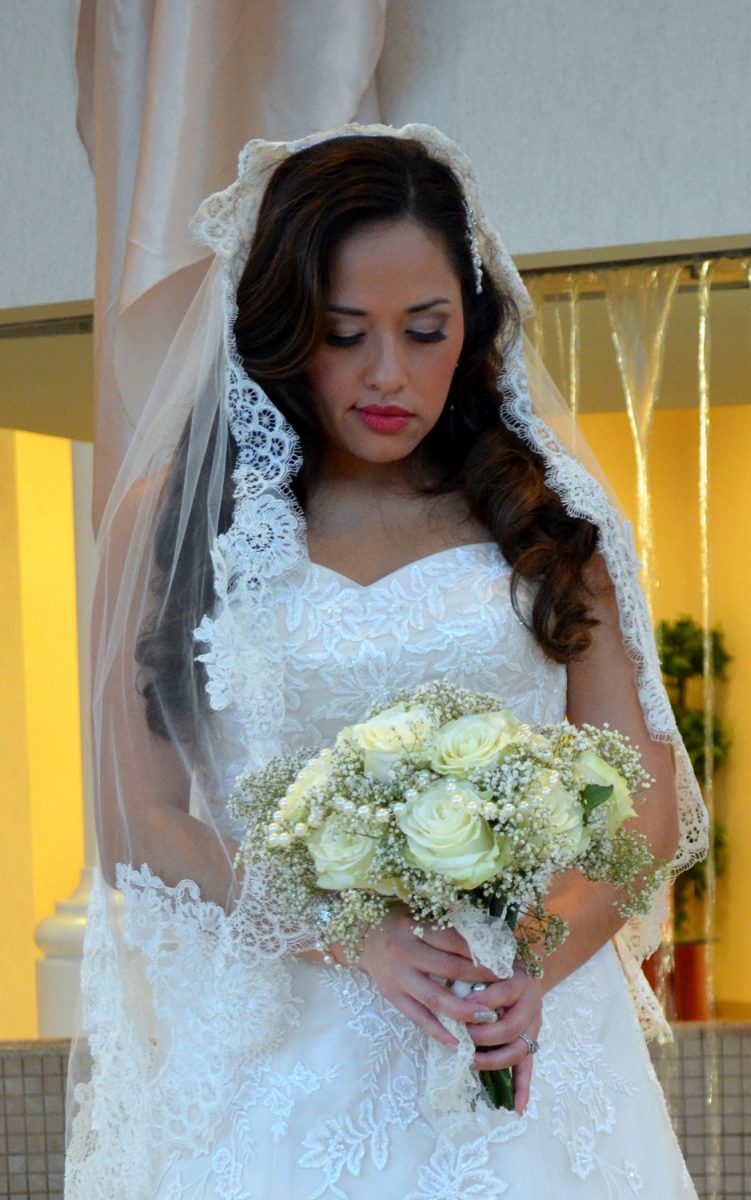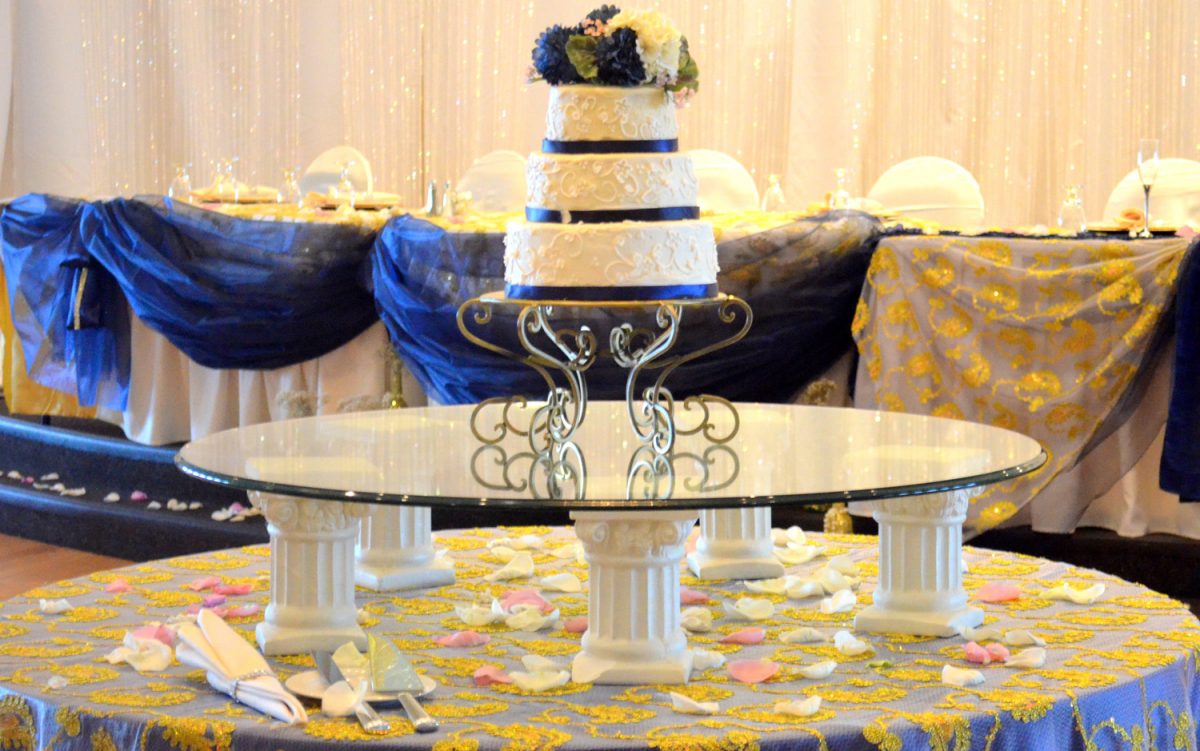 Congratulations Mr. & Mrs. Duram! We wish you many happy years of love and trust!