Taltree Arboretum & Gardens is a non-profit organization with more than 330 acres of formal gardens, woodlands, wetlands, oak preserves, and prairies, including more than 6 miles of hiking trails. We are home to the third most diverse collection of oak trees in the nation. Taltree is dog-friendly, open year-round and offers more than 50 events throughout the year for patrons of all ages.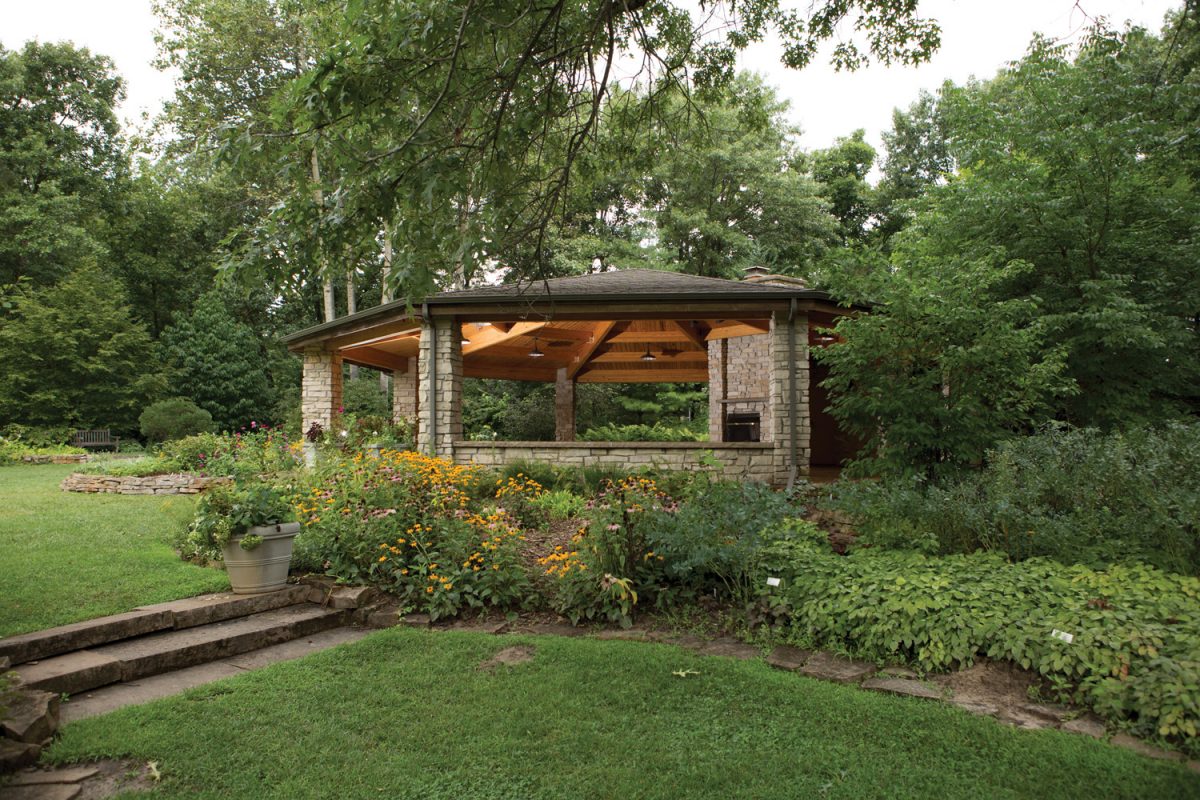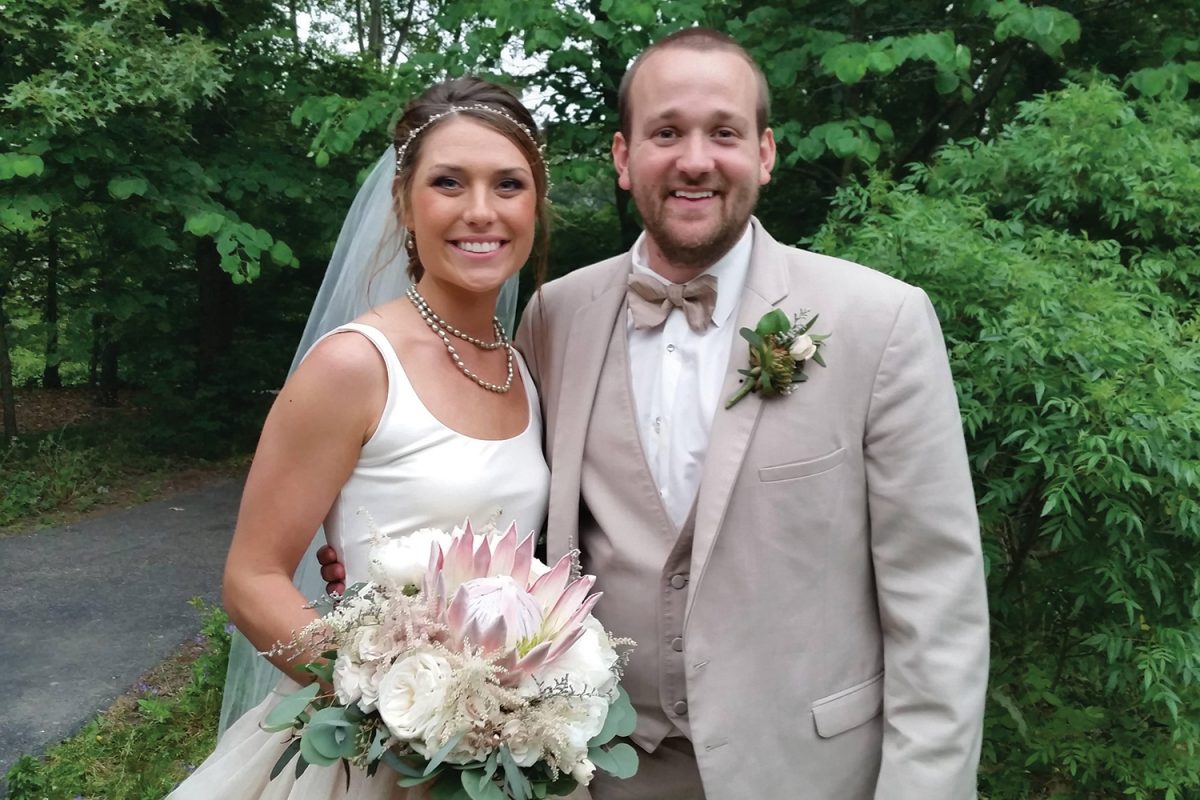 Our mission is to support and inspire environmental stewardship, restoration, education, conservation, and sustainability. We are not a park, a nature preserve or a forest preserve, all of which are public entities managed by governmental bodies. We are a non-profit, 501(c)(3) organization, meaning all proceeds — including those from weddings — go to support our environmental mission.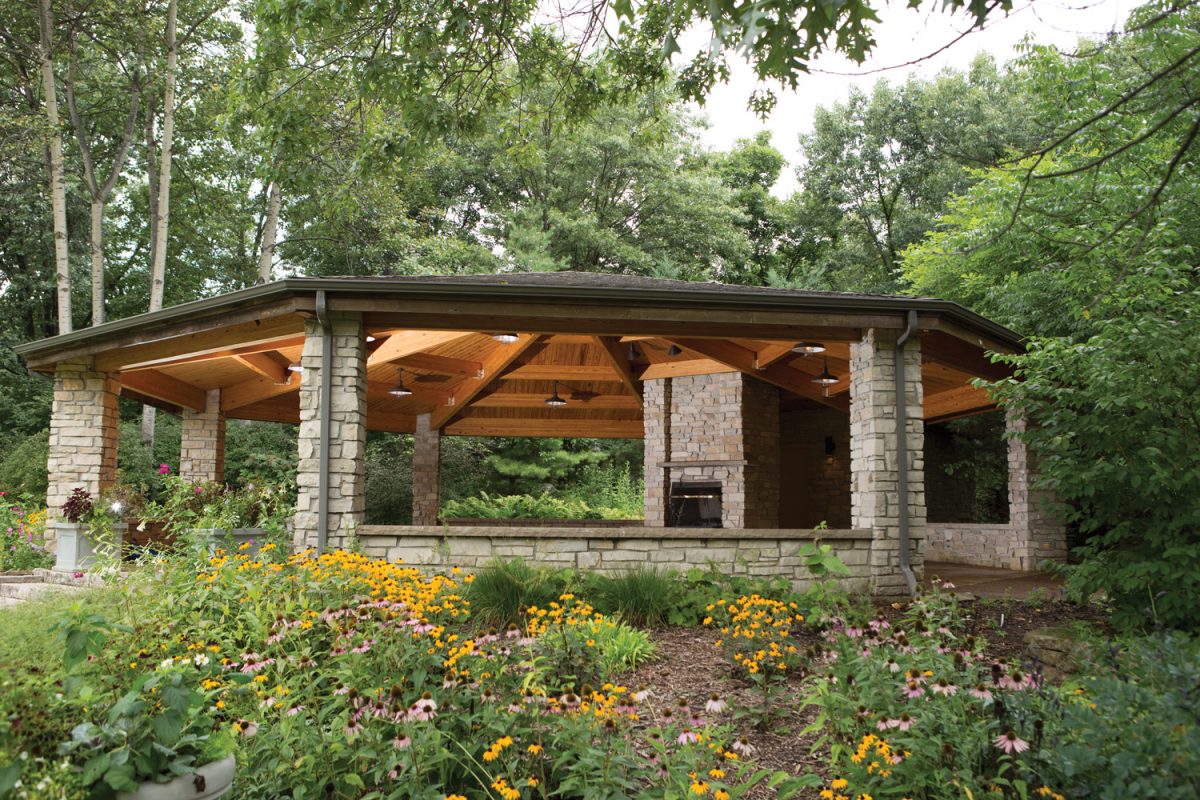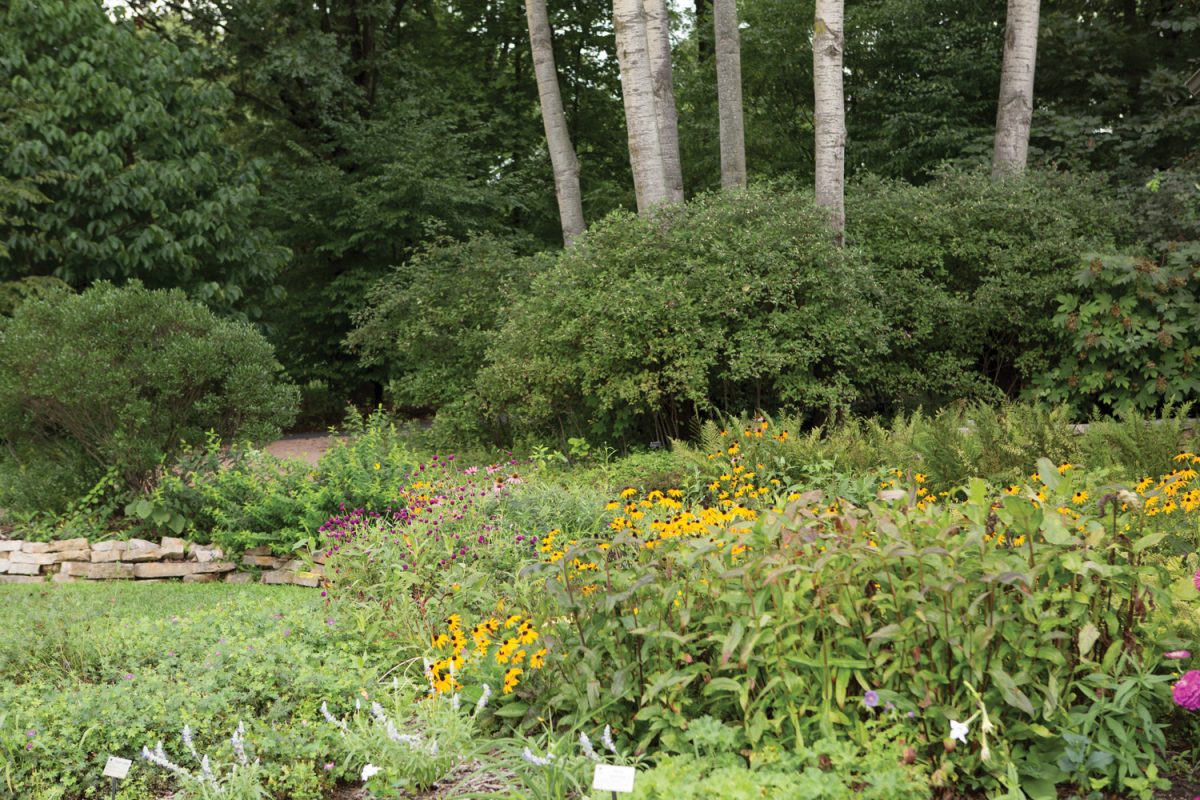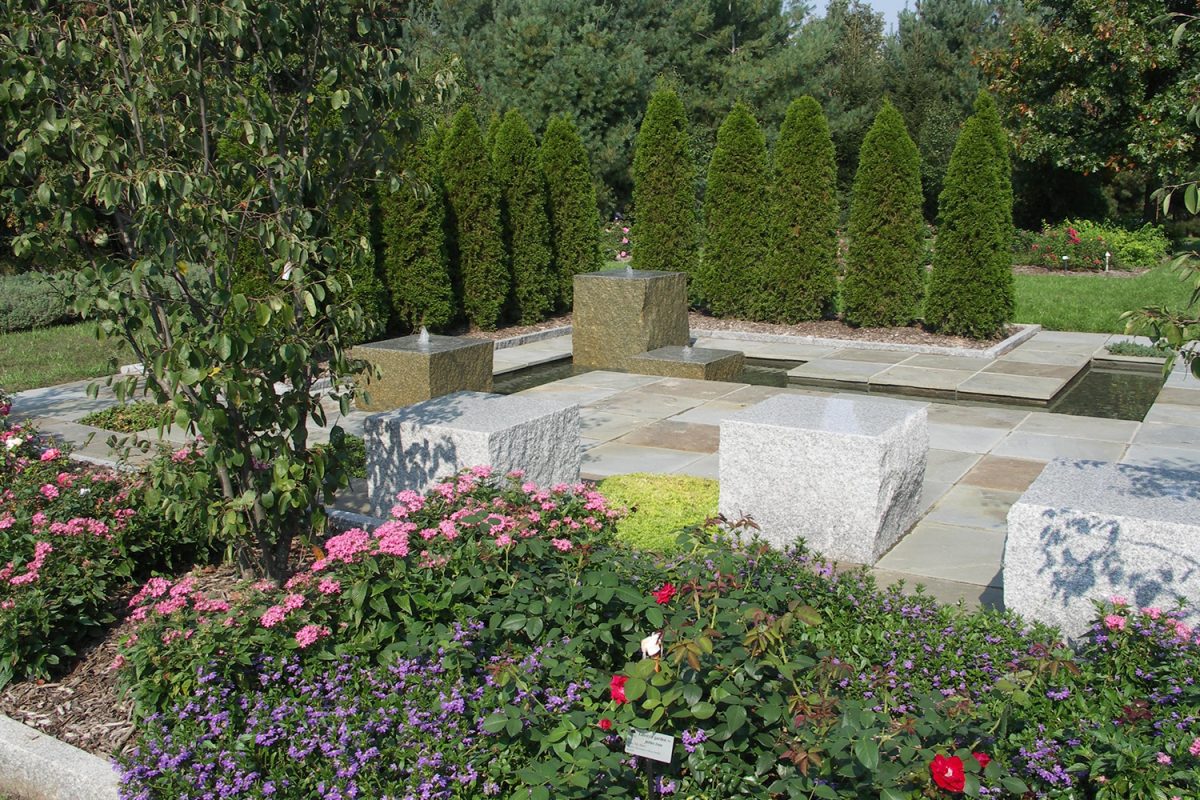 We have 11 unique, outdoor sites in our beautiful gardens, woods and under our signature oak trees perfect for hosting weddings of all sizes. Our team can customize a package to meet any need. When choosing a wedding venue, couples want something that will be memorable for them as well as their guests. Taltree provides a beautiful, natural, unique setting not found elsewhere in Northwest Indiana. What's even more special is you can tell your guests that by choosing Taltree as the setting for your special day, you also helped the environment and are leaving a legacy for generations to come. Taltree Arboretum & Gardens is located at 450 West 100 North in Valparaiso, Indiana. For more information, call (219) 462-0025 or check us out on the web at www.taltree.org.