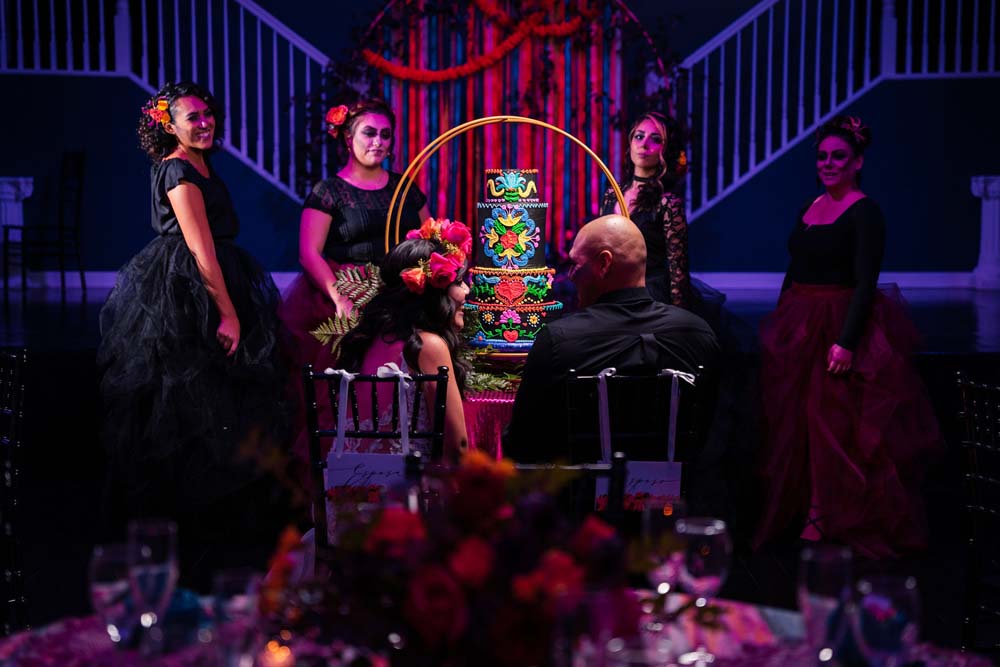 Dia de los muertos, The day of the dead! It's a time to celebrate and pray for our loved ones who we've lost. It was such an amazing shoot to work on, alongside such fantastic vendors. Most of the team in this shoot was also of Hispanic heritage, and helped us celebrate our Mexican culture. We were very careful on all of the details that were incorporated, doing our very best to represent our culture well.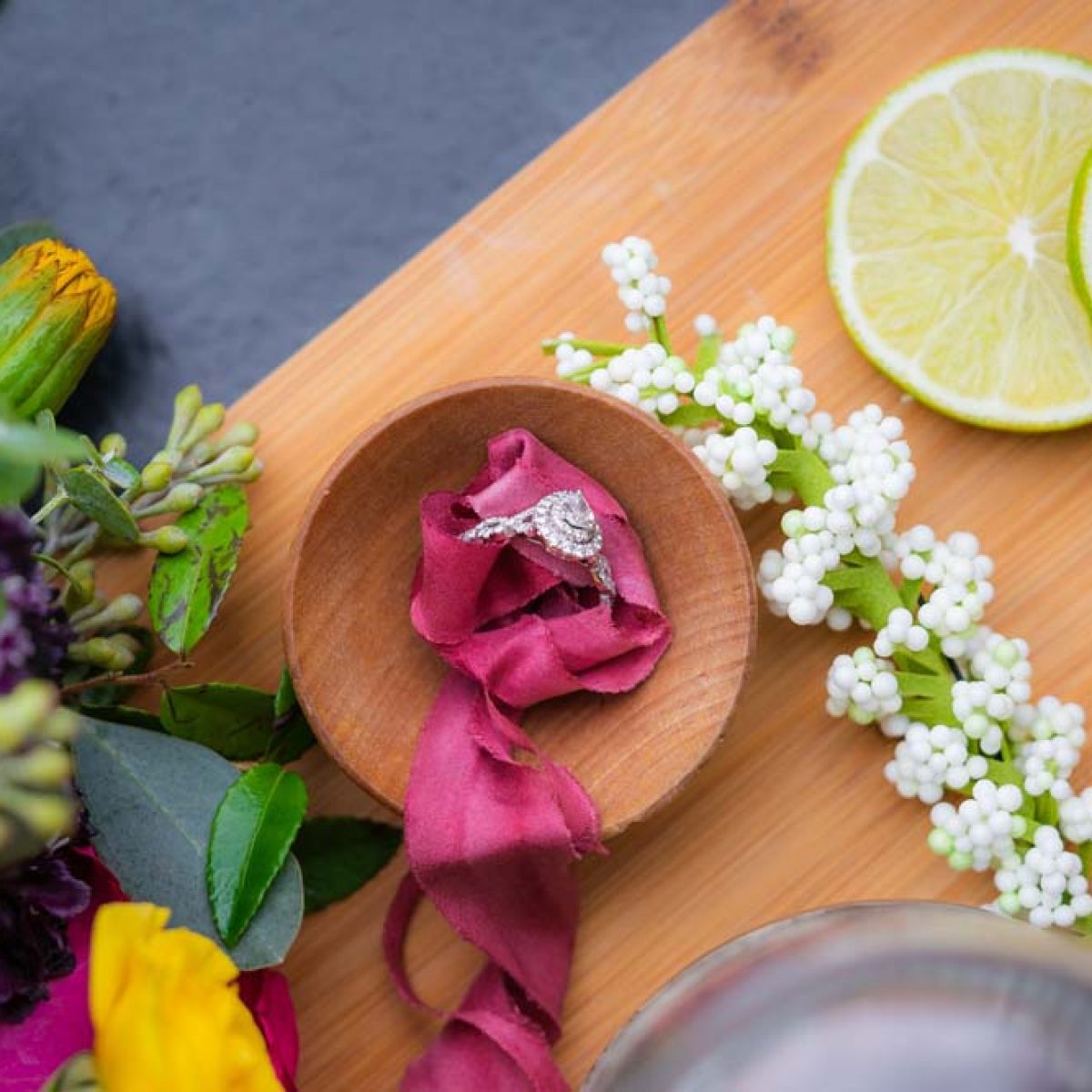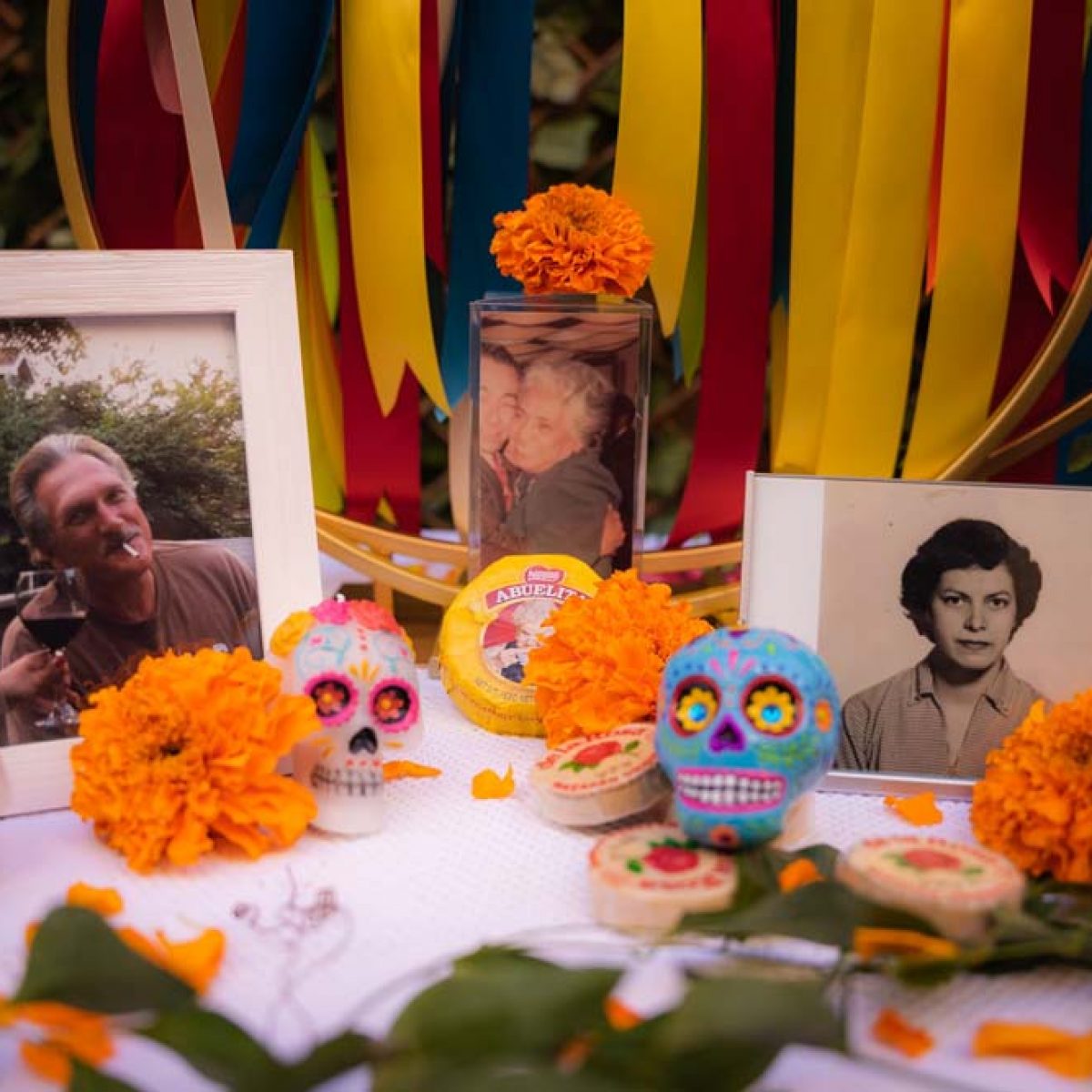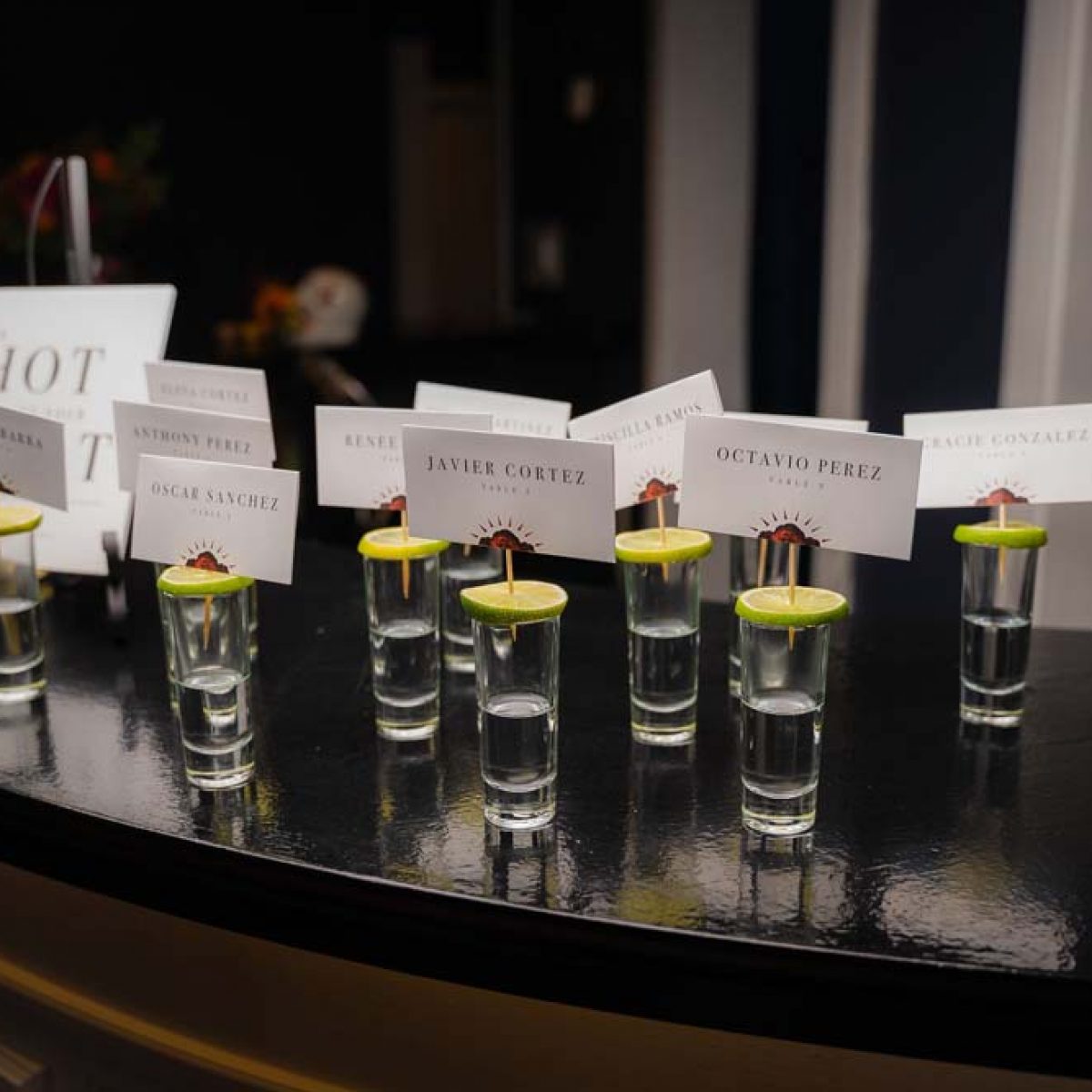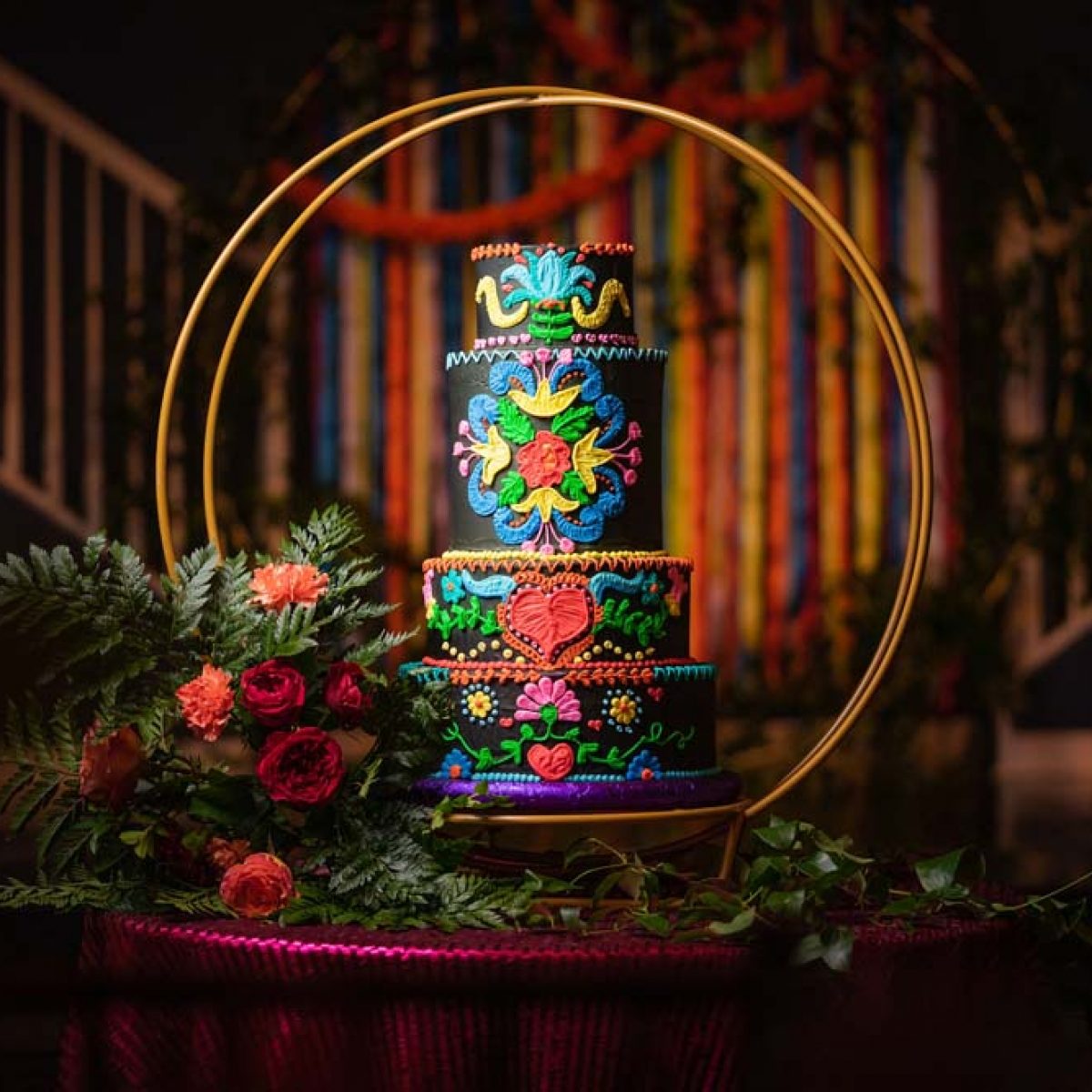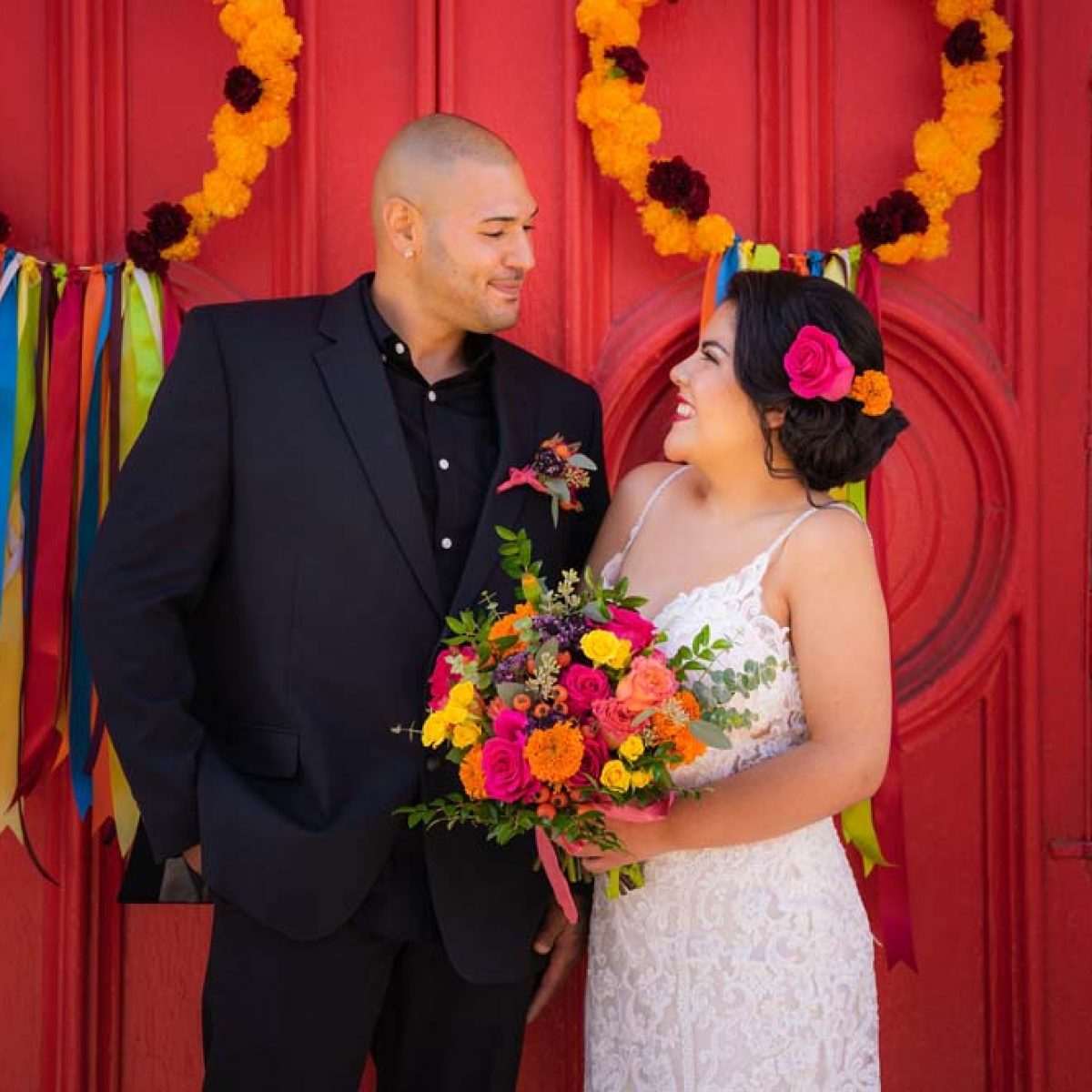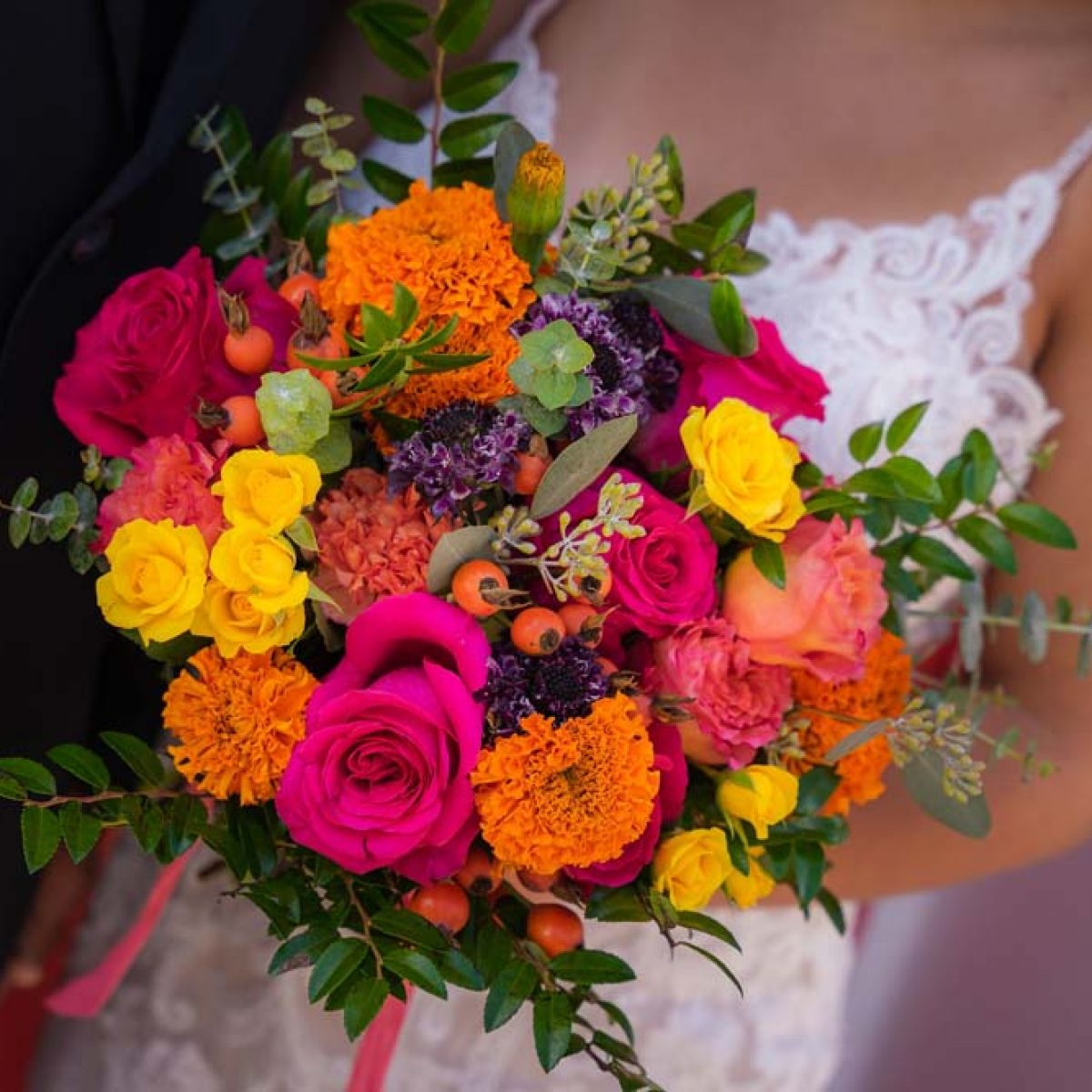 Of course marigolds were the star of the show, as they are said to attract the souls of our loved ones. But, we turned it up a notch with other colorful floral and vibrant details. Adding carefully laid out details in the cake, stationery, and Ofrenda (or altar) made it a good mix of dark and moody and bright and celebratory!
This shoot will always be one of my very favorites!