November 5, 2016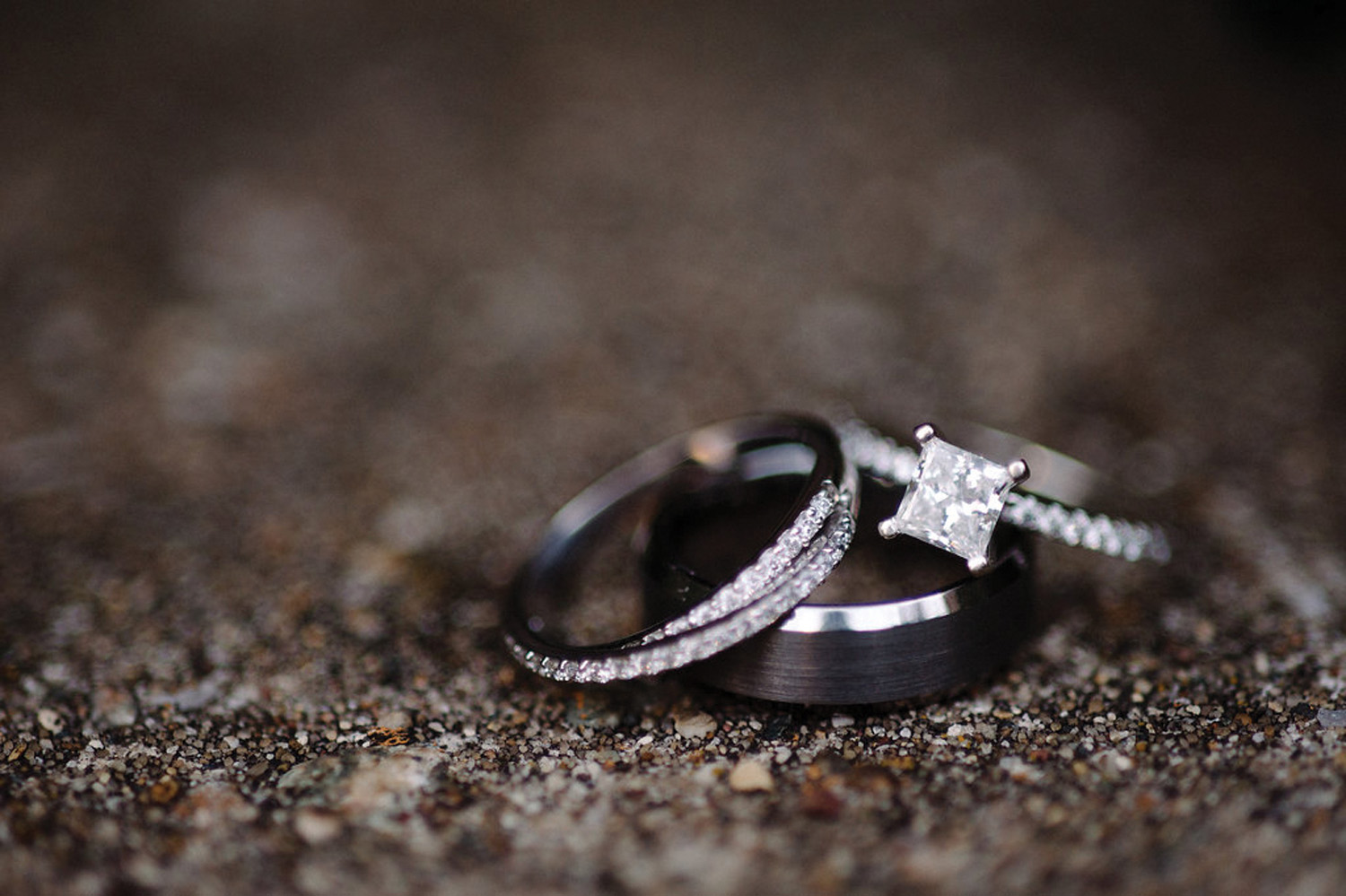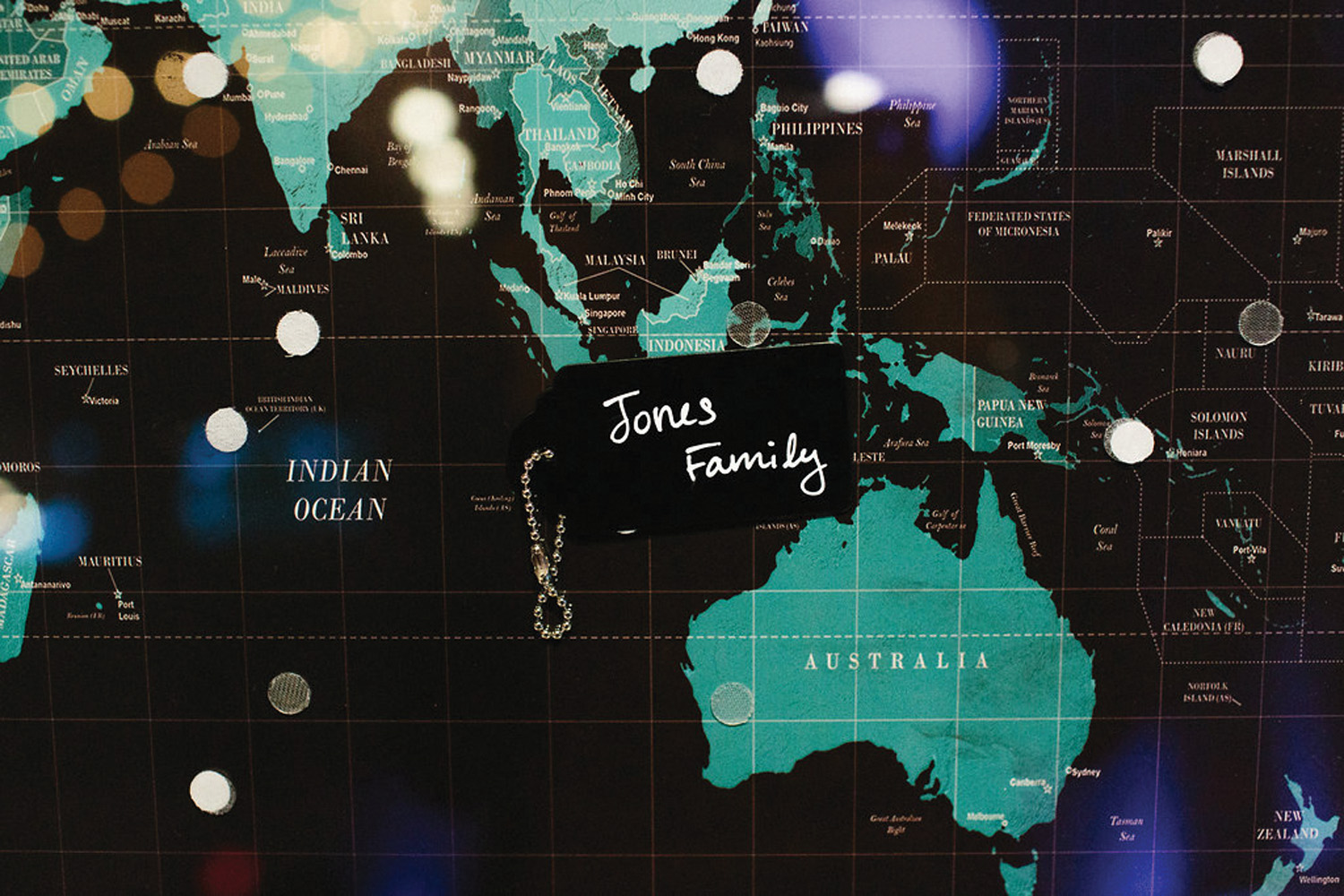 Describe your engagement
Tony & I started dating when we were a high school senior and junior. Fast forward six years, I was about to move to Ohio for an internship August of 2014. It was my last weekend at home so my parents took me out to dinner. Tony knows my favorite movie is UP! and he fashioned our engagement after the movie. While my parents and I were gone, Tony hid bunches of balloons around the house, one balloon for every month we had been dating. Attached to each bunch was a note that described things he loved about us. The last note directed me to the front porch, my favorite spot in my parent's house, (something I told him on our FIRST DATE!). I ran to the porch & he stood there with one more balloon, an "Adventure Book" engagement ring box and asked the easiest question of my life.
Describe your wedding vision
Loosely keeping with the UP! theme we knew we wanted our wedding to center around our unique love story, our love of travel and adventure, and family. Tony and I knew it had to be a fall wedding because that's when we started dating. Overall, we went for a romantic, industrial, travel vibe which came together perfectly. We incorporated the trunk my great-great grandmother used when she came to America, my great grandfather's WWII footlocker, and even my mom's wedding dress. We used soft white, blush, and purple flowers, and chose a reception venue with exposed pipes and high ceilings. We showcased our parents and grandparents wedding photos at the reception and our table "numbers" were our top 33 bucket list cities that we want to travel to. Every detail we wanted to be well thought out and reflect who we are and the adventures we want to accomplish.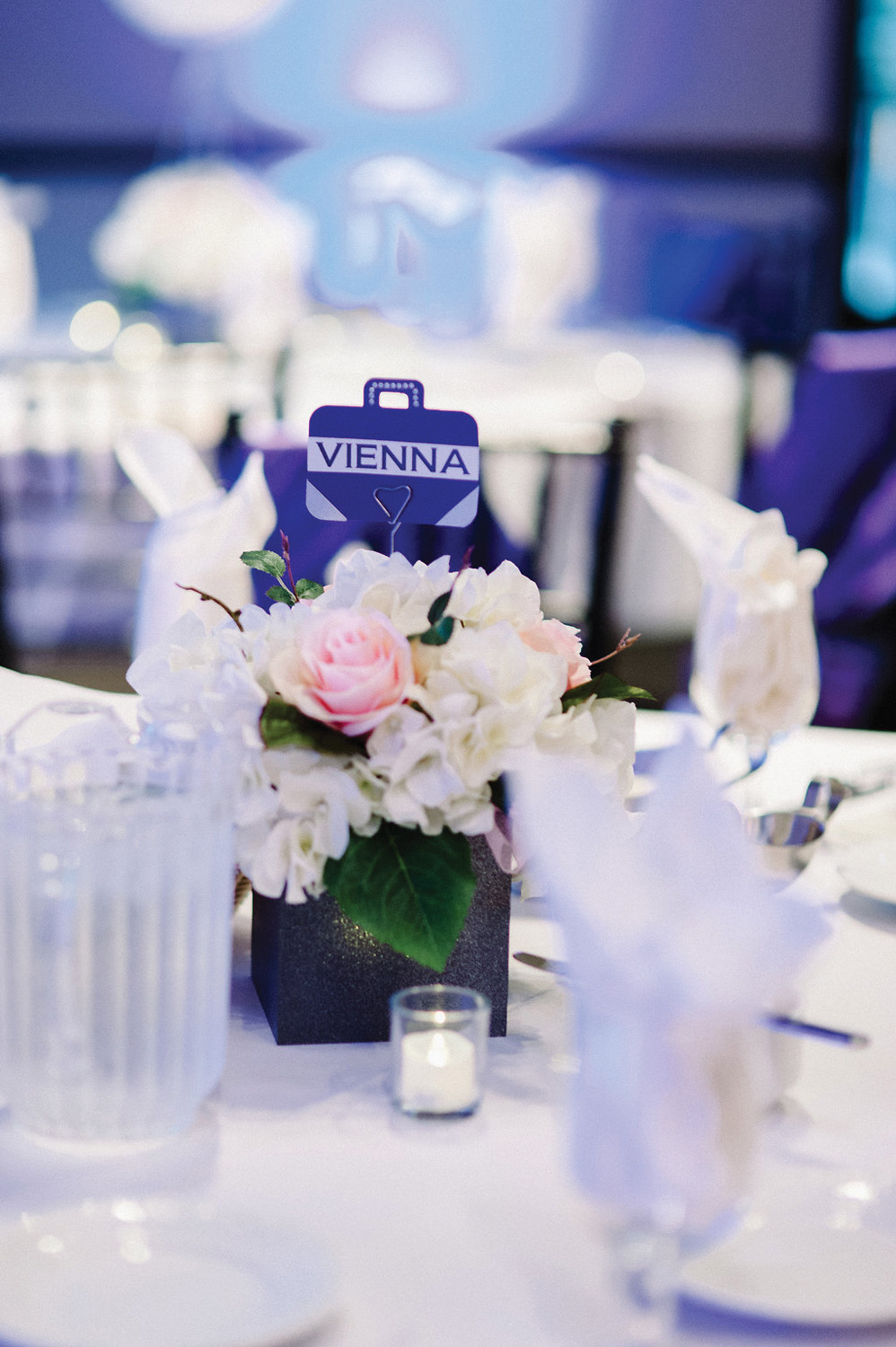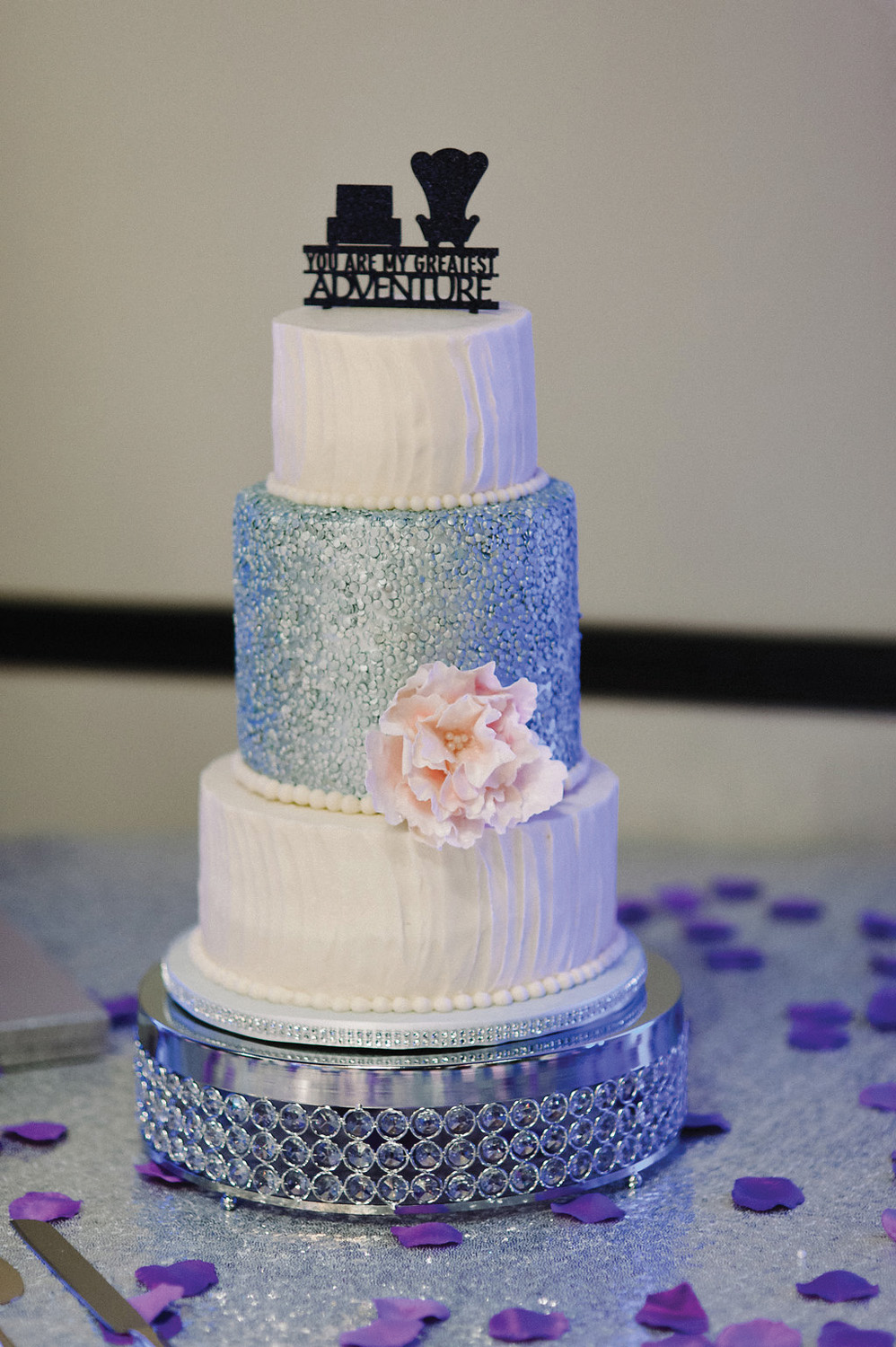 Your advice to engaged couples
1. Don't get too wrapped up in your date – I actually cried after we signed our venue contract because I was convinced that a November wedding would be cold and horrible. In reality it was 55 and sunny out.
2. Long engagements aren't a bad thing – Tony & I were engaged for a little over two years and the amount of money we saved was insane. We had the time to really flesh out our ideas and make sure things flowed the way we wanted them to.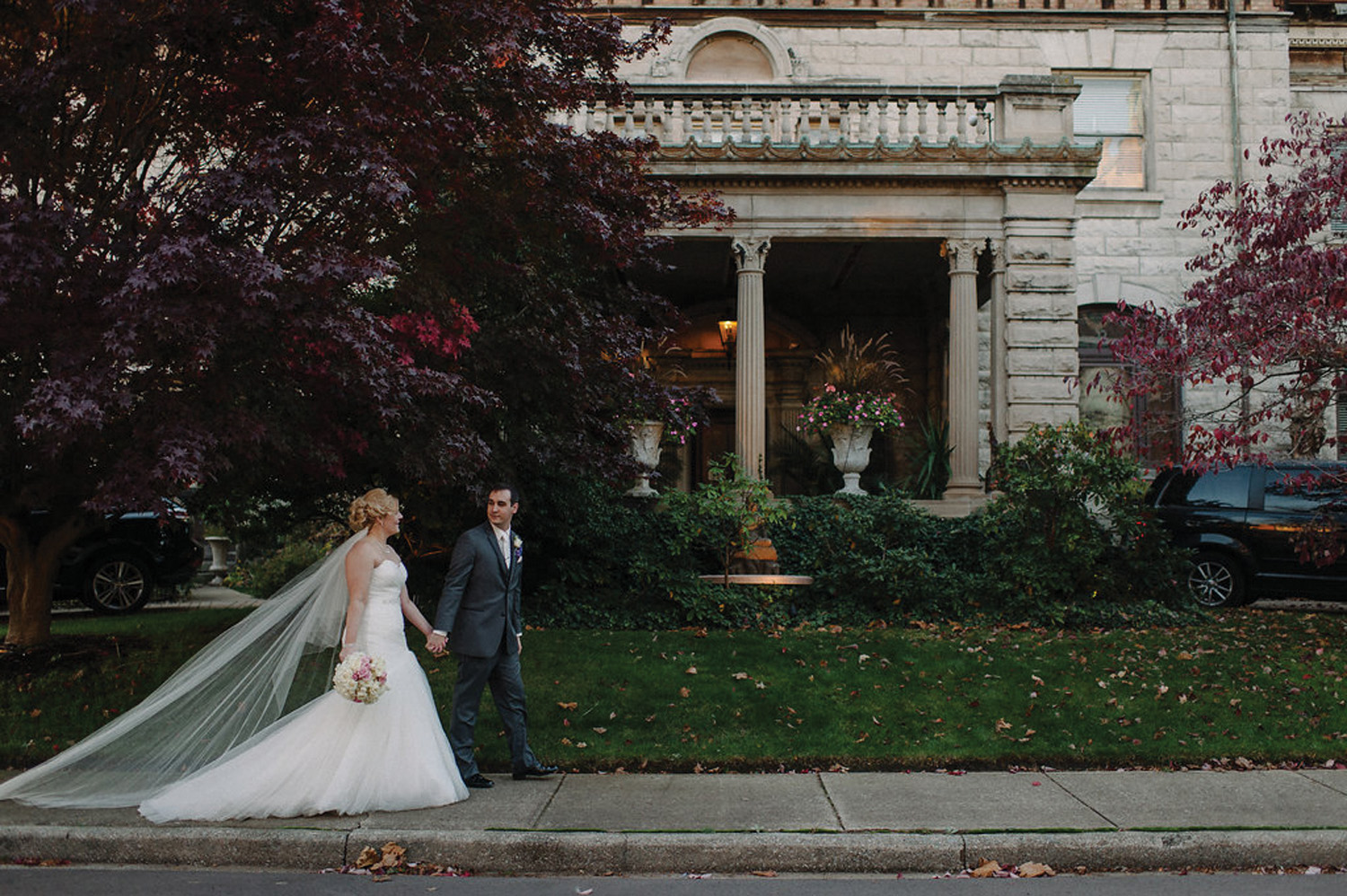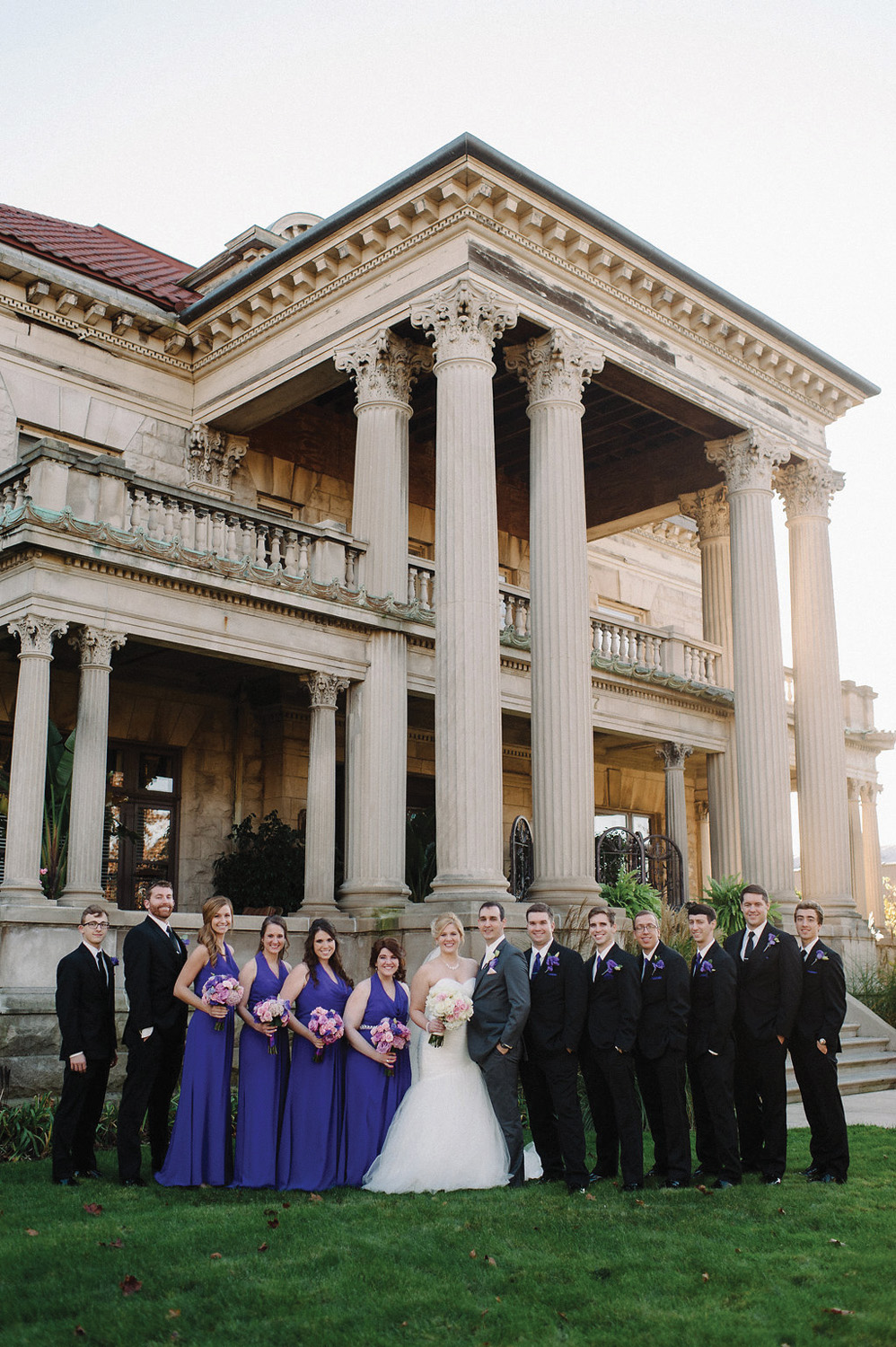 Describe your wedding day
Breathtaking. Every detail came together perfectly. The weather was warm and sunny, the leaves stayed a gorgeous yellow/orange which contrasted beautifully against the tuxedos, and to this day we get calls/texts/messages from people saying that they've never been to a more perfect wedding. We were able to have a romantic, intimate ceremony that truly reflected us and then host a one-of-a-kind reception with mouthwatering food and killer music. People who have known us for years said that they were able to see us in every detail of the wedding. This wedding was us, and it was flawless.