Written by Cher Goggins of Merry Me Events
It's so fun to reflect on how wedding design trends have changed in just the past 20+ years since I sat down with my very first clients and brought their vision to life. It's not so much how trends themselves have changed (they definitely have), but more so the way digital wedding planning is impacting trends. Right now, brides have platforms like Pinterest, Facebook and Style Me Pretty right at their fingertips. Instead of waiting five or six years for a trend to make its way across the country, it's happening instantly. And we love it! Here are three of the top 2019 trends we're seeing with this year's brides.

The Wow Factor
This is that one big thing or a bunch of really little things that cause a bride, groom and their guests to let out that audible GASP! when they first see something on their wedding day. It's also the element(s) guests tend to remember most about a wedding weekend. Here are two ways we've recently incorporated that wow factor.
The Big Reveal: Anne and Matthew's Notre Dame reception earlier this year was in Downes Ballroom inside Corbett Hall, at the football stadium. The couple wanted a cocktail hour on the 8th floor of the venue, but did not want their guests to look over the balcony to the 7th floor and see the entire reception set up. So our friends at ProShow draped fabric across the open space and saved the big reveal for when guests arrived at the reception…And it was so worth it!
Get in Costume: Guests will remember anyone in costume. It's a fact. Whether you have a Garden Goddess passing hors d'ouevres or a Flight Attendant welcoming everyone to the travel-themed party, costumes are a sure bet to impress your guests!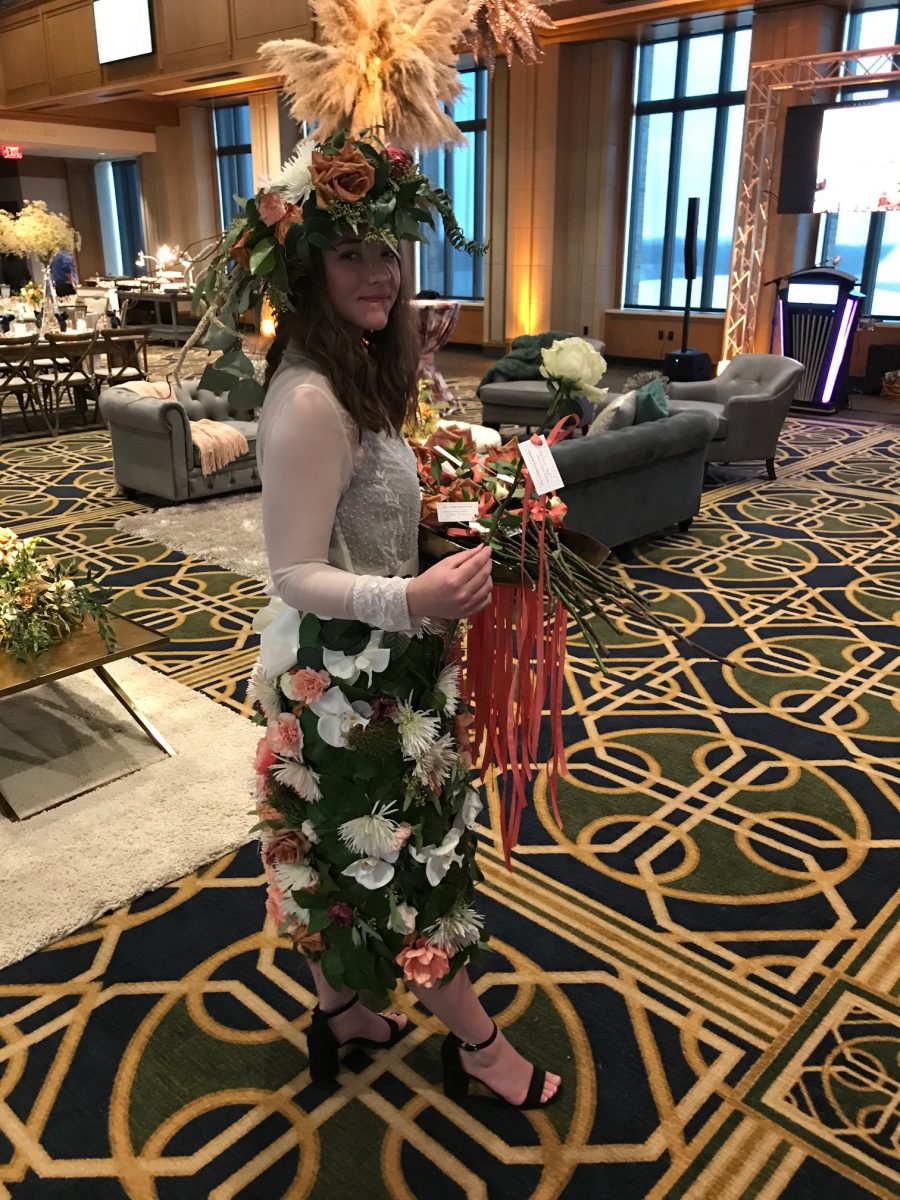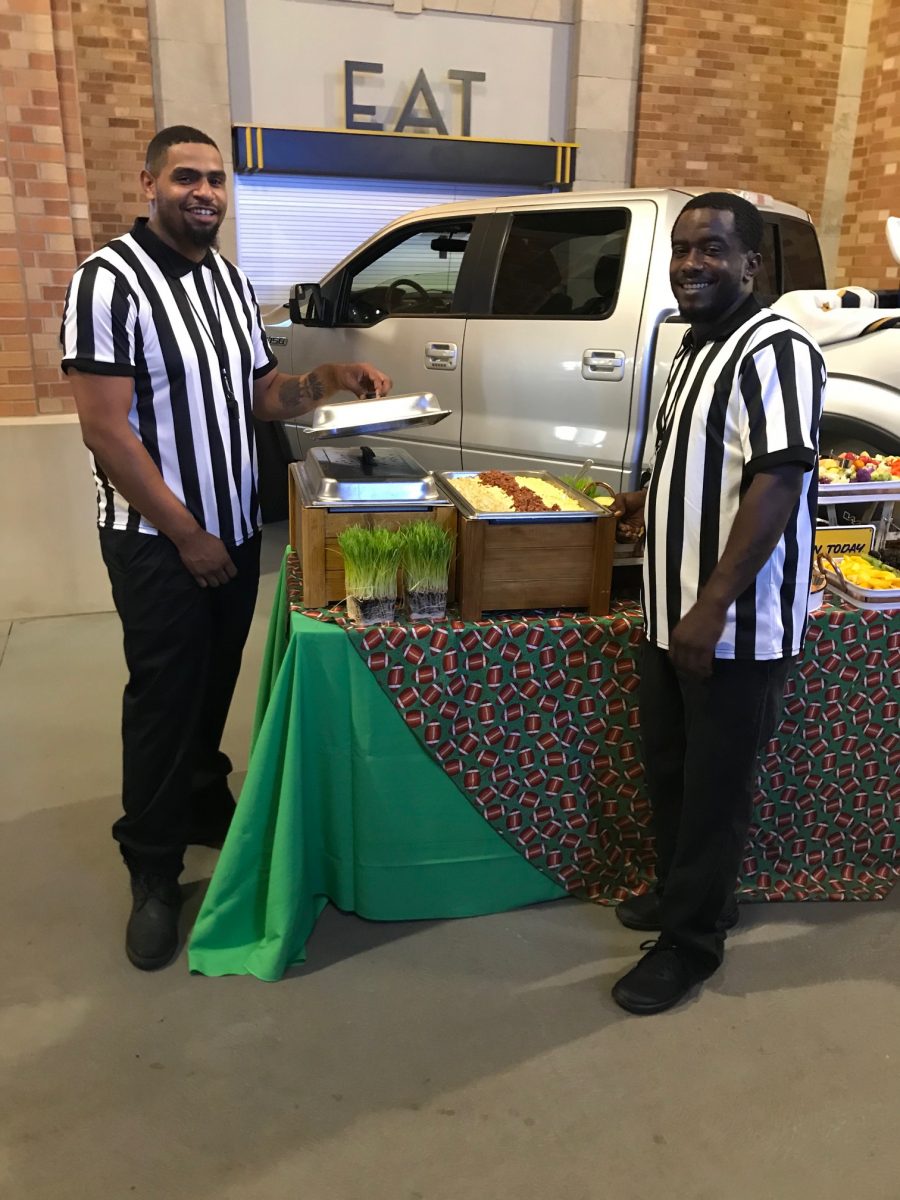 Industrial Innuendos
We're talking copper pipe, mixed metals and that rustic/weathered look pulled into an overall design. Here's why: metal is rough and tough with an industrial feel, but pair it with a soft, romantic fresh floral design and complimentary linens and it instantly becomes a trendy way to give your wedding day a modern or edgy look without going too over the top. A word of caution though, keep your industrial innuendos to a minimum so you don't overpower the design as a whole!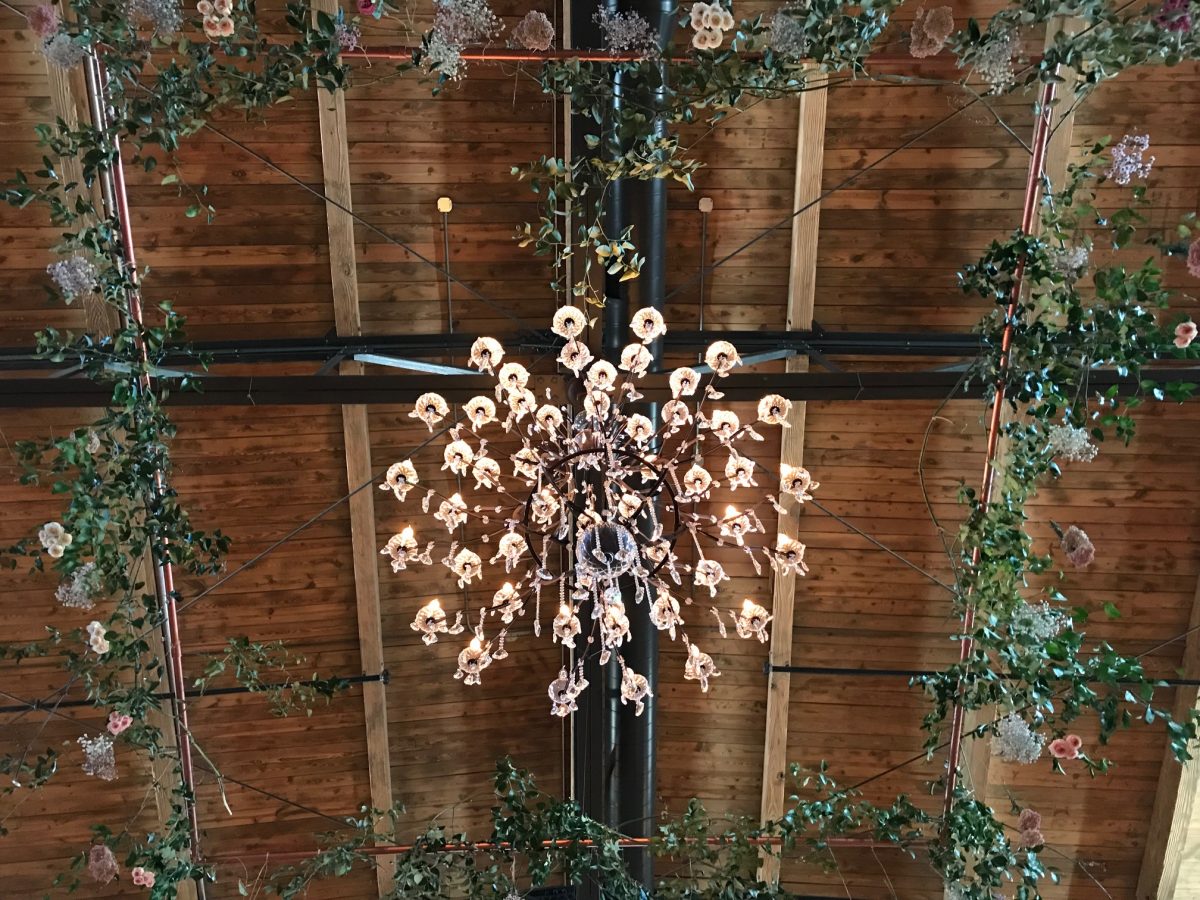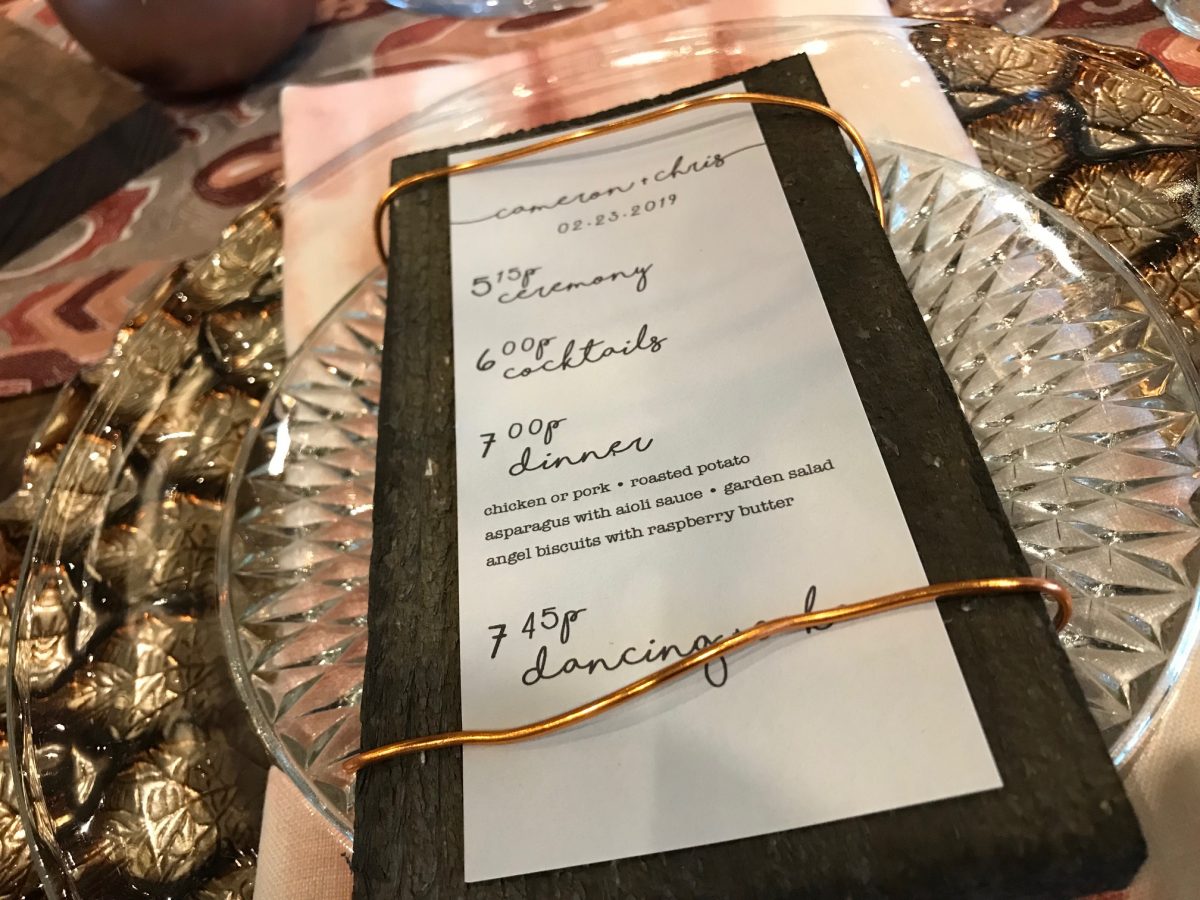 Dessert Decadence
Many more couples are opting for a dessert "experience" by incorporating favorite candies/cupcakes/cookies/sweets/you name it into the traditional cake presentation. Most of them don't want to do away with the cake altogether, but they're choosing to incorporate it into a larger presentation that tends to offer a little something for everyone. We've done this with our floating dessert wall, sweet tooth station, individual desserts and live action/chef-manned dessert stations. To get guests a little more involved, set up a "build your own" sundae/donut bar with oodles of toppings. Oh, and I can't forget about the donuts! Our favorite go-to Donut Man prepares fresh, hot donuts on sight, right in front of you. It's beyond amazing!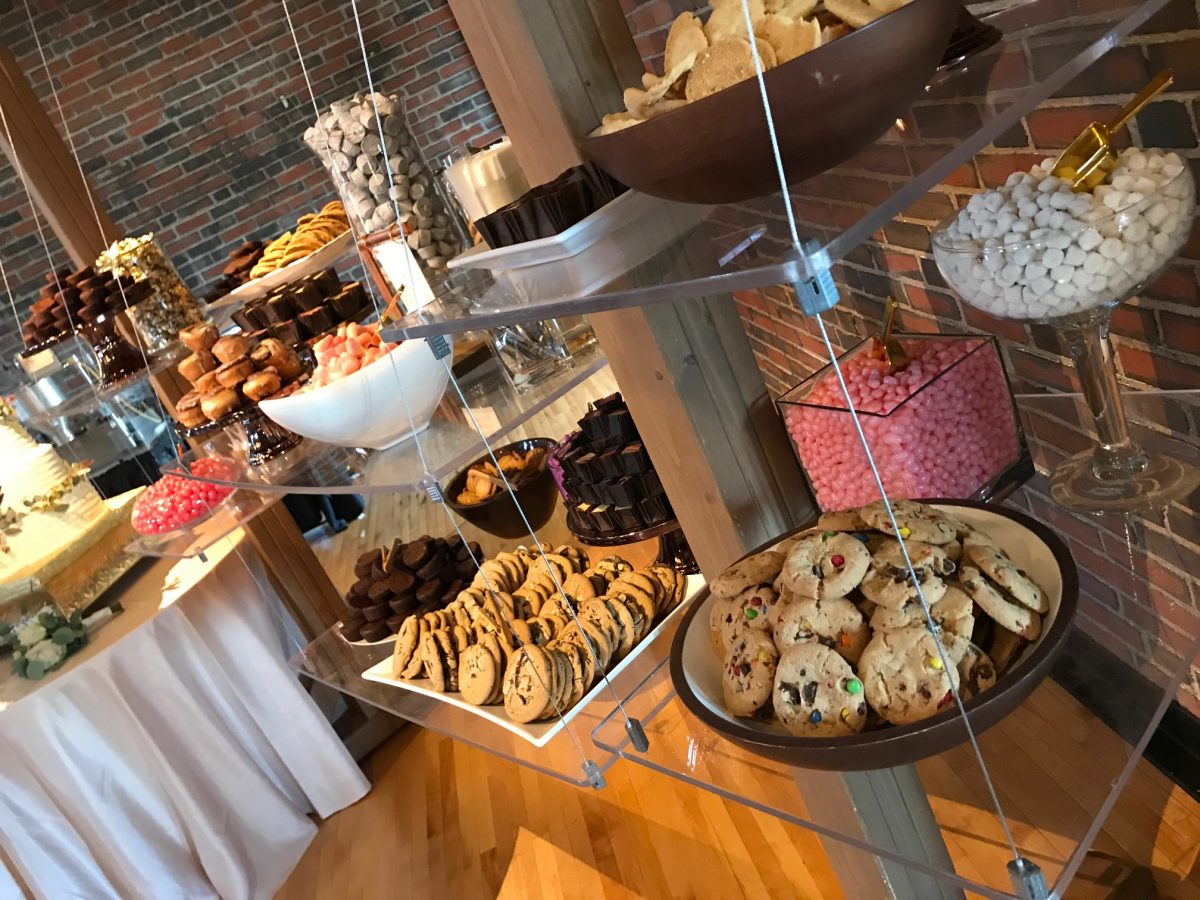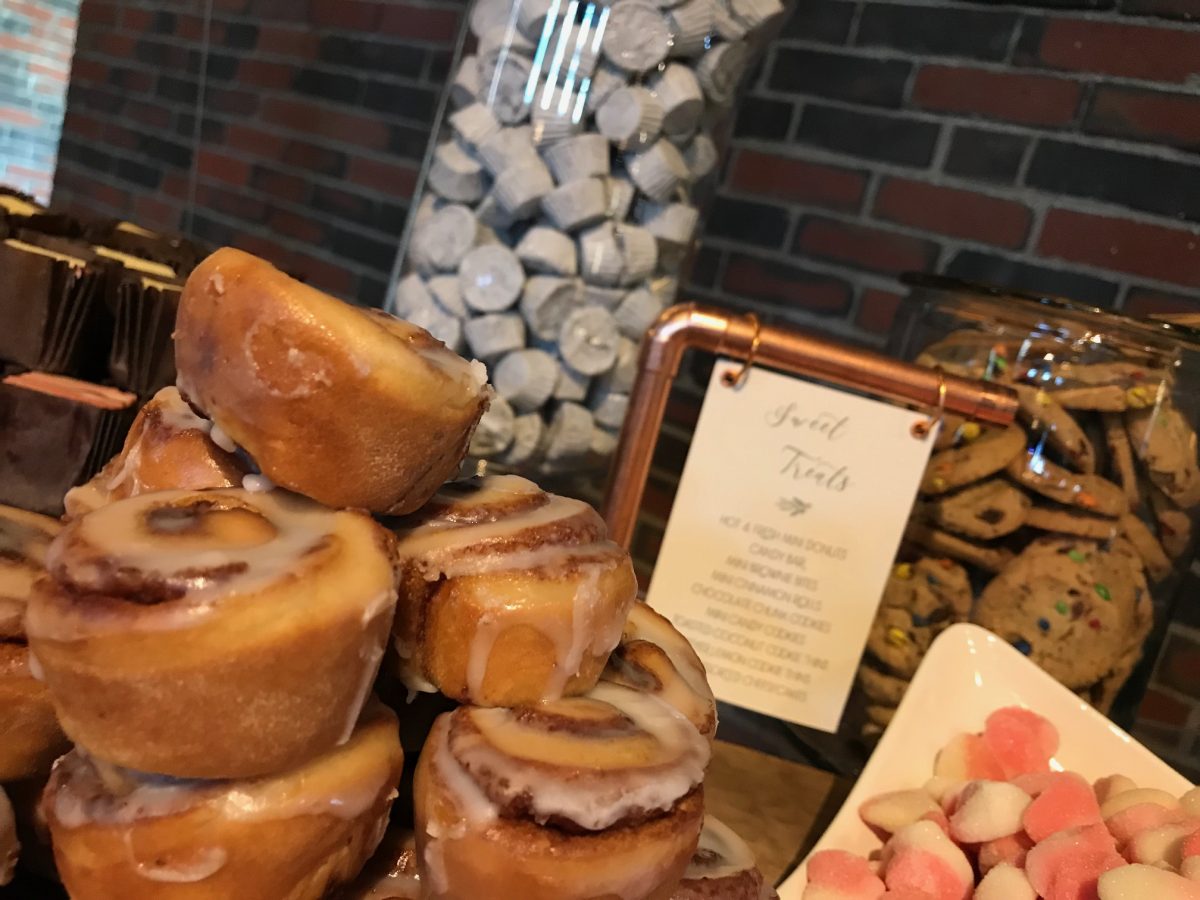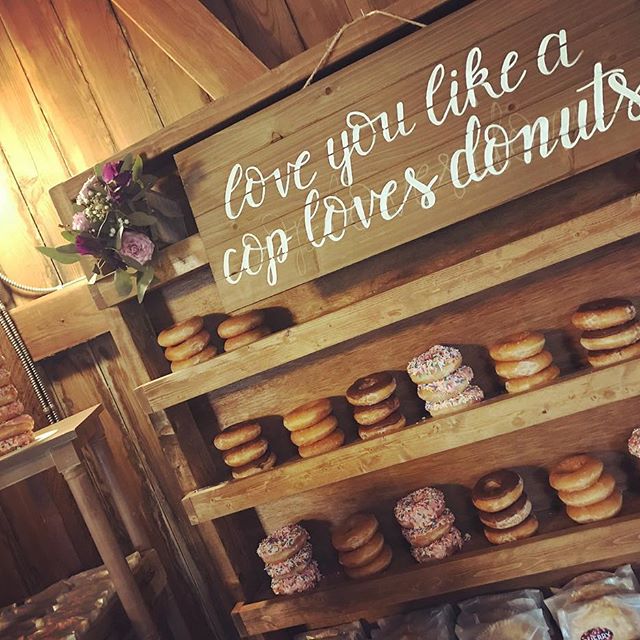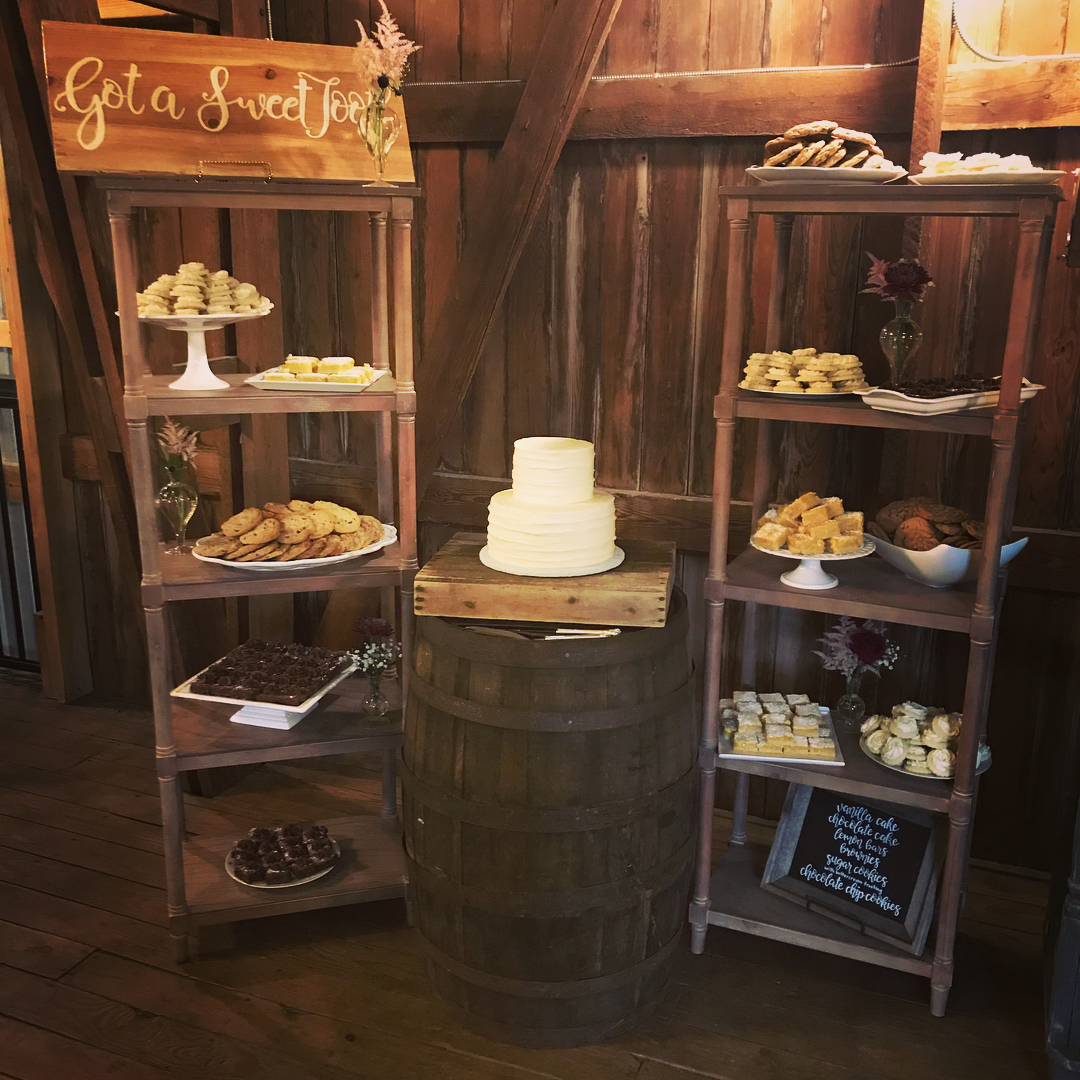 One thing to keep in mind, the best trend you could ever incorporate into your wedding day is making it your own. Figure out what you like and want, because after all, it is your day!
Happy Planning!