Wedding season is every season! Bridal trends are forever changing and fleeting. Even the timeless classic style has to keep up with modern trends. Your wedding is one of the most important days of your life. Choosing a hairstyle should be the fun part!
Here are some of the most fashionable and delightful bridal hairstyles for you to get inspired and eventually choose the right one:
The Chic Bride
For a wedding, this seems like an unmistakable choice, but it is definitely a win-win option for any celebration. Especially if you appreciate this classic elegant style and feel more comfortable wearing a style with a nod to old-Hollywood. Hair color is a must-have to showcase your special style for the perfect pictures of your special day.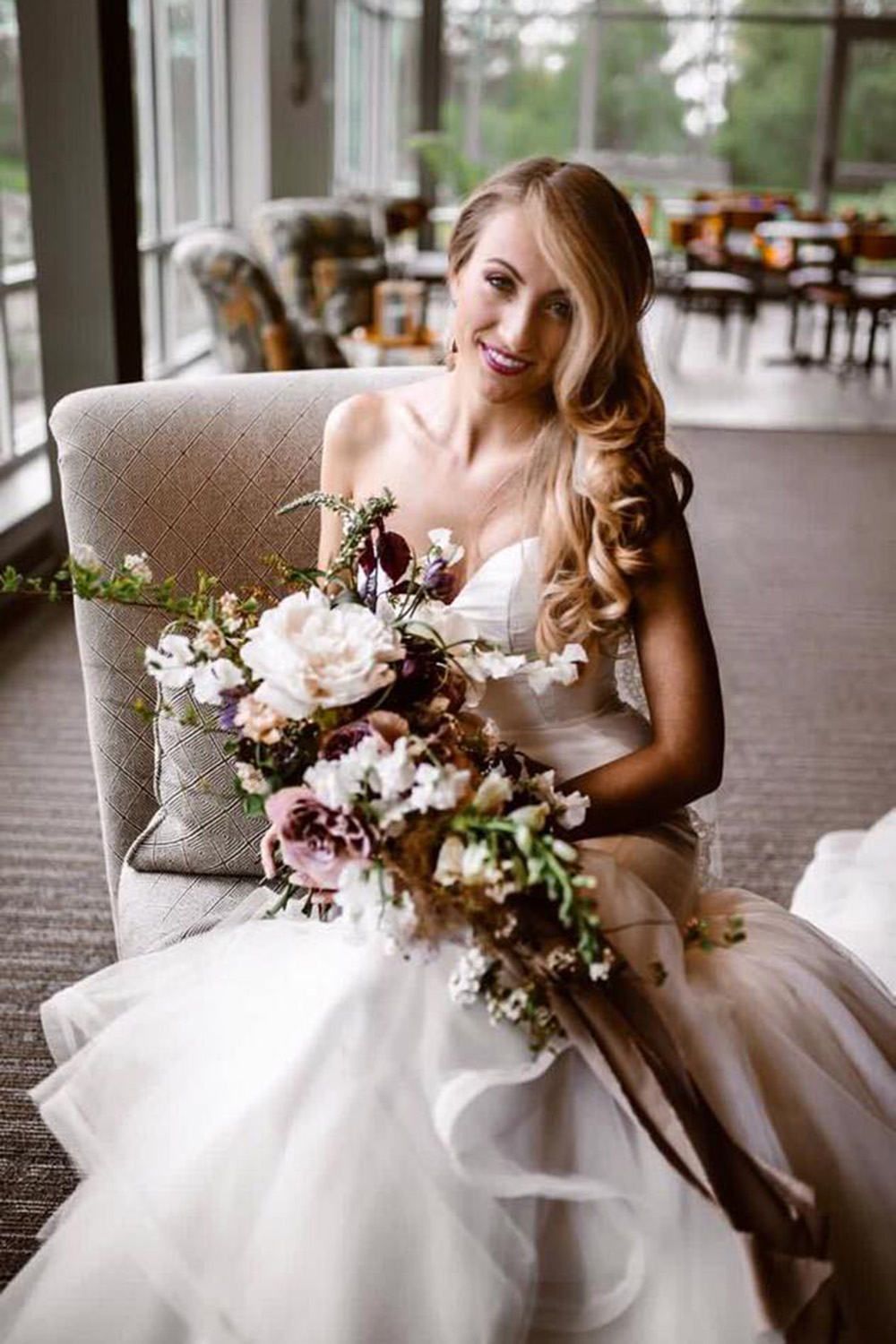 The Ponytail
This hairstyle will make you feel not only beautiful, but also very comfortable and confident. It's a perfect hair solution for an energetic wedding with lots of fun and unexpected entertainment. This style is definitely for the active bride. You have enough to stress over so don't let your hair be one of them.
Ponytails get a bad rap for being a fundamental style, and while they may be our go-to on late days and trips to the gym, that doesn't mean we can't dress them up the when the occasion calls. This just requires a little strategy. When every detail of your day is planned to the tee, a laid-back pony is the perfect way to strike a balance.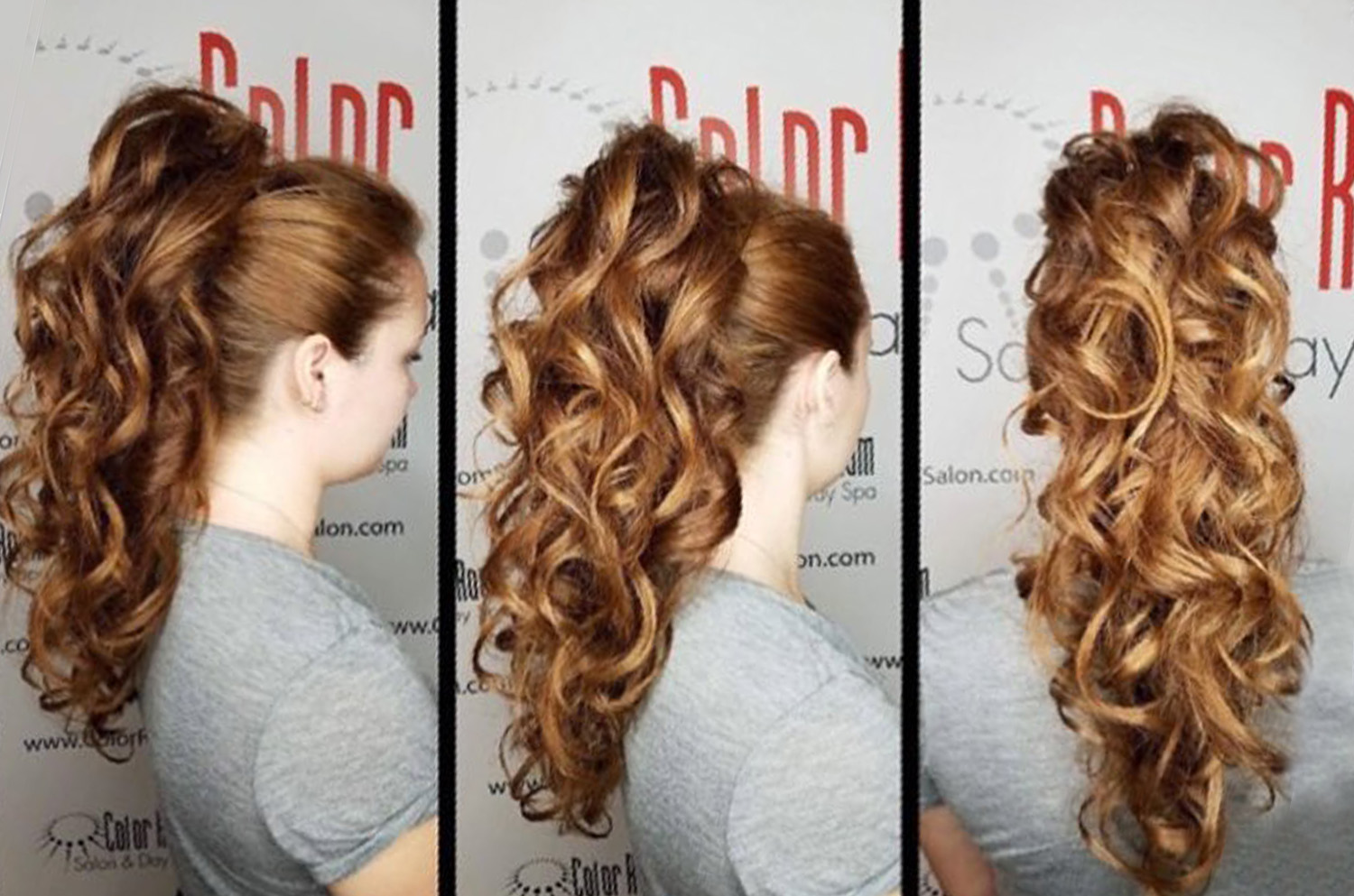 The Elegant Style
This dainty hairdo is a perfect choice for an outdoor wedding along with a strapless dress. Be sure to fix the result with a firm-hold finishing spray in order to save this beauty till the end of your big day. Accessories are a must have for all of your special styles.
Crystals, tiaras and floral barrettes offer a hint of sparkle without overpowering the style to complete these fashionable wedding styles.