Stylized Shoot From Vendor's Perspective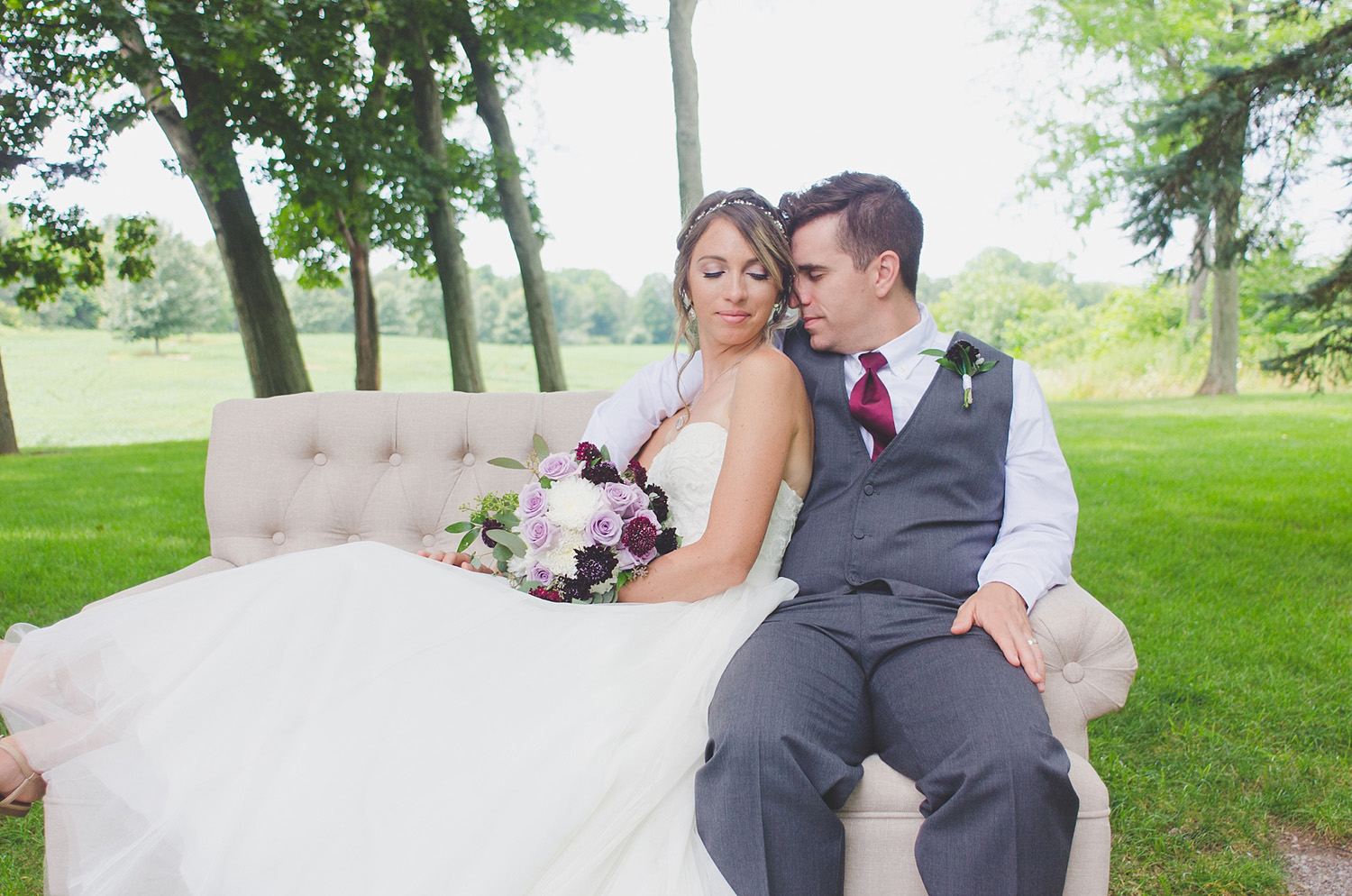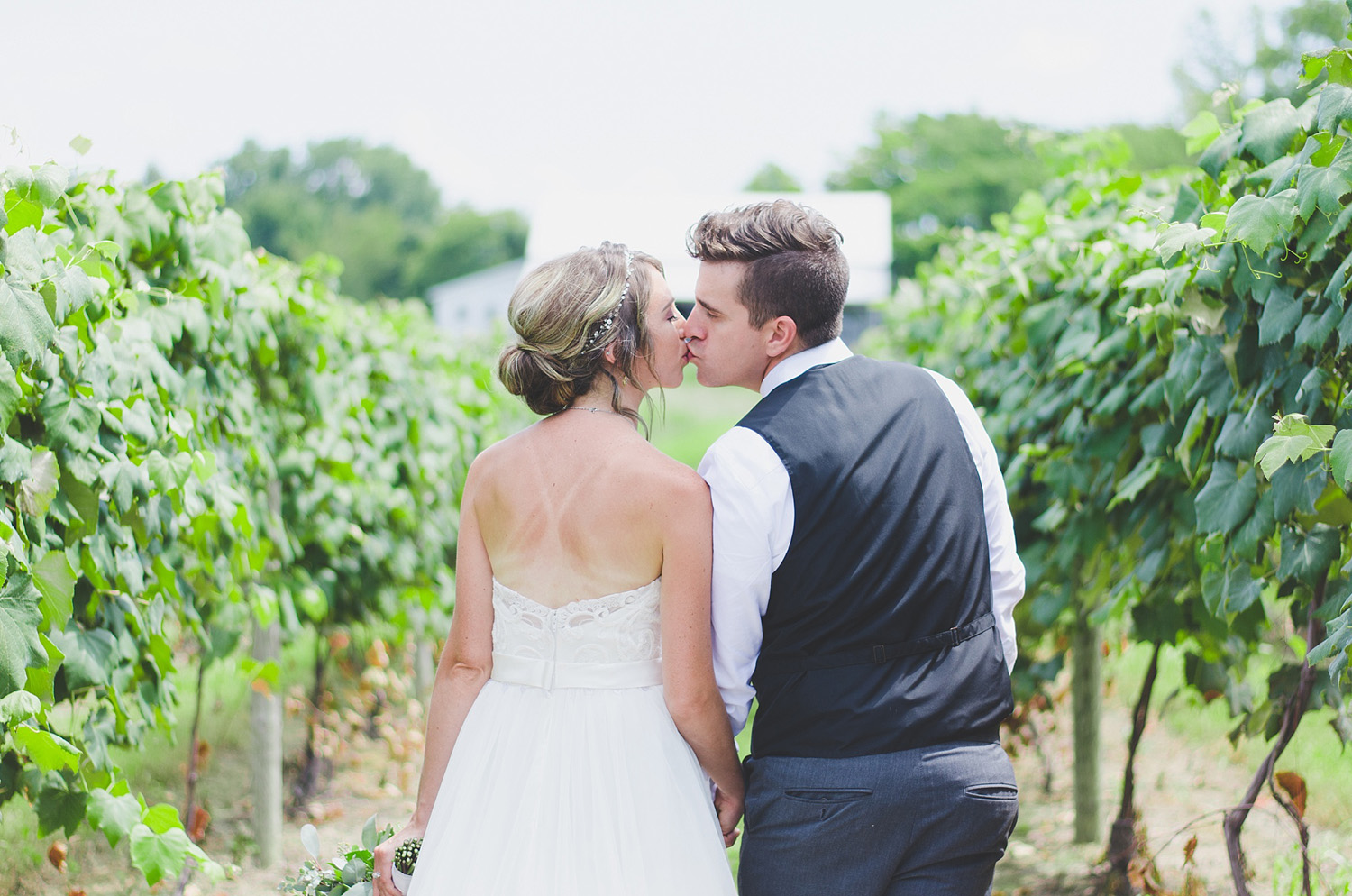 This shoot started way back in May. You see, back in May I reached out to multiple vendors trying to grow my business community. Through this, I met Susan of The Hidden Vineyard Wedding Barn and we hit it off. She asked if I would like to do a styled shoot at her barn and without showing my inward leaps of joy, I calmly said yes. As I drove back home, my heart was filling with excitement while my mind was flooding with a long list of to-do's I would need to accomplish in order to put this thing together. A little nervous, I did research on how to put a styled shoot together, since this was going to be my first. Once I gained the courage to start reaching out to vendors, the ball kept rolling and the Lord provided one awesome vendor after the other and everything fell into place.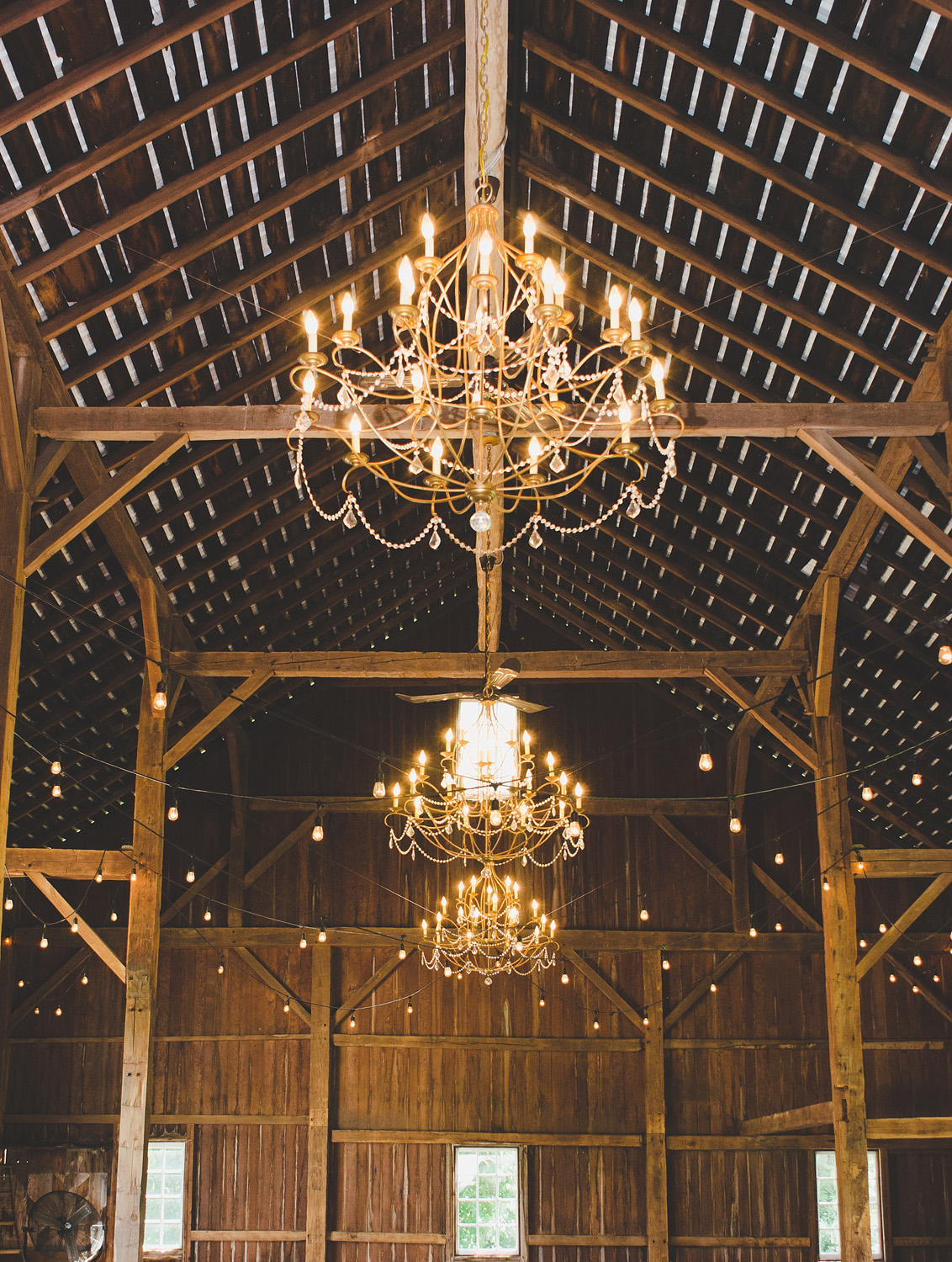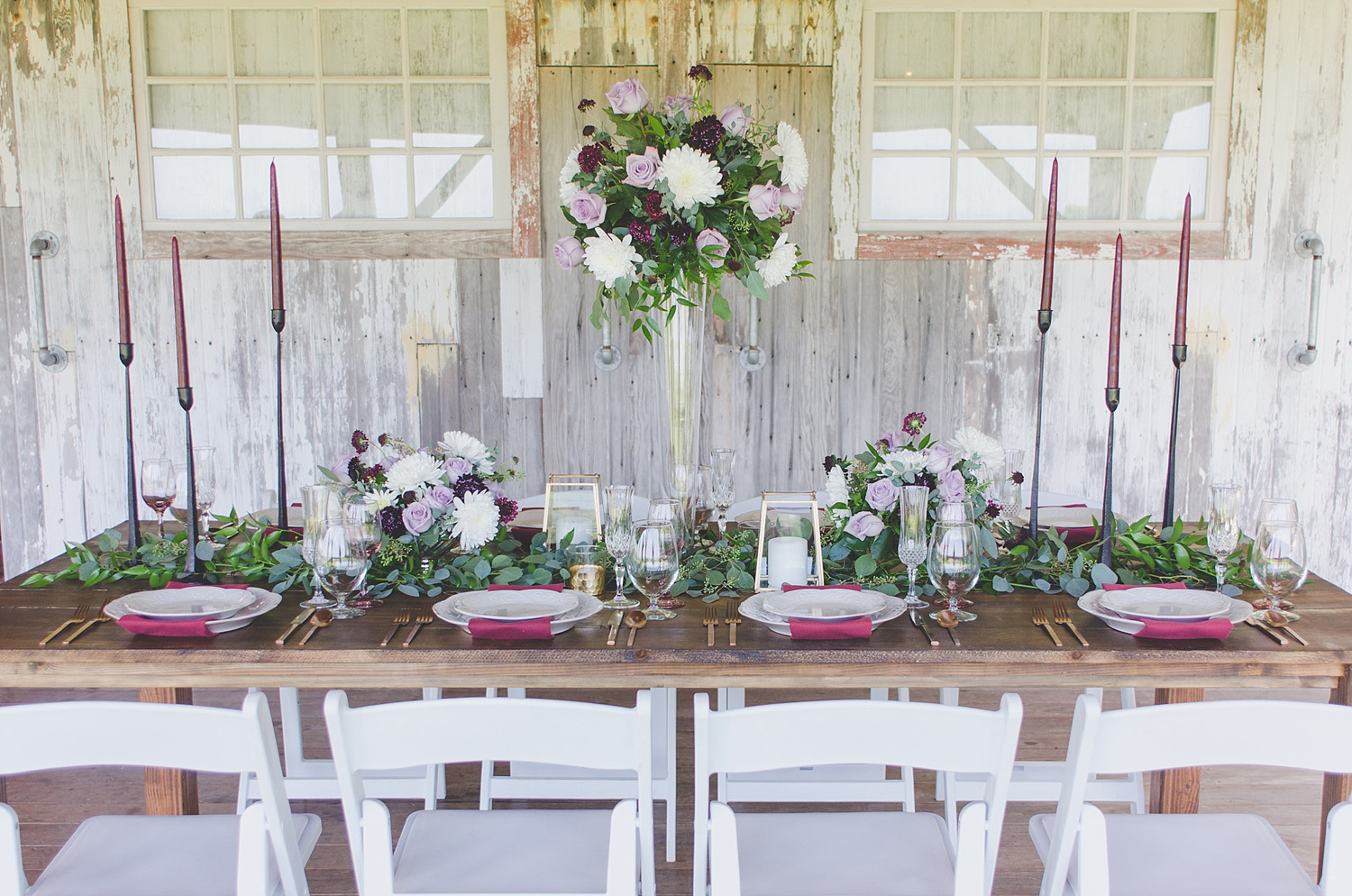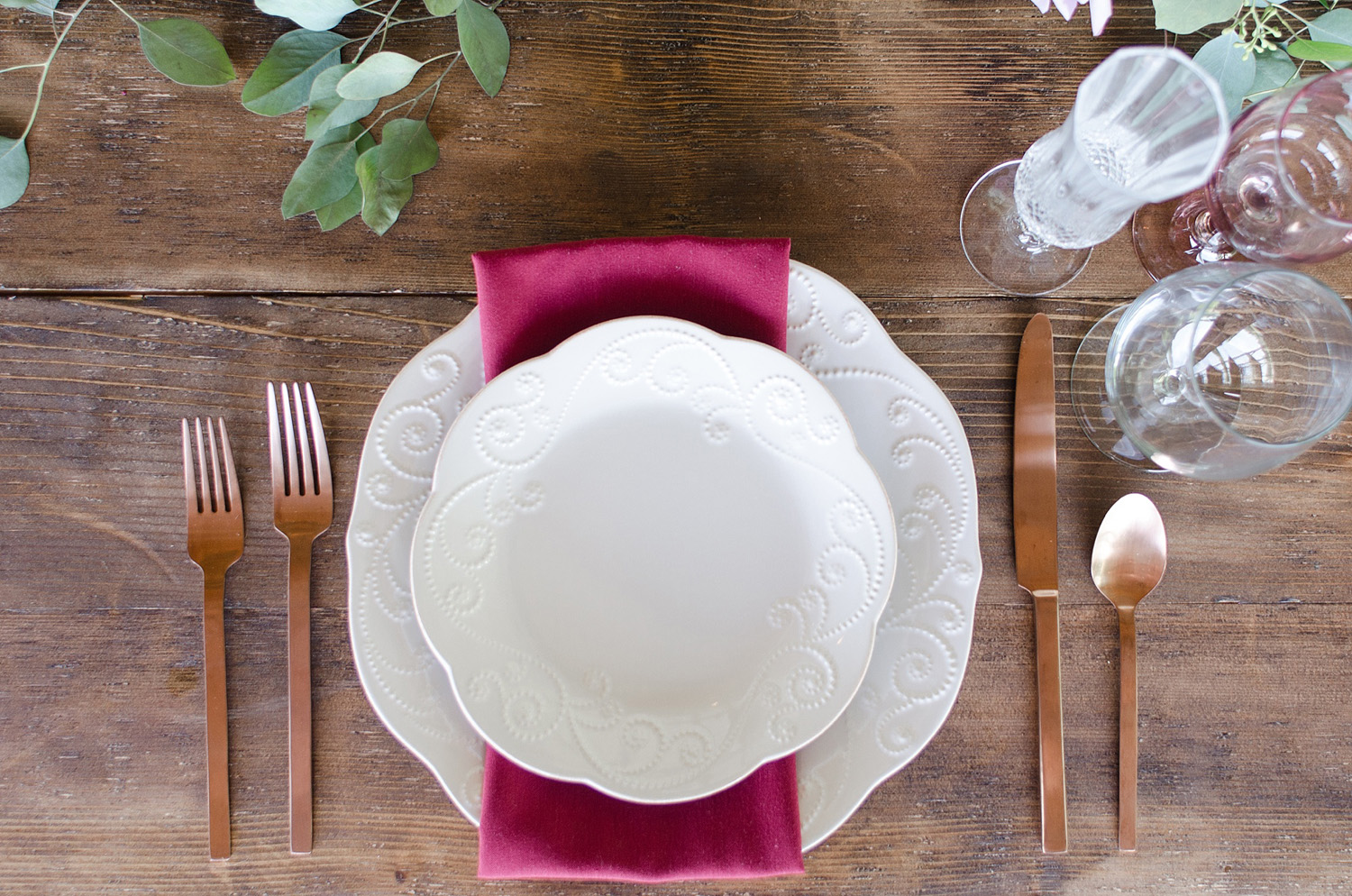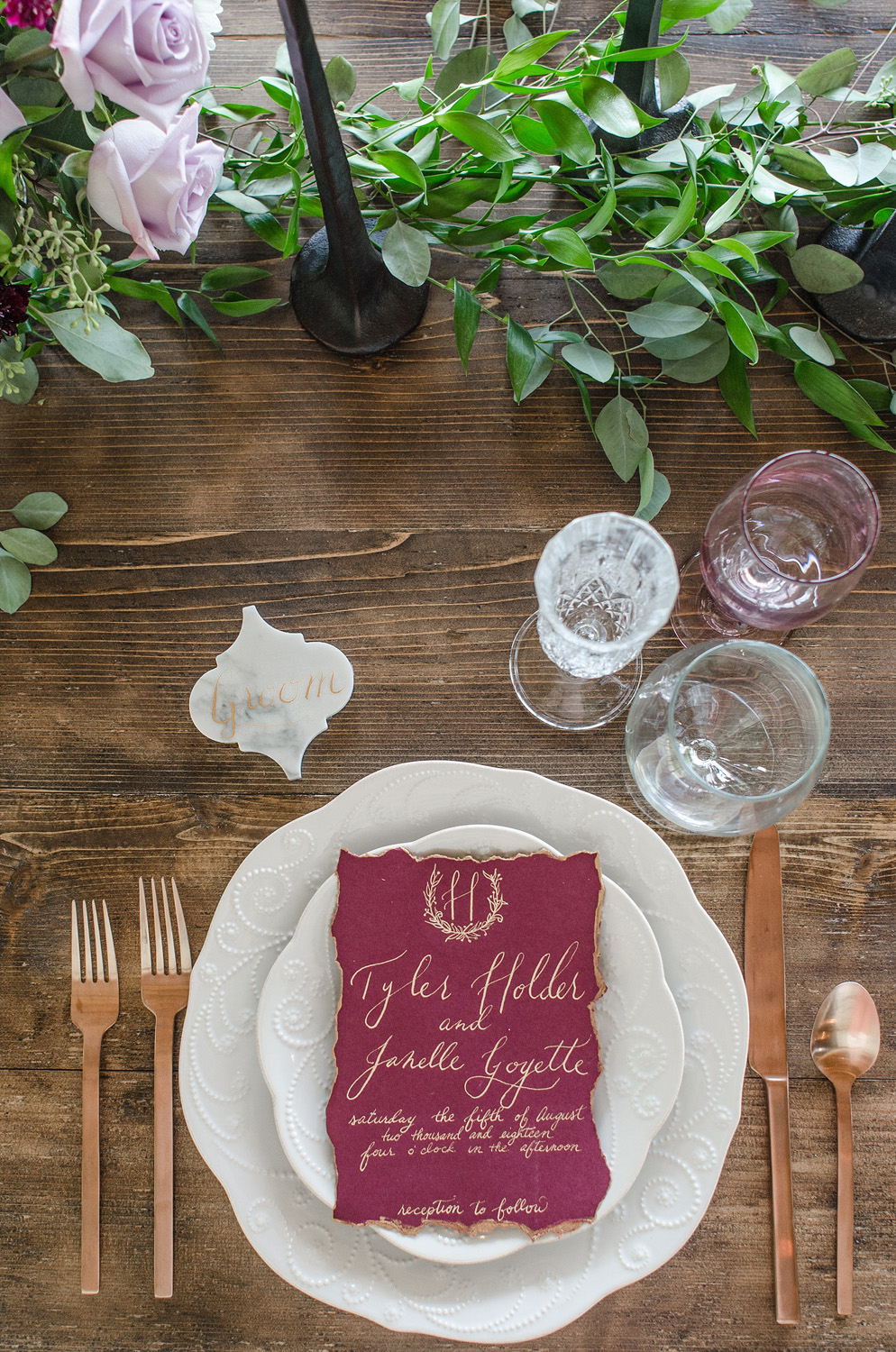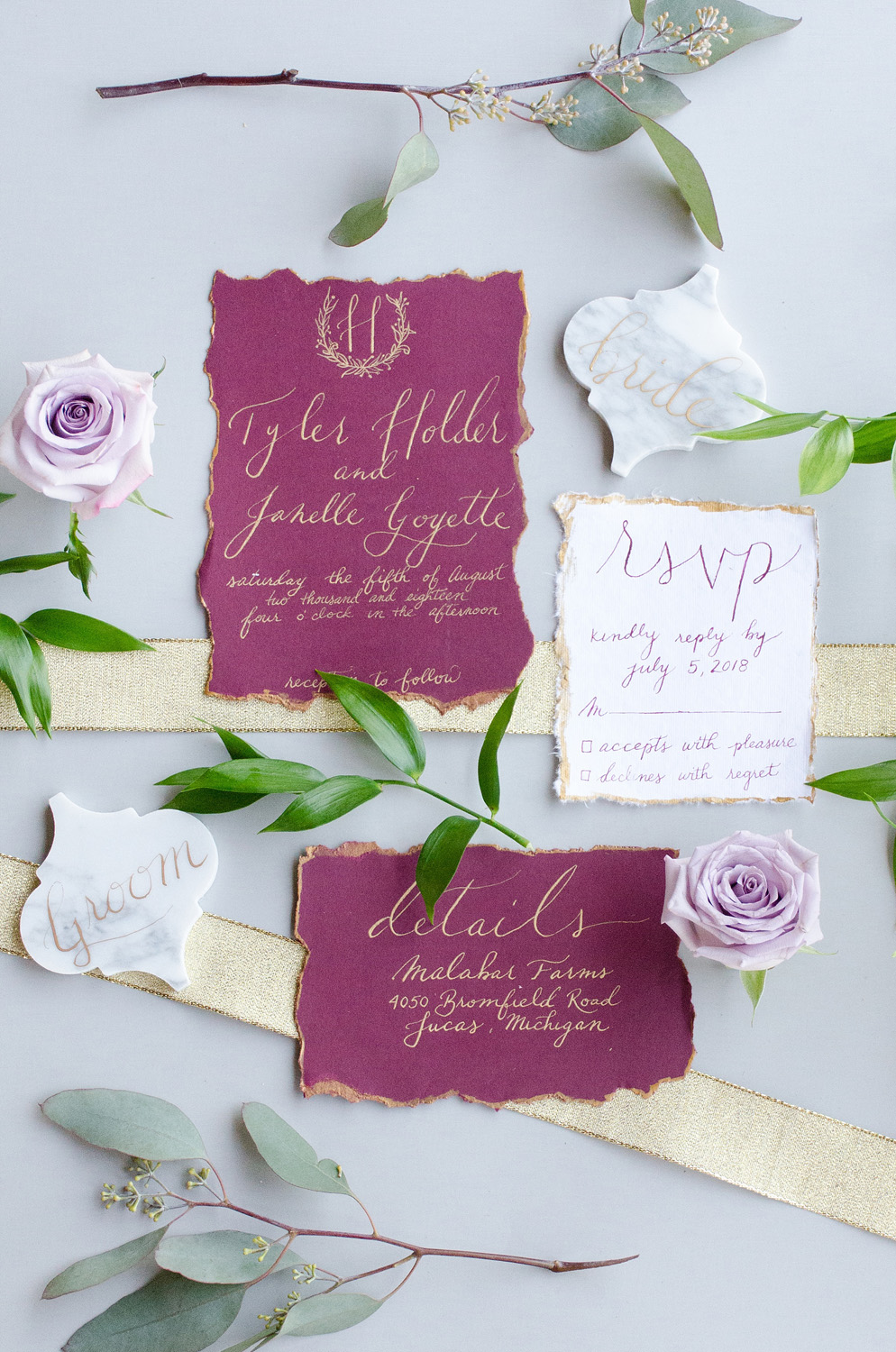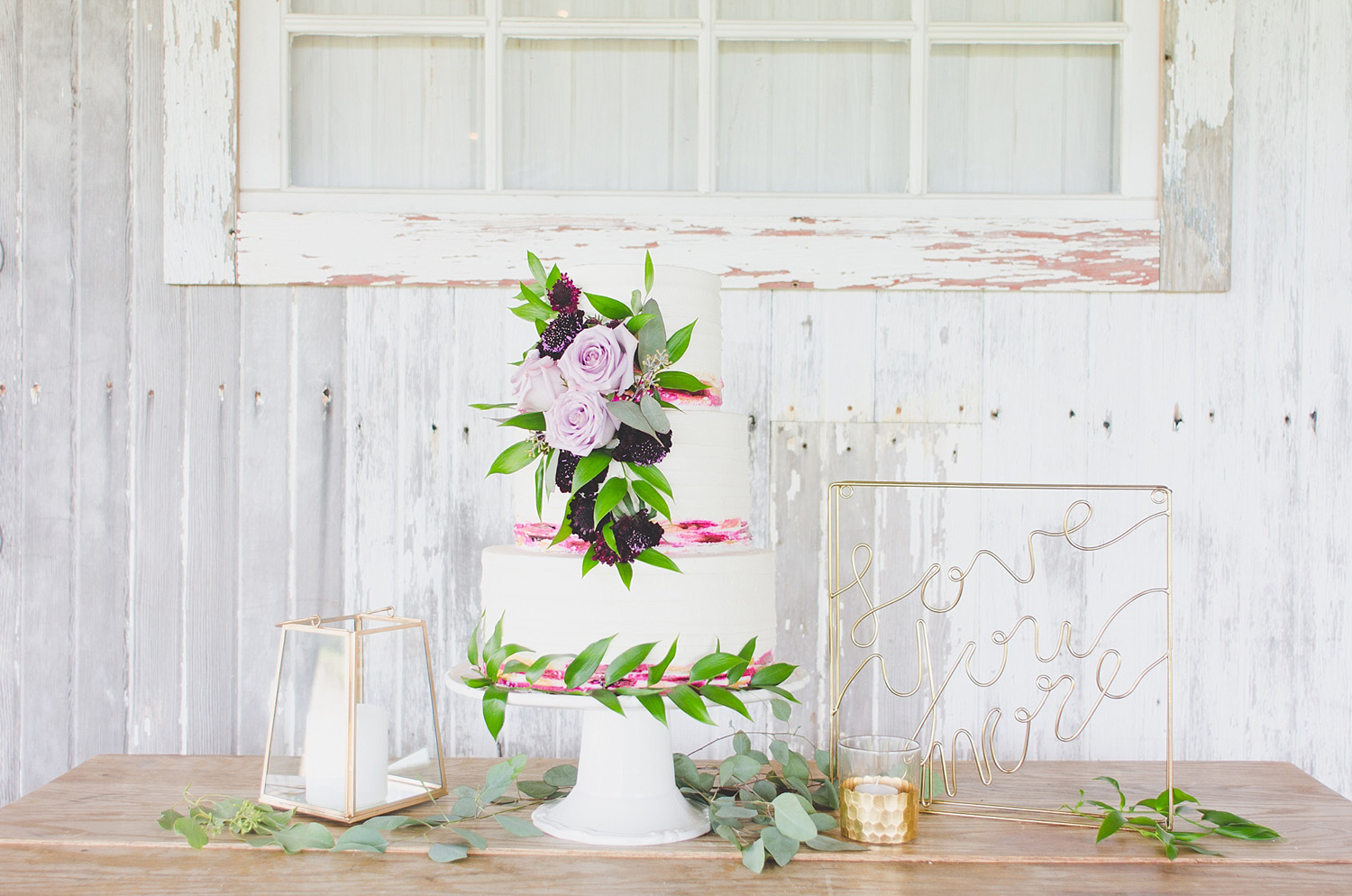 Ever since I can remember, I have always loved the country life. I grew up in the country, worked with horses and dreamed about marrying a cowboy. Fast forward 23 years and I'm married to a farmer, live out in the country and have a dog. (Pretty close to dream #1 right?) When Fixer Upper came out, my style changed from rustic to farmhouse-chic and that's where my heart has been ever since. I have had the honor of shooting weddings for a good six years now but have never had the perfect farmhouse-chic wedding to showcase as my type of wedding. When I met Susan and she asked me to do a styled shoot, I knew this would be the perfect opportunity to show my potential brides what my exact style is. I'm not rustic and antique or charming and classy. I'm the beautiful middle at farmhouse-chic.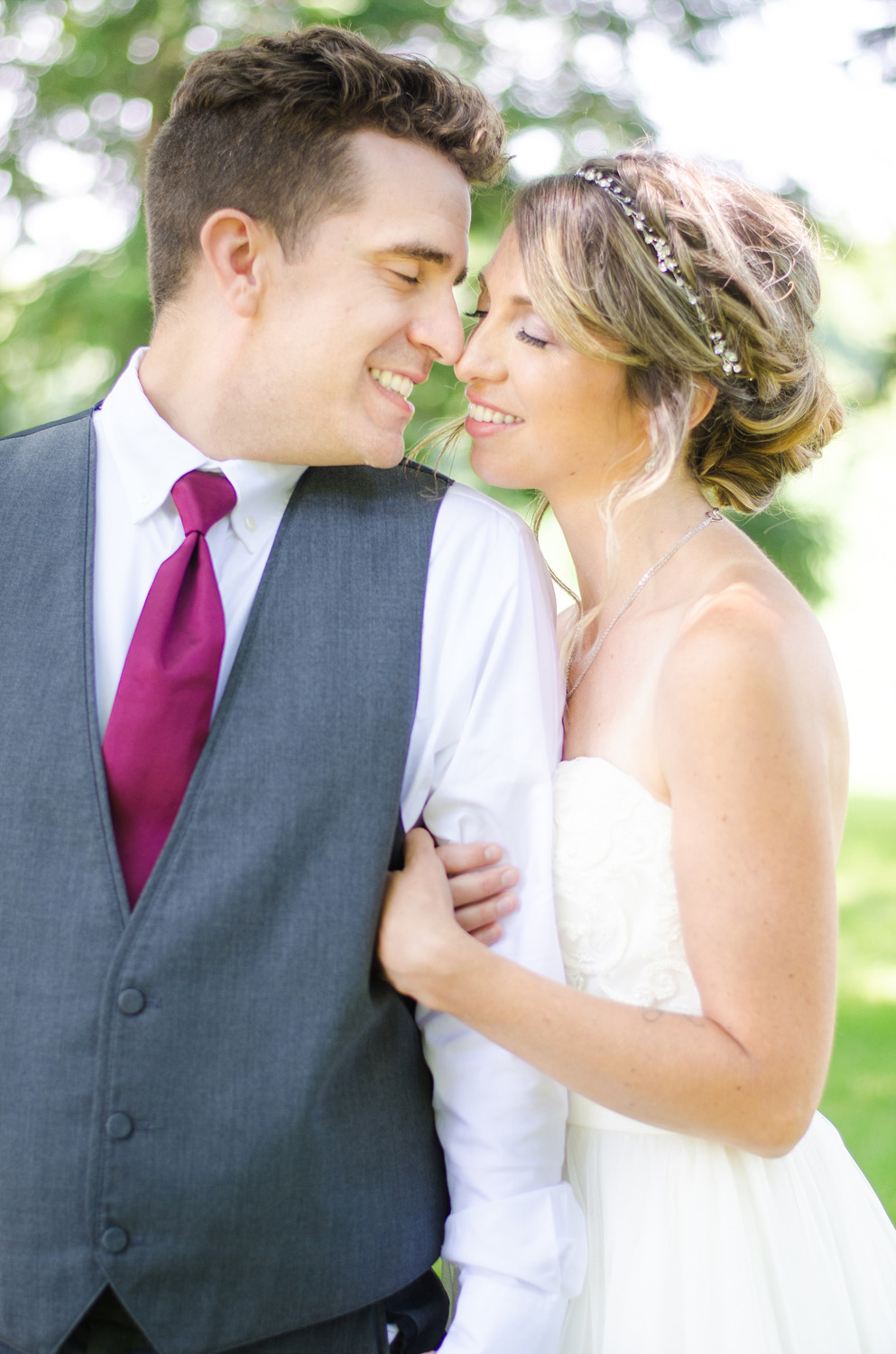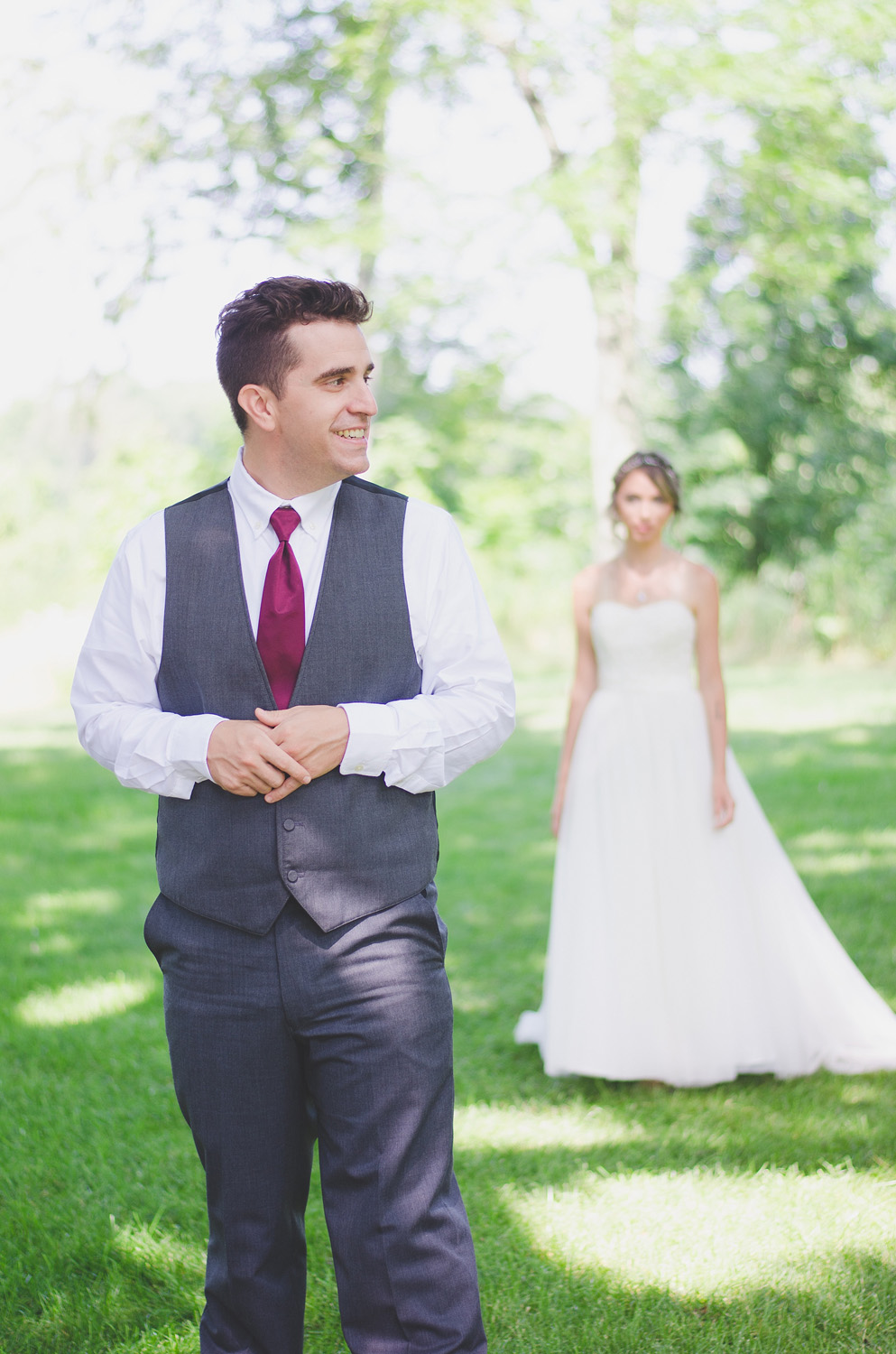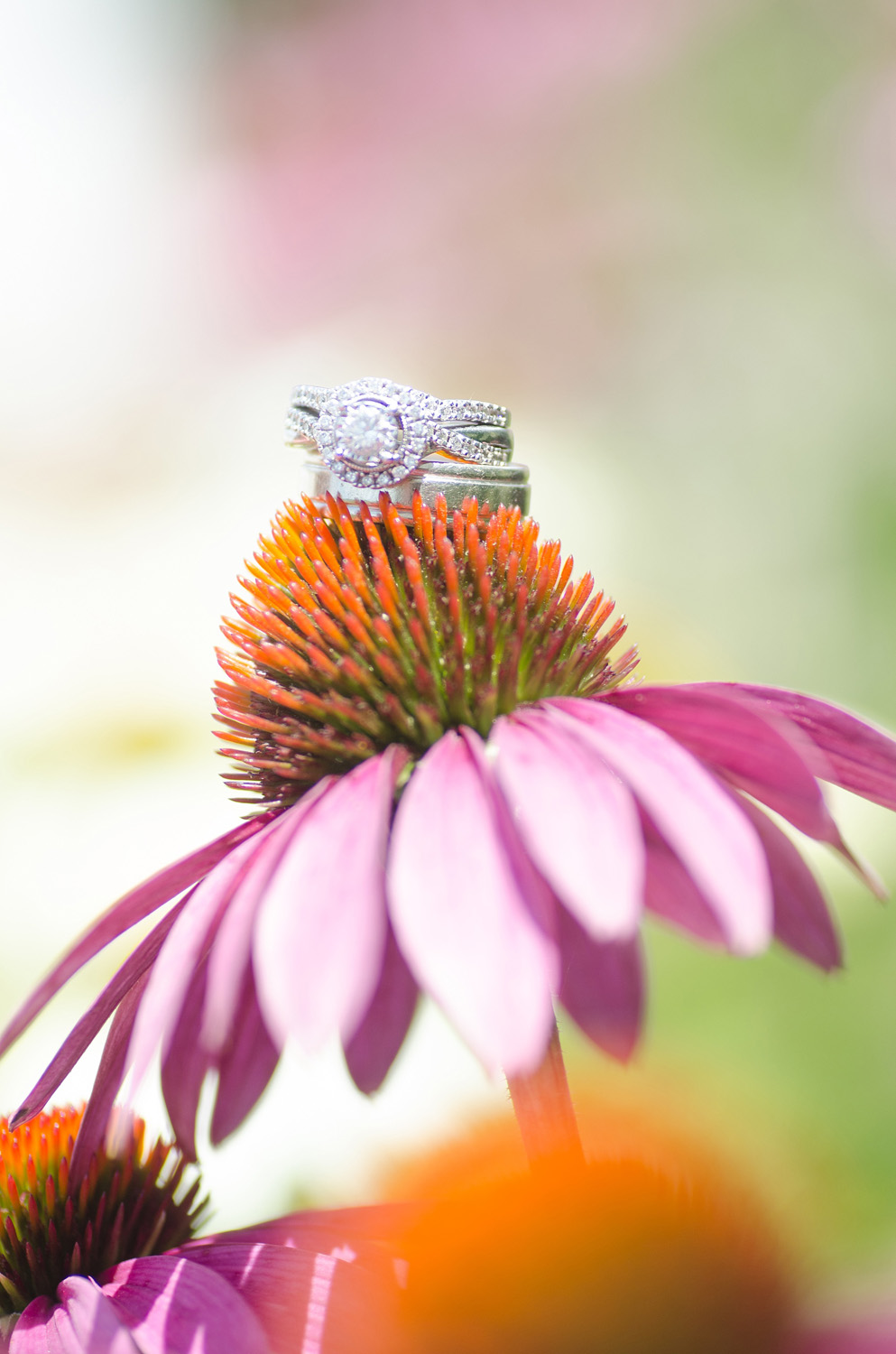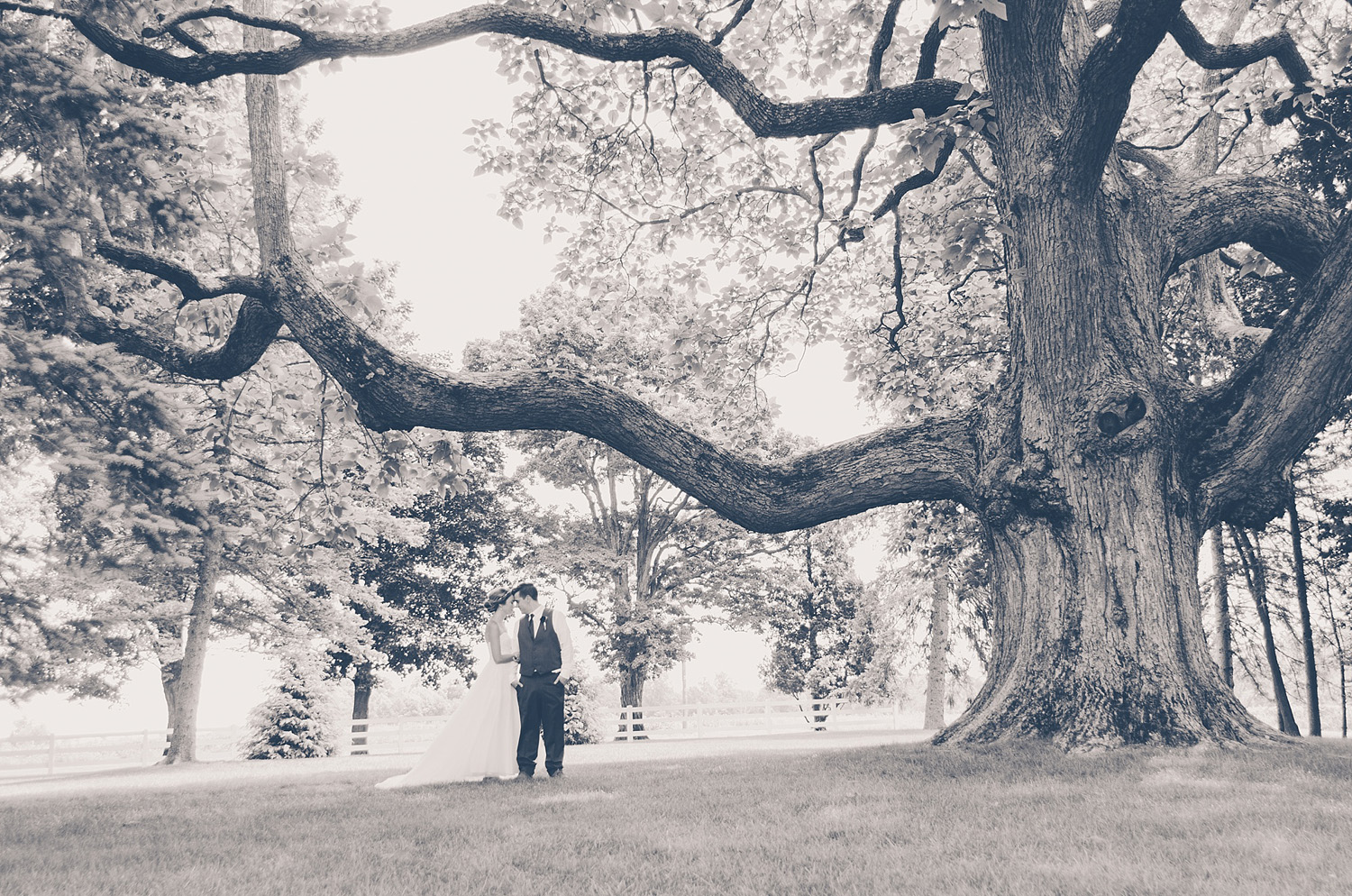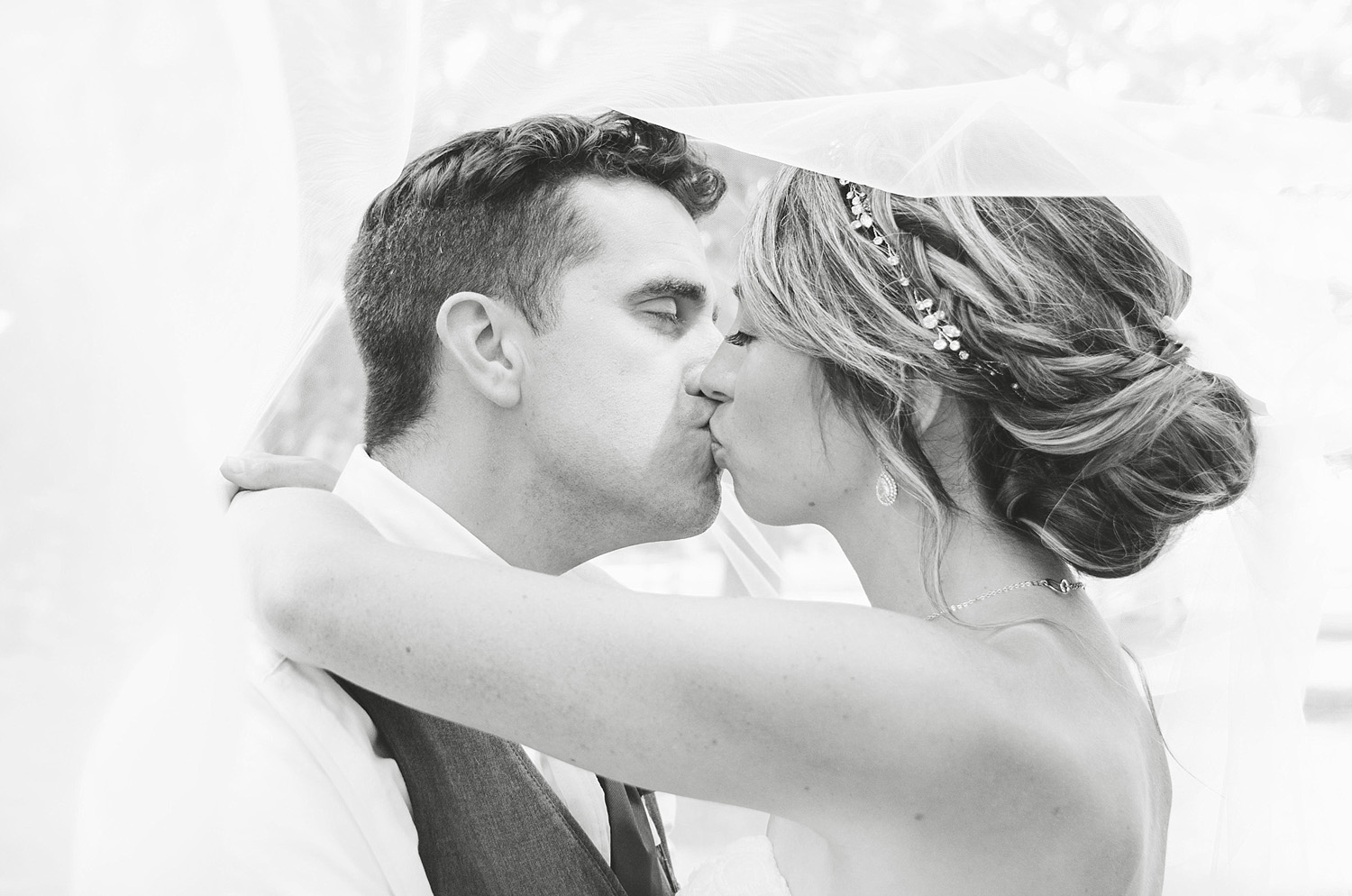 A few things that made this shoot really special to me:
1. This couple was celebrating their 10 year anniversary on the date of the shoot. This was a really exciting way to celebrate that.
2. They never received a picture of the two of them looking at the camera from their wedding. So this was such a gift to Janelle, the bride, because she finally got some pictures of her and her husband dressed in wedding attire both looking at the camera.
3. Janelle is wearing my wedding dress and my wedding ring which bring back so many wonderful memories of when my husband proposed, when we said "I DO" and the wonderful three years we've celebrated since then.