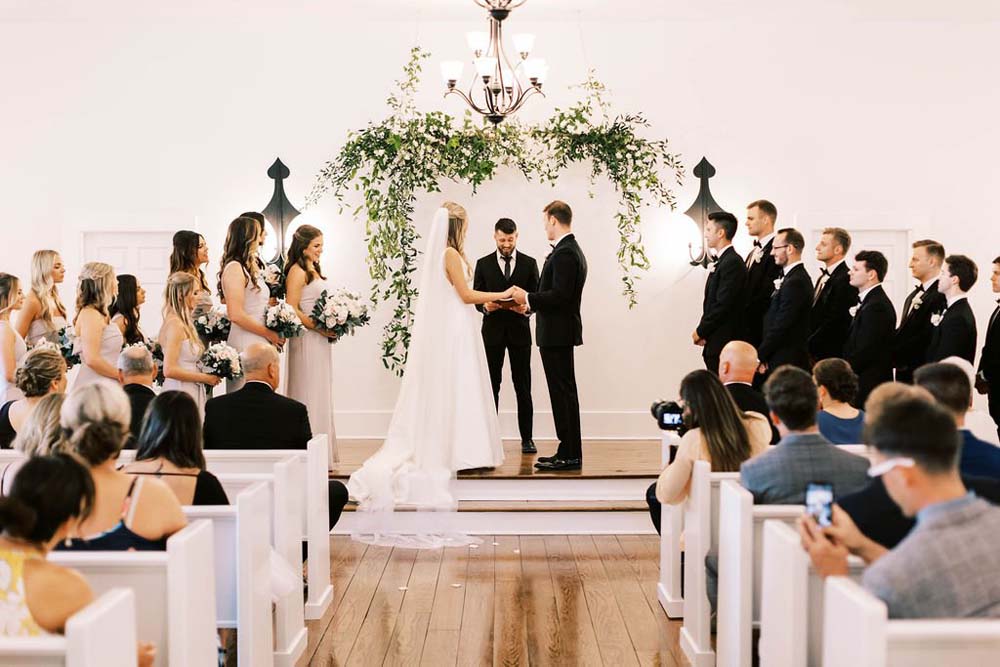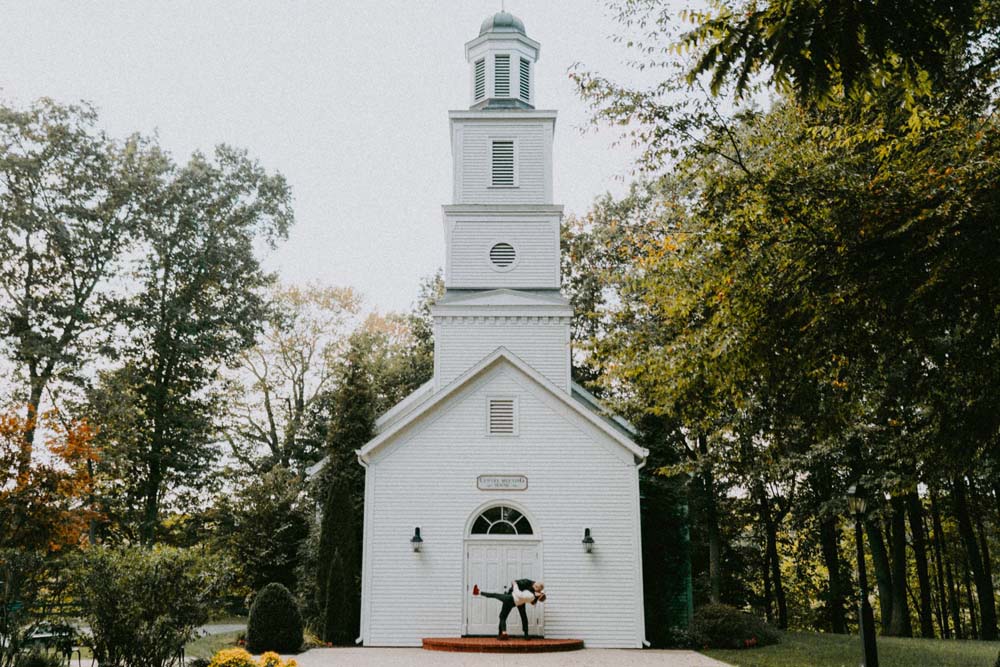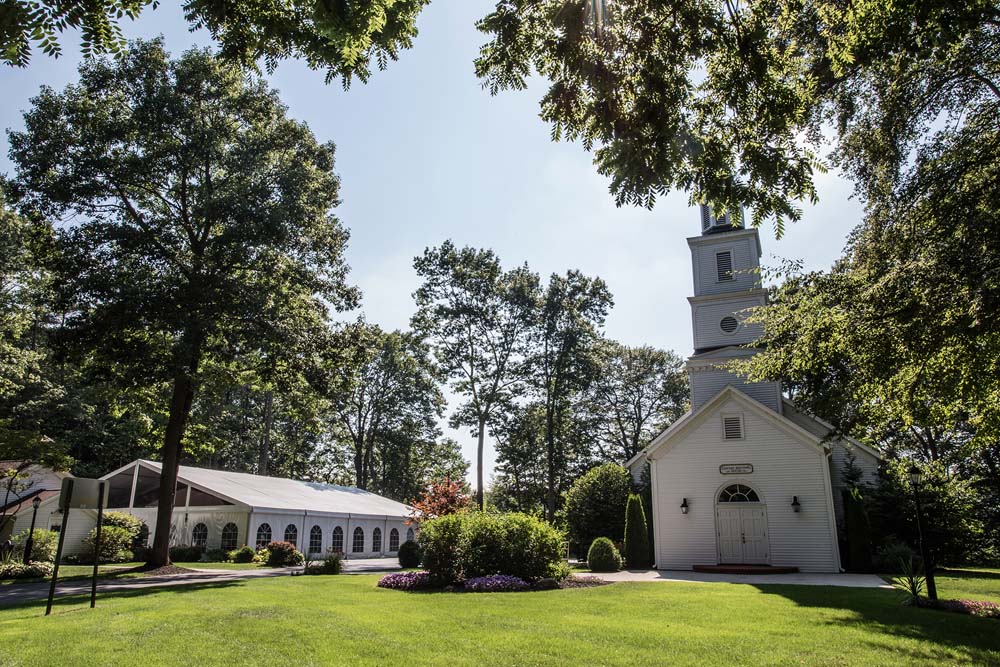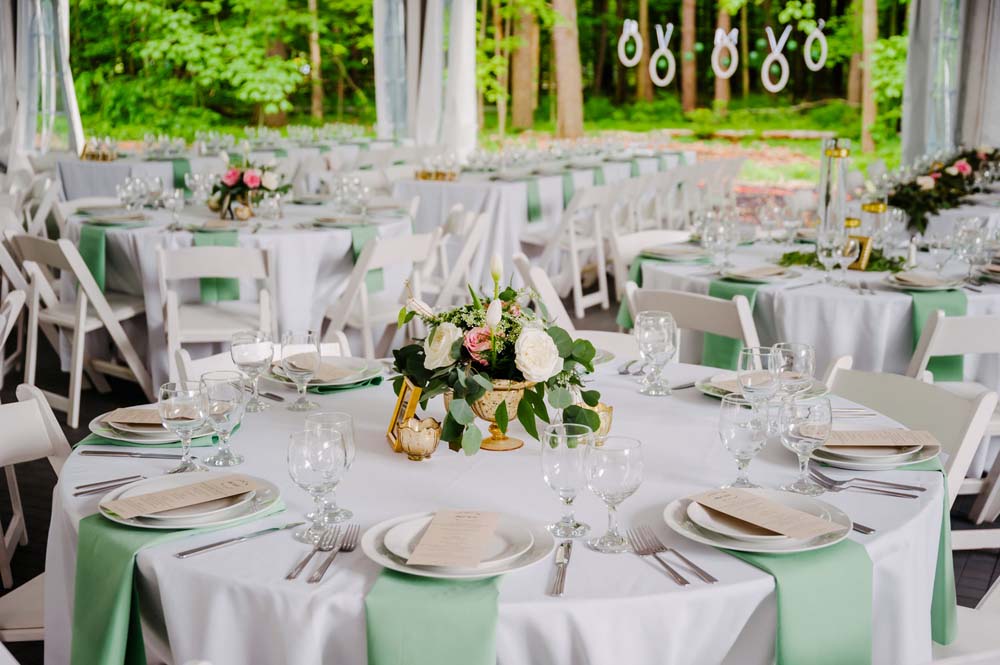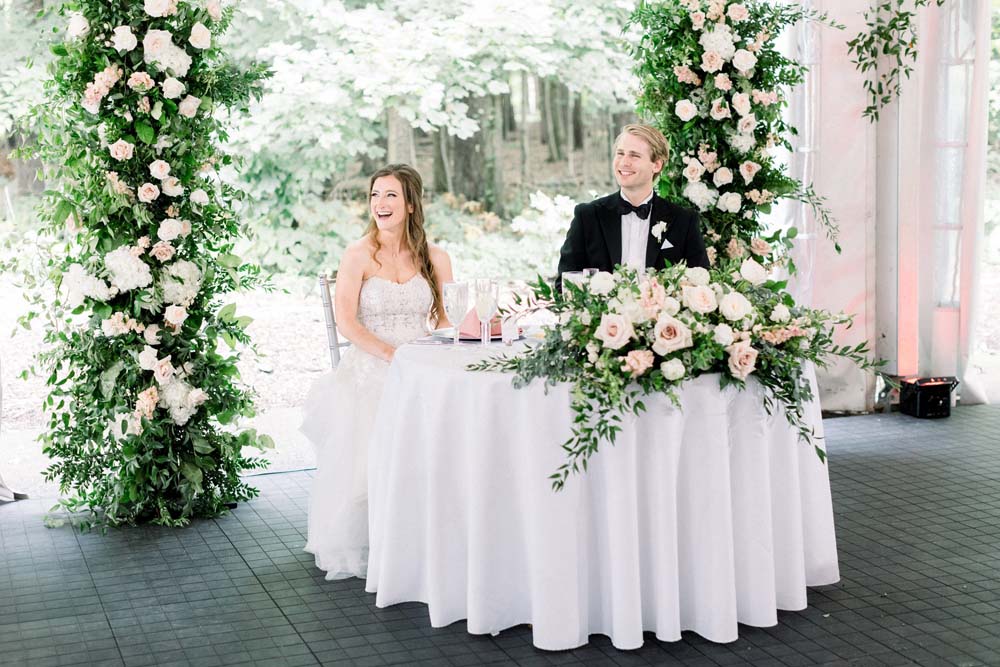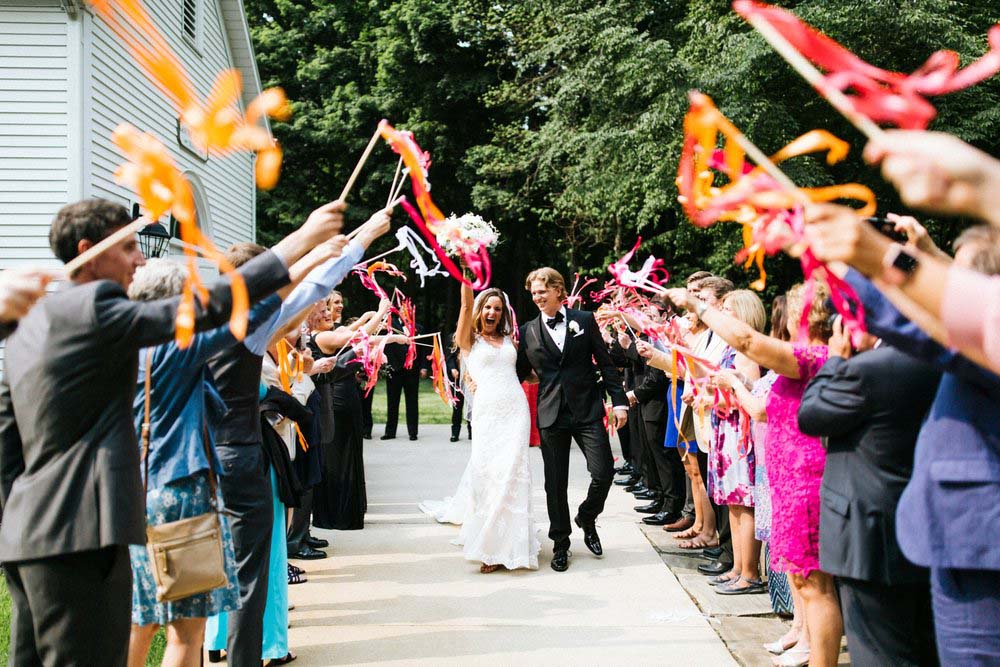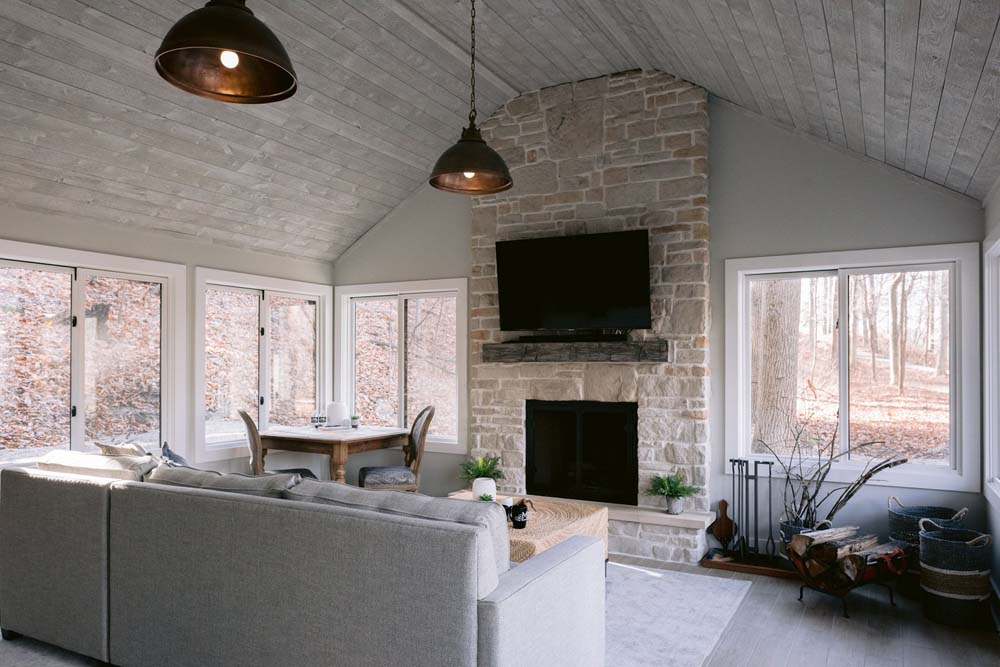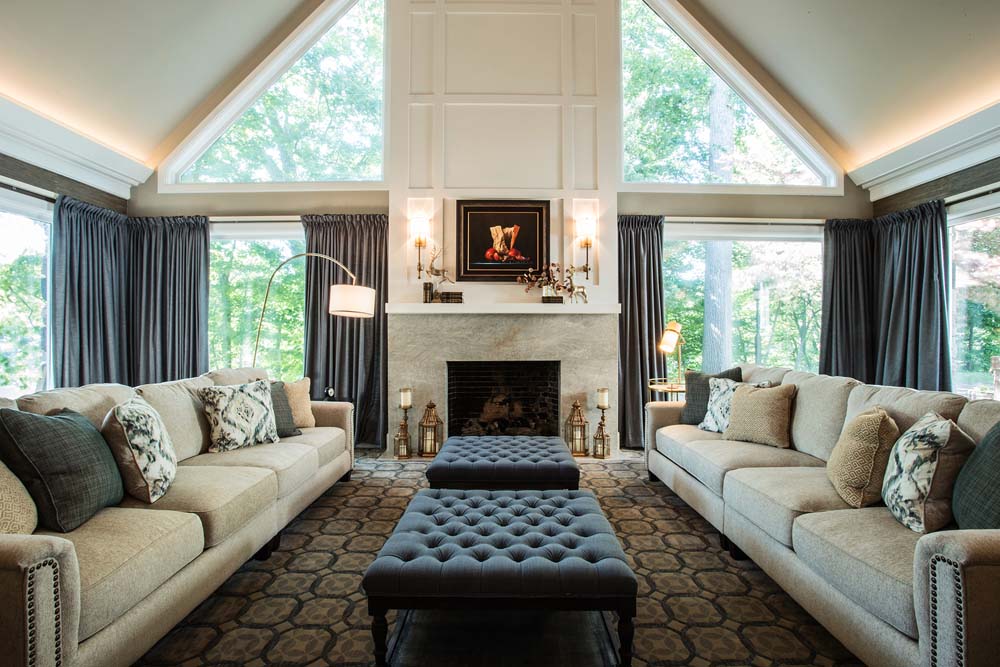 The Morris Estate
The Morris Estate. History and Hospitality.
Hospitality is the cornerstone of The Morris Estate. By definition, hospitality is the generous reception of both guests and strangers in a friendly way. Our family firmly values kindness, generosity and hard work. We have been blessed to live on such an endearing property, and we want to share it with you! Join us for a relaxing weekend getaway or the wedding of your dreams. Our staff will welcome you with open arms!
Ceremony
The Chapel has been providing a breathtaking backdrop for weddings since 1938. This historic and hidden gem in Southwest Michigan is a charming setting for ceremonies with our reception venue conveniently steps away. Our experienced coordinators can transform your wedding vision into reality!
Reception
The Morris Estate offers a spacious outdoor venue for your wedding reception. Enjoy the party with family and friends while our staff takes care of every detail from setting up the space to greeting your guests to cleanup at the end of the night. We want to serve you on your special day!
Lodging
Located along the St. Joseph River, The River House offers luxurious accommodations in a picturesque setting. The serene retreat paired with unparalleled service guarantees a memorable stay. This idyllic estate appeases both relaxation and adventure seekers alike. Reserve your suite or cabin today!