Written By: Lori Horst of La Petite Fleuriste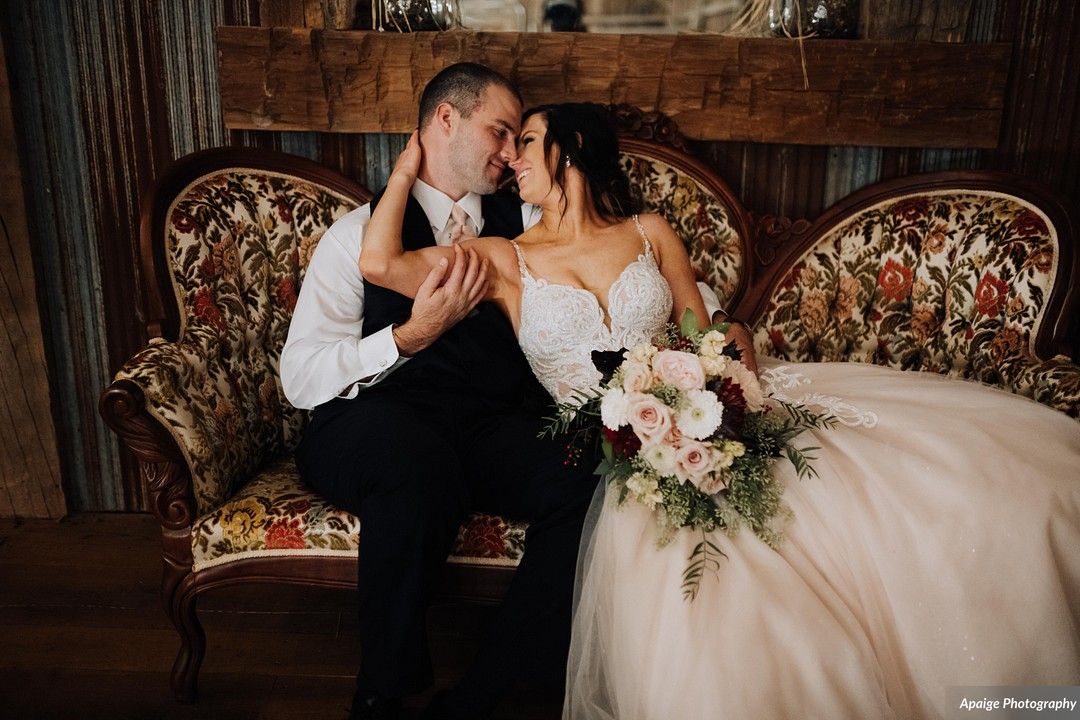 In the wedding industry (at least in the Midwest), the year is broken down into the following "seasons":
May through October: Wedding Season. The time of year when the majority of weddings take place.
November through January: Engagement Season. It's the holidays, people are on vacation, and love is in the air.
February through April: May I introduce you to Booking Season. 'Tis the season when many of your vendors have non-stop inquiries, emails, meetings, etc. Bridal shows seem to occur every weekend. It's that time of year when couples have enjoyed a little time of being engaged and are getting down to the nitty-gritty of actually planning a wedding.
Now to one of the biggest questions I hear: "I'm not getting married until the fall (or next year). Do I need to talk to a florist yet?" The answer is a resounding YES!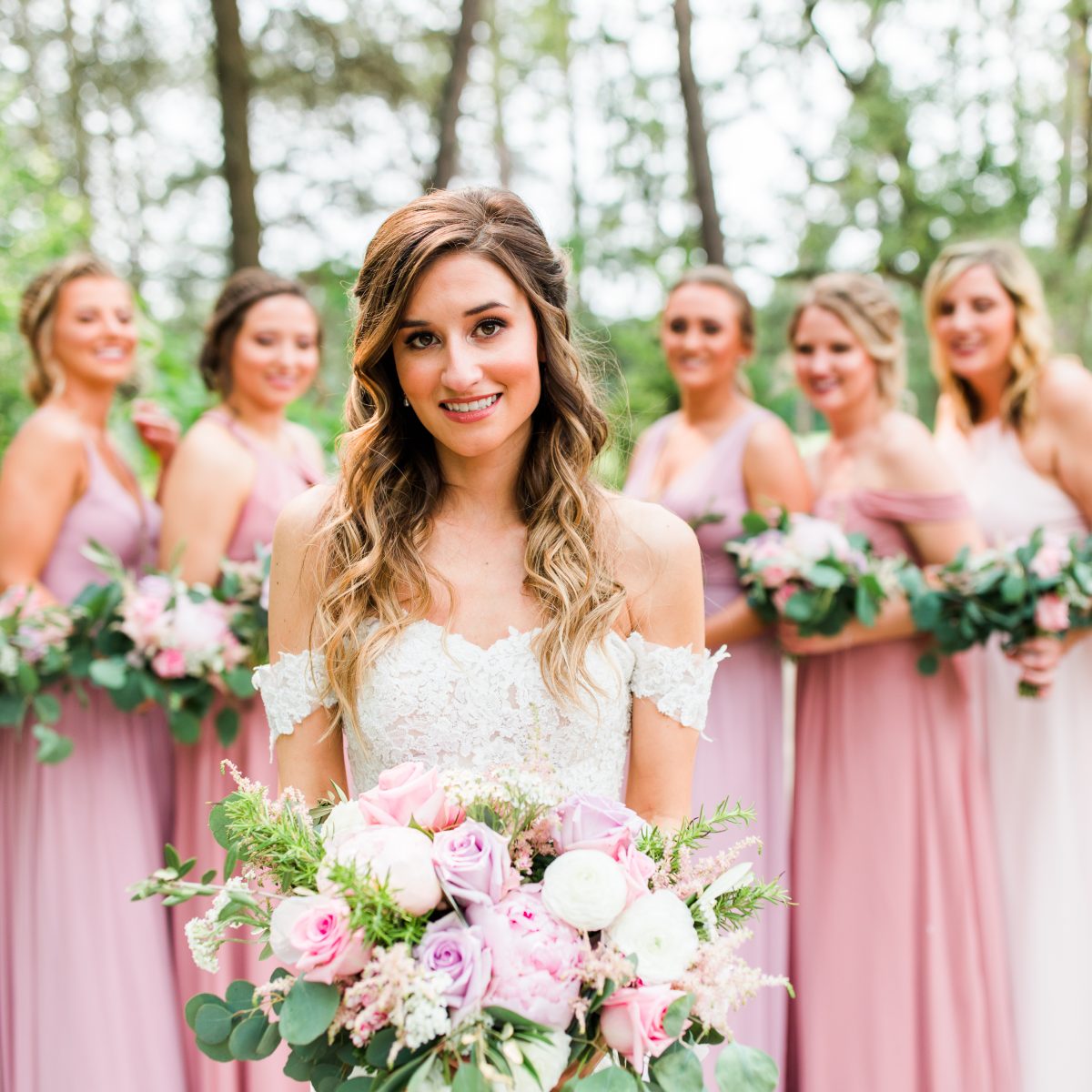 The floral designer for your wedding is just like every other vendor out there. A venue can only hold one to three weddings, depending on the venue size. A photographer can only take on a single wedding each day. Make-up artist one. DJ one or two. You get the point. Your floral designer isn't any different. Personally, I'll take up to three weddings in a day. If I book a large wedding or one with a complex set-up, I may only be able to book one wedding.
I ran a little test. I went to the Bible of all wedding planning: The Knot. If I got engaged this past November and plan to get married on the most popular date this fall (by the way, that's October 10), the website says I should start talking to florists in April and that I don't have to book until May. Hi, my name is Lori, I'm a wedding florist, and I already have two weddings booked that day! FYI if that's your date too — looking to take one more.
Even if you aren't looking to get married on the "most popular date," did you know that 78% of weddings take place between May and October*? That's it! That's a lot of couples looking for vendors on the same 20-something prime Saturdays throughout the year.
Forget what the checklists and calendars have to say. The best time to sit down with a florist is now. From my perspective, you only need to have the following items decided upon:
Date set and venue booked
Guest estimate (approximate number of tables, which translates to centerpieces)
Bridal party size (number of bouquets and boutonnieres)
Your wedding colors. This may seem less important, but it's hard to discuss flowers without a color scheme
Once you know these answers, there's no reason not to seek out your florist. Small particulars can be figured out along the way. Flowers are an important piece of your wedding aesthetic, so book early to ensure you're able to secure the florist who will best be able to realize your vision.