Provided by Tracy Rust, Travel Advisor/Owner
Adventures By Tracy Dream Vacations
https://trust.dreamvacations.com/travel/HomePage.html
www.instagram.com/tracy.rust.516
While many honeymoon locales truly pass the test of time and remain popular year after year, decade after decade, such as the Caribbean, Hawaii, Italy, Greece, the Tahitian Islands, certain honeymoon destinations are on the rise for 2020 and beyond.
What was once considered exotic and unattainable is now a realistic honeymoon destination for many 2020 couples, like the Maldives, an exquisite river experience, or an African safari. There is no one-size-fits-all honeymoon, and now, with more options than ever, each honeymoon can be tailored to the couple's specific interests and desires.
Travel Somewhere New Together
Skip the crowds in Paris, Mykonos, and Venice and instead wow your better half with an adventurous trip to these untapped destinations that will make even the most intrepid traveler swoon. Walk hand-in-hand with your significant other along the pristine shoreline of St. Lucia or sample regional wines on a river cruise in Strasbourg. Go off the grid with a life-changing trip to the remote islands in Bora Bora, go island hopping in the British Islands or explore Europe's best-kept hidden gems in Malta and Montenegro.
If you're in the midst of planning your upcoming trip, here are 3 honeymoon destinations for 2020 where you can venture to less-traveled destinations.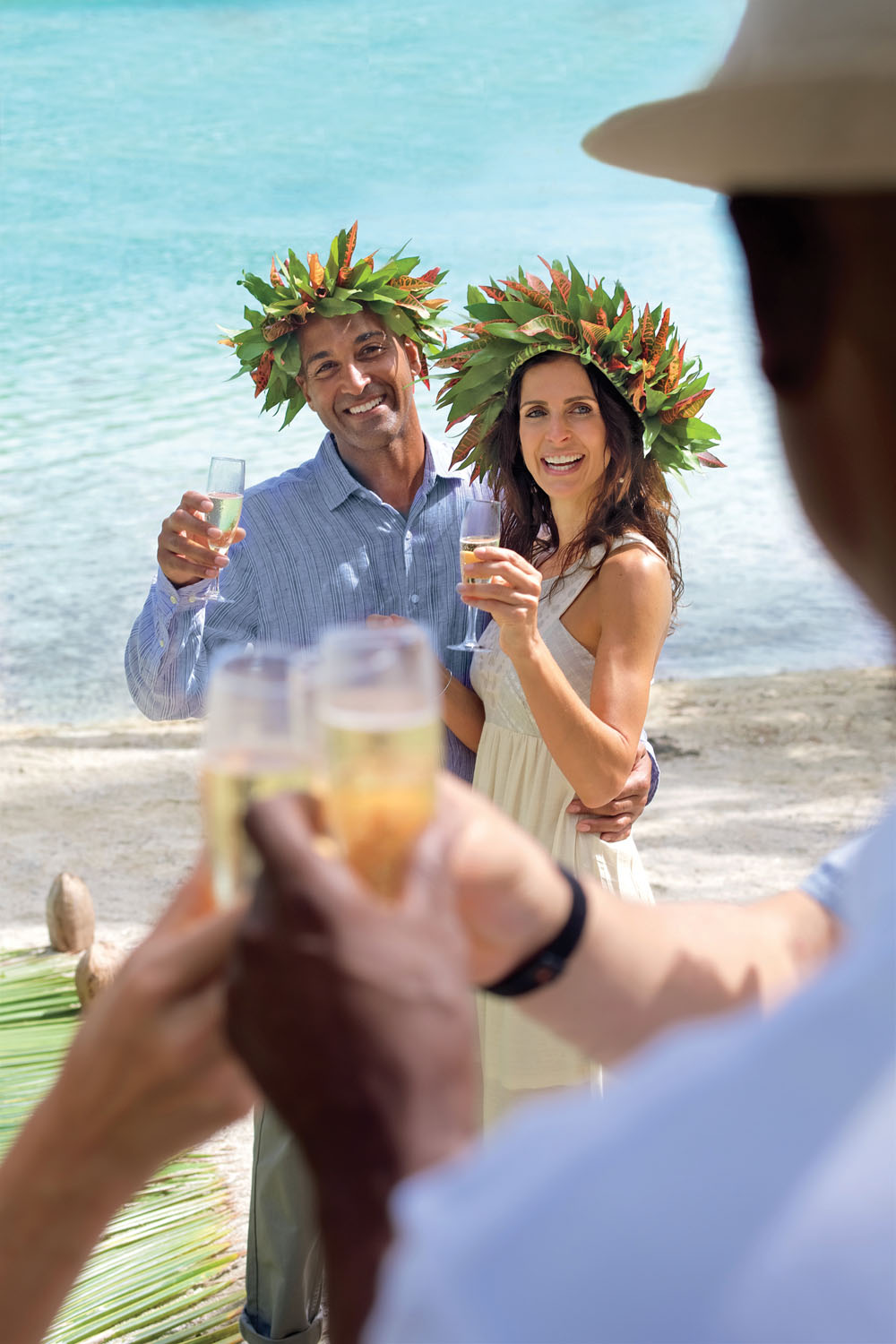 Rendezvous in St. Lucia
St. Lucia is a small, sun-drenched Caribbean island known for its aquamarine waters, dramatic UNESCO-listed Pitons and picturesque Marigot Bay.  Swimming, sailing, and snorkeling along the pristine beaches are popular activities, but adventurous love birds can venture to Pigeon Island and hike the moderate Signal Hill for dazzling views of Reduit Beach and Martinique.  If you're an adrenaline-loving couple, ride the Aerial Tram through St. Lucia's canopy of lush rainforests from an open-air gondola.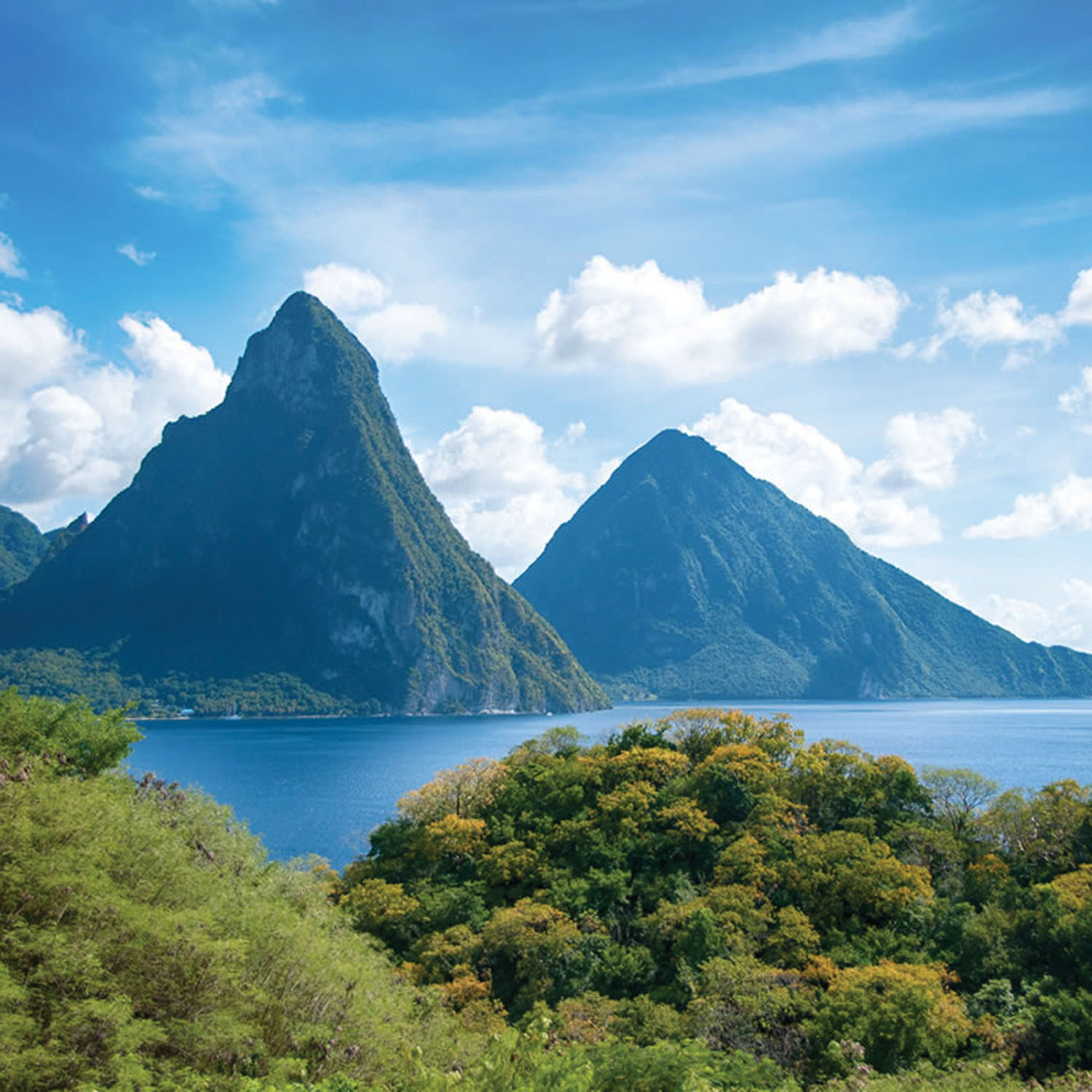 Recommended Resorts
Serenity at Coconut Bay Beach Resort & Spa.  Sandals Halcyon Beach, Jade Mountain Resort.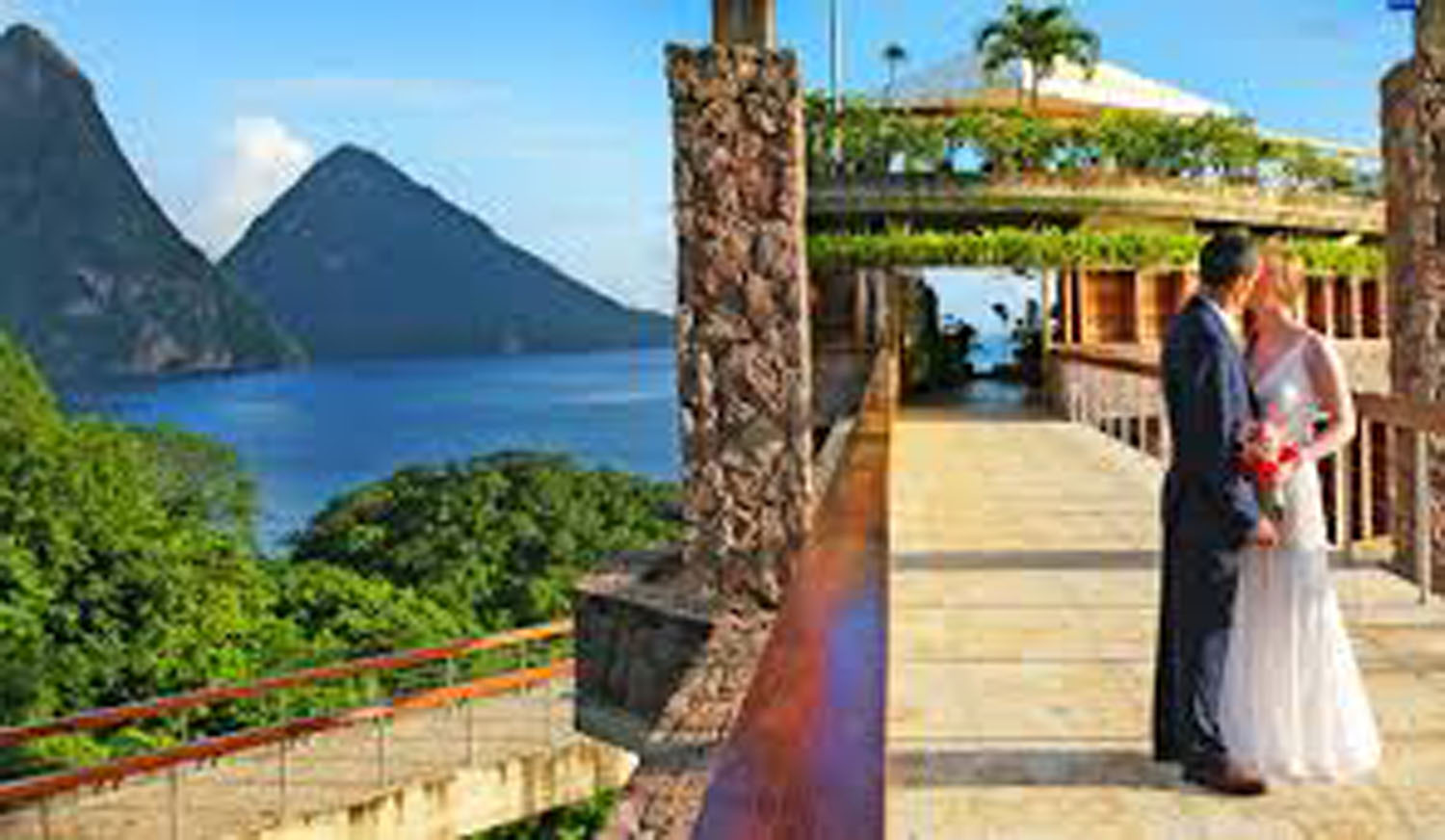 Recommended Cruises
Silversea are small, luxury ships where couples can cozy up in an ocean-view suite that includes butler services, private verandas and complimentary wine and spirits. Viking Ocean Cruises has designed their itineraries so that you spend more time in port. These adults-only vessels also boast an open-air Aquavit Terrace, offering more al fresco dining experiences.
Exquisite River Experience
Just 250 miles away from Paris you'll discover the less-visited city of Strasbourg, one of France's most charming destinations known for its beautiful half-timbered houses, exquisite Alsatian wines, and world-renowned cathedral.  Explore this underrated destination like the locals do on a bike, where you can pedal through the fairy tale-like La Petite France district, take a break in the verdant Parc de LÓrangerie and stop to see the famous astronomical clock at Cathedral de Notre Dame.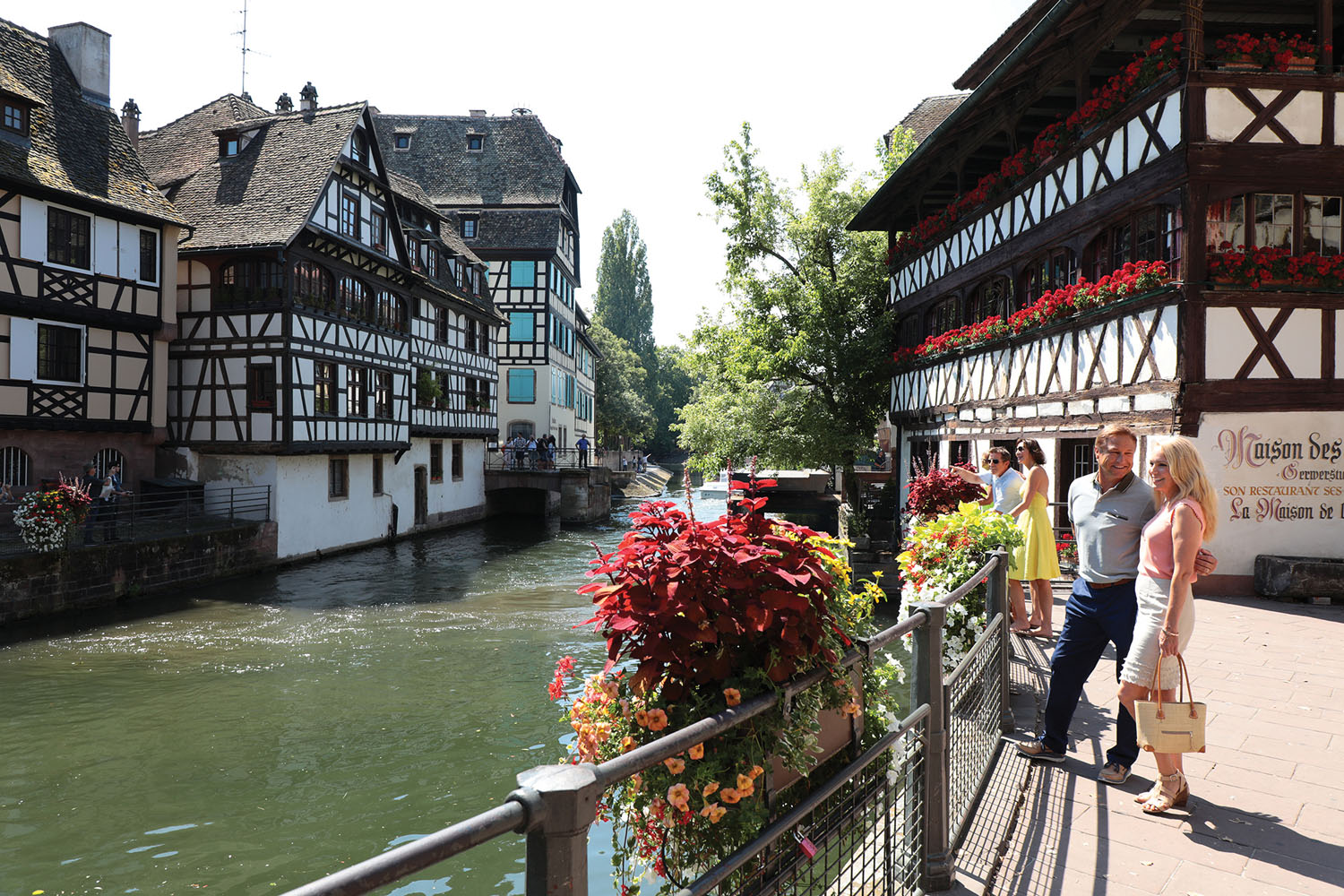 Recommended River Cruise Lines
Ama Waterways makes a stop in Strasbourg on their enchanting Rhine itinerary, offering guided bike and walking tours.  Back on board, you can enjoy award-winning dining with expert chefs.   
Inviting you to a world of luxury, Crystal River Cruises offers river cruises with butler services in each of its suites in addition to complimentary bicycles to explore your destinations. In Strasbourg, you can opt for an optional Foie Gras & Wine Tasting excursion or a private visit to the Strasbourg Cathedral with an exclusive organ recital. 
Viking River Cruises continues to set the standard as the world's leading river cruise line, offering what they call "thinking person's cruise," designed to enrich and enhance your travel experience with regional cuisine and itineraries built to go behind-the-scenes on its Privileged Access experience.
Recommended Hotels
Regent Contades, Cour du Corbeau, and Hotel Regent Petite France.
Sexy Sexy Bora Bora
Noted for its remote location and picture-perfect landscapes, Bora Bora is a bucket list destination for couples.  Most couples admire Bora Bora's beauty from the shoreline, but what about capturing views of the tiny island from above?  Get a unique bird's eye view of Bora Bora on an unforgettable helicopter flight, where you can appreciate the grandeur of Mount Otemanu, marvel at the pristine emerald lagoons and watch manta rays and sharks swimming below.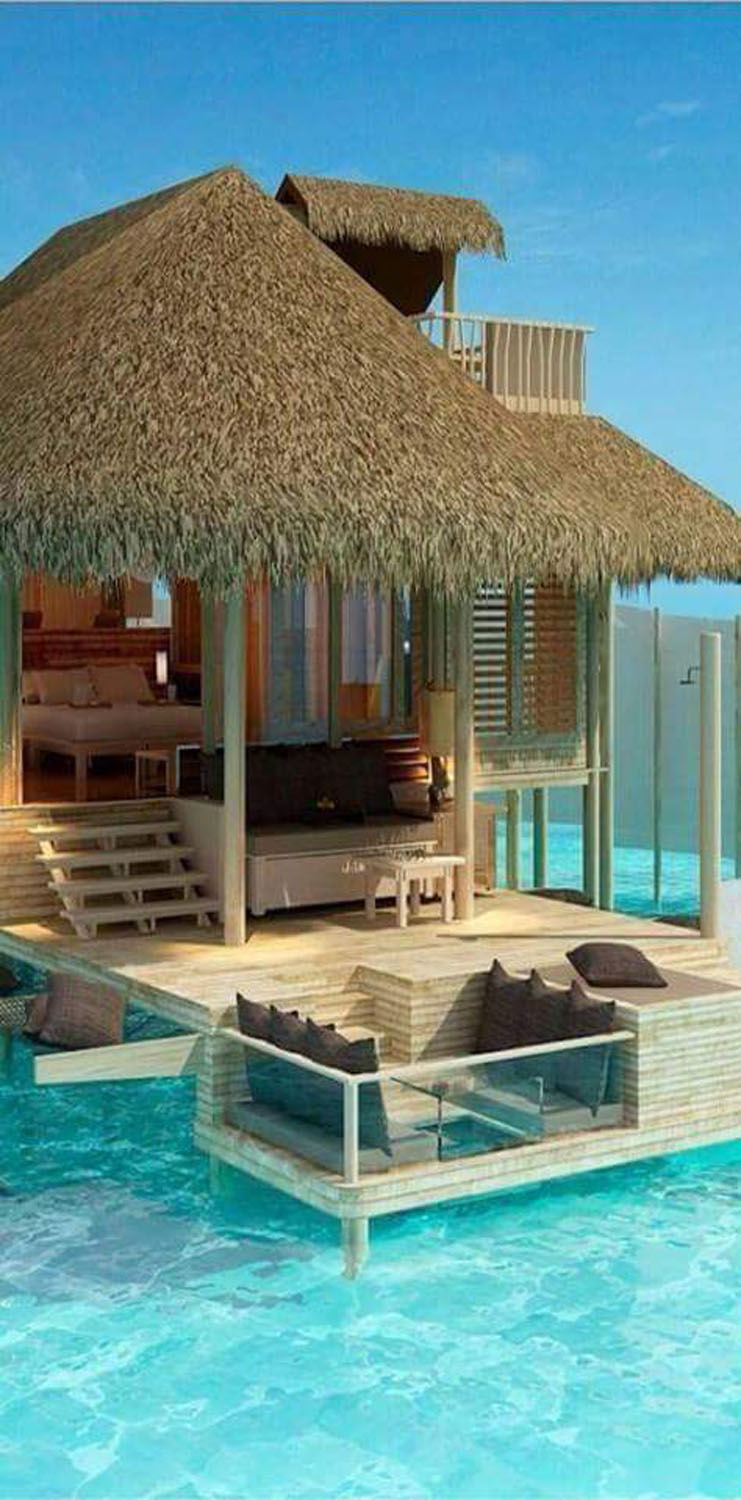 Recommended Resorts
The St. Regis Bora Bora, InterContinental Bora Bora & Thalasso Spa, and Maitai Polynesia Bora Bora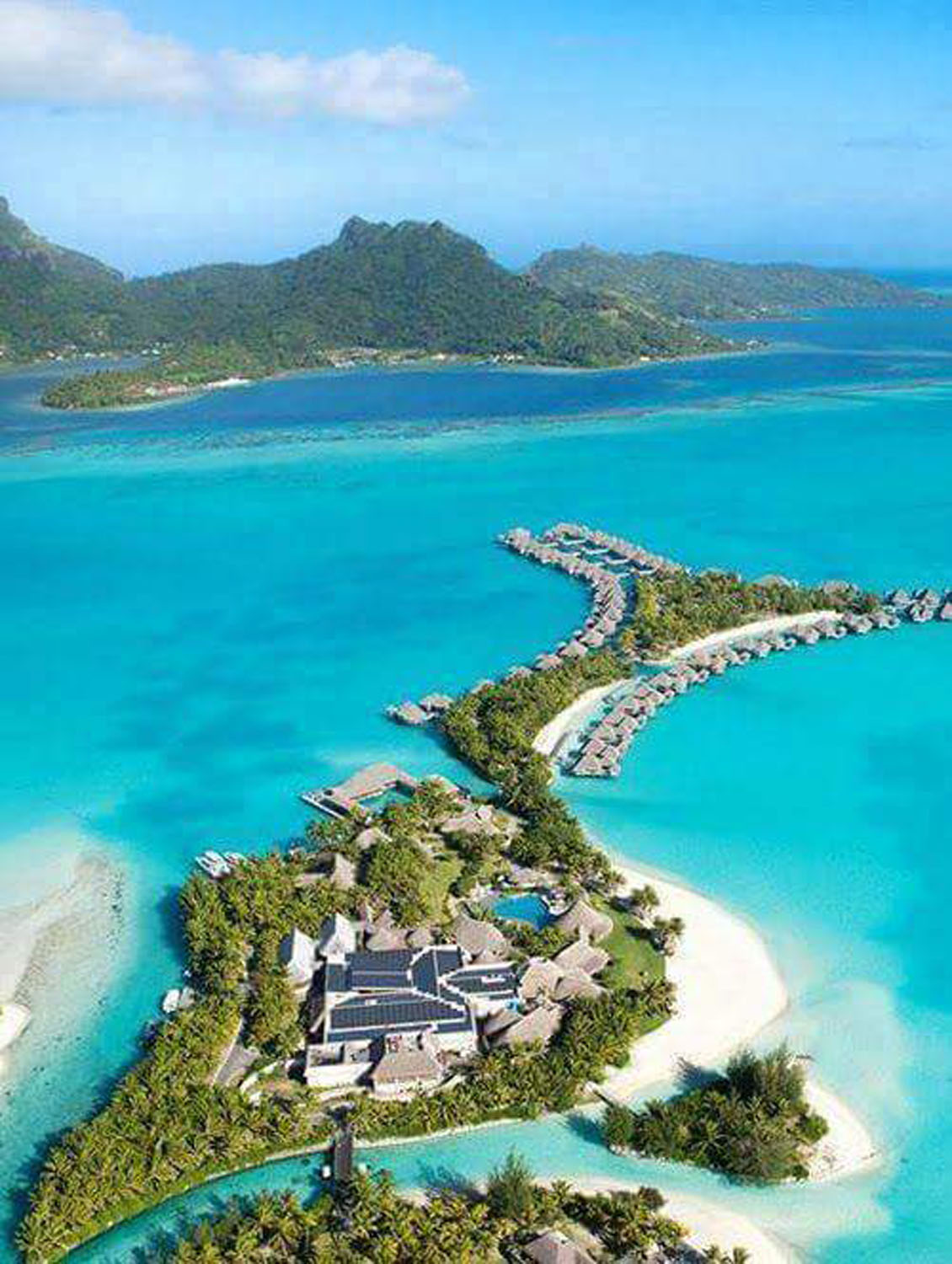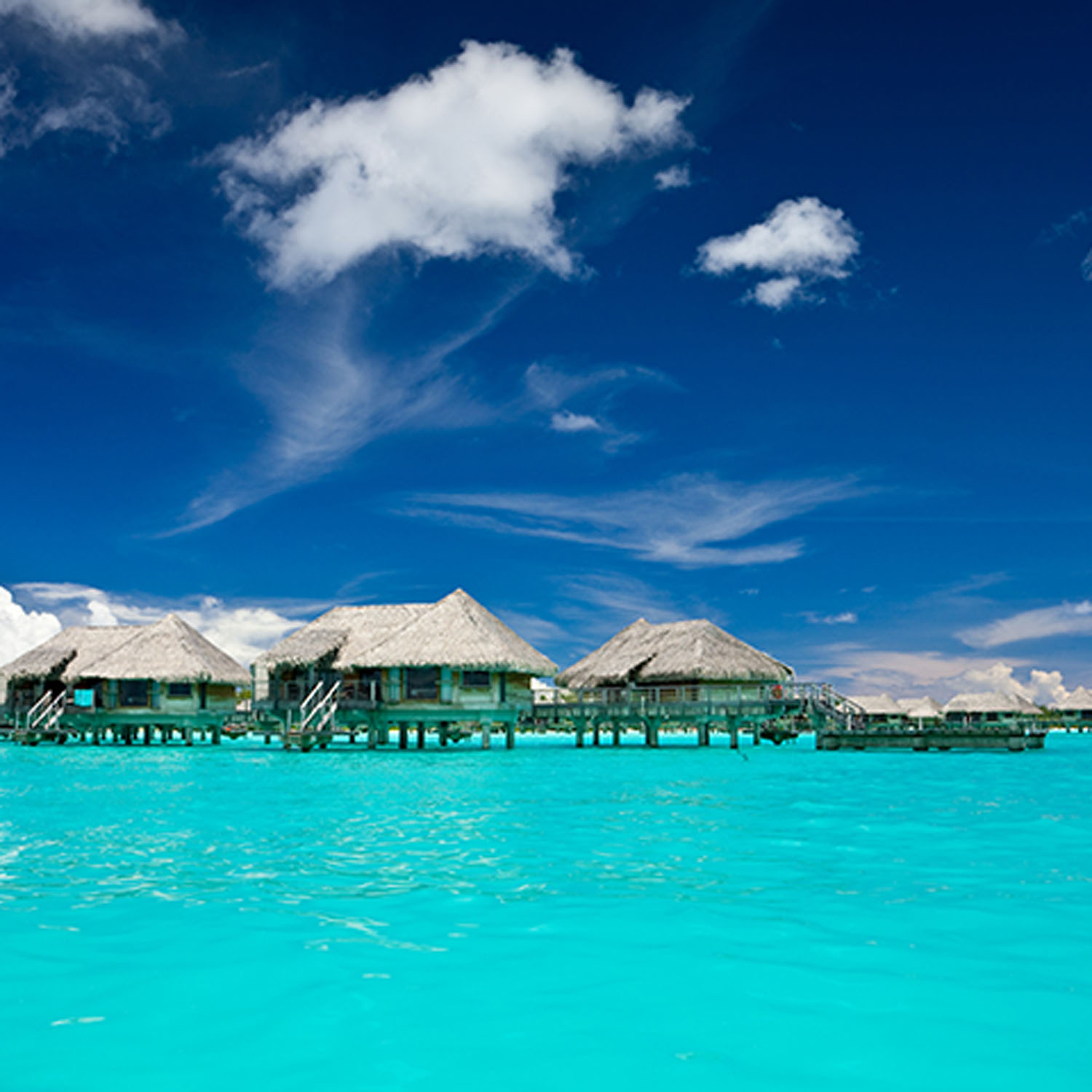 Recommended Cruises
It's easy to immerse yourself in French Polynesian culture aboard an exclusive Paul Gauguin cruise, where couples can celebrate a honeymoon by attending a Polynesian Blessing ceremony. Enjoy traditional dance and songs performed by Tahitian entertainers and learn how to make local handcrafts during hands-on demonstrations.
Windstar not only boasts a fun-filled watersports platform with kayaks, paddle boards, and water trampolines but their cruises to Bora Bora add complimentary festival celebrations.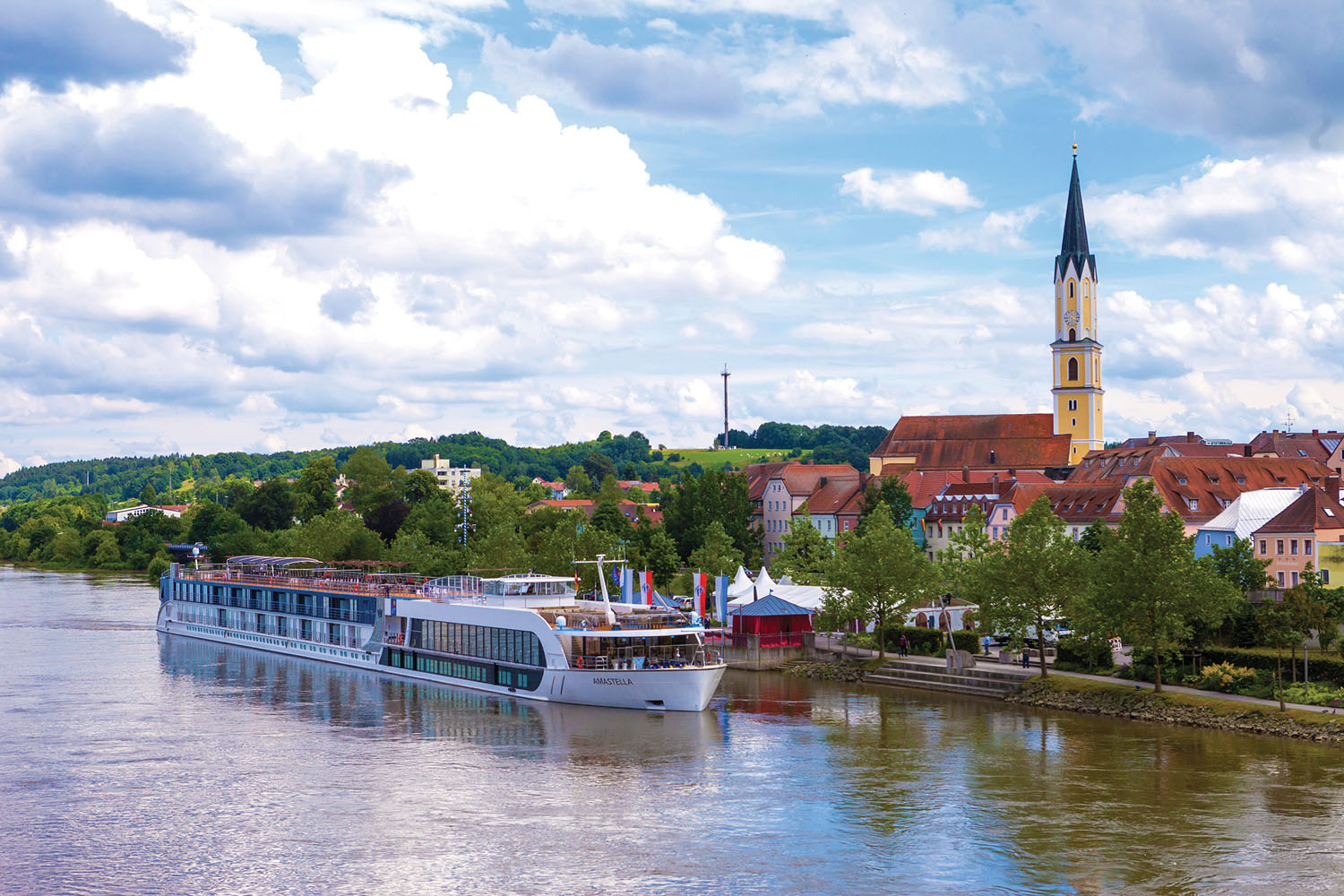 Unforgettable Destinations
From the white sand beaches of the Caribbean to the cobbled streets of Europe and far stretches of French Polynesia, these romantic destinations are sure to indulge your senses while making long-lasting memories – I can't think of a better way to explore paradise with the one you love. Still overwhelmed by trying to narrow down you dream honeymoon or destination wedding destination? Contact Tracy Rust, Travel Advisor for a complimentary get acquainted session where you can take the Honeymoon Quiz and learn your style and find the perfect destination for the ultimate honeymoon experience.