Poppies did an amazing job bringing touches of vintage and elegance together for a beautiful outdoor tablescape at Norris Estate. The farm table from Burns Rent-all provided the perfect canvas for the colorful floral, unique candles, and eclectic dinnerware arrangement. From the pathway lined with lanterns, to the Mr. and Mrs. chair décor, the attention to detail made this shoot unforgettable.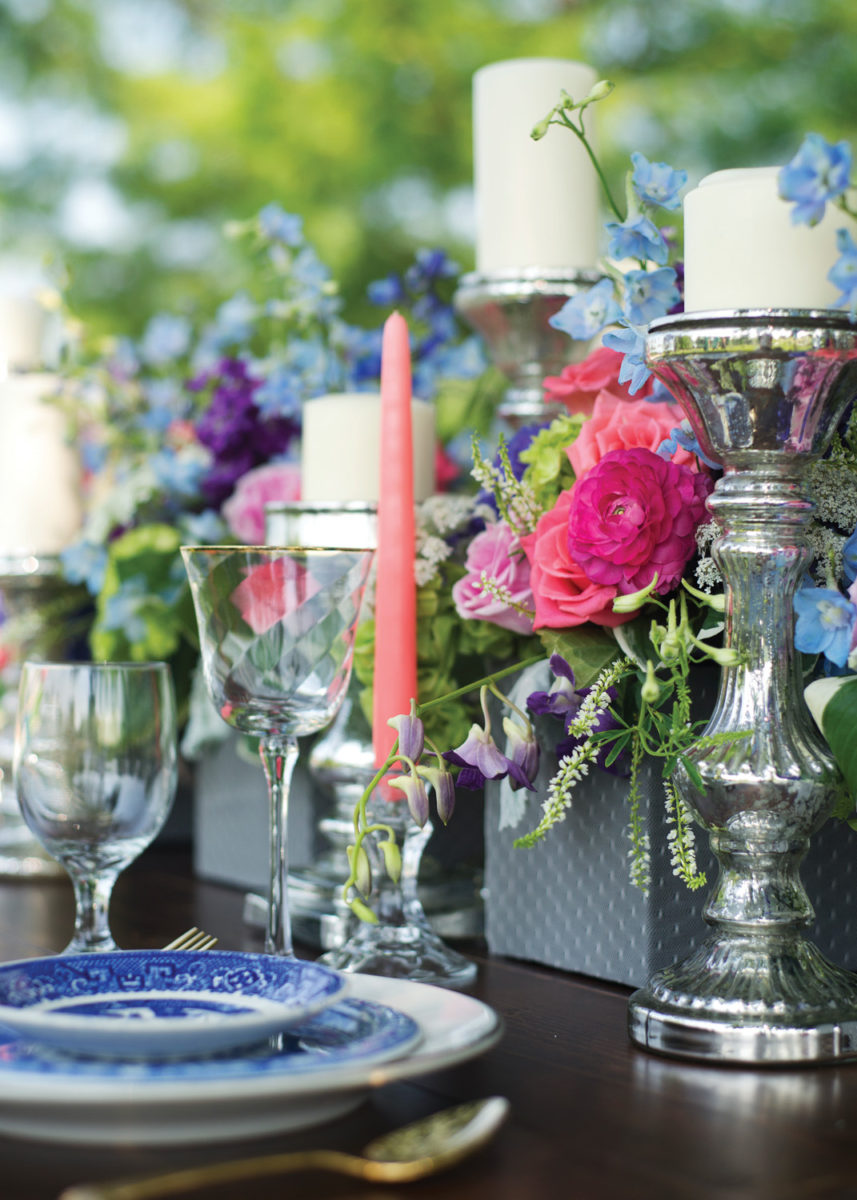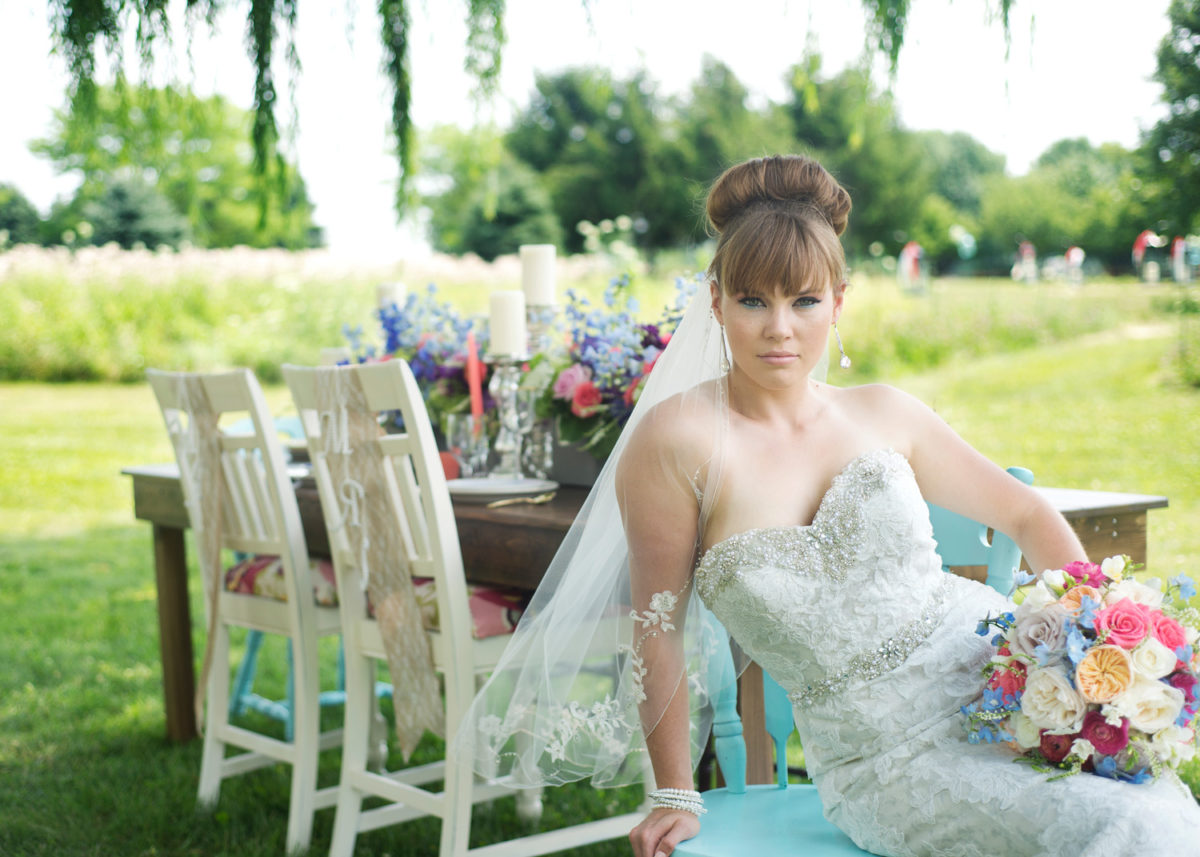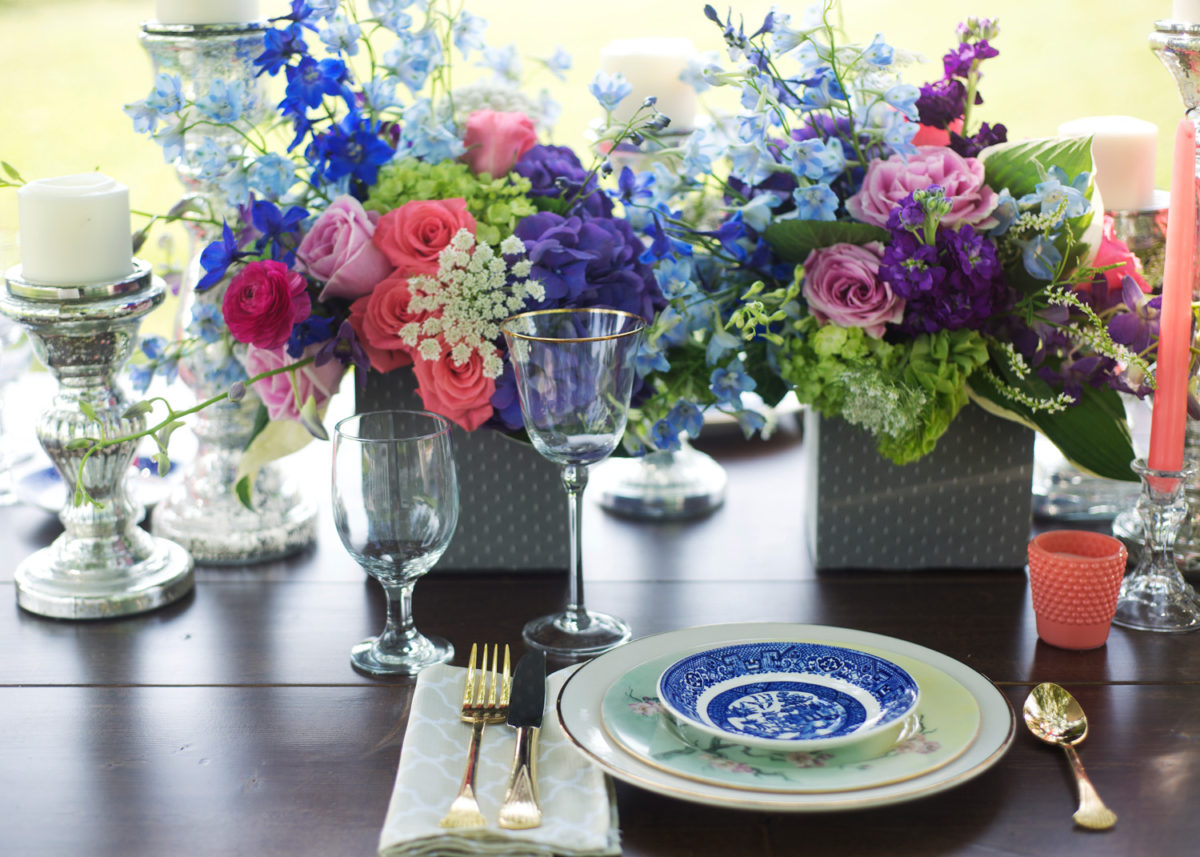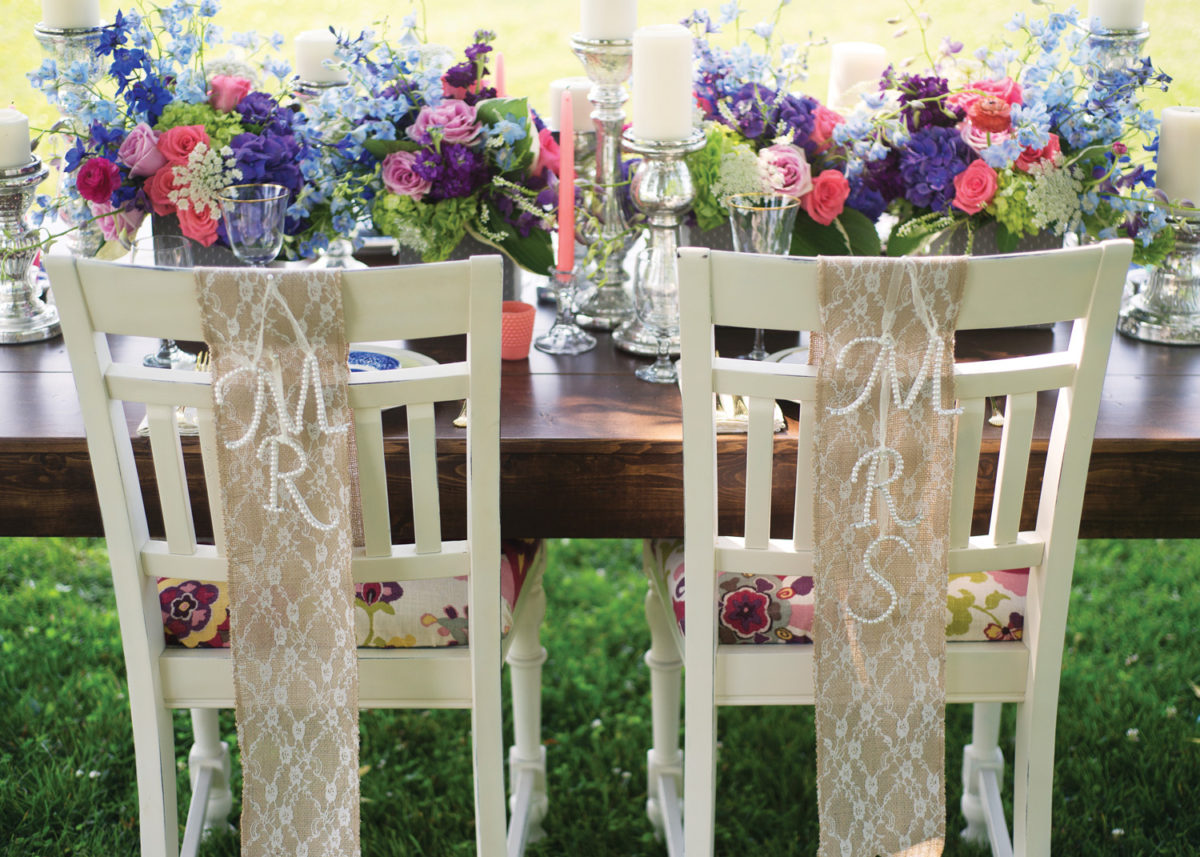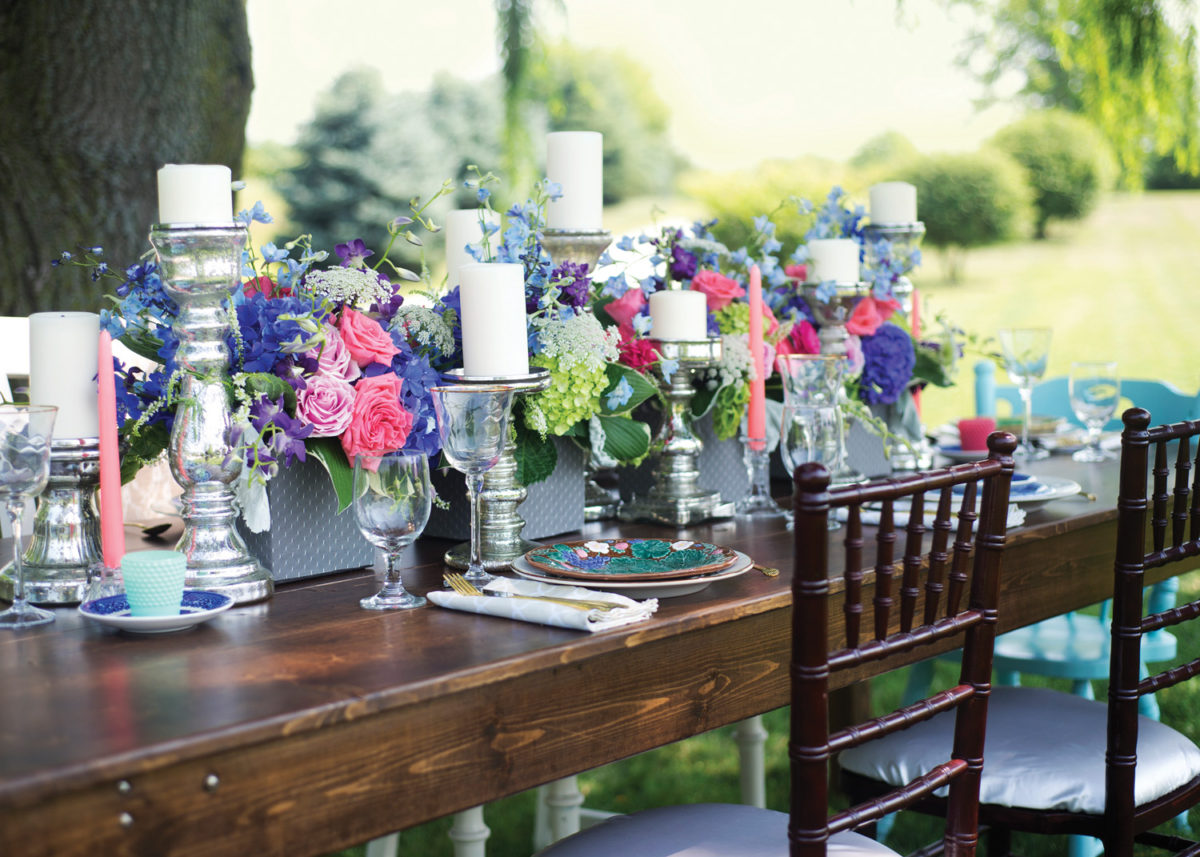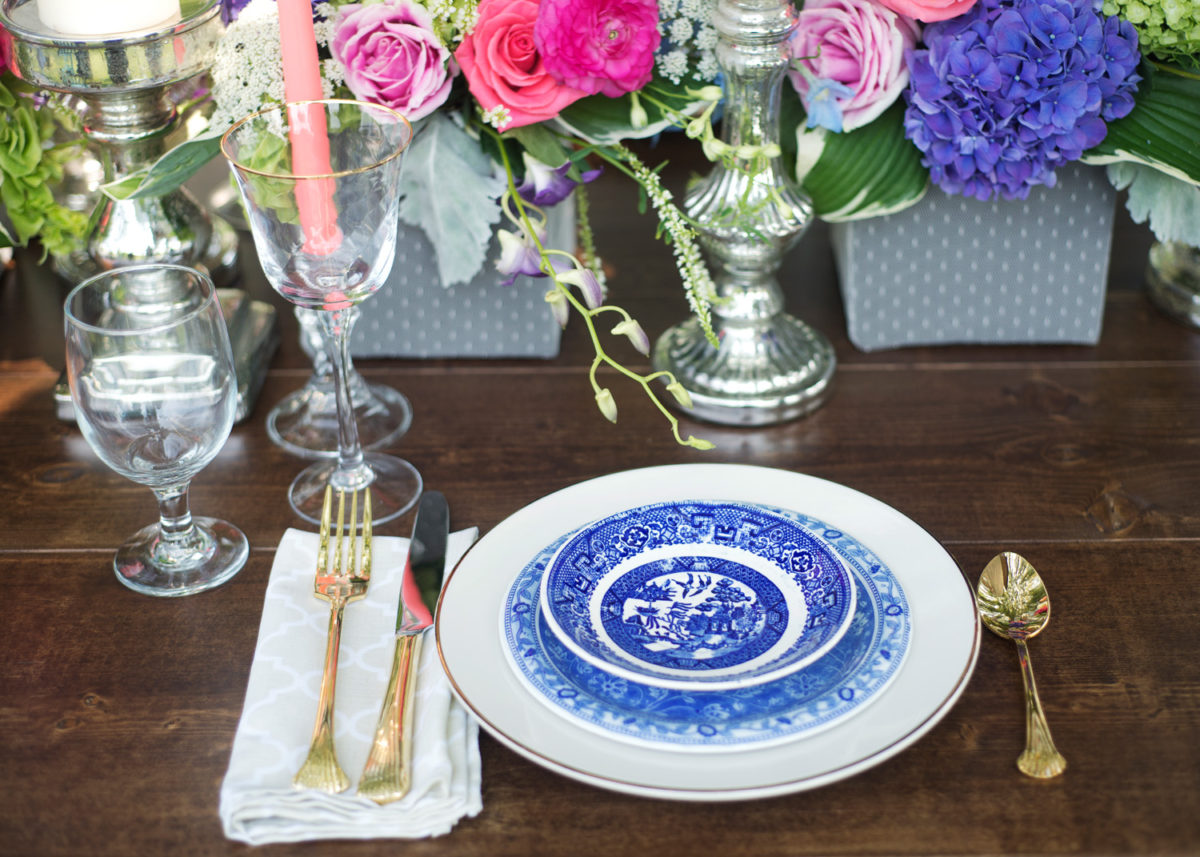 Norris Estate is a gem found in Nappanee, IN, and was the perfect setting for this color palette. They have acres of beautiful land to help you create the event of your dreams. Much of our inspiration for the day came from their gorgeous weeping willow trees and lakeside view. Norris Estate also has an adorable bridal suite allowing plenty of room for the wedding party to relax and get ready for the big day.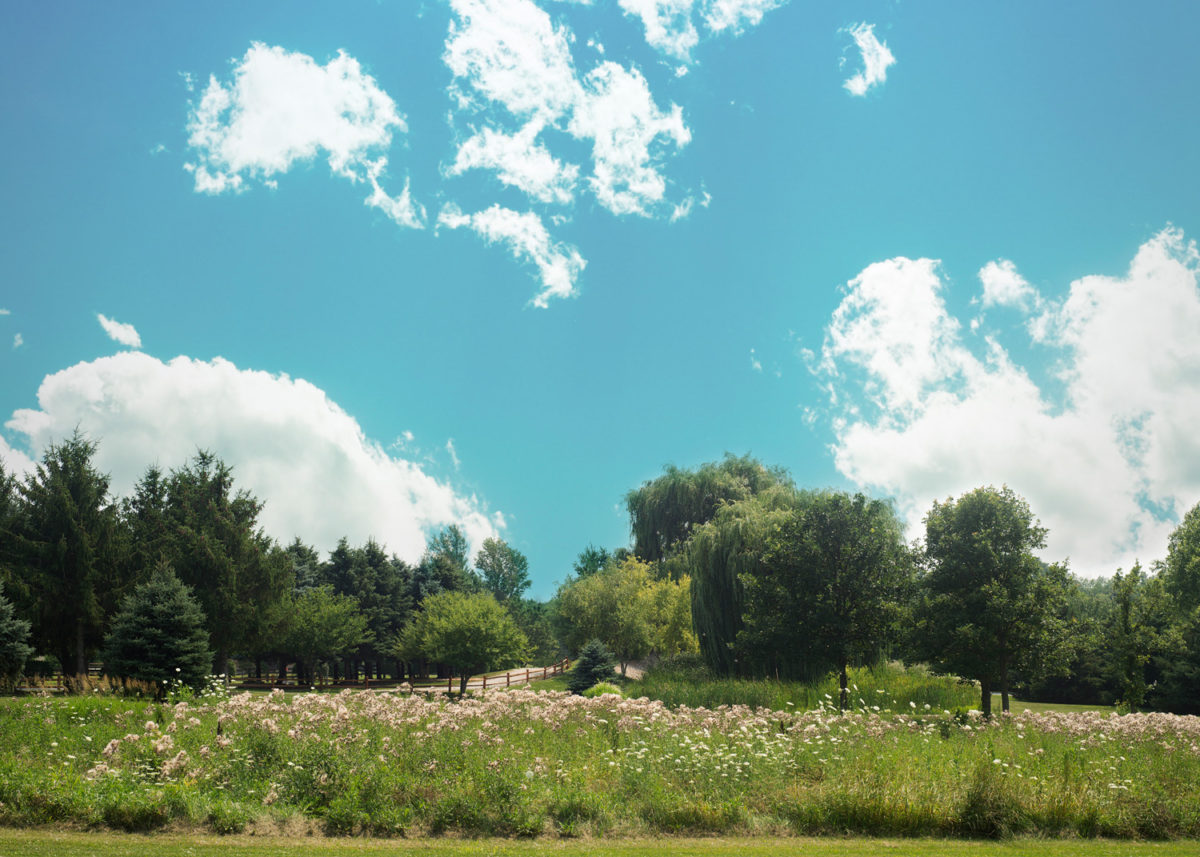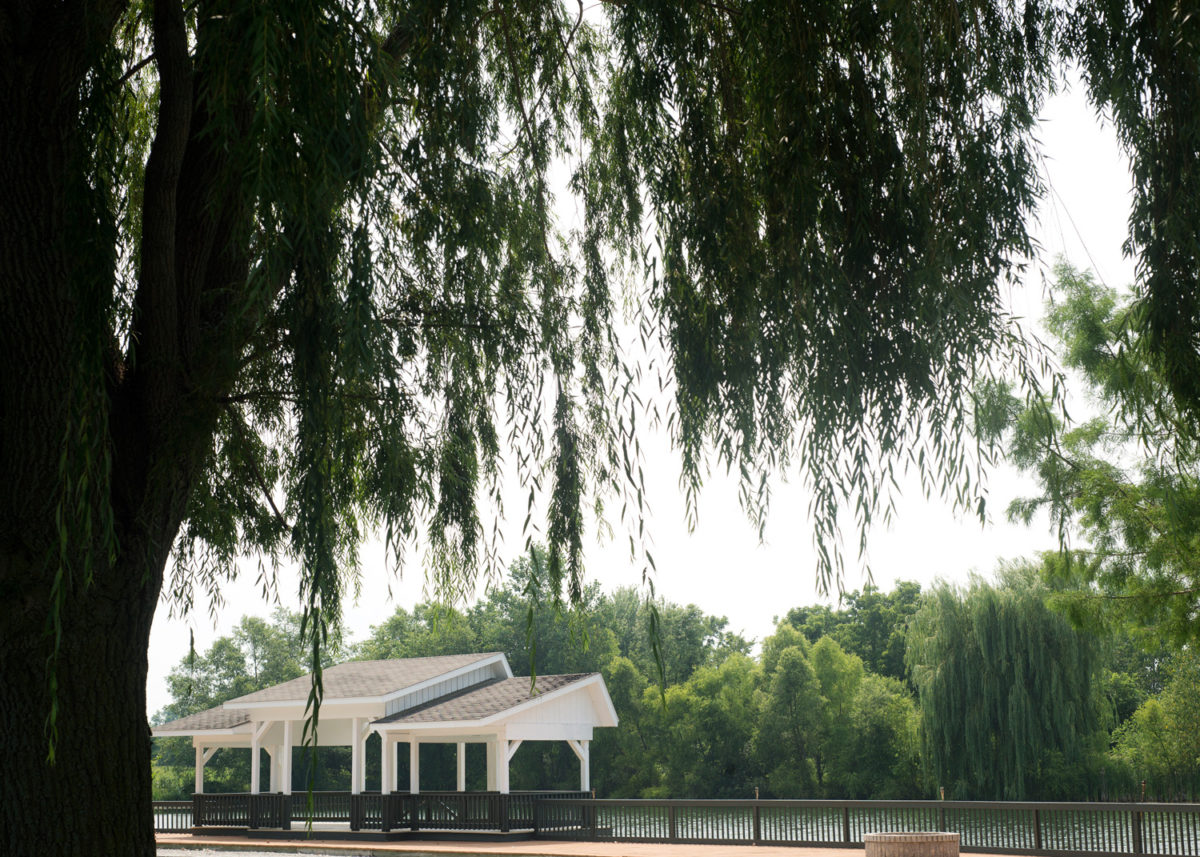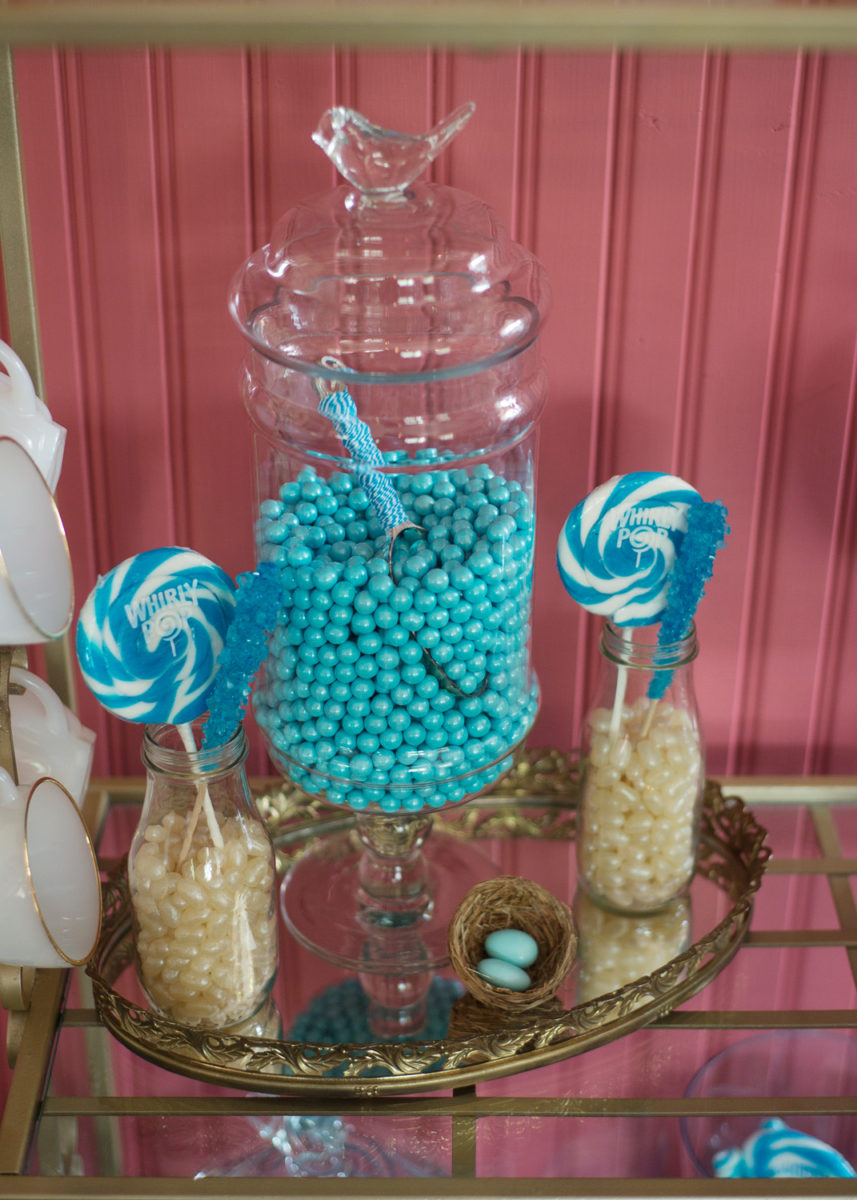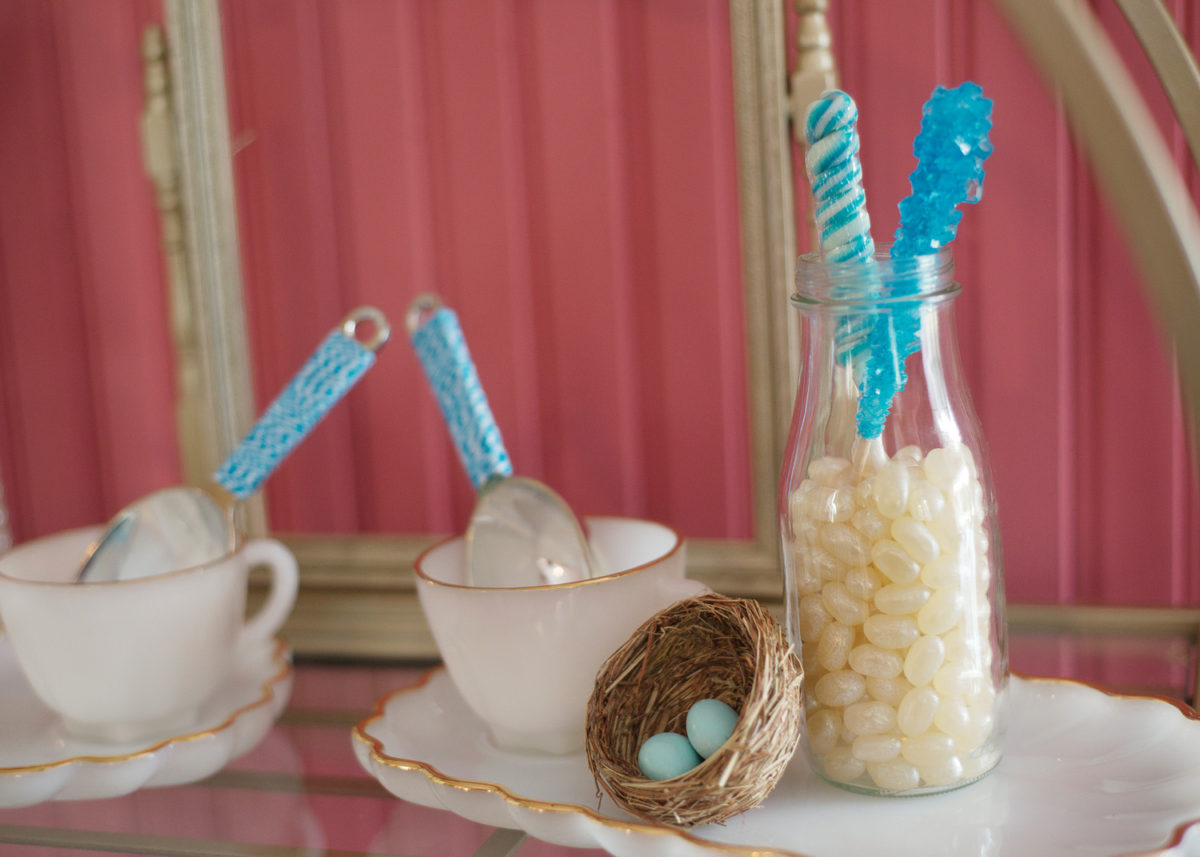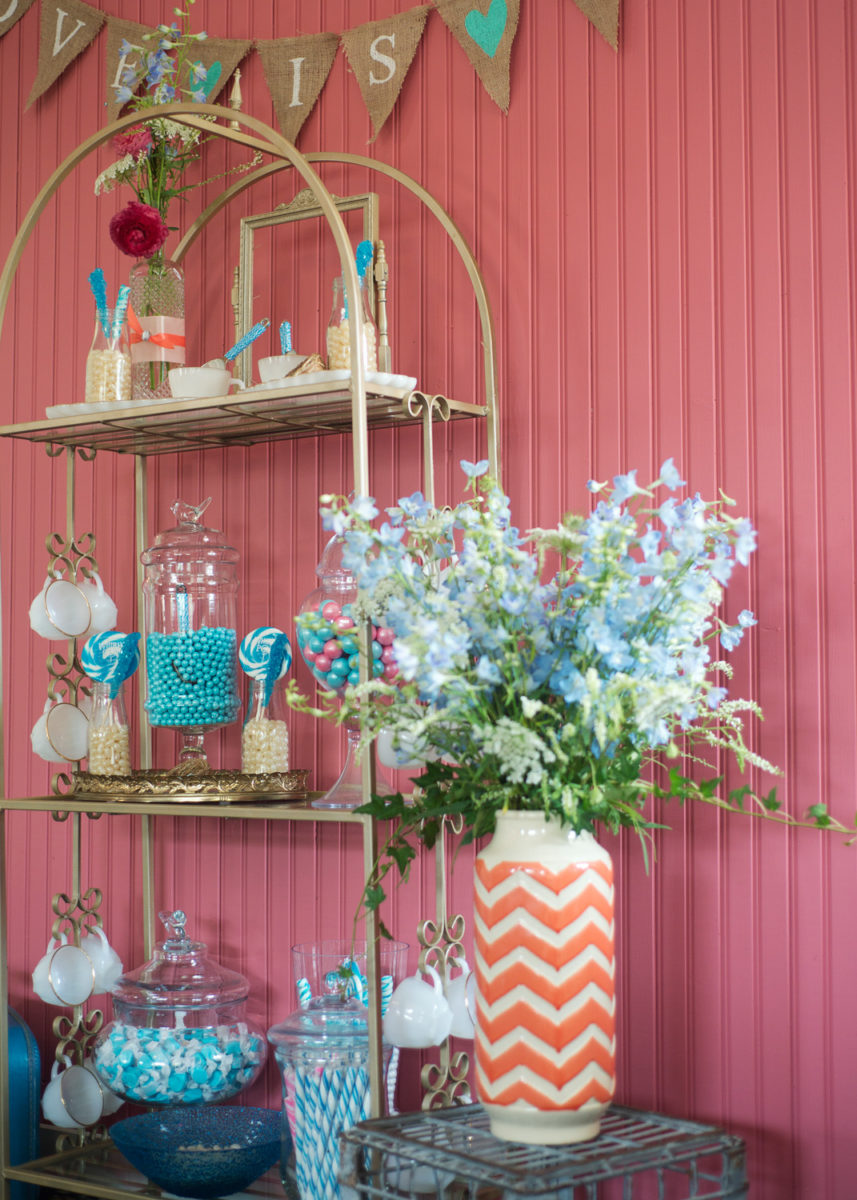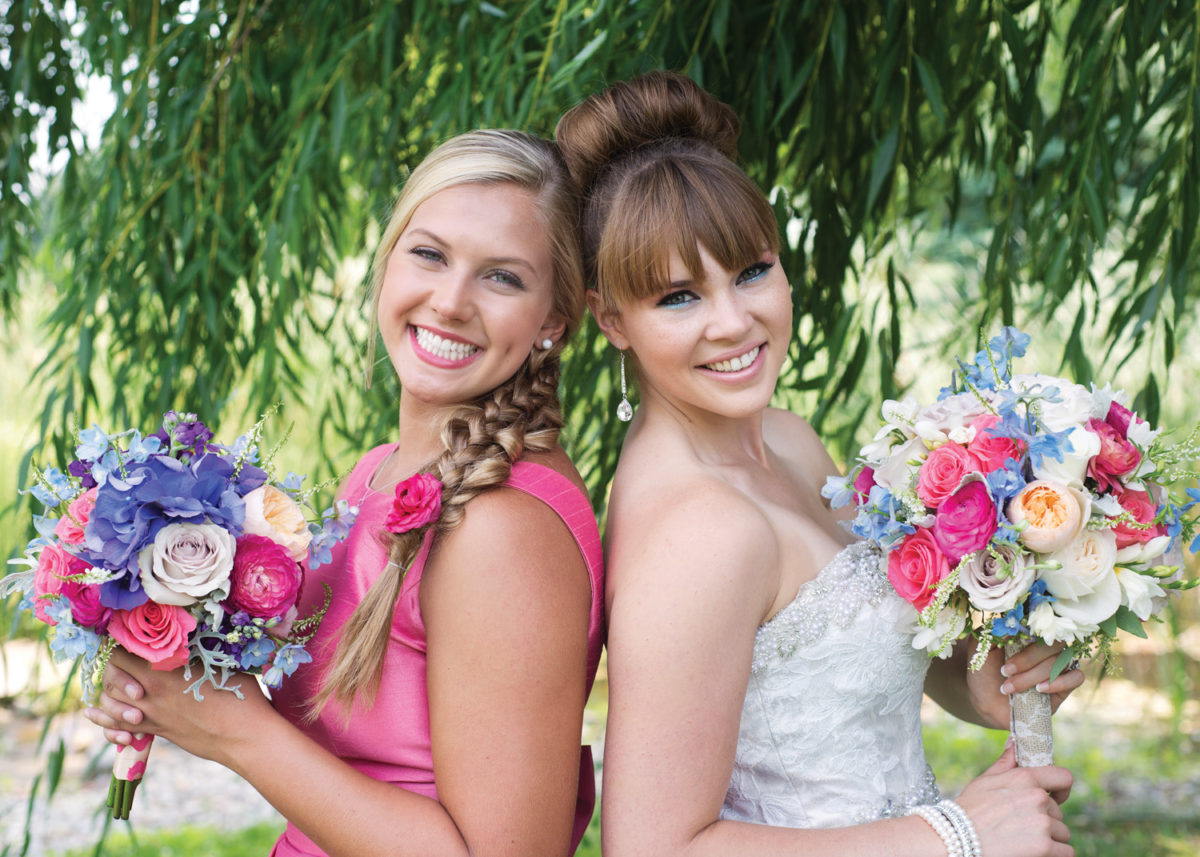 A candy buffet is becoming a popular option, giving guests a "sweet" and fun way to remember your special day. There are so many ways to personalize it and add your own unique touches. This one was done by Norris Estate and complemented the classy, but vintage look of the day.