The Bride's Perspective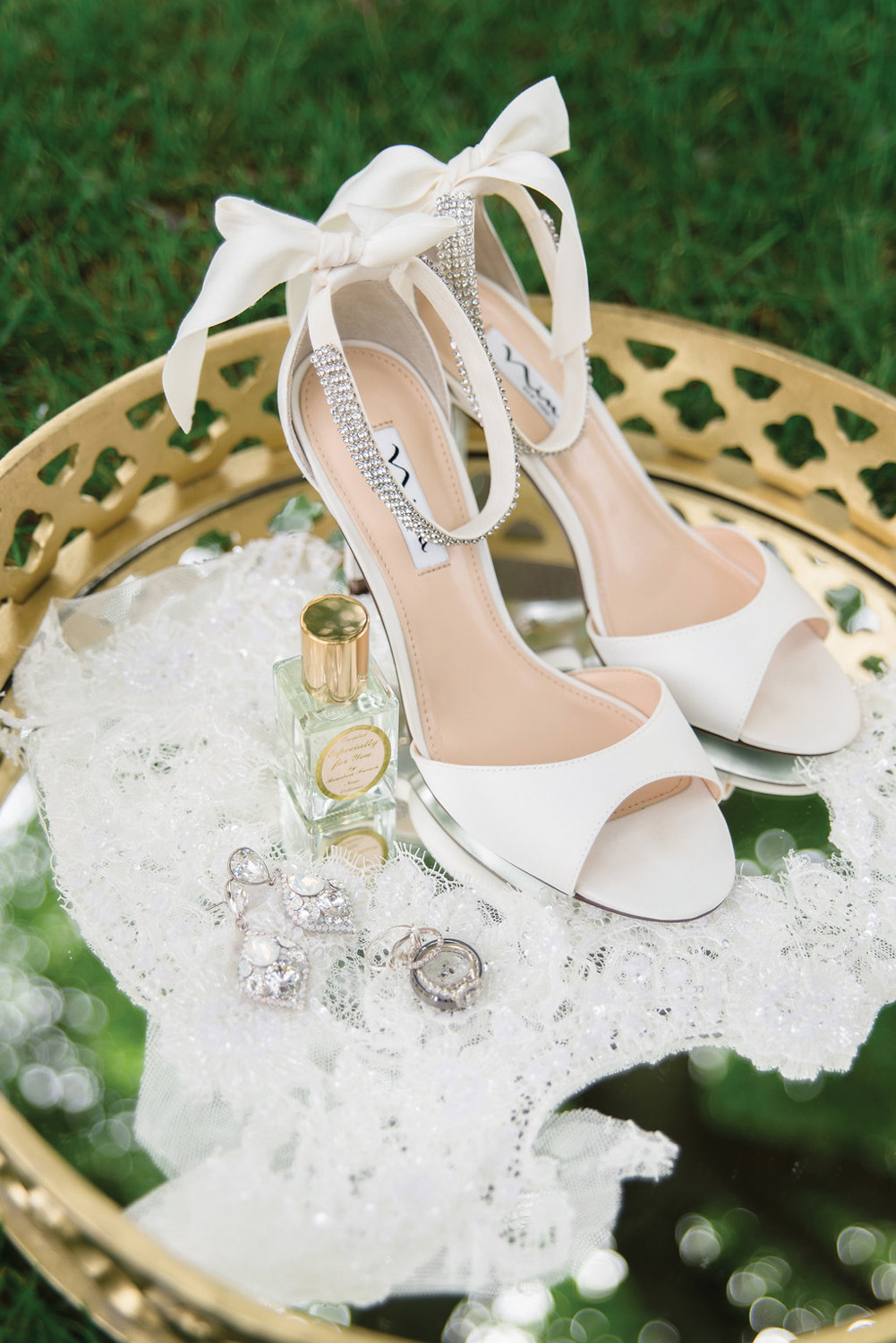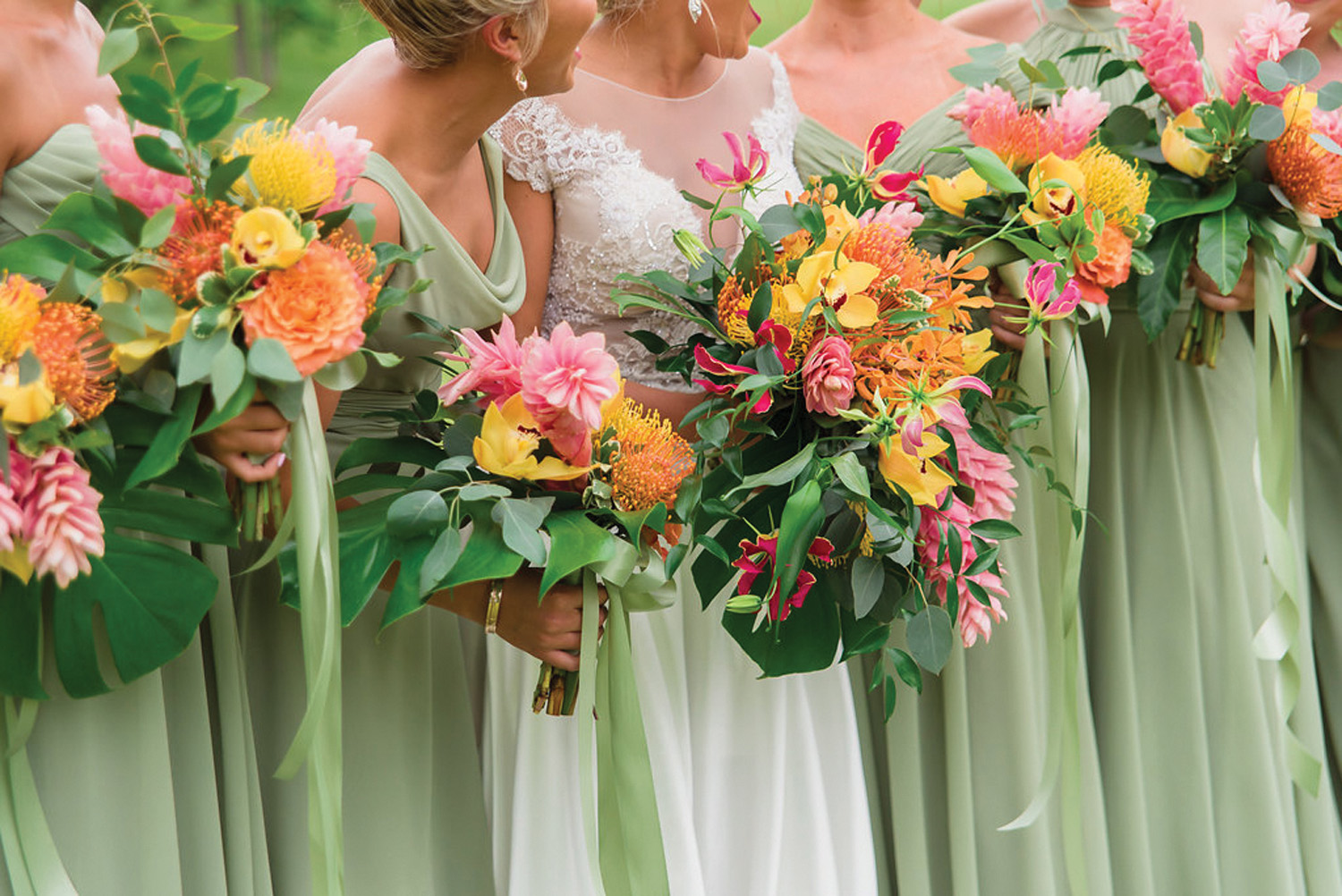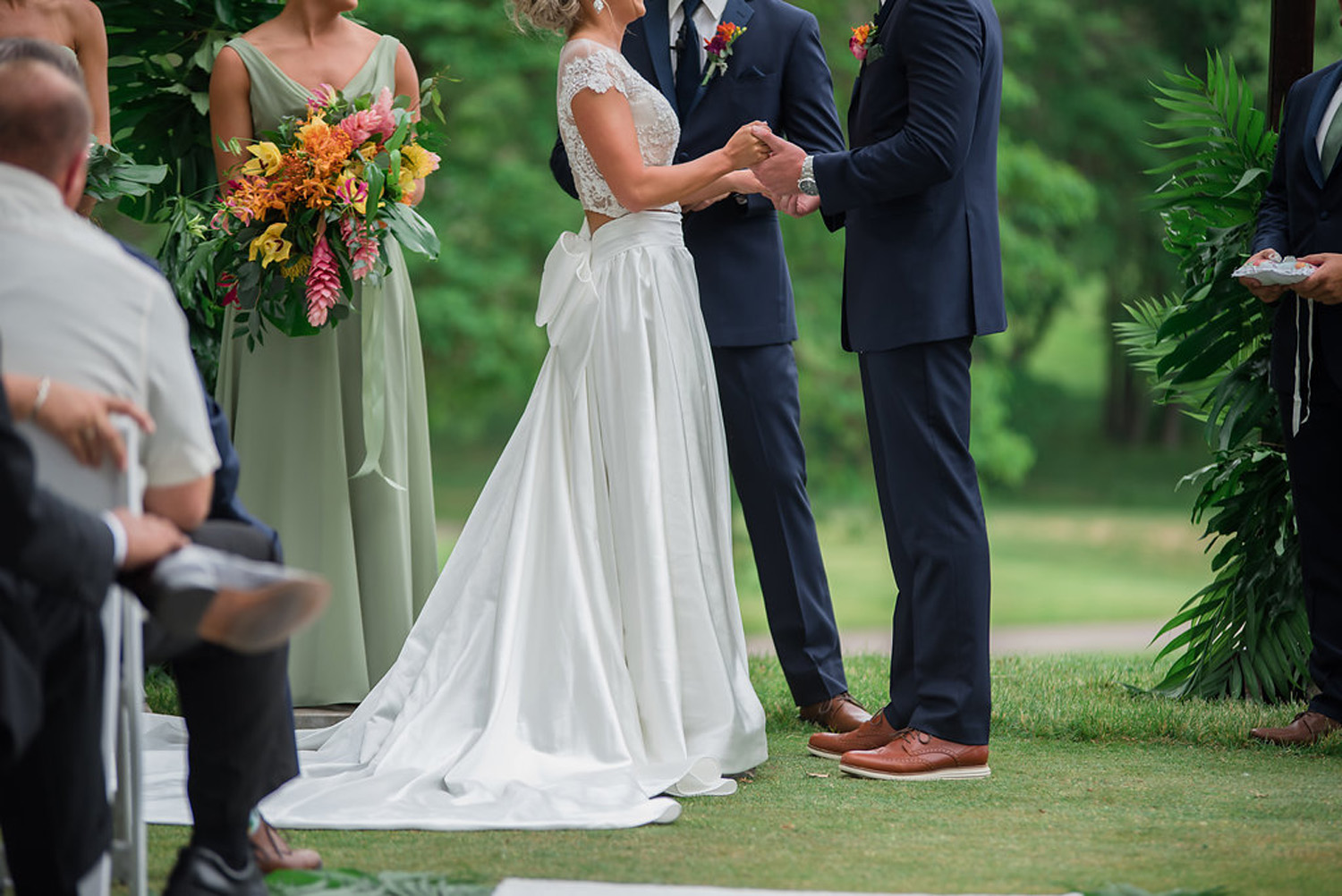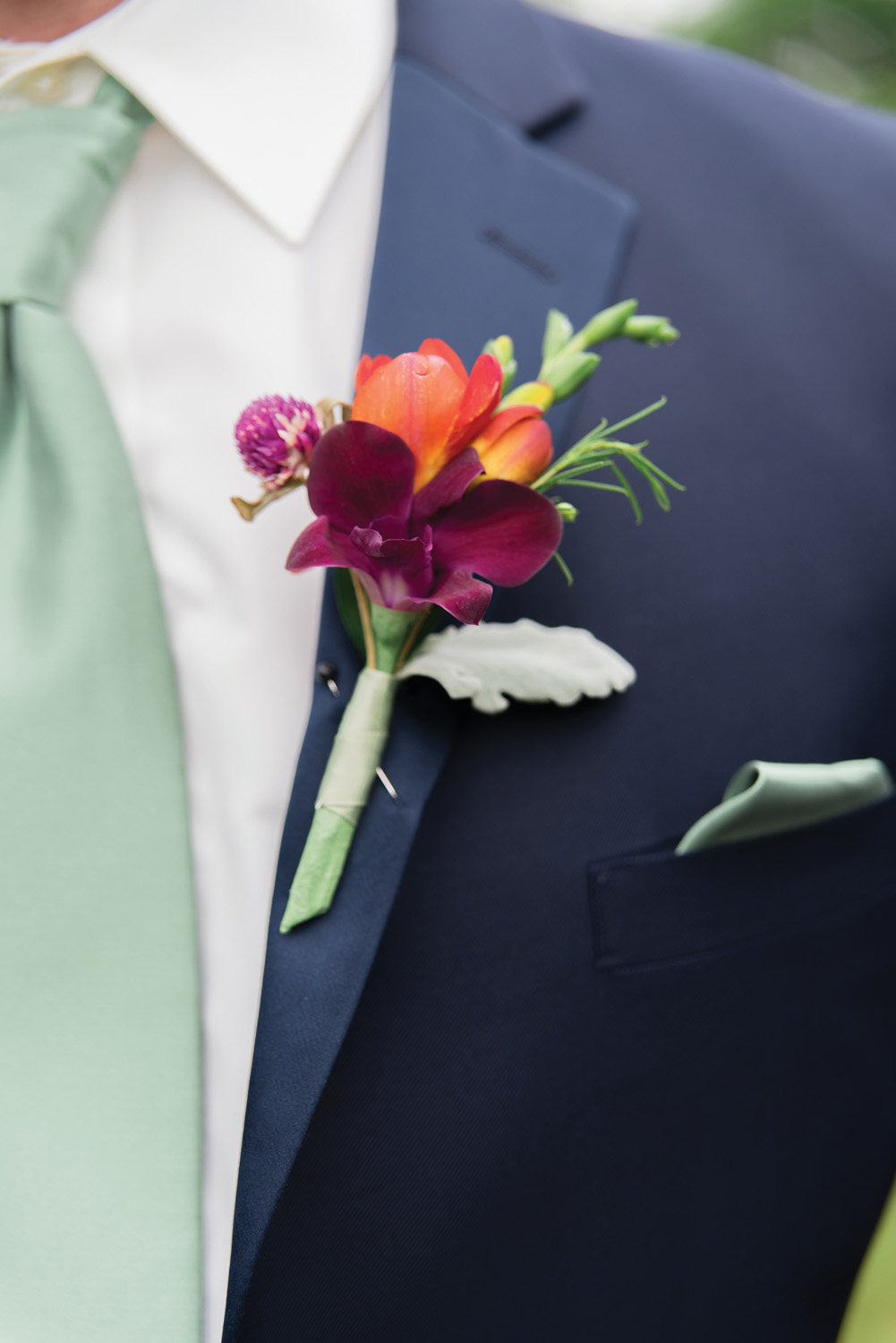 Describe Your Wedding Day
Our wedding day was meant to transport our family and friends to a tropical island set in the middle of Indiana. We wanted our day to be special, yet different. We wanted people to leave and be really wowed by all of the hard work we put into the design. From the reggae music to pineapples galore, I think we did just that! Our wedding day was special to us because it was tailored to our lives. We had Dr. Seuss readings in our ceremony, wrote our own heartfelt vows, used smoke bombs in our photos and had a party that no one could forget. We really had the time of our lives and enjoyed every detail of our wedding!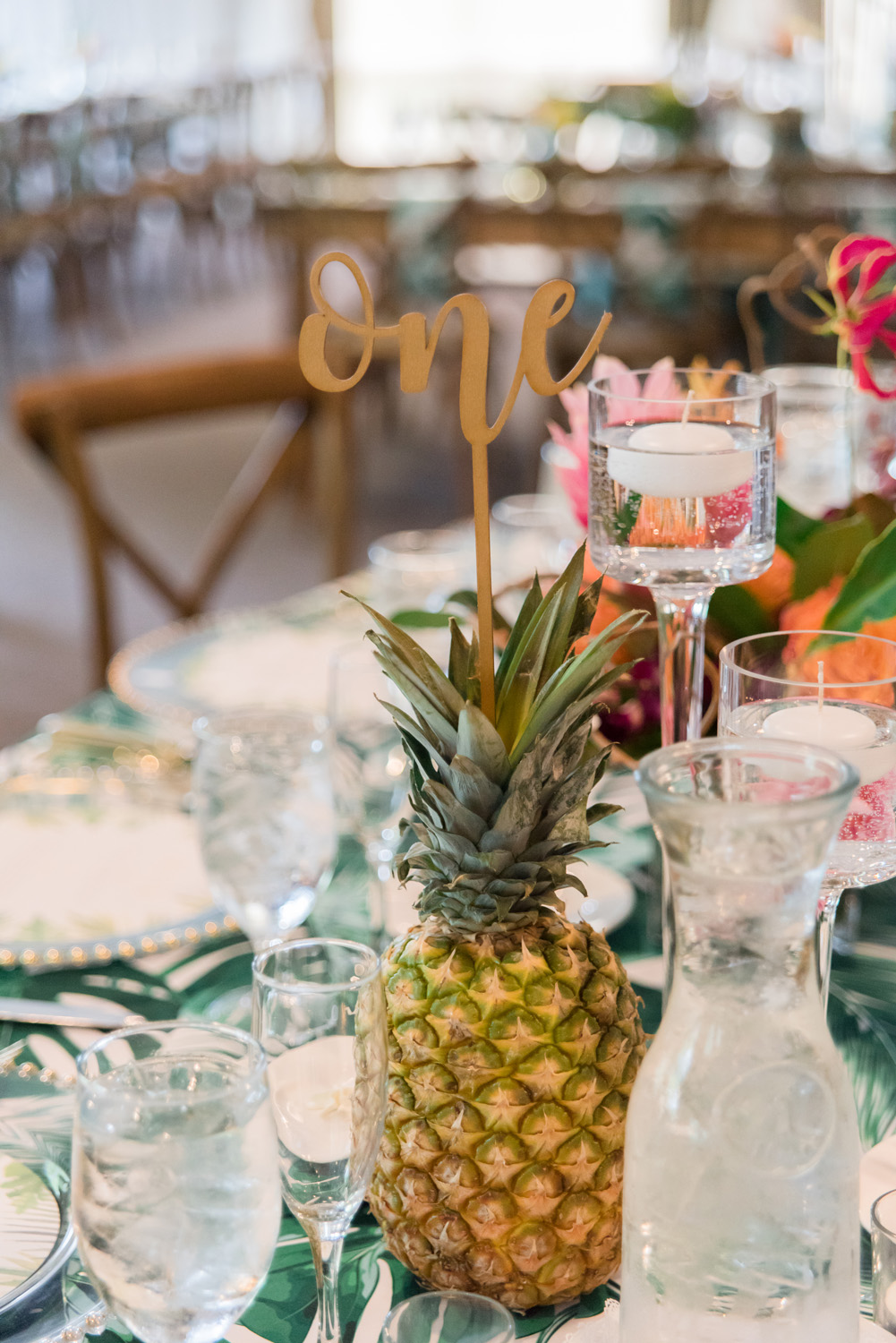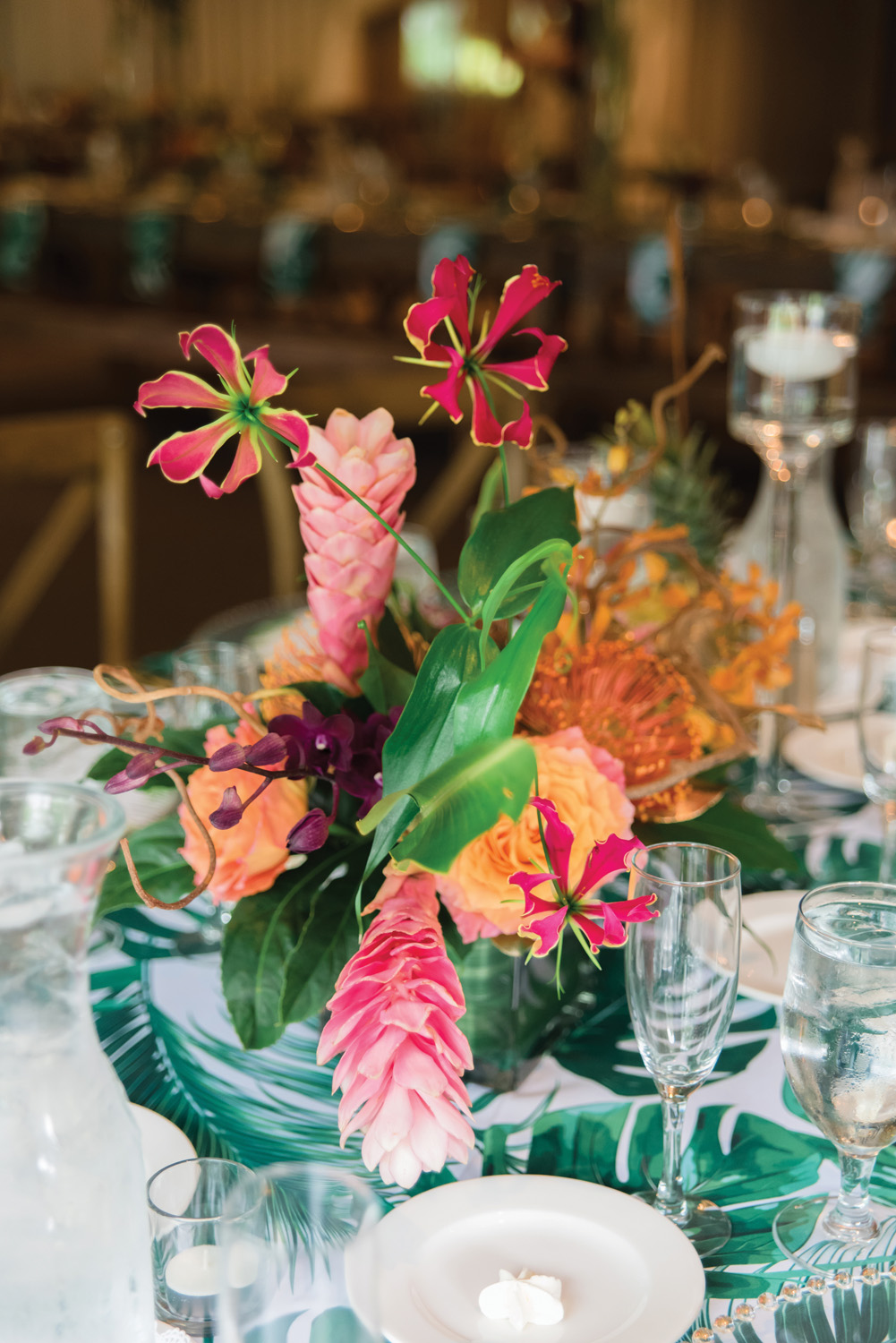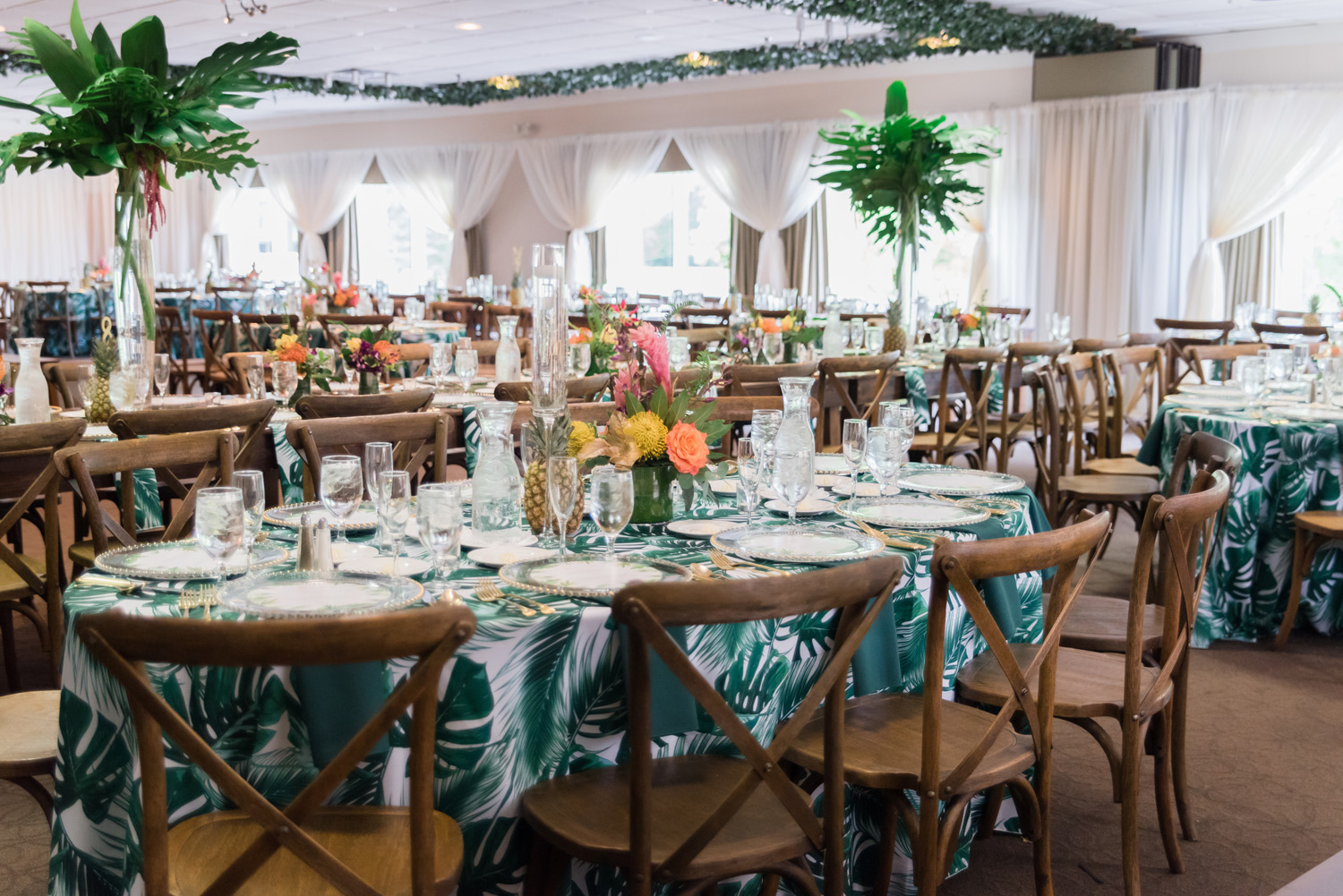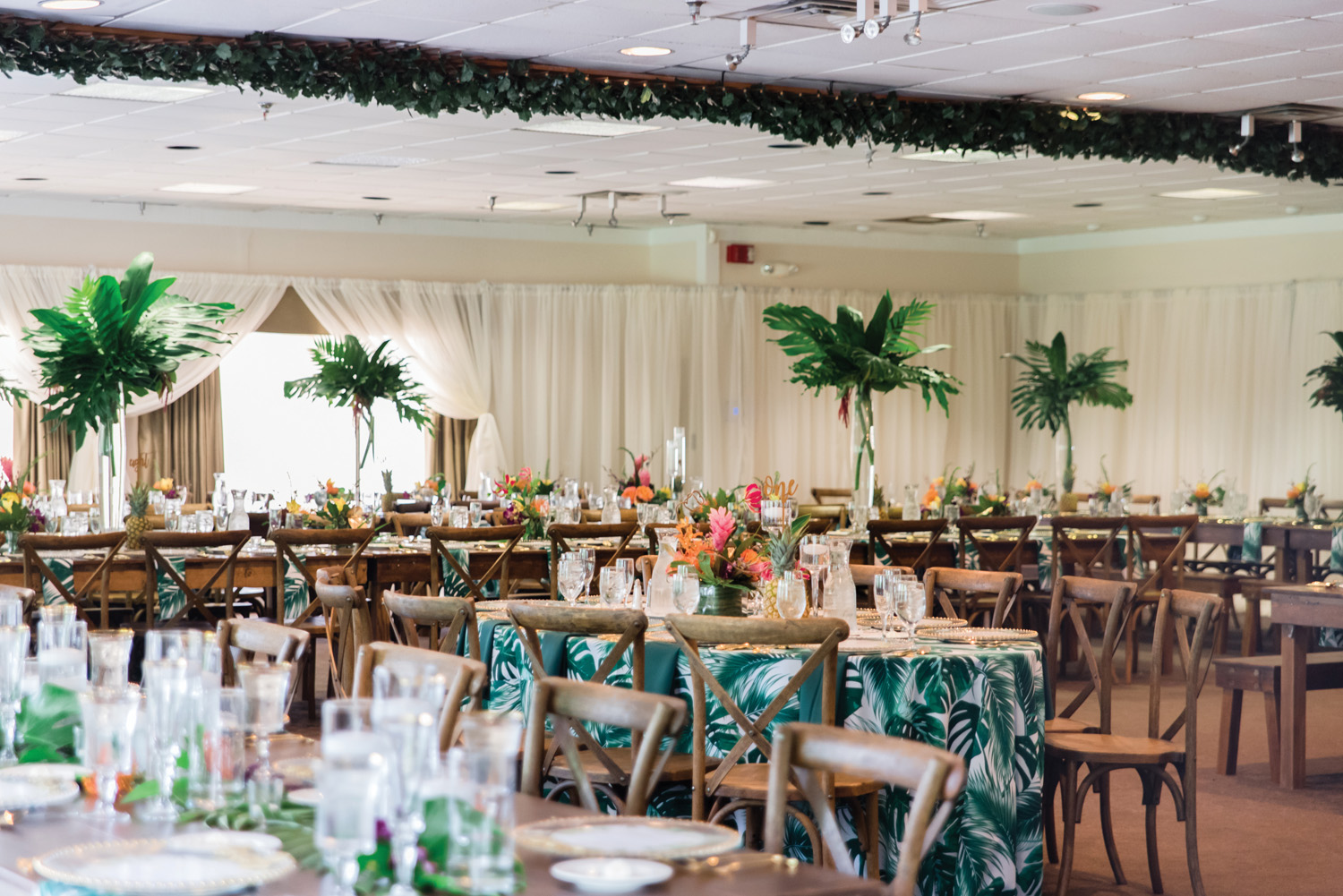 Your Advice to Engaged Couples
Enjoy the time because the day will fly by! Make sure you stay organized and cross all of your T's and dot all of your I's. If I could recommend one thing… it would be to have a day of coordinator, she saved the day several times.