Since 2000, Avalon Manor has been a NWI favorite for weddings, showers, anniversaries, birthdays and other special occasions. Guests attend seminars and come back for their wedding. Brides come back for showers and christenings. Being family-owned for over 40 years including previous restaurants and catering, everything we do in hopes of forming lasting bonds. We treat each event with the same care we would give our family.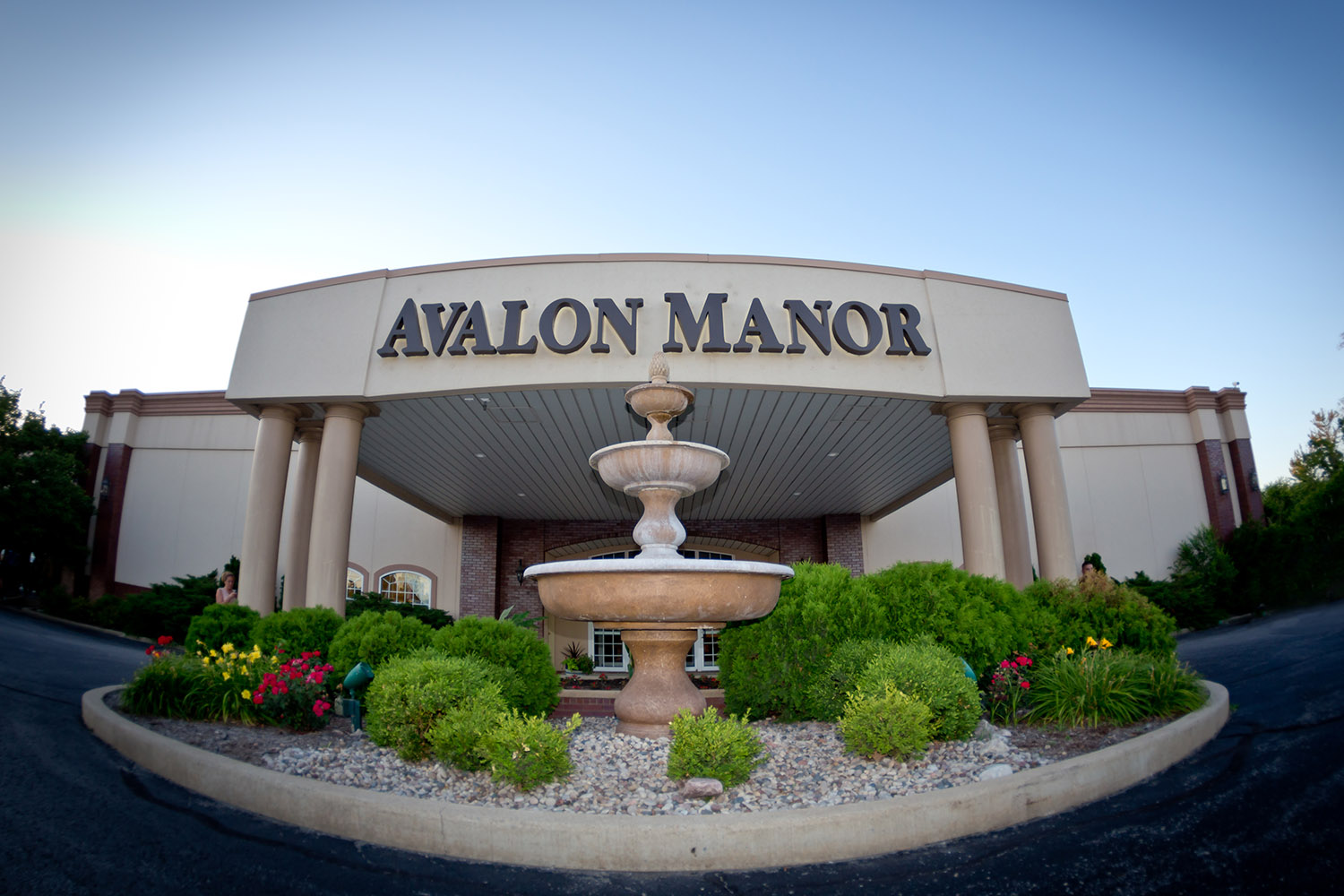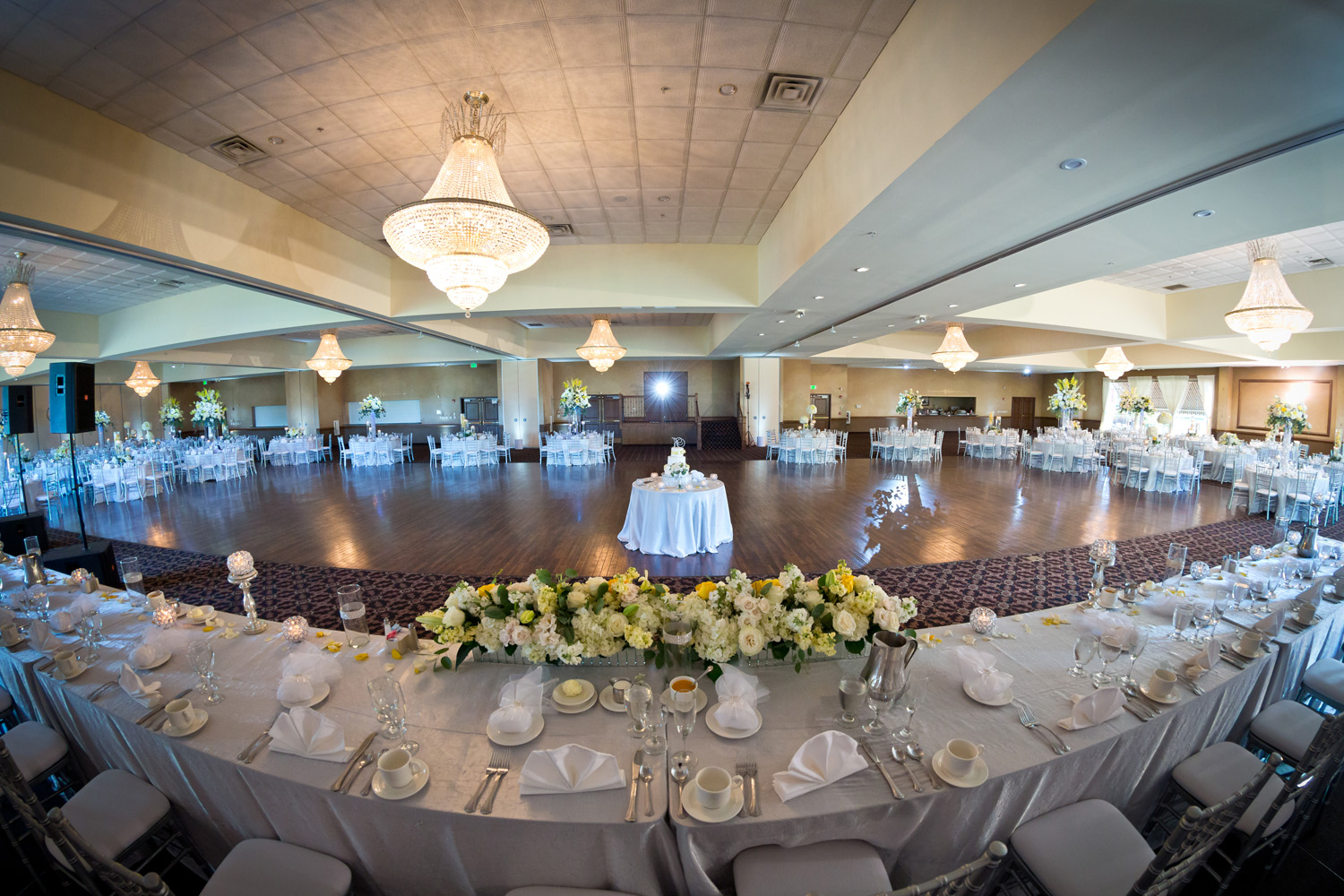 Our style is traditional but elegant. Our colors are neutral but the décor is extravagant. Photographers like Amelse Photography play on effects from our lavish chandeliers, large windows and hardwood dance floors, as shown in the photographs. Glass doors lead to a patio overlooking a wooded pond as a picturesque backdrop. Our large gazebo surrounded by weeping willows and colorful shrubs seats up to 200. Our smaller gazebo encircled by landscaping seats up to 100 for an intimate setting. Soft lighting throughout the outdoor spaces allows guests to enjoy fresh air and wander with their cocktails.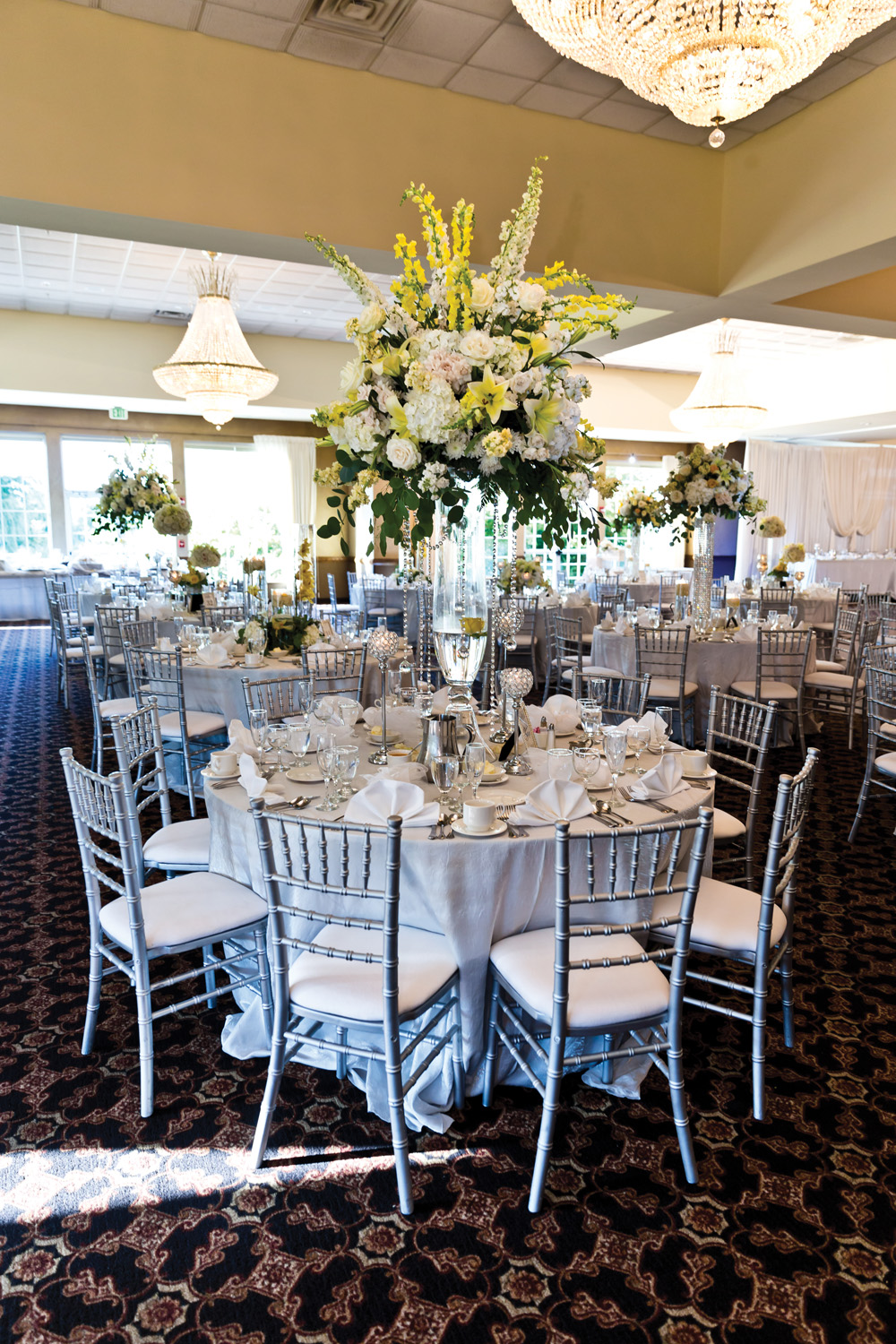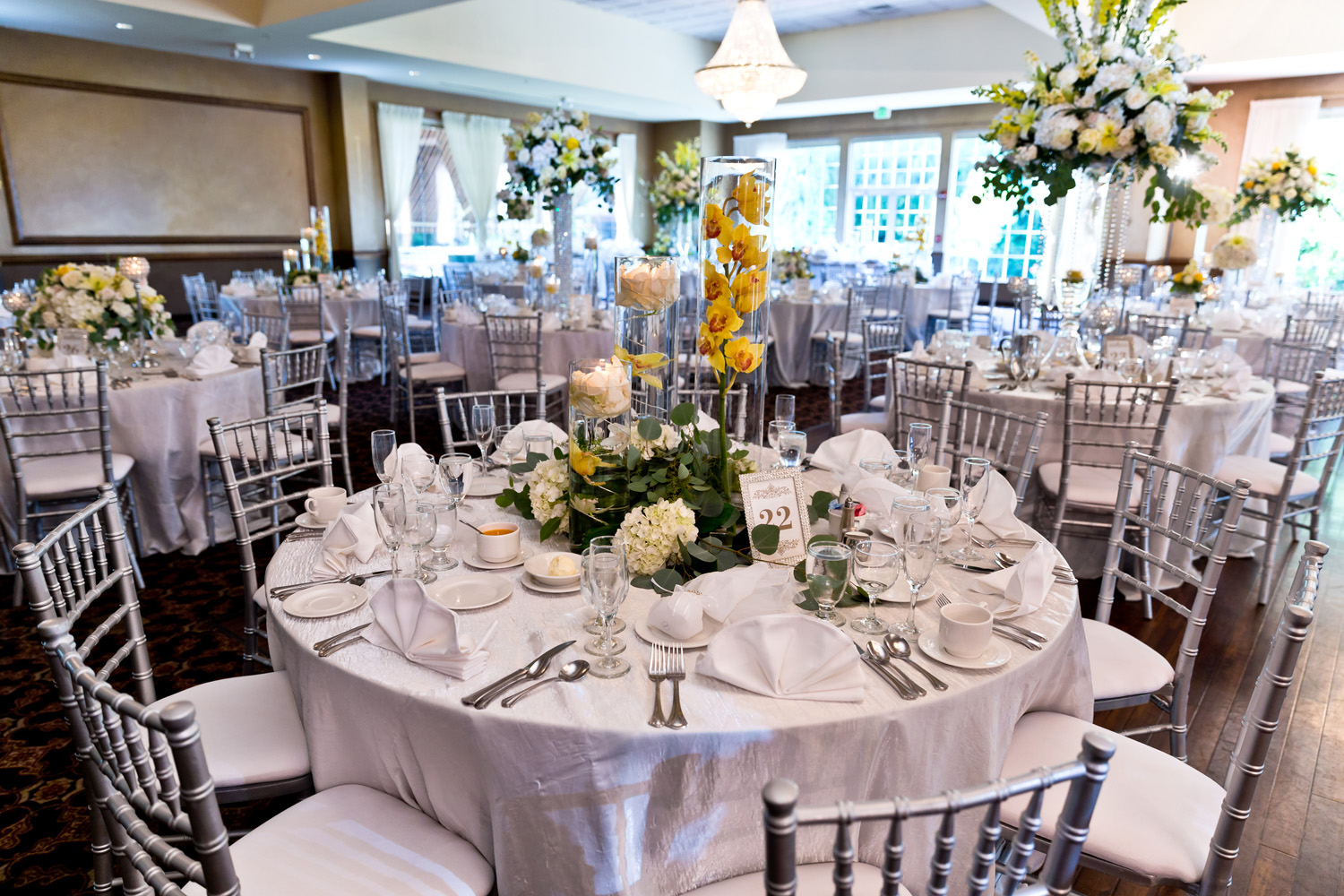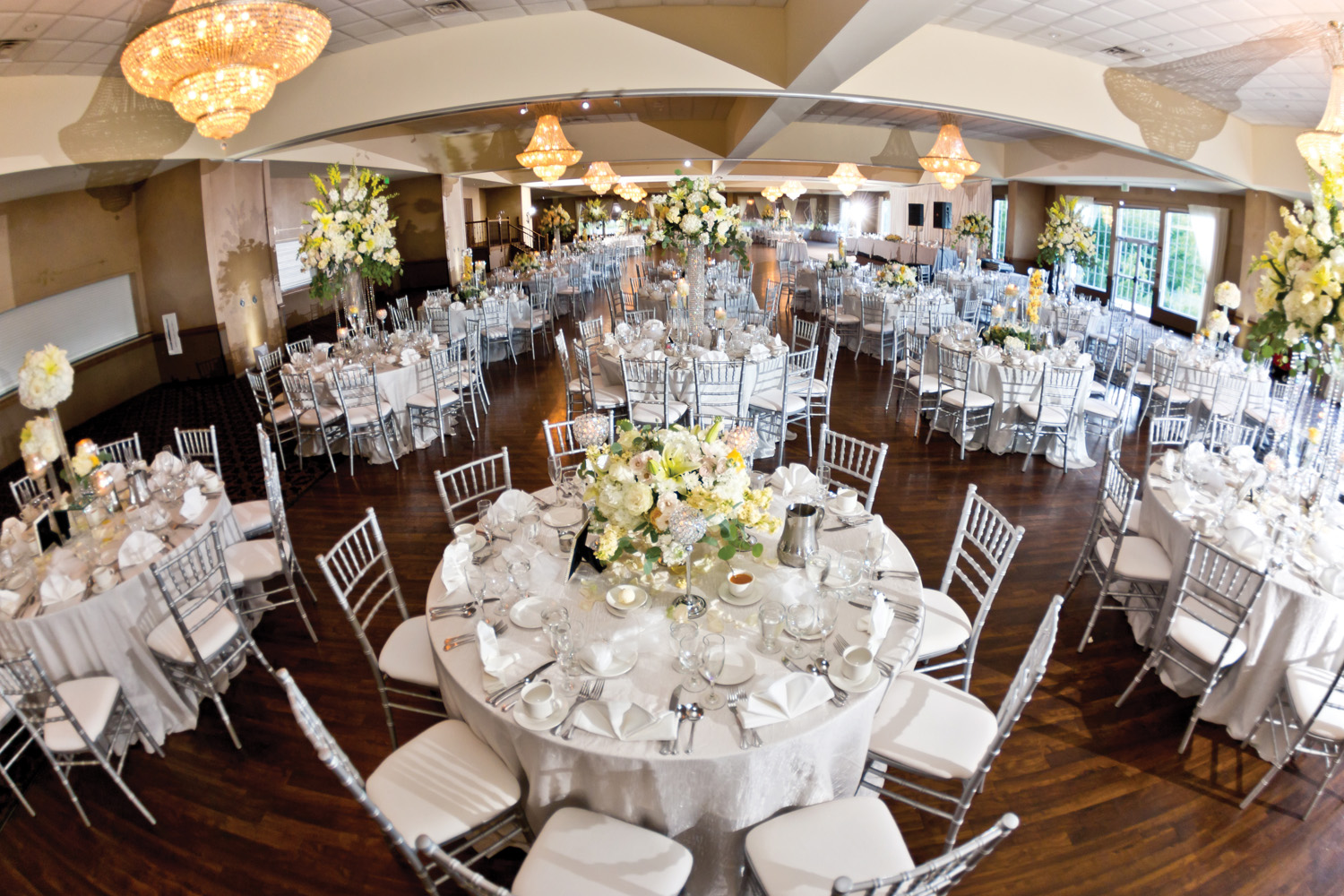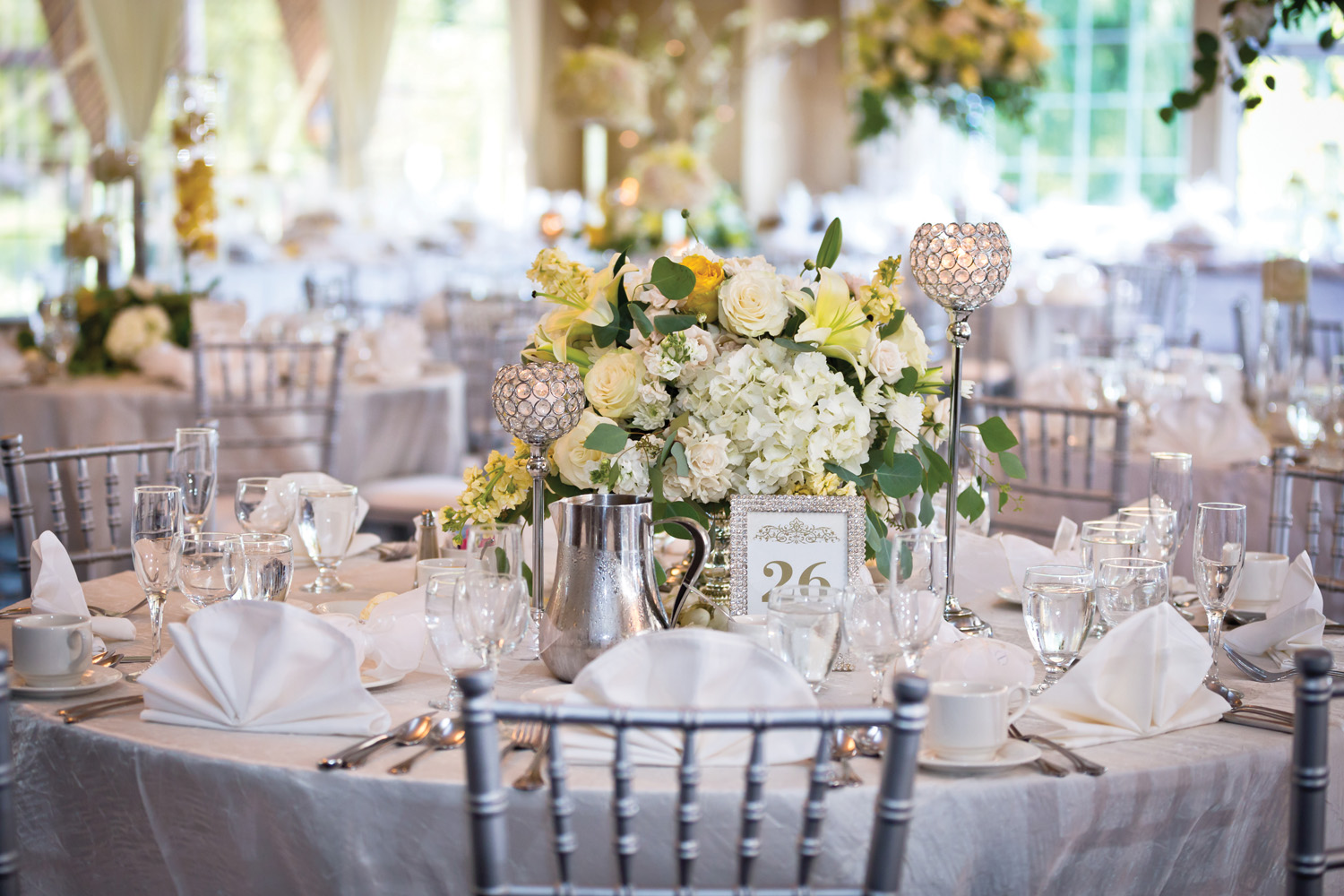 With over 20,000 square feet, we customize ballroom sizes, minimums and layouts based on what each couple needs. We host events from 20 to 1,000 guests. Our menu reflects a wide range of menu pricing, but we also showcase themed menus for showers and rustic weddings. For couples who love us but have another setting in mind, we cater offsite to provide the same outstanding outcomes with little to no effort from the couple. We truly have something to offer everyone and allow couples to personalize their day.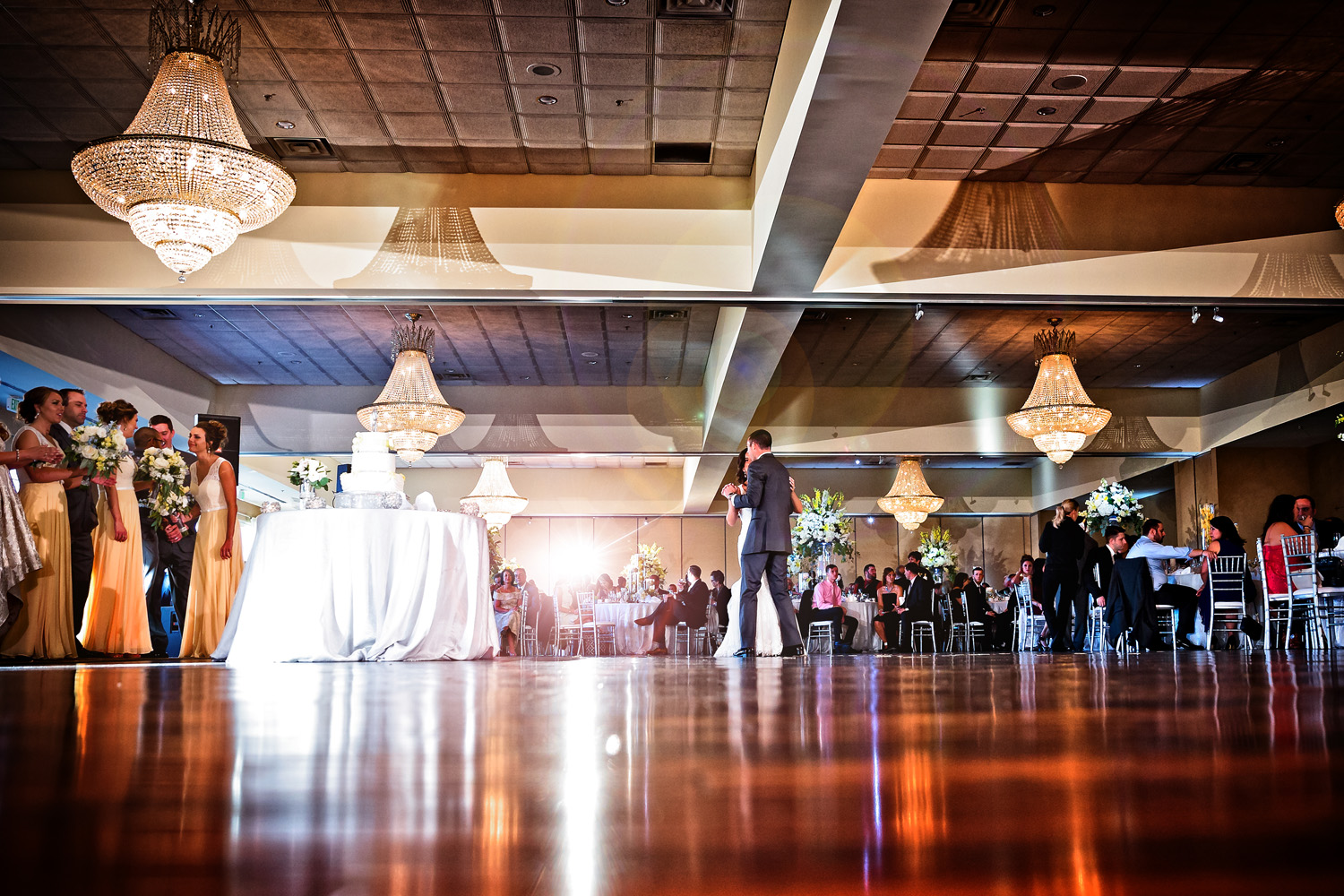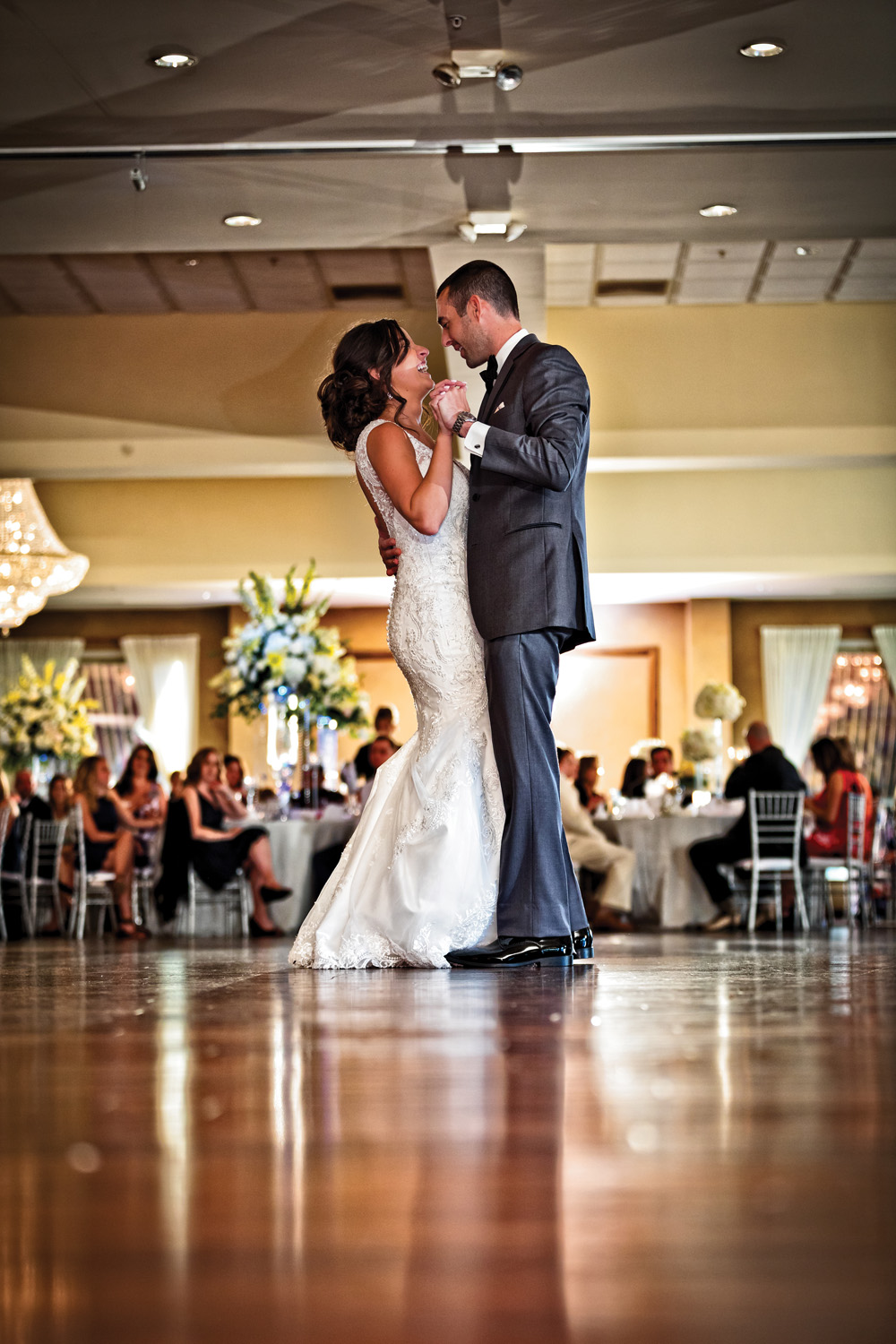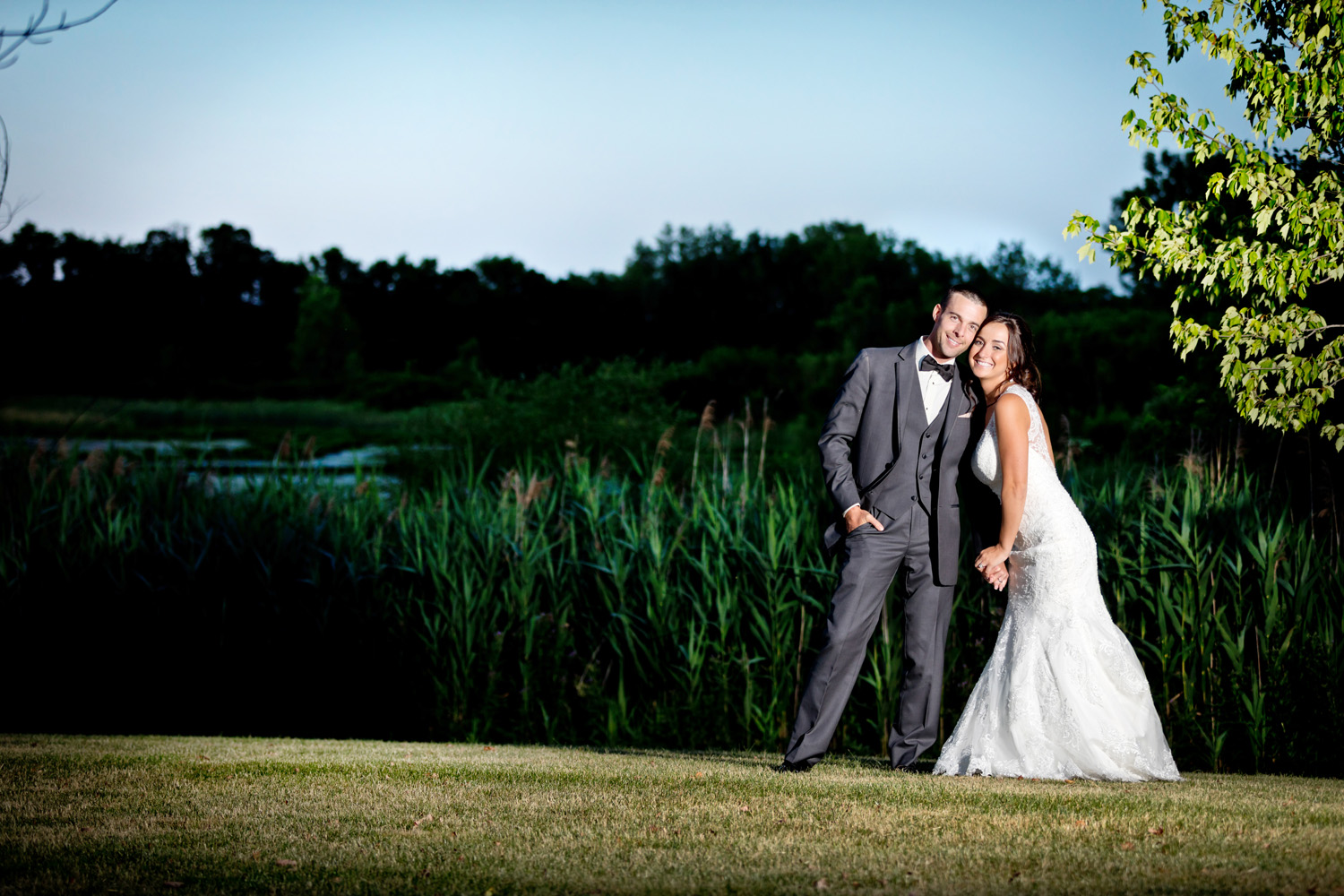 Avalon has been named the best of the best for providing outstanding food and service by multiple newspapers and wedding websites for years for good reason. When our couples book, they know they are in wonderful hands and that their planning will be as easy, smooth and enjoyable as possible. Allow us to eliminate your stress and enjoy your planning. We would love to schedule a tour and consultation to show you how! 
Avalon Manor Banquet Center 
(219) 945.0888 • 3550 E. Lincoln Hwy, Merrillville, Indiana • avalonmanor.com • katie@avalonmanor.com