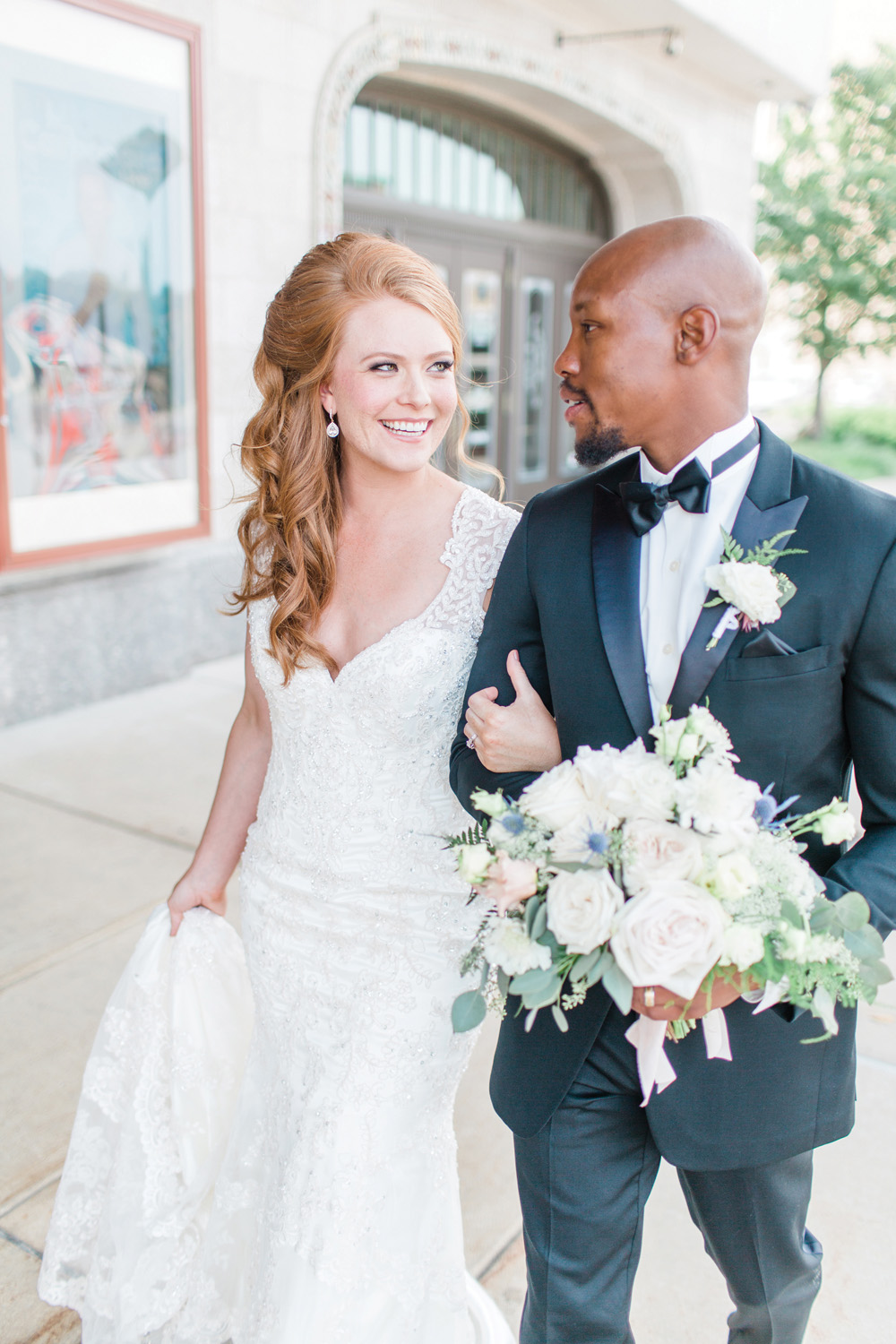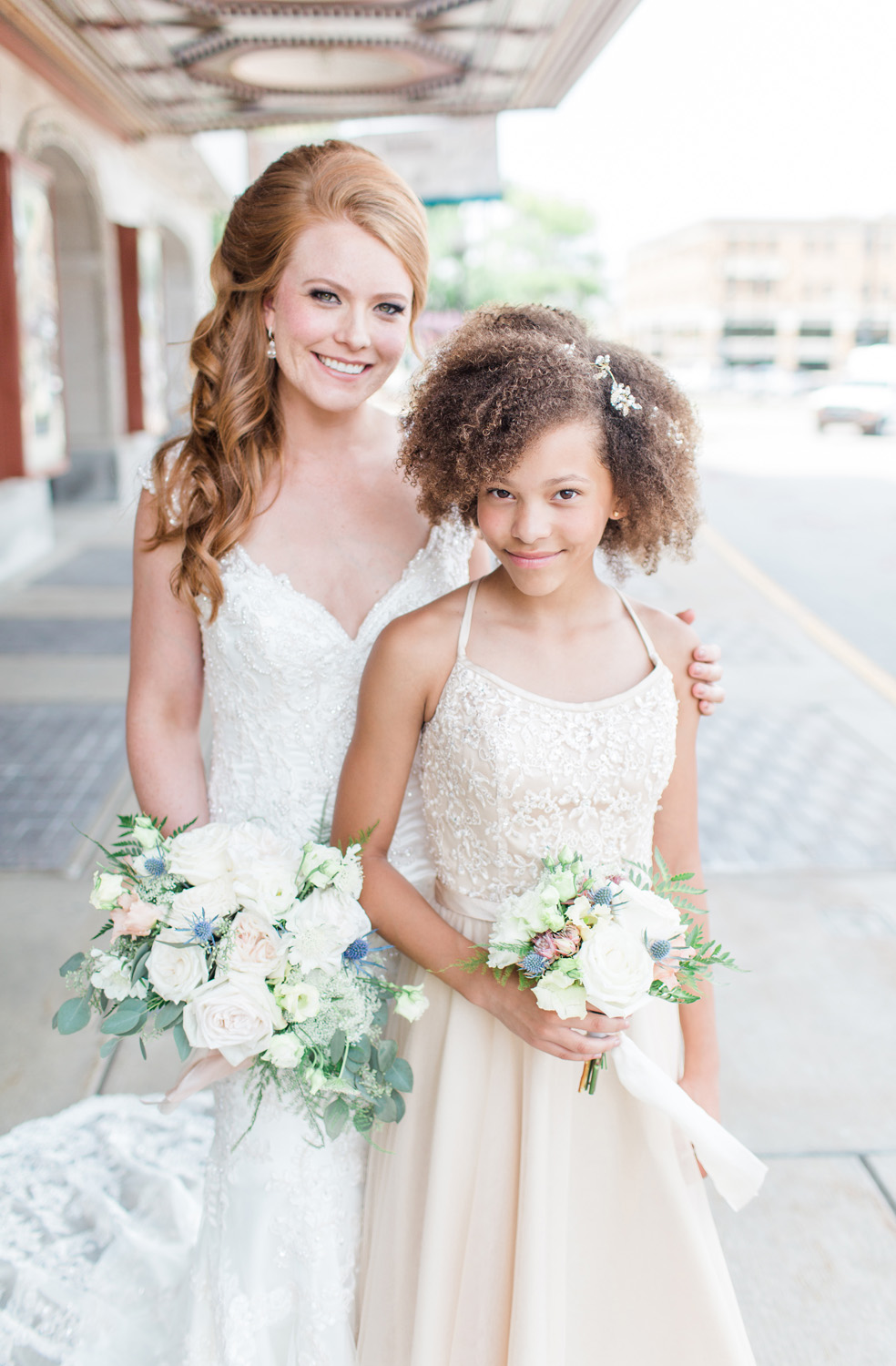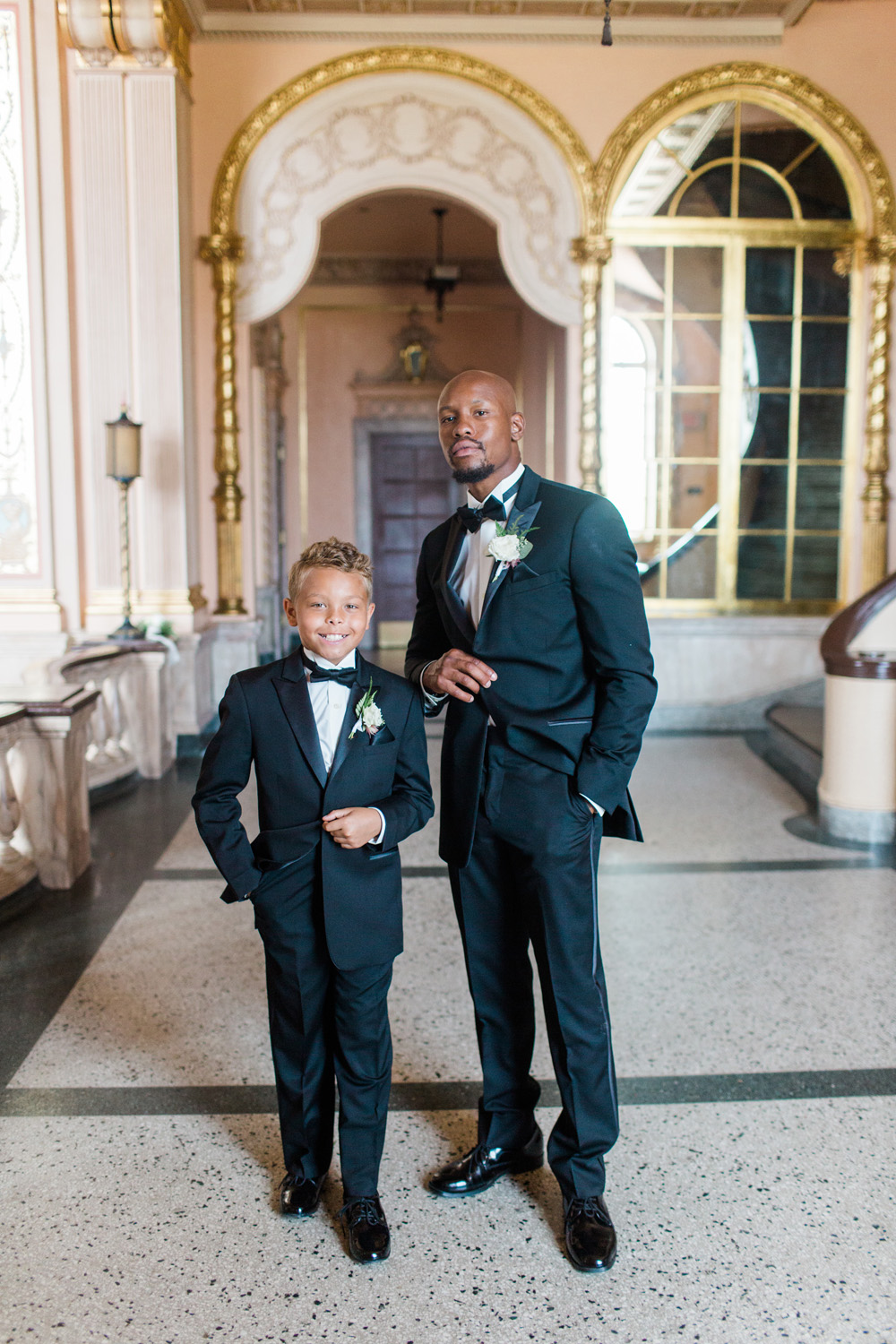 This intimate vow renewal styled shoot drew inspiration from the film Beauty and the Beast and European Balls! The focus of the shoot was creative patterns, elegant florals, and colors that were drawn from the intricate designs of the The Palais Royale and its architecture. All of the elements and vendors that were a part of the shoot were chosen and inspired by the environment and design of the venue and couple.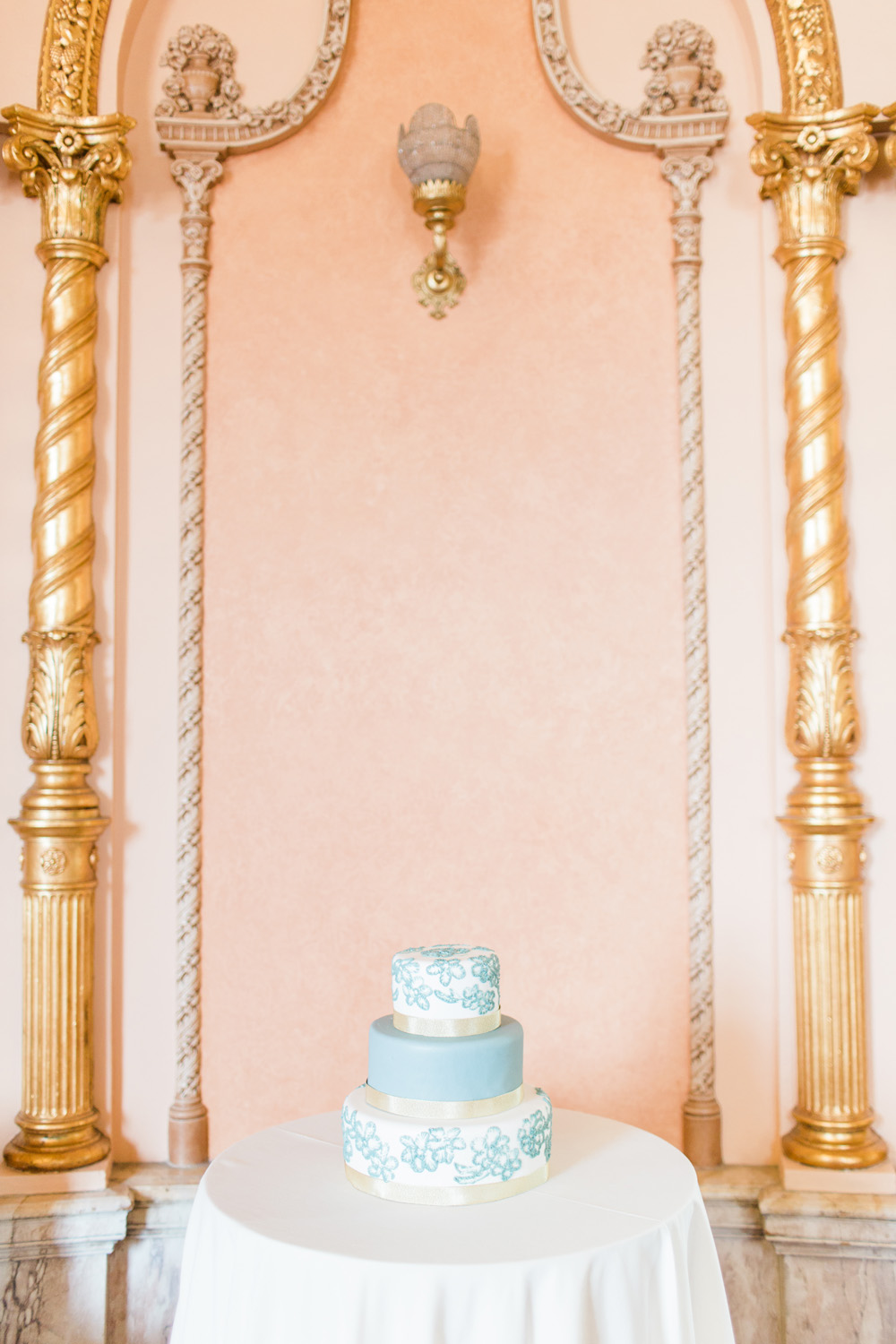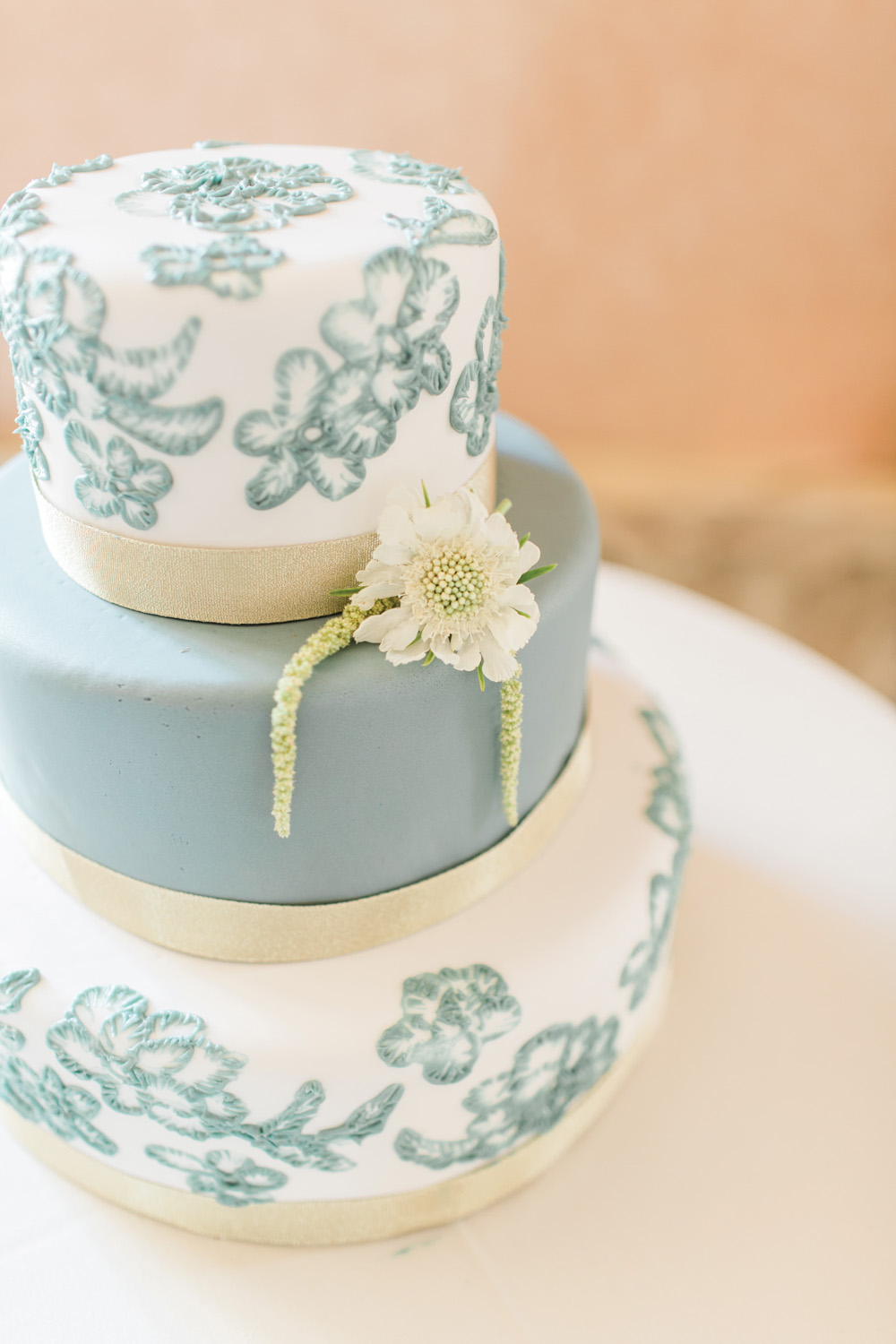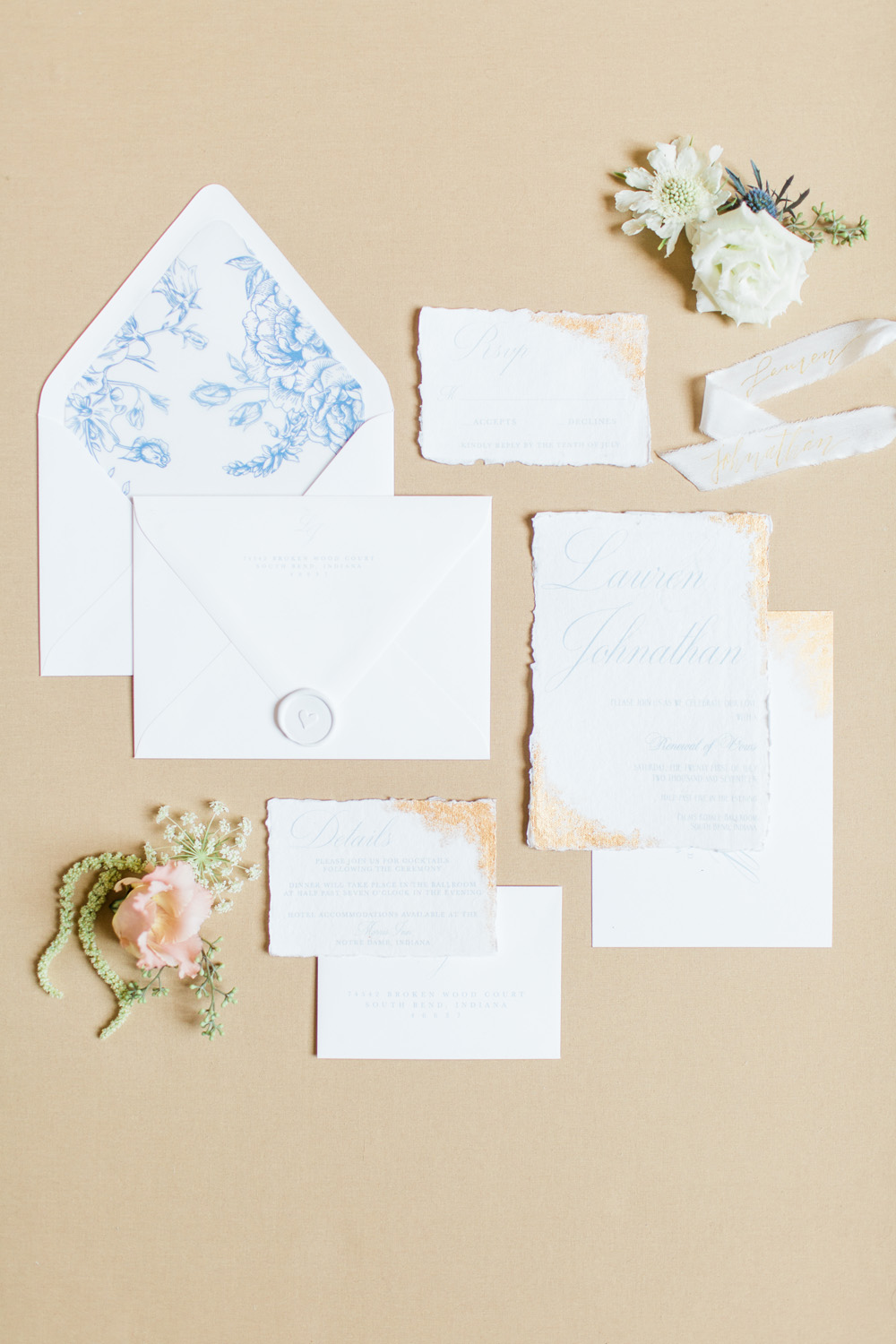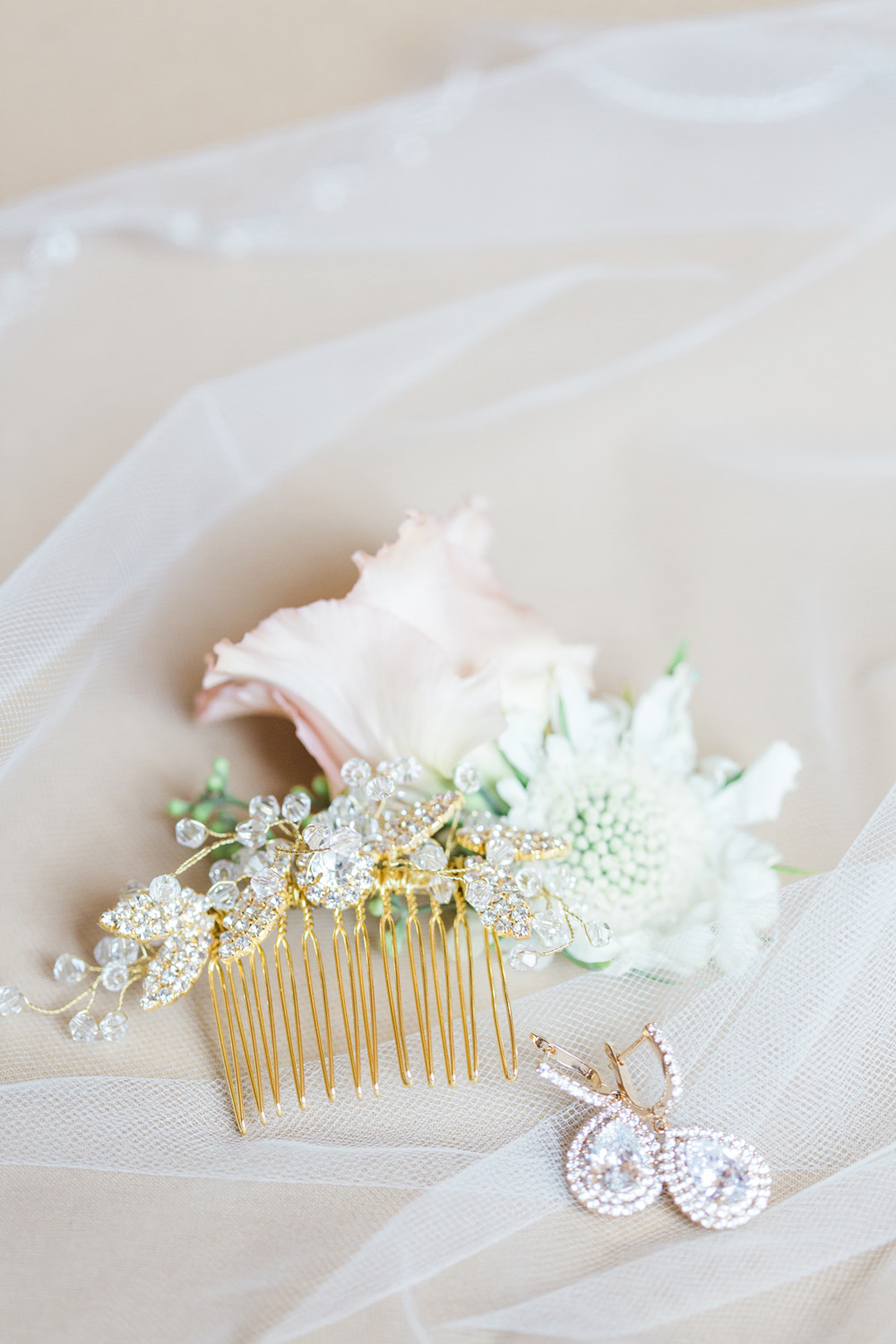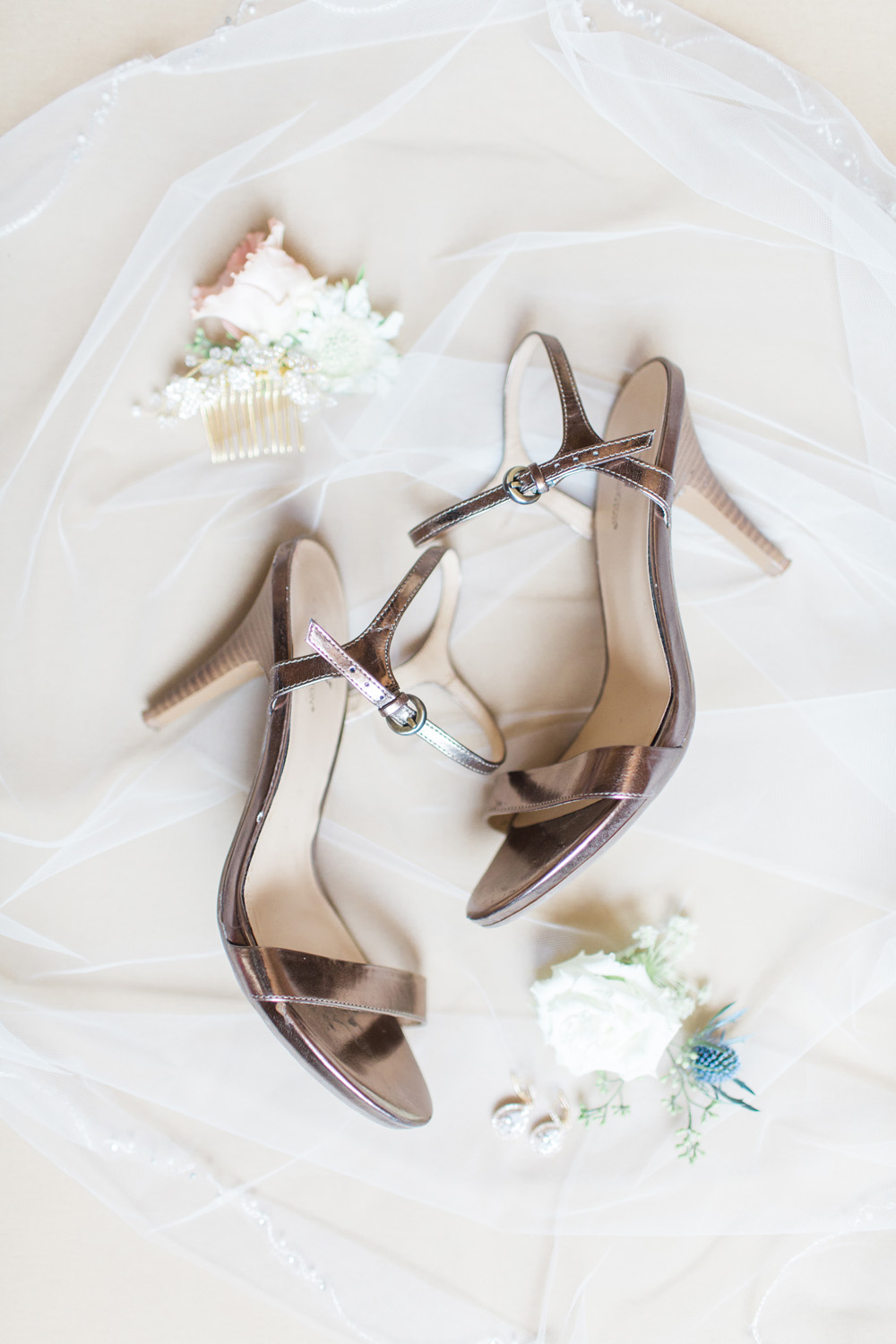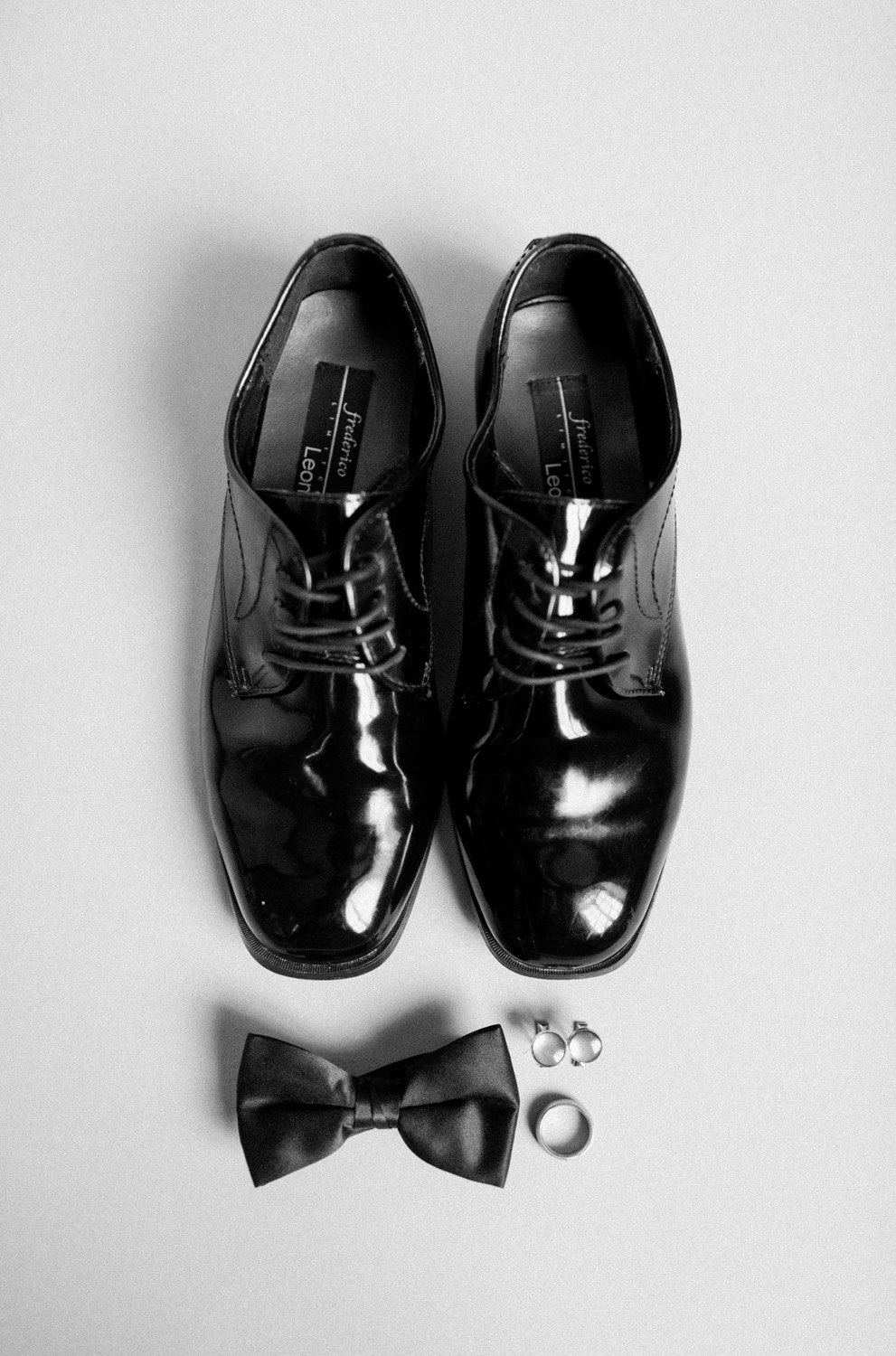 "You only get married once." We hear this quote often in reference to choosing vendors and stretching the budget just a bit more to get exactly what we love. But what about those who have nothing but splotchy memories from one of the most important days of their lives? Vow renewals can be an exciting event to recreate the old memories while creating new memories with the people you love; especially the one you love.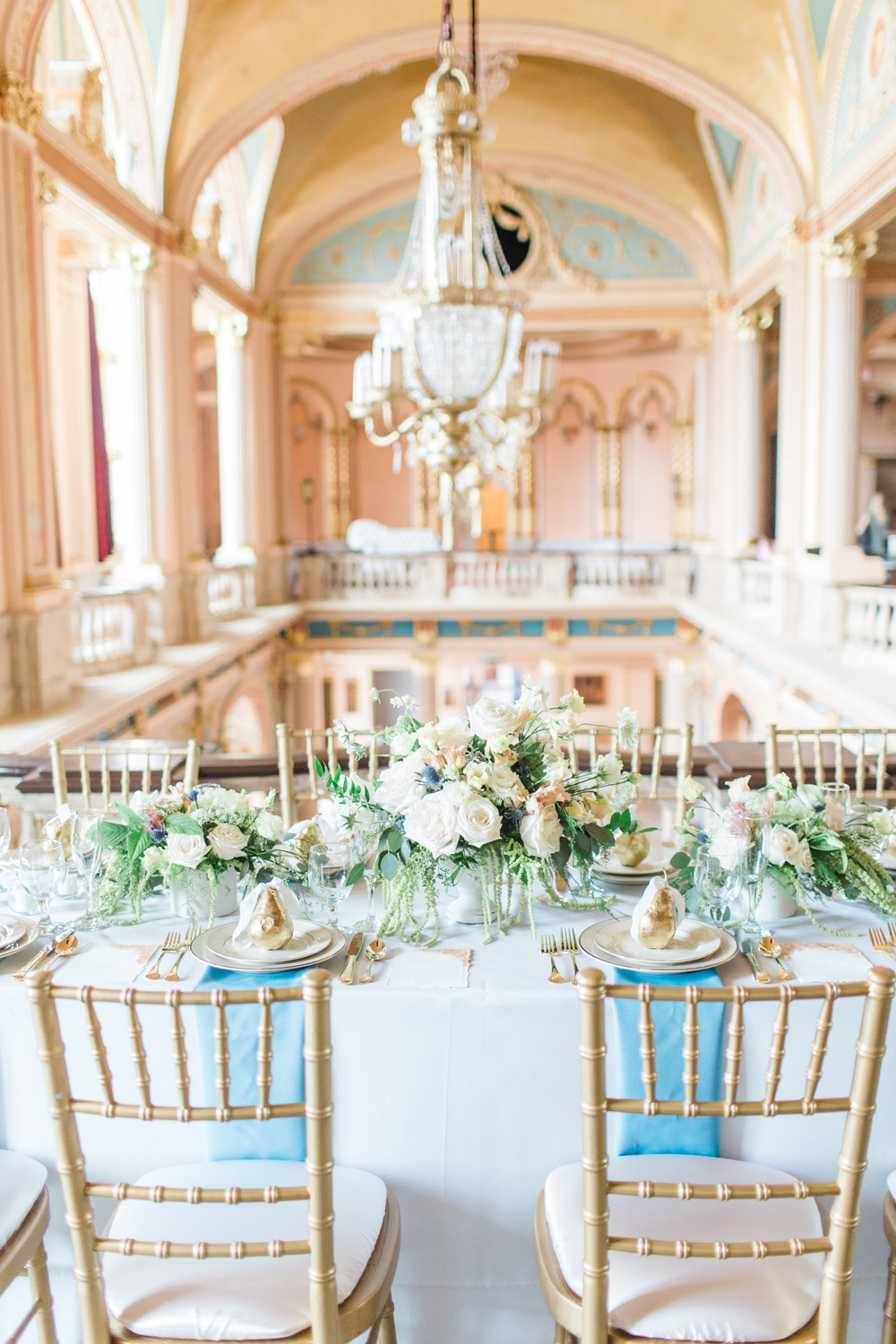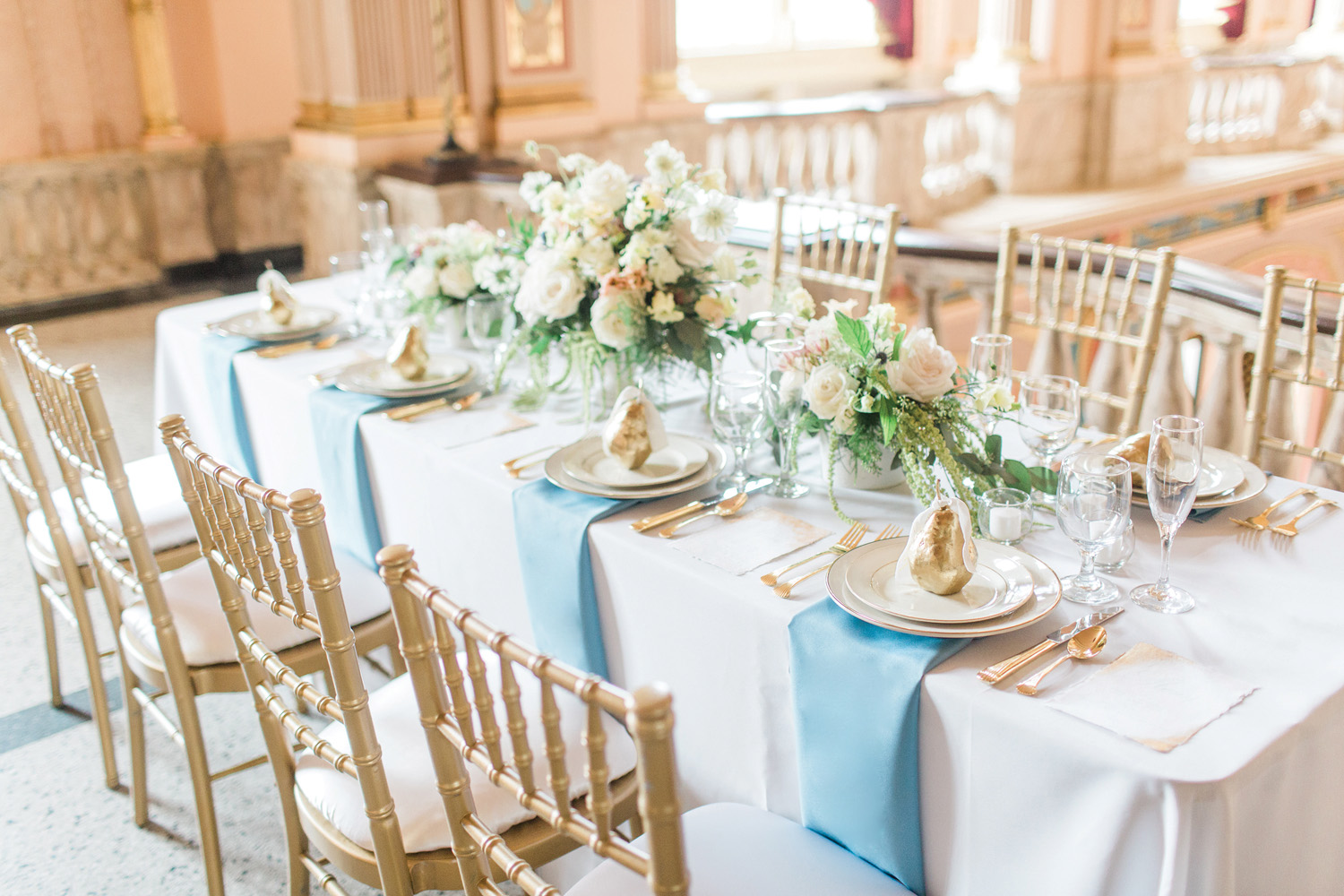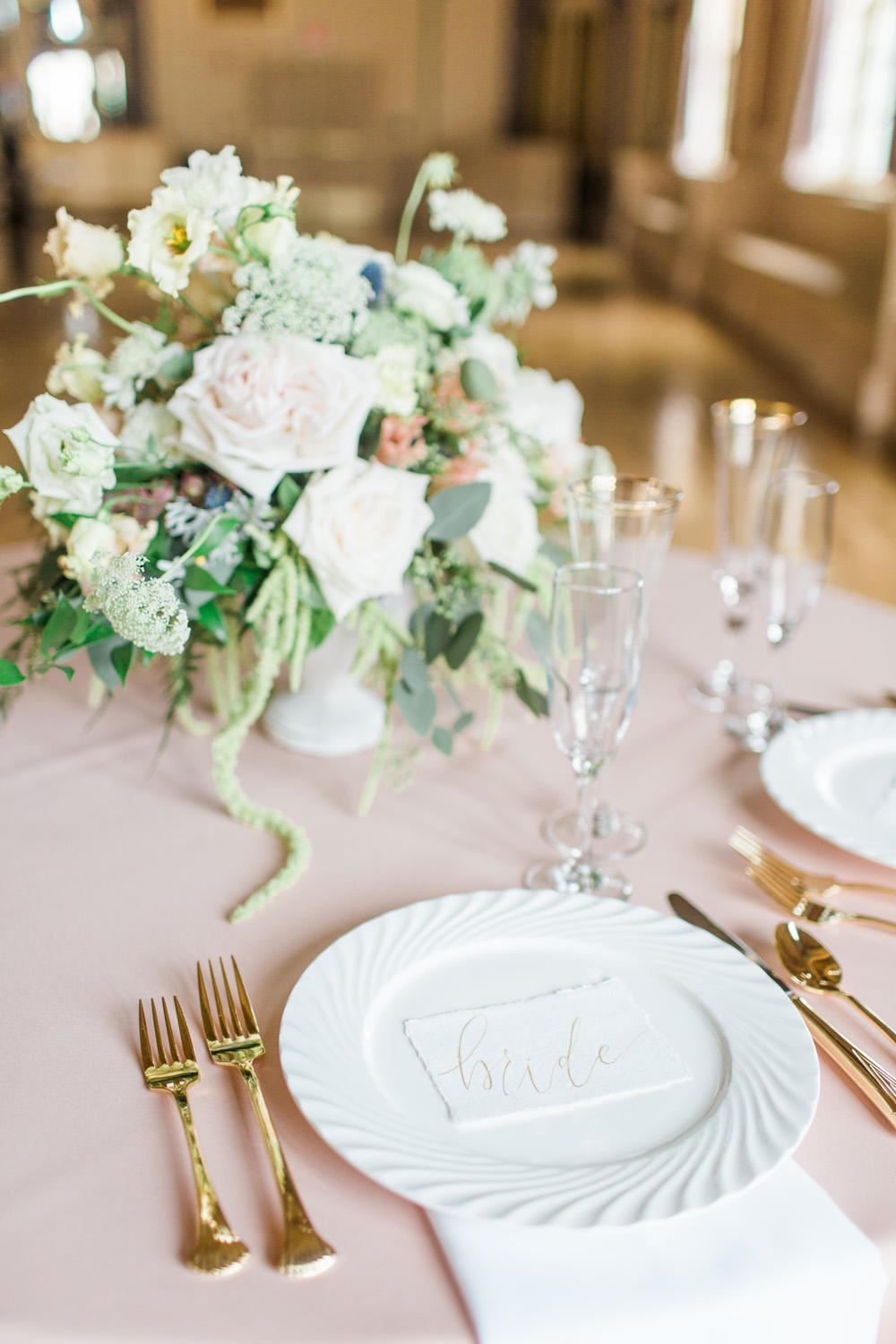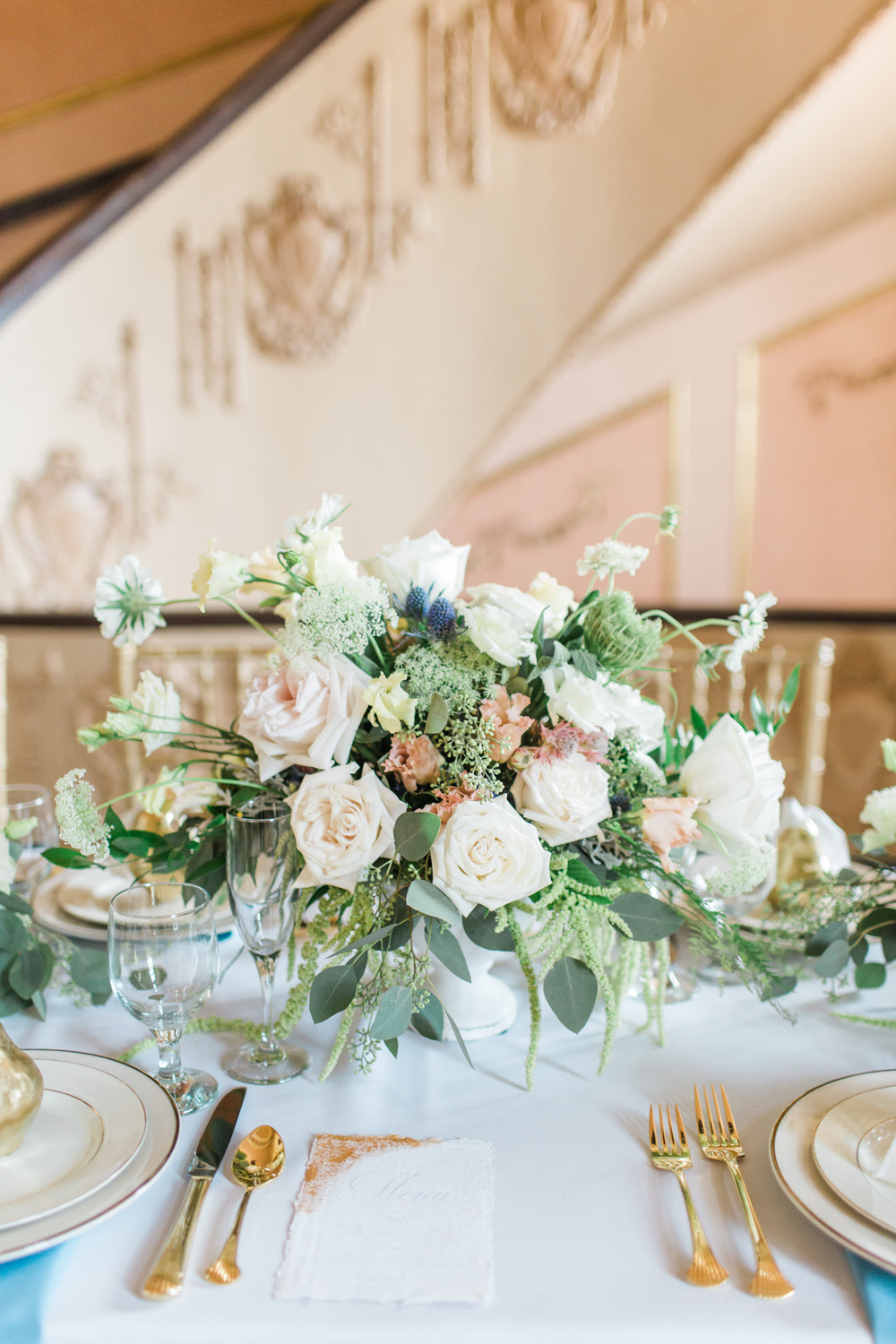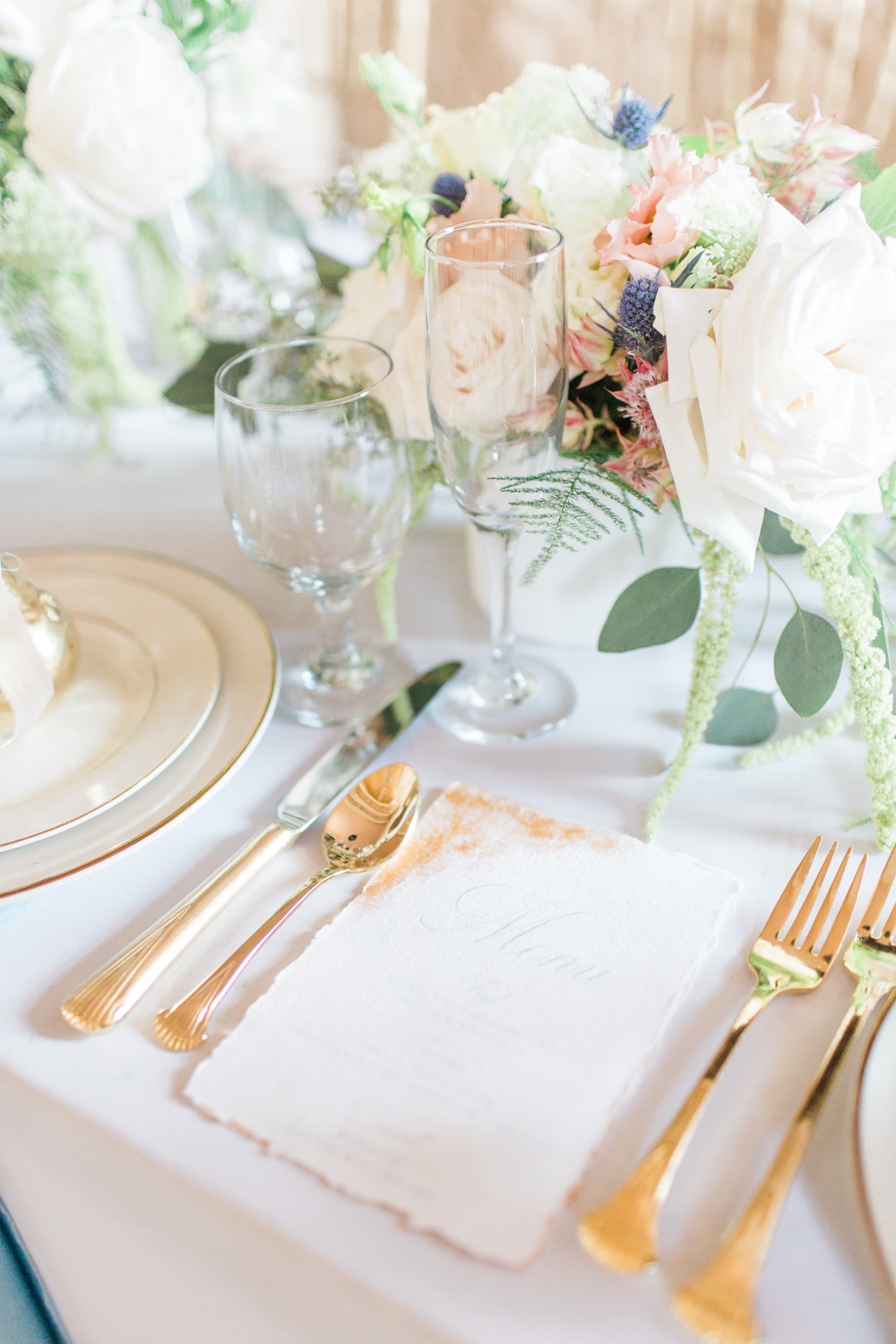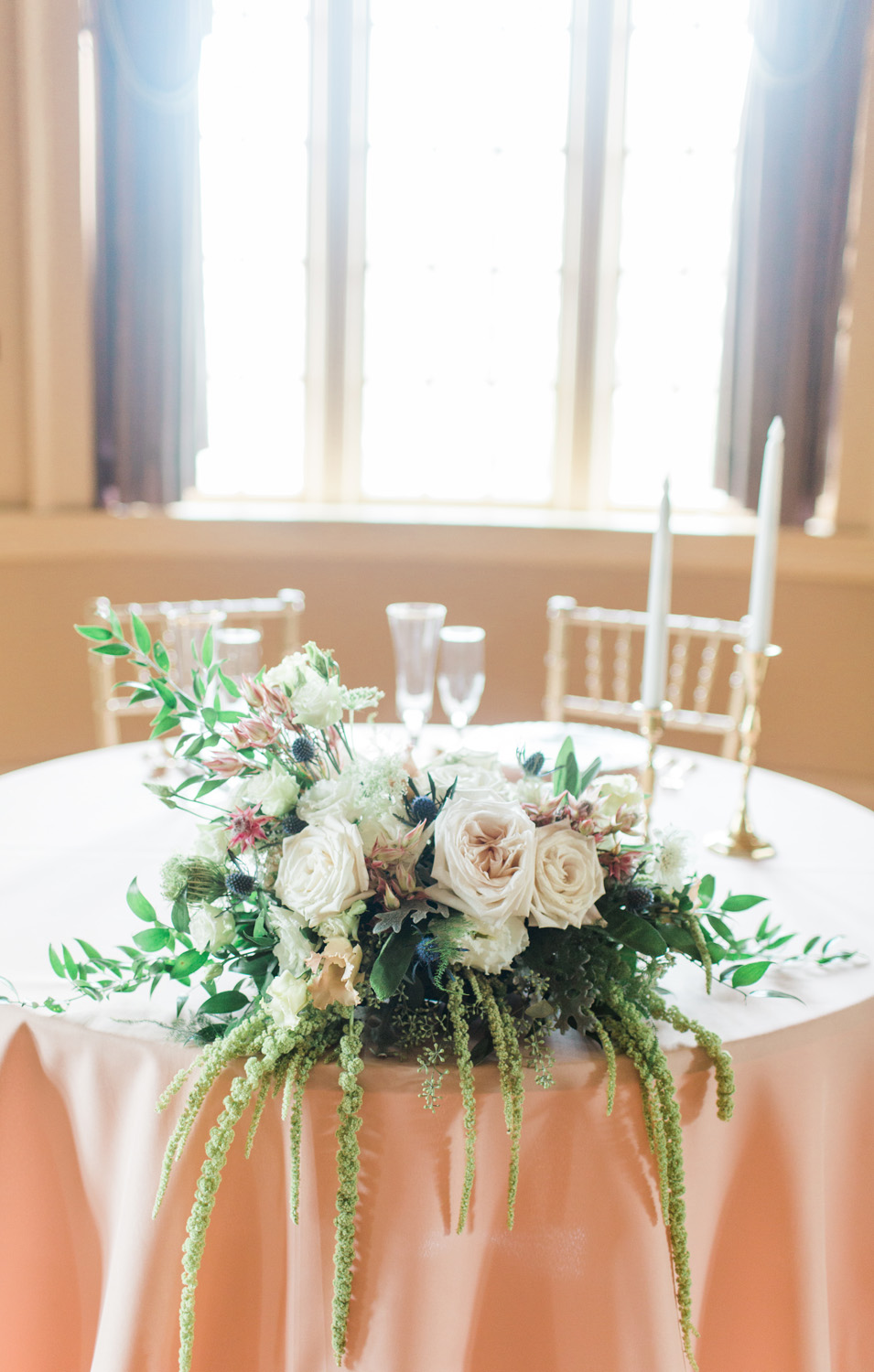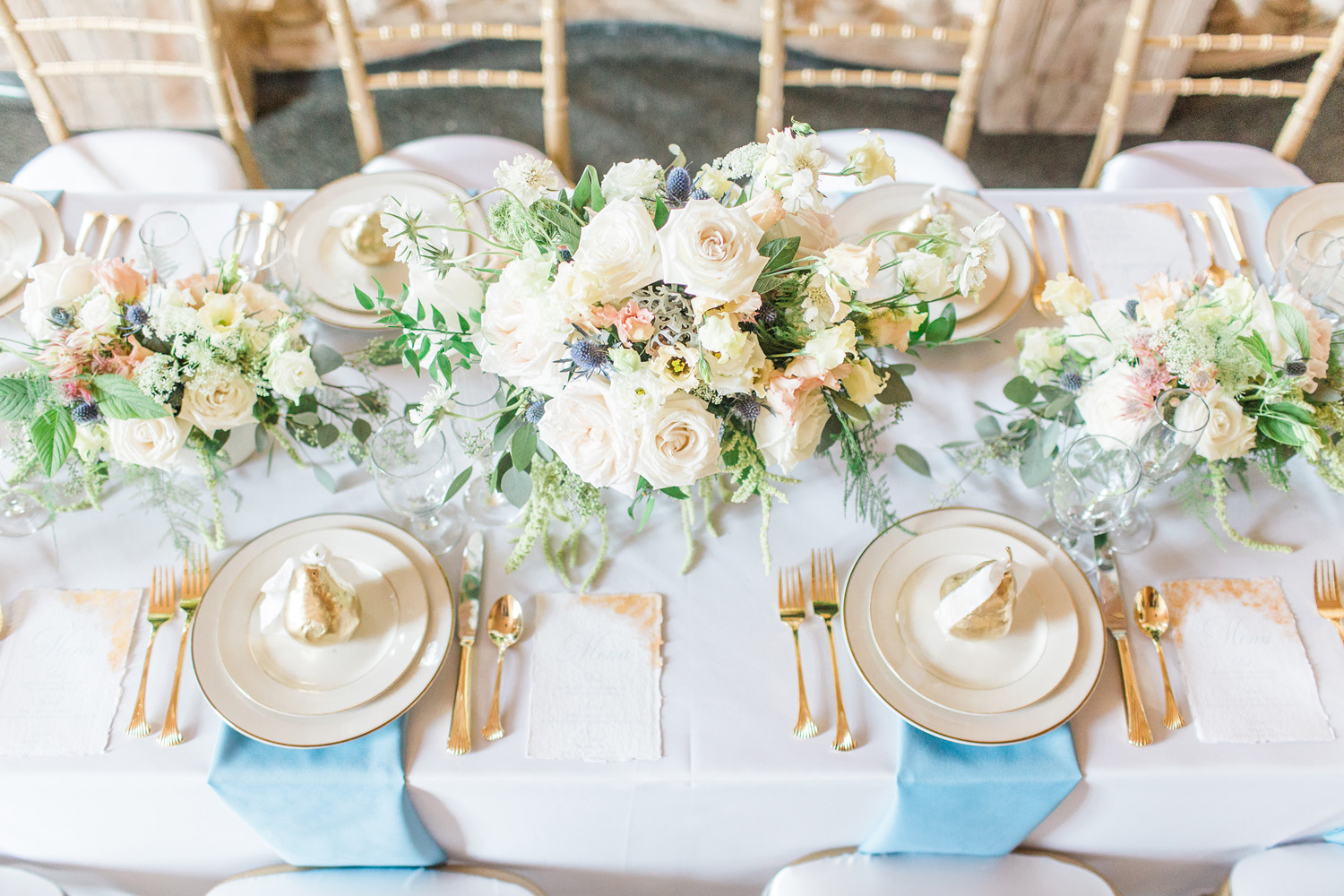 When we met our models, Jay and Joy, we learned a little bit about their story and just had to share. They told us how they were filled with joy to join us for this shoot, but for a unique reason. "Our wedding day was nothing grand, in fact, it was a secret." Jay and Joy were married at the local courthouse with their two month old daughter as their only witness. Joy continued by sharing: "We don't even have pictures of the day. We were all excited to see the pictures! Everyone was grinning from ear-to-ear, and mama (me) may have cried a few happy tears. I know these will be treasured memories for many years to come." What an honor it was to share in this moment with them and their two children!