Congratulations on your engagement! One of the most beautiful settings to celebrate your wedding is The Boulevard Inn & Bistro.  
Our downtown St. Joseph location offers a bluff view of Lake Michigan that's gorgeous throughout all four seasons. We're within walking distance of tree-lined parks and sandy beaches that are perfect for scenic photographs. Historic lighthouses, quaint shops, golf courses, wineries and craft breweries are close by, too.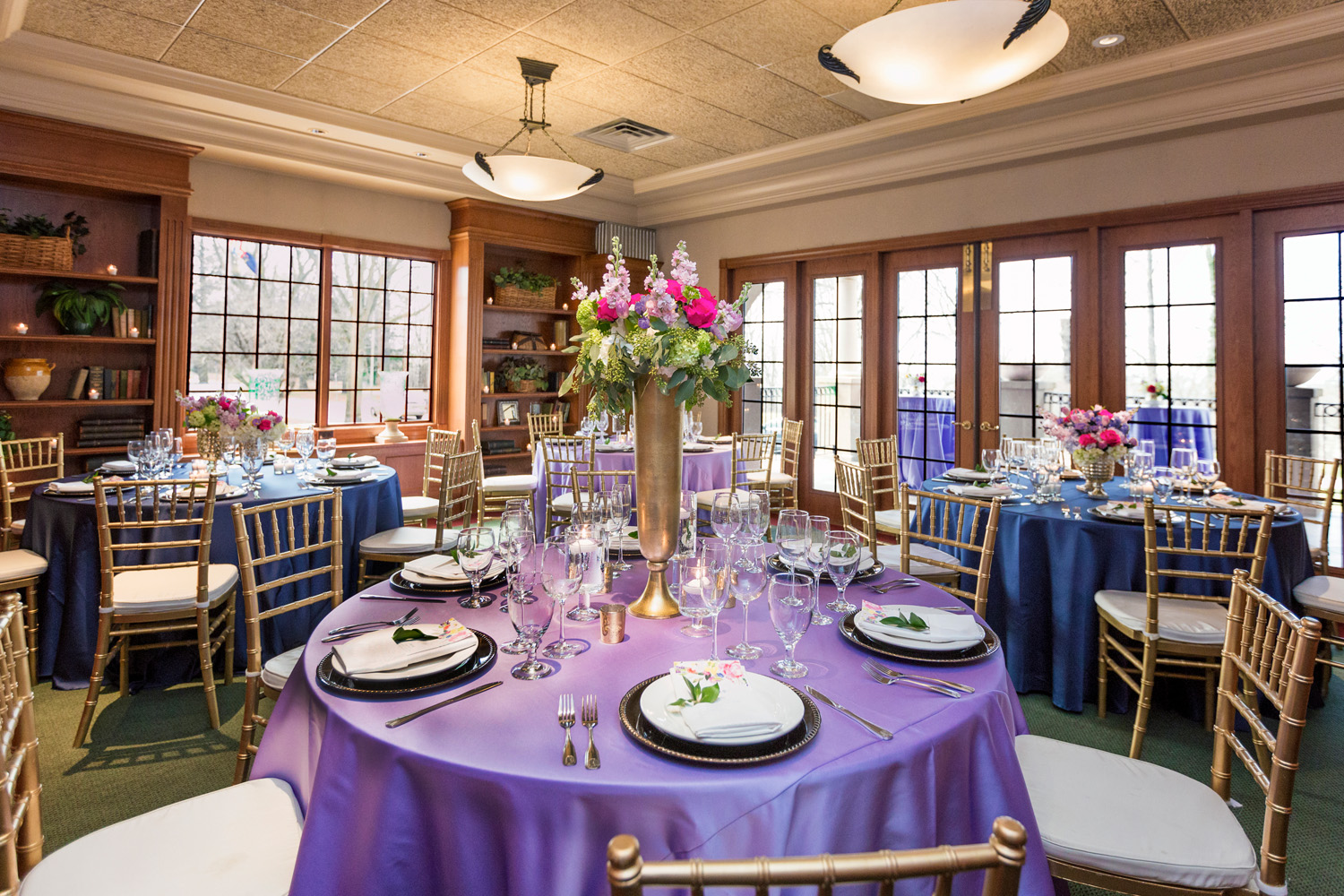 The Boulevard Inn is ideal for your intimate celebrations. Couples love holding their engagement parties, showers, rehearsal dinners, small receptions and post-wedding brunches here. The romantic Library holds up to 38 guests. Large paned windows overlook the grounds and French doors open onto a private terrace with a view of Lake Bluff Park and Lake Michigan off to the west. The sunsets are incredible all year round. 
Park View West is The Boulevard Inn's largest private space which holds up to 80 guests and easily adapts to your themed décor. The Bistro's on-site chefs prepare your menu choices using the freshest ingredients, many locally grown. Guests rave about the inspired small bites, plated or buffet-style meals and the creative, handmade pastries.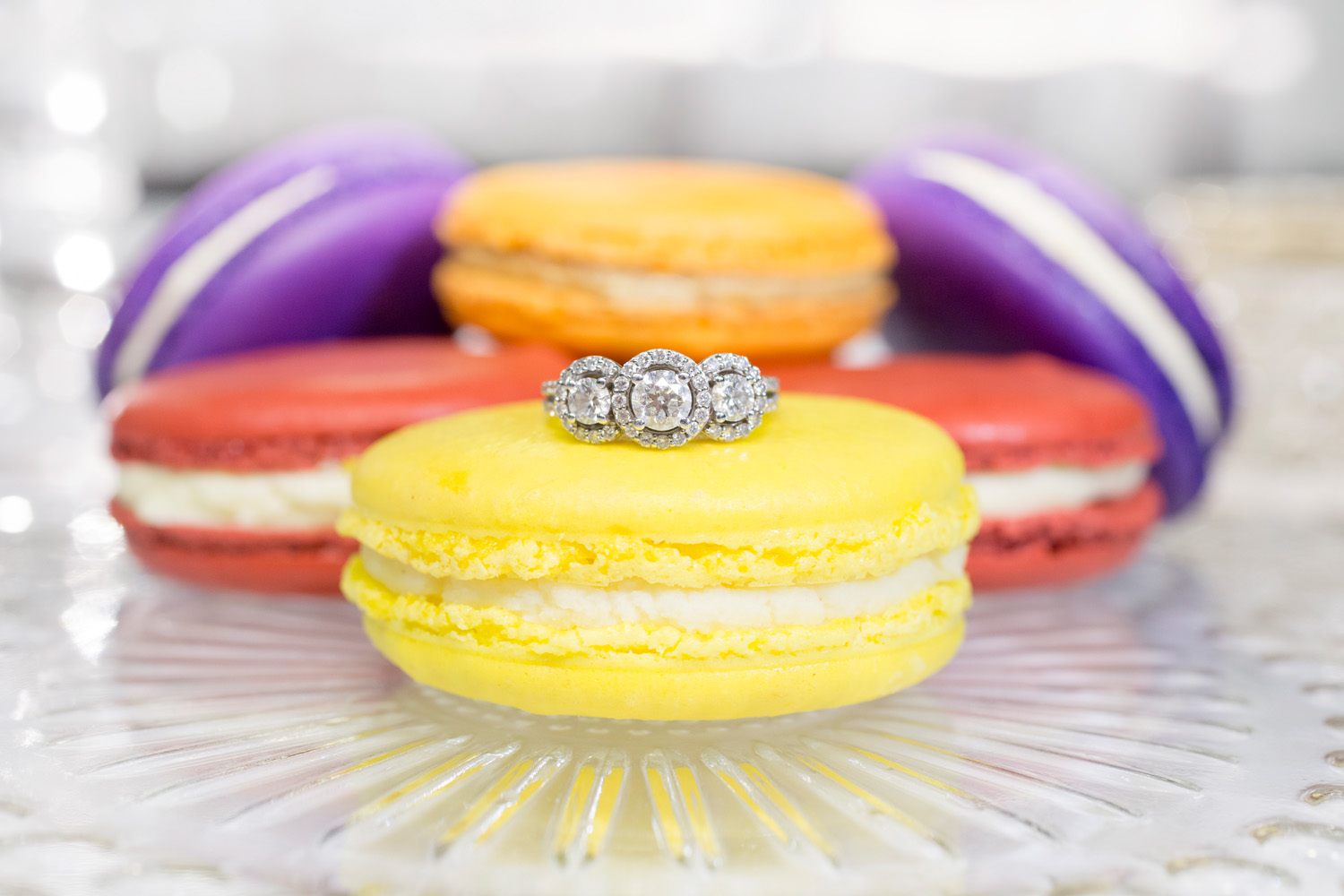 Staying at the Boulevard Inn, this area's only all-suite, full-service hotel, also lets you and your guests be within minutes of other reception venues. You'll enjoy the private space to get ready or rest between events. Each stay comes with a complimentary breakfast. There are also romantic packages for the two of you.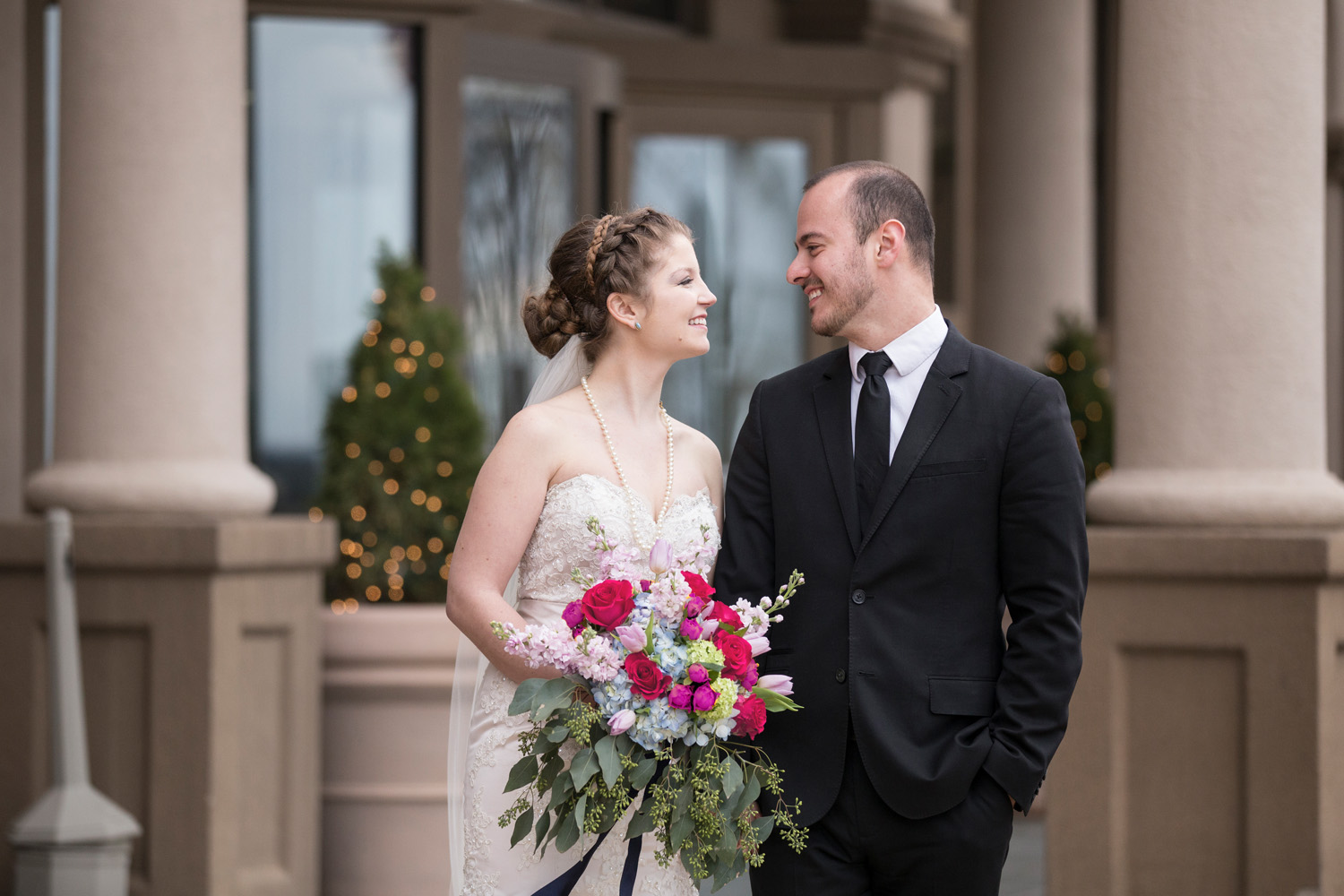 Our advice: choose a venue with a responsive staff that listens to your wishes and works with you to make your dream day come true. The coordinator shouldn't add to your stress by not getting back to you in a timely way. At the Boulevard Inn & Bistro, our staff's attentiveness helps you make happy memories from the start of your planning right through assisting you on your special day.  
The Boulevard Inn & Bistro | St. Joseph 
521 Lake Boulevard, St. Joseph MI 49085 • (269) 983-4518 • TheBoulevardInn.com