Submitted by Matt & Jaymi Photography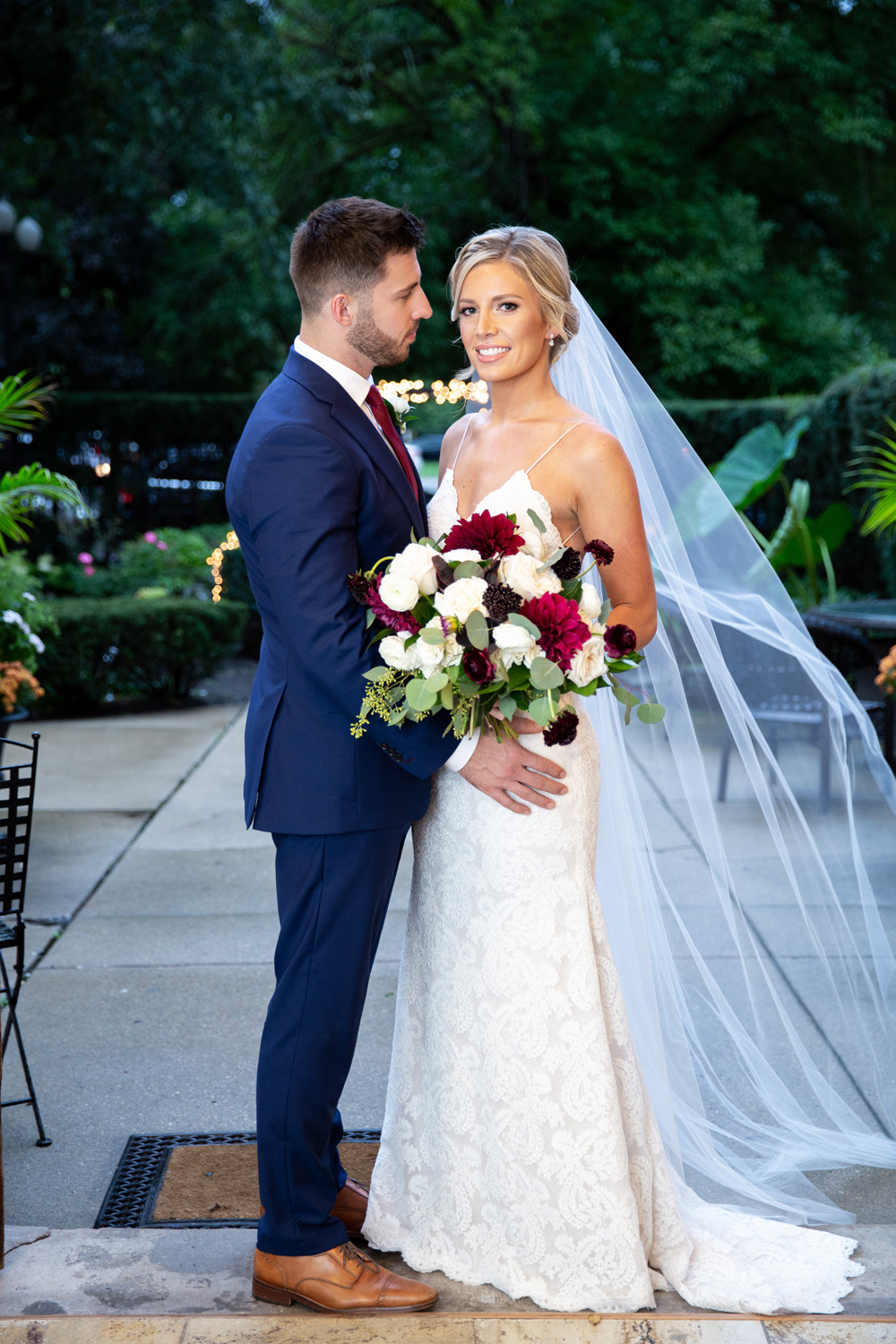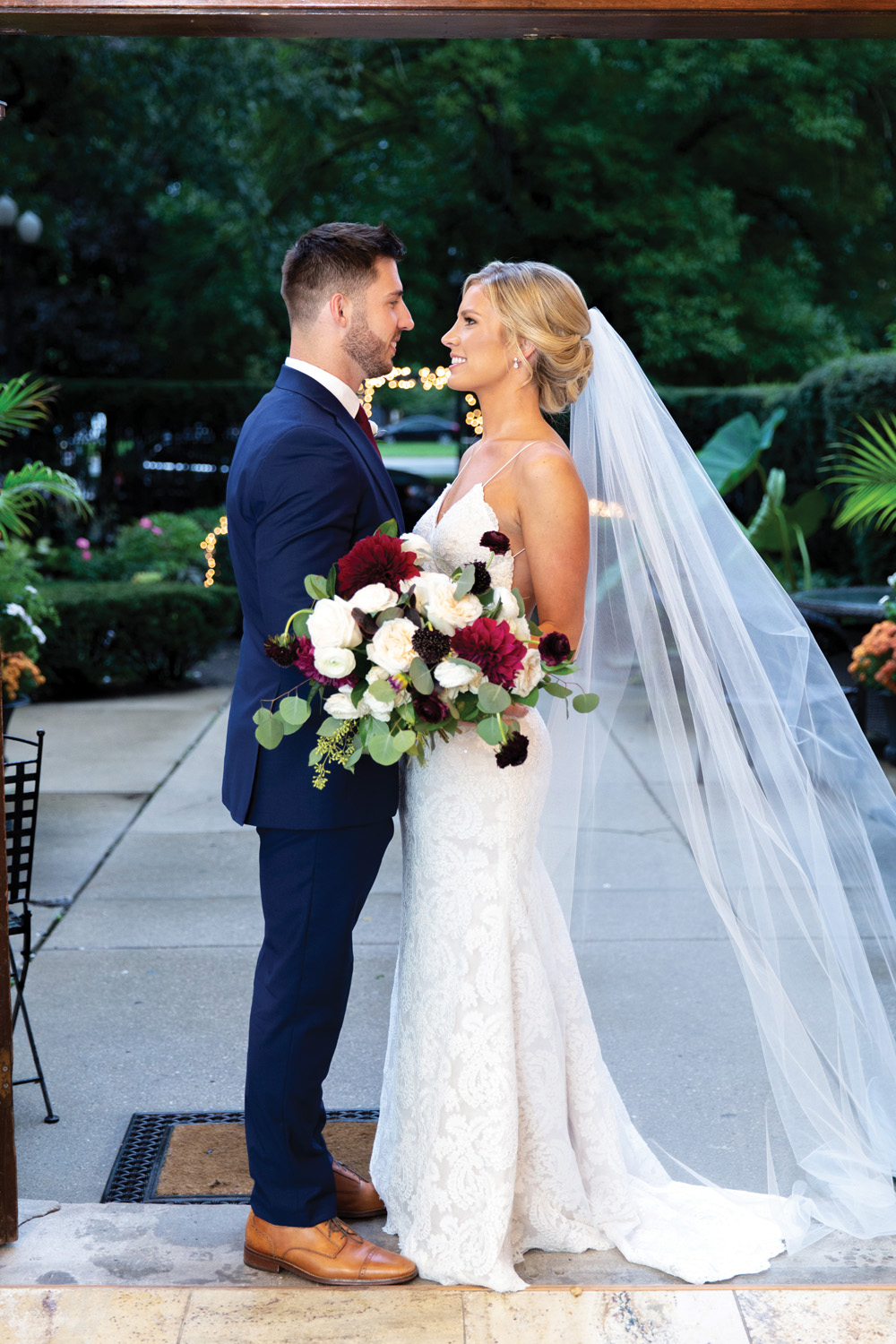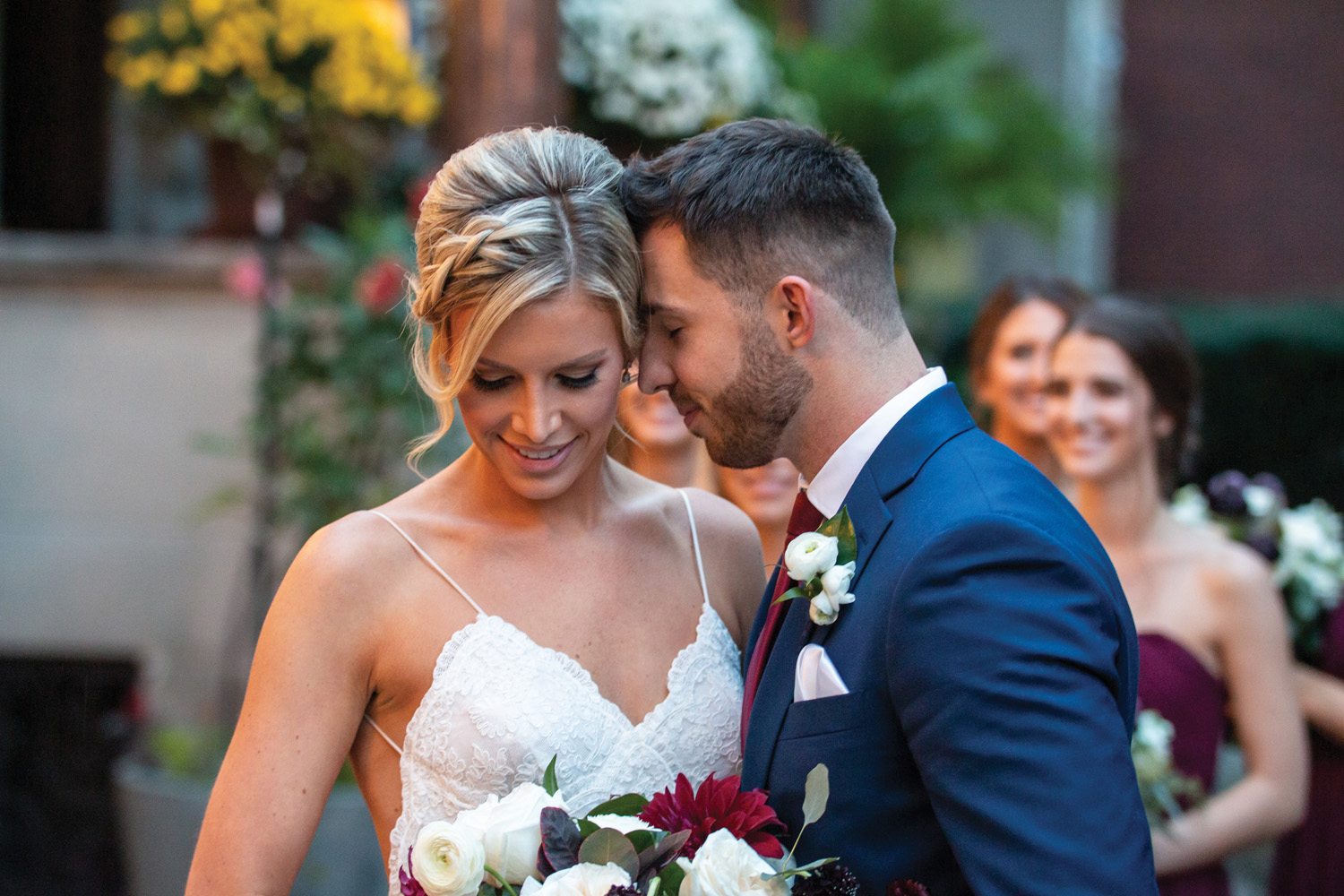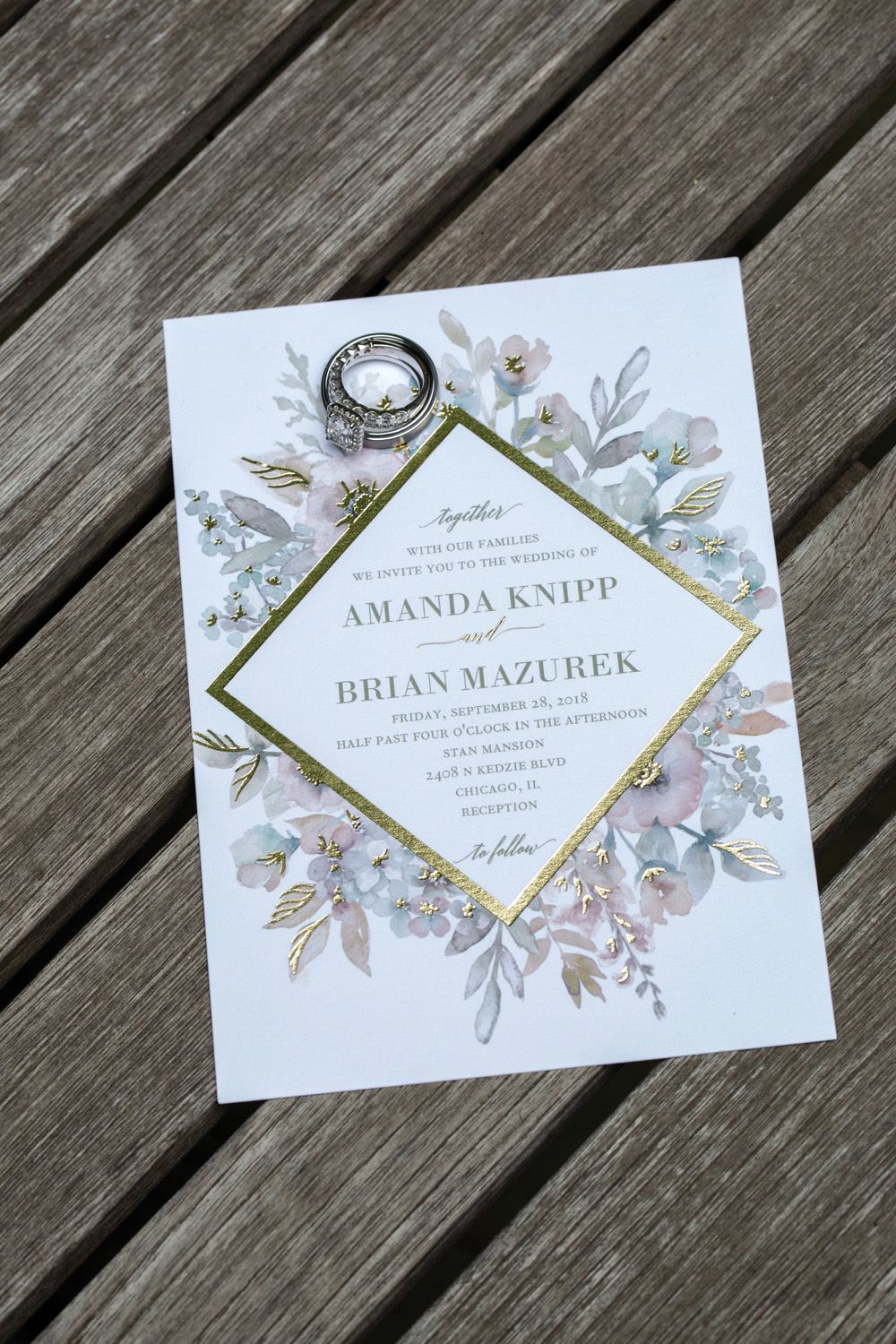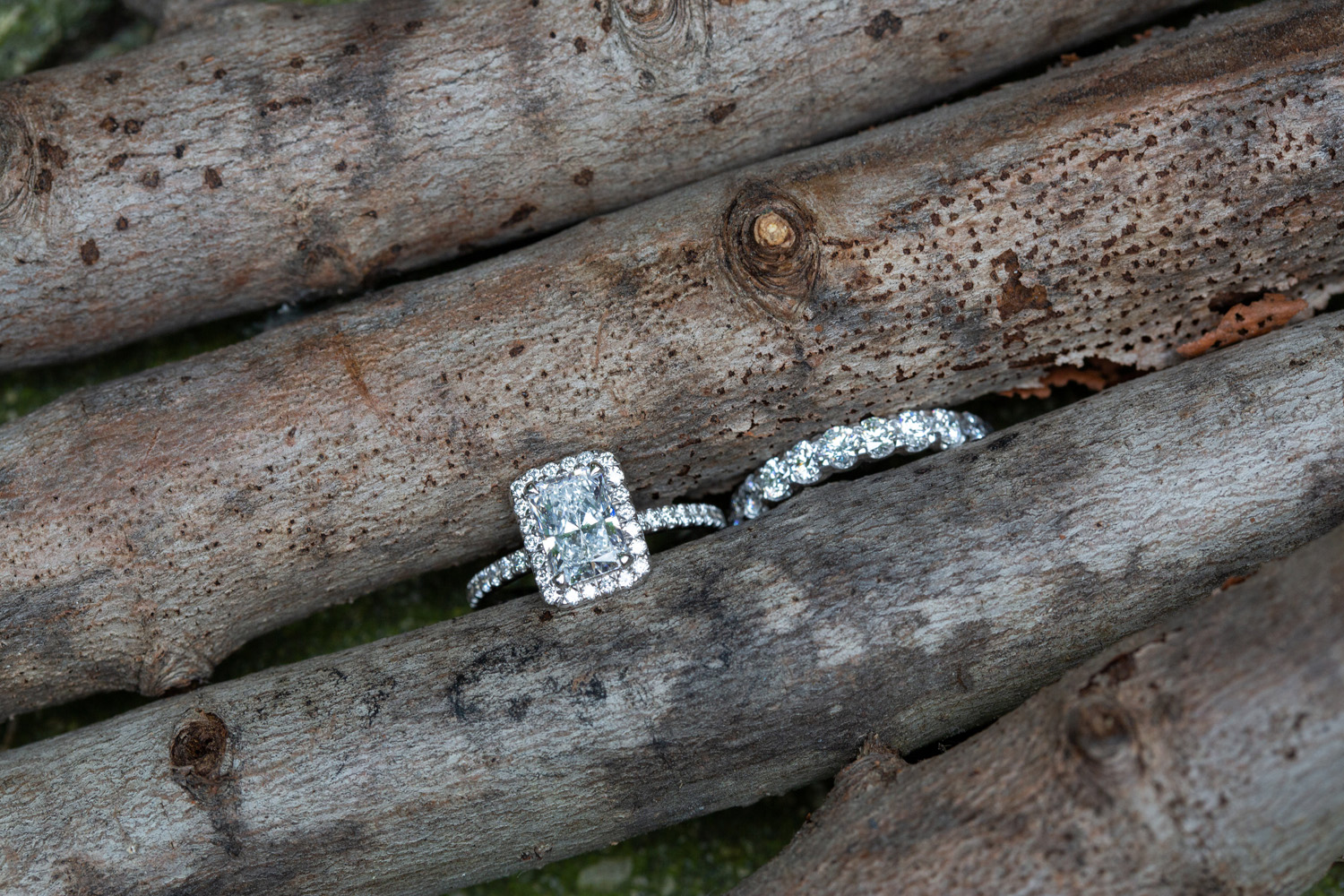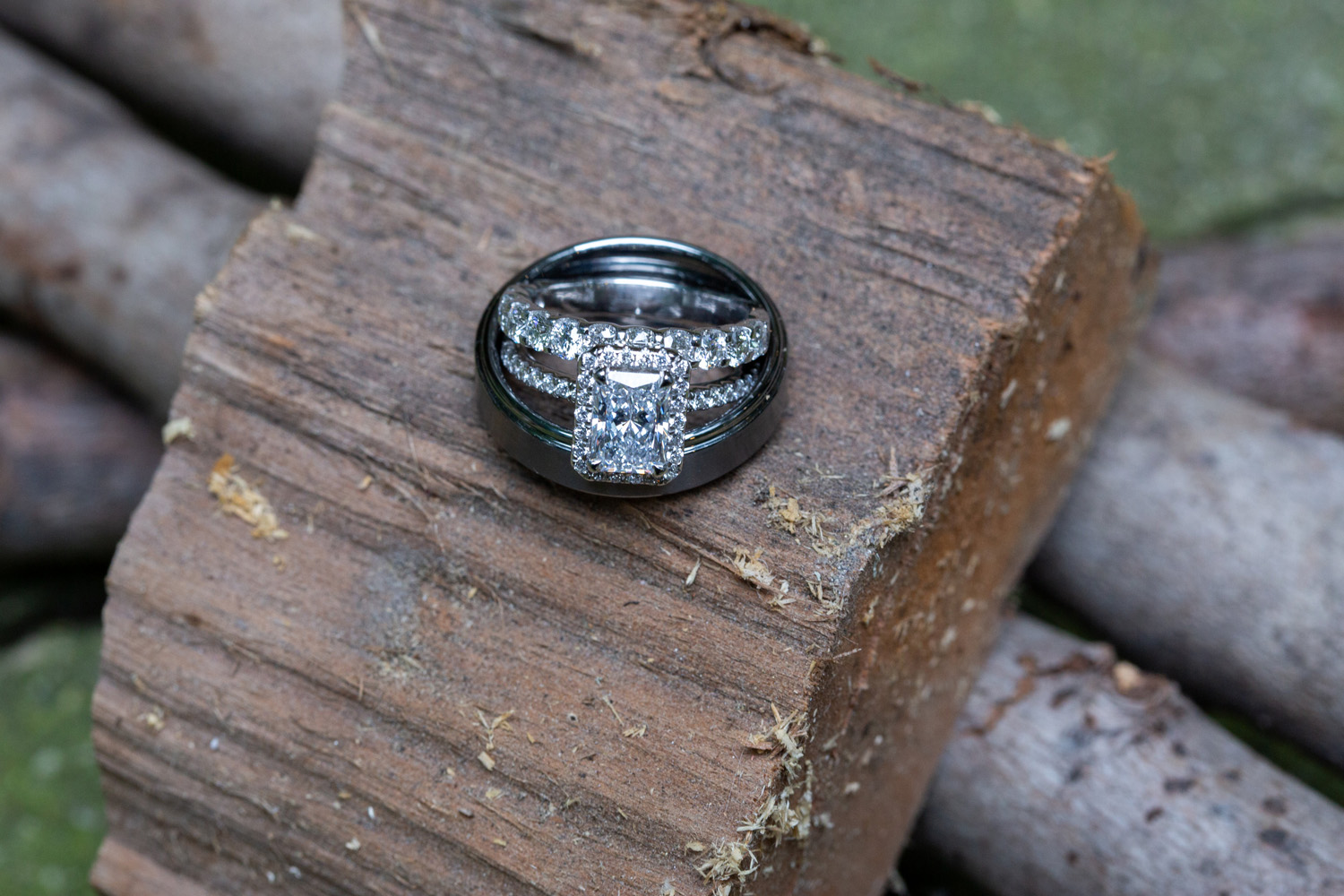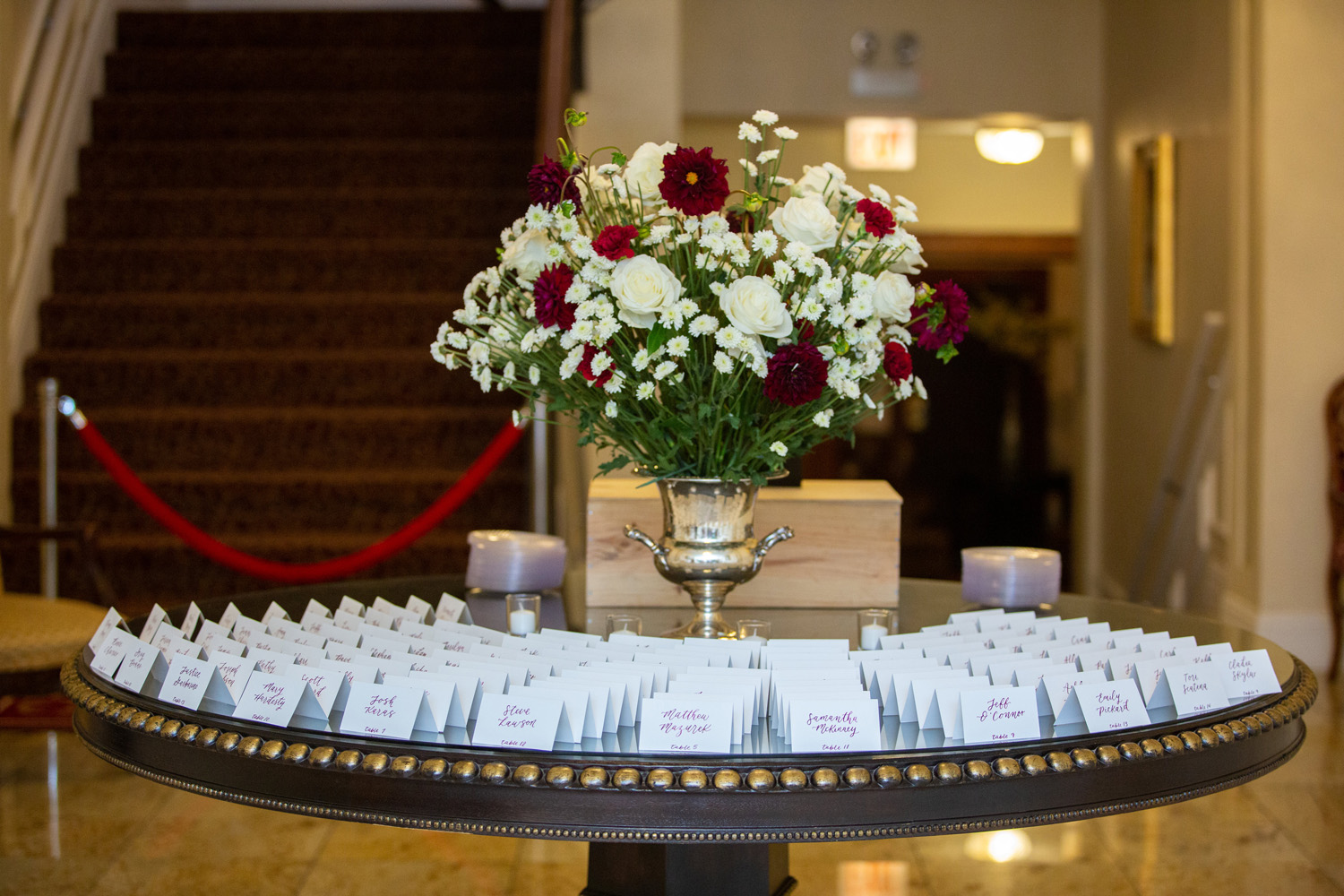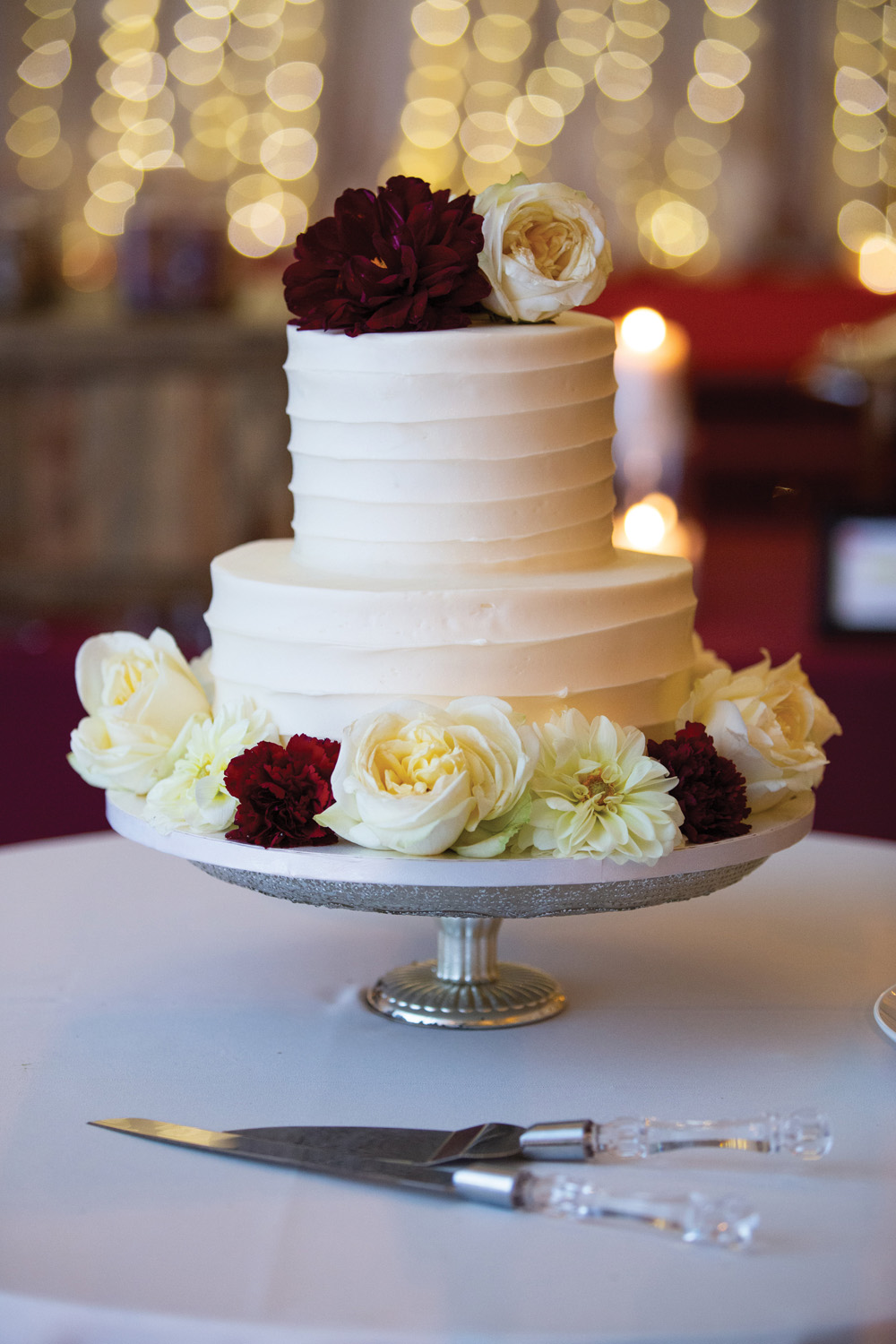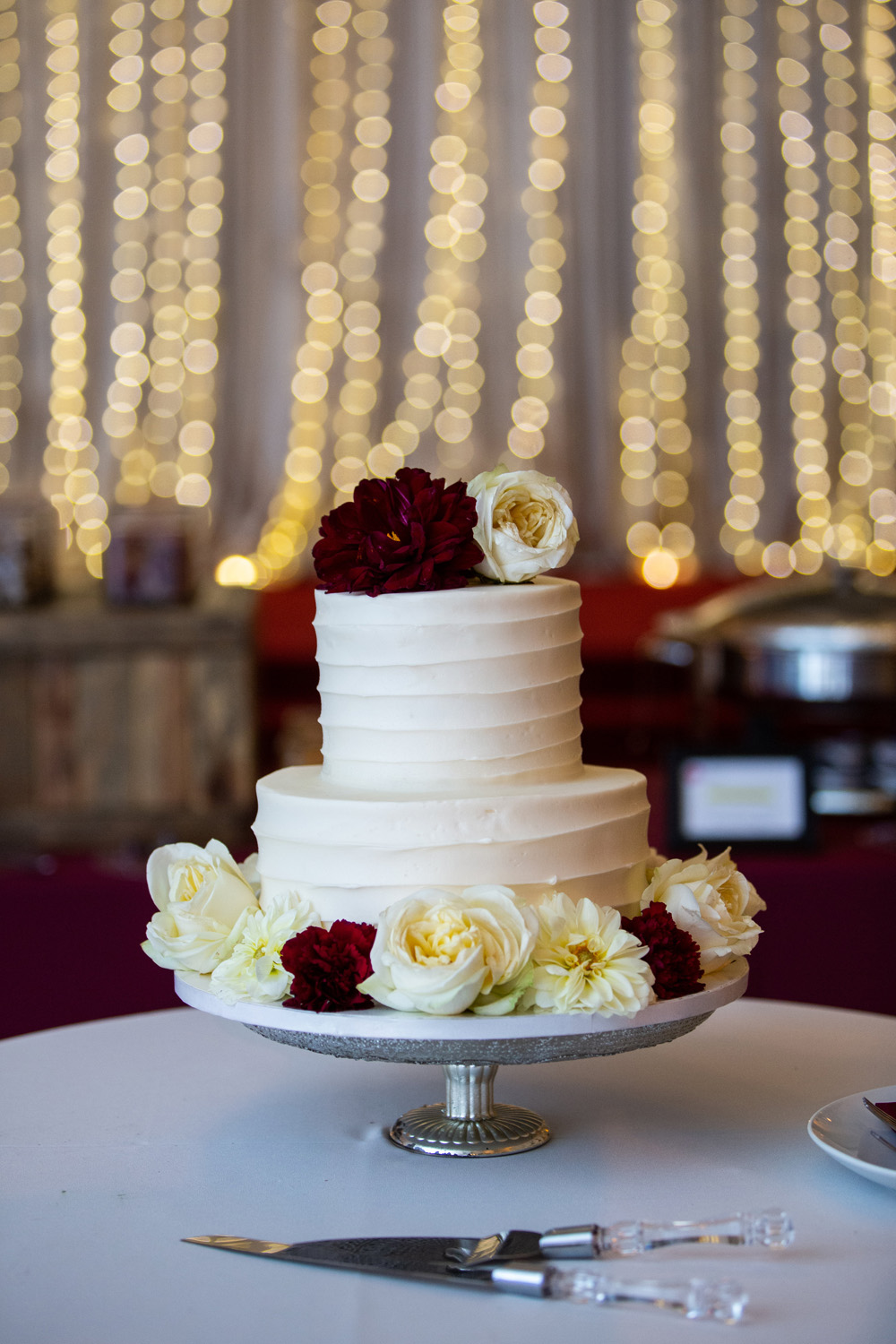 The initial plan for Amanda and Brian's portrait and bridal party session was to shoot downtown in the Lincoln Park area with the beautiful Chicago skyline in view. However, the weather had other plans. The clouds were starting to roll in and we were hoping to sneak in pictures before the rain. We discussed the options with the bride and groom to see if they still wanted to take a chance on the weather and make the 5 mile trip to Lincoln Park. Amanda felt that since they already had a gorgeous venue, staying put at the Stan Mansion was a great solution. Since October is the busiest wedding month for us, this type of optimism and flexibility in a couple was refreshing.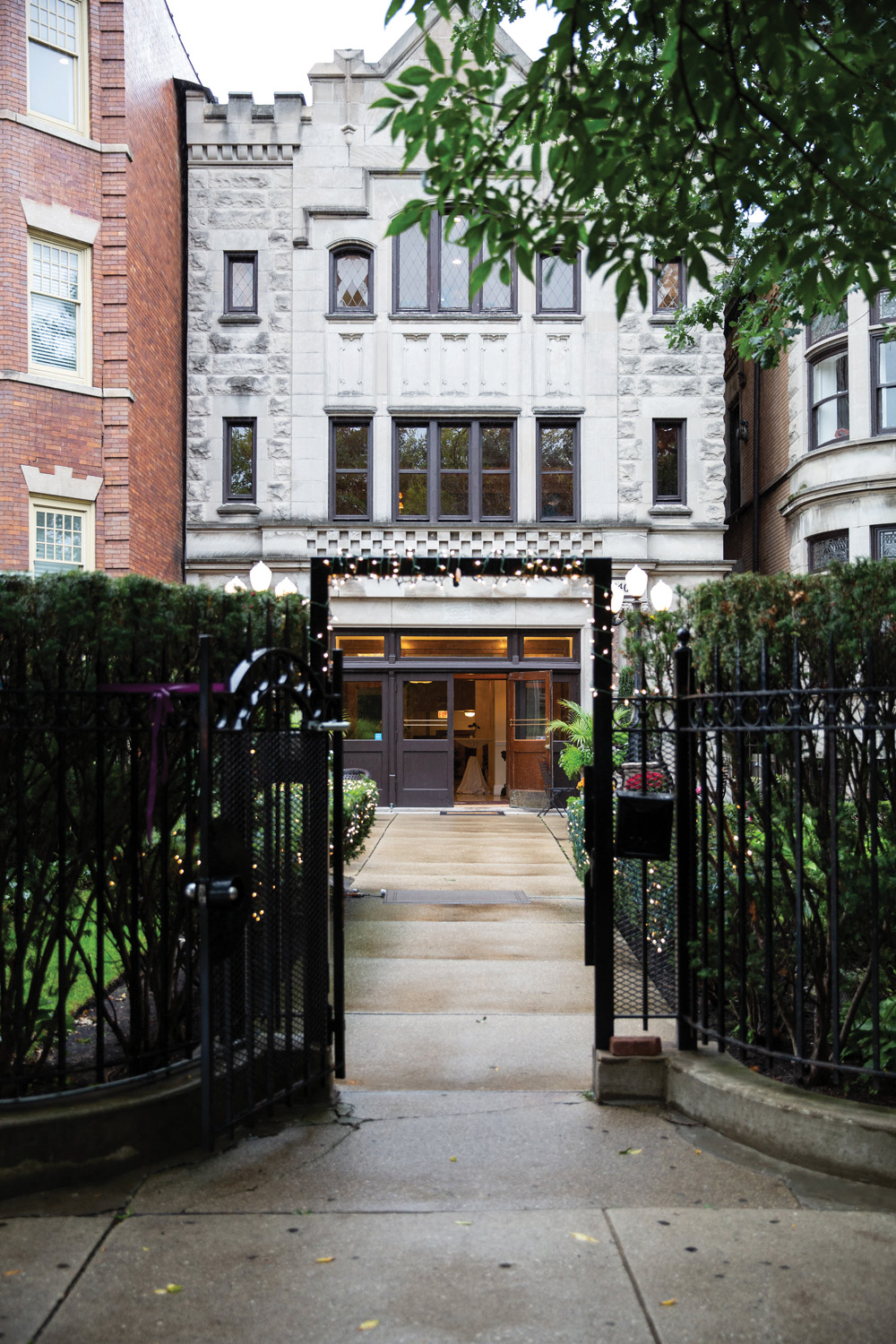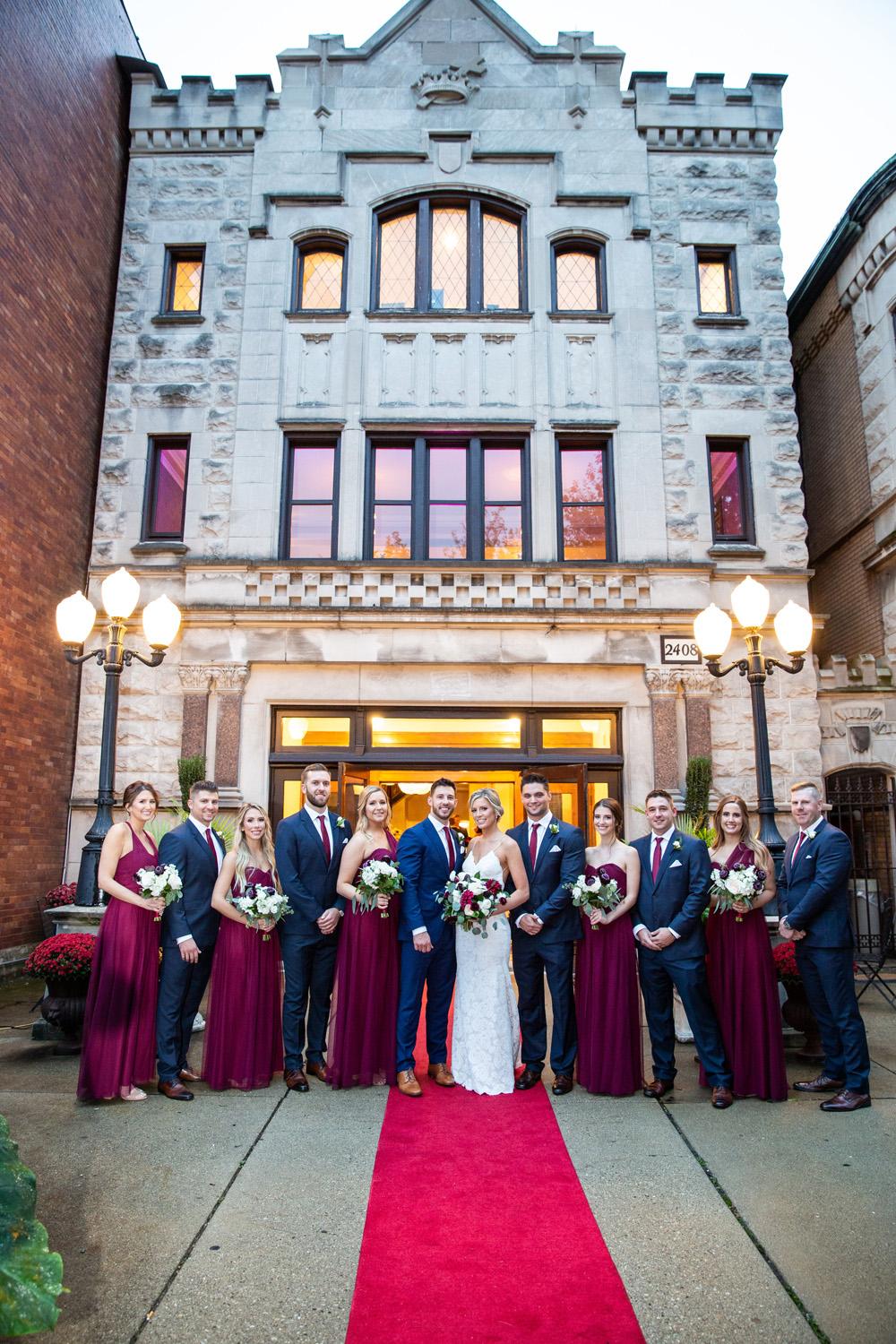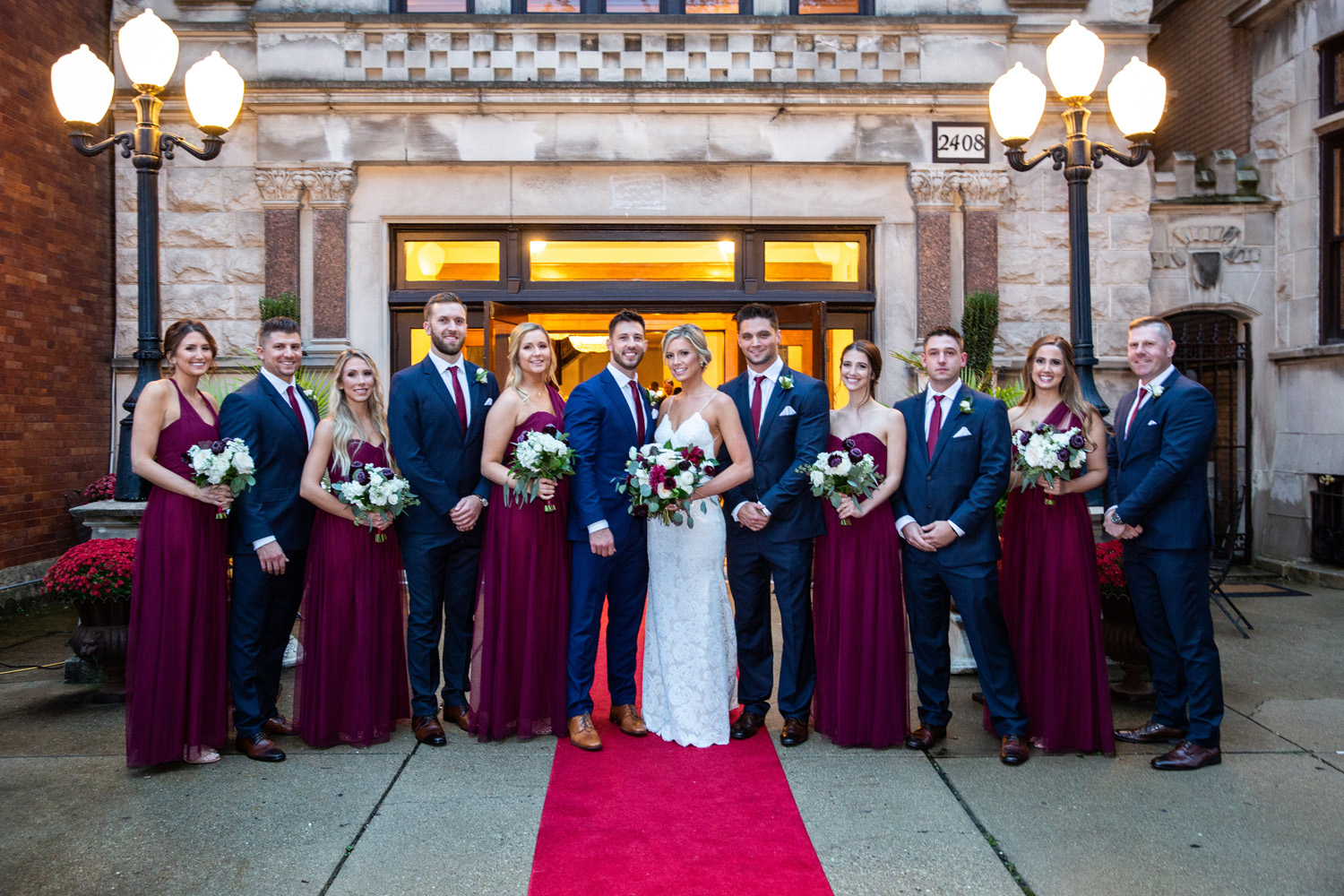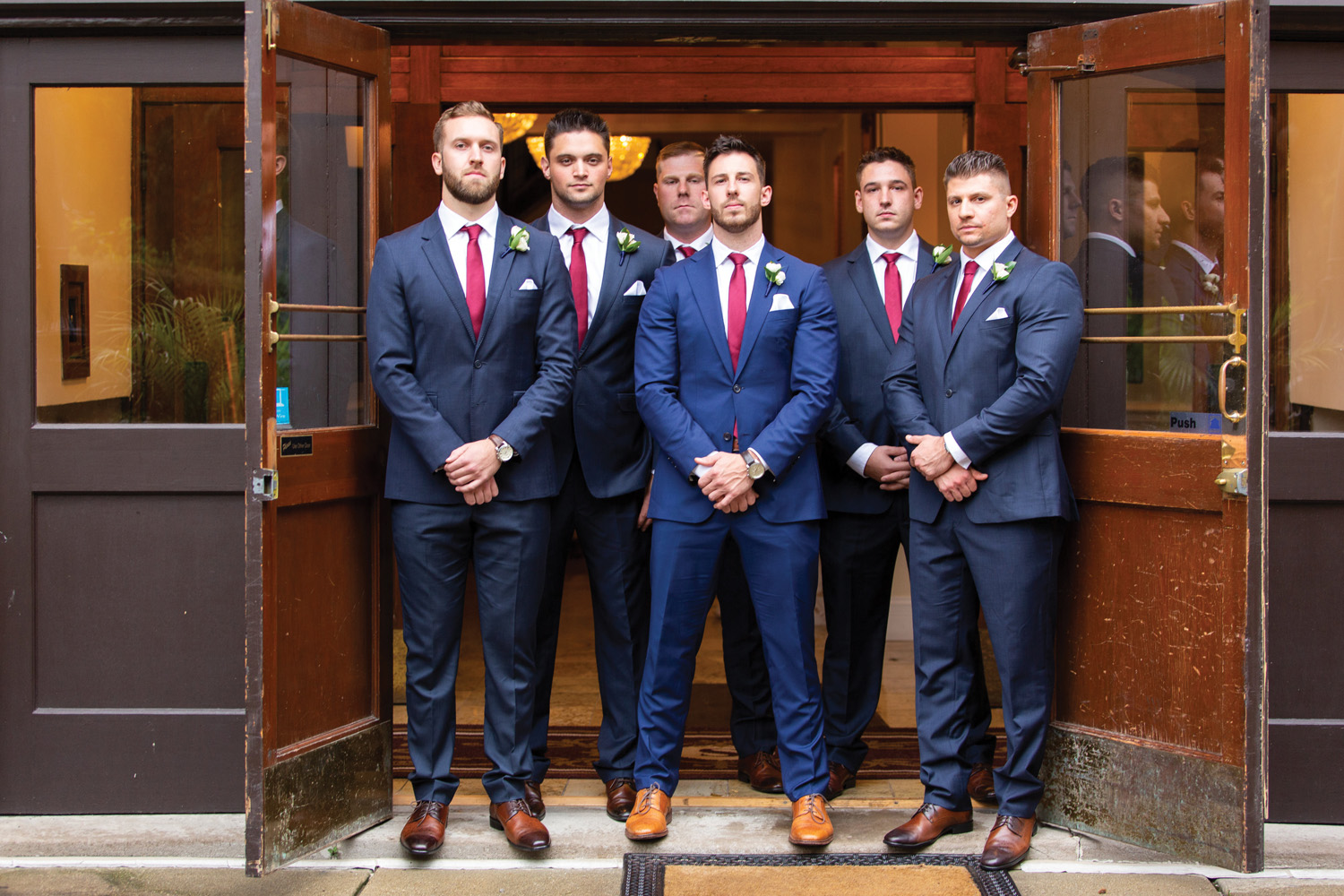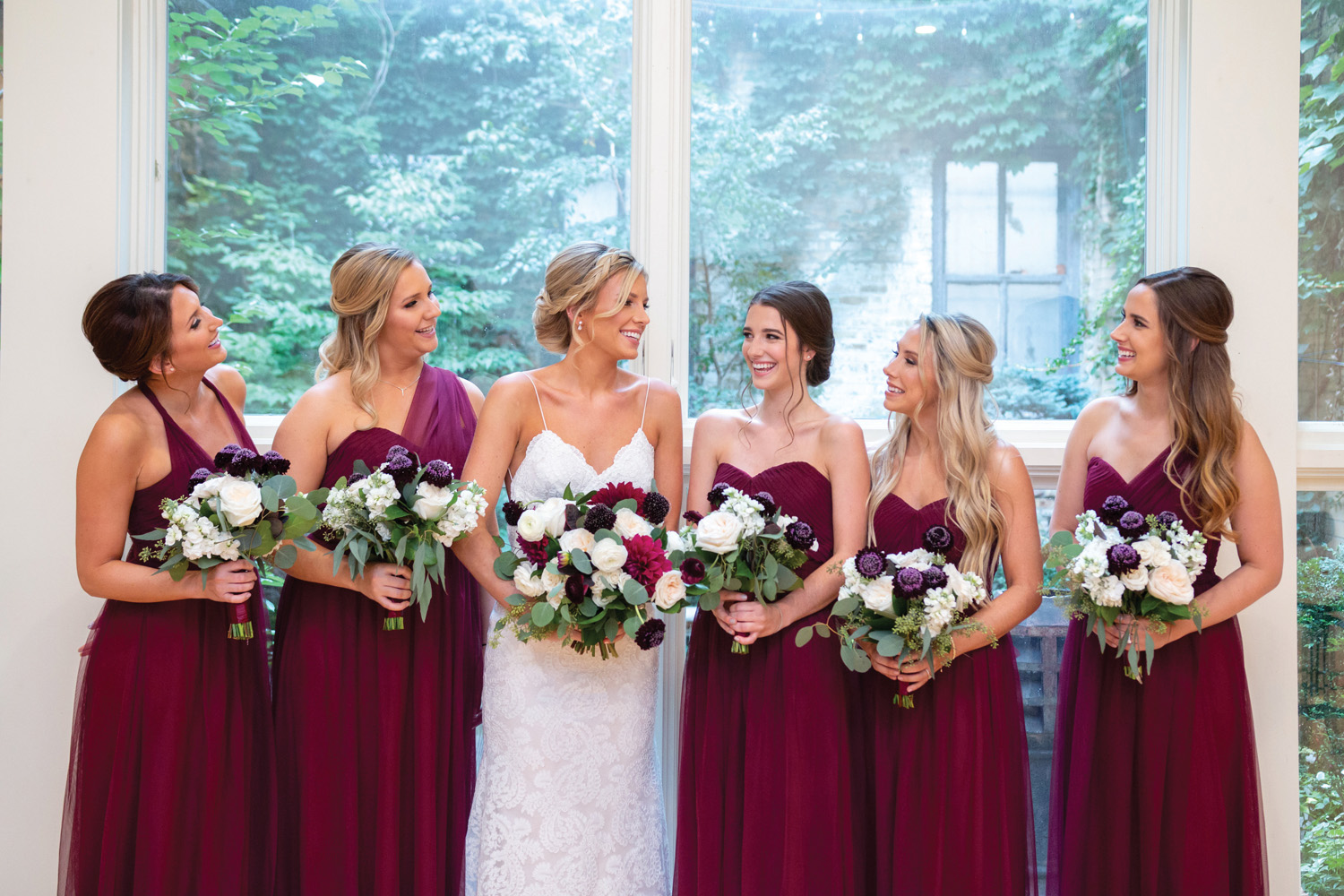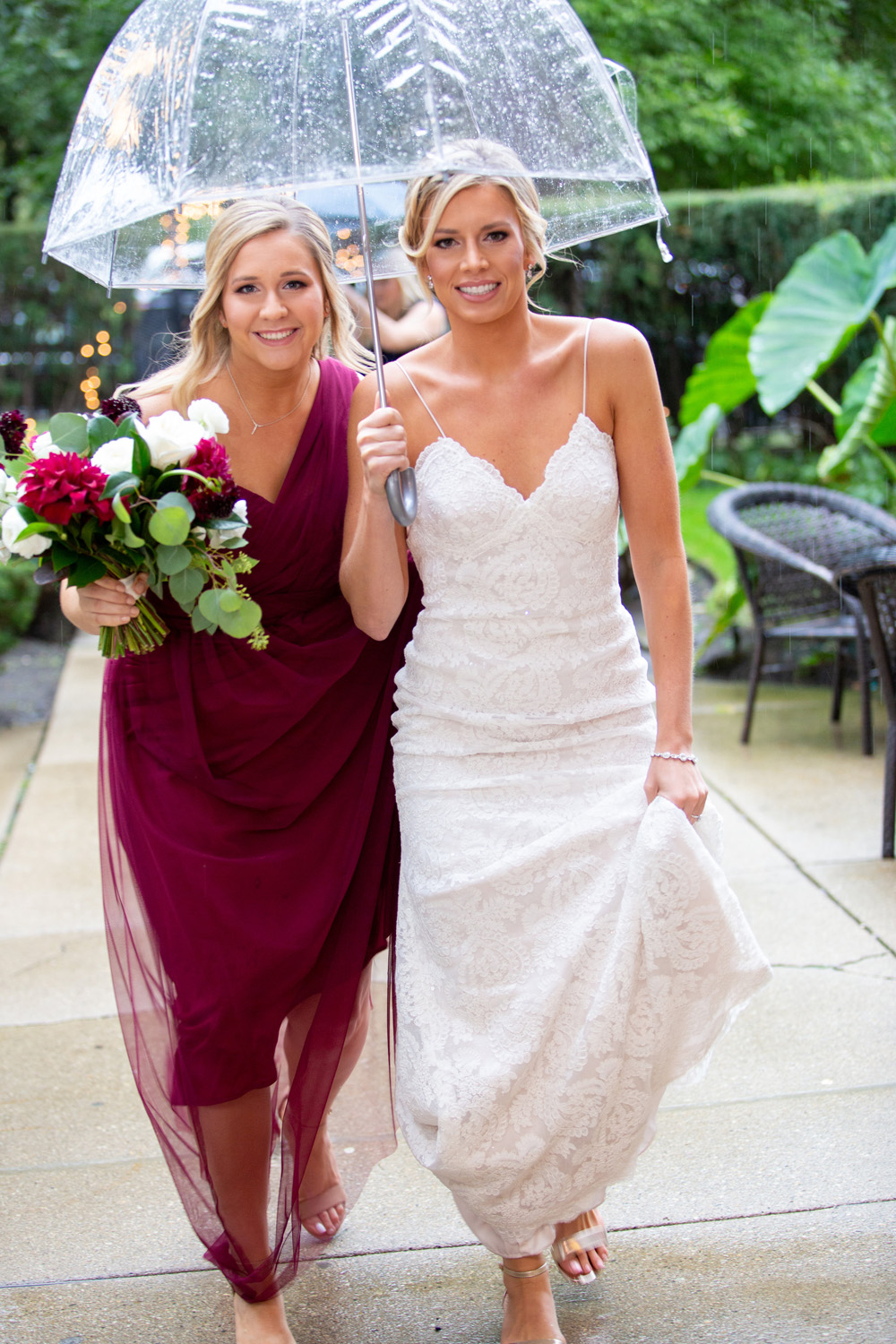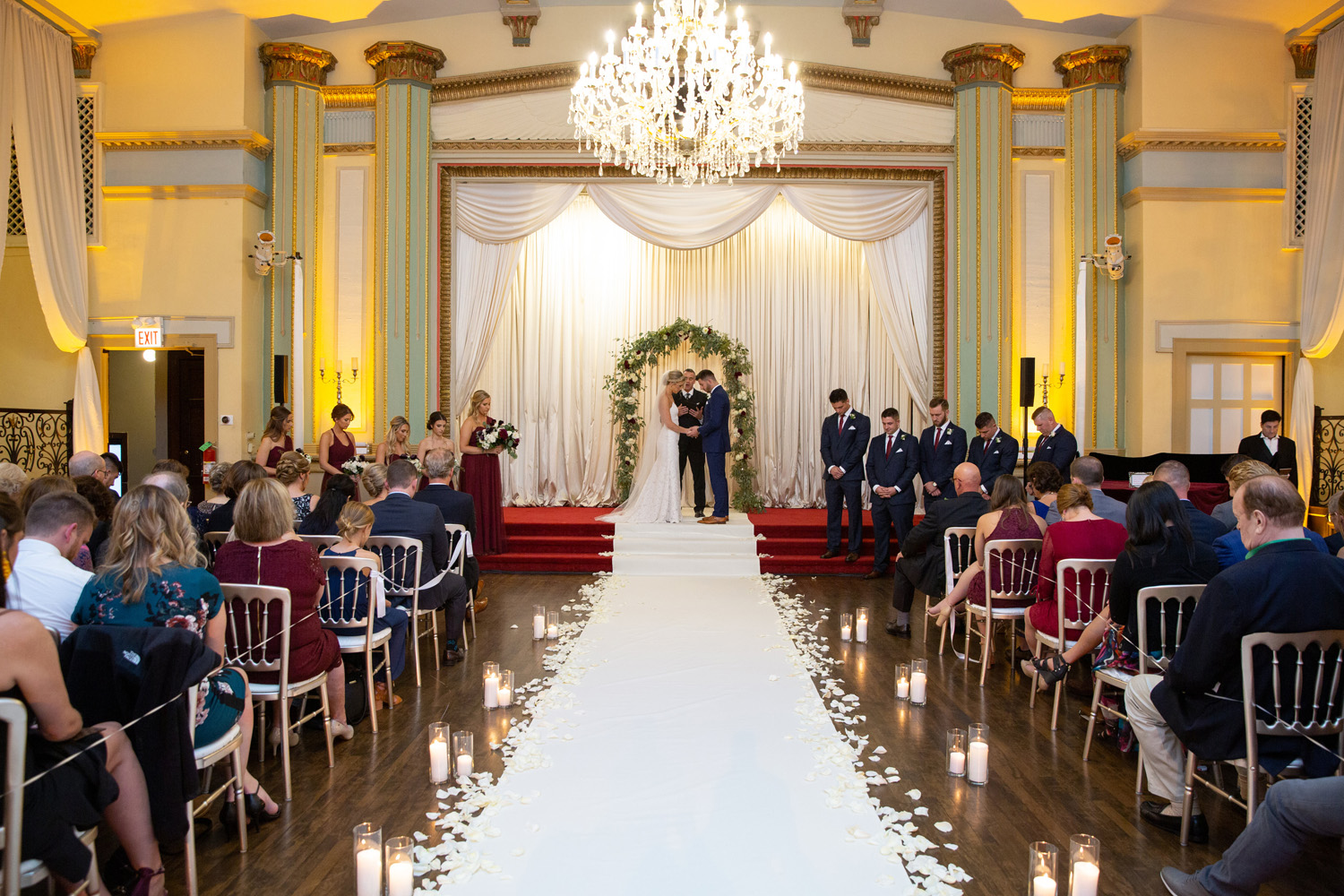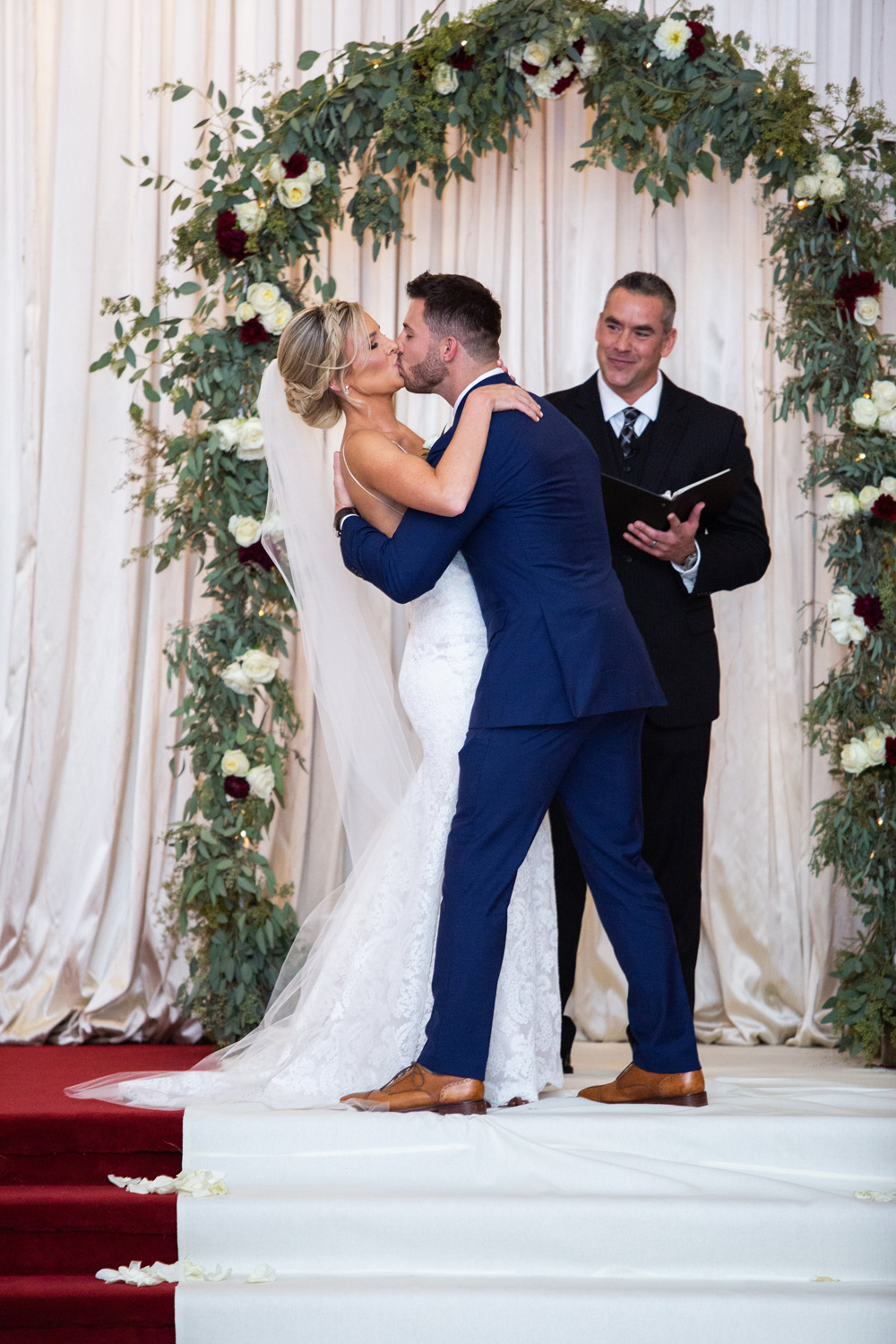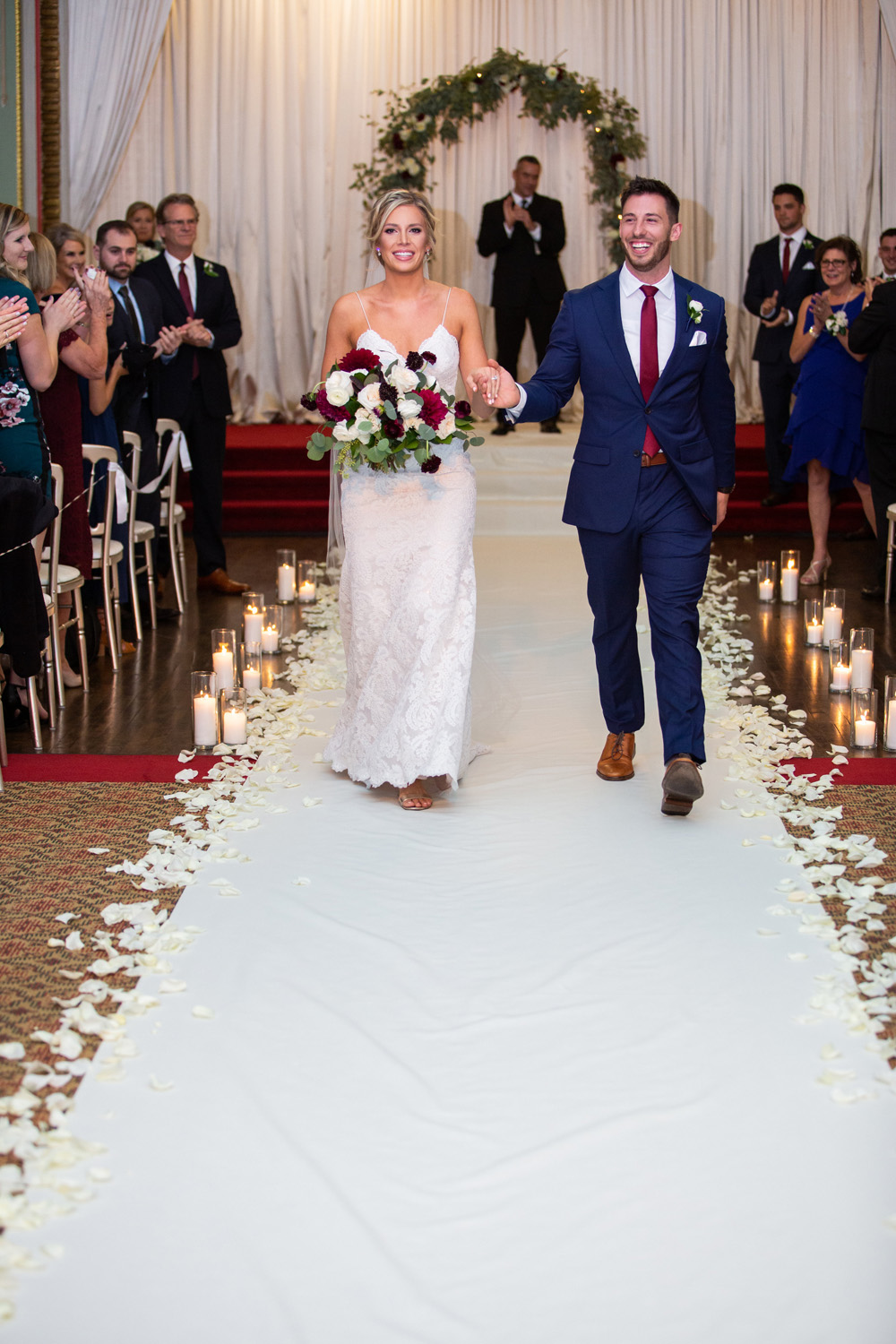 The ceremony took place in the Grand Ballroom in front of hundreds of guests. As his stunning bride walked down the aisle, Brian was overwhelmed with emotion. The bride wore an elegant gown chosen from Alice in Ivory boutique in Chicago. The hair and makeup artistry of Sophia Bella Bridal brought out Amanda's beauty for this special occasion. Her romantic bouquet filled with ivory, burgundy and green from Flor Del Monte was the perfect accent.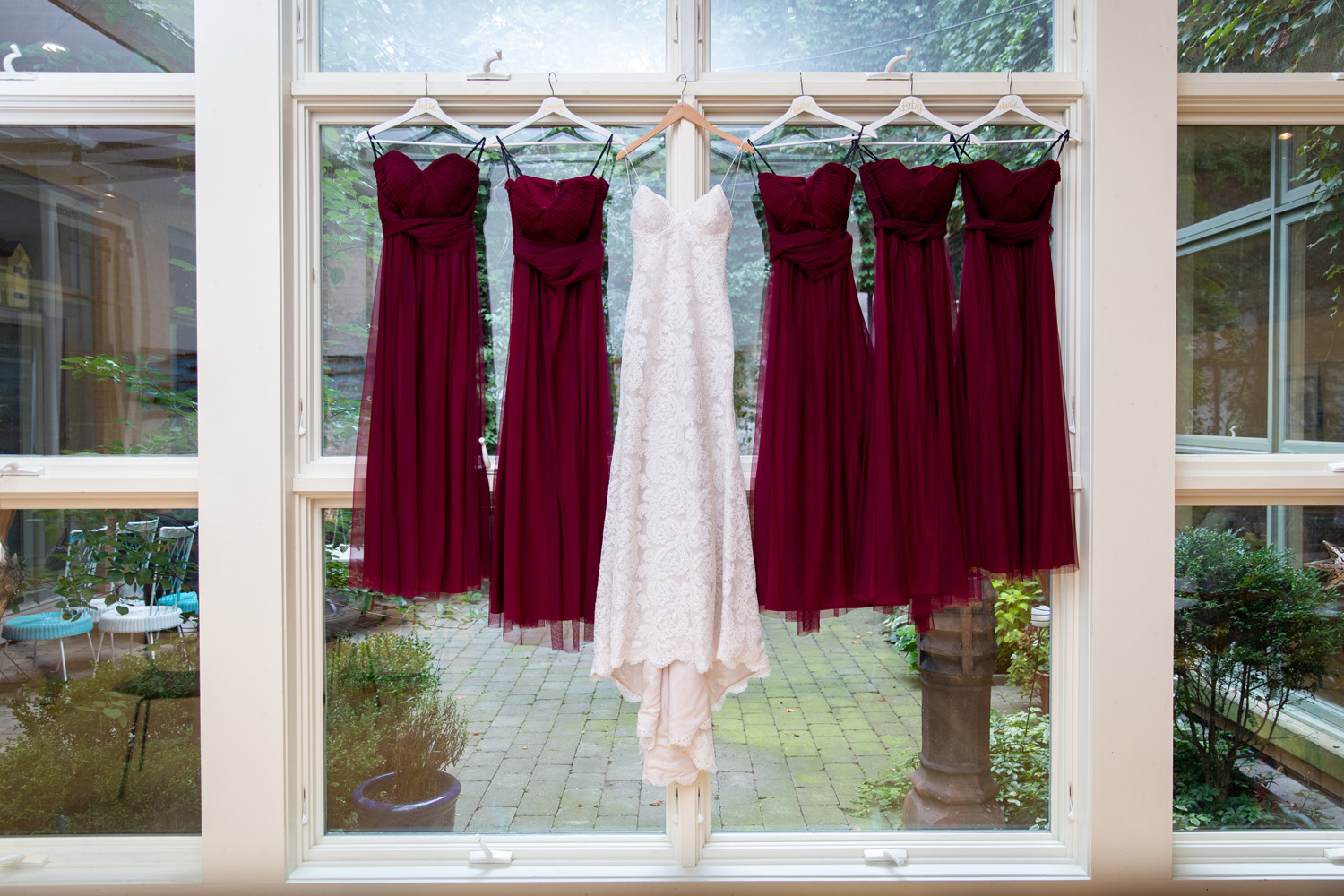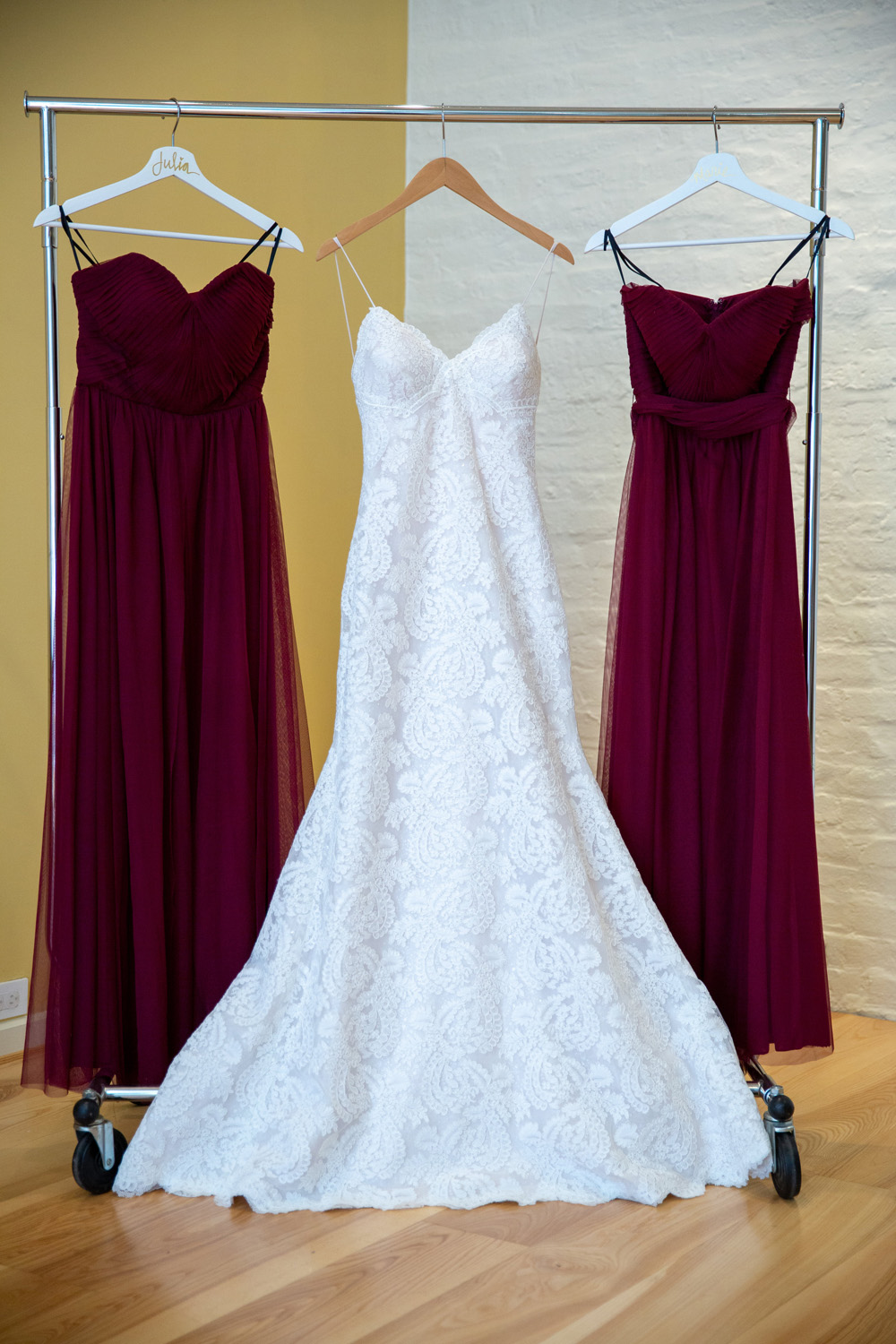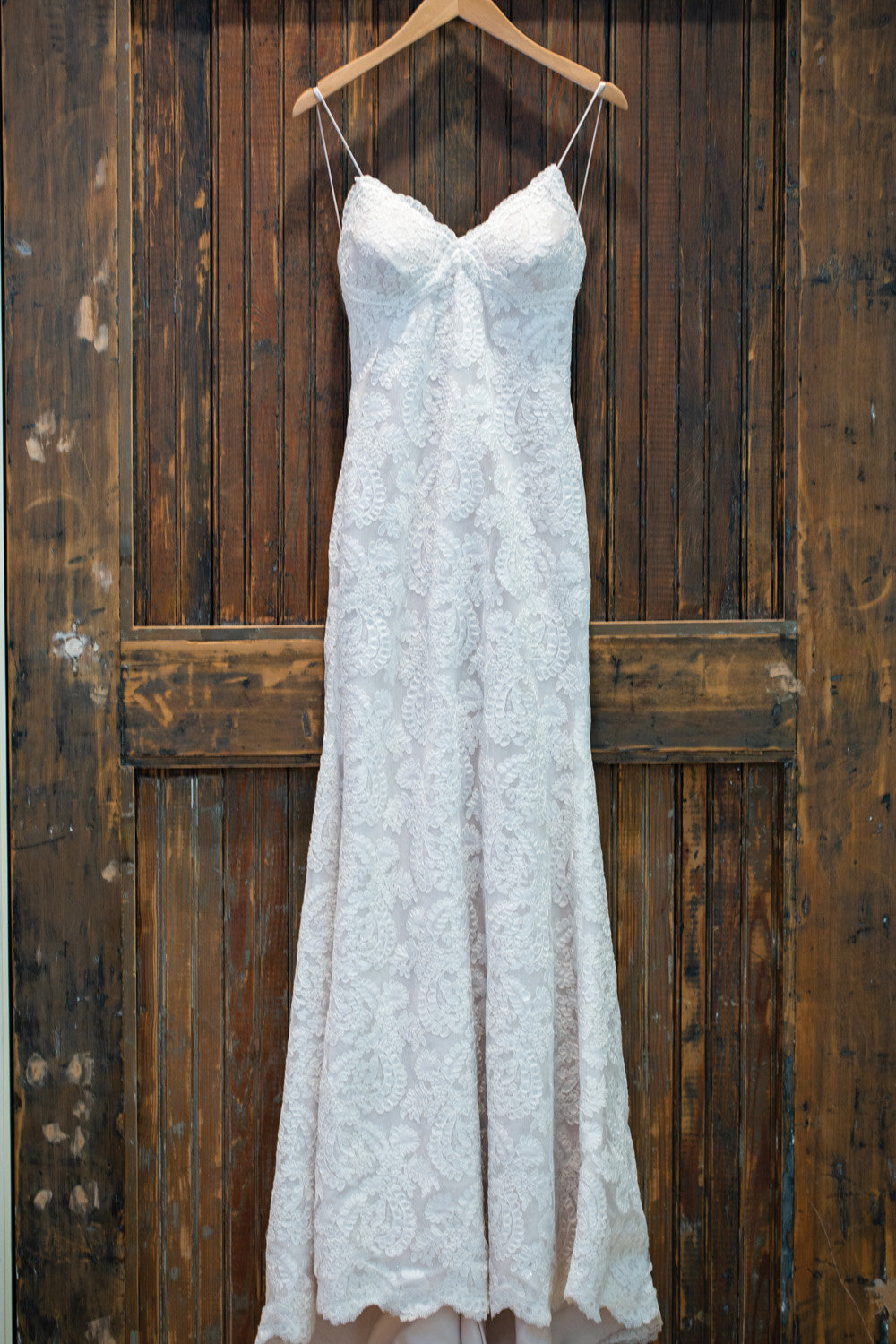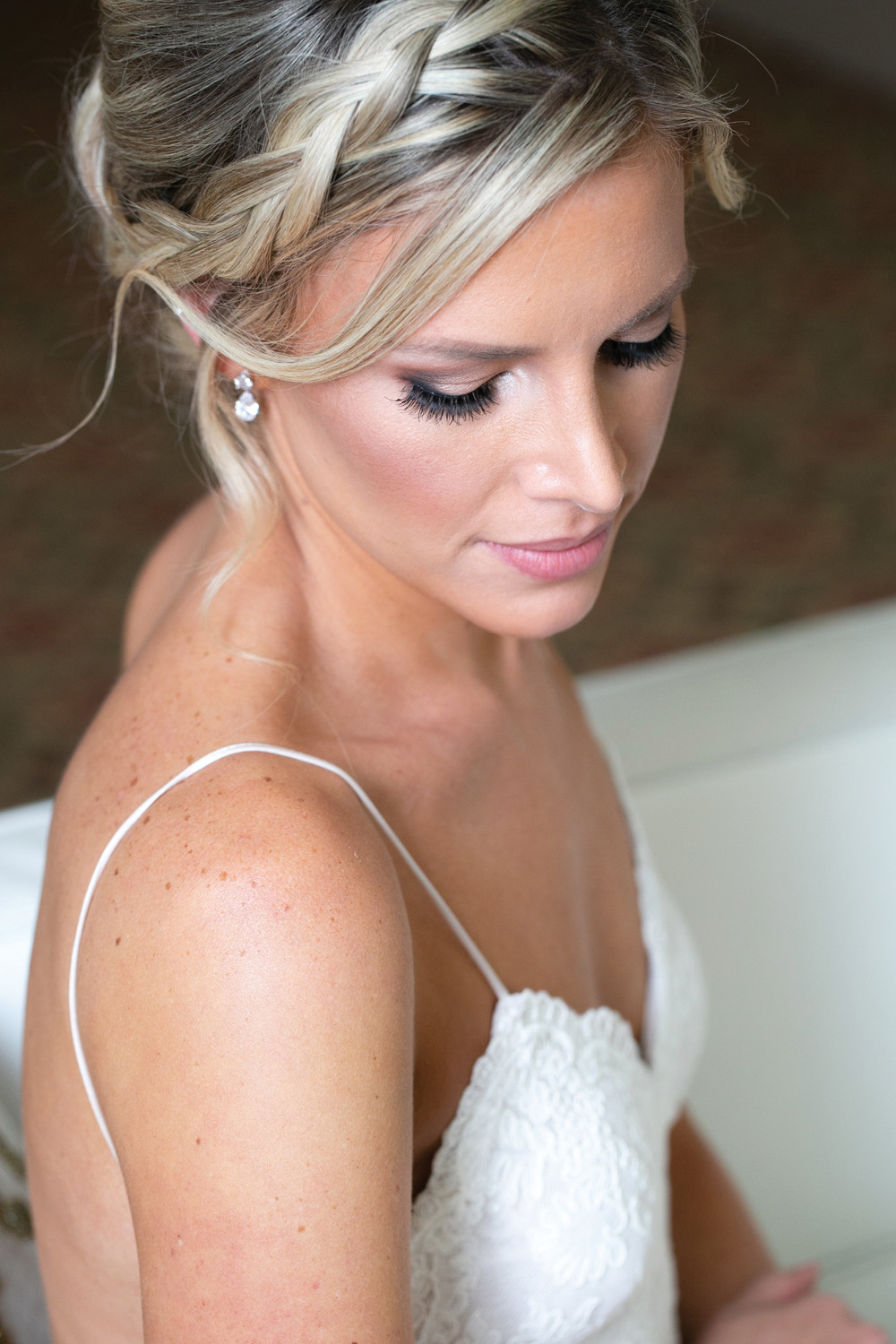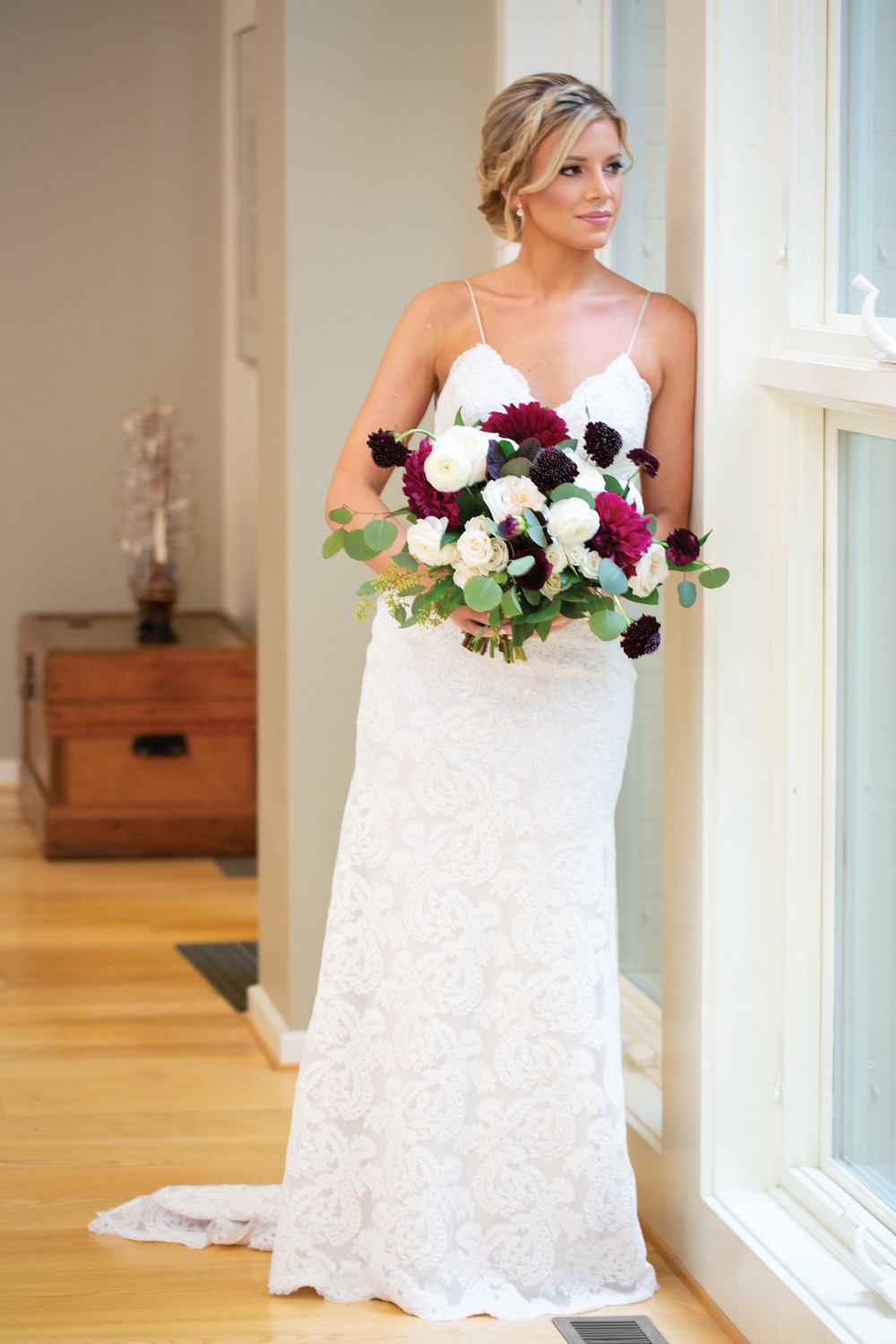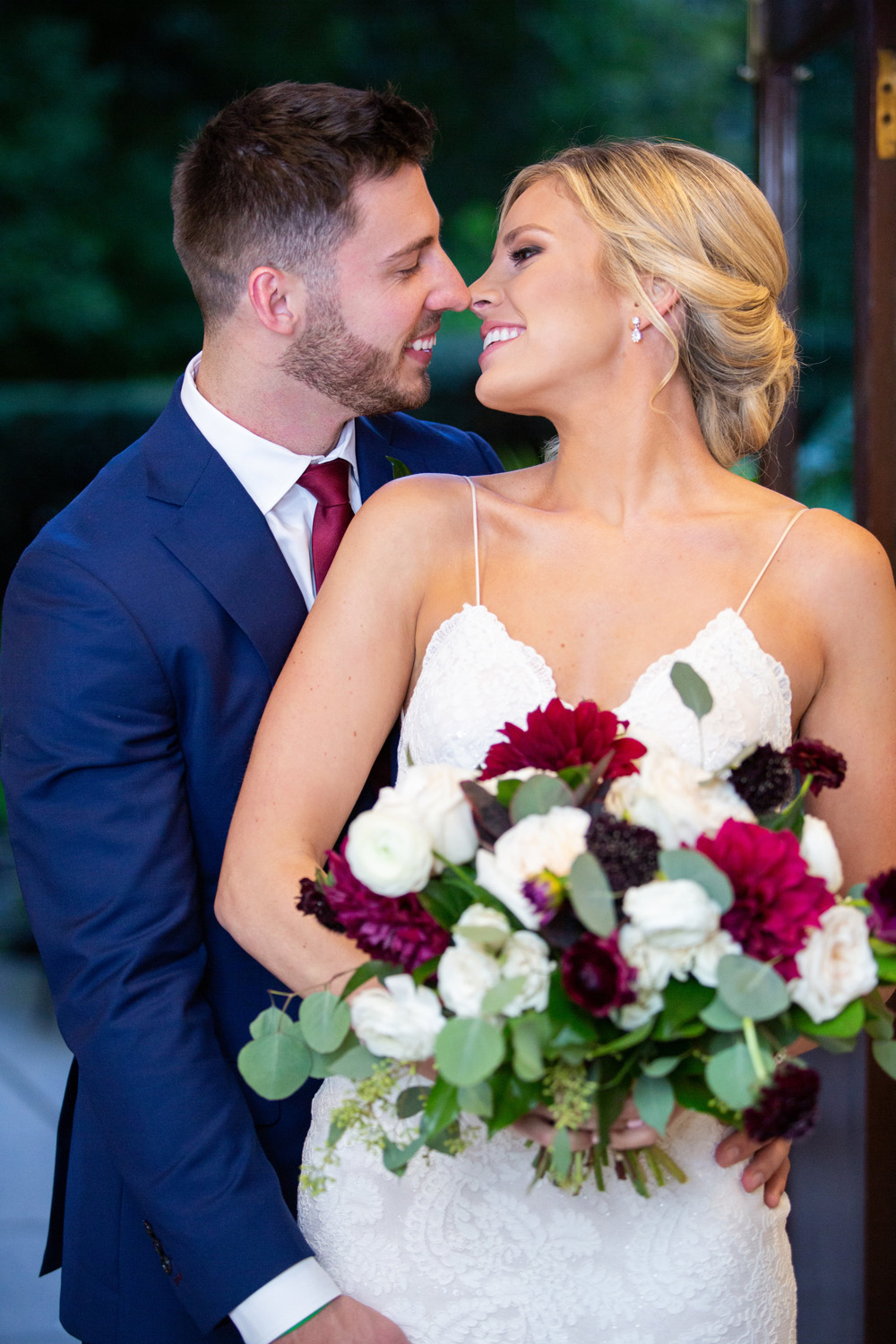 At the conclusion of the ceremony, the ballroom was transformed from ceremony to reception mode while guests enjoyed cocktail hour. After a lovely dinner catered by D'Absolute Events & Catering, the bride and groom ushered in the celebration with their first dance together as husband and wife. After several more memorable dances, Stand & Clap DJ's kept the happy couple and their guests dancing through the night.