Describe Your Wedding Vision
We wanted our wedding to be a reflection of us and our continuing journey together. It was important to us to include aspects about how we met, began to know each other, and parts of our lives that we share and the people who share it with us. We started a ritual, as friends, of getting coffee together every Friday morning, so we knew we needed coffee at our wedding. We knew, as elementary teachers, we both wanted a bright and colorful wedding to match the joy and laughter of an evening with our closest friends. We both very much believe in the "buy local" concept, so we wanted to make sure that our ceremony was as a reflection of that belief – from photographers to food and drink vendors to the DJ and venue itself.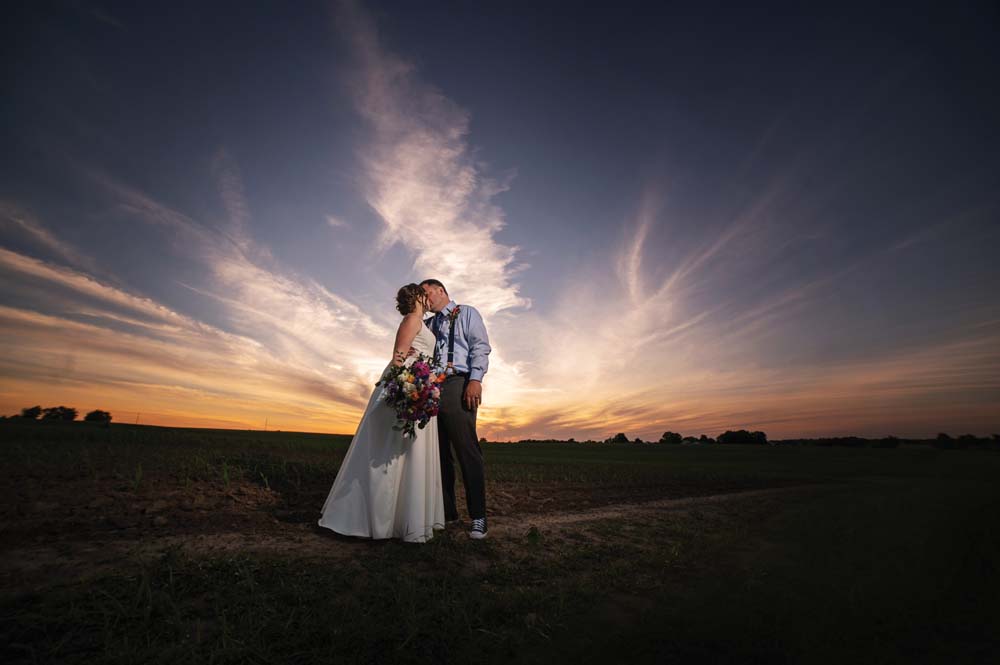 Describe Your Wedding Day
The wedding day could not have been any better! We had a lovely, sunny outdoor wedding that had a light breeze to make it the perfect temperature. Our ceremony included a friend playing live music, a few hymns, a poem, and a tree planting. We were blessed to be married by pastoral friends of ours. Our reception was filled with our favorite things – coffee, cheesecake, laughter, dancing, and conversations. The night ended with guests gathering outside for lawn games and a beautiful sunset.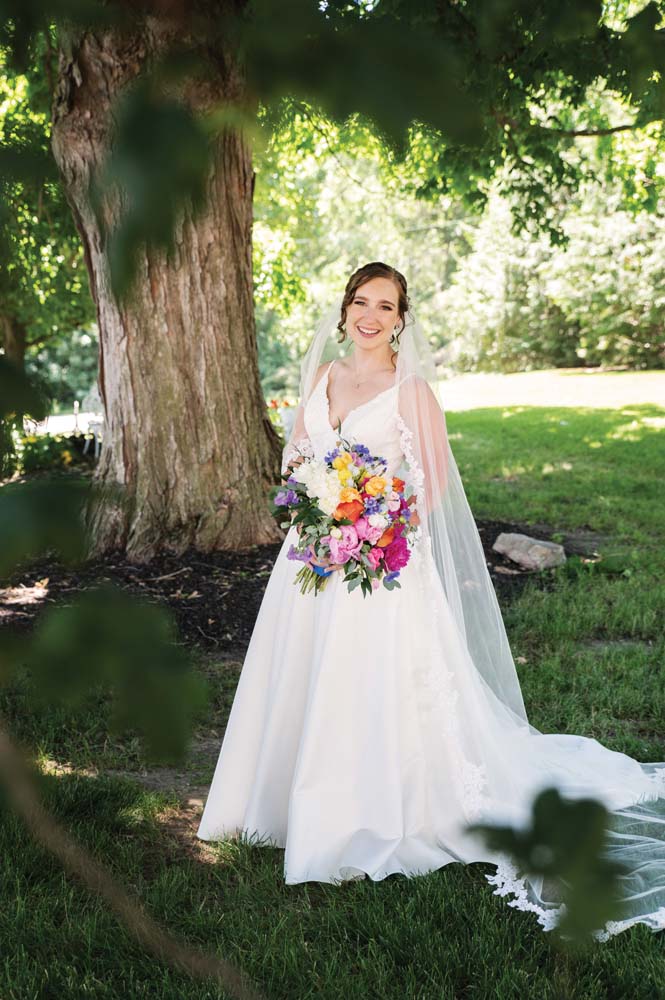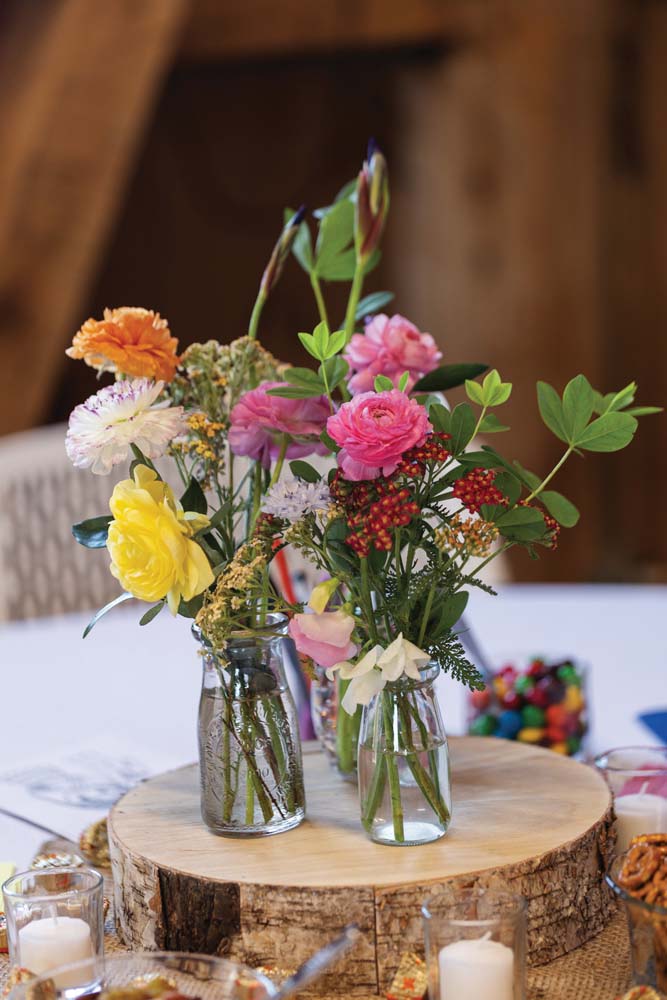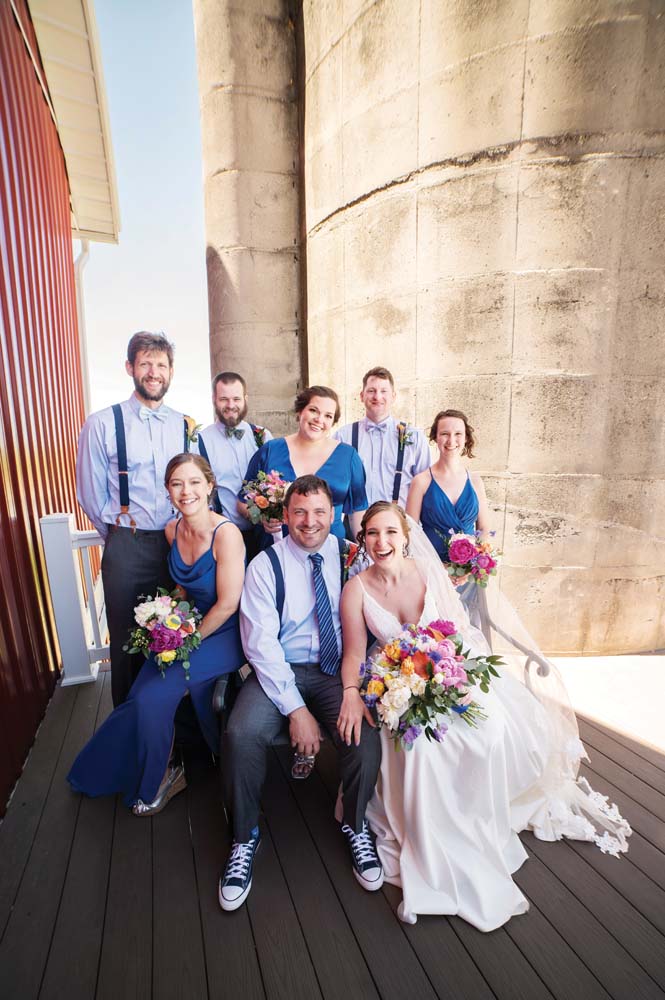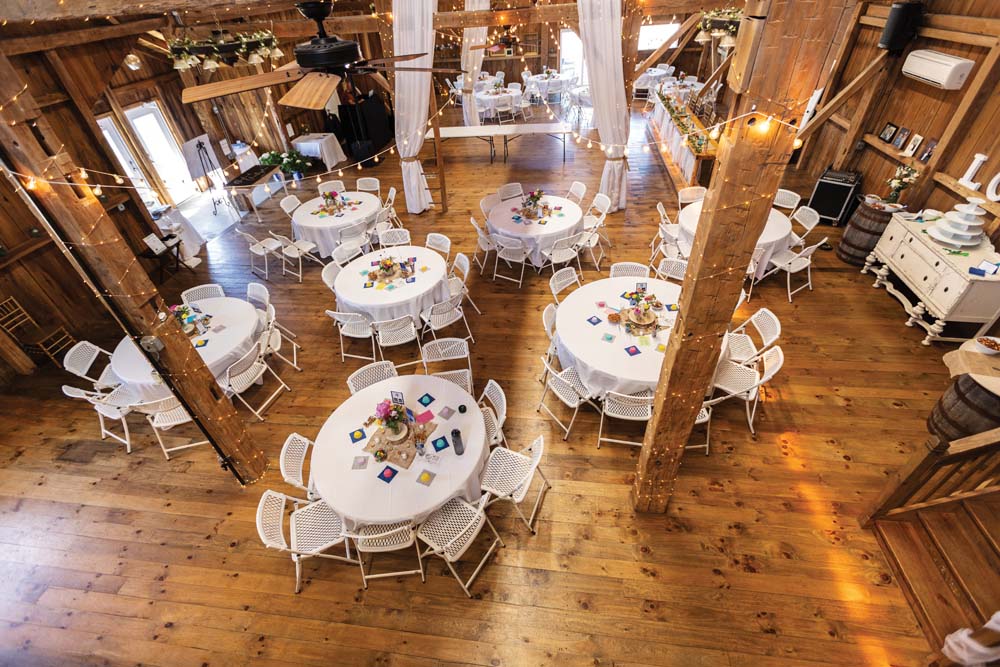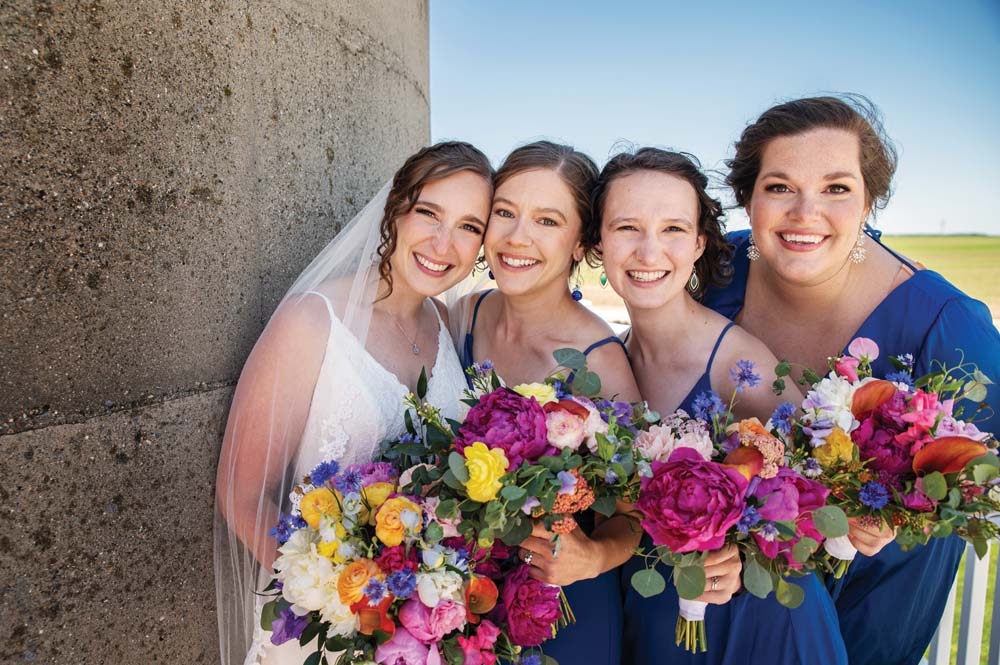 Your Advice to Engaged Couples
We really enjoyed our wedding day and let other people, such as the photographer, DJ, and day-of-coordinator handle anything that came up. This gave us the ability to fully enjoy our celebration with our closest friends and family. Our advice to engaged couples would be to make sure you do the same – never again will you have this many people who love and care about both of you in one place. Take time to be present with them.