Submitted by Fair Oaks Farms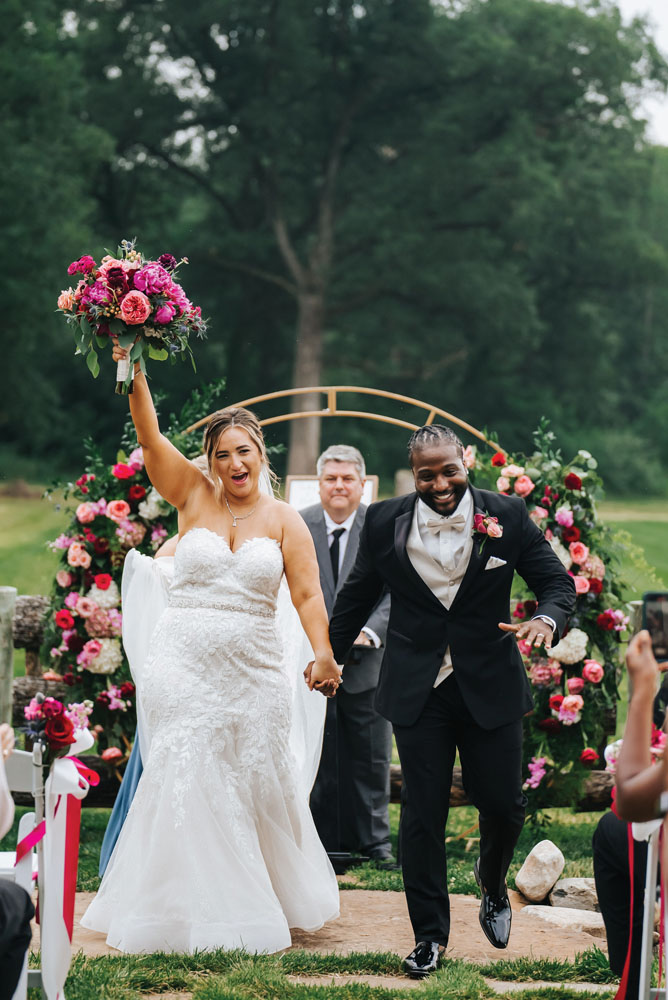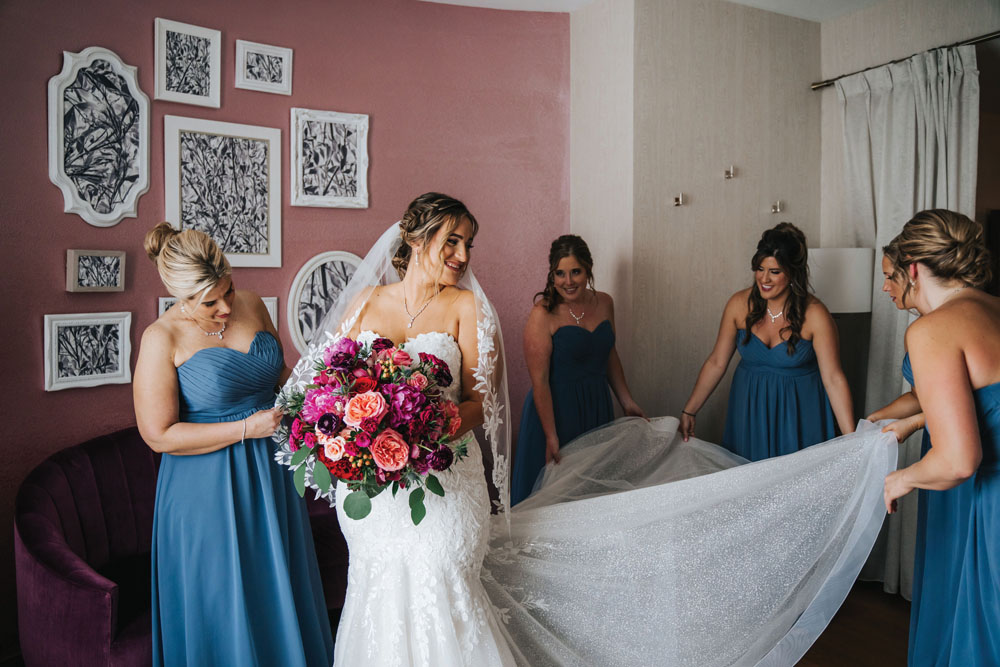 Lindsey and Donte spared no detail on their late June wedding. Lindsey was all smiles on her big day, glowing and relaxing as she prepared in Fair Oaks Farms Bridal Suite with her close friends and family. Colors of pinks, purples, reds, and blues meshed perfectly within the Bridal Suites fun, bright space while Donte overlooked their ceremony location in the backyard of Fair Oaks Farms. Their outdoor ceremony was the perfect backdrop to host 200 of their guests on their special day. The green grass, trees, and apple orchard in the background provided the picturesque backdrop to their ceremony.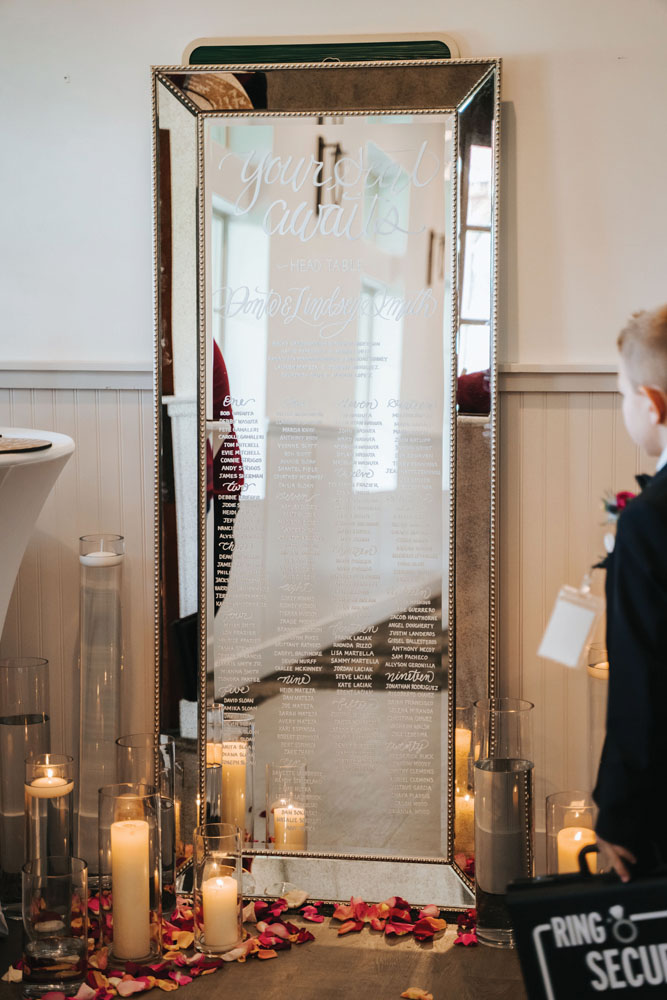 After their ceremony, cocktail hour took place on the covered porch of the Farmhouse Restaurant at Fair Oaks Farms, providing guests with the chance to enjoy the magical summer night in the country. Inside the ballroom, the vibrant colors with touches of gold took over the space, welcoming guests to a night full of laughing, dancing, and delicious food and drinks. Guest indulged in farm favorites such as Tomato Bruschetta, Caprese Skewers, Pulled Pork Sliders, and Bacon Wrapped Shrimp during cocktail hour followed by Filet Mignon and Pan Seared Airline Chicken for dinner. A dessert table was offered from vendor Molly's Cupcakes along with the Bride and Groom's cake. To end the evening, a Mini-Burger and Mini Hot Dog late-night snack was served to guests before returning to the hotel for the evening. Lindsey & Donte truly took advantage of everything offered for their weekend wedding at Fair Oaks Farms.