From the Bride's Perspective: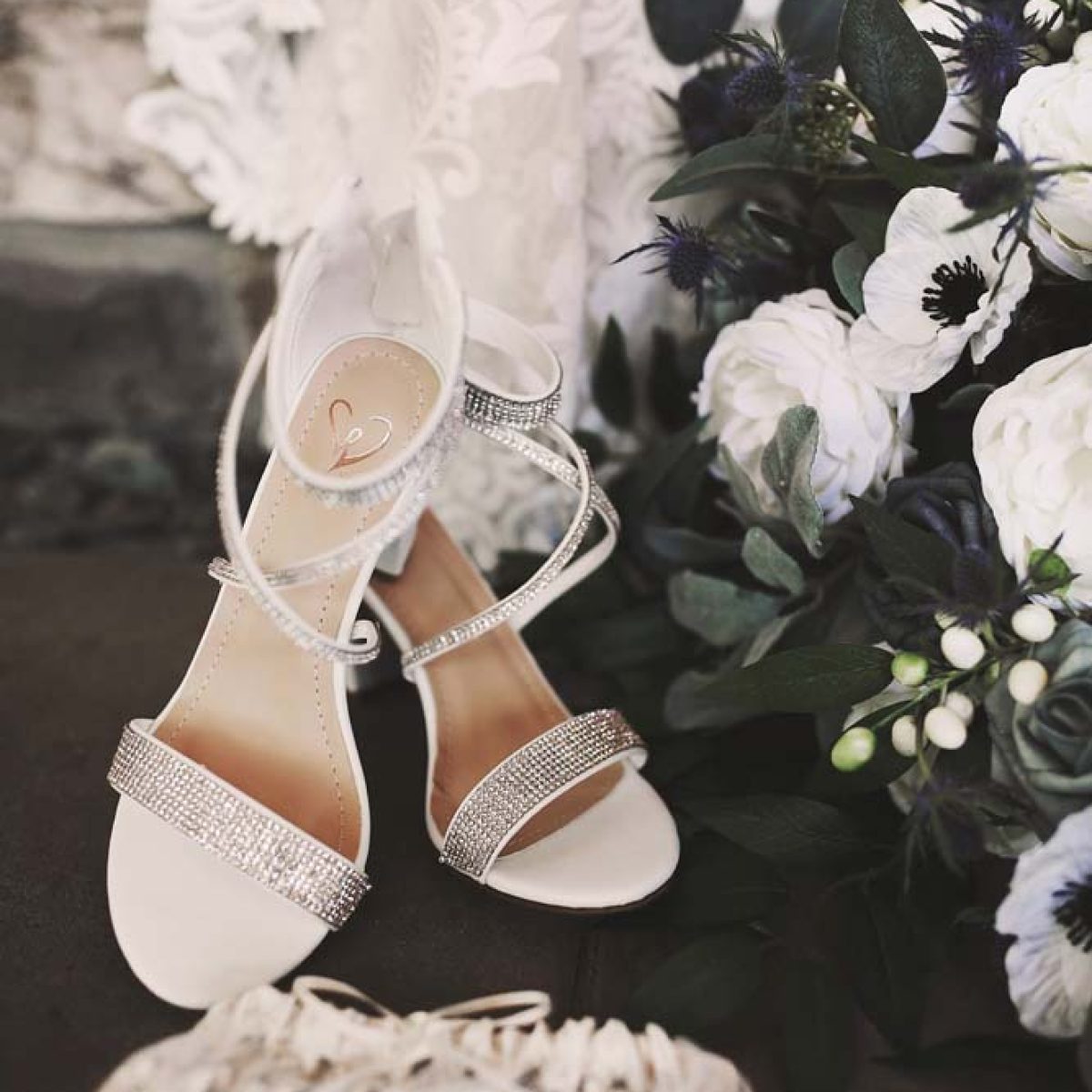 Describe your wedding vision:
Our wedding vision consisted of being surrounded by all of our loved ones, which included about 300 people. We wouldn't have had it any other way. Our biggest goal was to look out at all of our guests and soak in the fact that they were all there to celebrate our love. It was the highlight of our night. We wanted a country feel, but not in a barn— so The Wooded Knot was the best vibe for us. We fell in love with all that the venue had to offer. We wanted our wedding to be memorable for years to come and for everyone to dance the night away— and we got just that.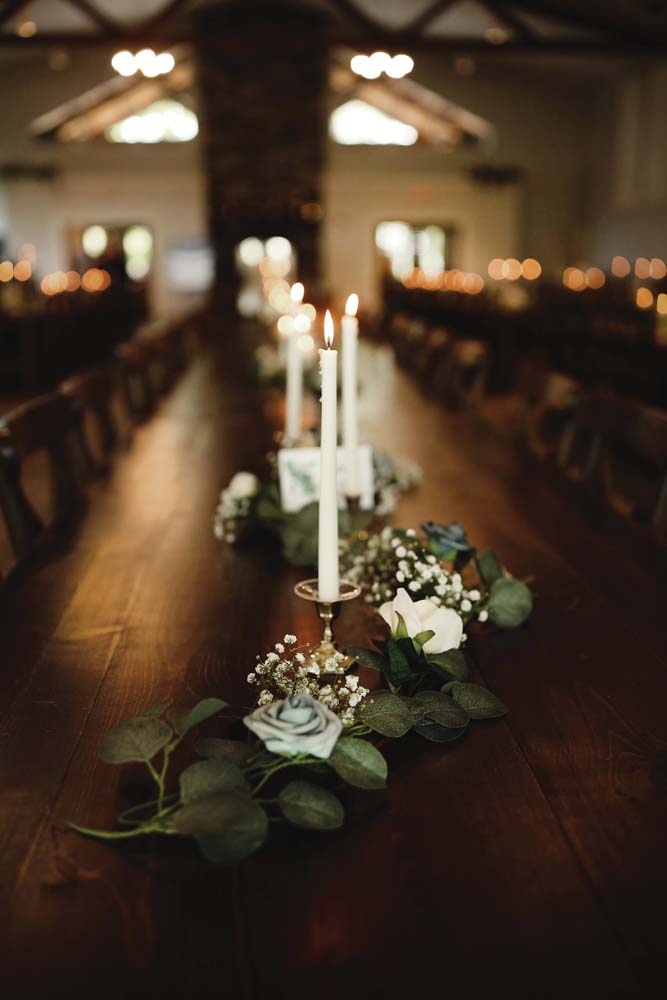 Describe your wedding day:
Our day was PERFECT. Starting with the weather— God blessed us with a sunny and 75 degree day, which could not have been more beautiful. We were surrounded by our close family and friends and celebrated our forever love. One thing that we will cherish forever is our intimate moments shared throughout the day— from getting ready with our wedding parties, having our parents put our final touches to our dress and tuxes, and most importantly, us reading our vows privately before the ceremony, Dylan seeing me walk down the aisle for the first time and having our secret last dance. We also loved closing down the venue by dancing our hearts out. It was the best day of our lives.
Advice to engaged couples:
My biggest advice for engaged couples would be to just soak in all the small moments. Even when planning the wedding— you only get to do this once. Don't let the stress of planning the wedding make you lose sight of the reason you are planning it— for your love. Plan the day that you and your fiancé want, and enjoy every single moment. Secondly, when the big day is finally here, look out at each of your guests and decorations and soak it in. It's everything you've worked for and it's SO COOL to see it come to life. The moral of the story— soak it all in.