Mercy Turner Events coordinated and designed this beautiful photo shoot. Set upon the rolling hills of Heston Hills, there was no better location for this romantic and Victorian-inspired shoot.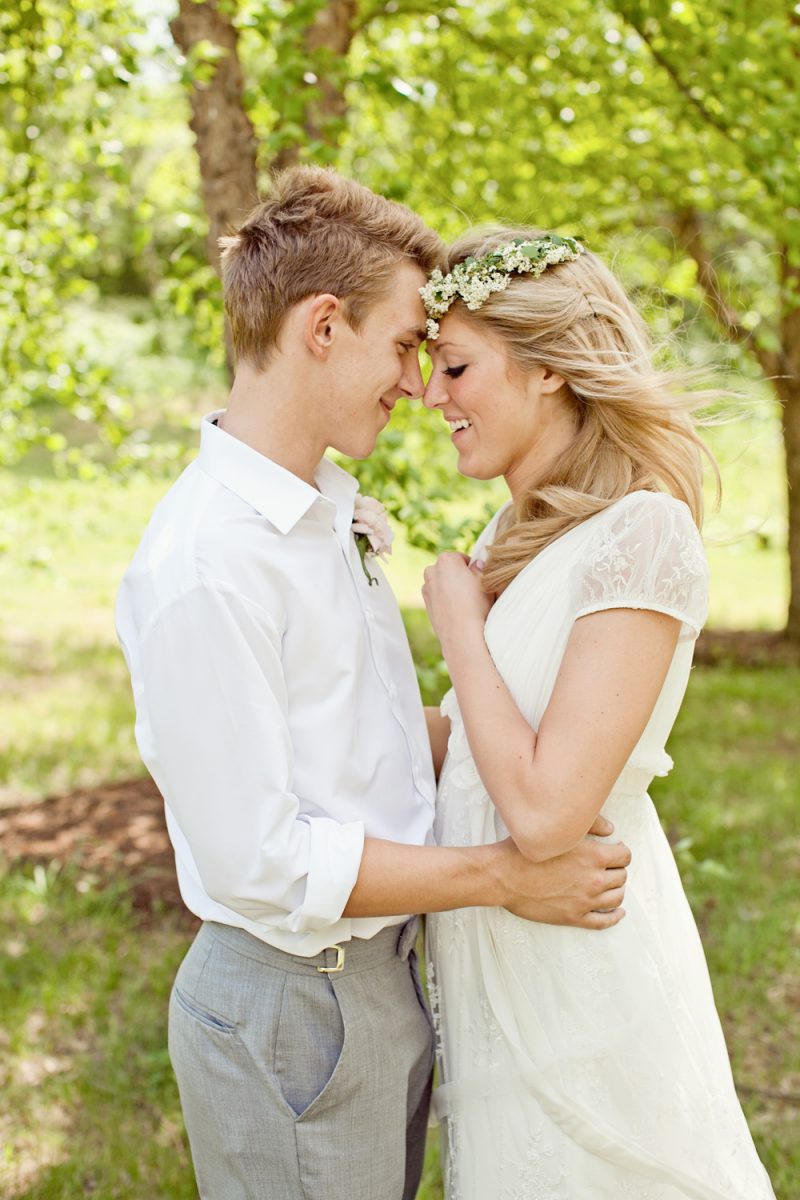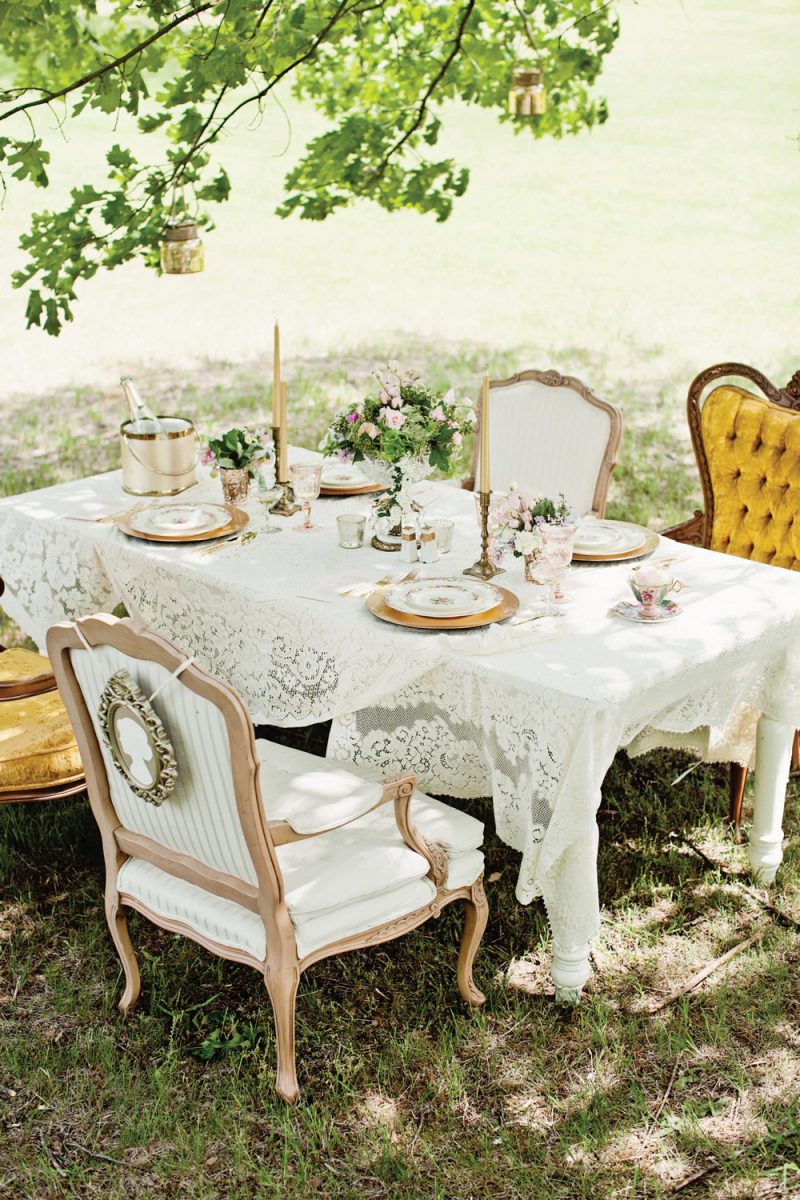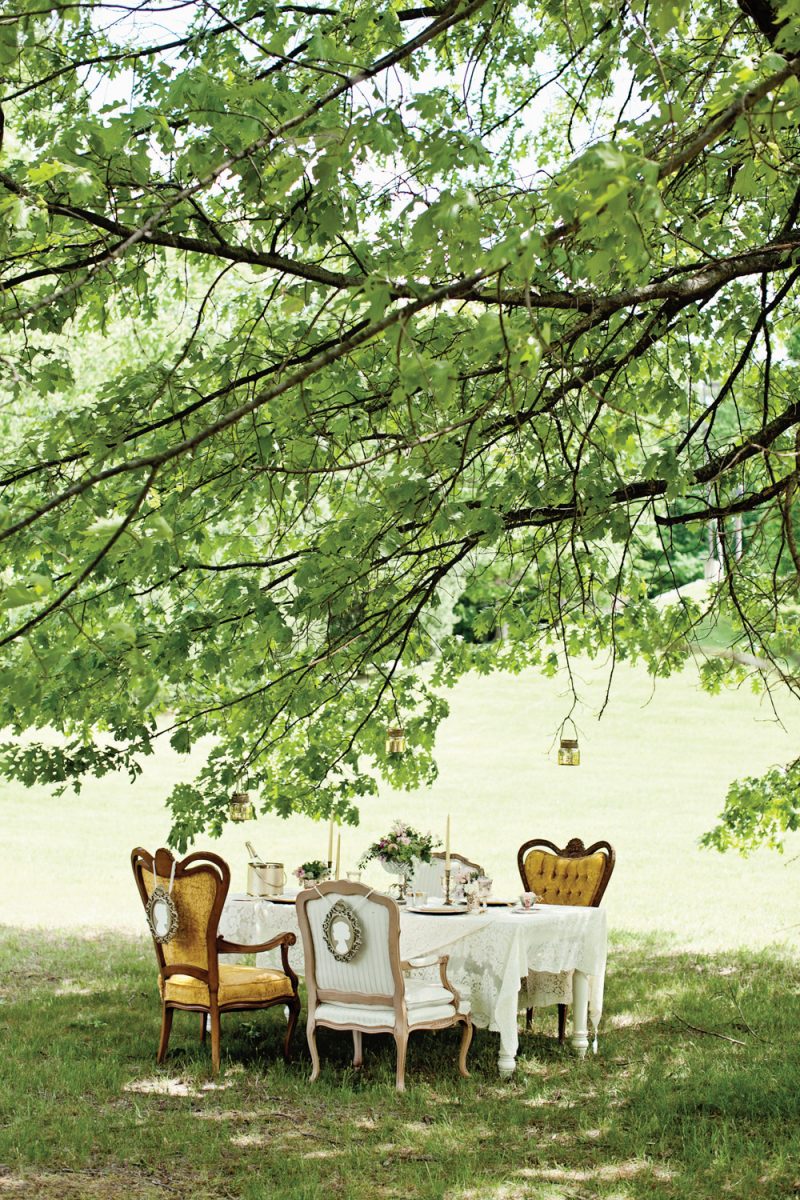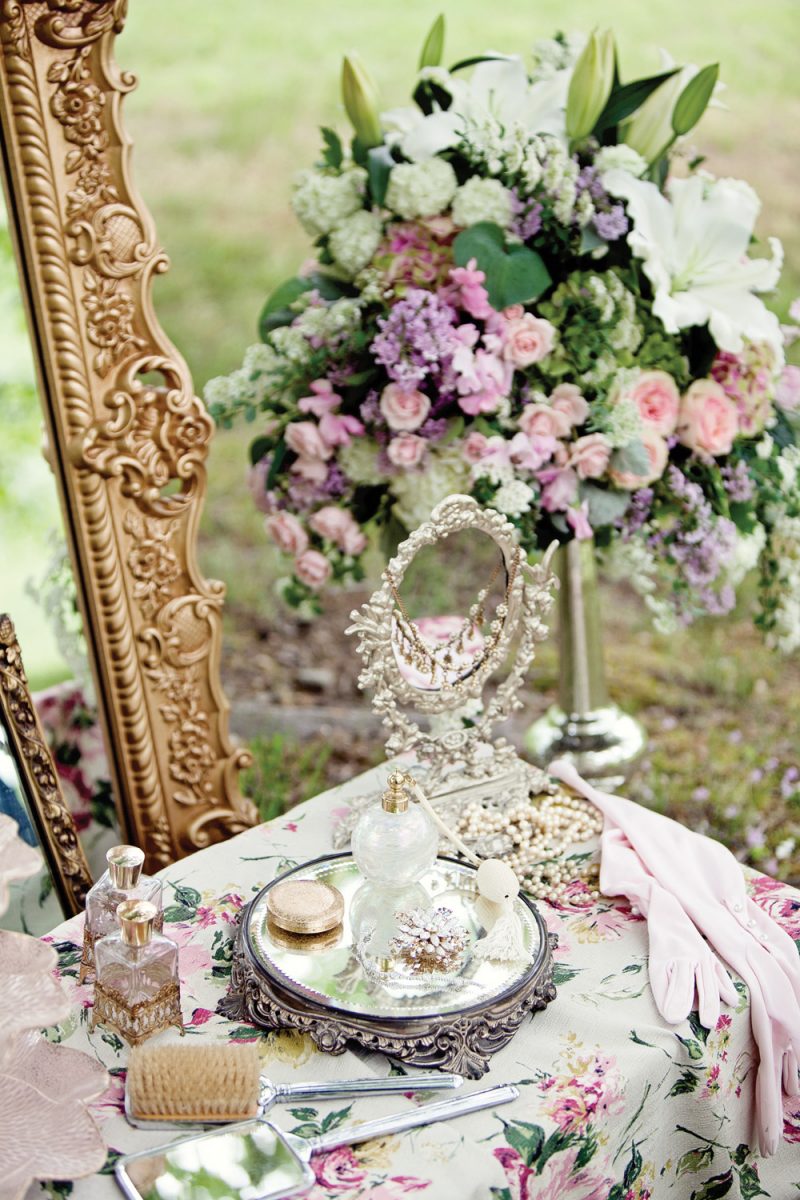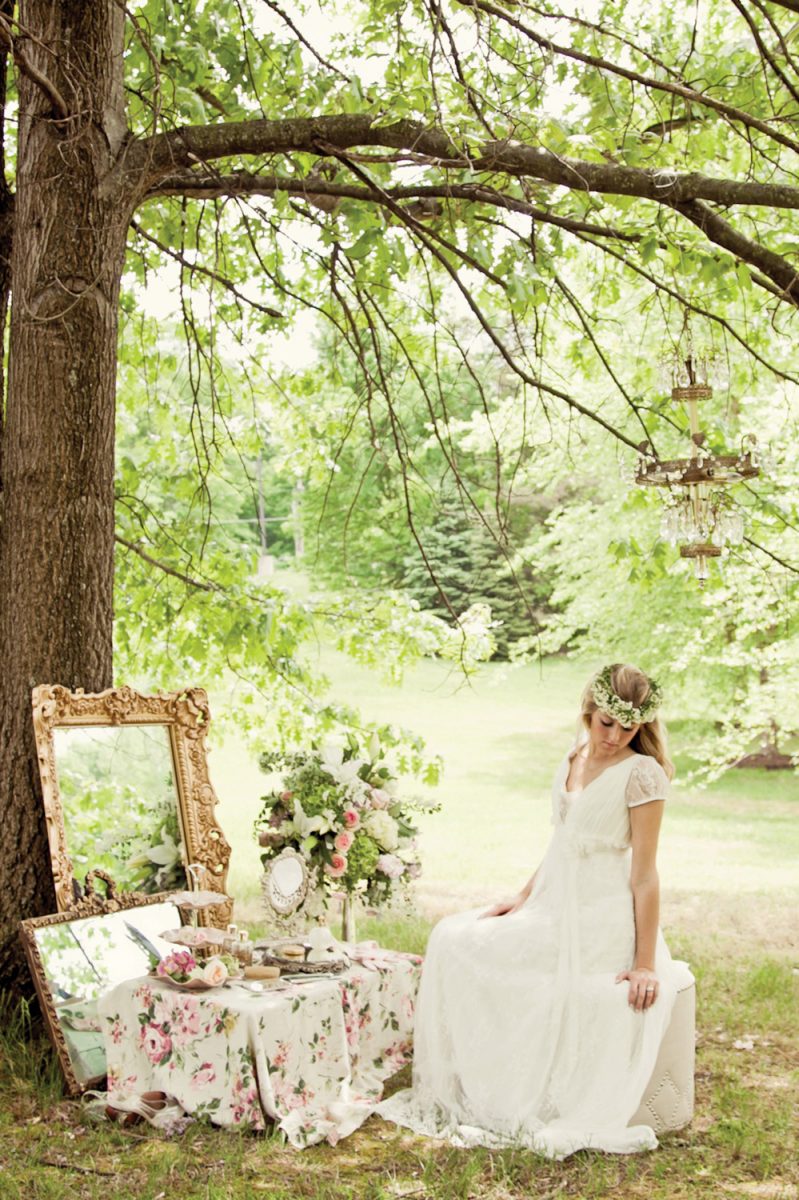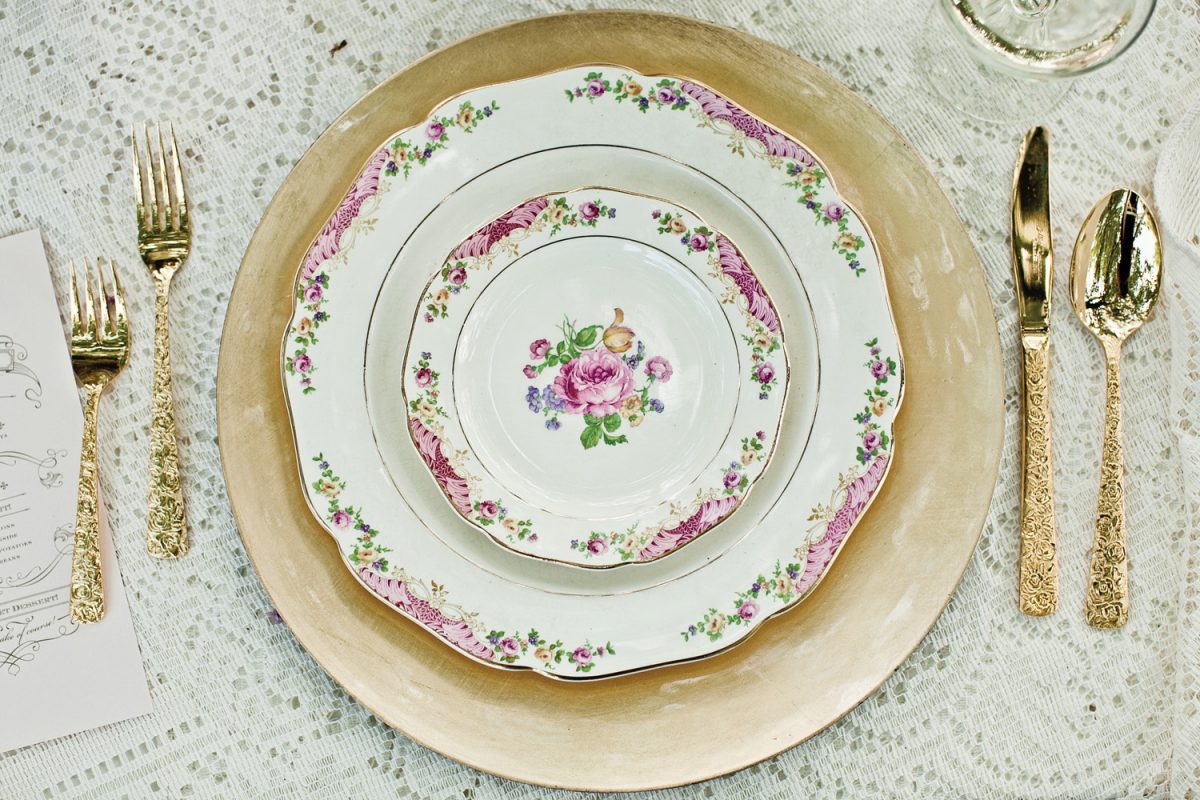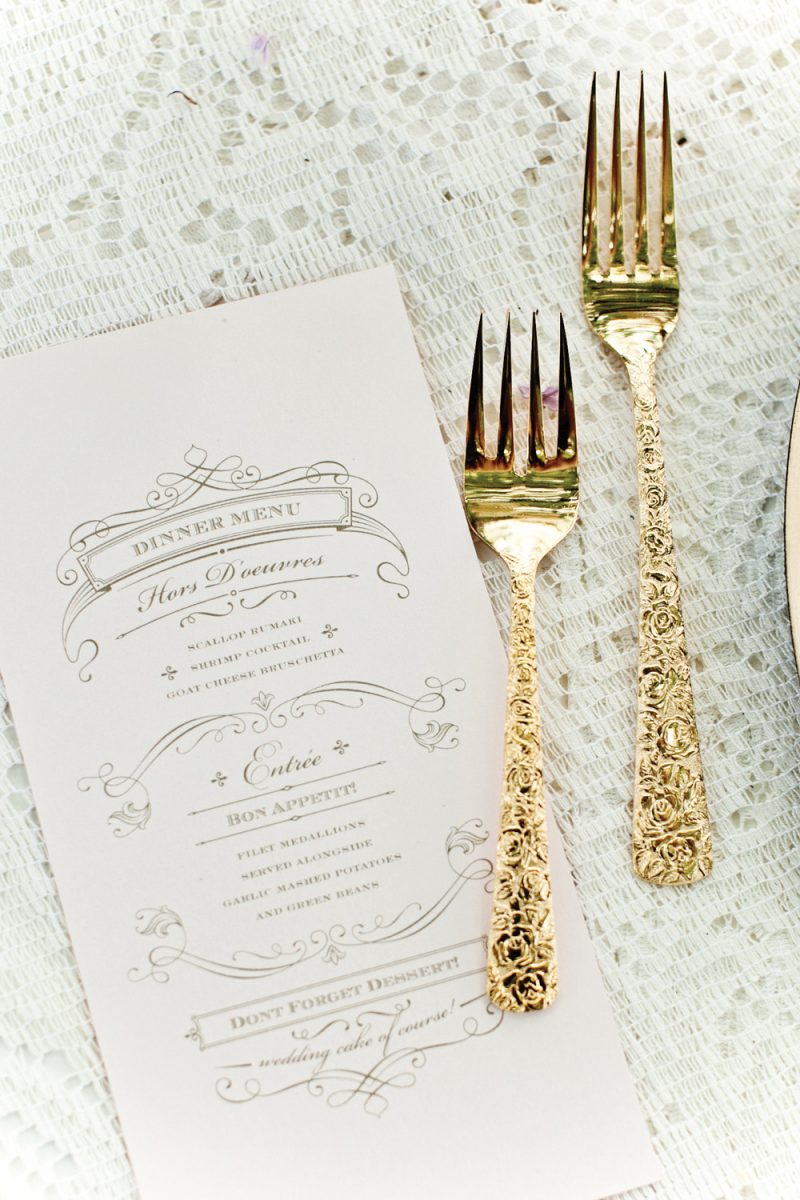 Monarch provided stunning floral in light hues of pink and ivory to complement the romantic Victorian theme. It's Just Serendipity helped pull the entire look together with their vintage and antique treasures. You won't regret using the unique wedding decor provided from It's Just Serendipity.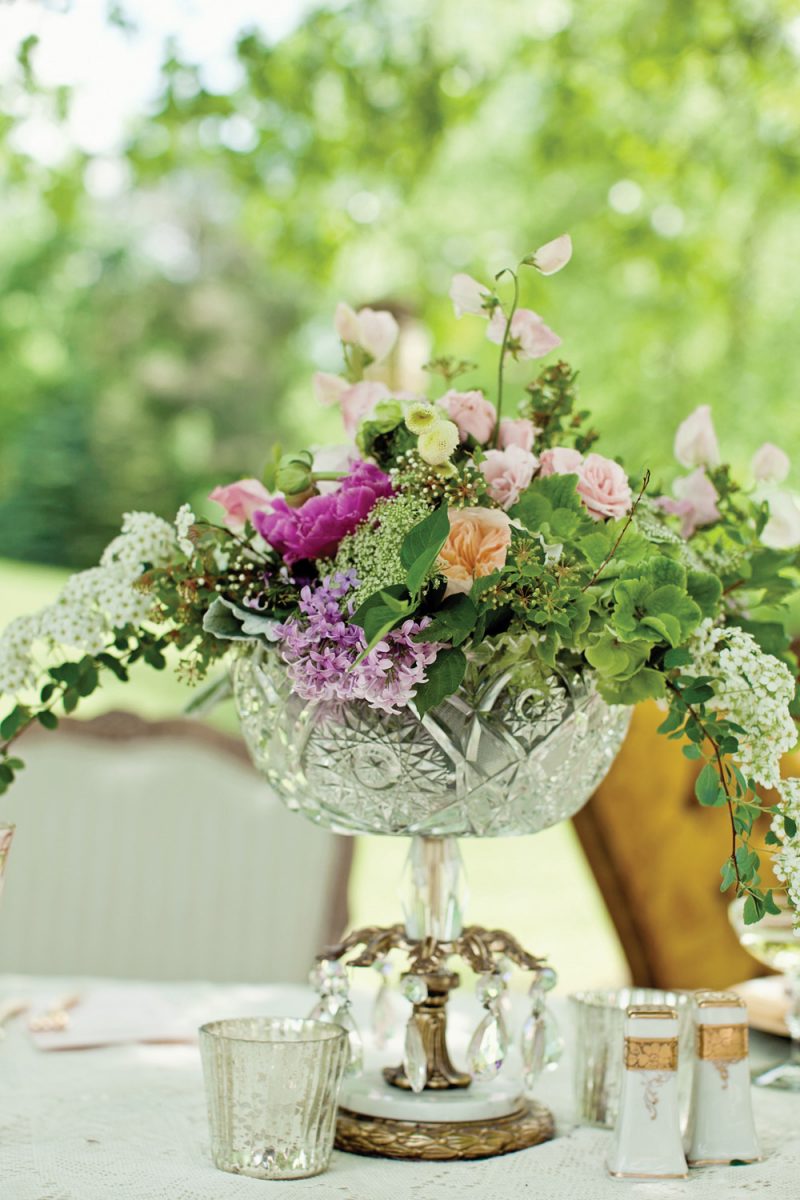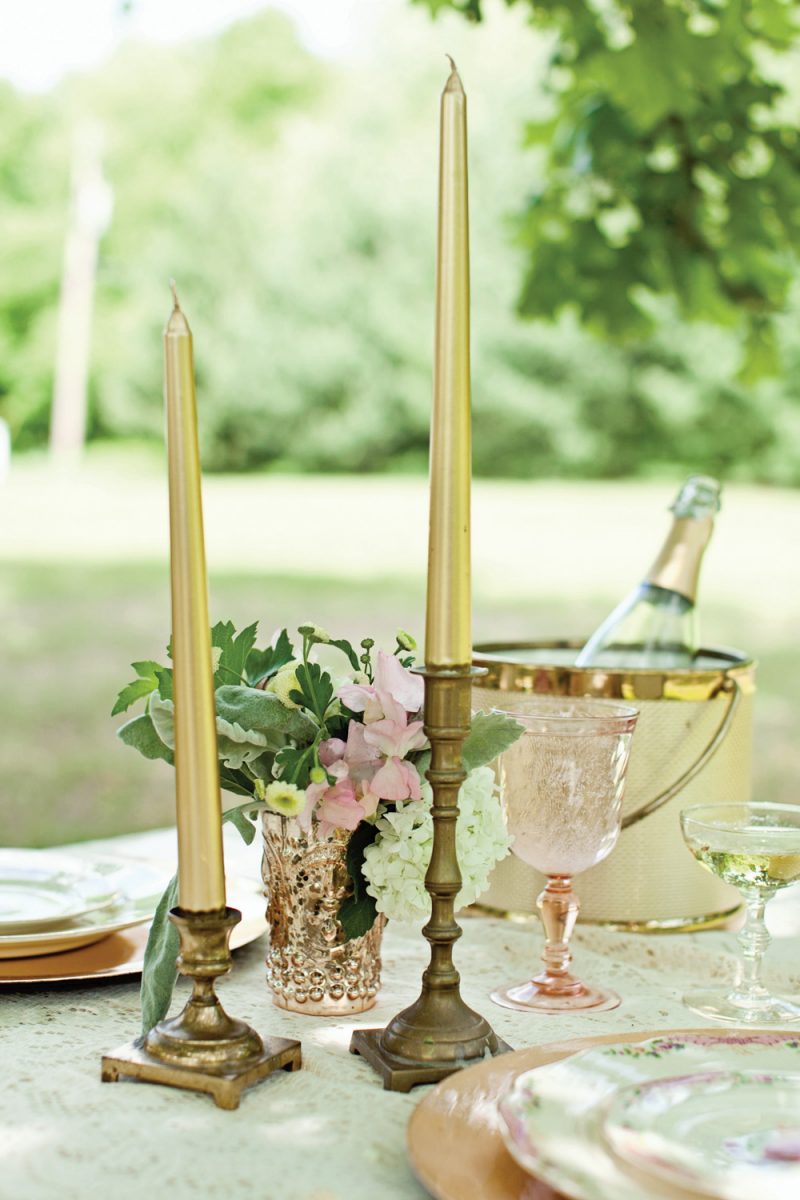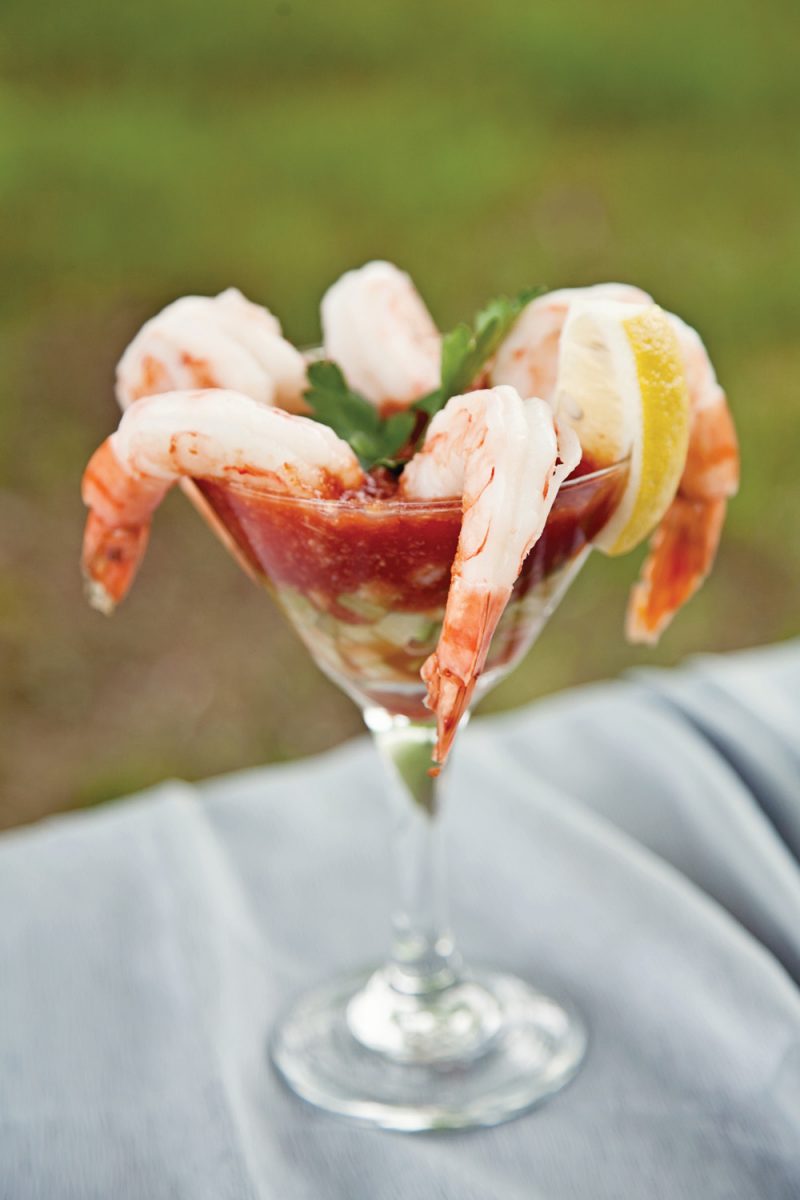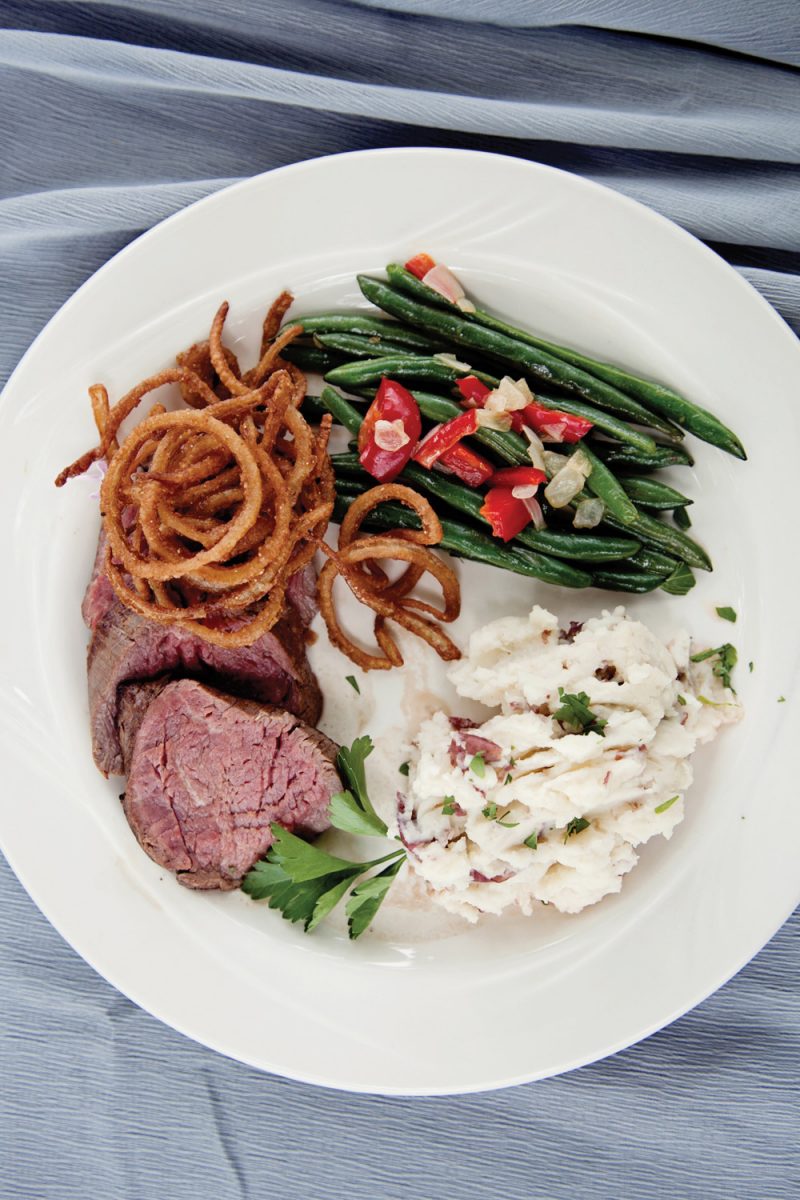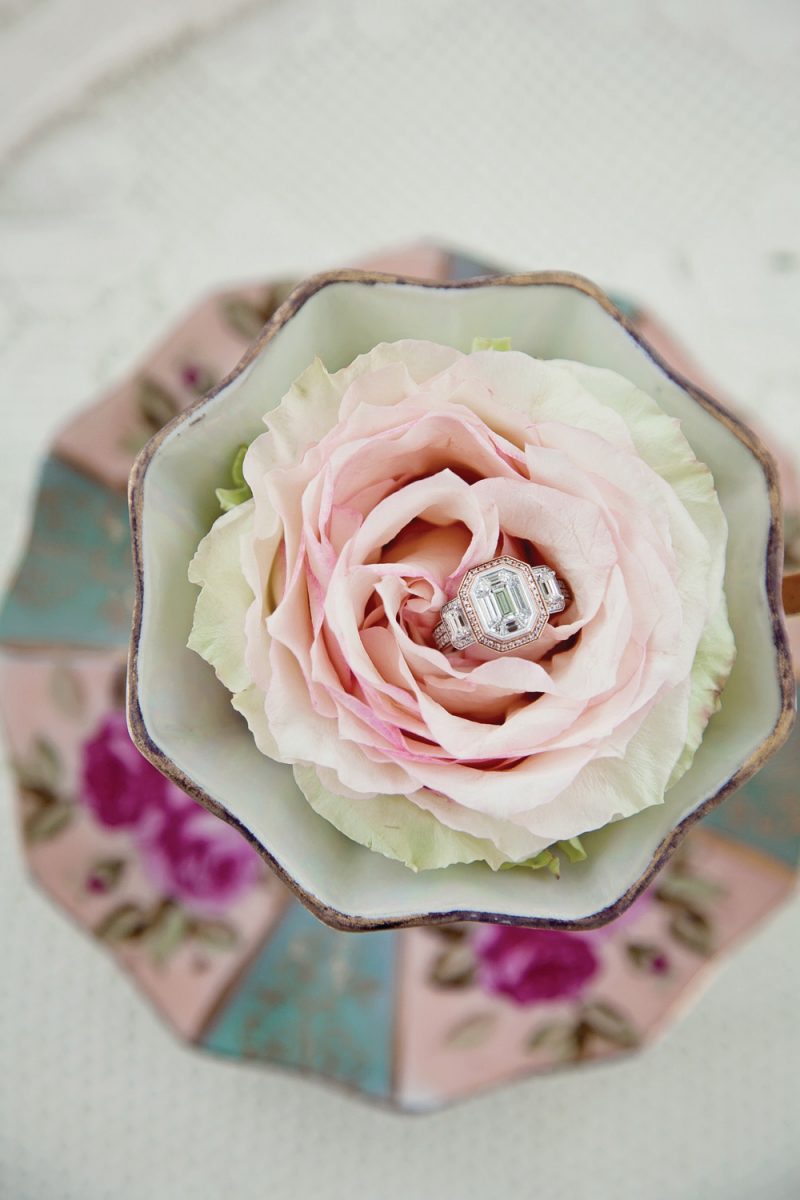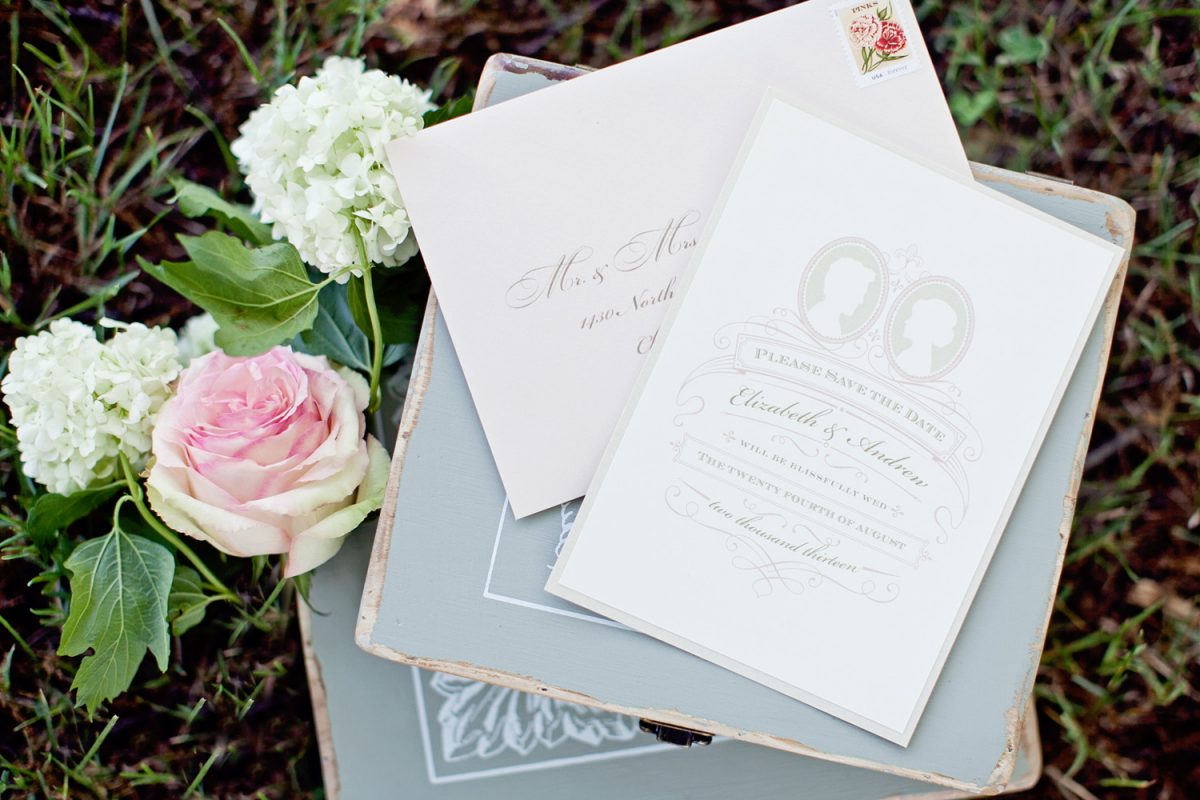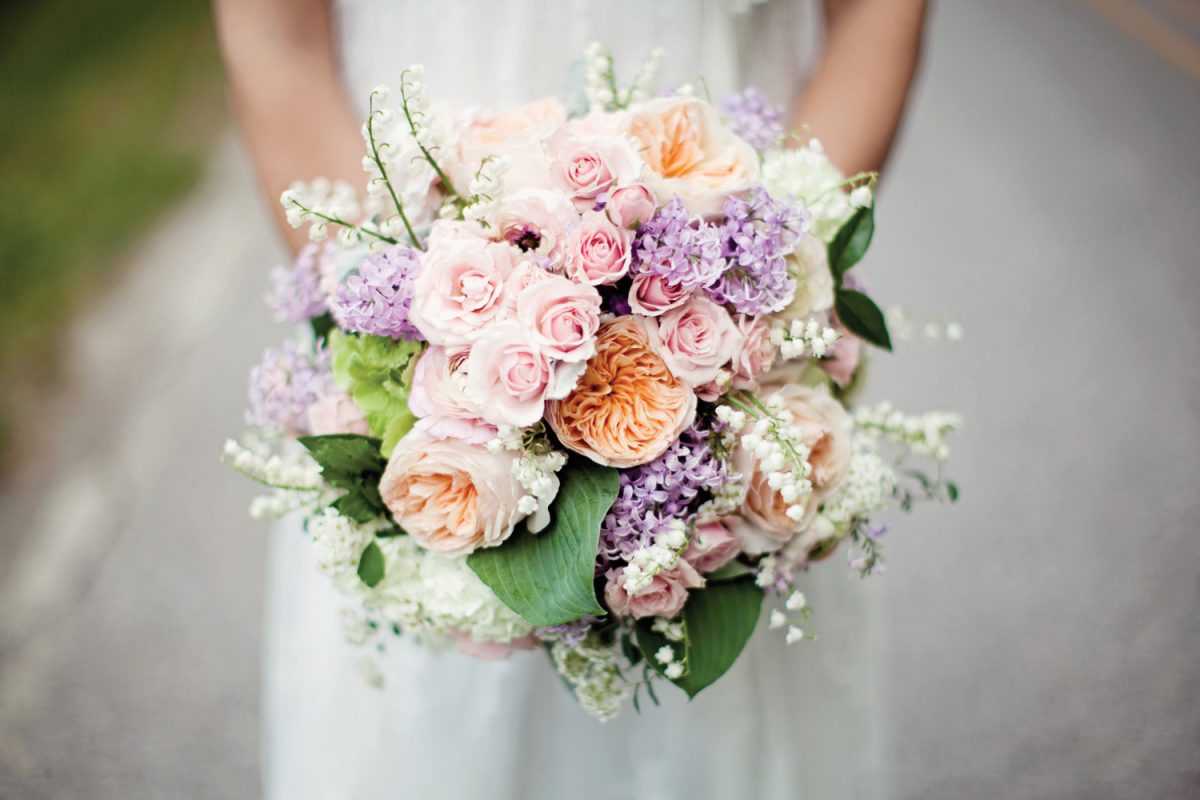 Our model, Felicia, looked lovely in her elegant gown provided by Paris House of Bridal and floral hair piece from Monarch. Your gown, hair piece, and jewelry can help bring the entire wedding look together. A theme or inspiration, no matter how big or small, will greatly help direct your vendors to create the wedding of your dreams.