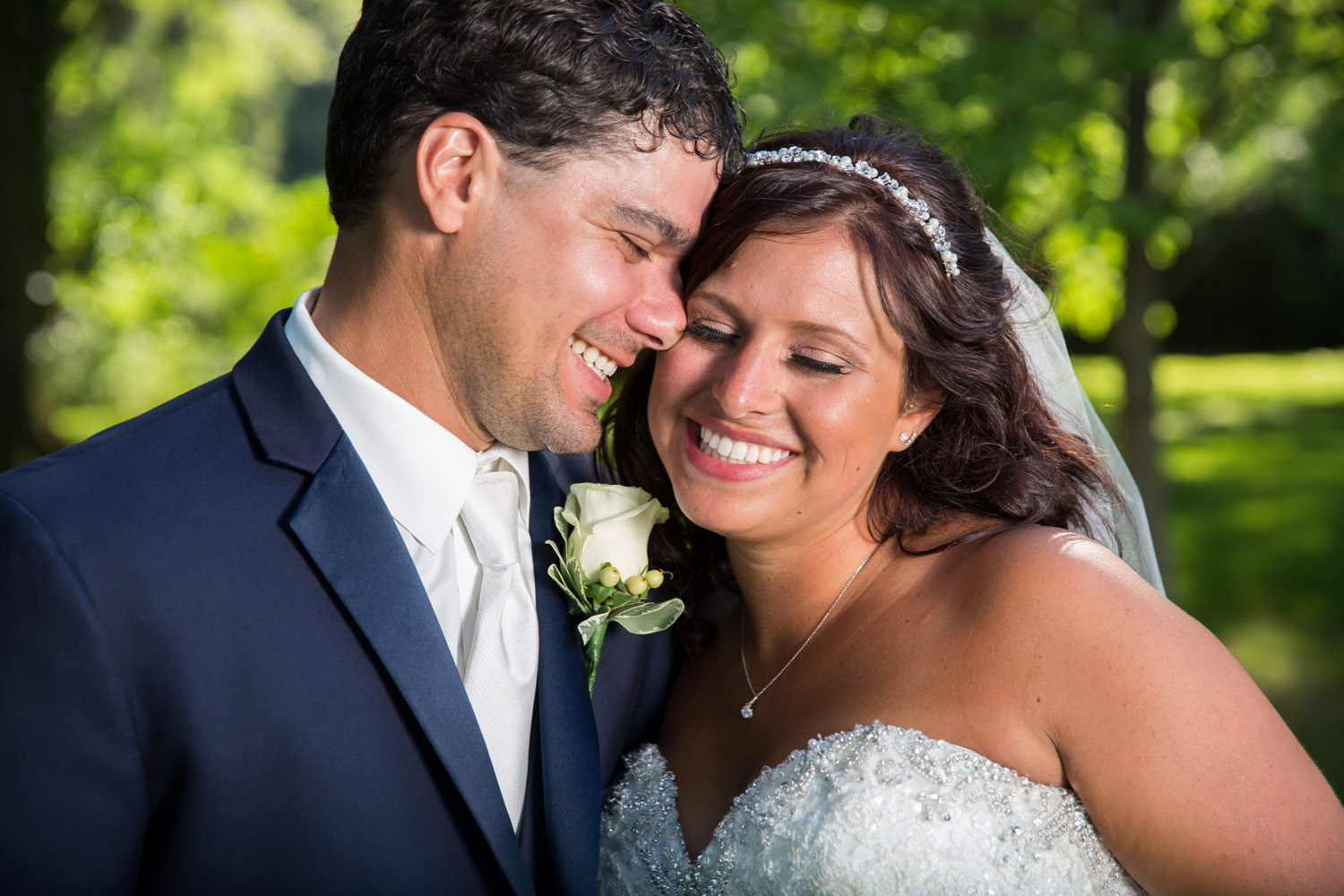 Describe Your Engagement
My boyfriend at the time kept on teasing me that he has a ring in the house. I really didn't believe him since he had been saying it for a few weeks. Then one day he couldn't hold it in anymore and got the ring from his hiding spot and proposed in our bedroom. He regrets this and wishes he could have done something cute for me but I wouldn't have had it any other way. To see the excitement on his face as he proposed was what made that day perfect!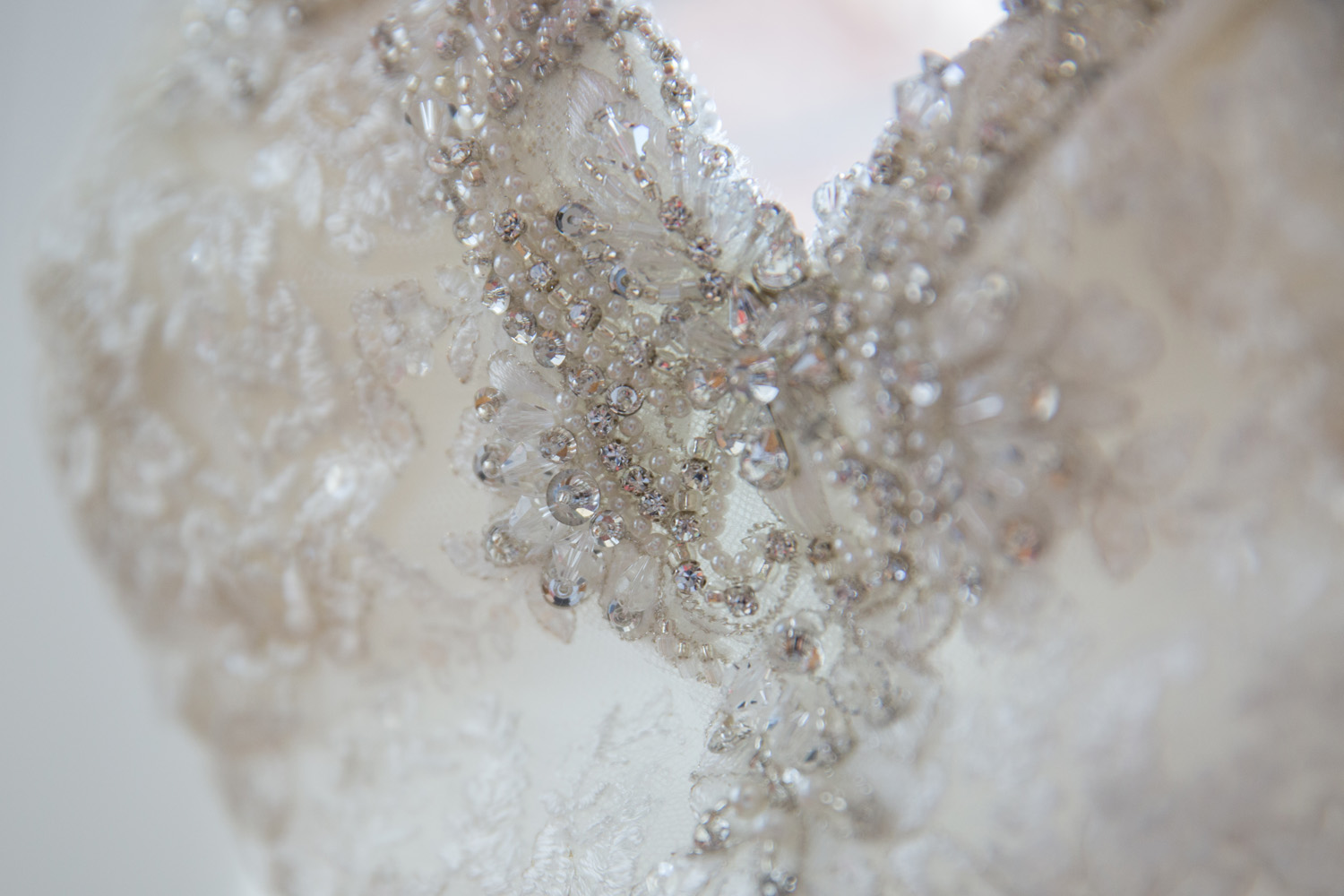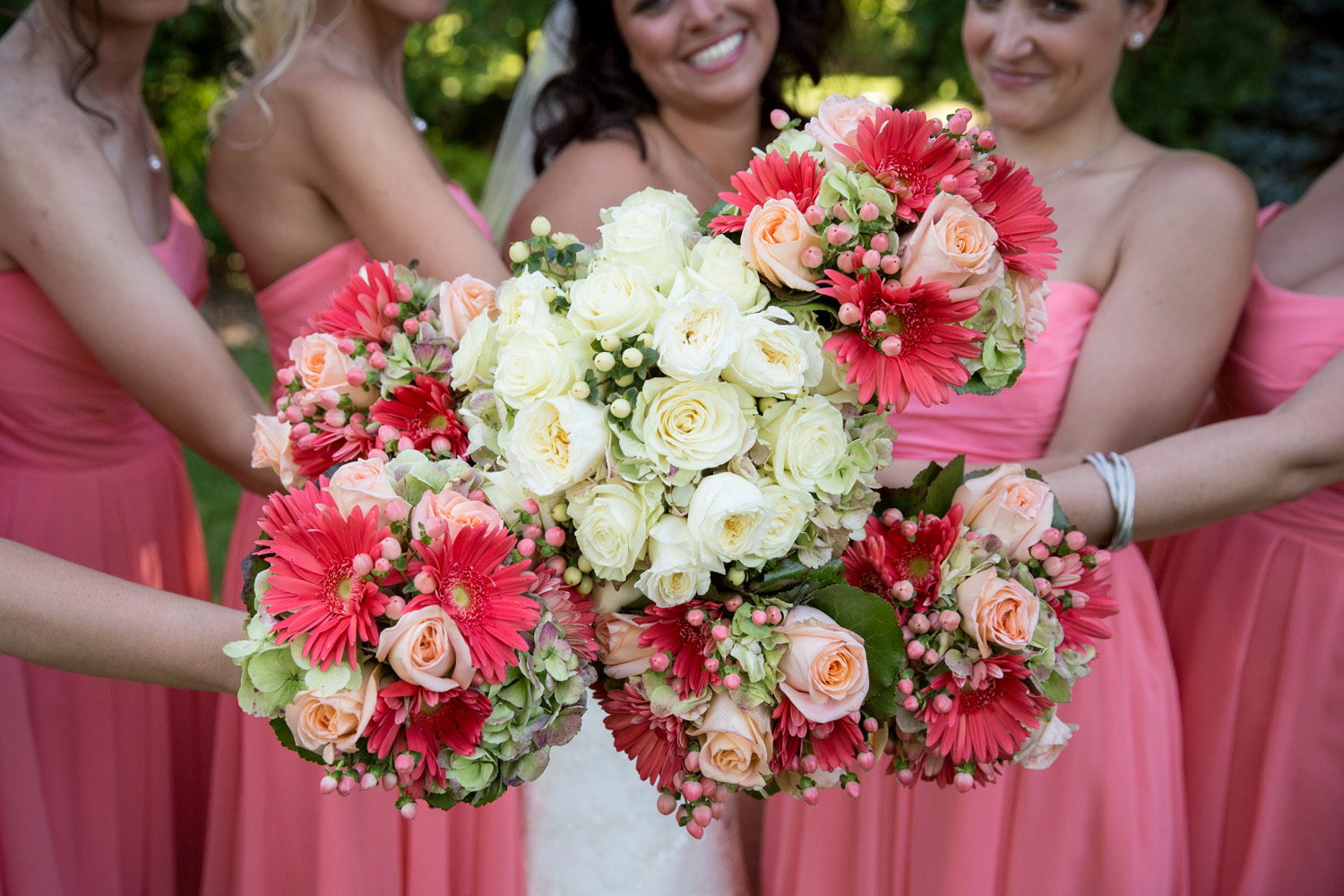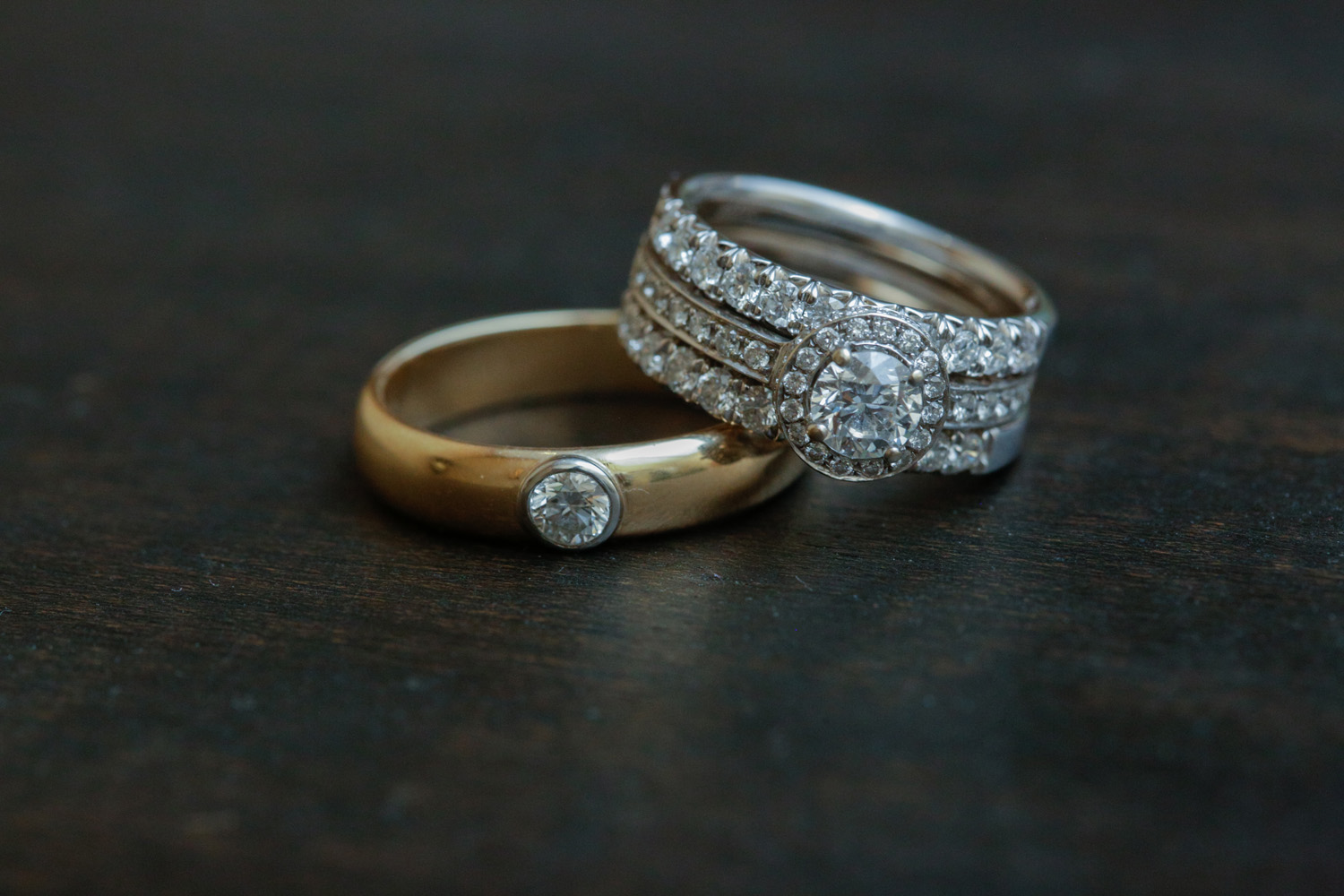 Describe Your Wedding Vision
My wedding vision was more on a classic style wedding and not the "rustic" style that people like to do now. I wanted my wedding to be simple and classic yet stylish and sassy which I think turned out great. My brothers were groomsman and sister-in-law's were bridesmaids. As well as the best man being my husband's father.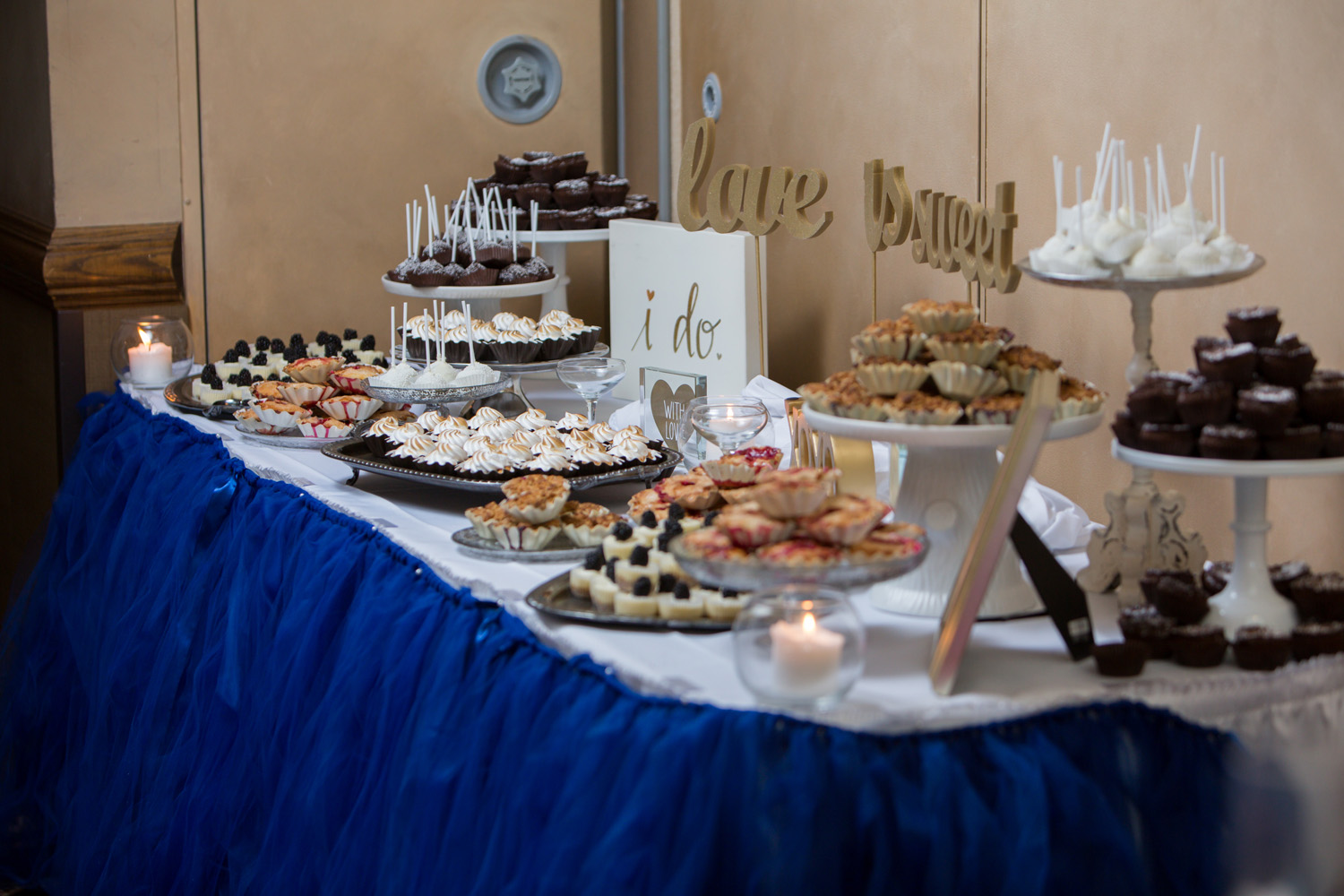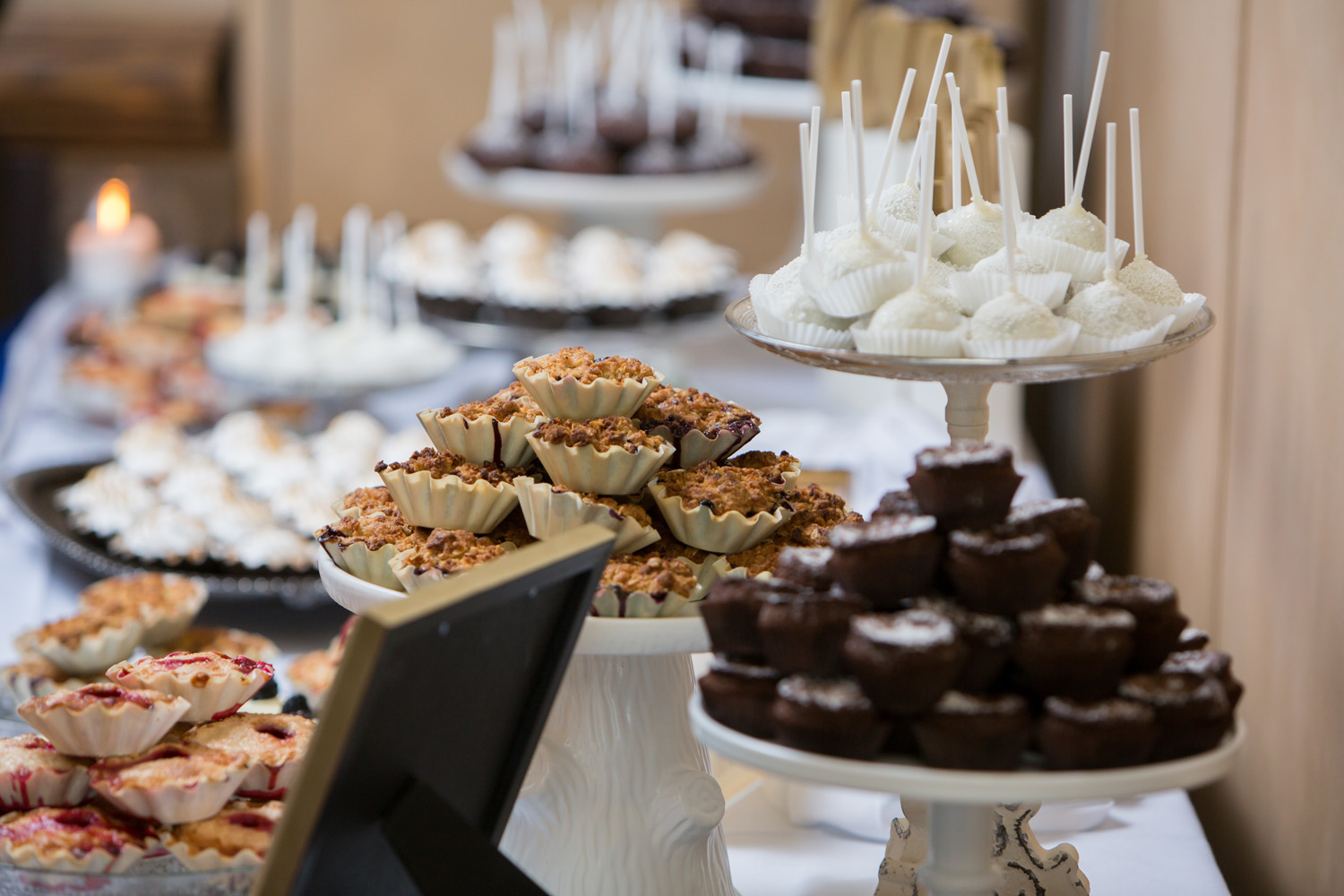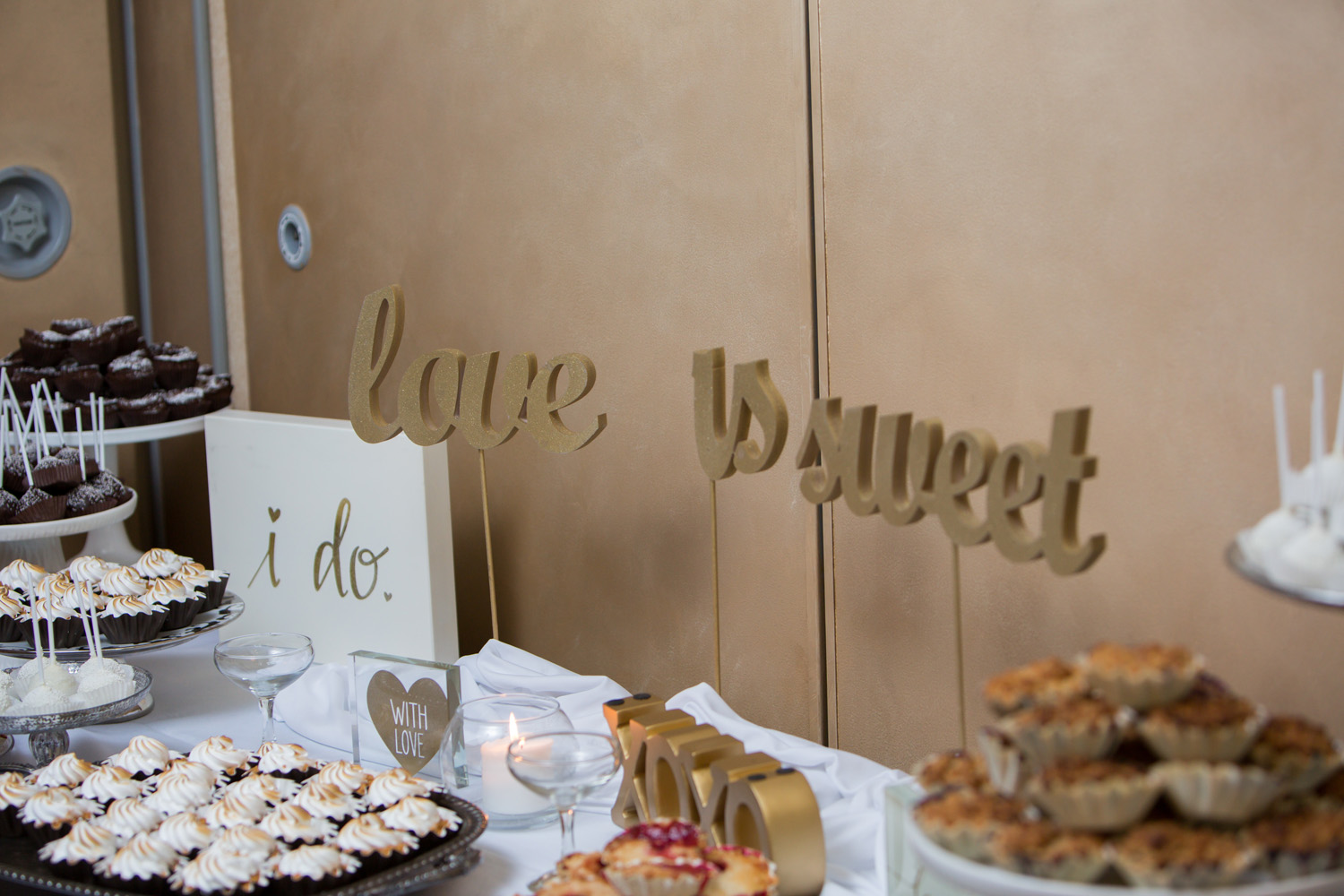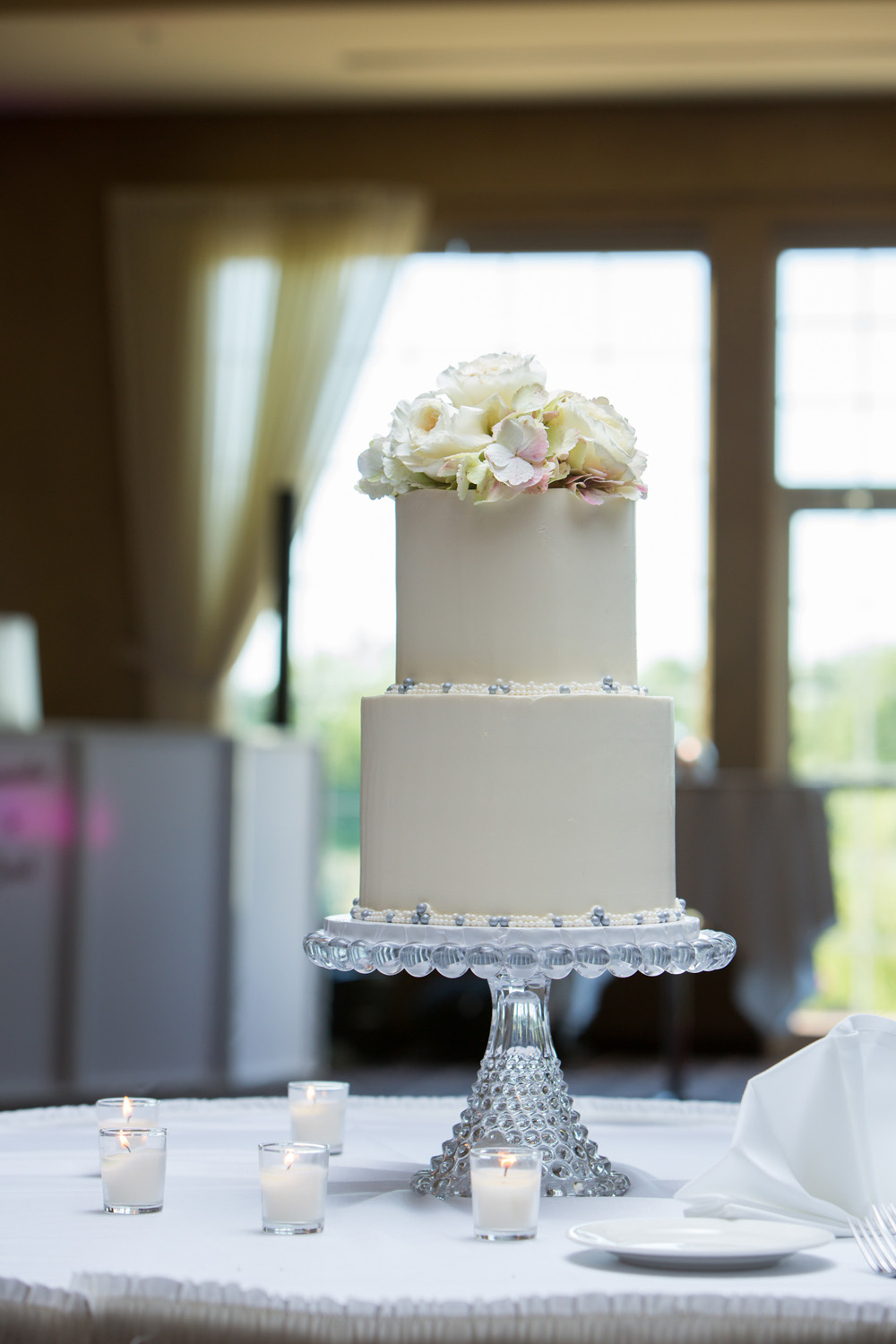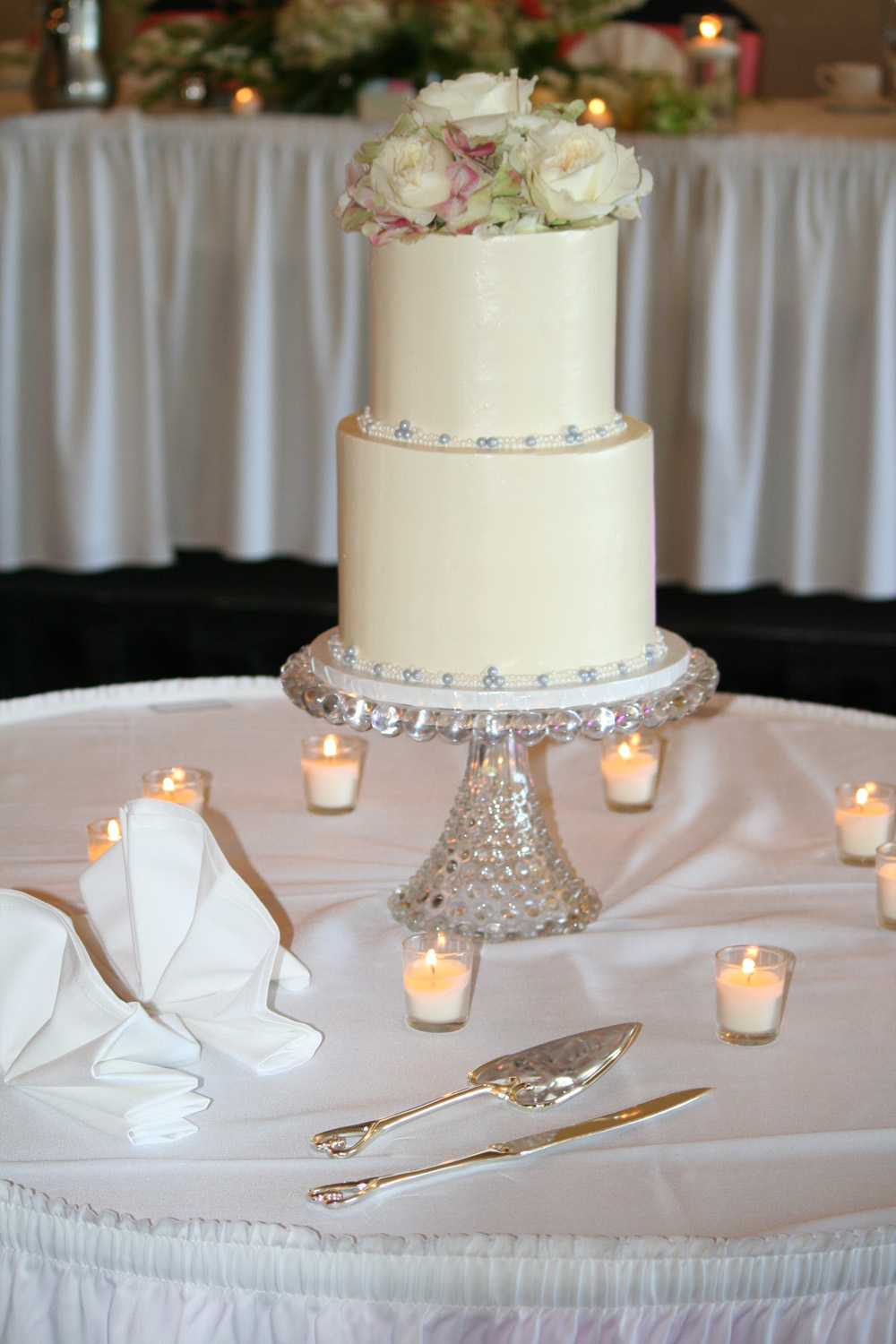 Describe Your Wedding Day
6/10/17
The beginning of summer, the flowers at Ogden Gardens were perfectly colorful as we hoped. It was a nice hot summer day with high 80's lower 90's and a nice 10-20mph wind to keep us cool. There were no clouds in the sky so our angels could watch down from up above also. Our wedding day was absolutely perfect. There is nothing else I would have changed, other than to make more hours in the day to enjoy more of my wedding.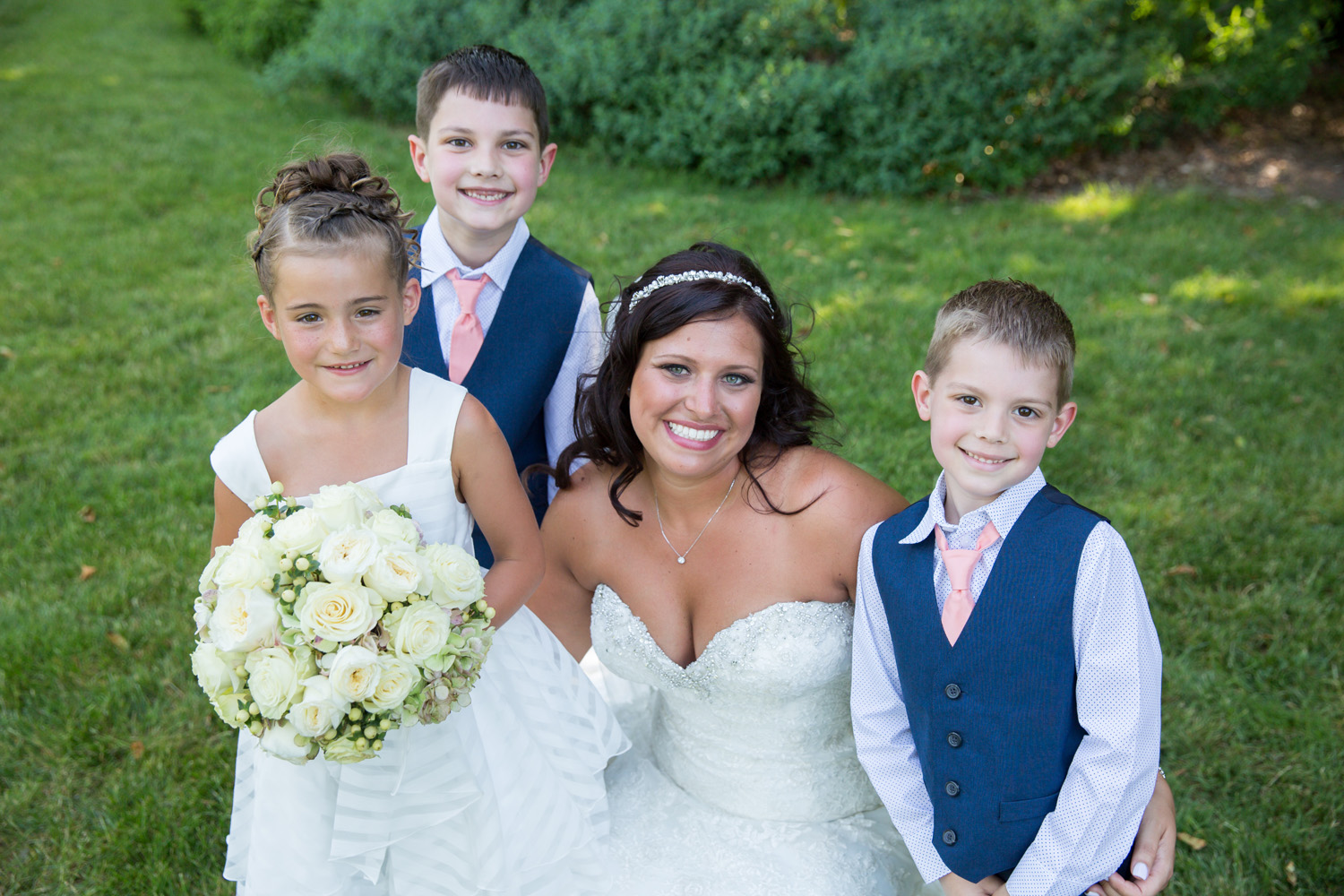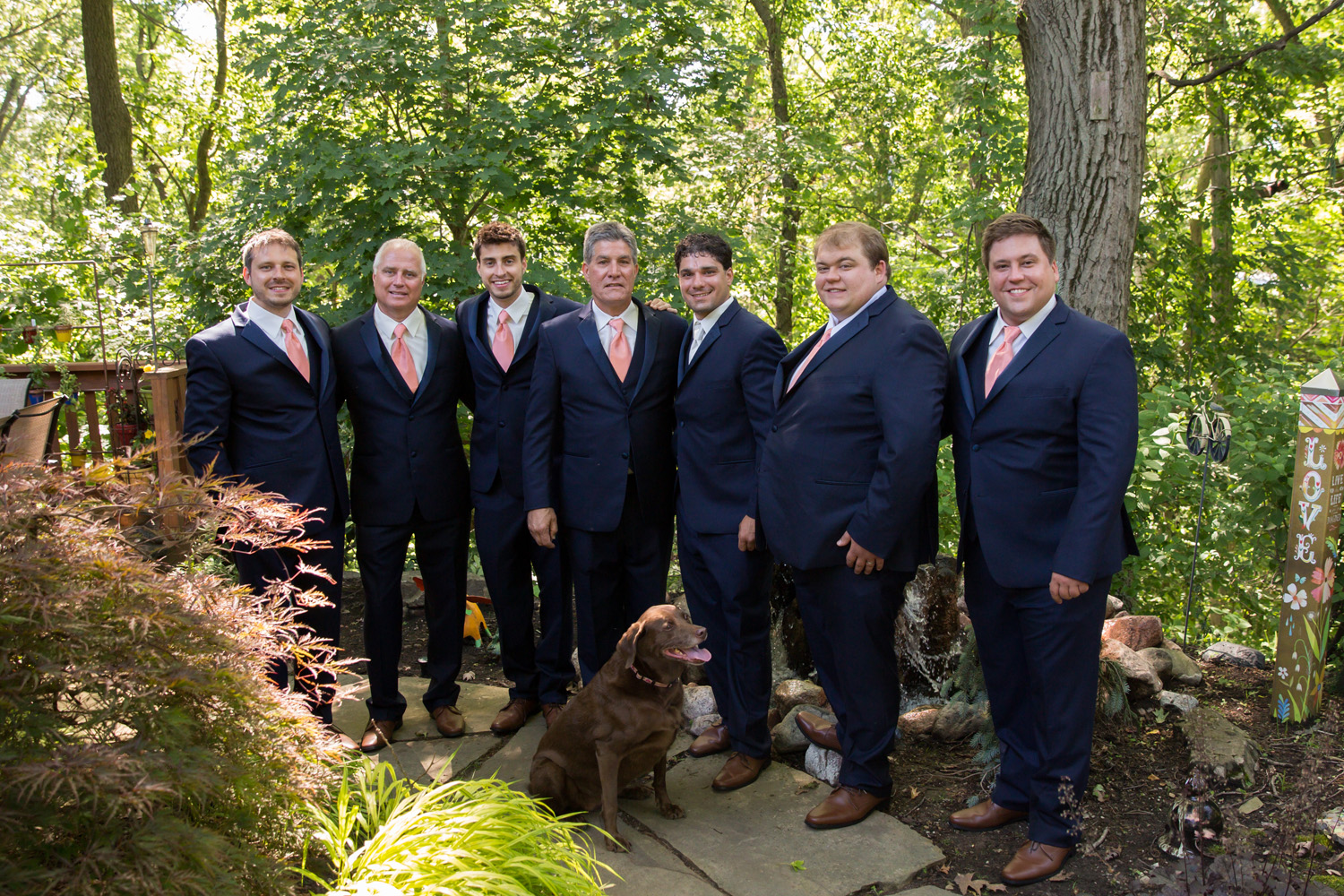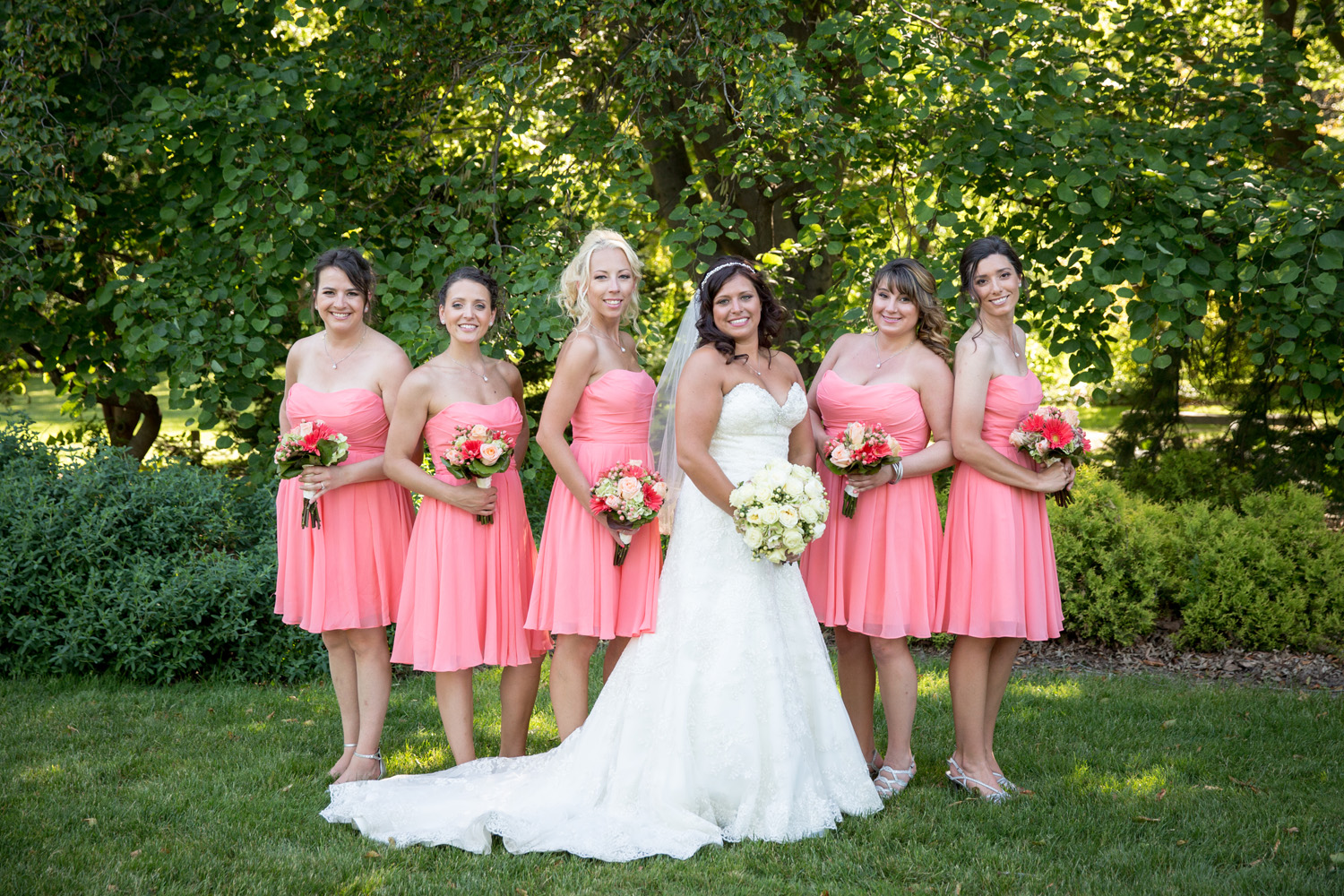 Your Advice To Engaged Couples
Don't spend over your wedding budget. The worst thing you can do with starting out your marriage is being in debt. If you think it's too costly for something then look around for used items or make your own items to save money. You can always sell items you've made or bought. Yes, photography is expensive but this is the memories you will have and look back at with family and friends.