From the bride's perspective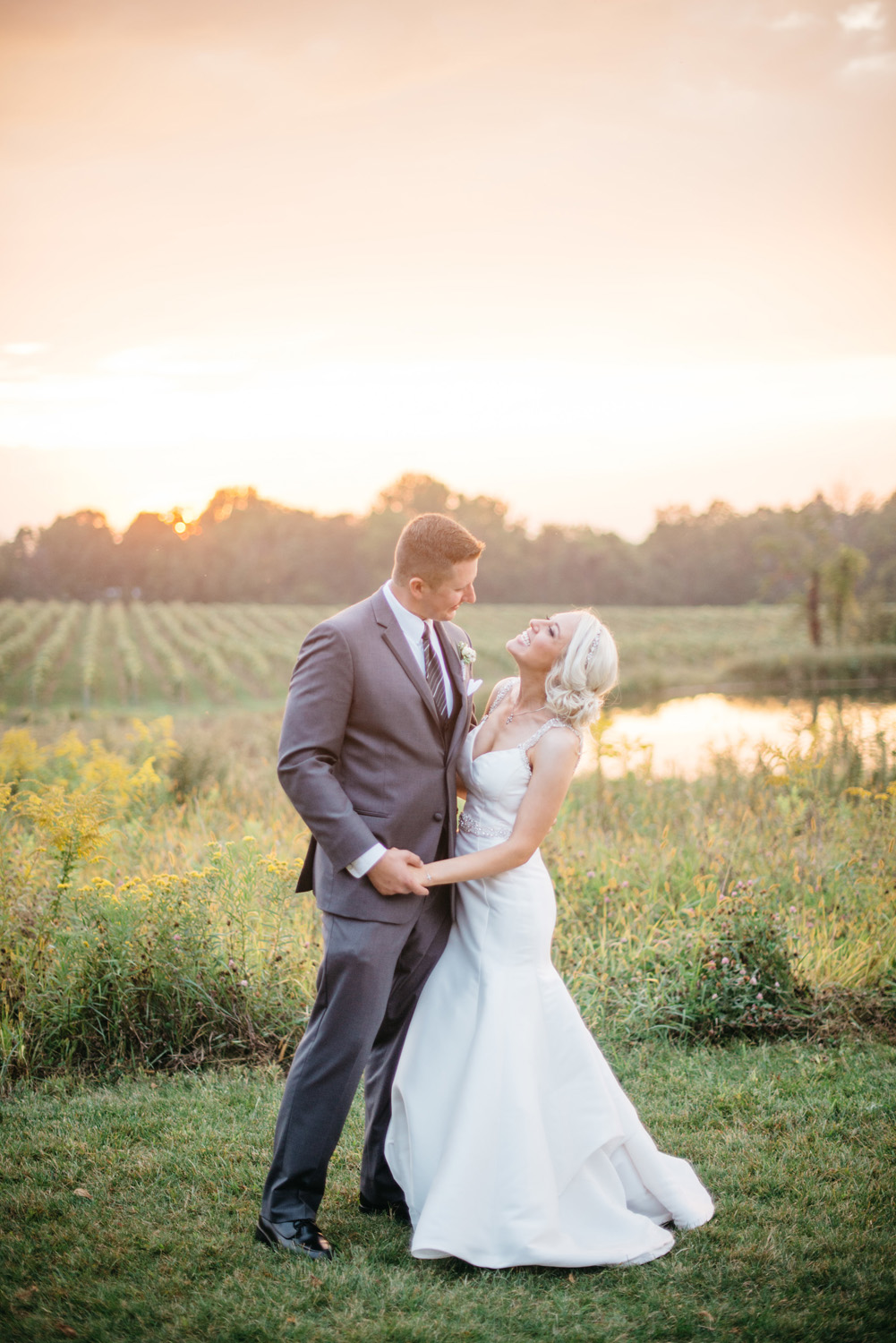 Describe Your Engagement 
On Saturday, June 25, 2016 Jake and I began our day with a trip to IHOP. After breakfast, we went to Village Canoe Rental in Milford, Michigan and took a relaxing kayak trip through Proud Lake Recreation Area. For the evening, Jake packed a secret picnic and took me to Belle Isle which is an island located in the Detroit River between the United States mainland and Canada. After dinner, he got down on one knee and asked me to be his wife. He then informed me that our friend, Max, was hiding and captured the entire proposal on camera. Afterwards, we celebrated by eating chocolate fudge cupcakes and by watching a fireworks show. On Sunday, June 26, the day after the proposal, we took more engagement photos, ate lunch at Red Robin and called our families and friends to tell them the good news.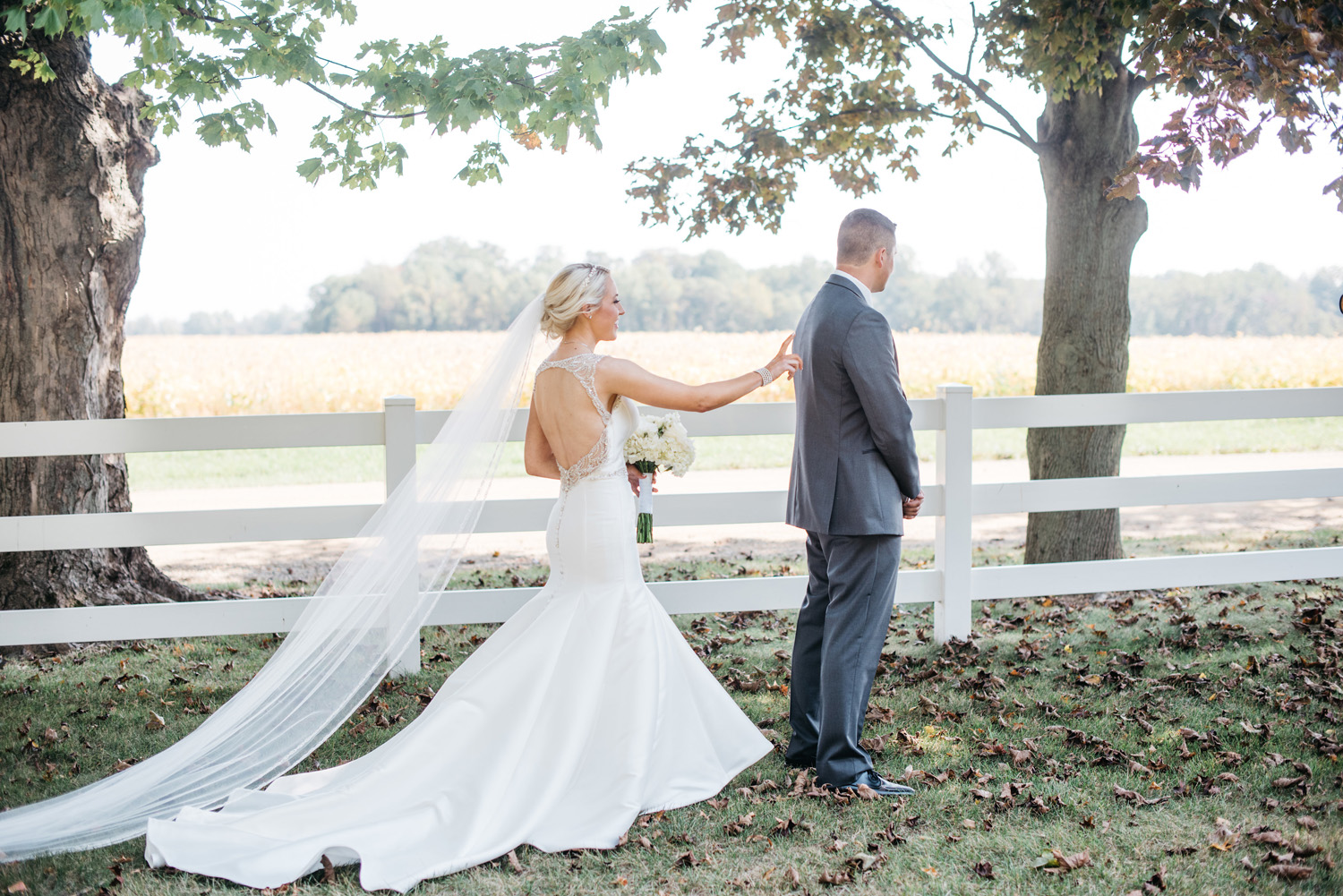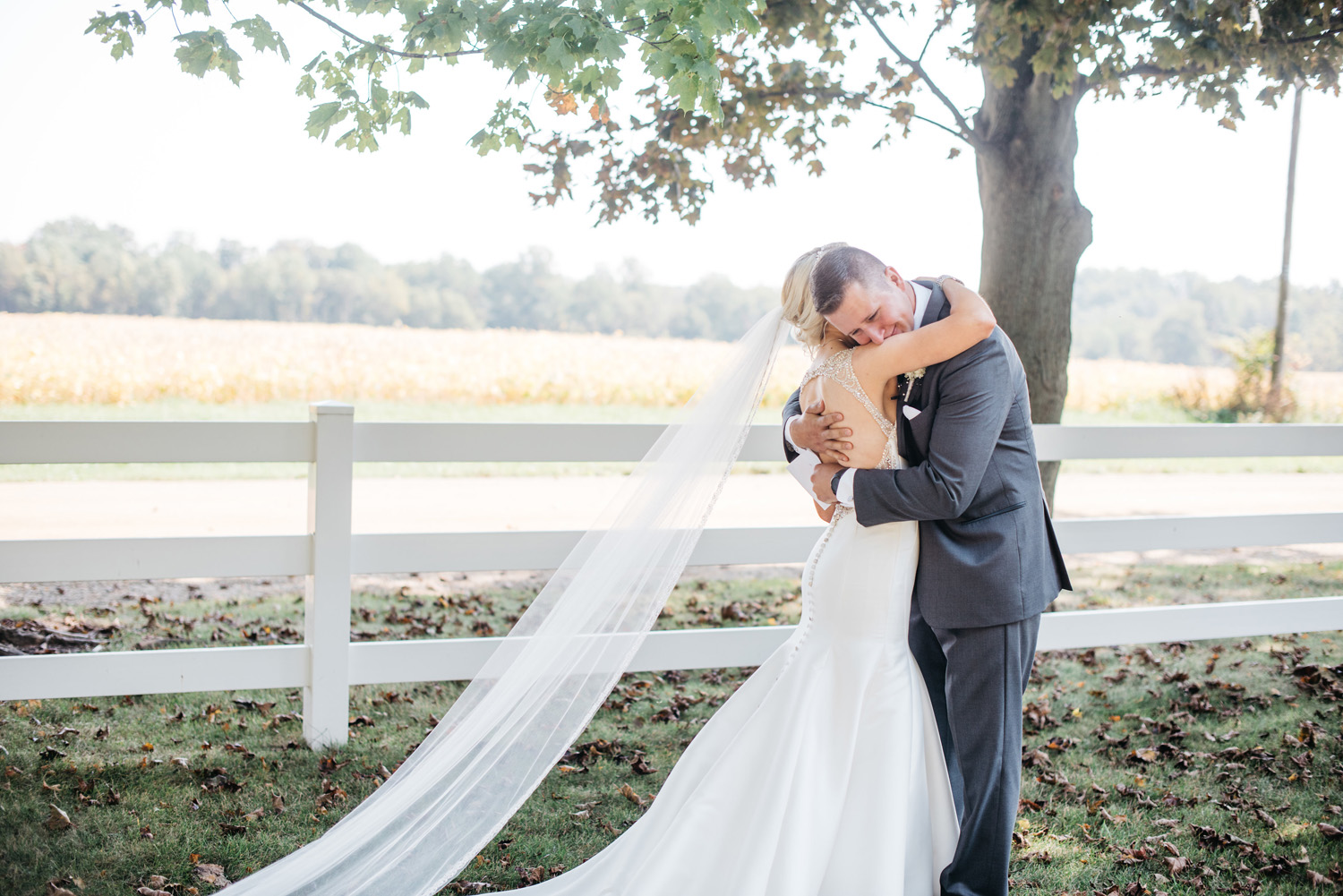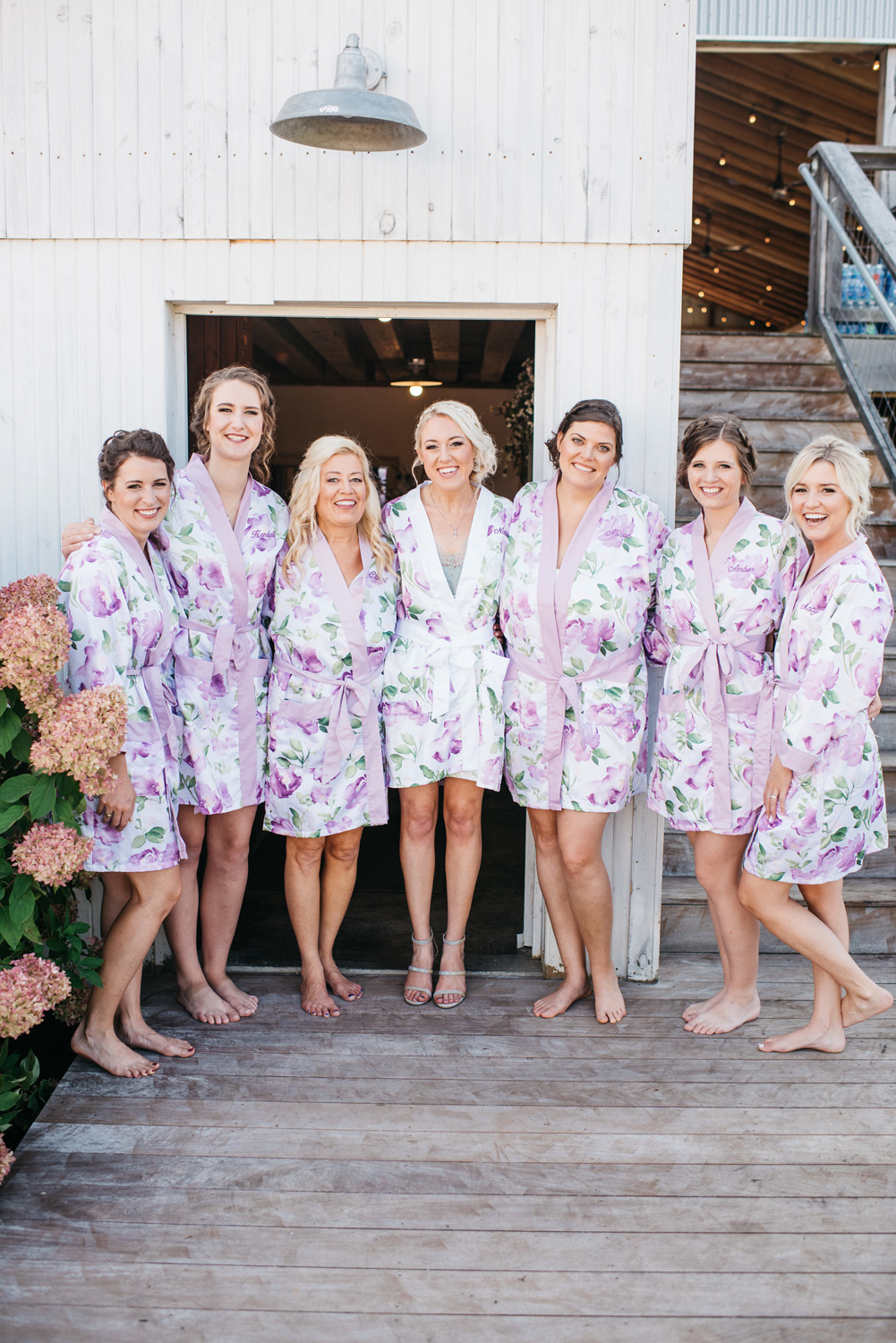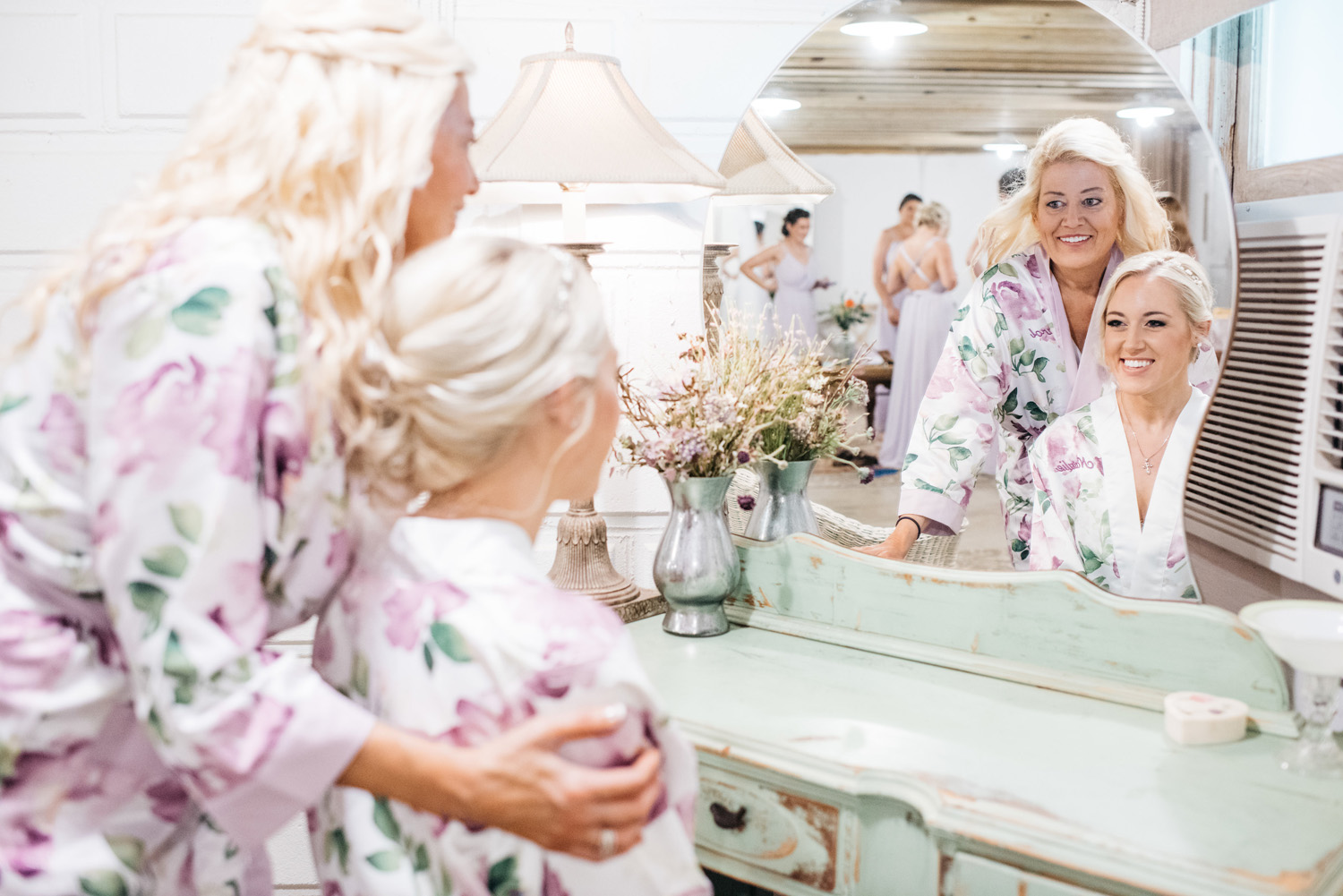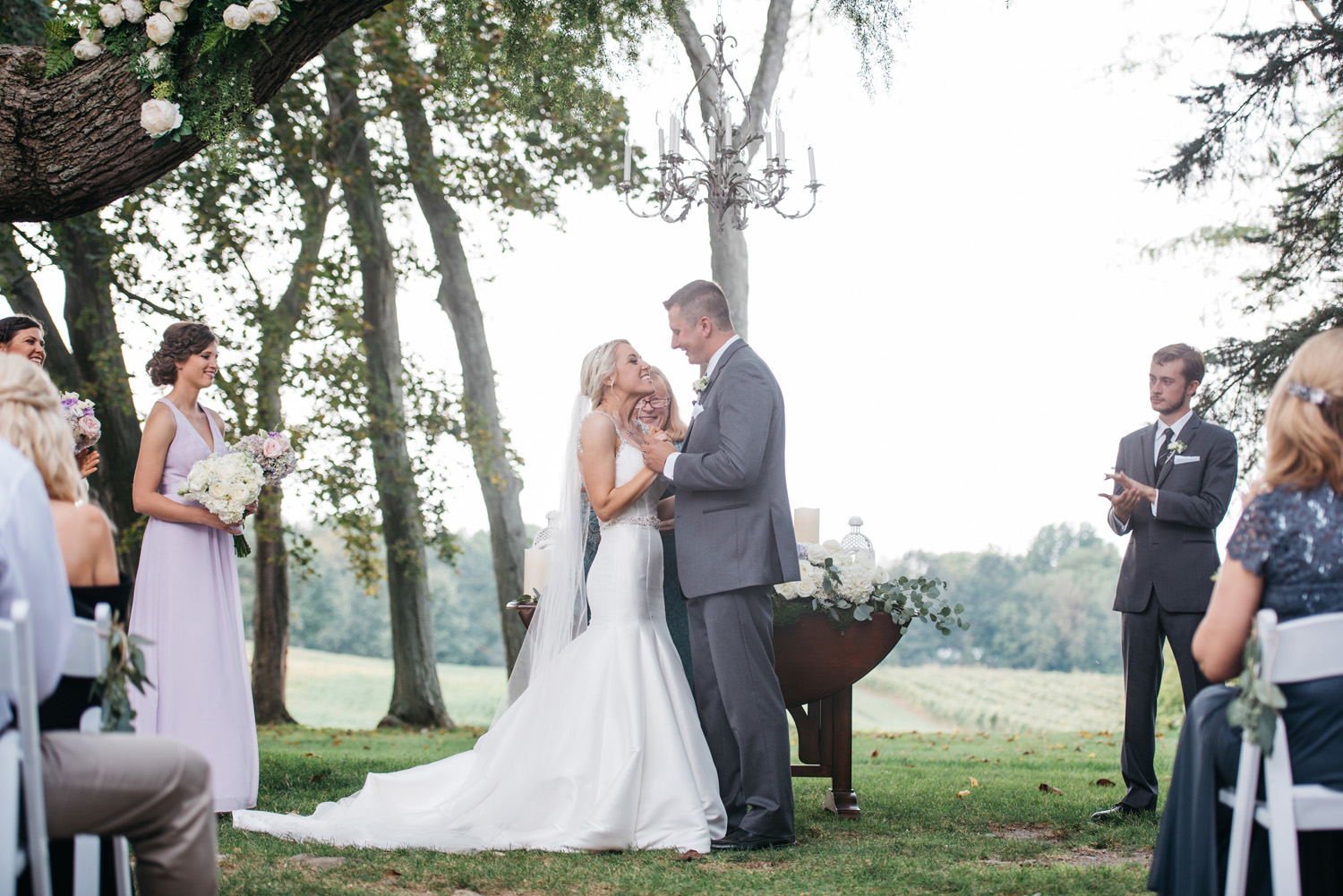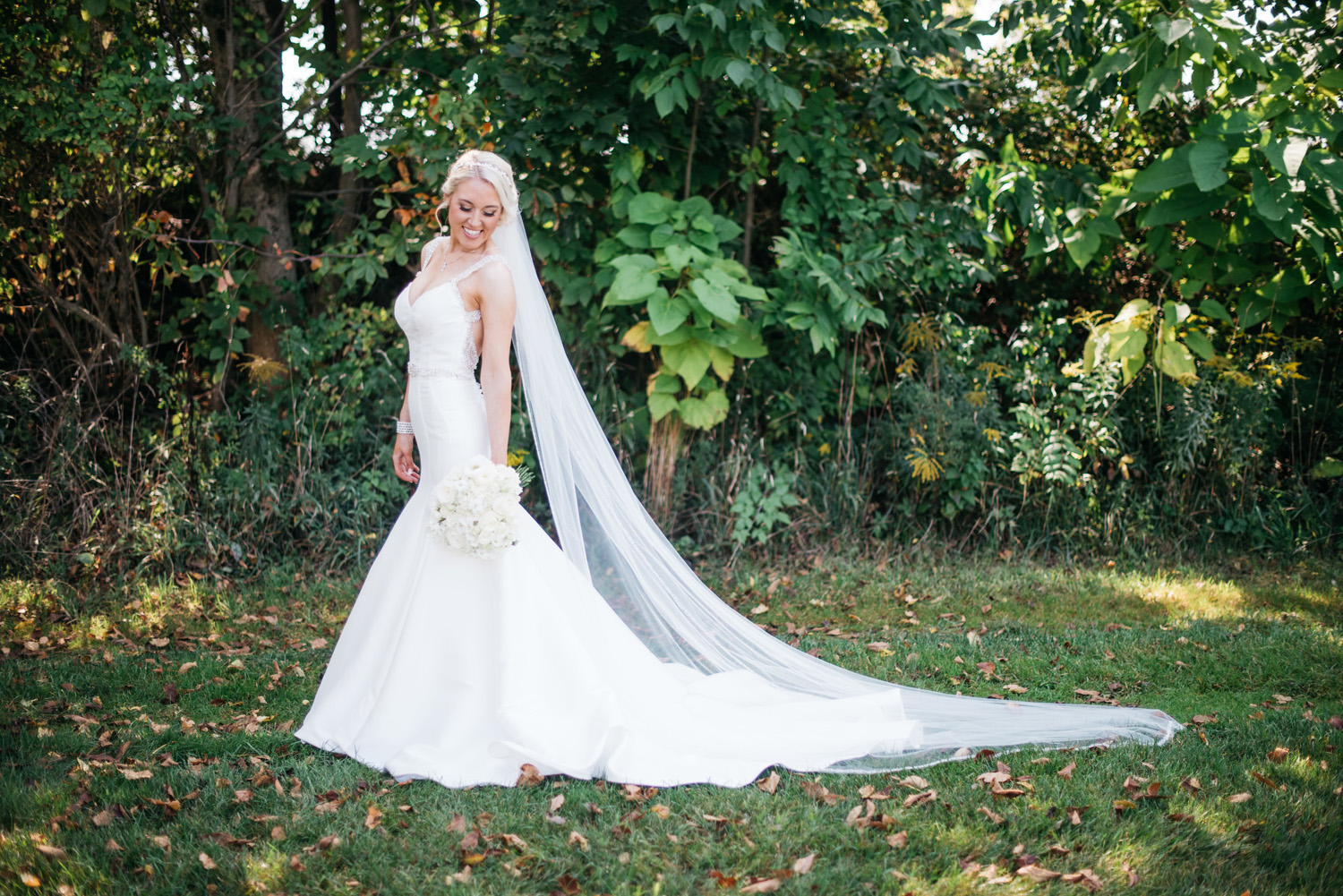 Describe Your Wedding Vision 
My vision for the wedding was romantic elegance. I wanted the day to be a representation of our love for God, each other and our families. On the wedding day, I wore the ballet slippers that my Aunt and Cousin both wore at their weddings. I wanted to try to recreate the special "First Dance" moment for both of our parents so we had my parents dance to the song from their wedding 31 years ago and my husband's parents from 29 years ago. It was also important for me to remember our loved ones that had passed away so on my bouquet I had two pictures of my grandfathers. Before the first look, I asked someone to deliver a note I wrote to Jake as well as two small pictures of his grandfathers for him to place in his pocket to have them with him throughout the day.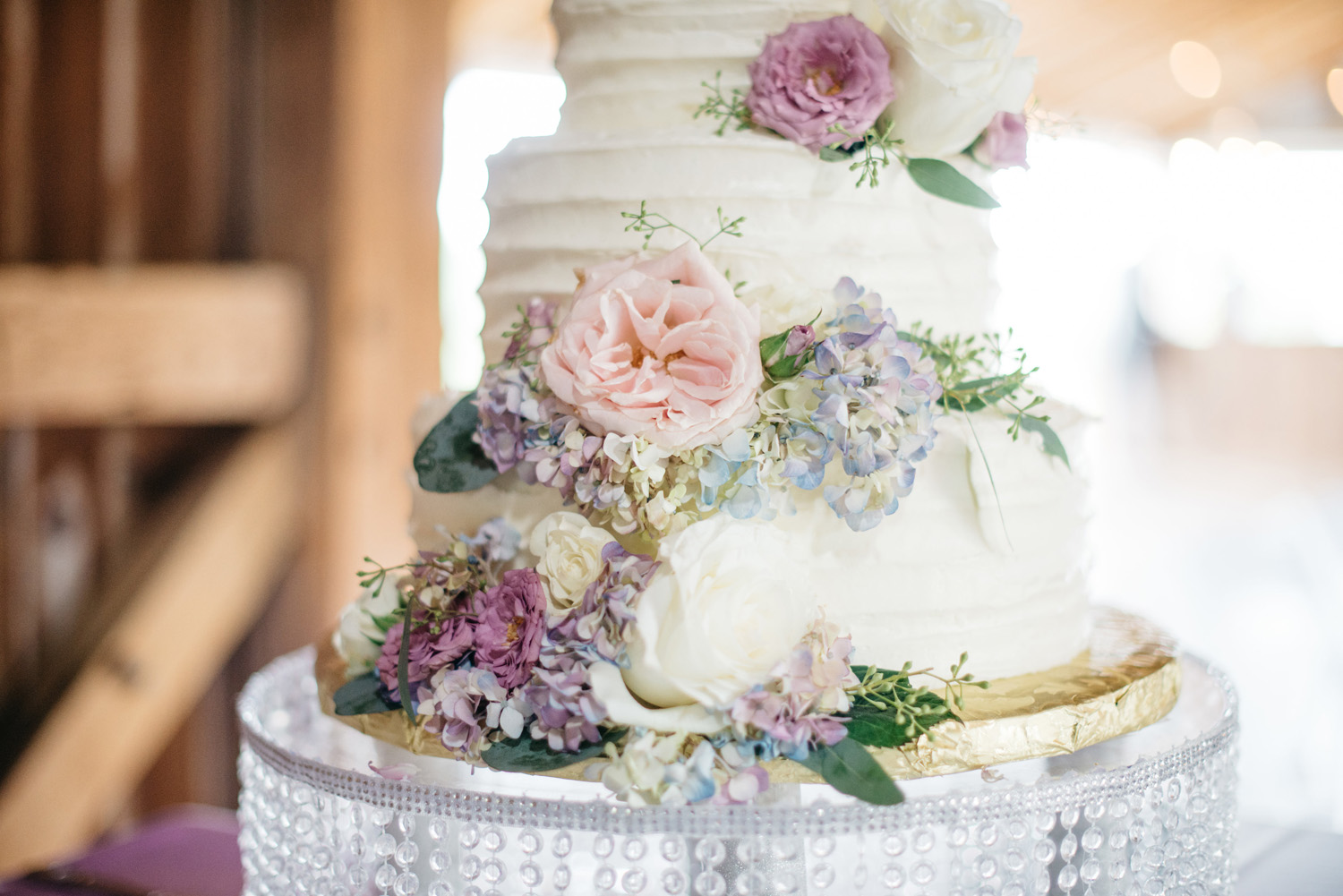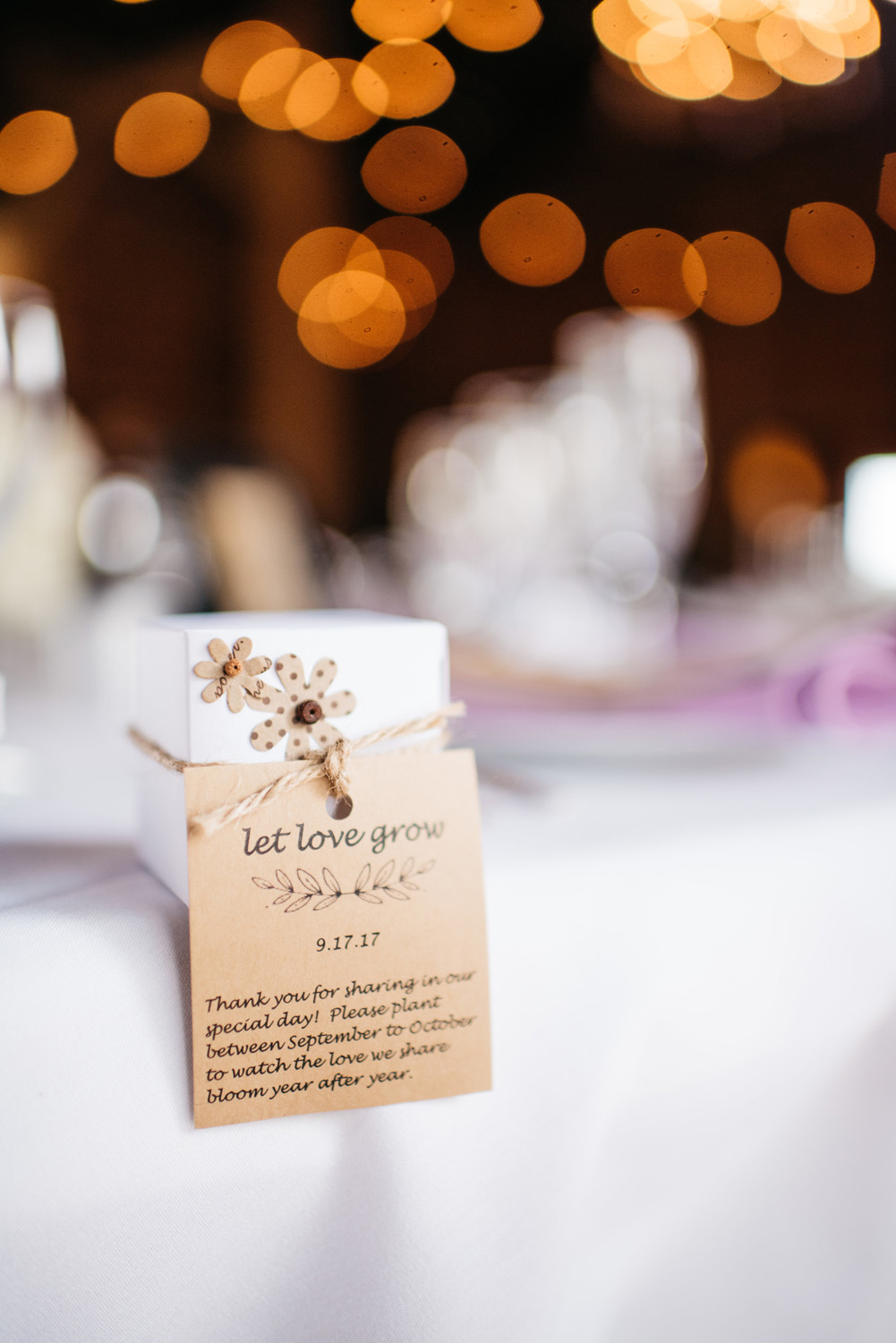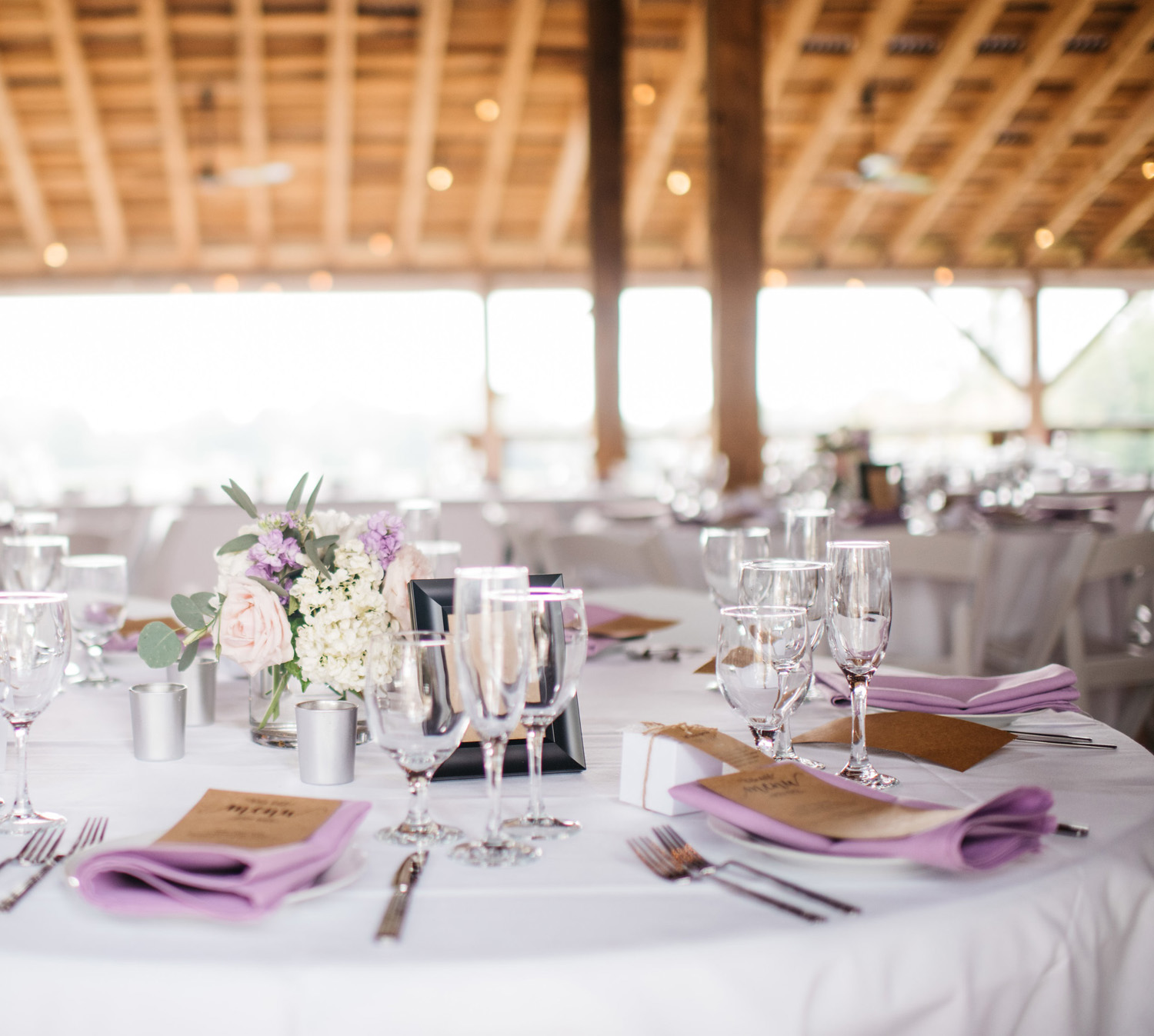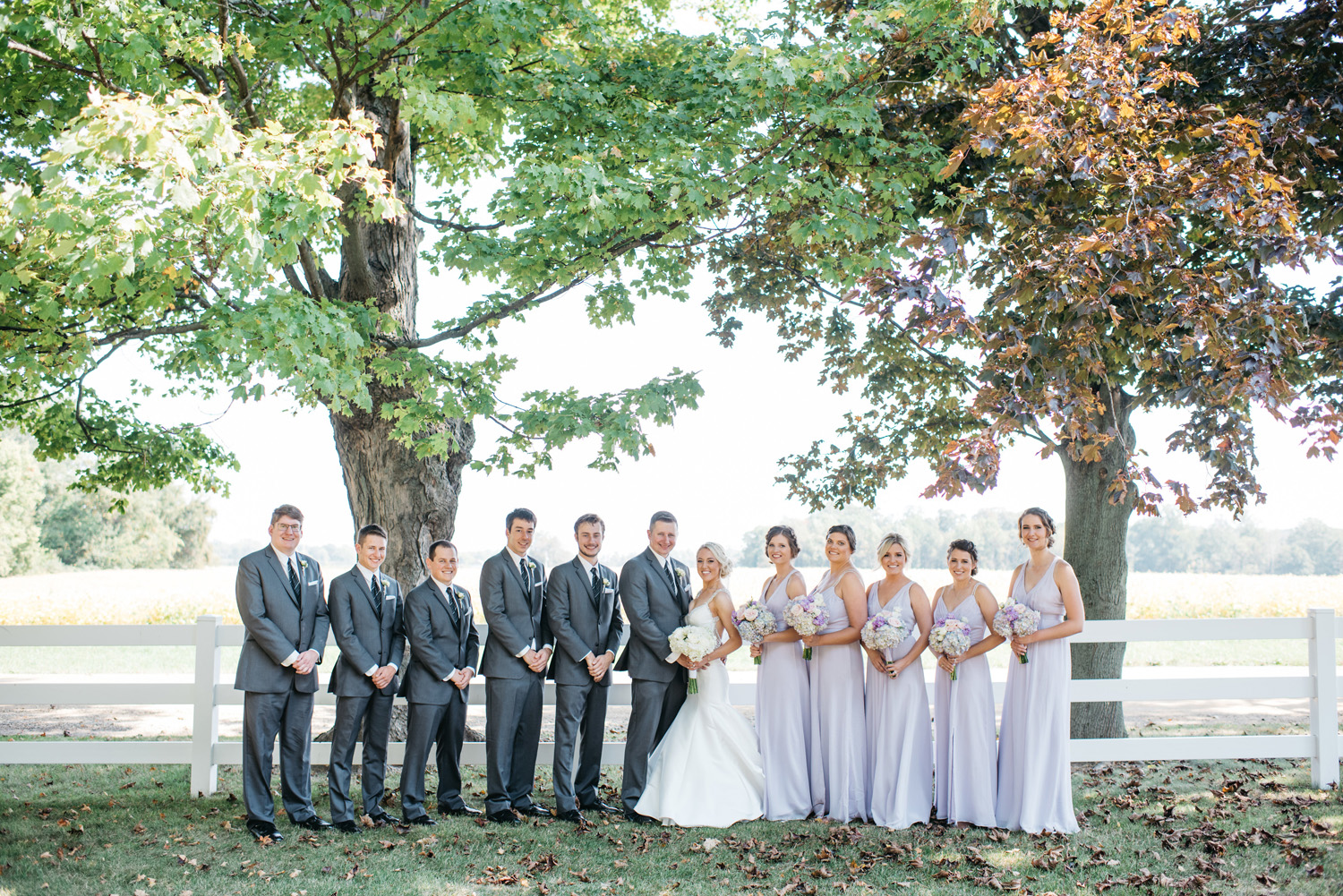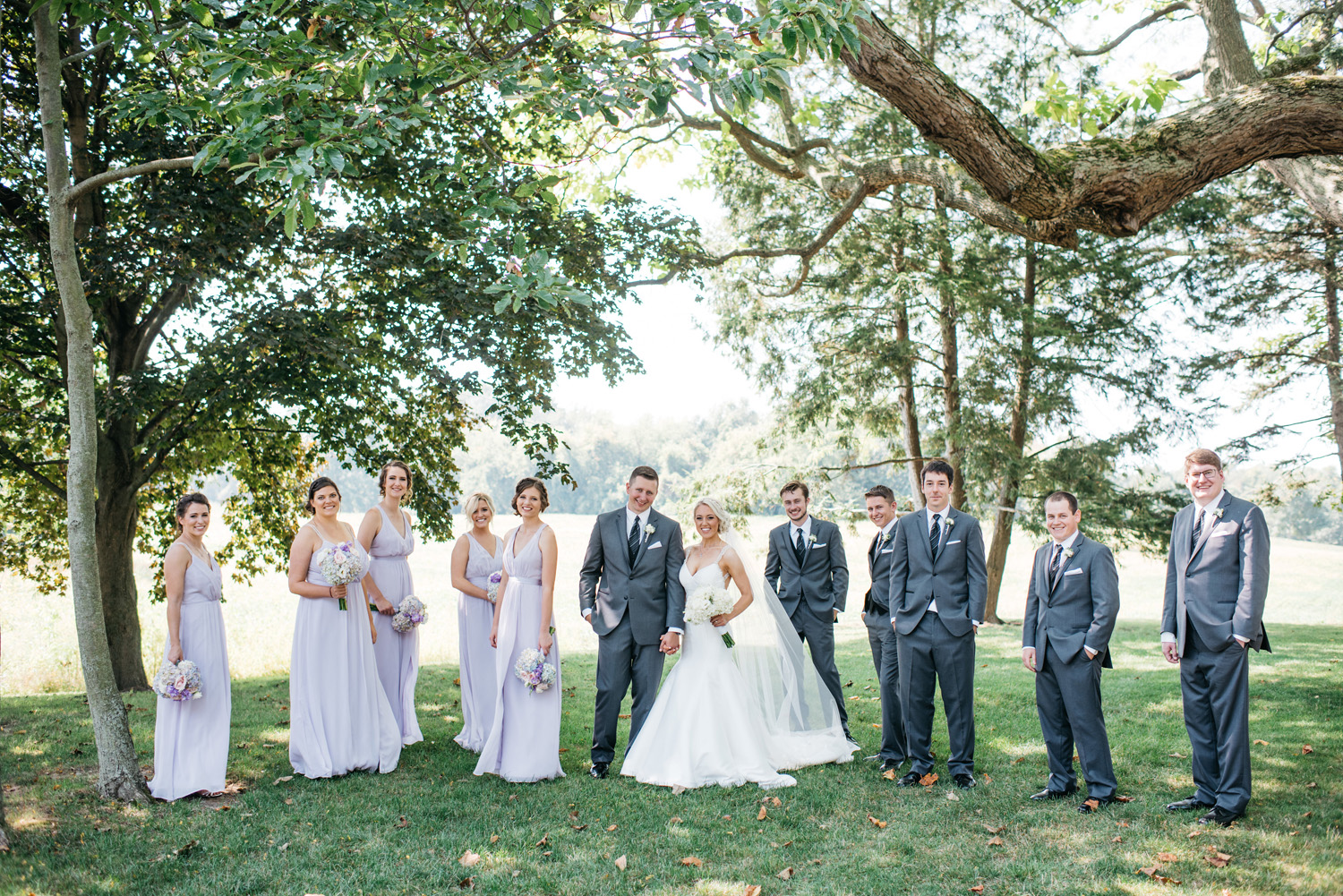 Describe Your Wedding Day 
My wedding day was absolutely magical. As I ascended the stairs from the bridal suite, I was amazed by the beauty of the flowers, decorations and twinkling lights. It was so special to see how all of the details that we worked on so much throughout the past 15 months of wedding planning were breathtakingly woven together to make my vision come to life. I had chosen the venue because I immediately made a connection with the catalpa tree on the property. It was my grandpa's favorite tree on his farm growing up. Although my grandpa is no longer living, I could feel his presence as my fiancé and I stood under the beautiful ceremony tree surrounded by our family and friends. The presence of loved ones could be felt throughout the entire day and evening through smiles, hugs, laughter and dancing. It was a perfect representation of us.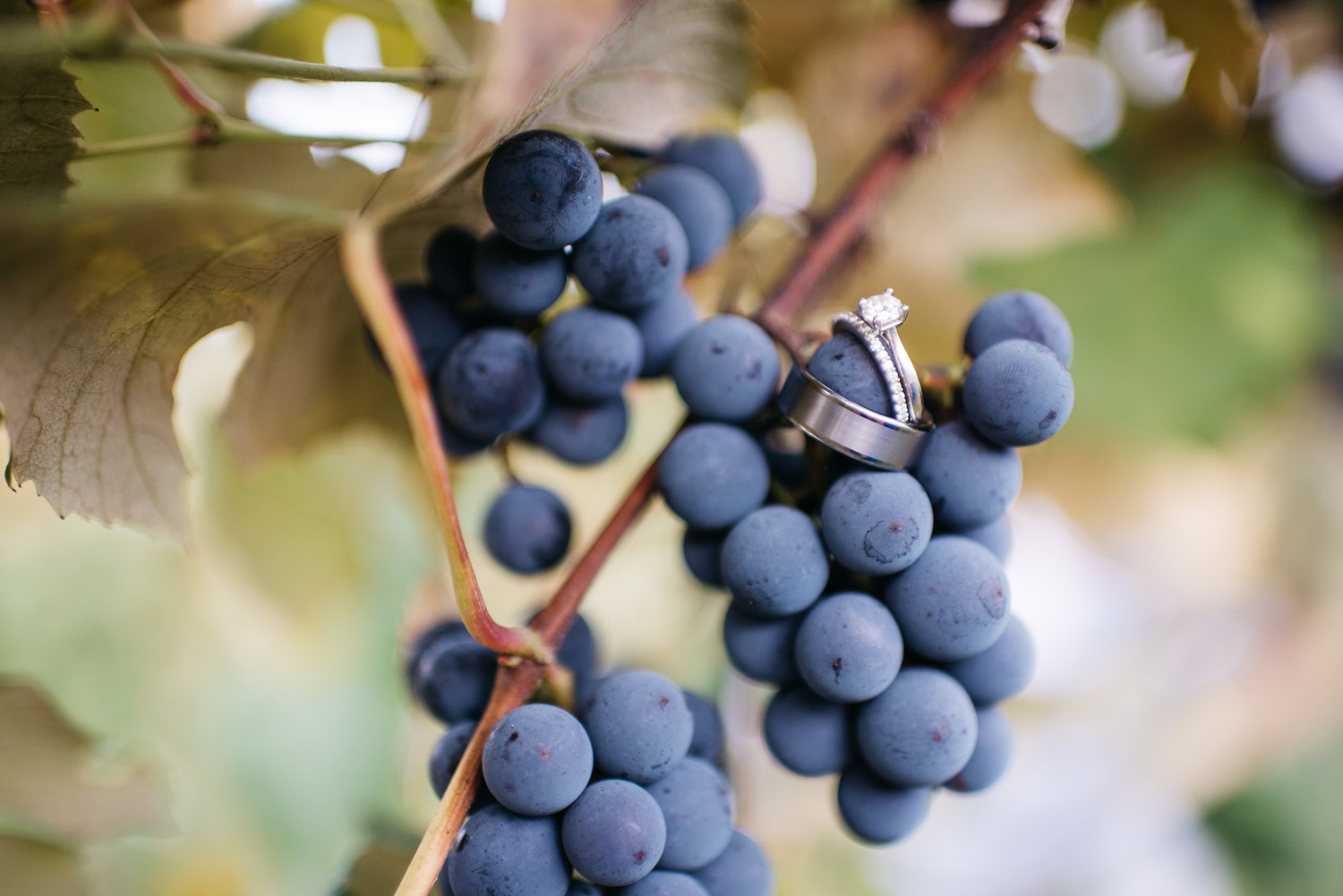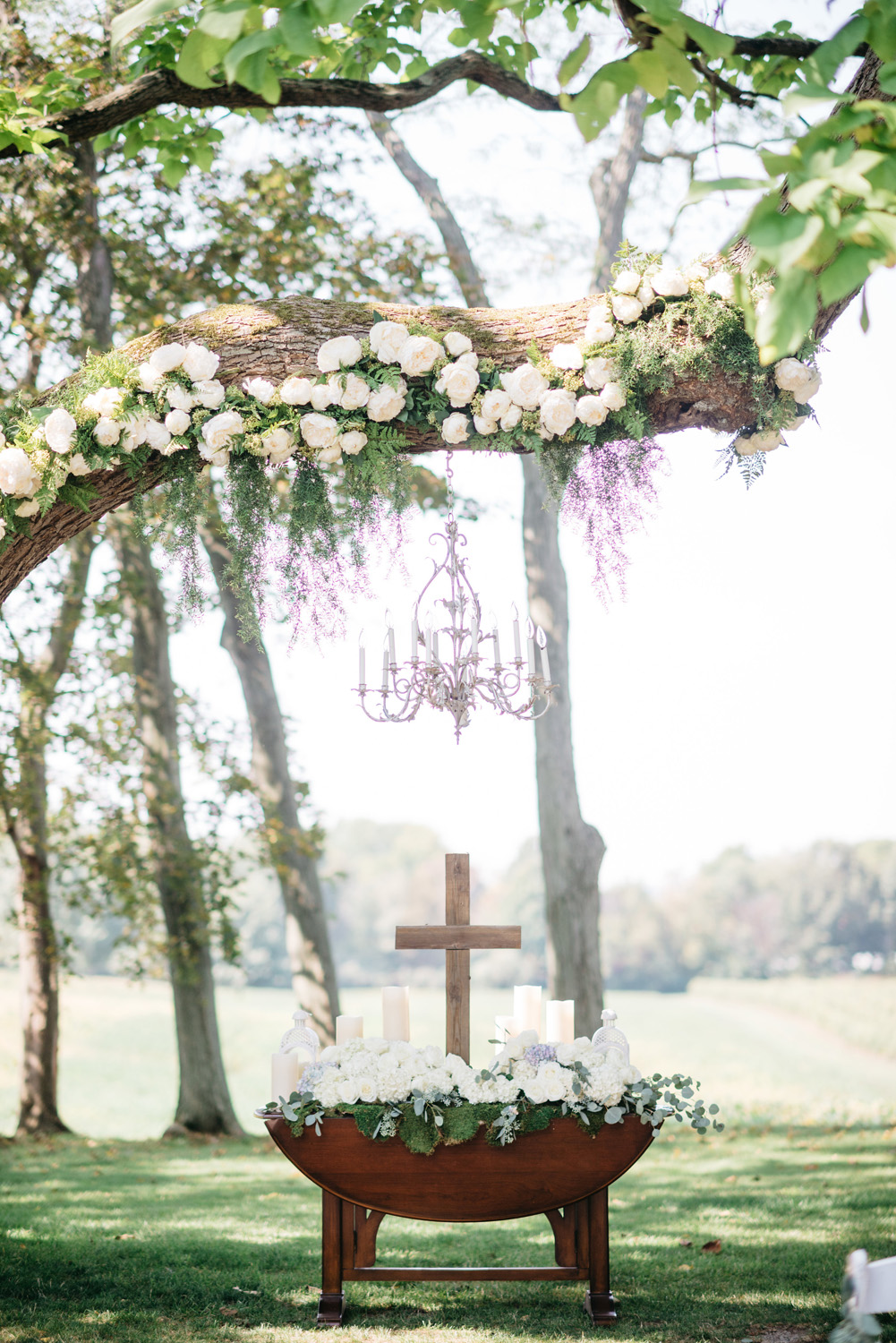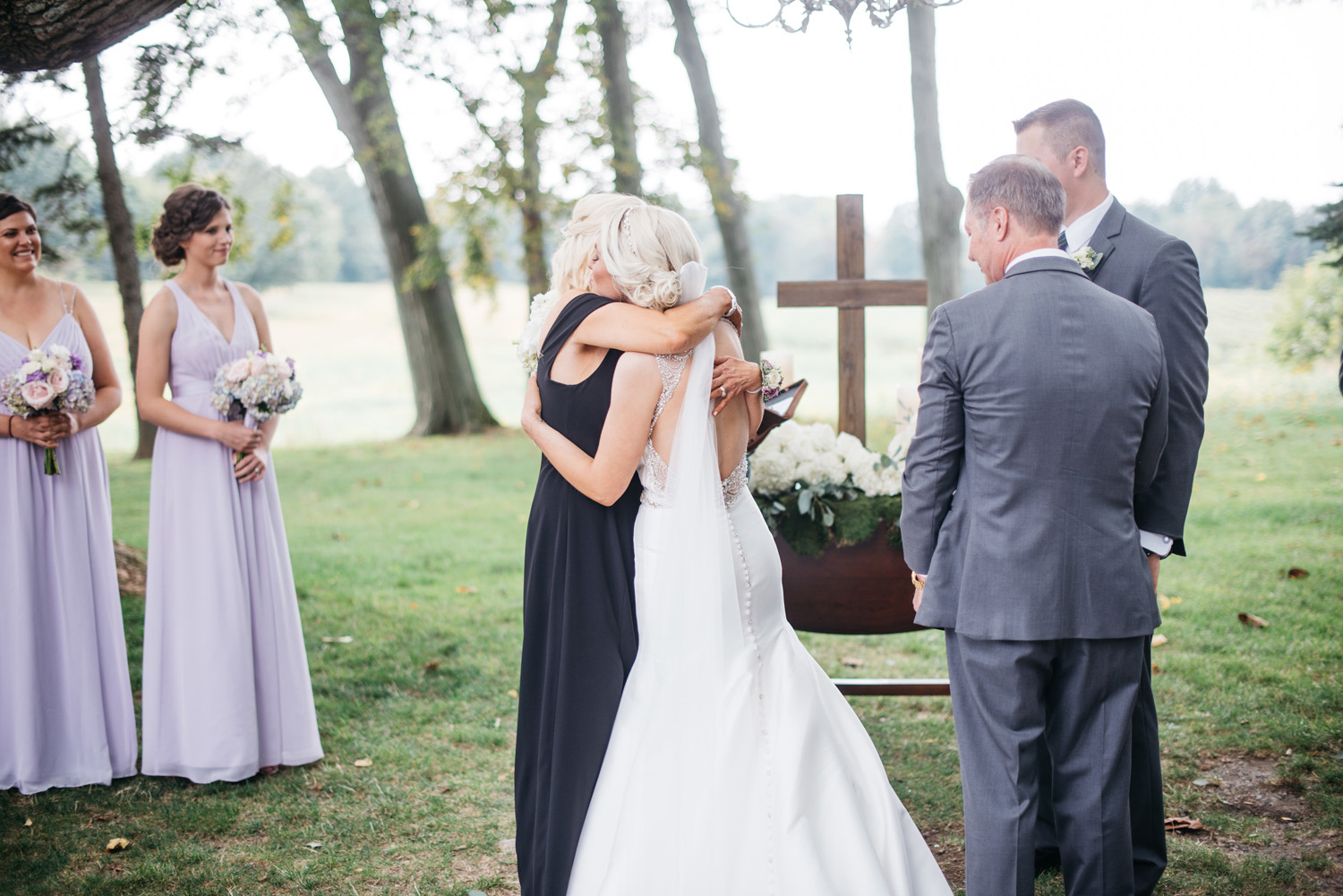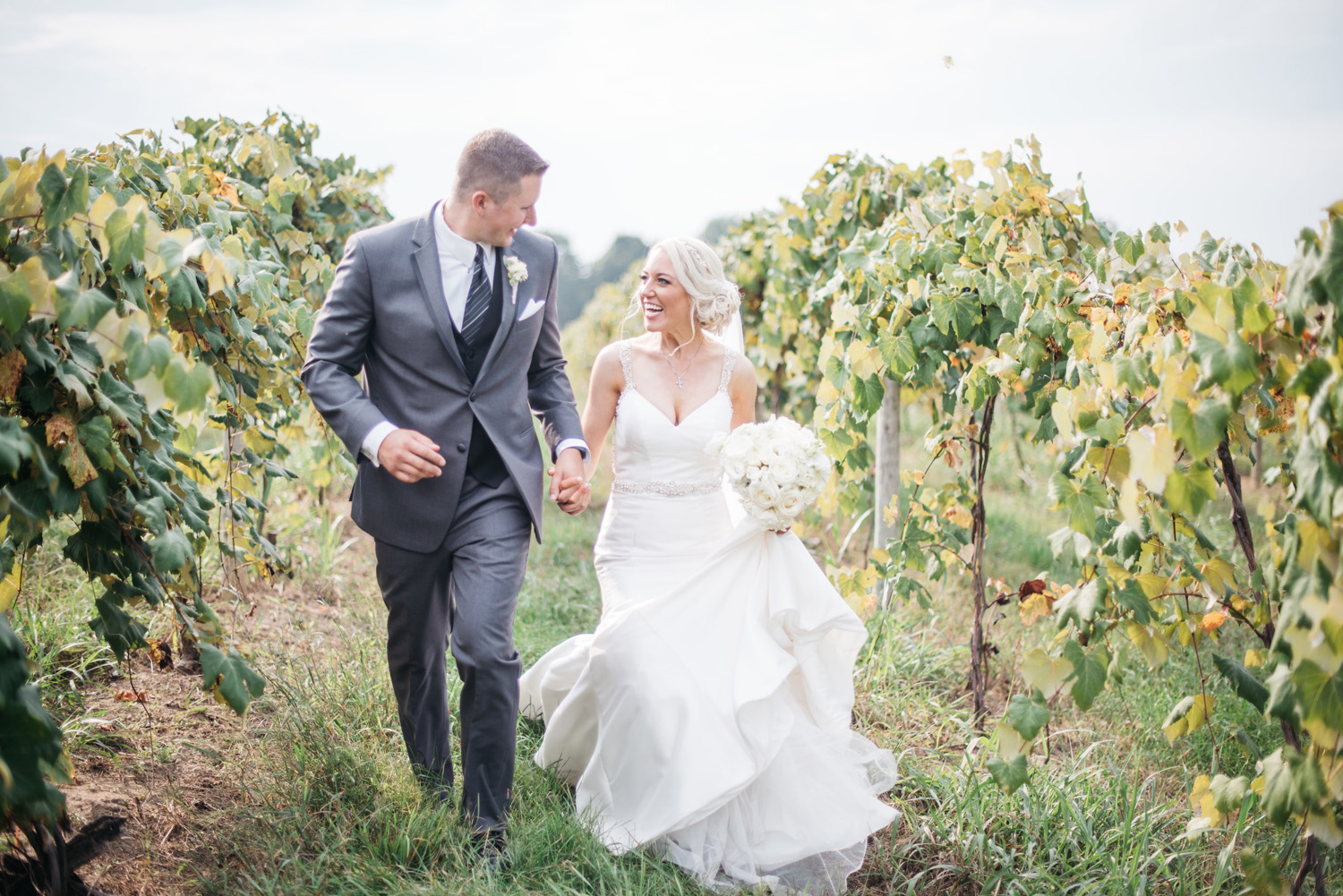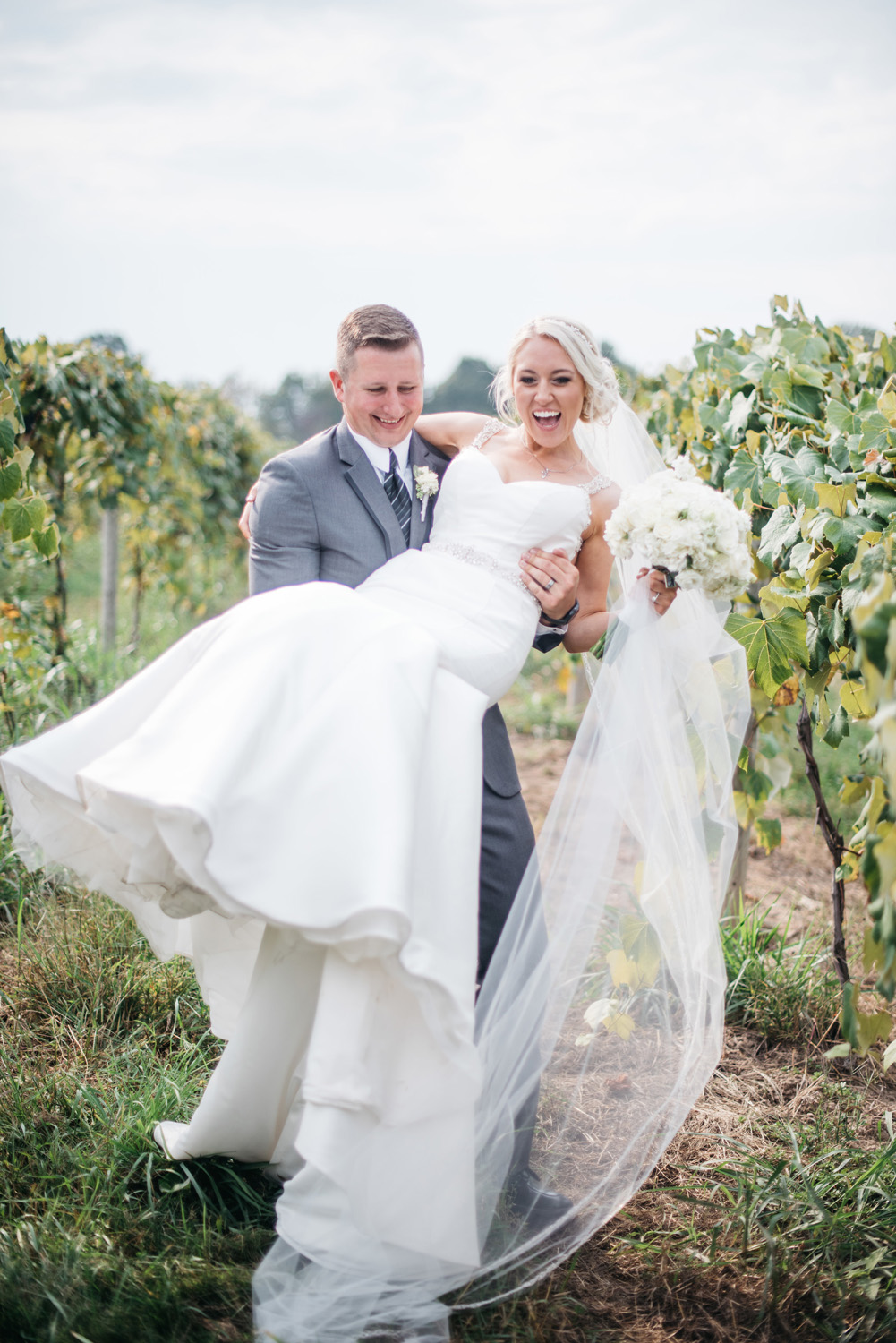 Your Advice to Engaged Couples 
My advice to engaged couples is to enjoy each and every moment leading up to the wedding. There are so many special memories with family and friends that are created throughout the whole wedding process so take time to live in the moment. Focus on your relationships with your fiancé, bridal party and all the important people in your life. Invite family and friends to come be part of your big day from dress shopping to cake tasting. A wedding should be a celebration of love – the love you and your fiancé share, the love you and your families share and a love you and your friends share.