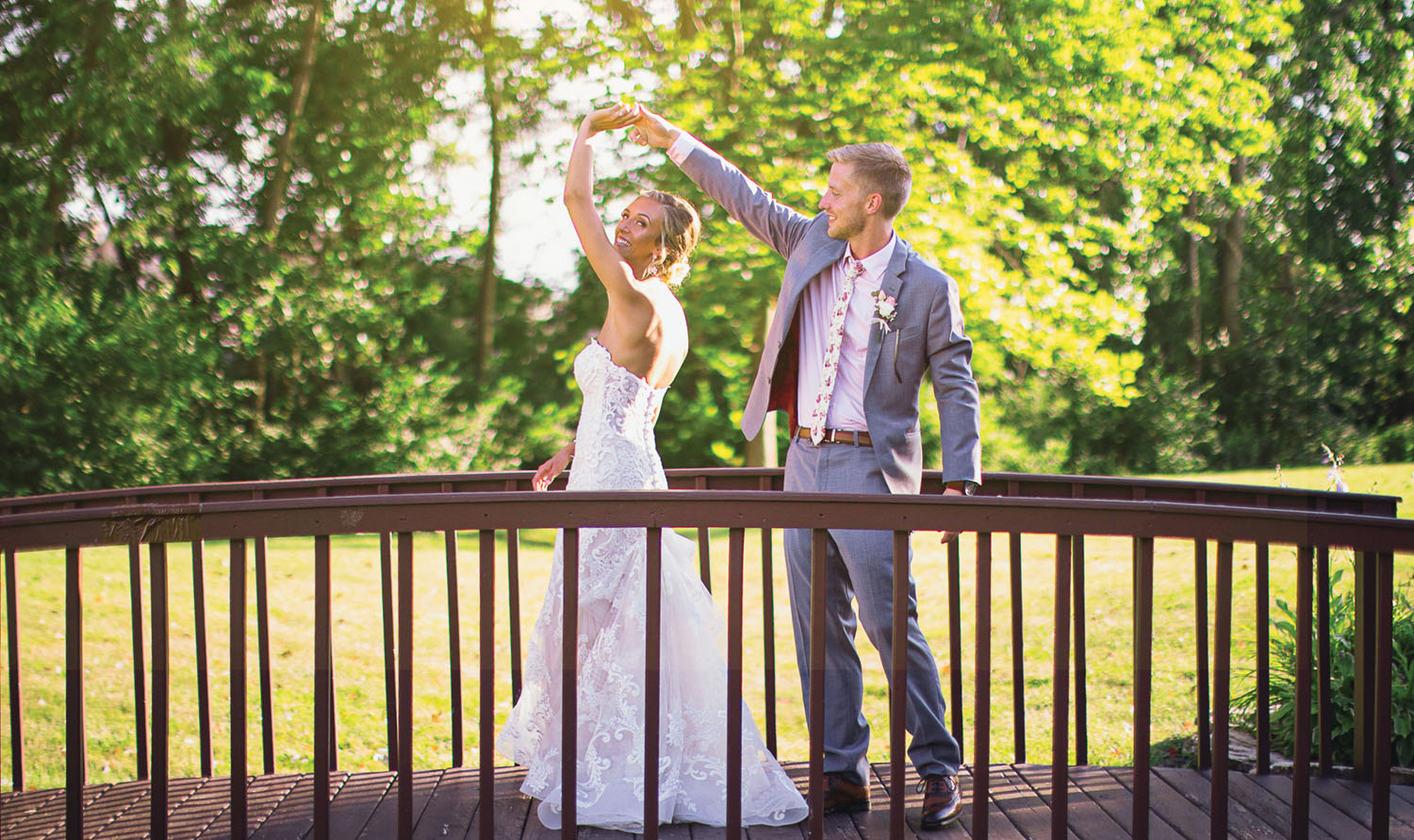 Describe Your Engagement 
James took me to his hometown in Pella, Iowa to visit his family and attend the town's festival, Tulip Time. I loved the cute town, especially a little bridge over the canal in the plaza. Seven months later we returned to Pella to visit over Christmas. After church on Sunday night, he told me we were going to meet some of his friends for supper. We walked to the restaurant and as we passed over that same bridge, he got down on one knee and asked me to marry him and I said "yes"!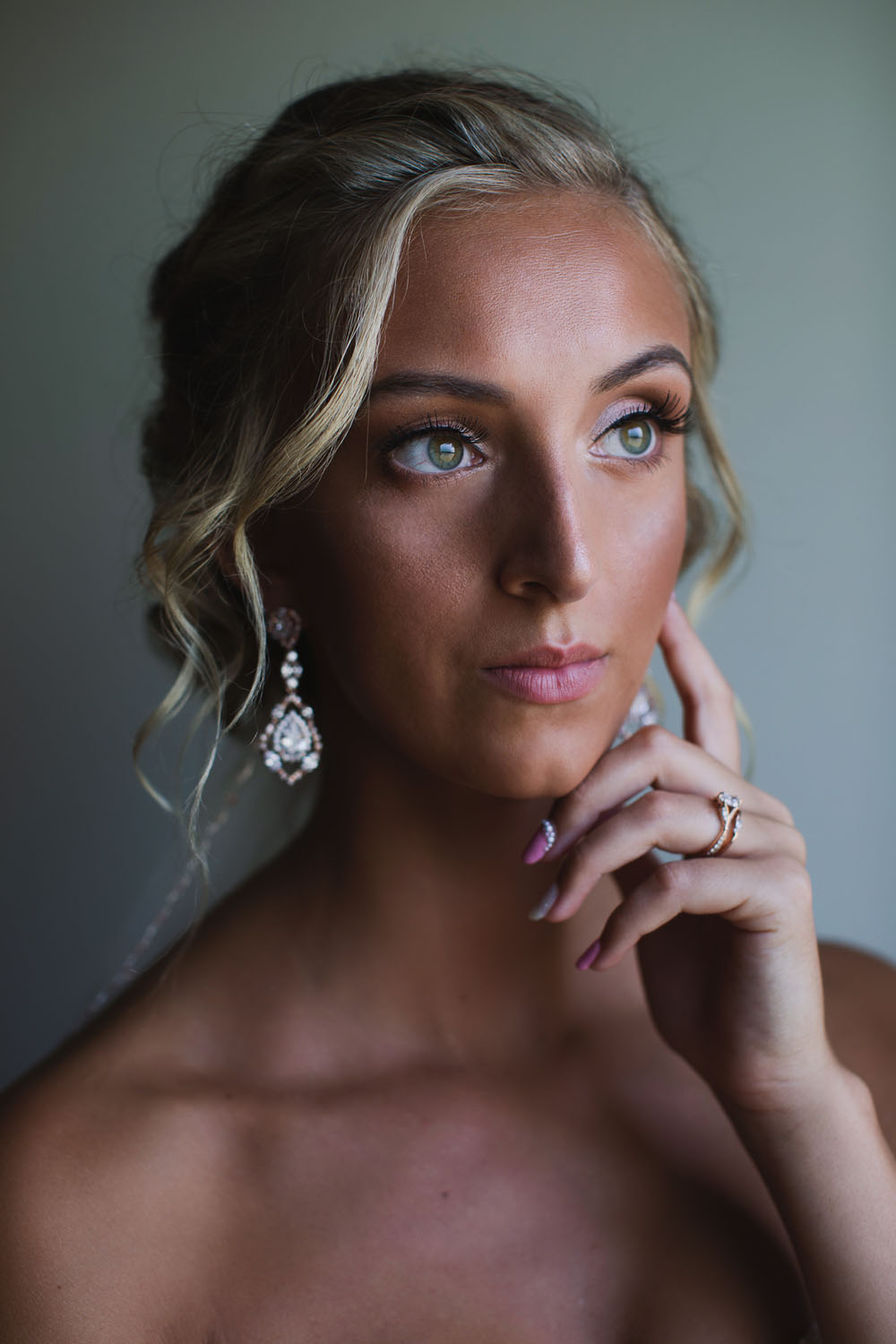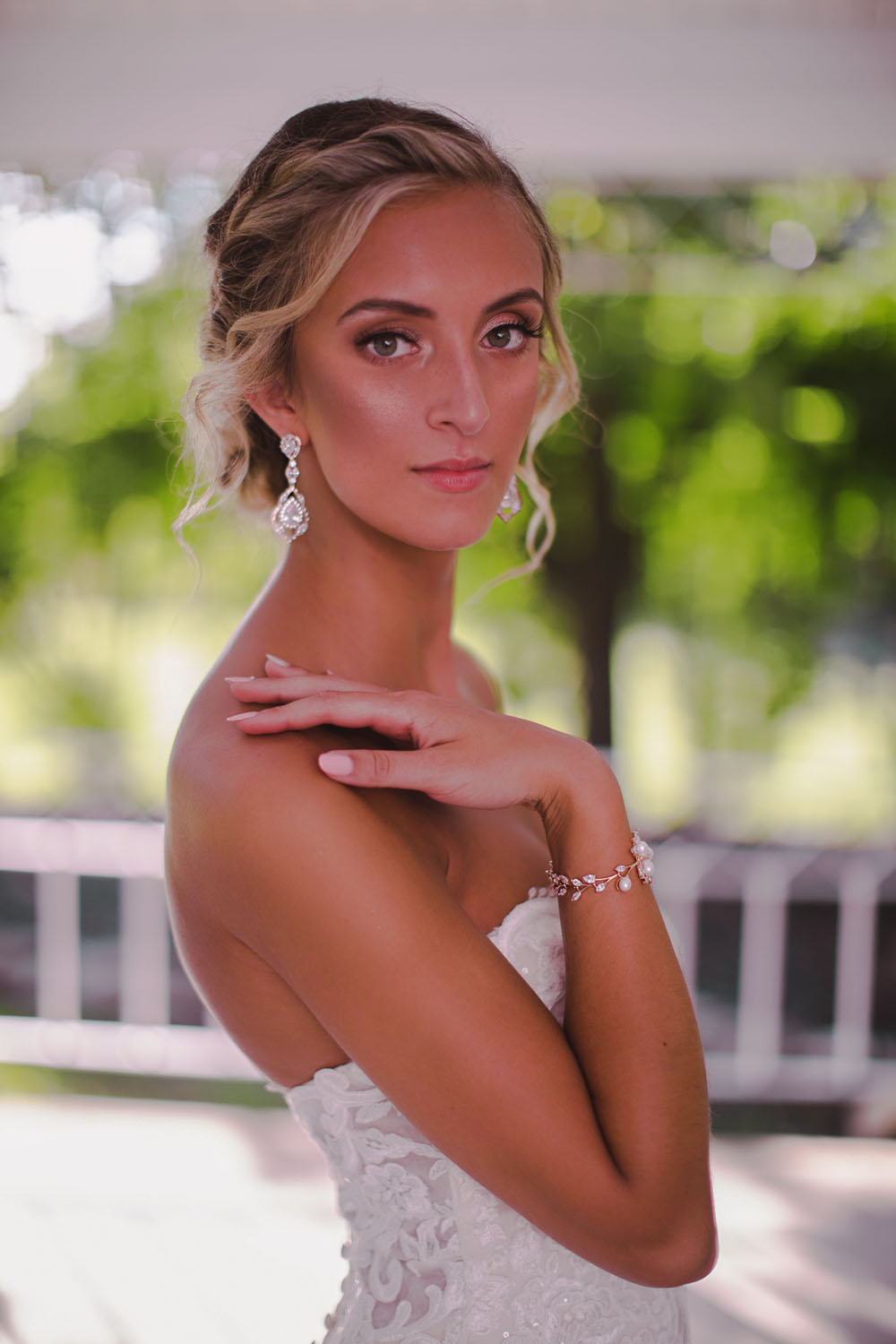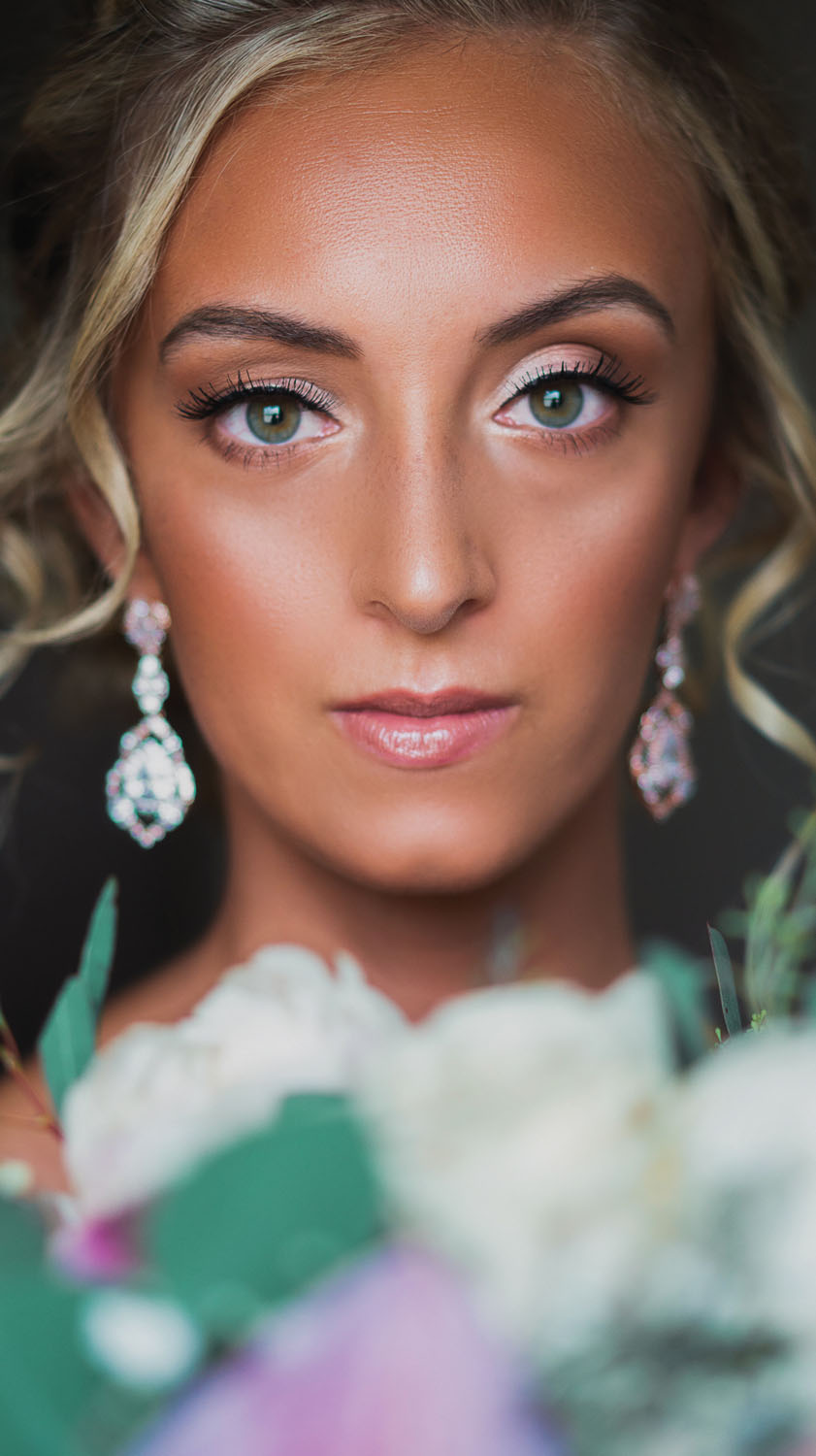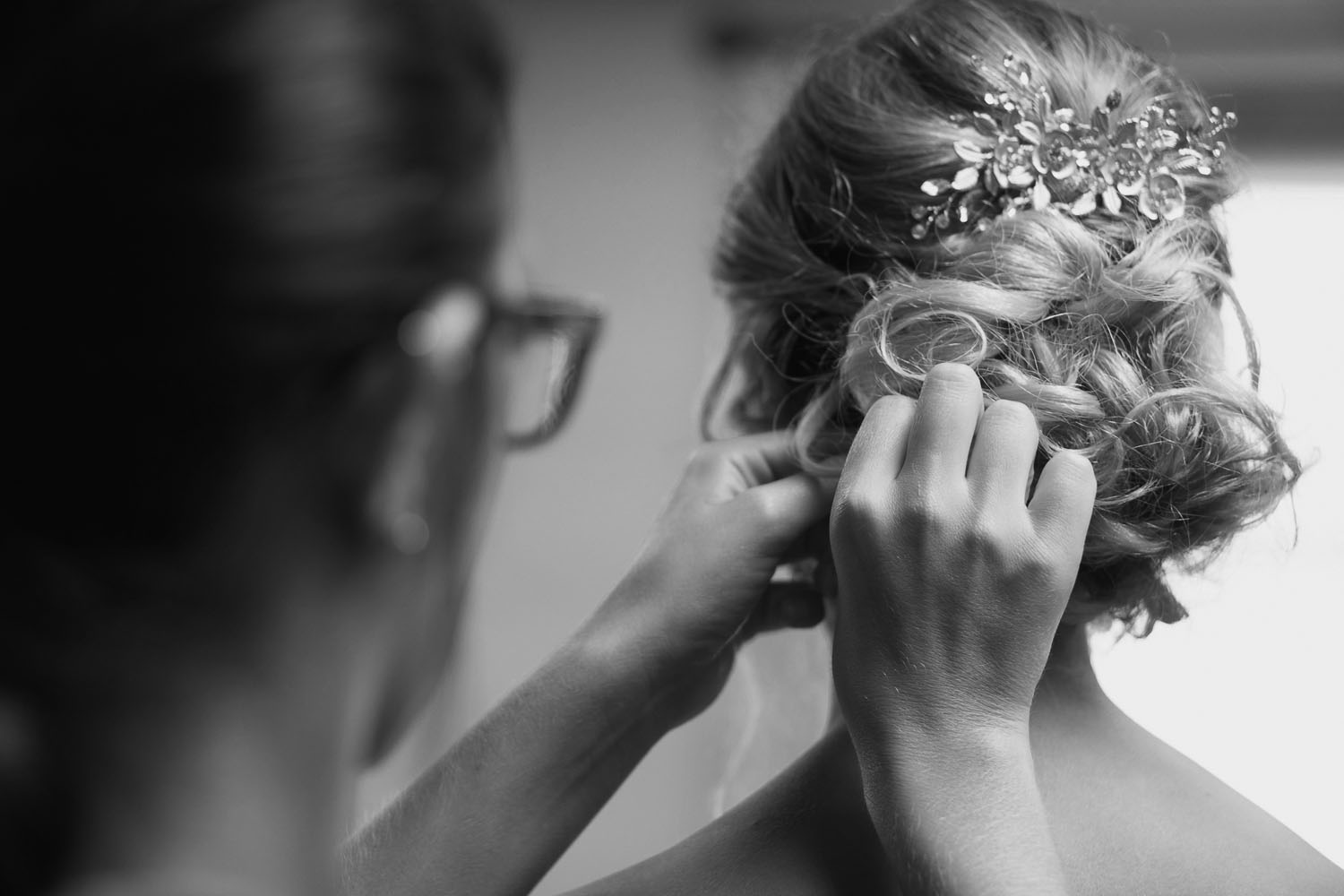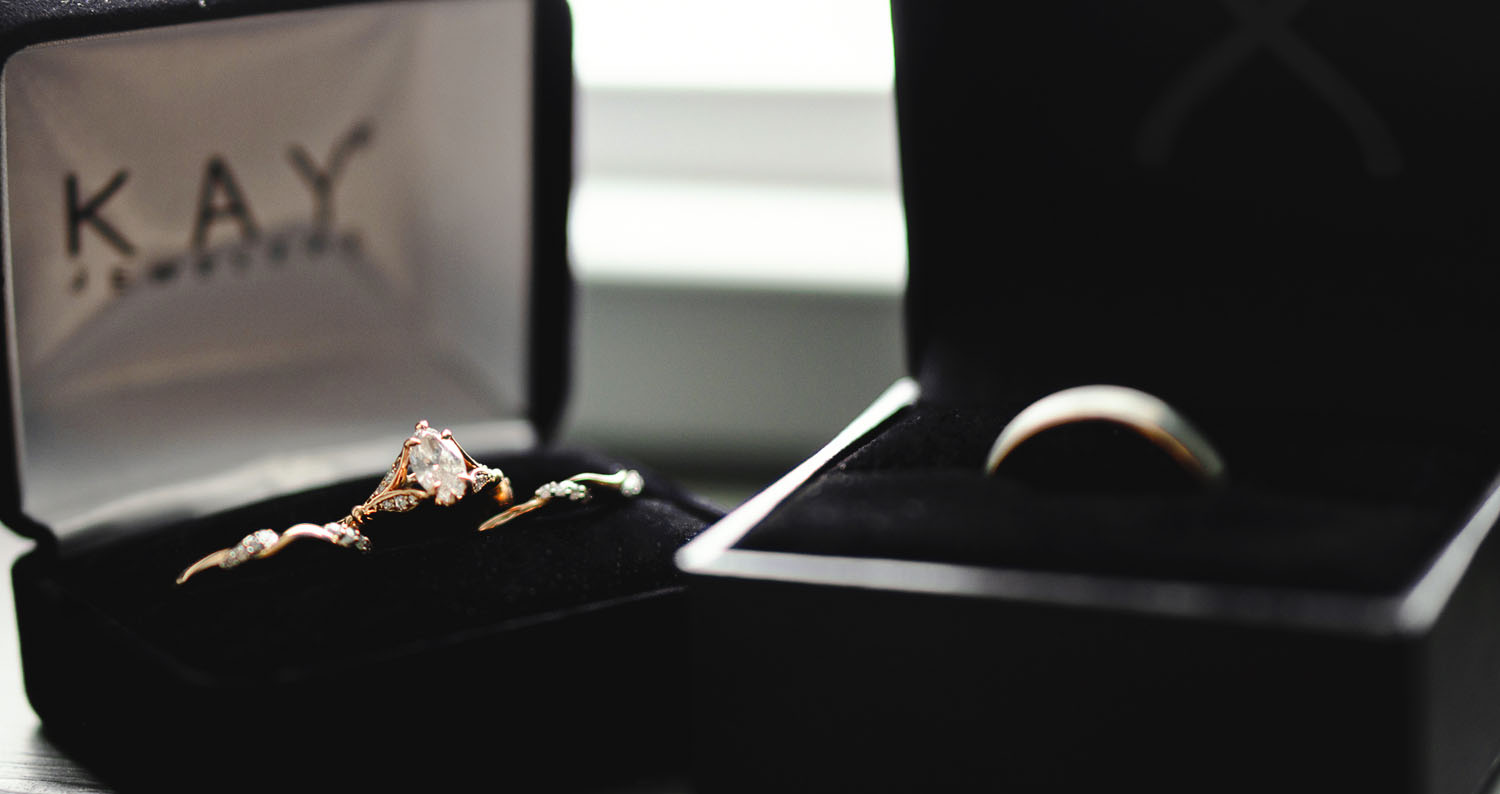 Describe Your Wedding Vision 
Planning isn't really something that I enjoy doing. I didn't really have a "vision" for my wedding, rather I had things that I liked and some ideas I wanted to implement. We were also balling on a budget, so we were looking to balance hiring professionals and doing things on our own for affordability. We ended up with a wedding style that was romantic and elegant with floral accents and a touch of greenery.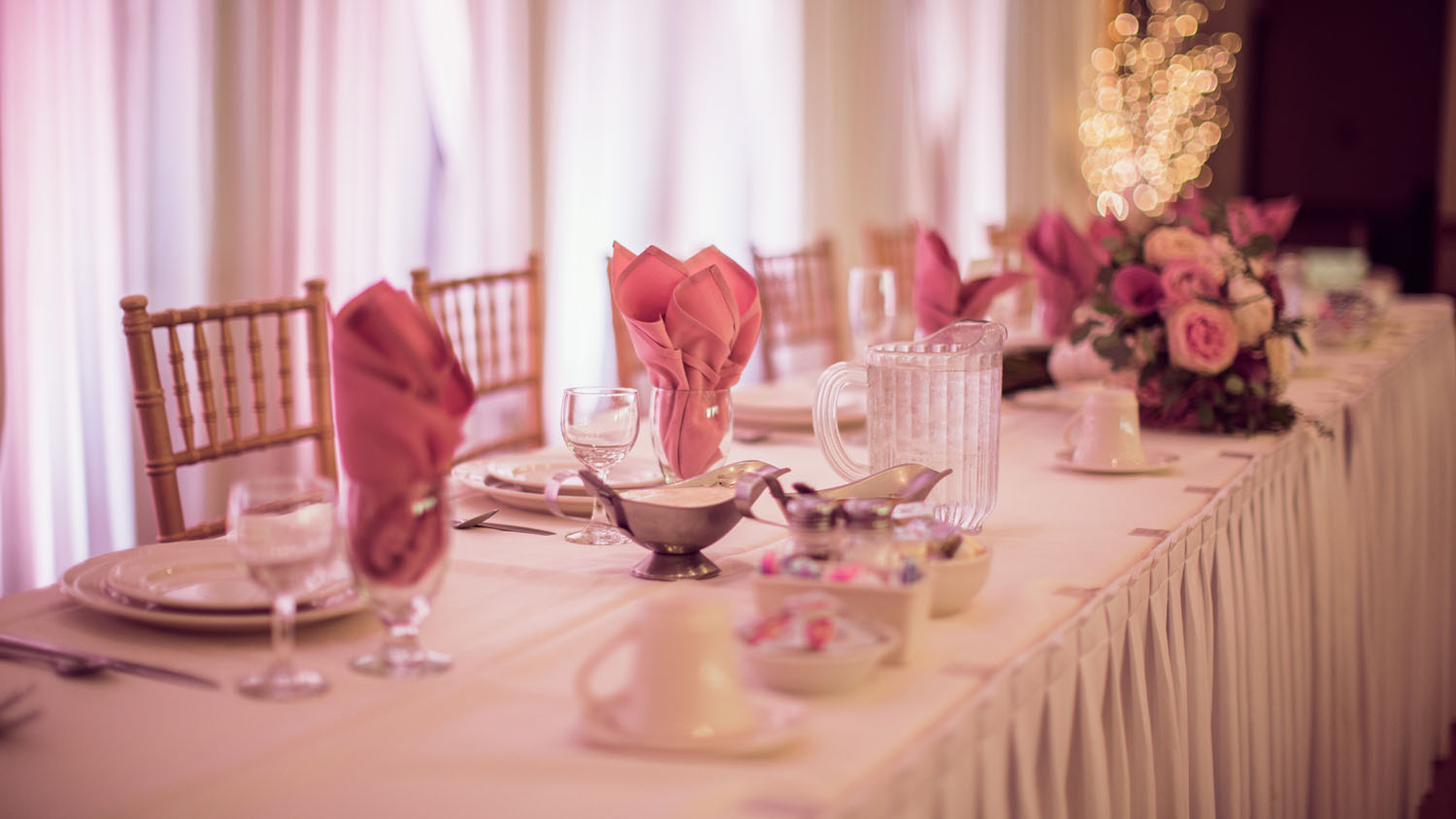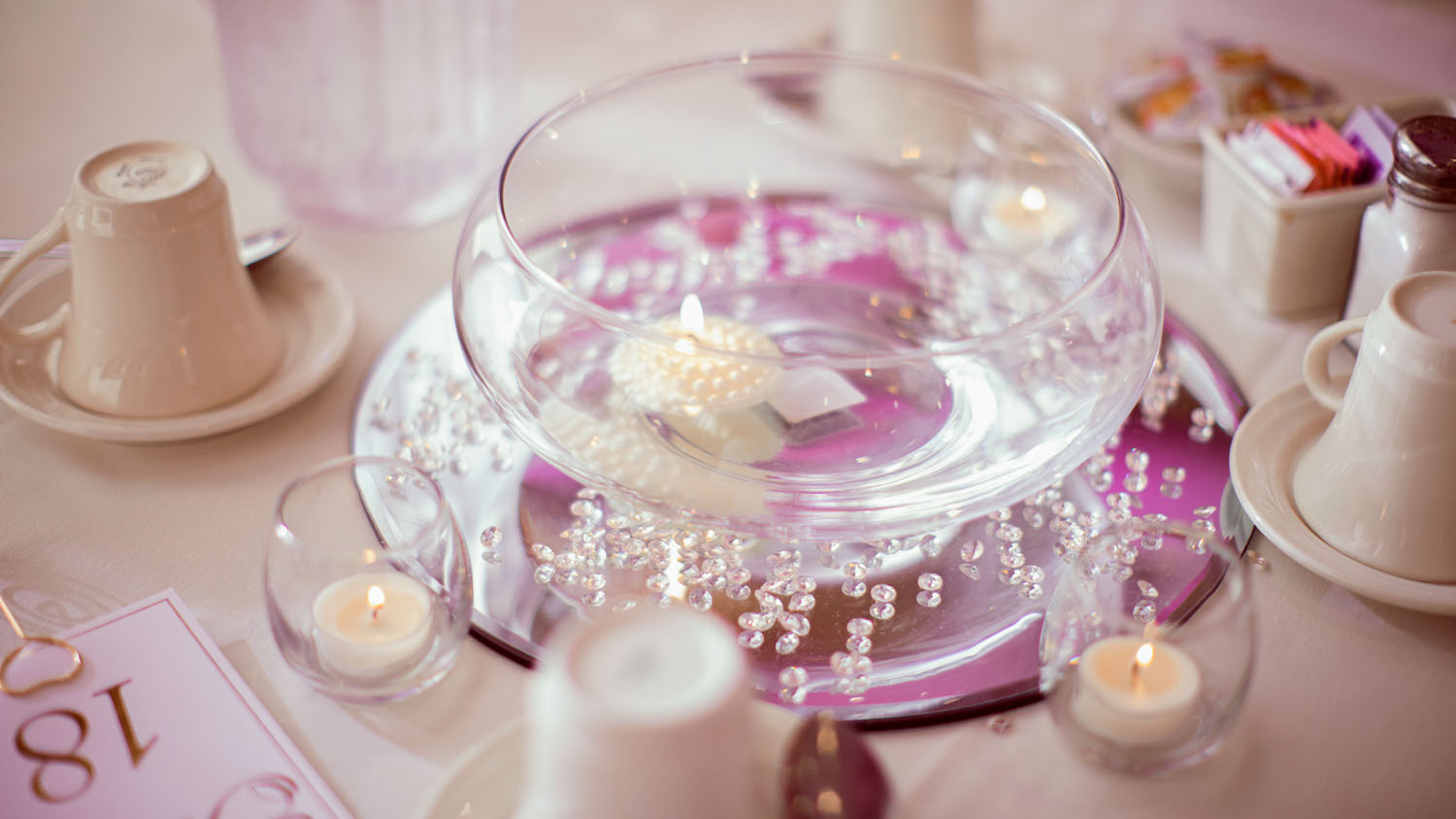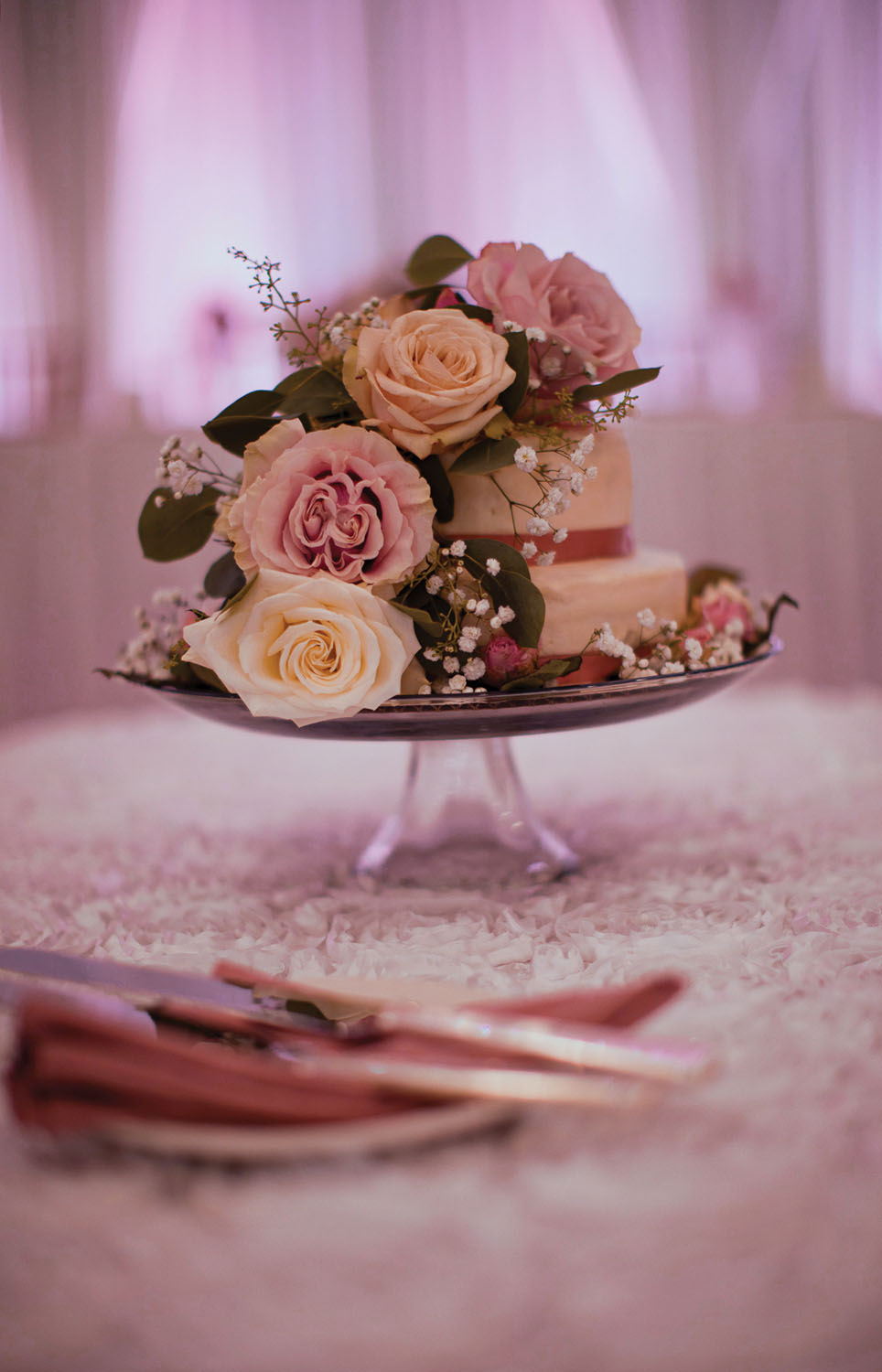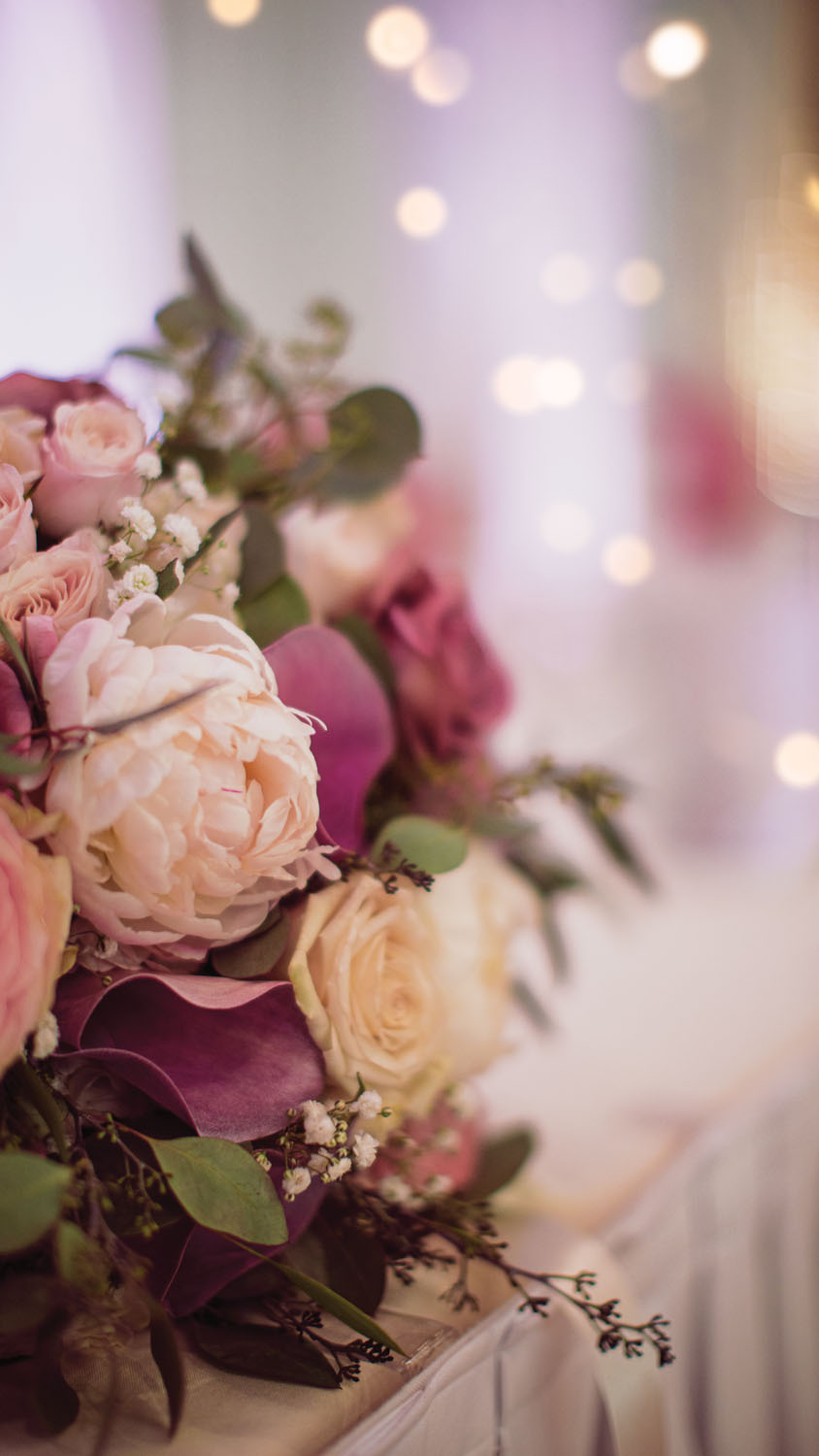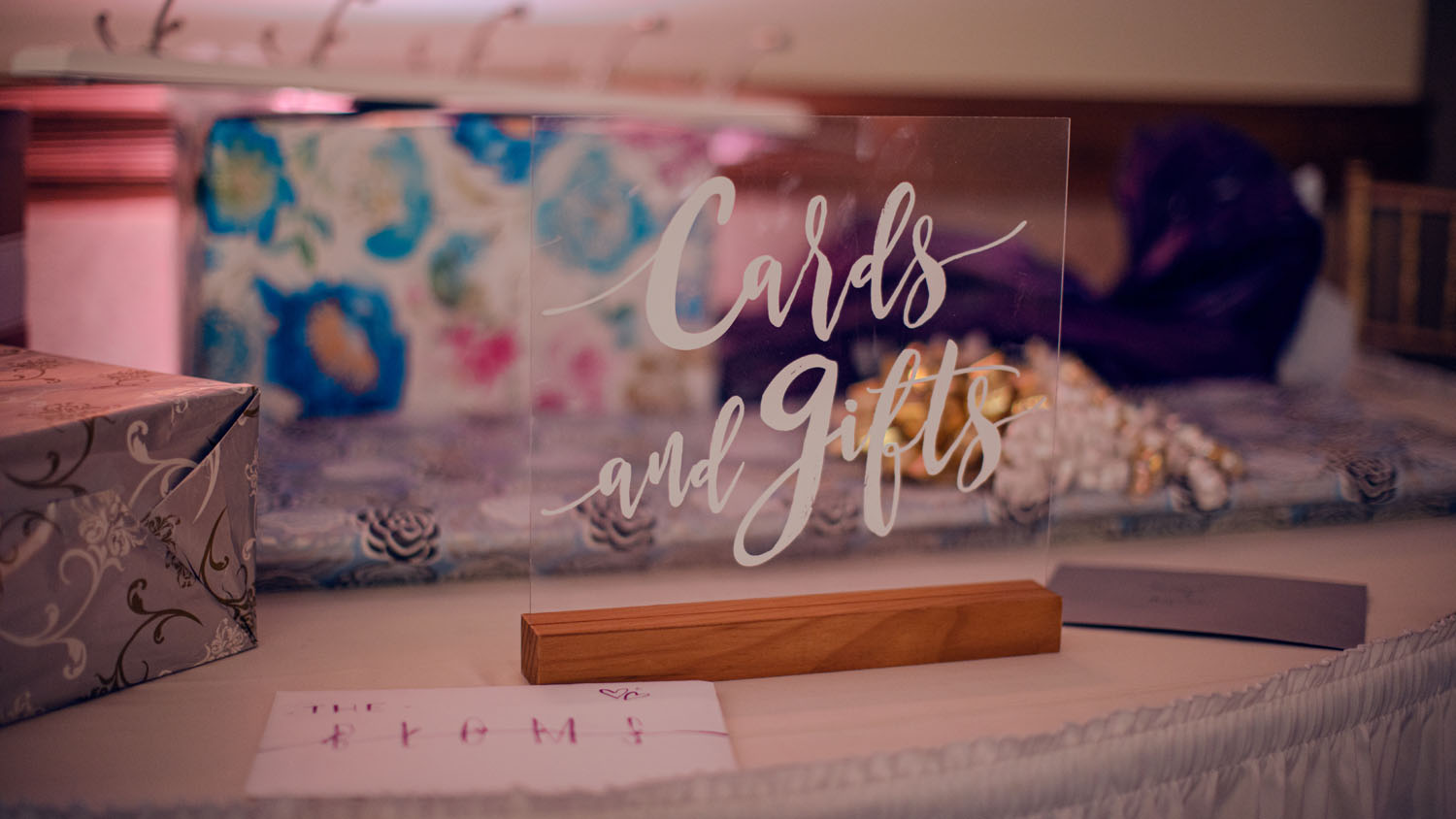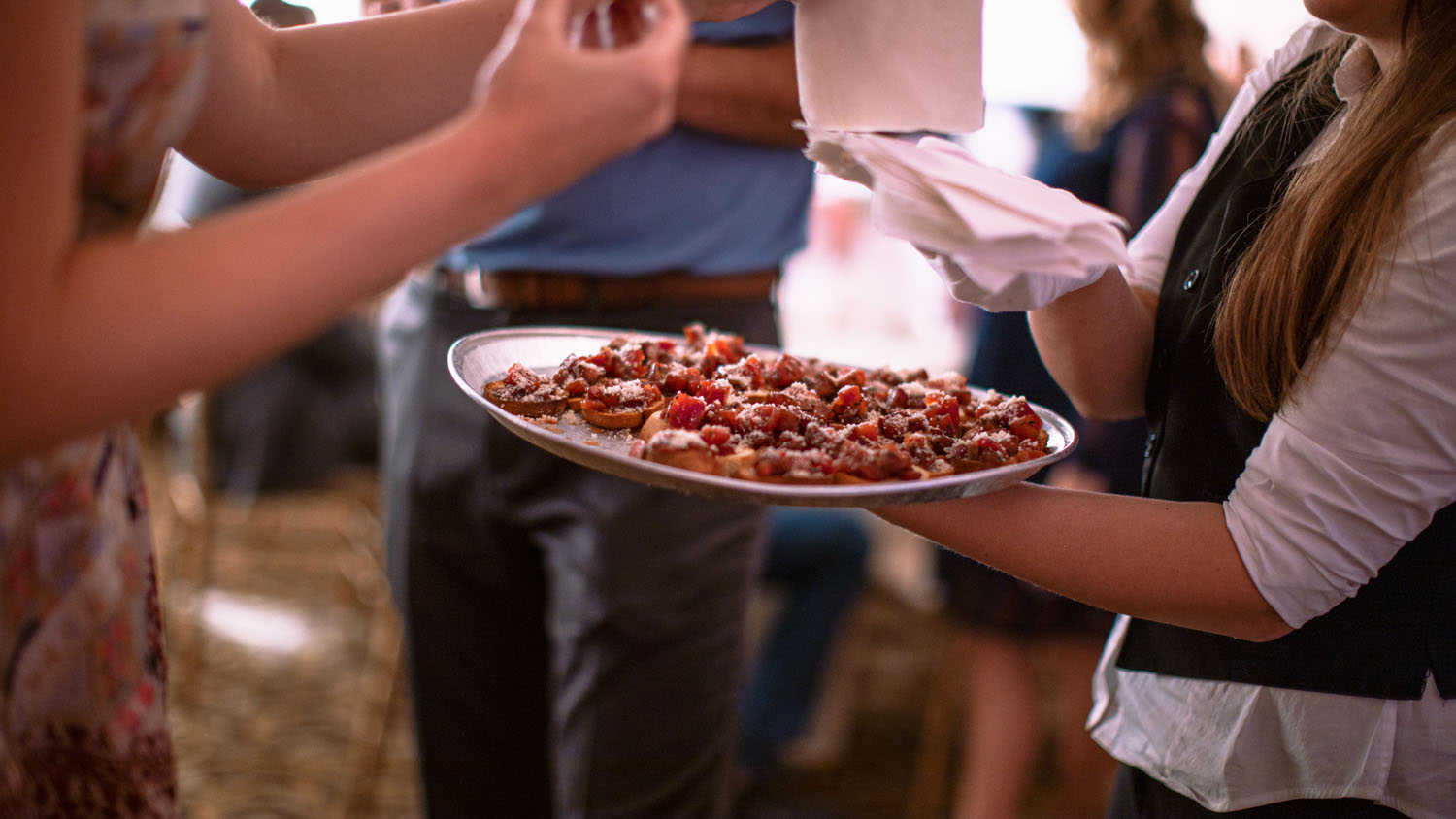 Describe Your Wedding Day 
The wedding day flew past. All the planning came together and all the prep work was in the rearview mirror and we could just enjoy the day. Besides getting ready, the official events started with a First Look outside of church. It was in the mid-90s that day so we were all conscious of making sure we didn't look too sweaty. The ceremony was traditional and sweet as my dad walked me down the aisle and we exchanged vows at church in front of friends and family. After that was party time! We hopped in a limo up to the Croatian Center. The dinner was fantastic and the party was awesome! The dancing was a blast, the photo booth was a hit, and we were told many times that it was the best wedding reception people had been to in a long time!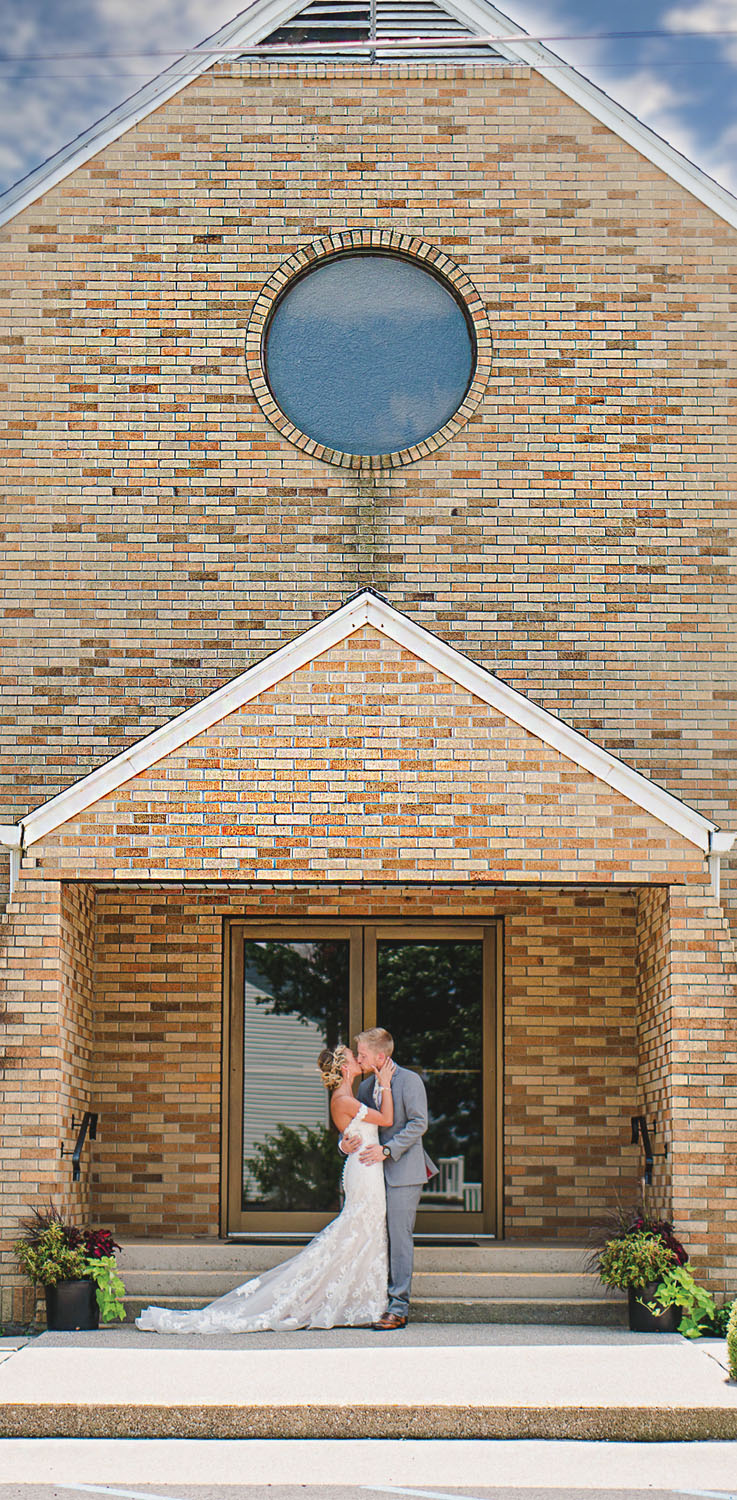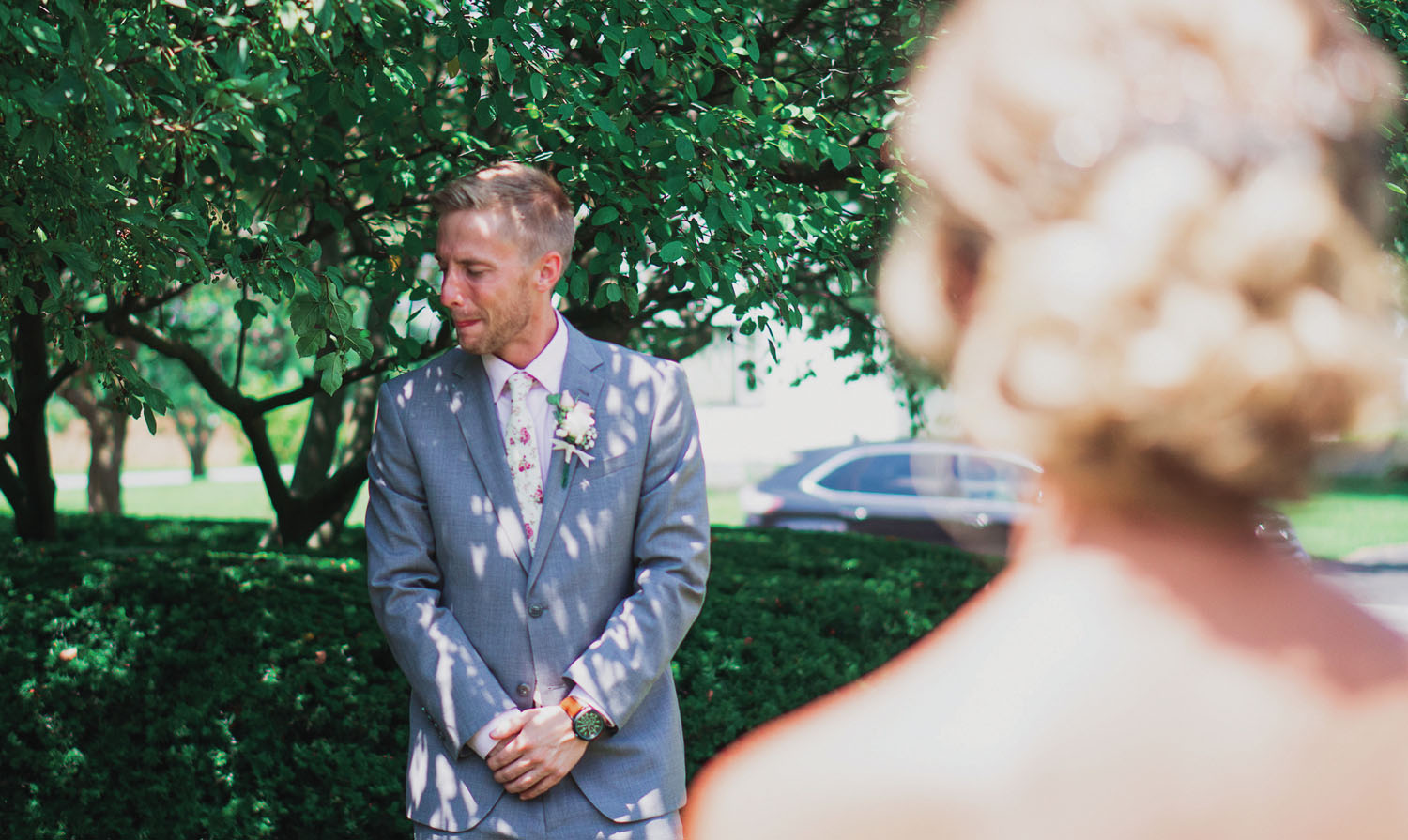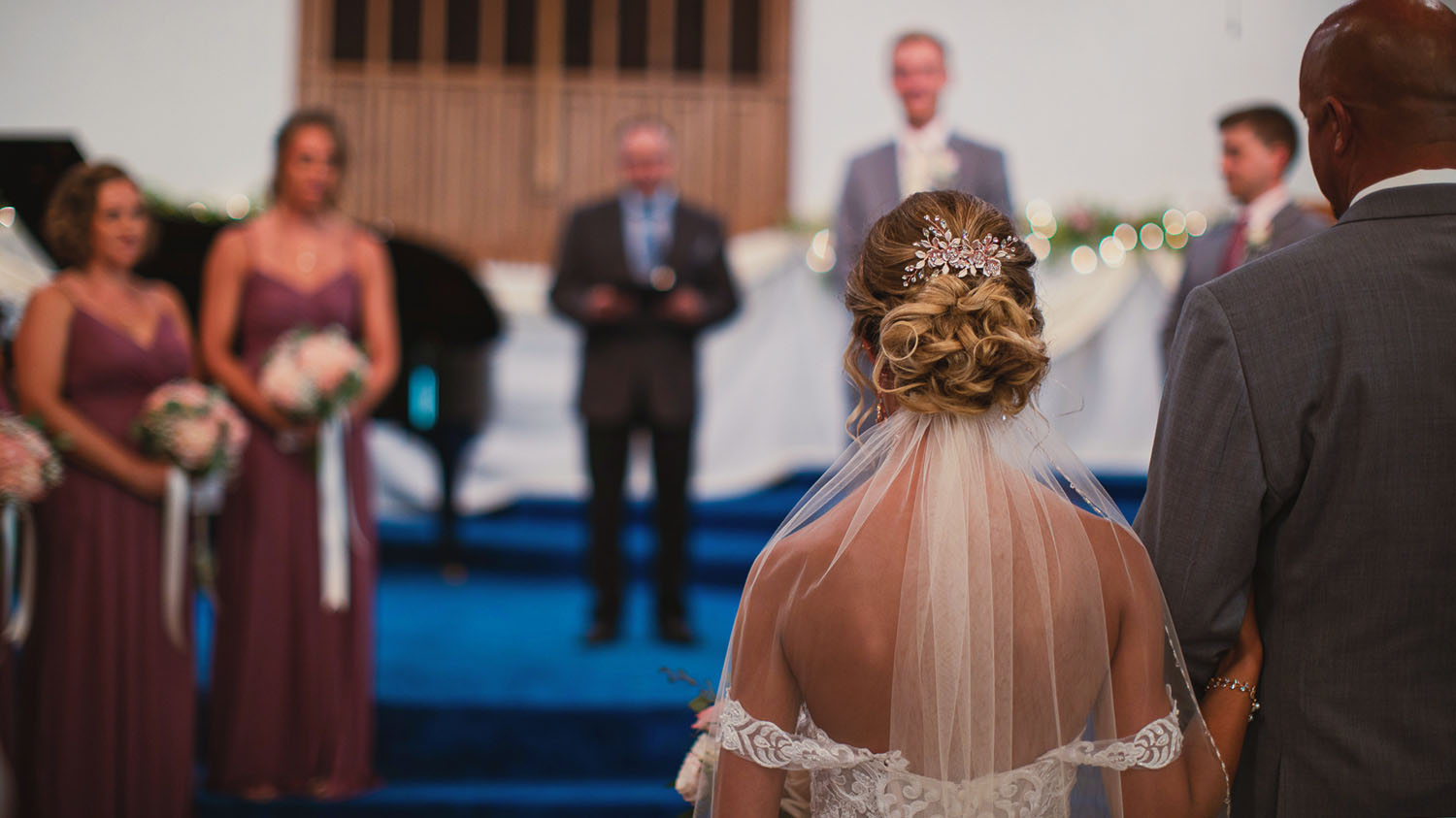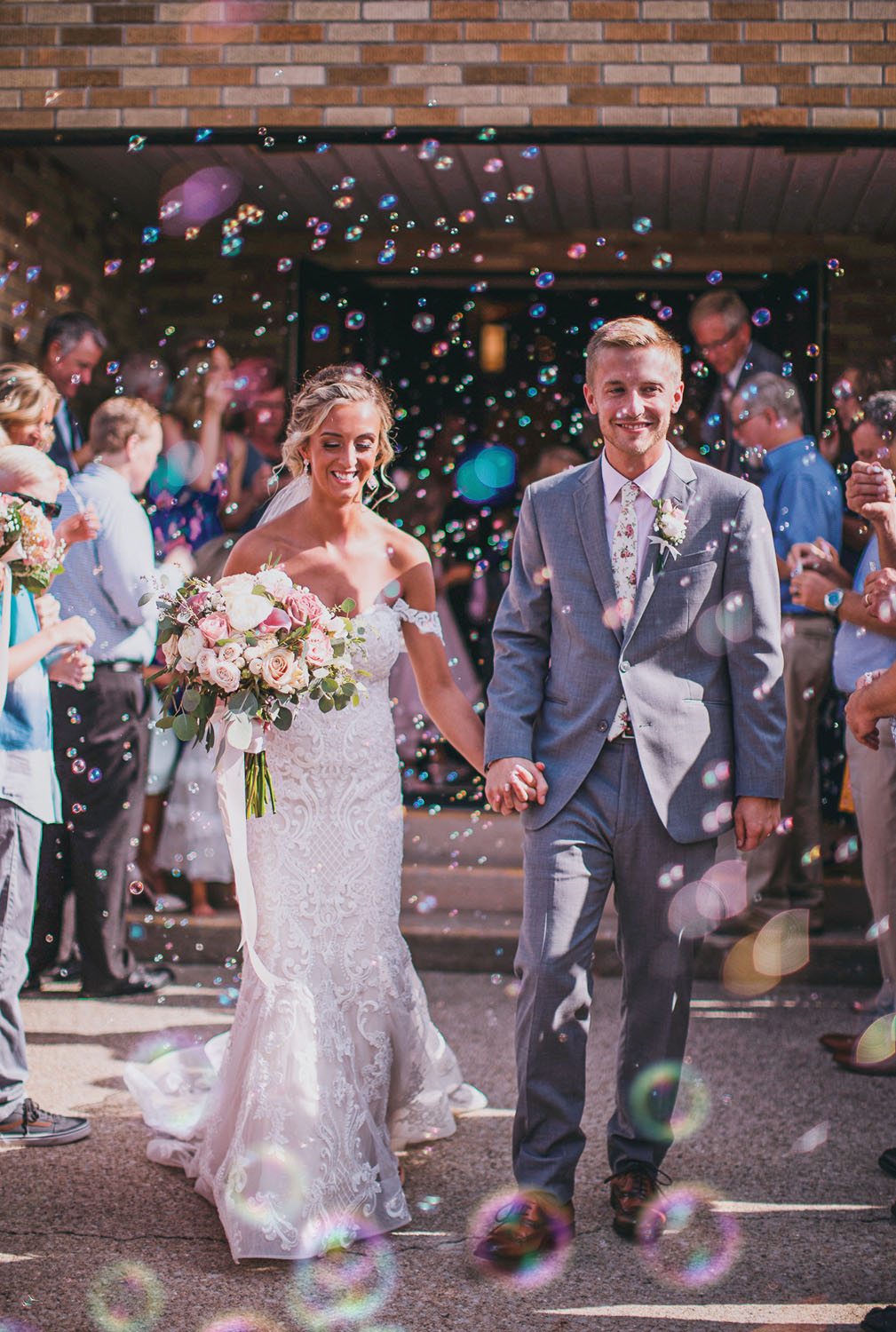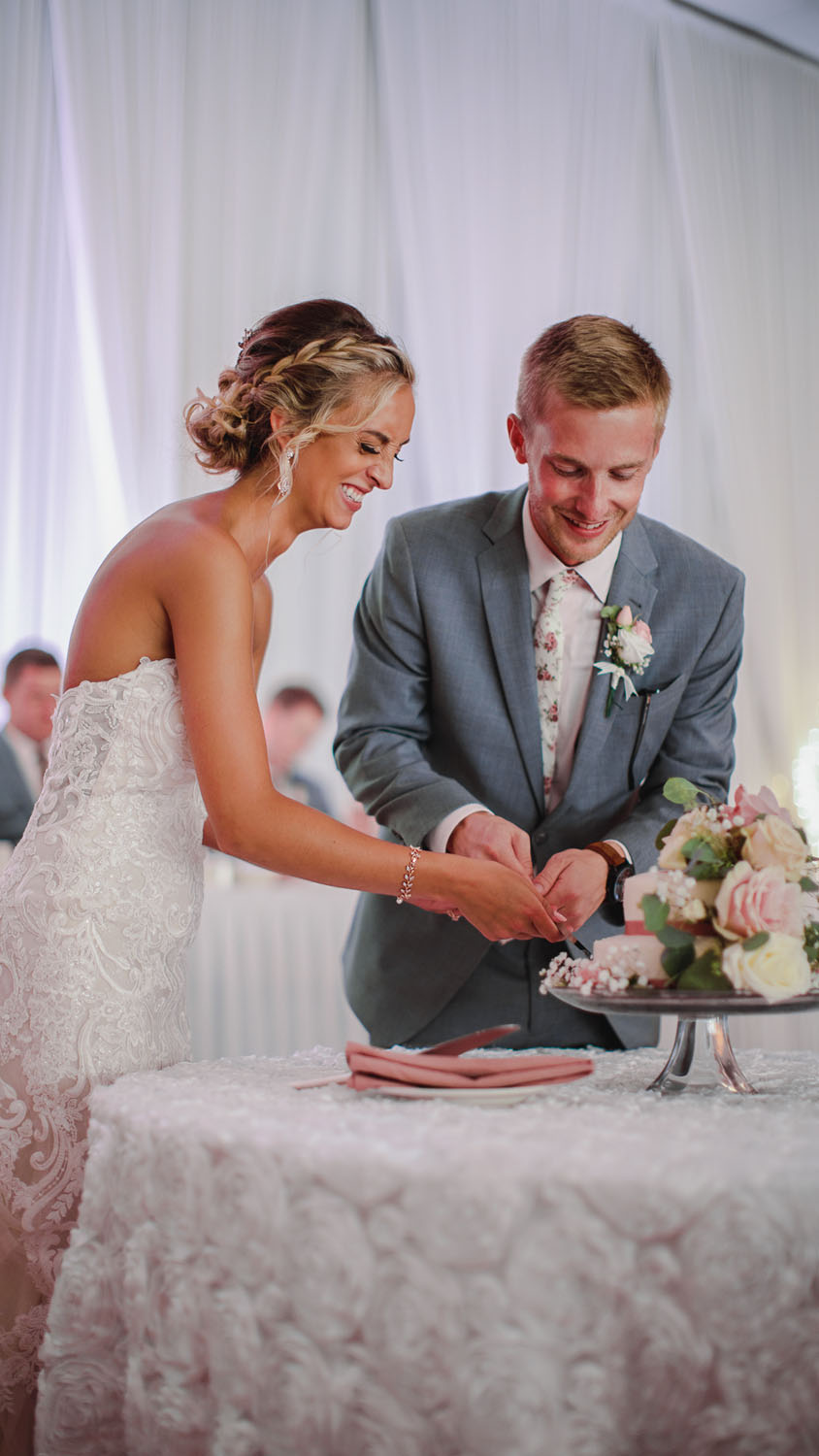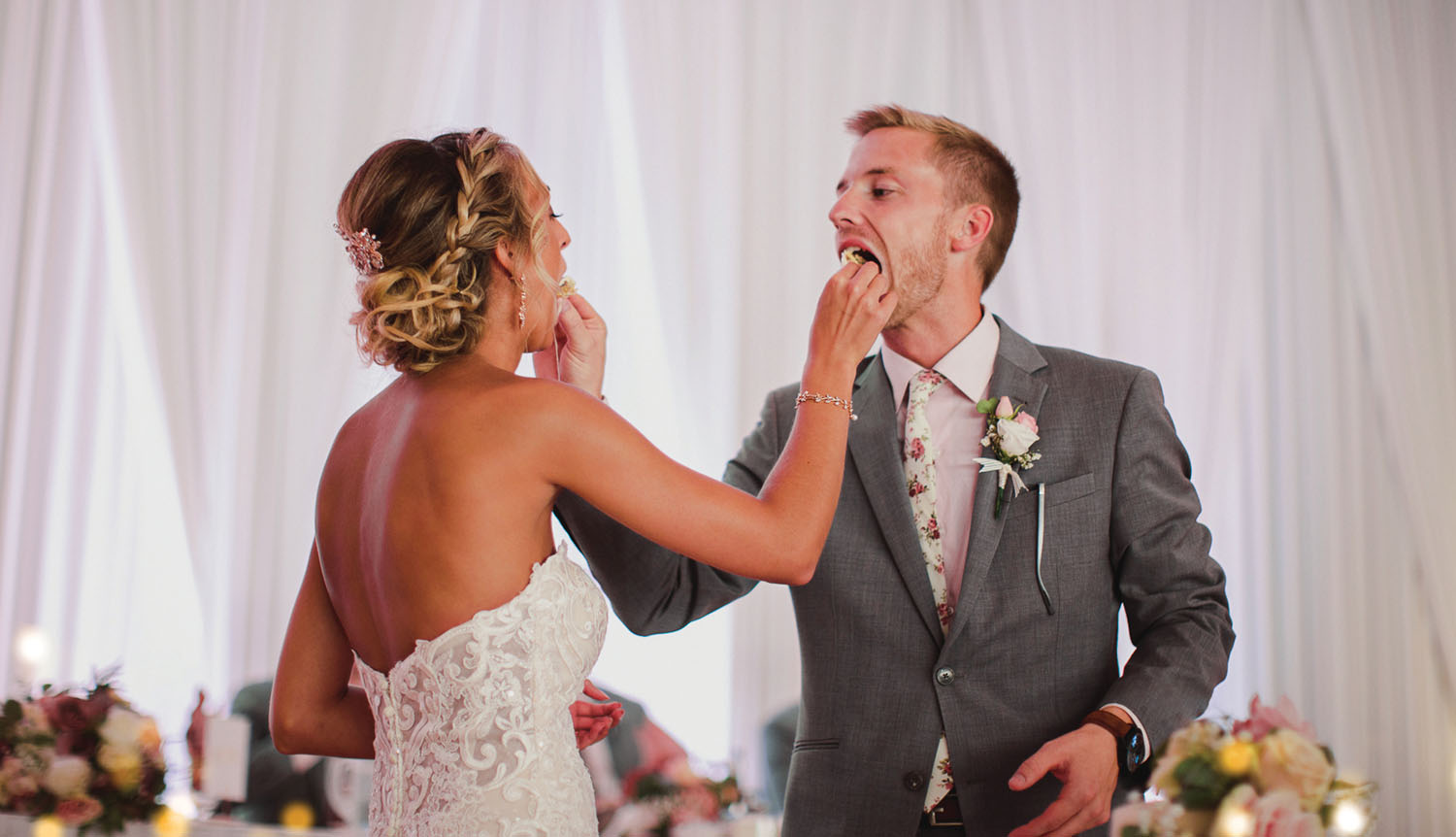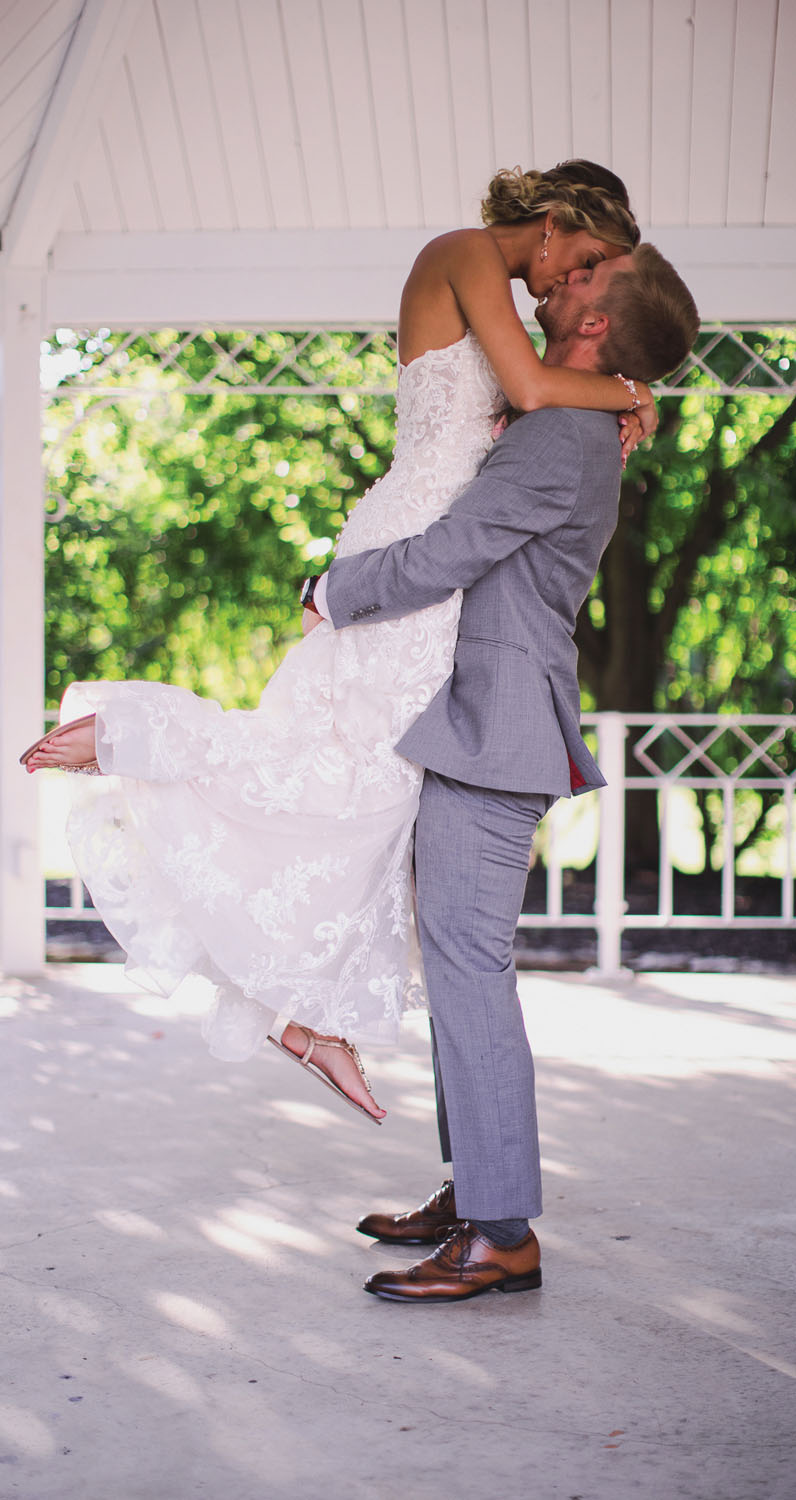 Your Advice To Engaged Couples 
My advice to engaged couples is to not get hung up on the little details. In all likelihood, you are the only one who will notice those things anyway. Try to enjoy the planning process with your fiancé and focus on the fact that you're getting married at the end of the day! I would also encourage you to talk to your vendors and ask for their advice – they know what they're doing! You deal with wedding stuff for a few months, they deal with wedding details every day!