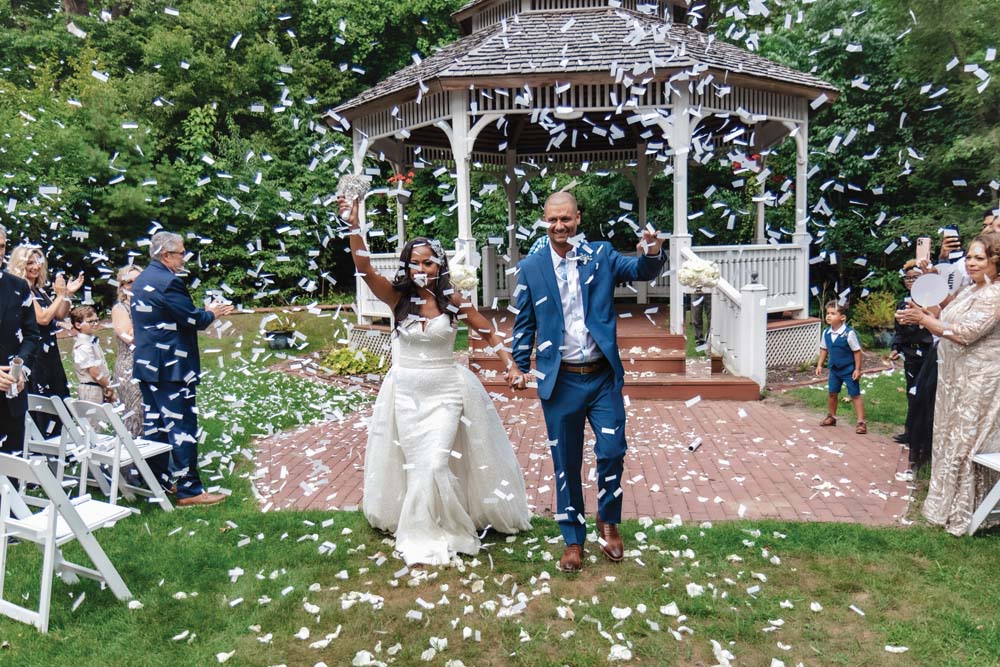 Describe Your Wedding Vision
We knew we wanted something elegant and memorable. All white with sprinkles of crystals everywhere. My dress was the first thing I picked out before making any other decisions and from there everything just fell into place. The ladies at Amaranthos Events did an incredible job making both venues look spectacular. I mean these ladies went above and beyond all my expectations. My vision came to life in a big way.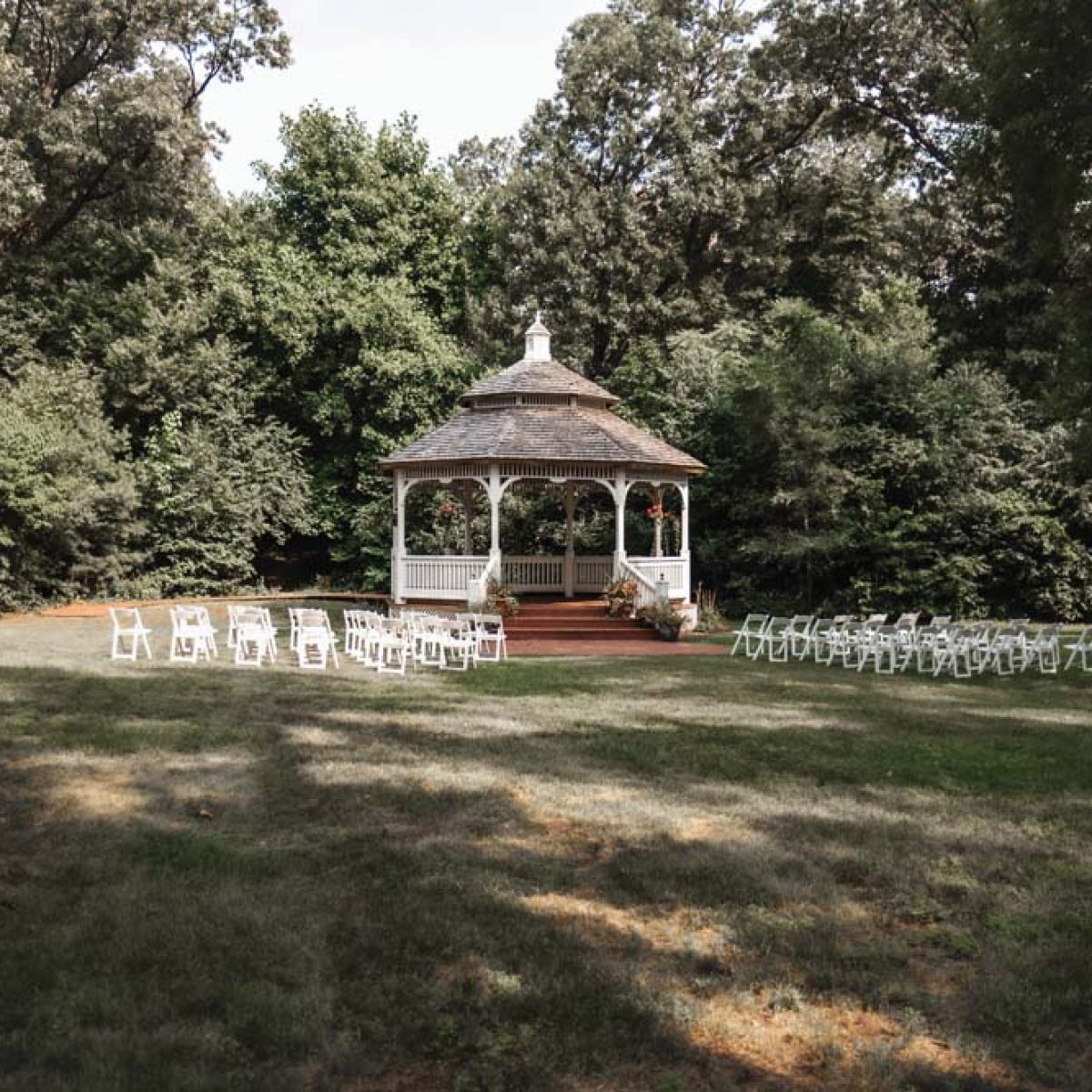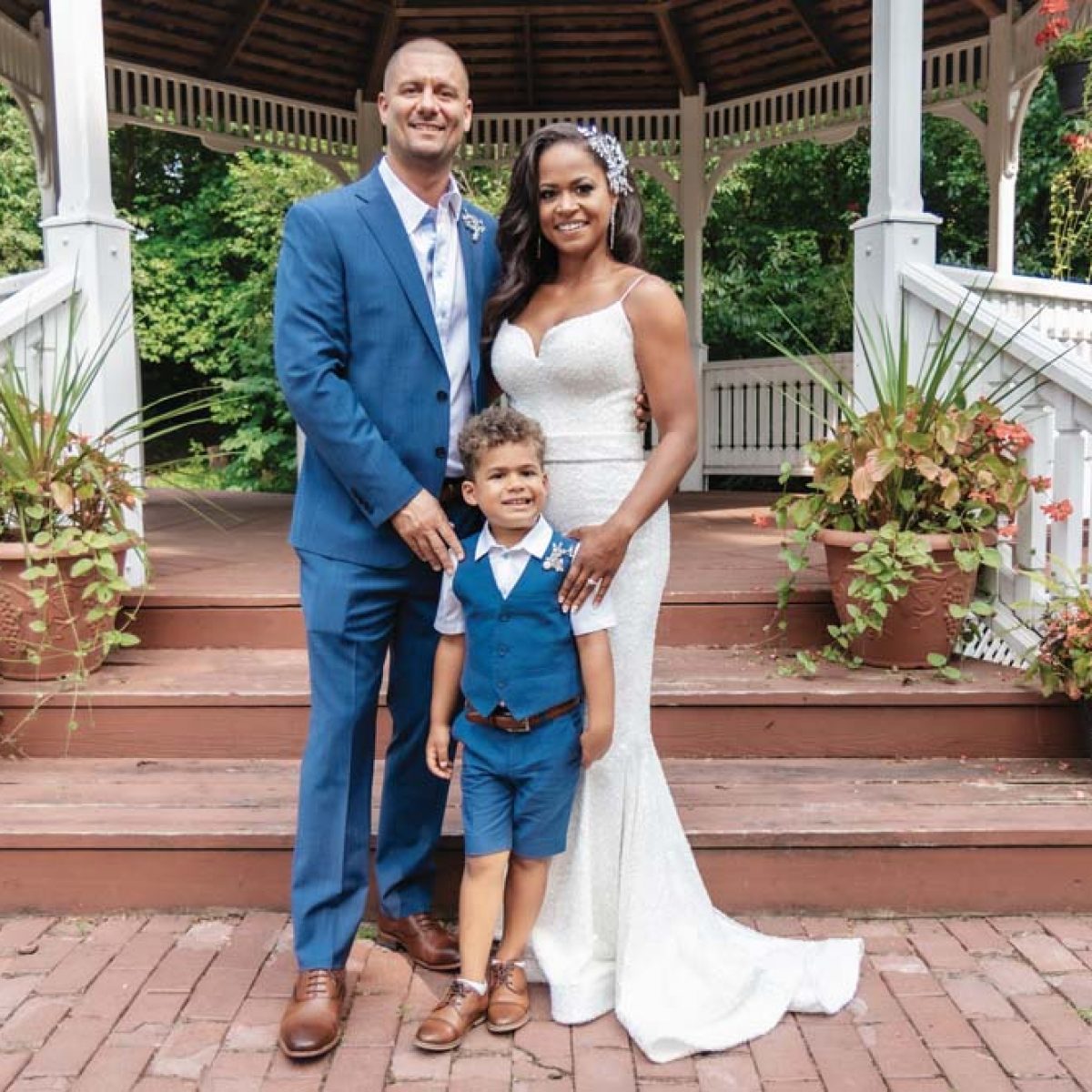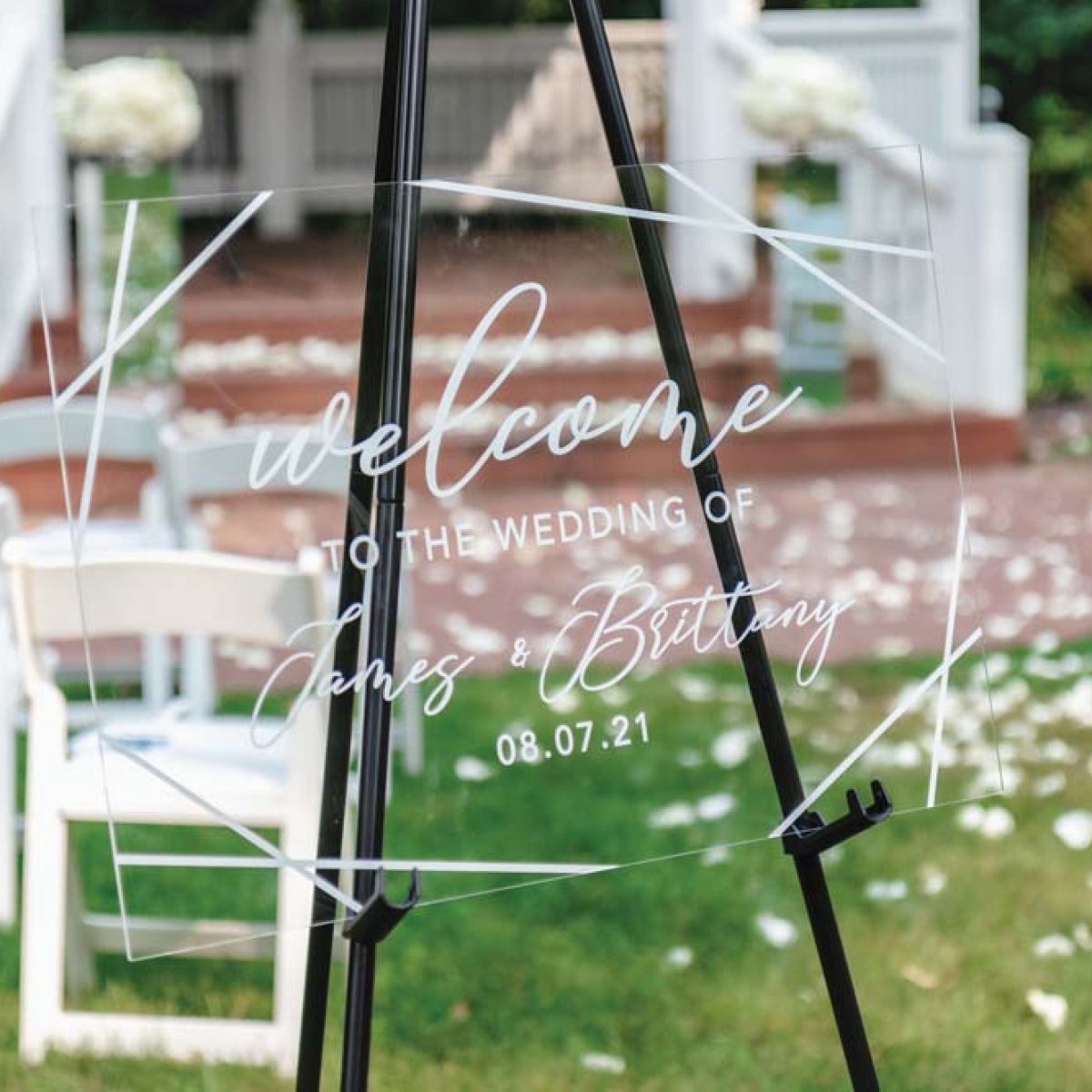 Describe Your Wedding Day
Other than being one of the hottest days of the year it was the best day of our lives! From the start of the day, it was hectic and going by so quickly. Our ceremony space was at a different location than our reception so making sure both venues were decorated and ready was a bit stressful but my wedding coordinators made all my worries disappear. They took care of every little issue. I could not have enjoyed the day if I did not have them every step of the way!
Our ceremony was outside and it was extremely hot so we made it quick and personal by doing our own vows which I am so happy we did, one of my favorite parts of the day. Once we got to the reception the party was on! Drinks, dancing, and a little bit of blackjack filled the night all the way to the end. It was everything we hoped it would be and more.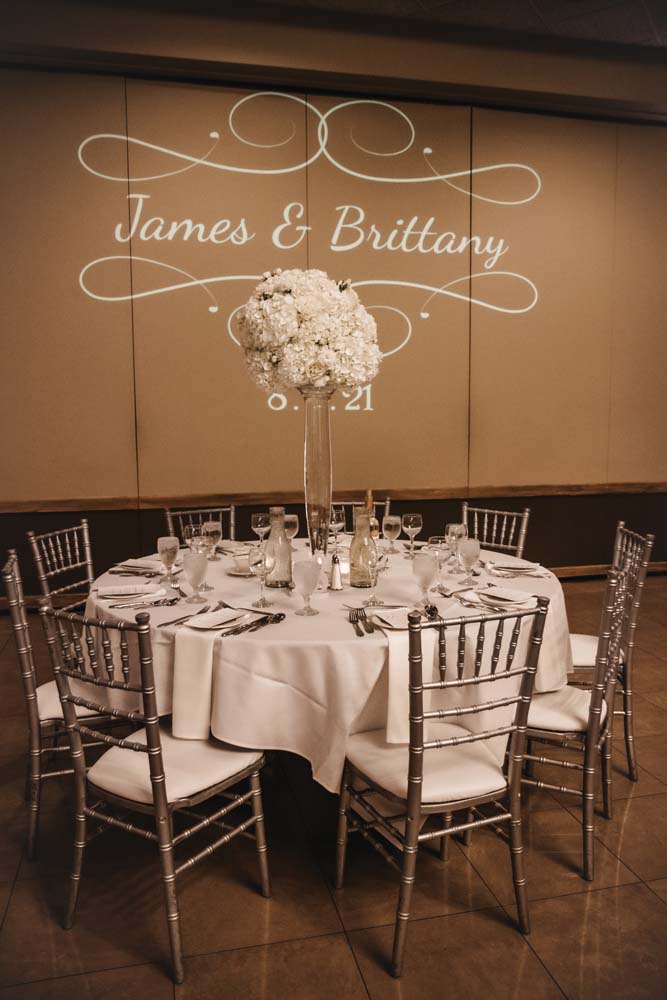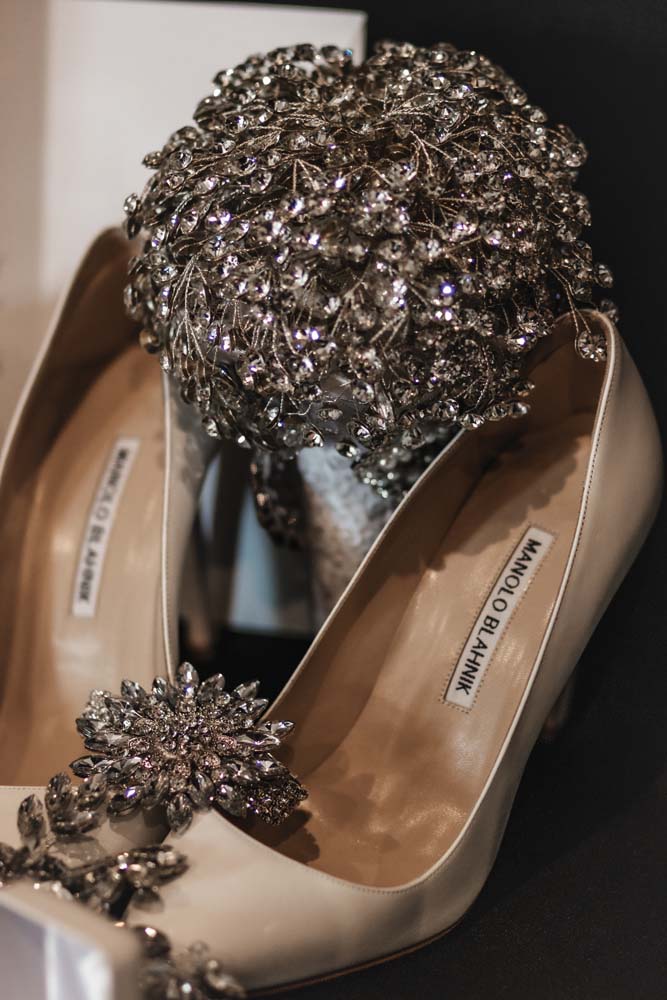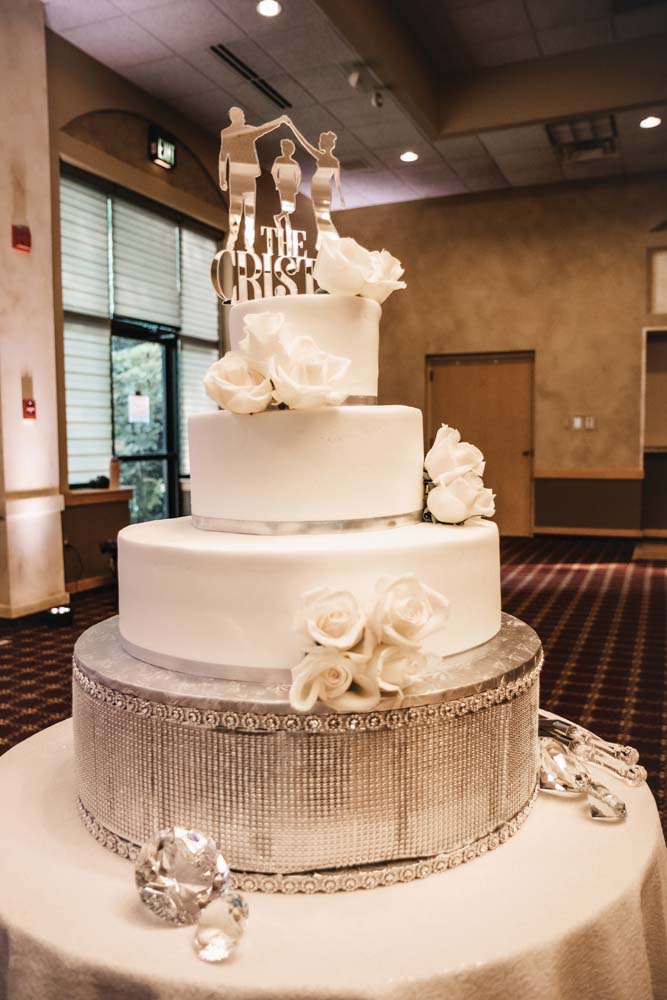 Your Advice to Engaged Couples
Don't sweat the small stuff. There will be things that do not go the way you planned but in the end, no one will know the difference and everyone is there to celebrate your unity. Enjoy every little moment you possibly can because it goes by in a flash. Don't forget to take a few minutes to enjoy each other in private sometime during the day.