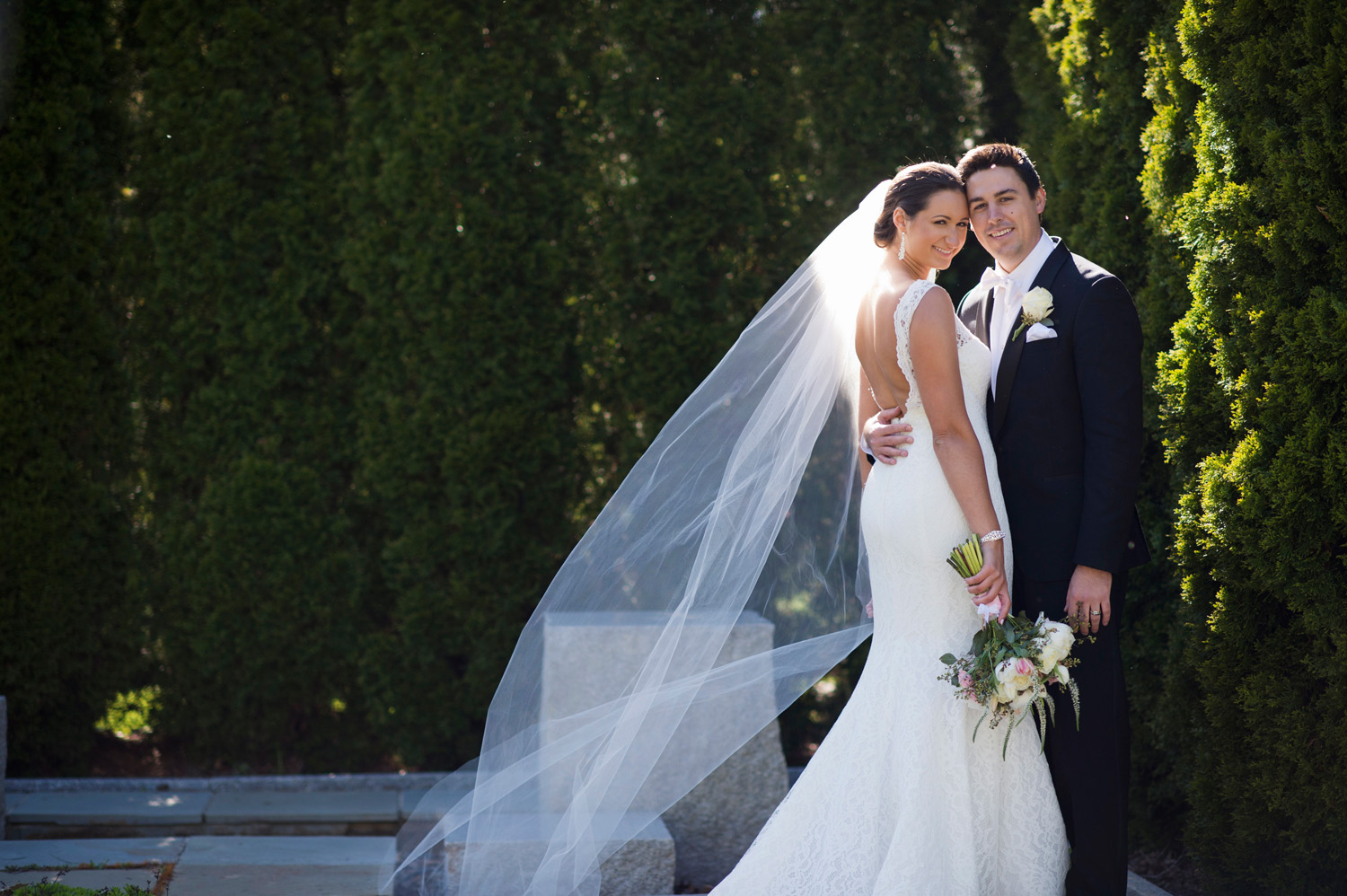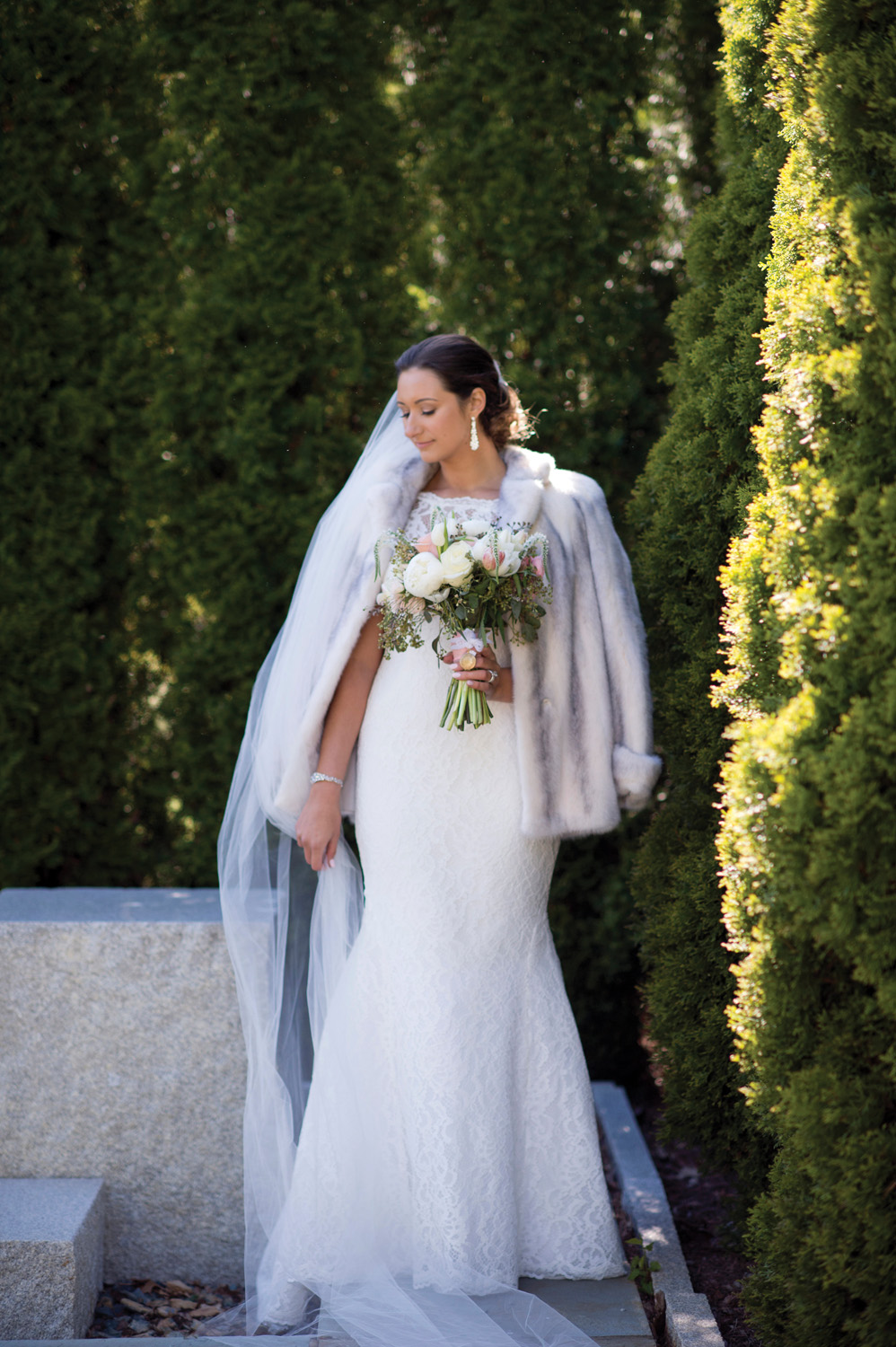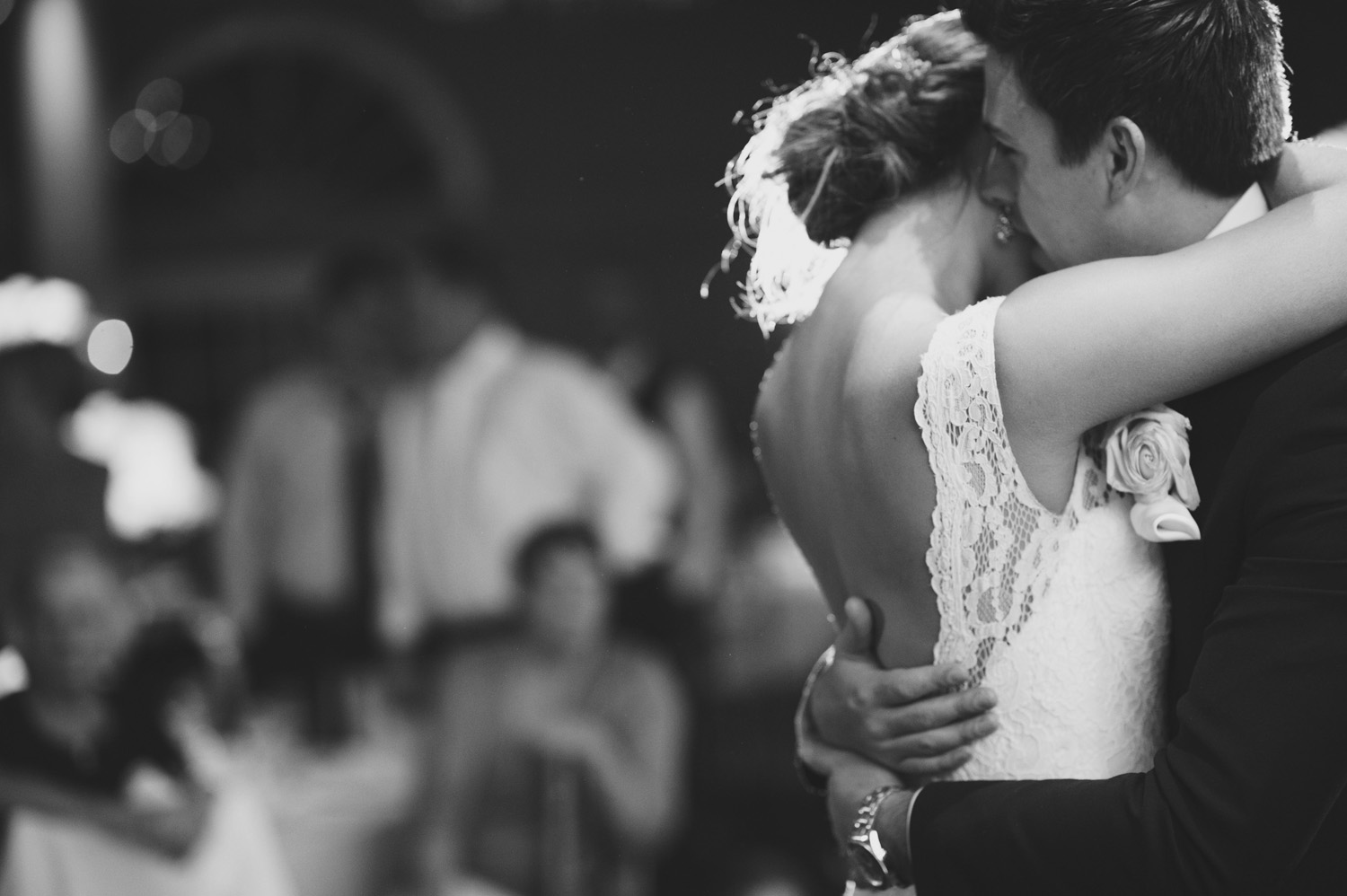 Describe Your Engagement 
On the weekend of November 14, 2015, Jason and I headed out on a weekend getaway to Saugatuck, Michigan, the same location where we had taken our first vacation together. Jason had taken the lead on planning most of the weekend, and he made it a point to want to stop at a quaint little beach we had visited two years earlier. Once we made it to the beach, Jason told me he had something special he wanted to share with me; for the past two and a half years, Jason had written down the special memories that he and I had made and shared, all of which were beautifully told in a journal he handed me. I read through all of these beautiful and loving memories until I reached what I thought was the last page, at which point Jason pointed out to me that it looked like there was still one page missing. At that moment, Jason asked me to stand up, took out the last page of his handwritten memories, and asked me to marry him.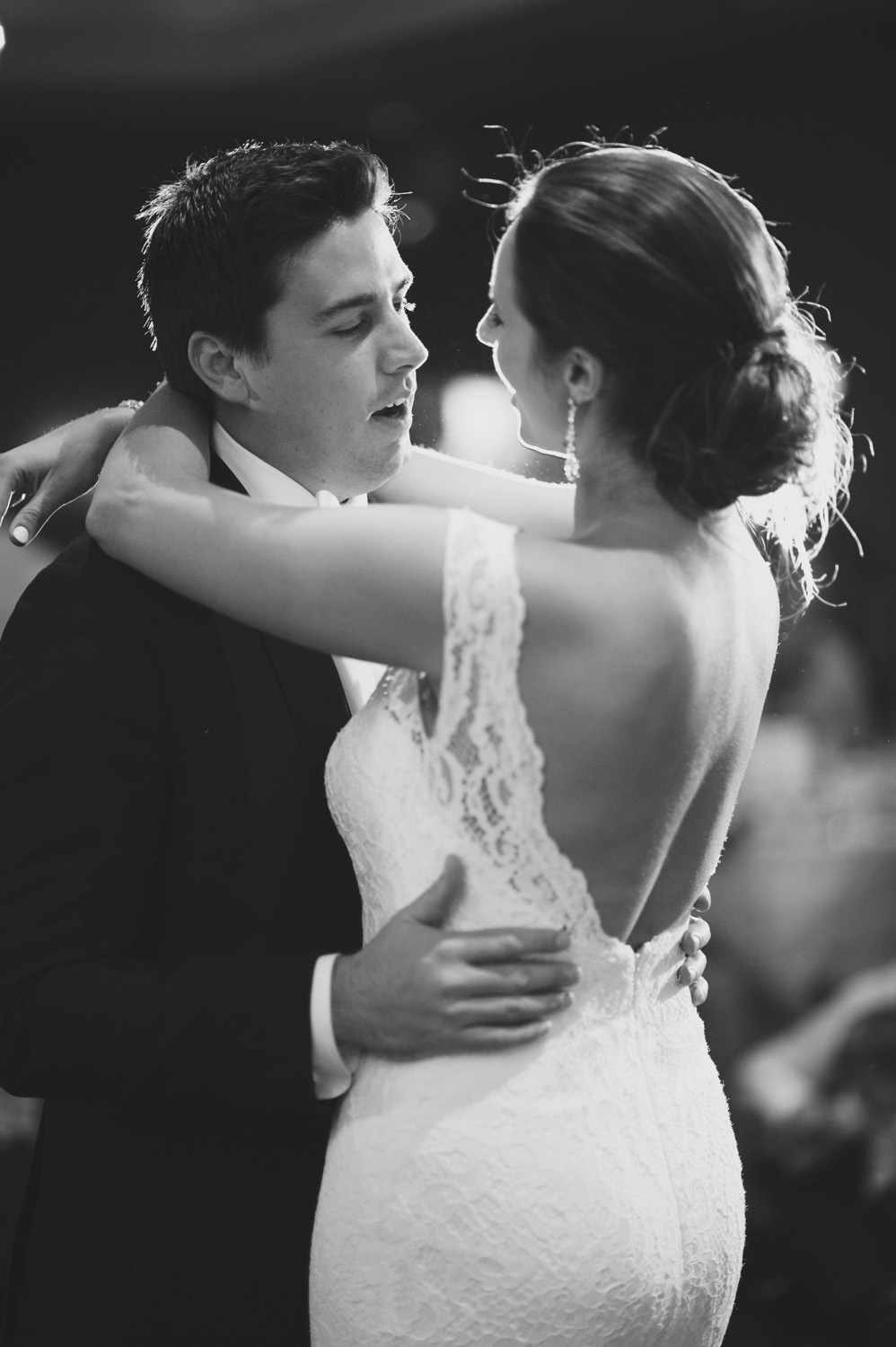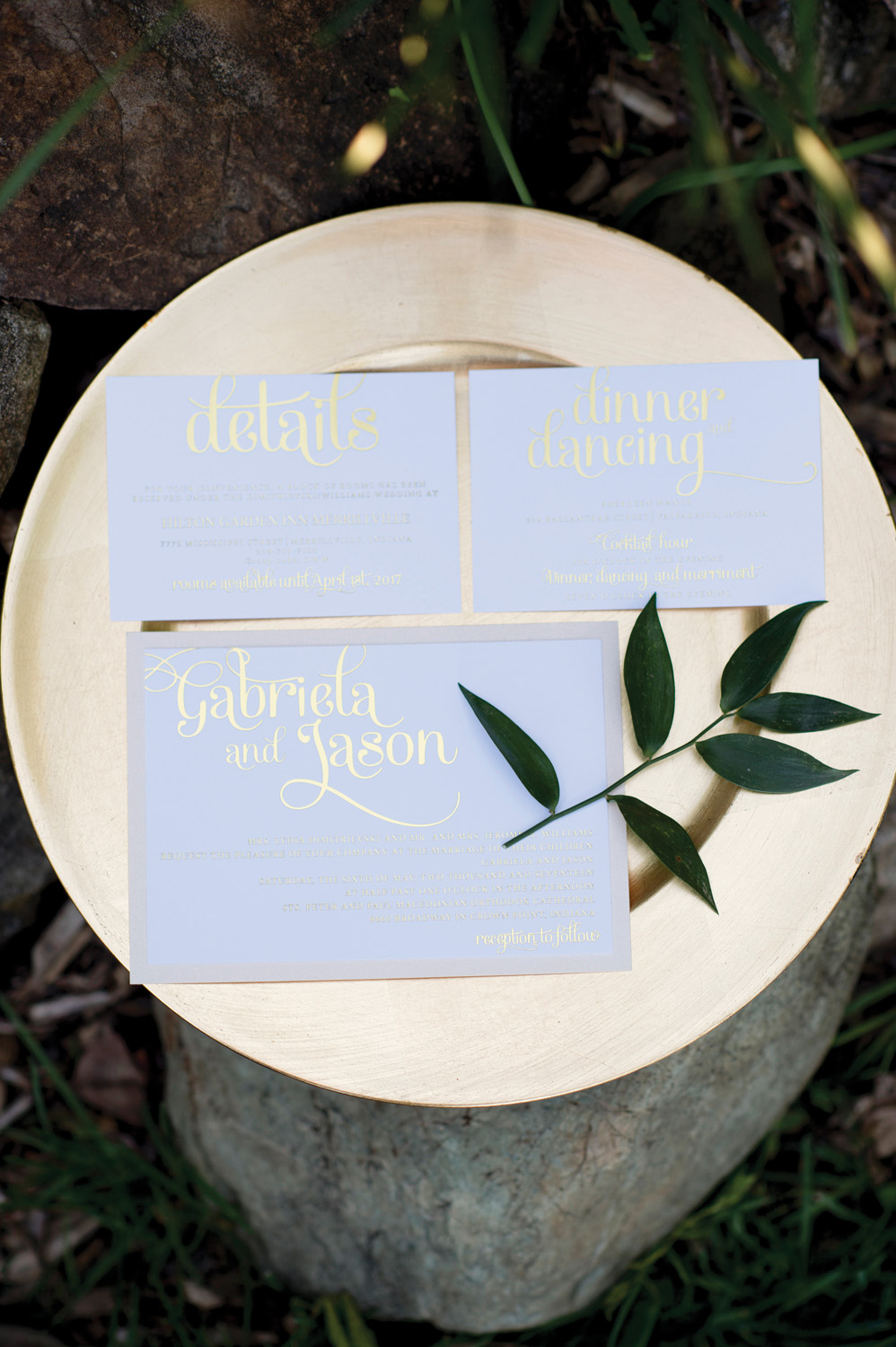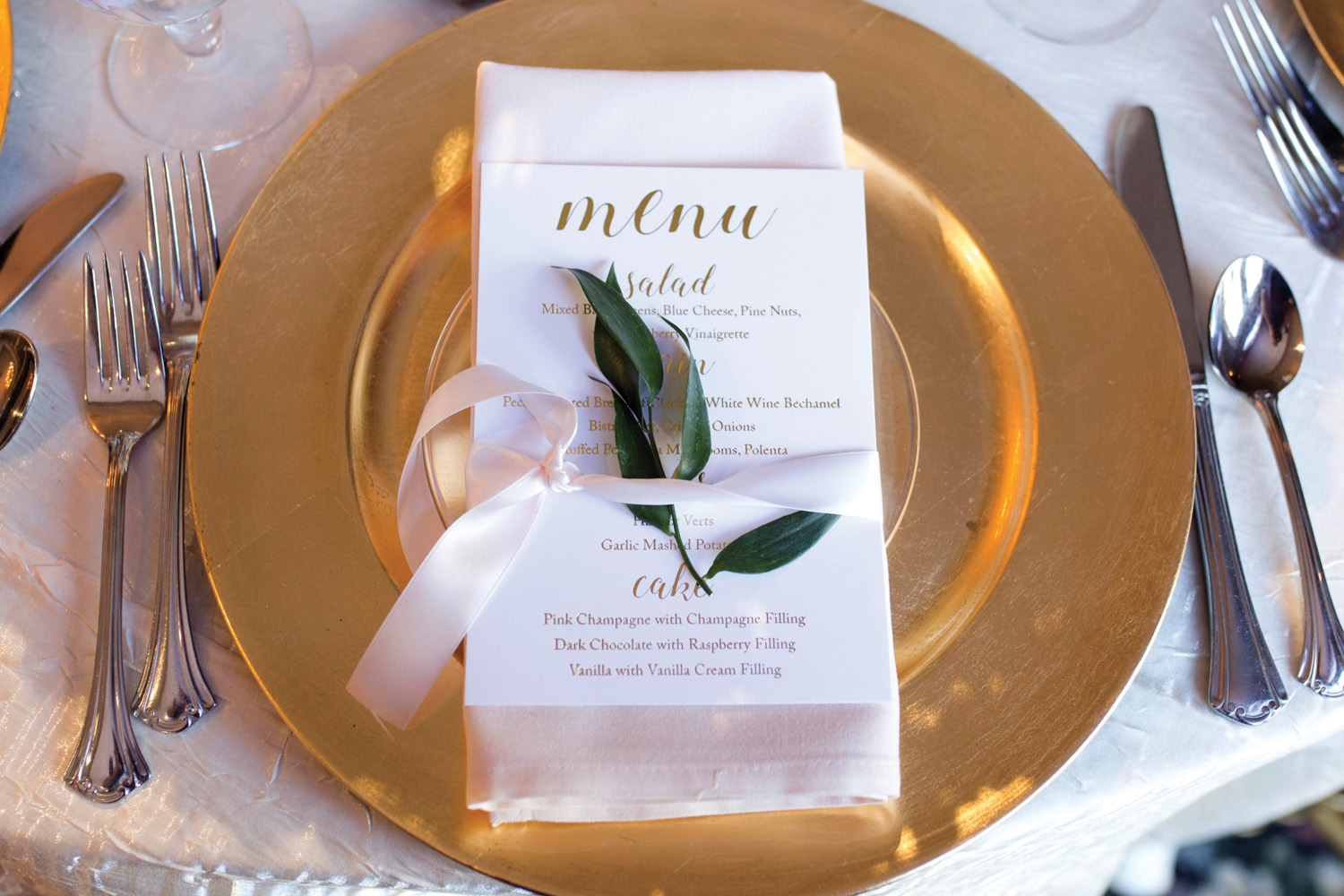 Describe Your Wedding Vision 
Romantic. From the start of the planning process, I knew I wanted every color, detail, and touch to just portray a romantic and beautiful feel. After choosing to get married in the spring, we really wanted to focus on making our wedding light, fun, and charming. We used a soft and light color palette of blush, champagne, cream, white and touches of gold to make each detail pop, and really focused on using every little detail, from the beautiful pops of color in the beading of the bridesmaid dresses, to the sweet blush macaroons at each place setting, to the beautiful fresh floral arrangements filling the venue to create an overall sense of simple romance.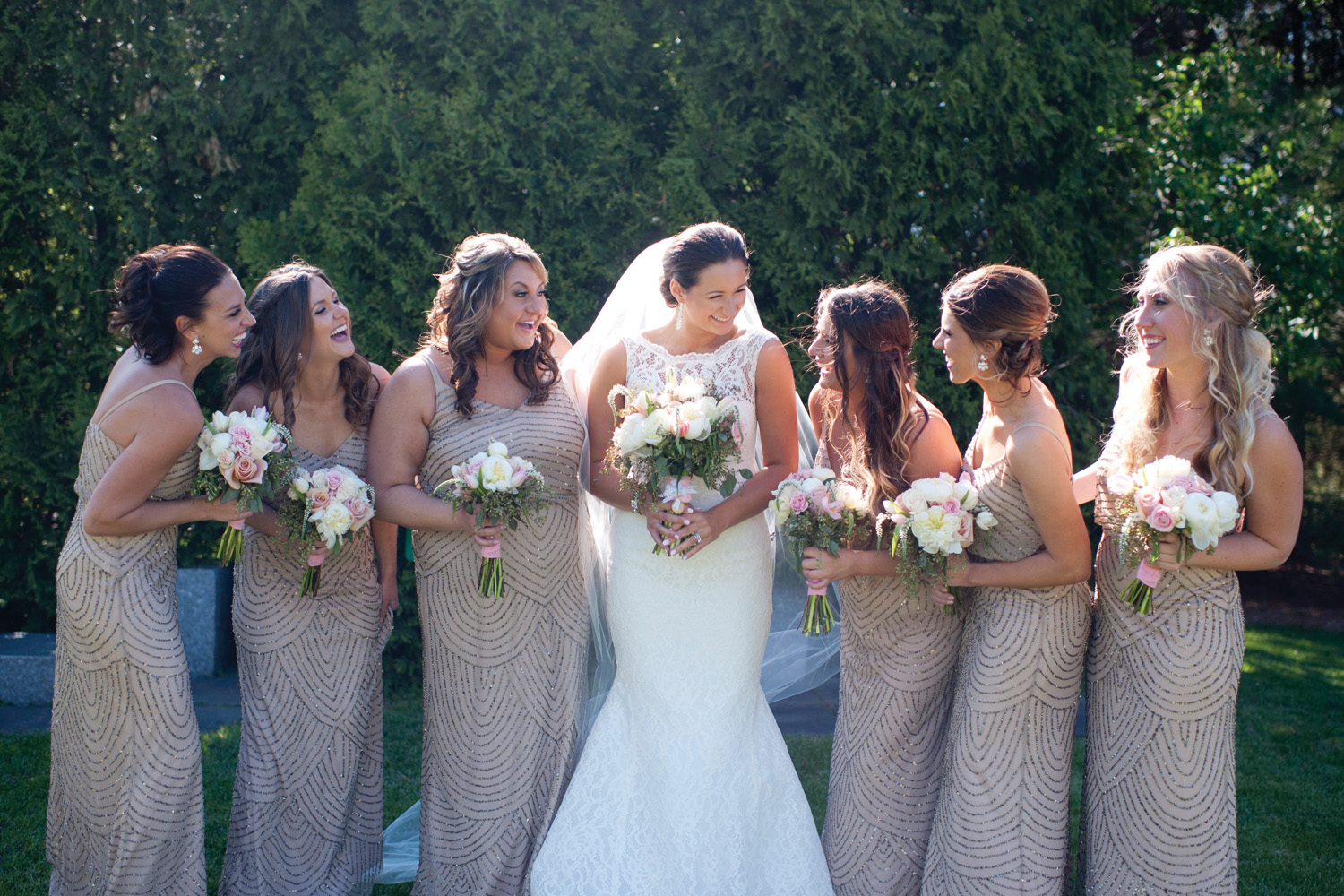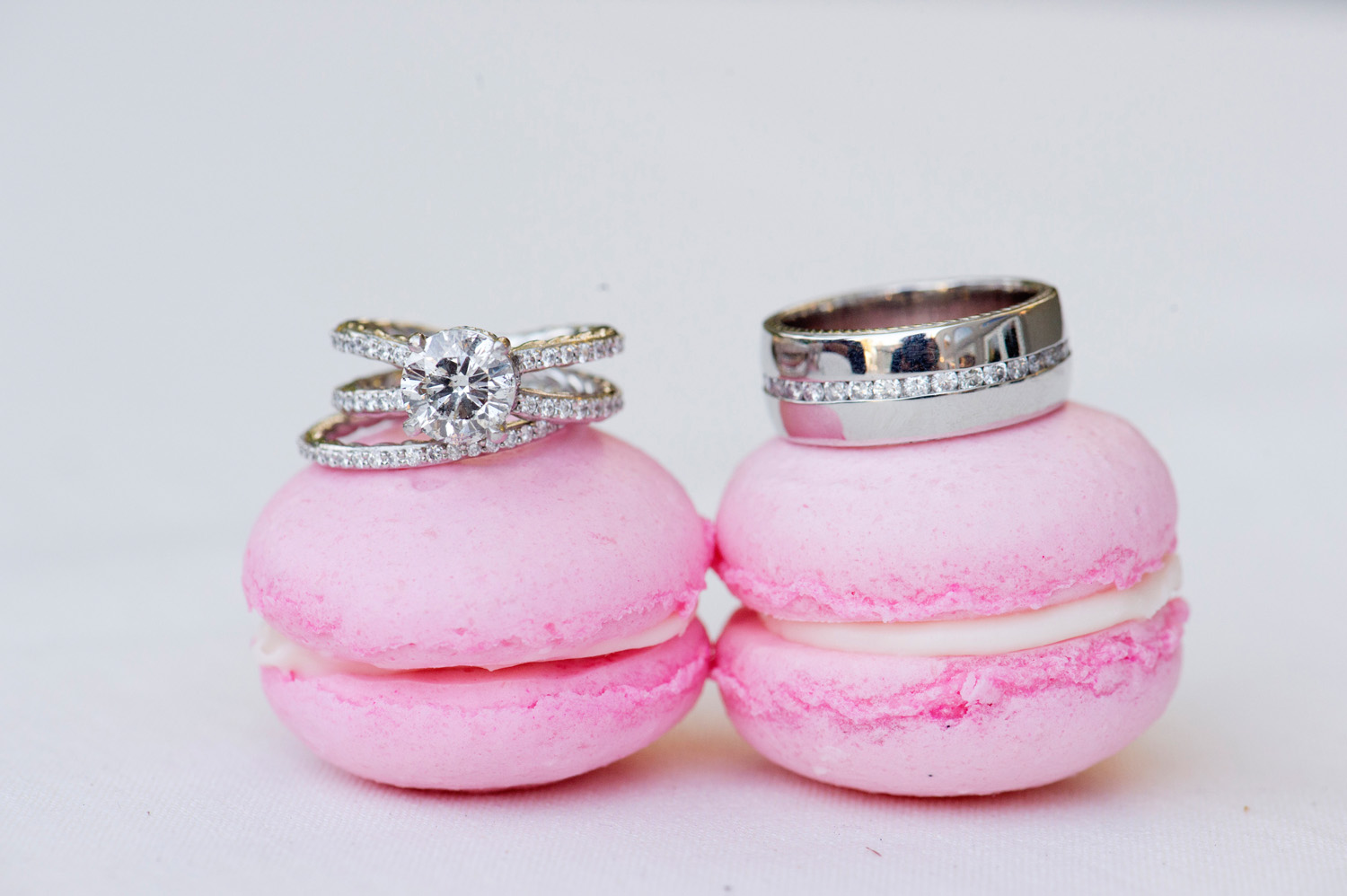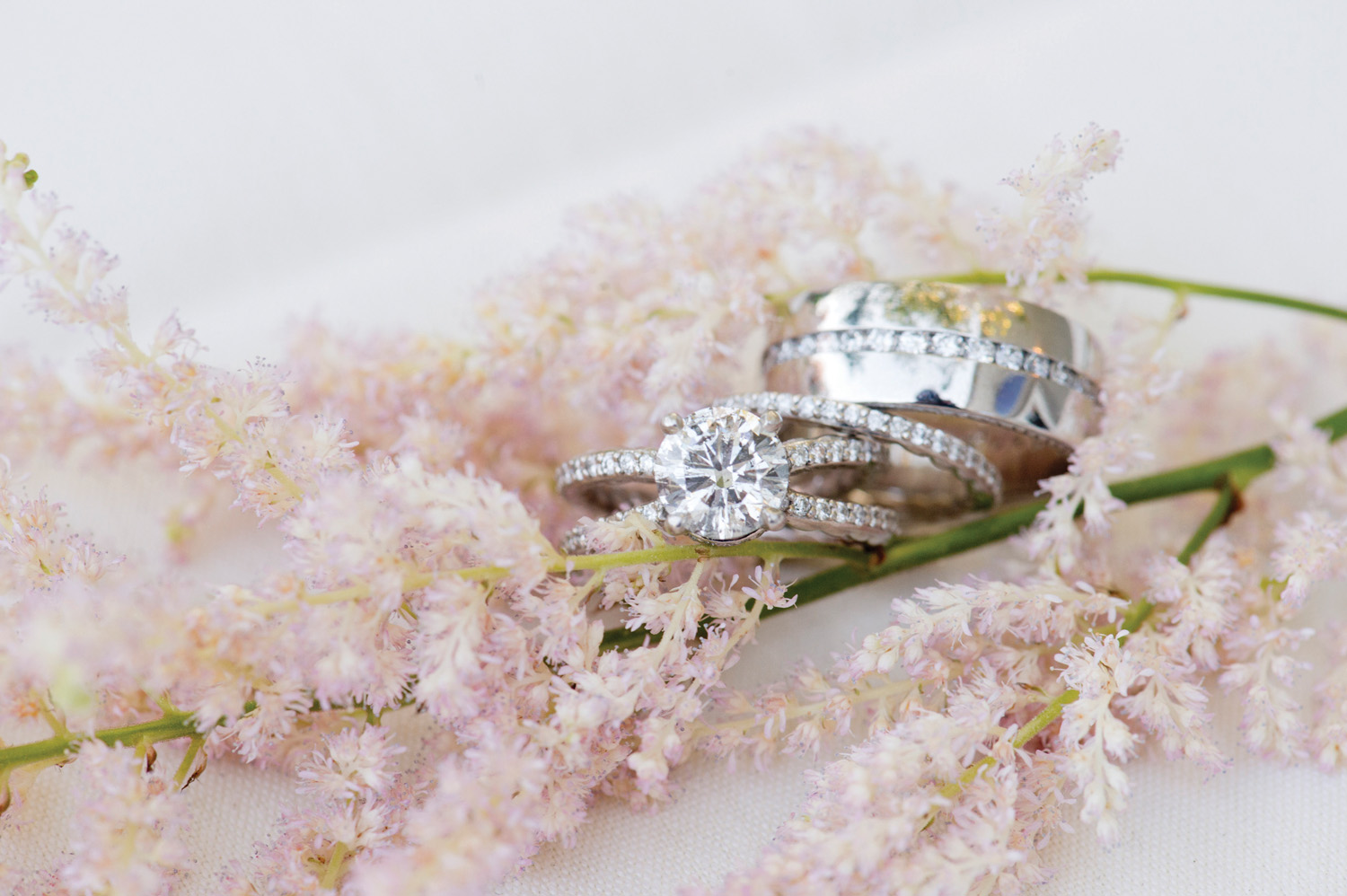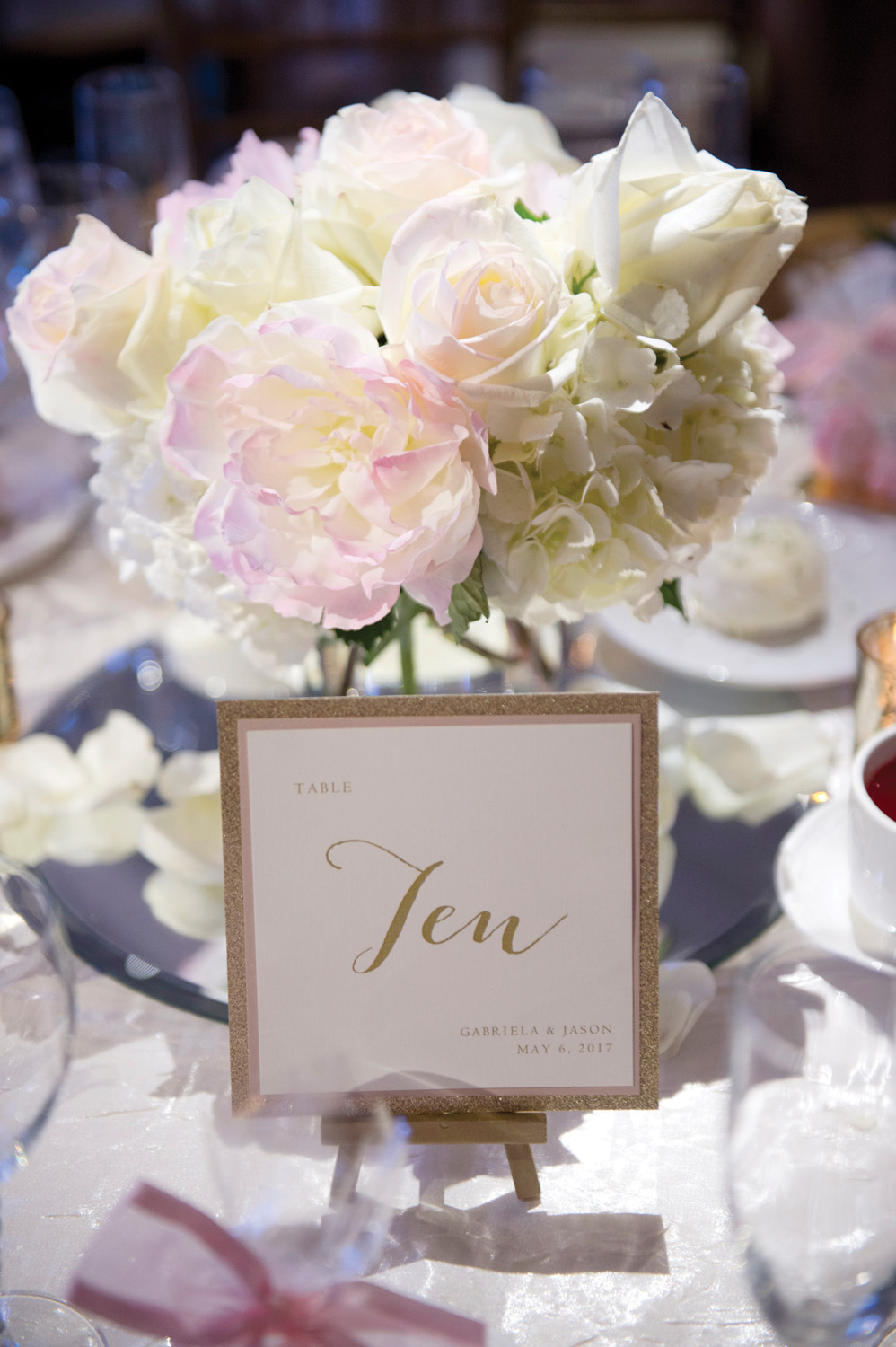 Describe Your Wedding Day 
The only word I can use to describe our wedding day is unforgettable. Not only did I get to marry the love of my life, but we were honored enough to be surrounded by the ones we love and cherish the most as well. From our traditional Orthodox ceremony, to our first kiss as husband and wife, to dancing the night away, the entire day was filled with an overwhelming sense of love and happiness. We were so blessed to have shared the start of our amazing journey with our friends and family and only wish we could do it all again.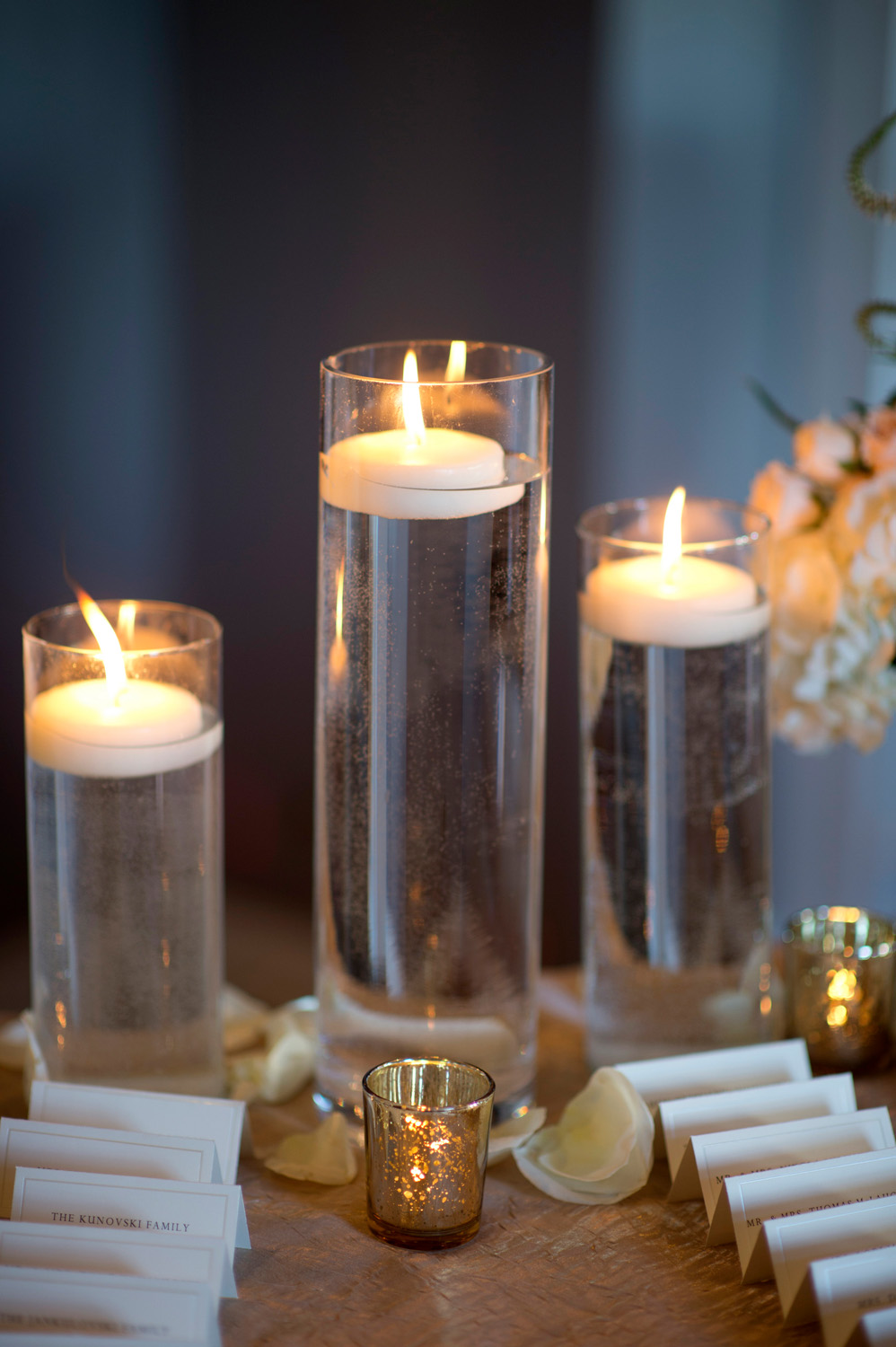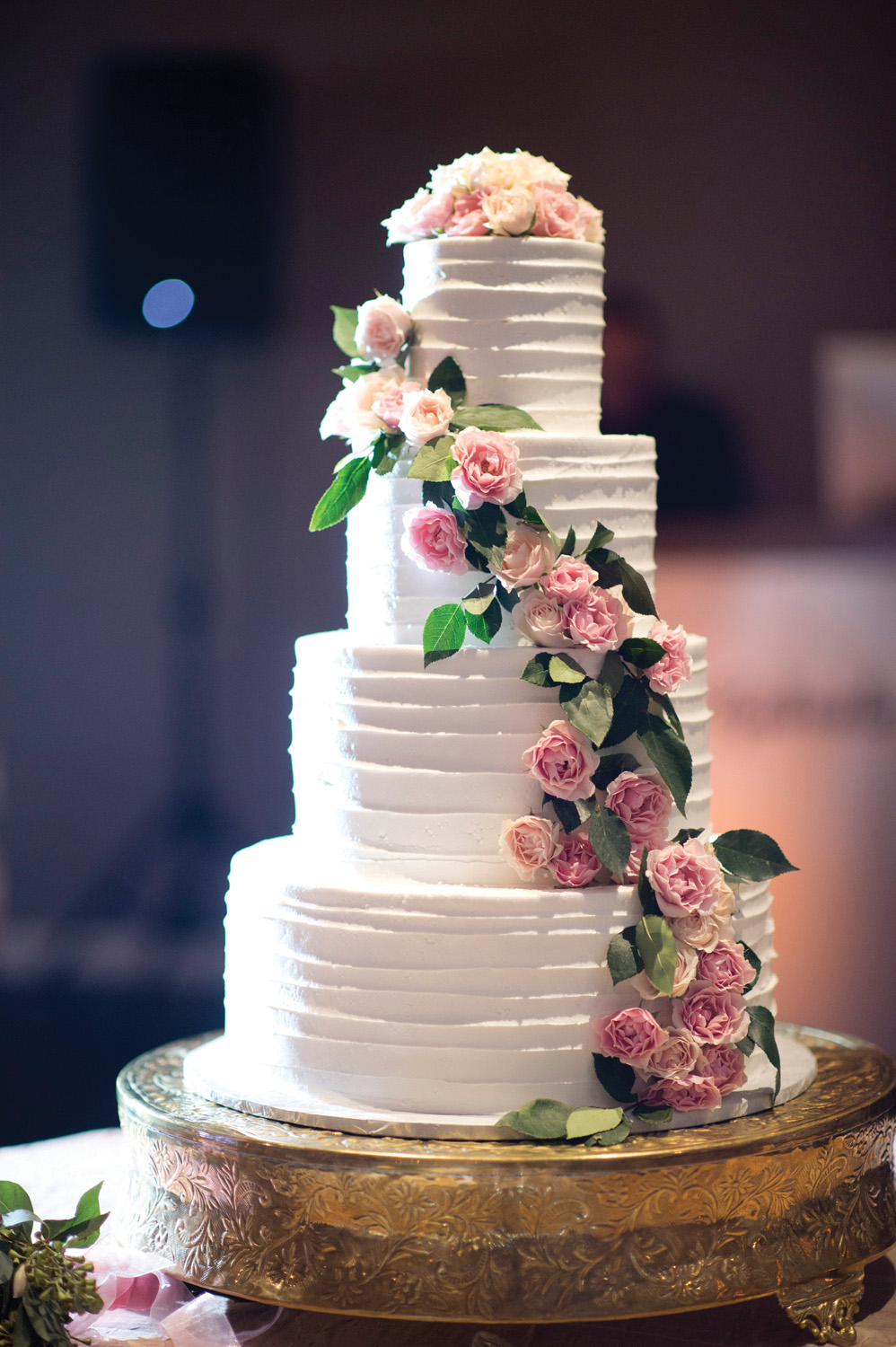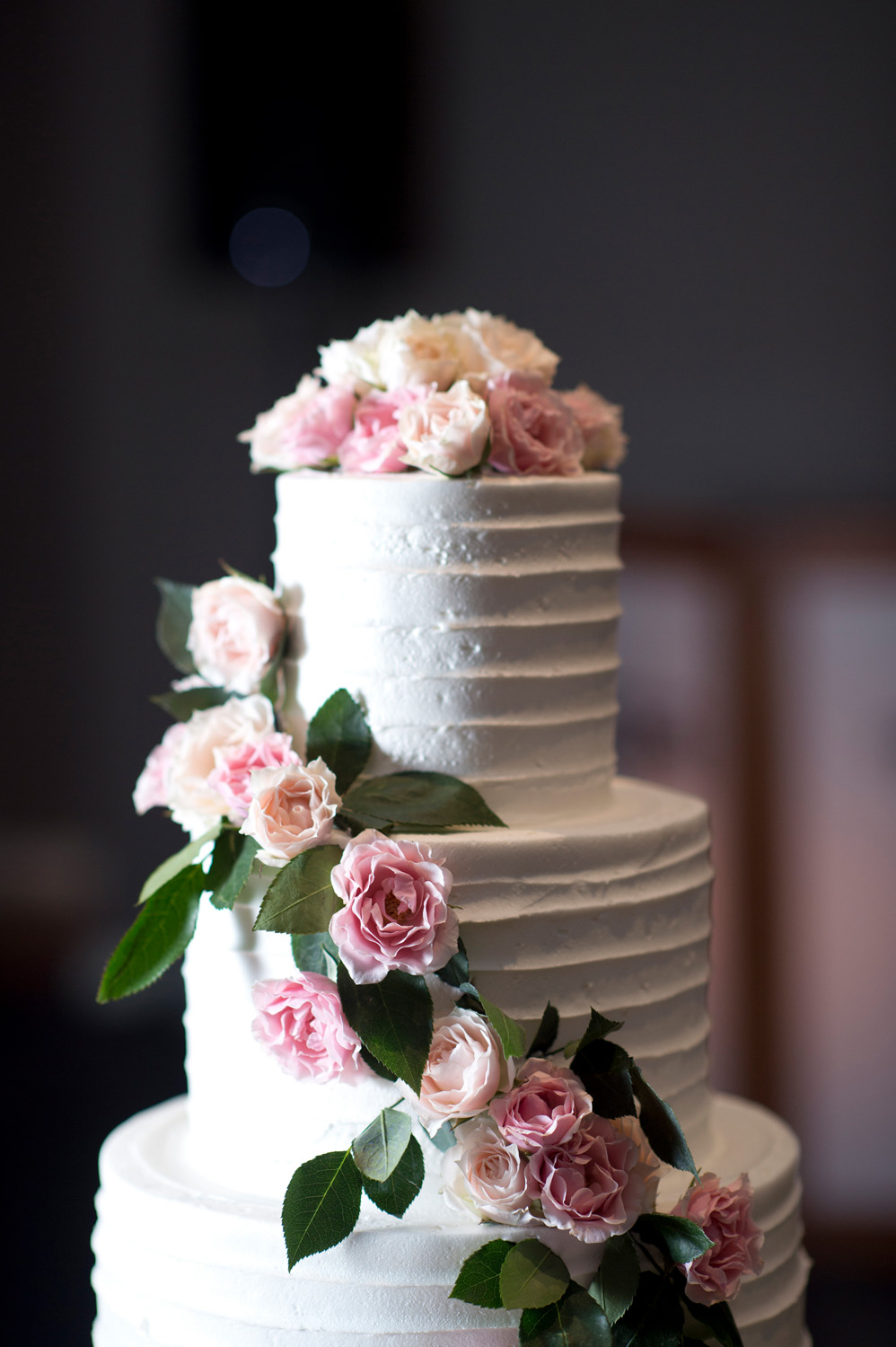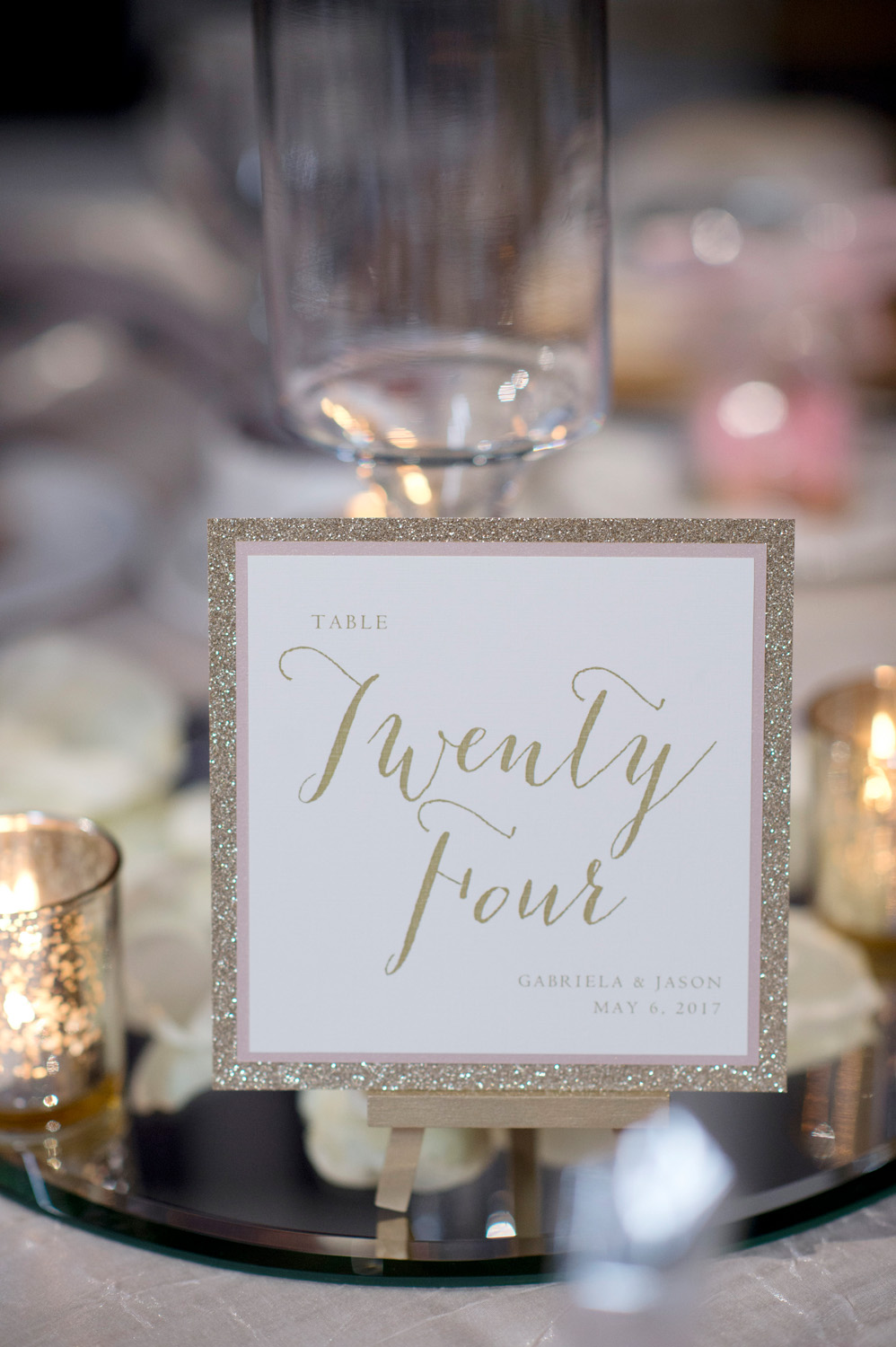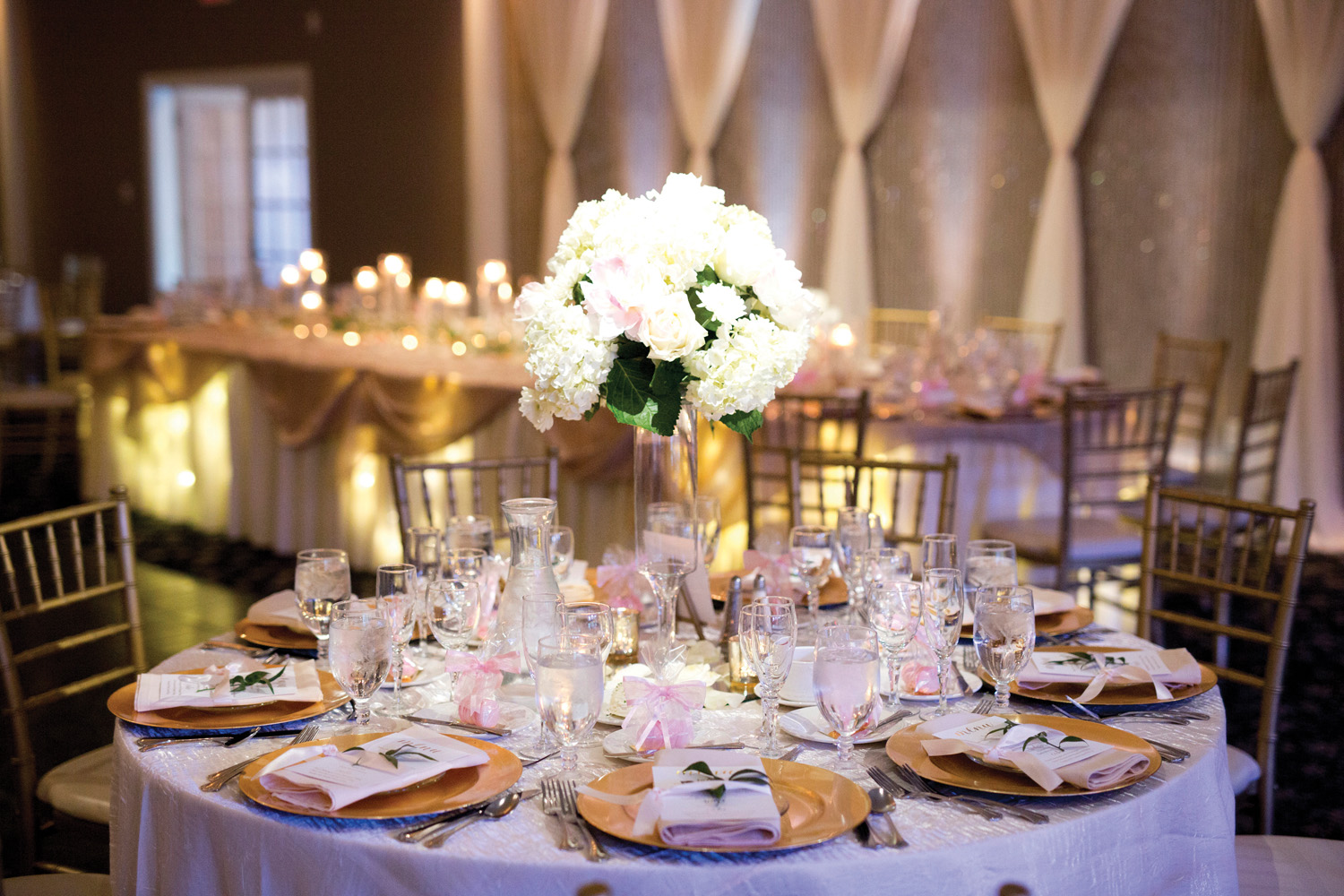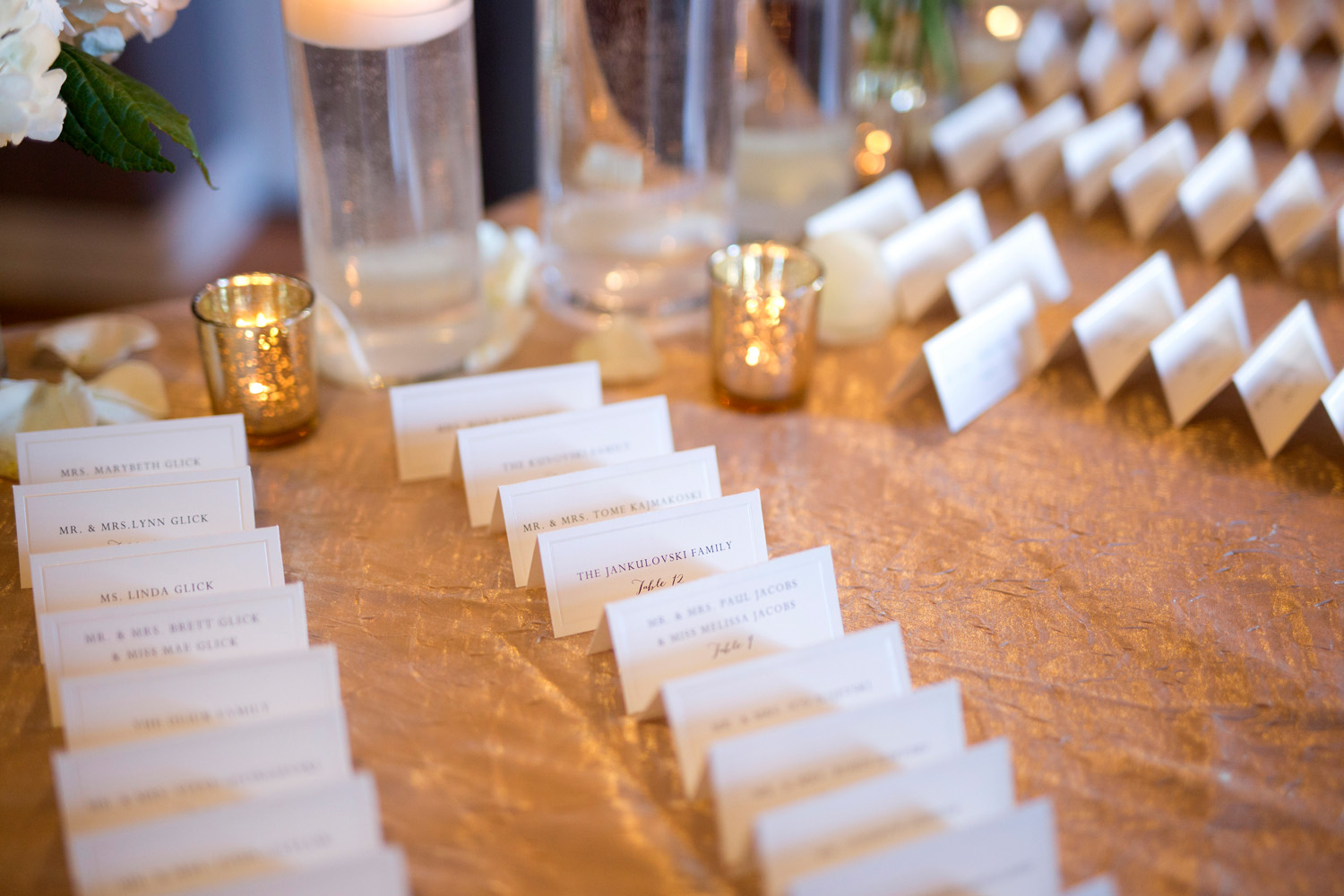 Your Advice to Engaged Couples 
Pause for a minute. With all of the bustle of the engagement and wedding planning process, it can be easy to lose sight of just how far you and your fiance have come. Take a few minutes every now and again to remember where your love started, reminisce on the amazing times and memories you have made together, laugh at all of the chaos, and dream about the many wonderful things to come in life.