From The Vendors Perspective: Jenn Plumlee Photoraphy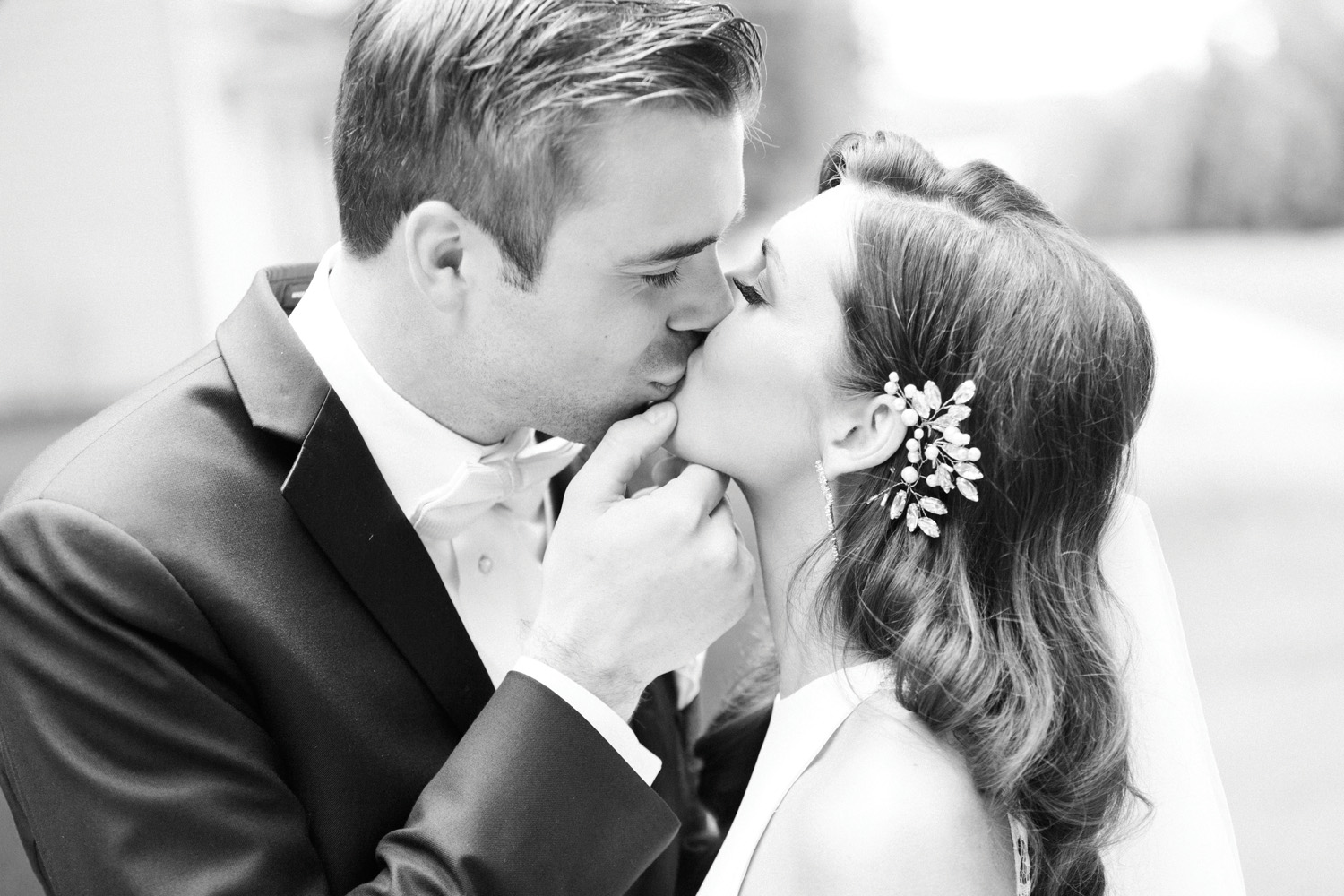 Michelle + Jimmy's wedding was one for the books! Let's first start with the venue… St. Joe Farm! Not only is this 1,200 acre farm just completely magical, it has so much history! It dates back to 1867 when the president of the University of Notre Dame purchased the farm and used it to produce food to feed the entire university! How crazy is that? What's even crazier is that this farm is now owned by Jimmy's aunt and uncle! It was so sweet for the family to get to host their nephew's wedding! Their ceremony was in such a romantic outdoor setting underneath a tree that you just have to let the photos speak for!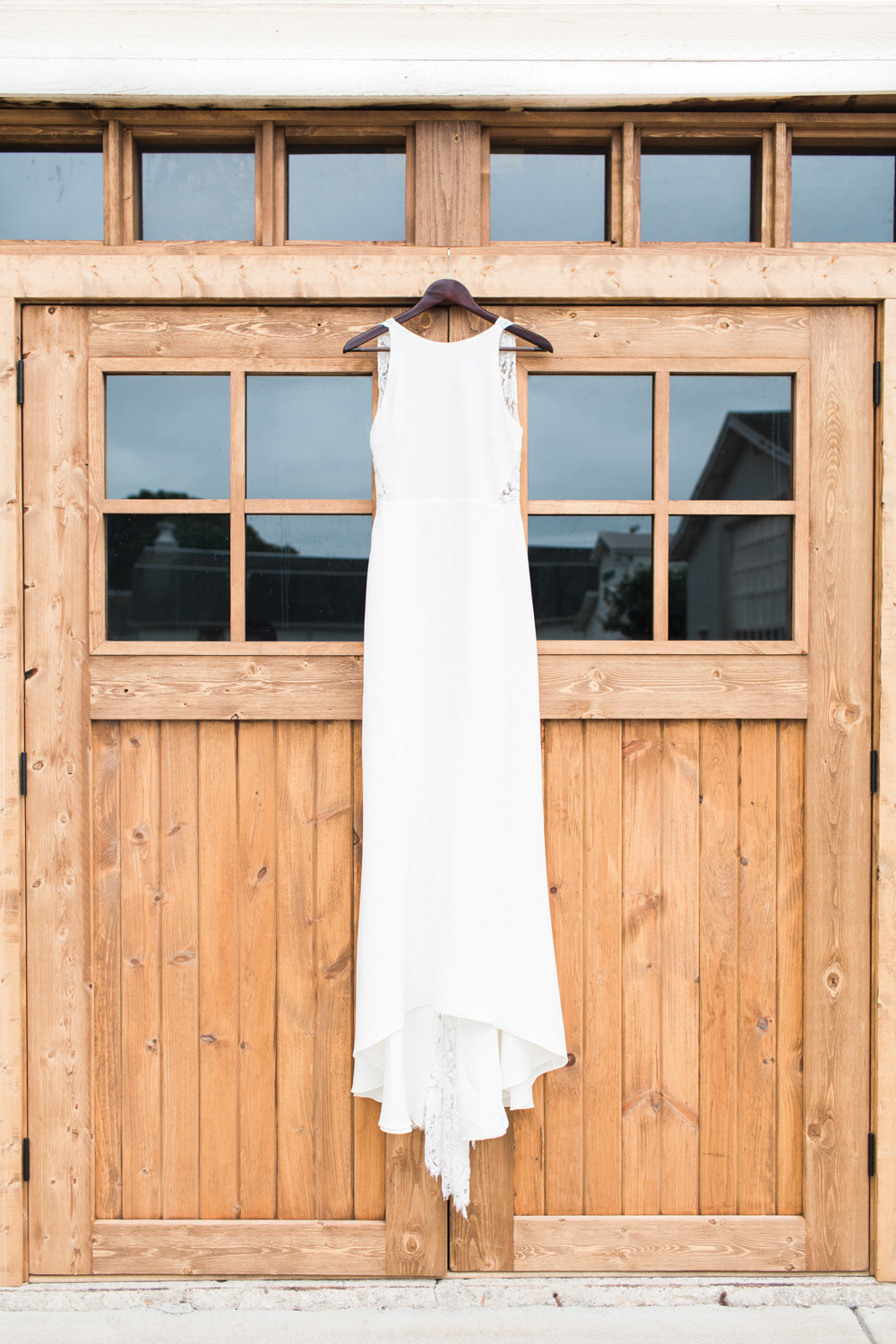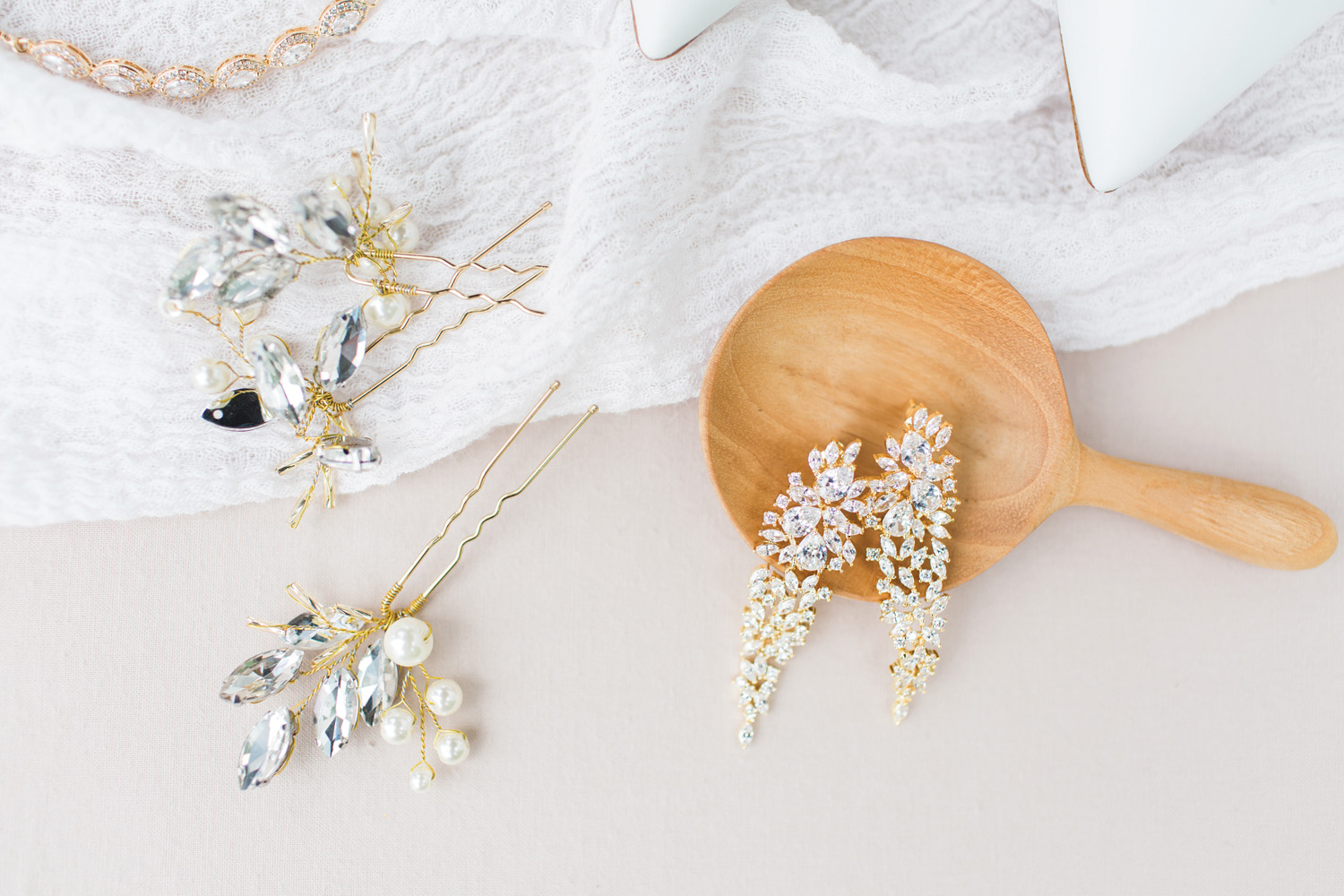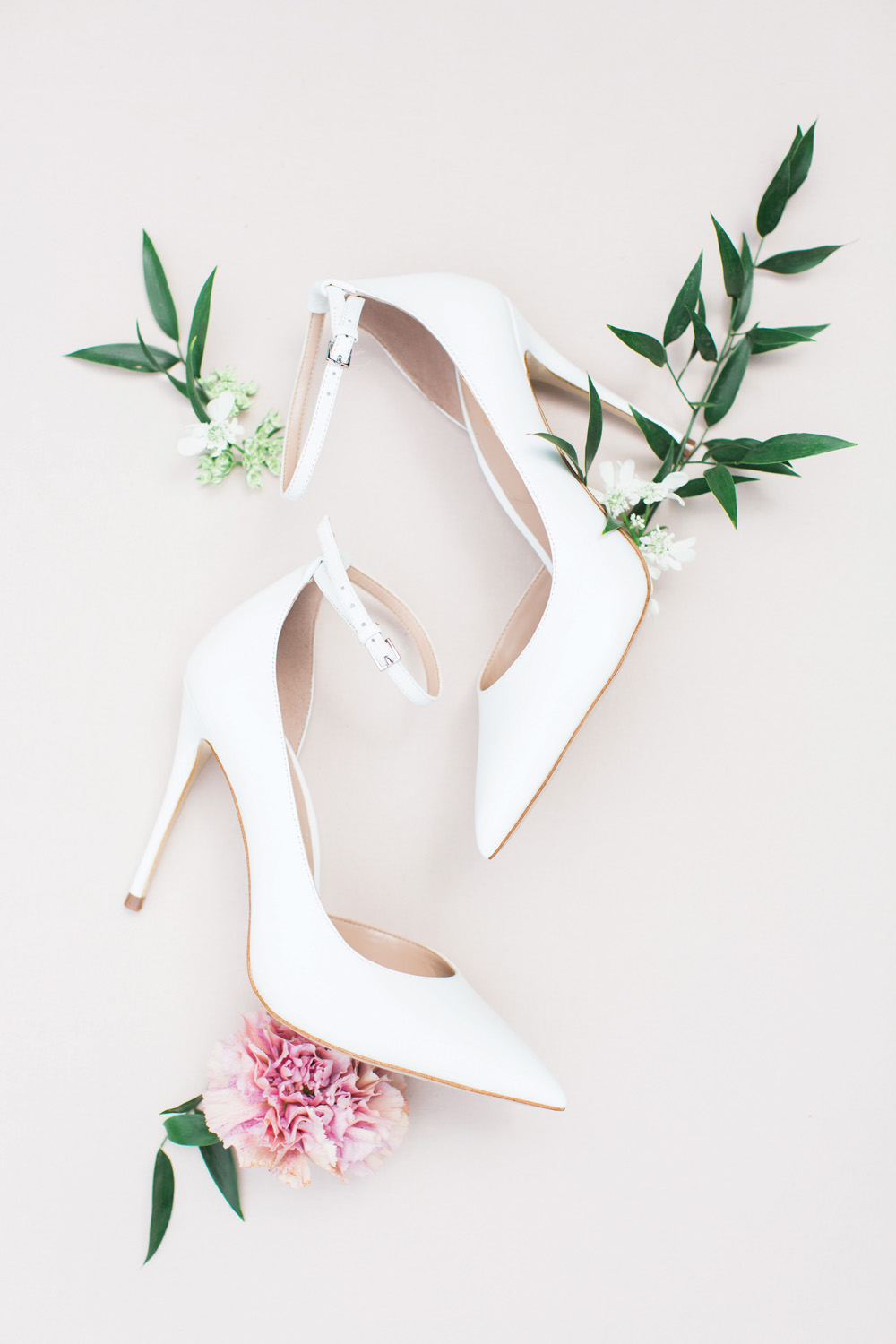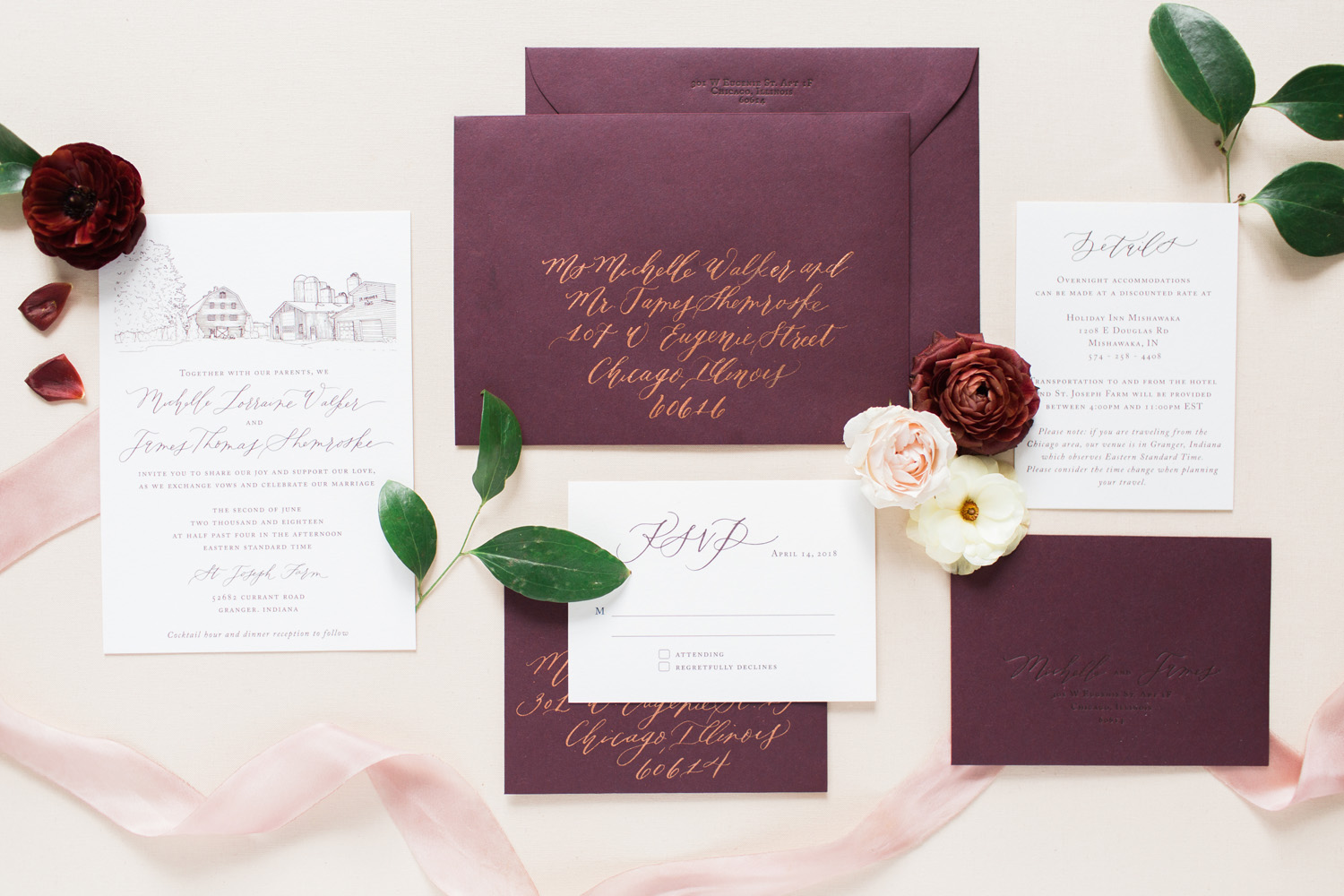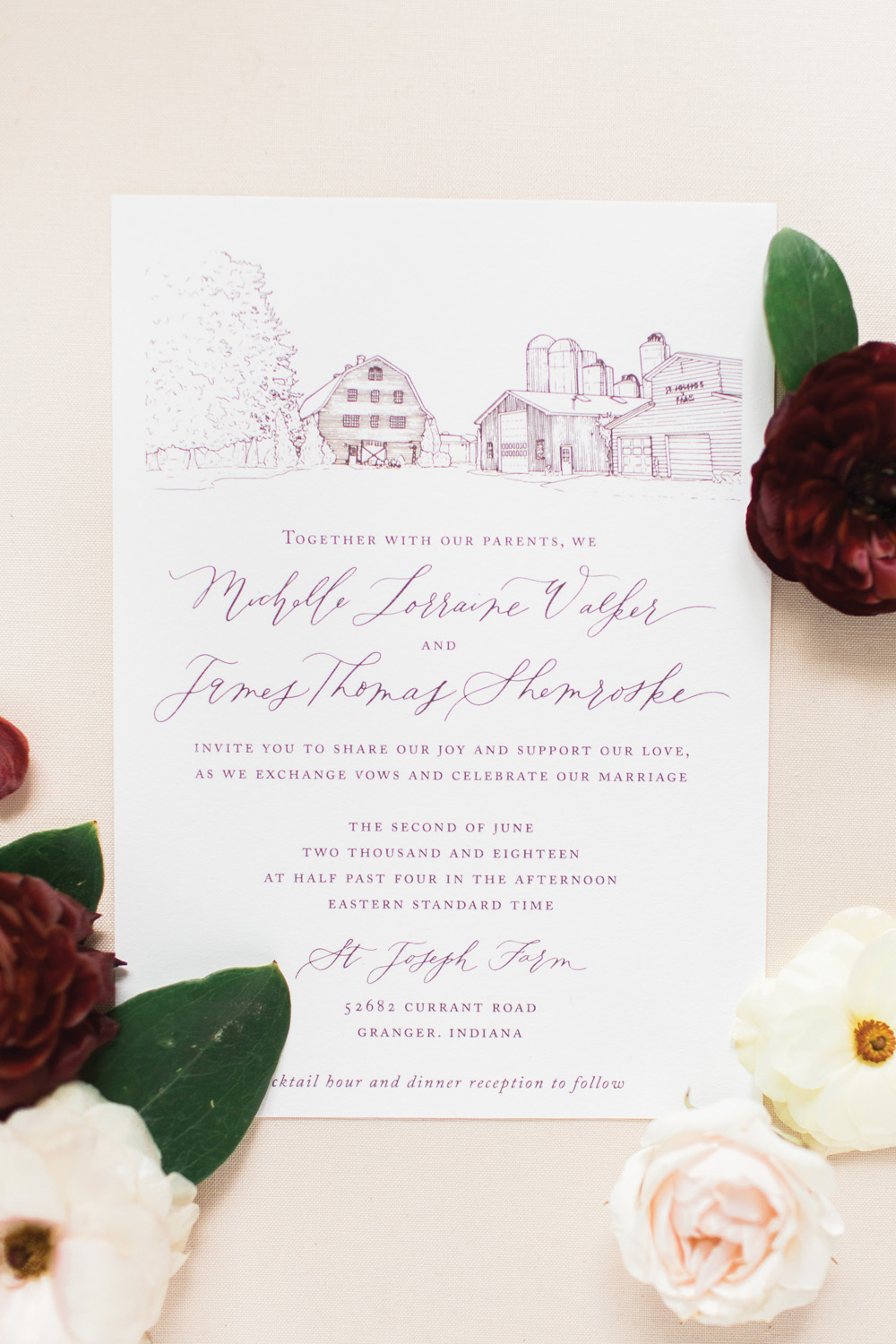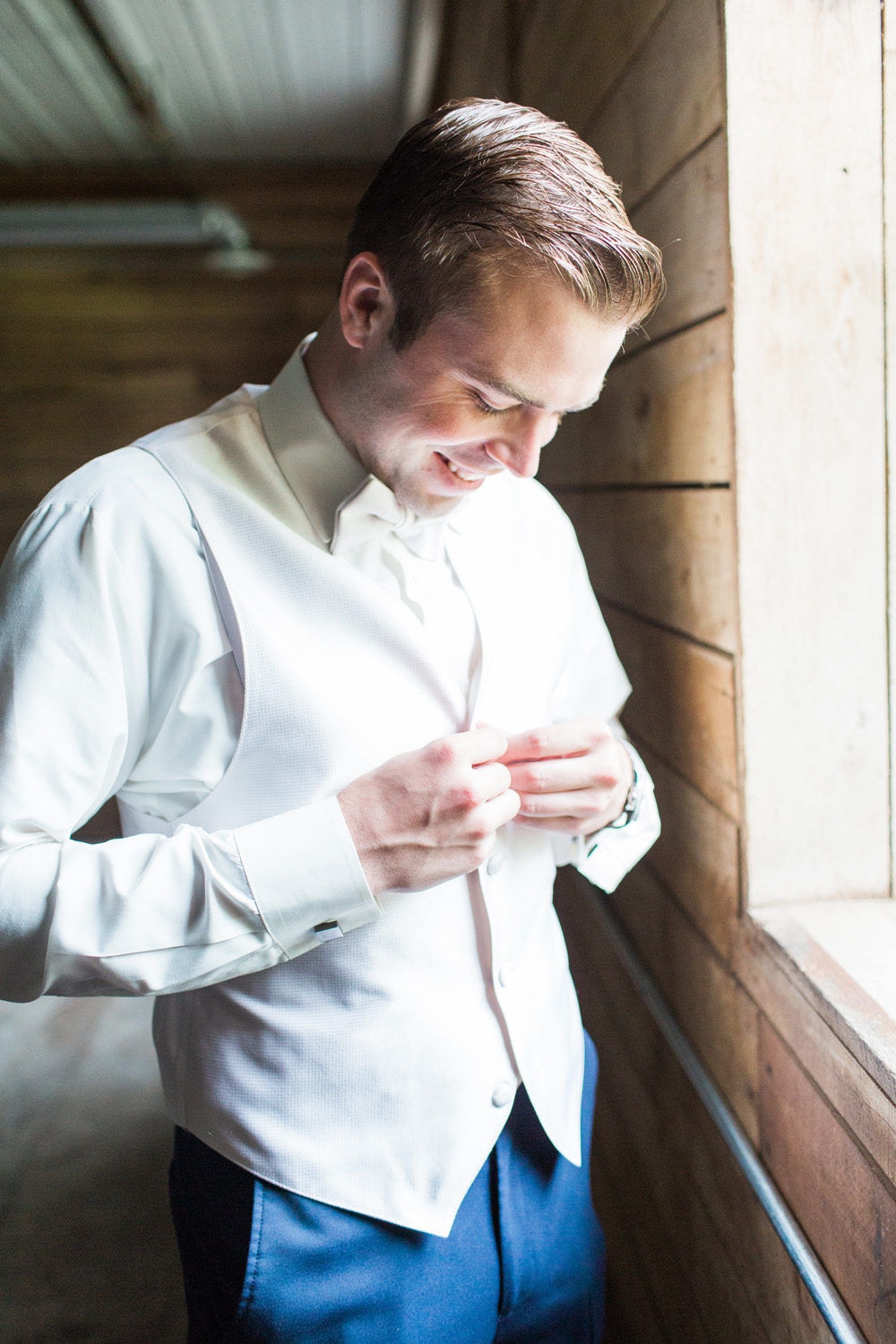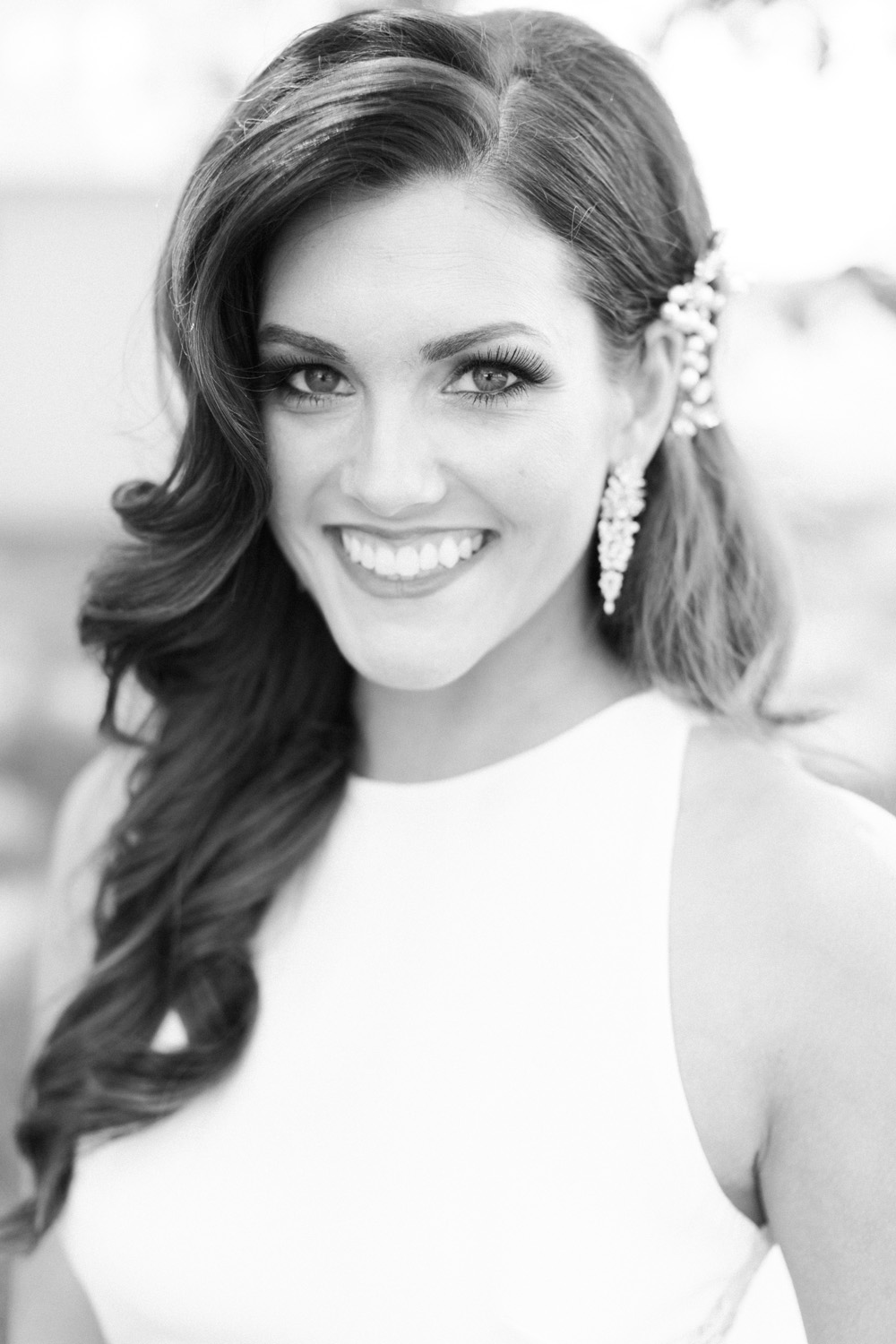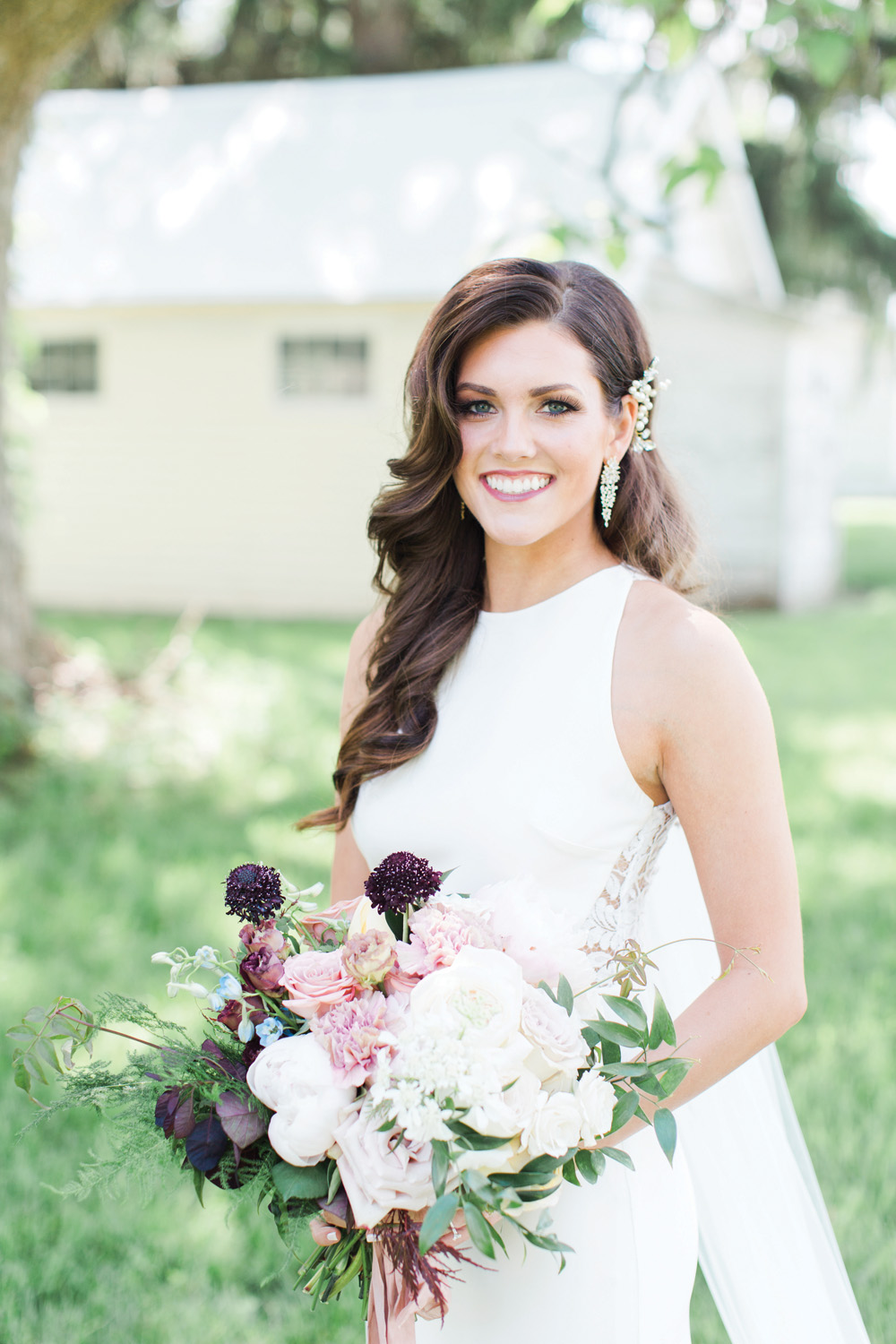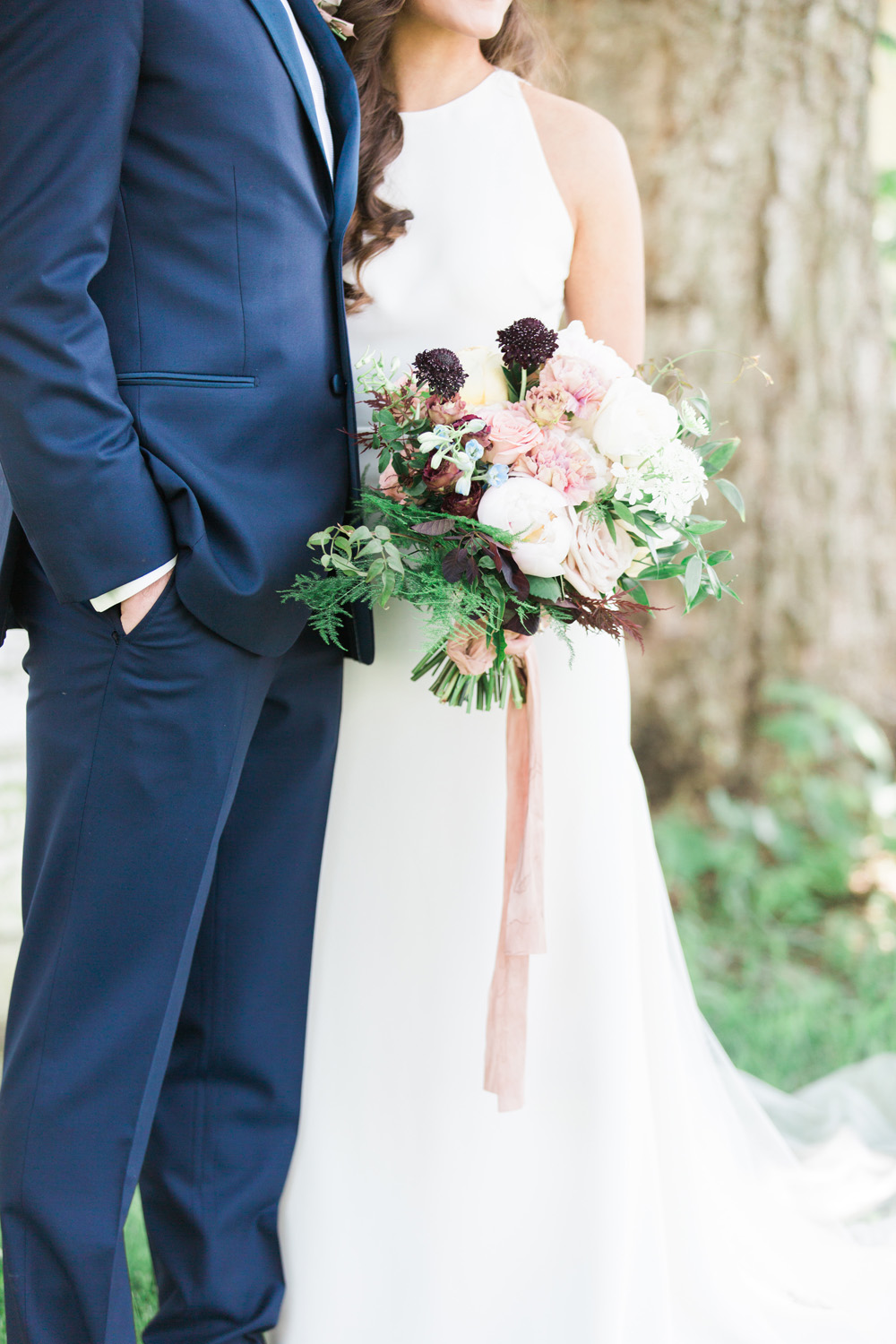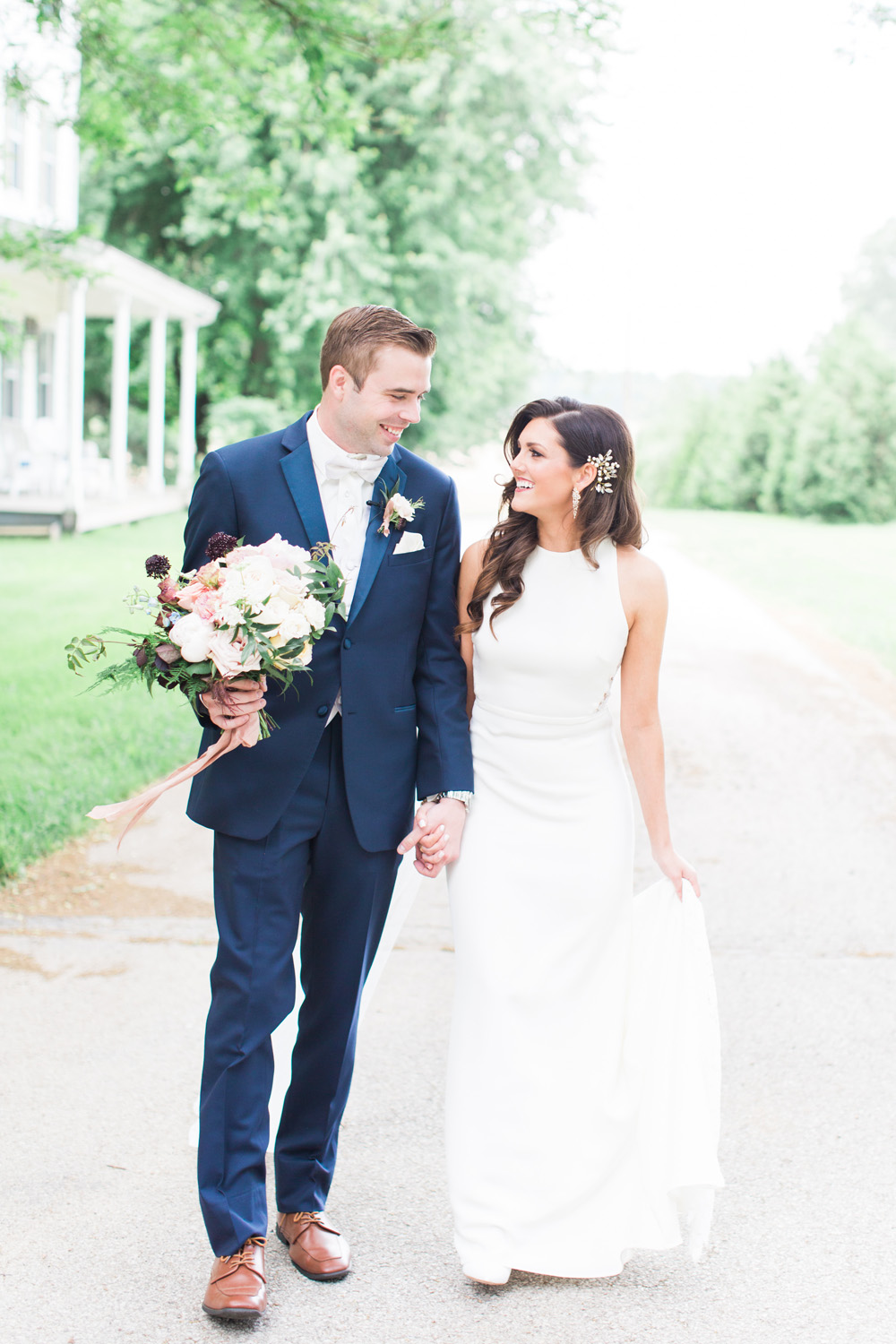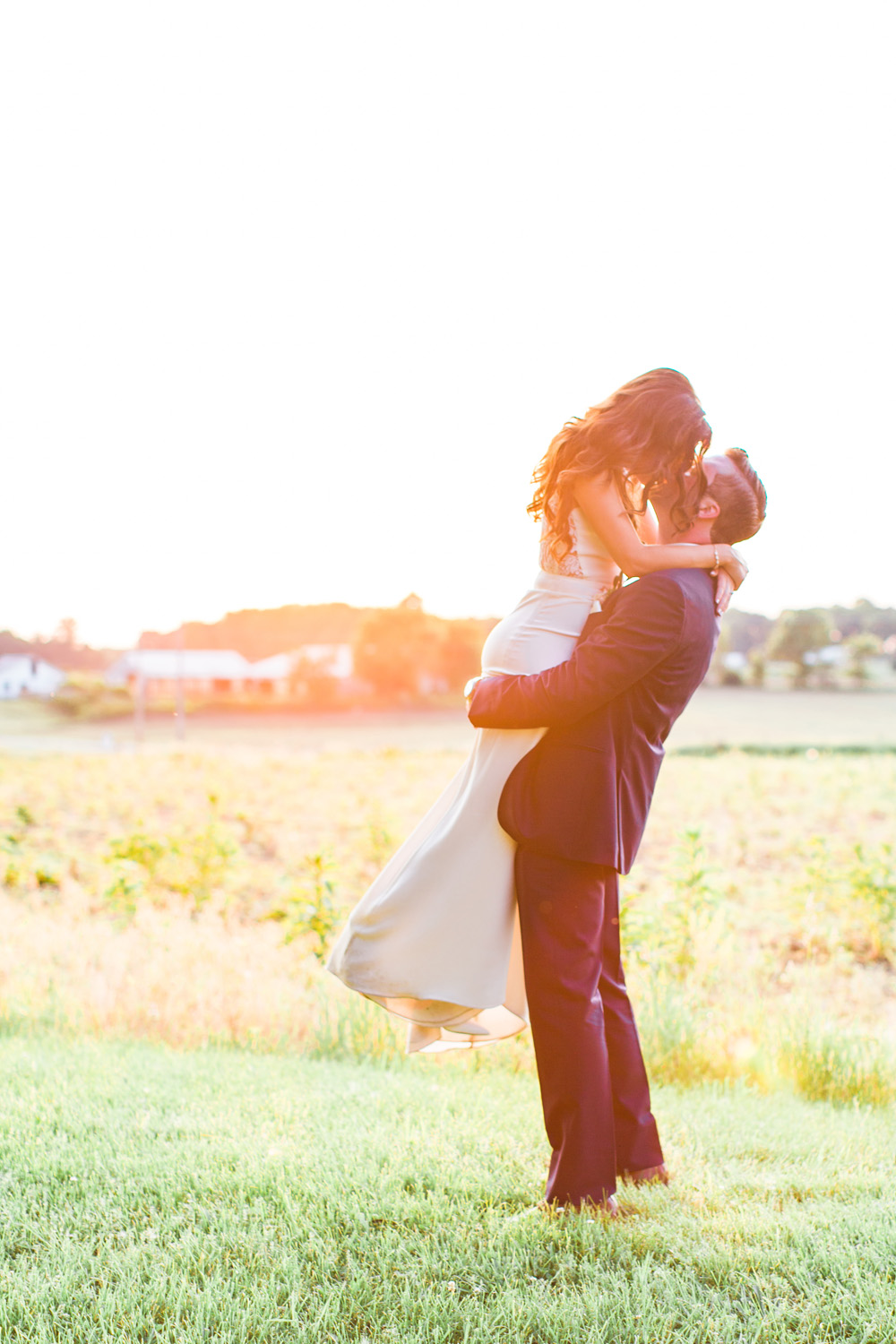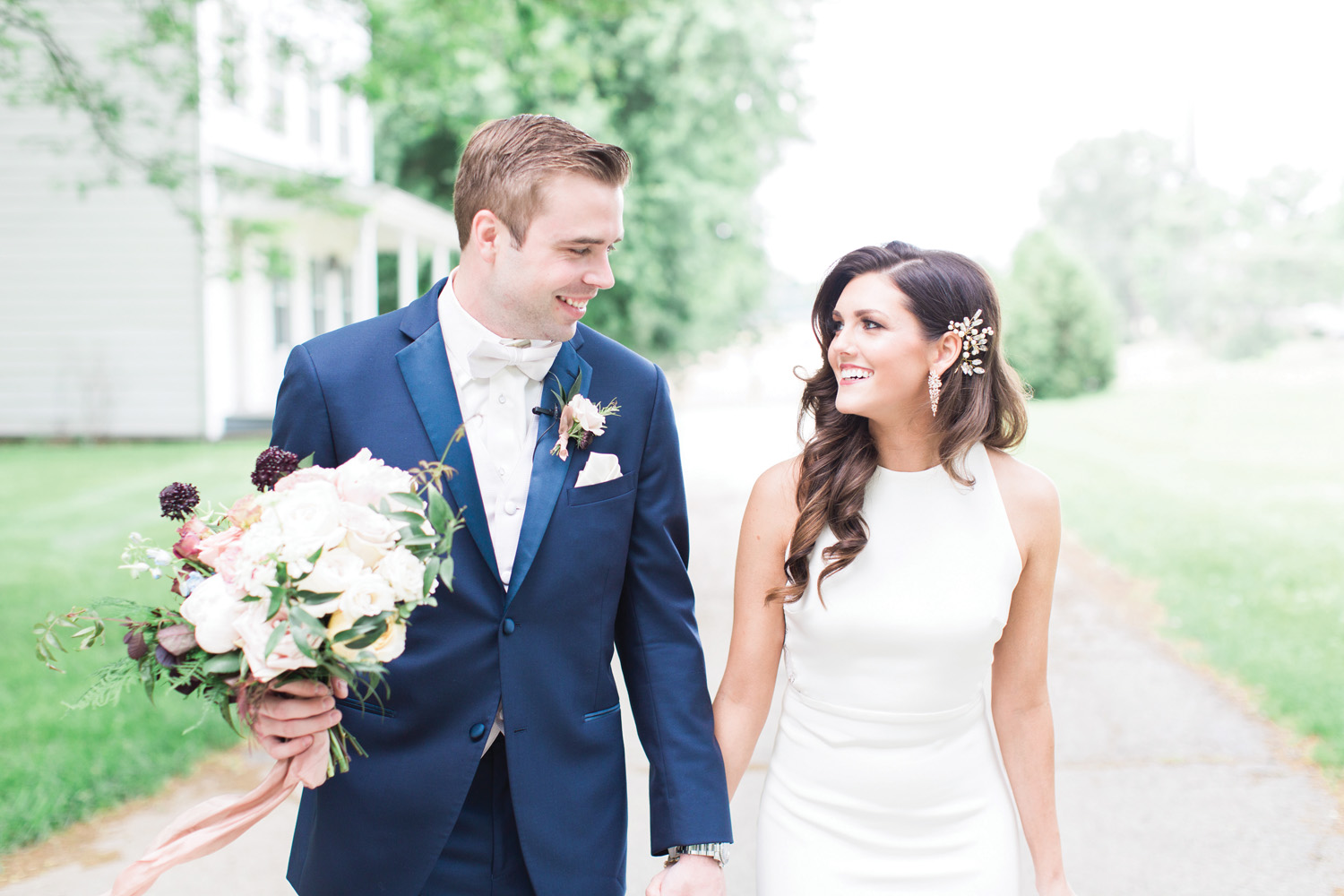 Then on to the reception… can we first just say wow? From the white drapes across the high barn beams, to all of the stunning florals and the little details like copper silverware and custom calligraphy that personalized everything… it all tied together perfectly! Michelle + Jimmy had a live country band for their reception and they were a huge hit! The night ended so perfectly with everyone celebrating this lovely couple on the dance floor!