Describe Your Engagment
December 24, 2014 is a date that will forever be celebrated in our family, not only because of the holiday the next day, but because it is the day we decided to become man and wife. Joe asked me to his house to help gather things we would need for our family Christmas Eve parties that evening. I will never forget the look in his eyes as he professed all of his feelings about our love and relationship and got down on one knee. After we laughed, cried and held one another we were able to celebrate our engagement with our loving, supportive families! It was perfect. Our year and a half engagement was an absolute dream. We enjoyed being able to build our love even stronger through planning the most important day of our lives, our wedding.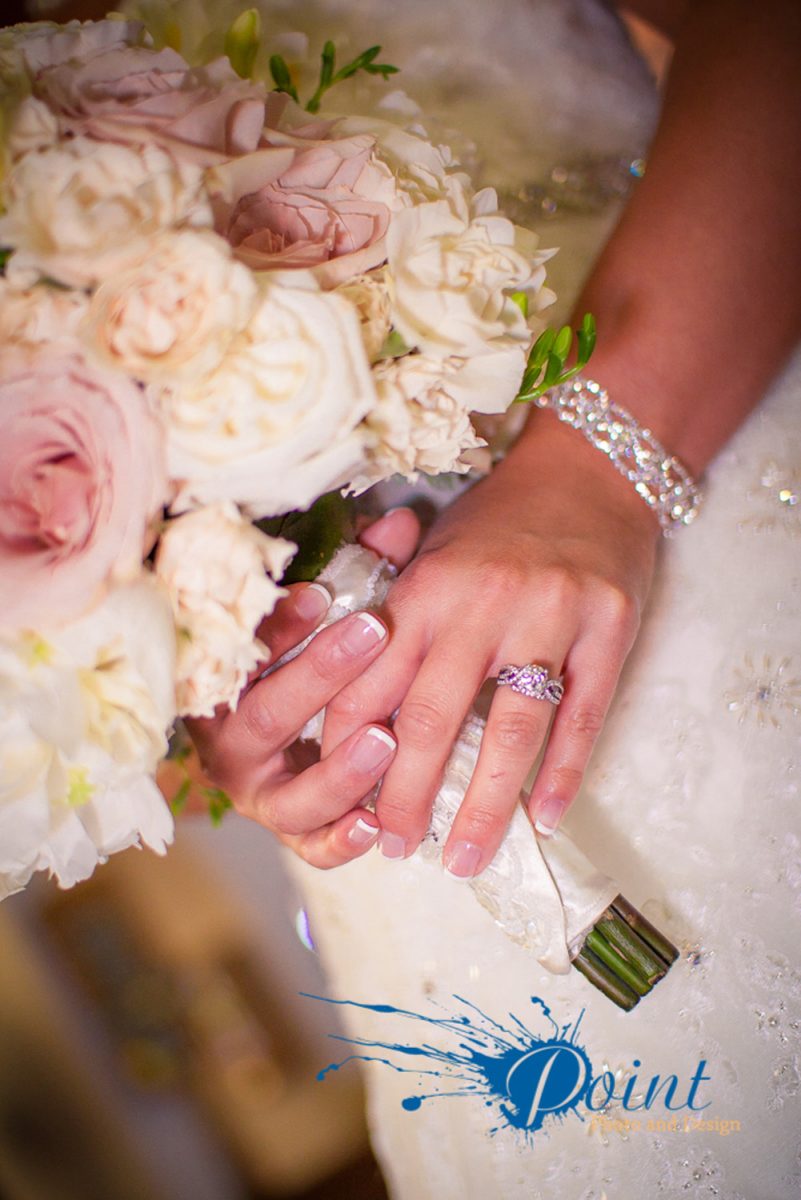 Describe Your Wedding Vision
Our vision for our wedding day was a combination of both of our styles. I had always dreamt of a traditional wedding with the reception being elegant and timeless. Joe wanted to include special flairs to highlight both of our personalities. We picked gorgeous blush and gold tones to be the accents for the celebration.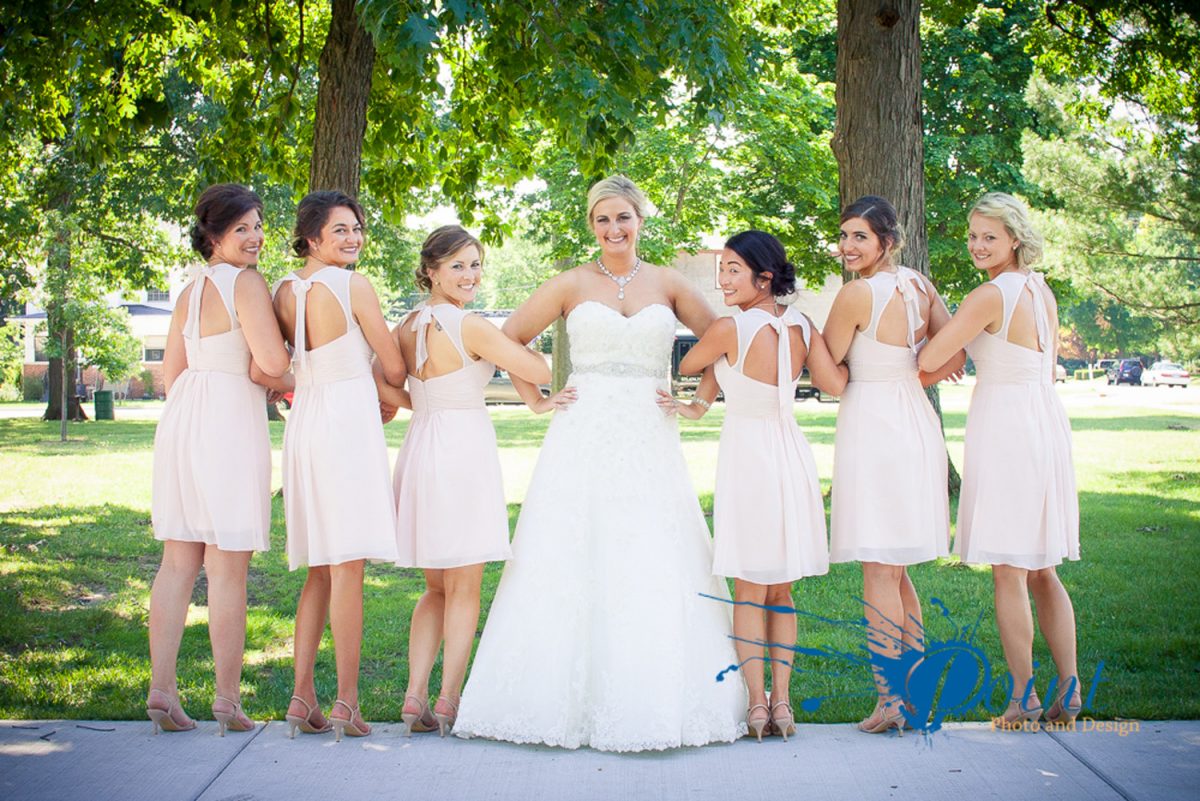 Picking the wedding date was easy for us, as June 25th is Joe's grandparent's & parent's anniversaries. We wanted to honor them and their marriages on our special day. A big task was deciding the perfect venue. Our families are very large and we needed a venue to hold 500 guests. We ended up deciding on The Mishawaka Event Center and are so blessed we were able to include all our family and friends in our wedding day. Neither one of us are into cakes, so we made the decision to have a small cake for us to cut, but a large dessert table for everyone to enjoy. I also loved surprising Joe with a groom's cake that showed off his love for South Carolina.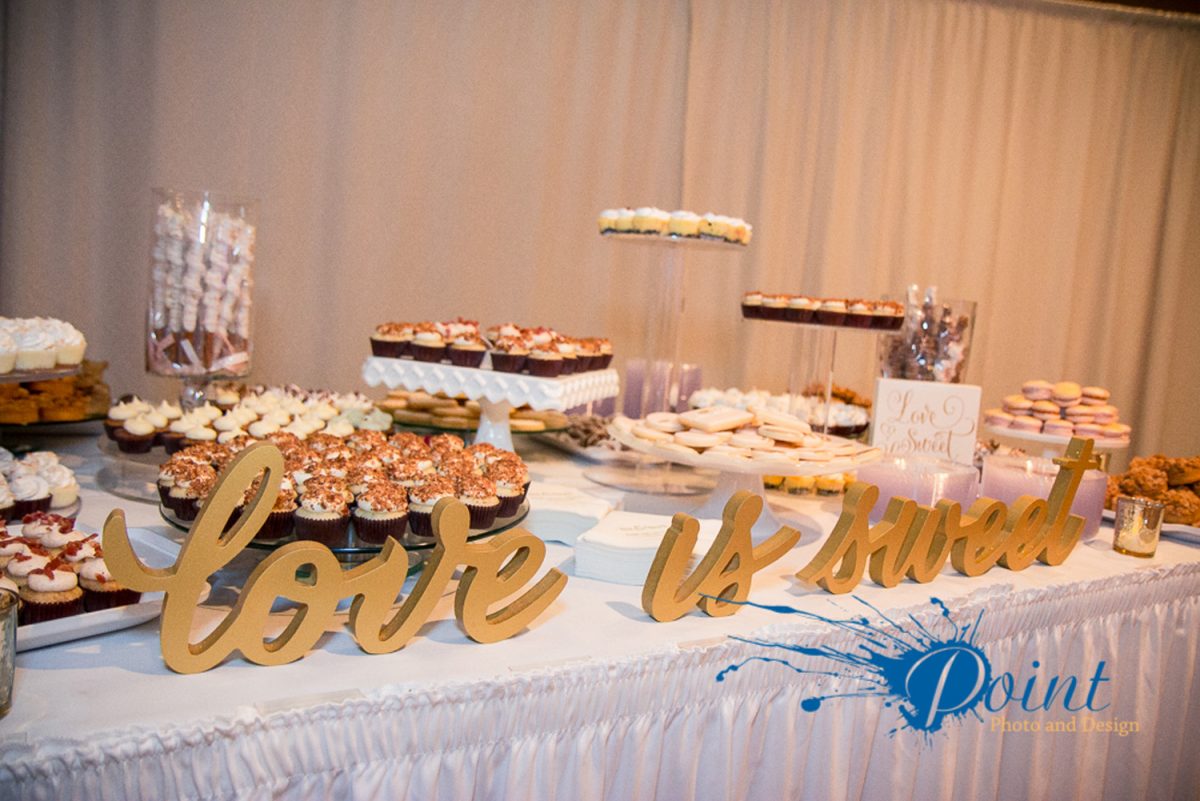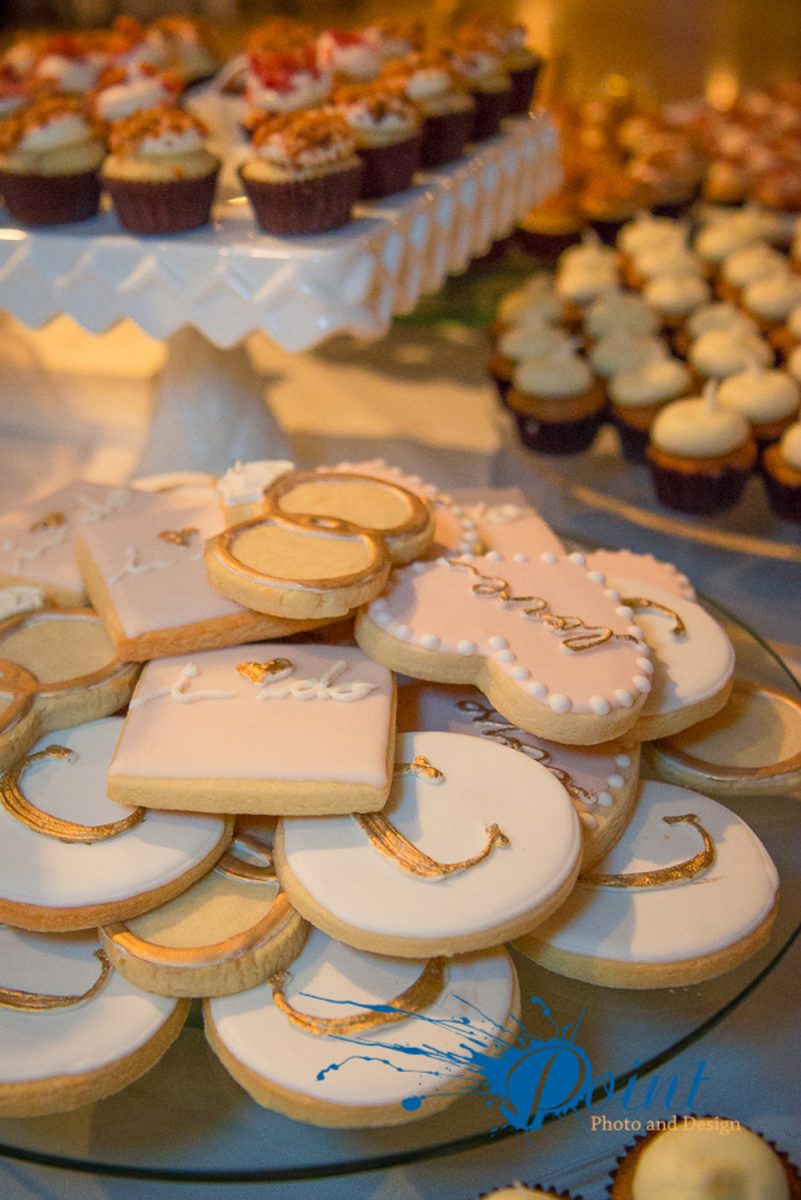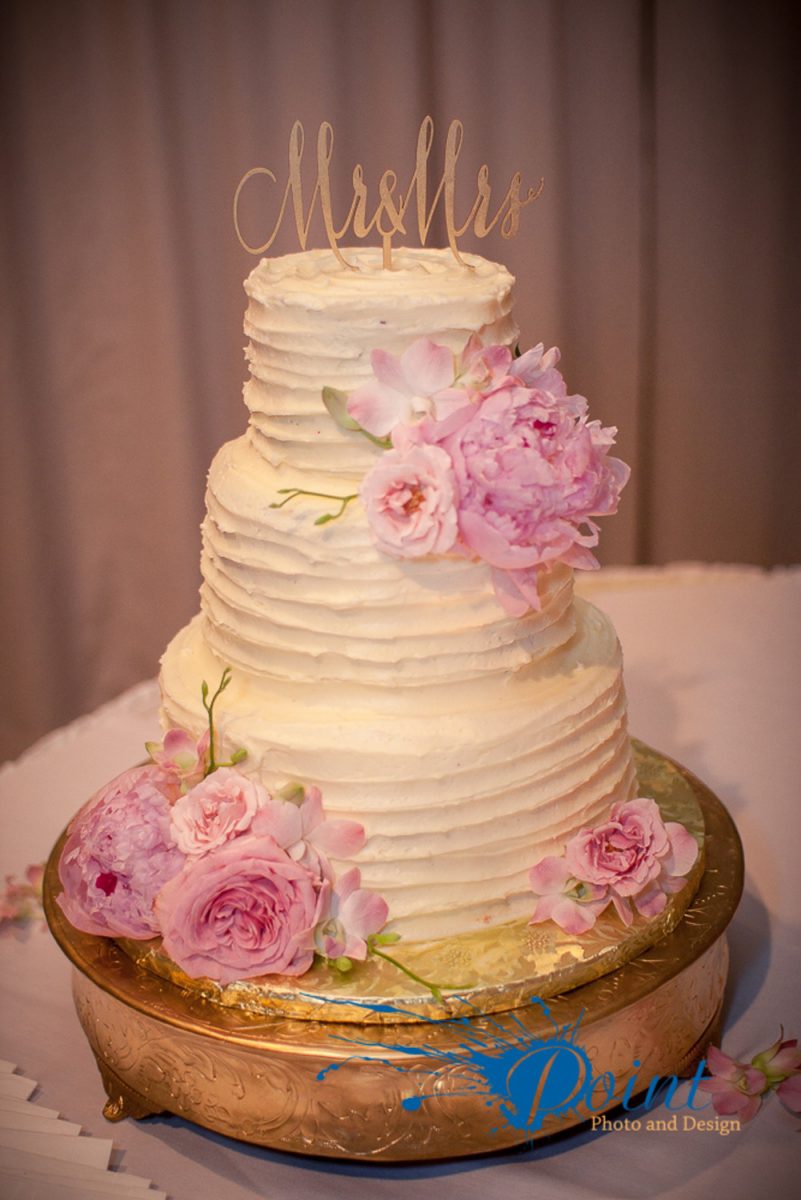 Your Advice to Engaged Couples
Getting engaged is one of the best times of your life. You get the opportunity to plan the celebration of a lifetime and anticipate your future with your spouse. Take the time to grow together spiritually and emotionally together during this time. Make efforts everyday to learn more about your partner, it only prepares you better for a lifetime with them. After all, you will continue to learn new, wonderful things that show you why you chose this person to spend your life with.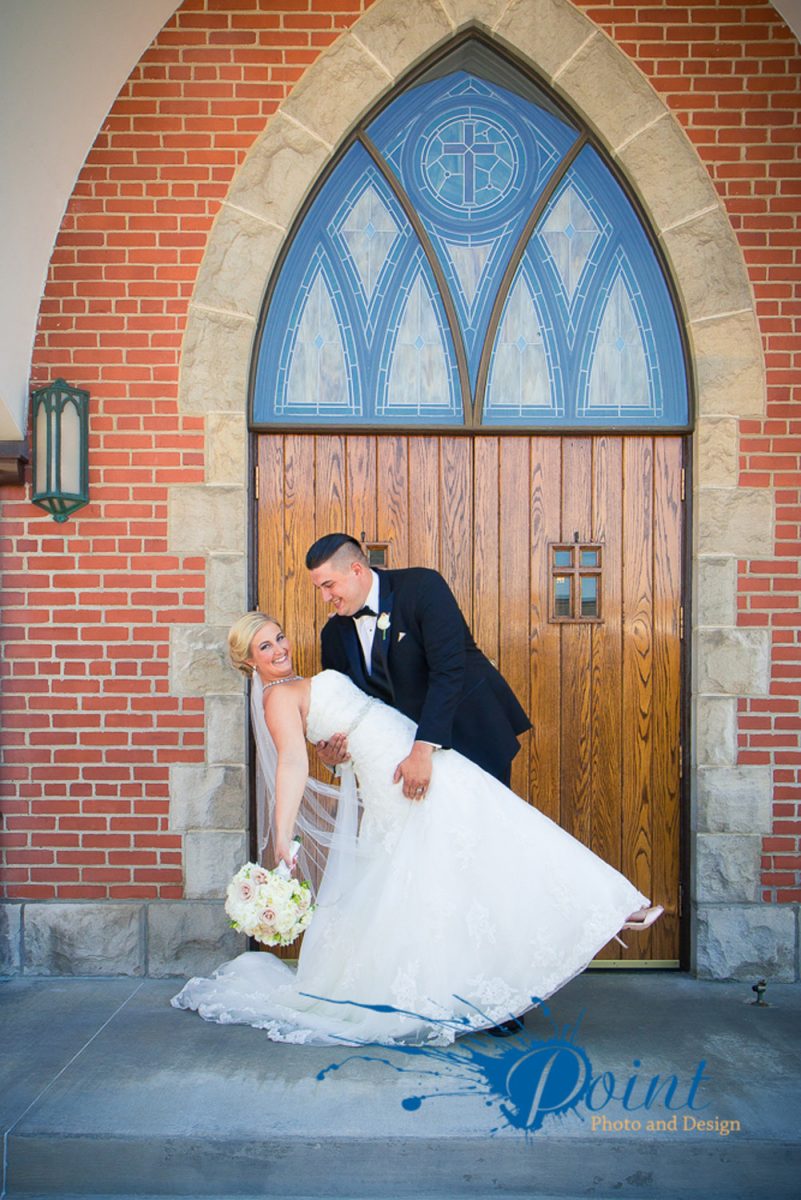 Take this time to learn from the successful, loving relationships that surround you. Your family and friends have been through life with their spouses and are the best ones to go to with open hearts and many questions. Also, it is the ONLY time in your life that you will have a fiancé, over-use that word, it is the best feeling.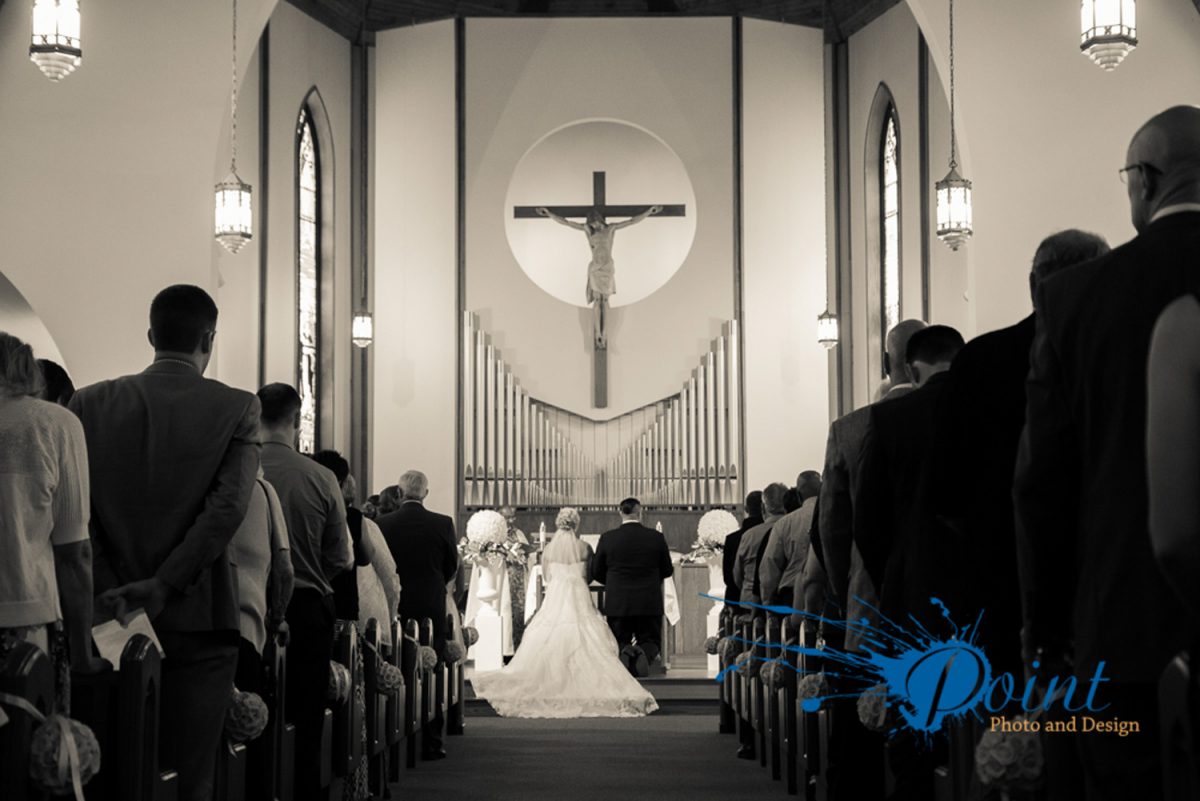 Your Wedding Day
June 25, 2016 was literally the best day of our lives. All of my nerves seemed to go away as my father walked me down the aisle to my soon-to-be husband, Joe. Looking into his eyes was a moment I will never forget. We had a dream wedding ceremony with a packed church. Seeing how many loved ones turned out to support our marriage meant the world to us. Taking pictures with our bridal party was an absolute blast! We had so much fun working with our photographers to pick fun poses and traveling to Battell Park and the grotto at Sisters of St. Francis Convent.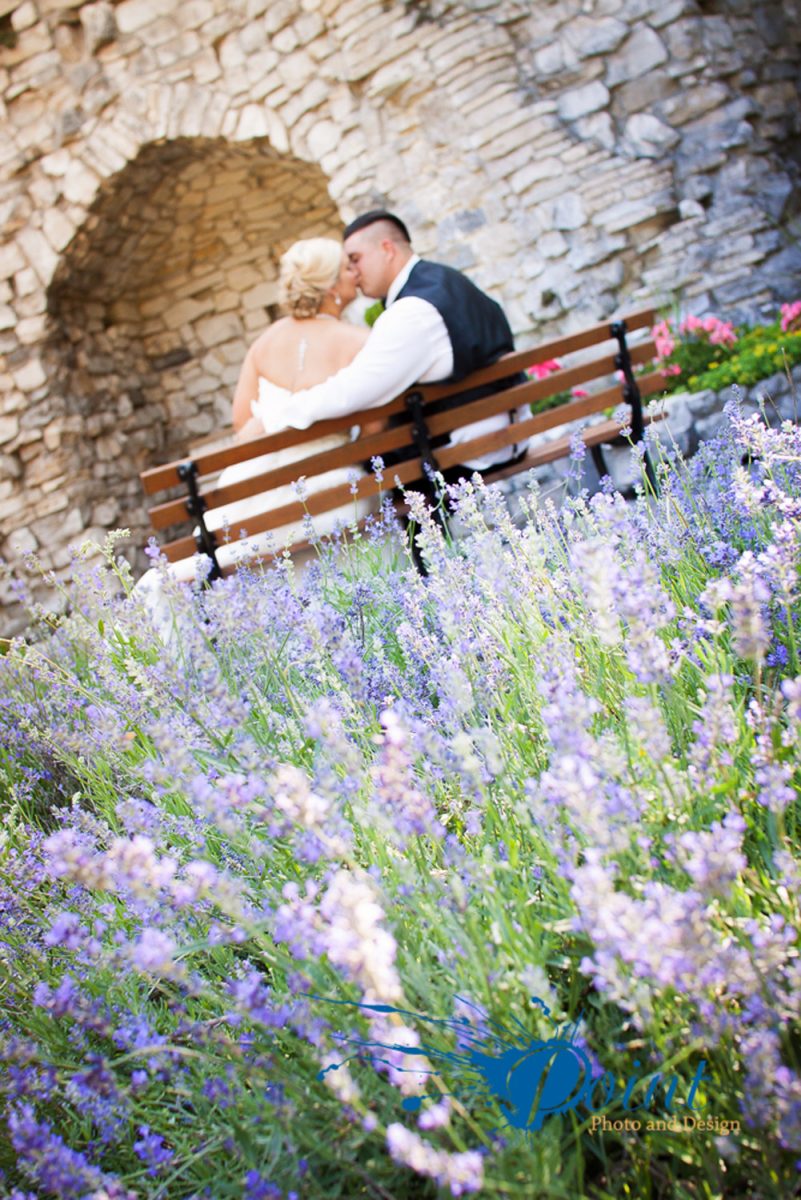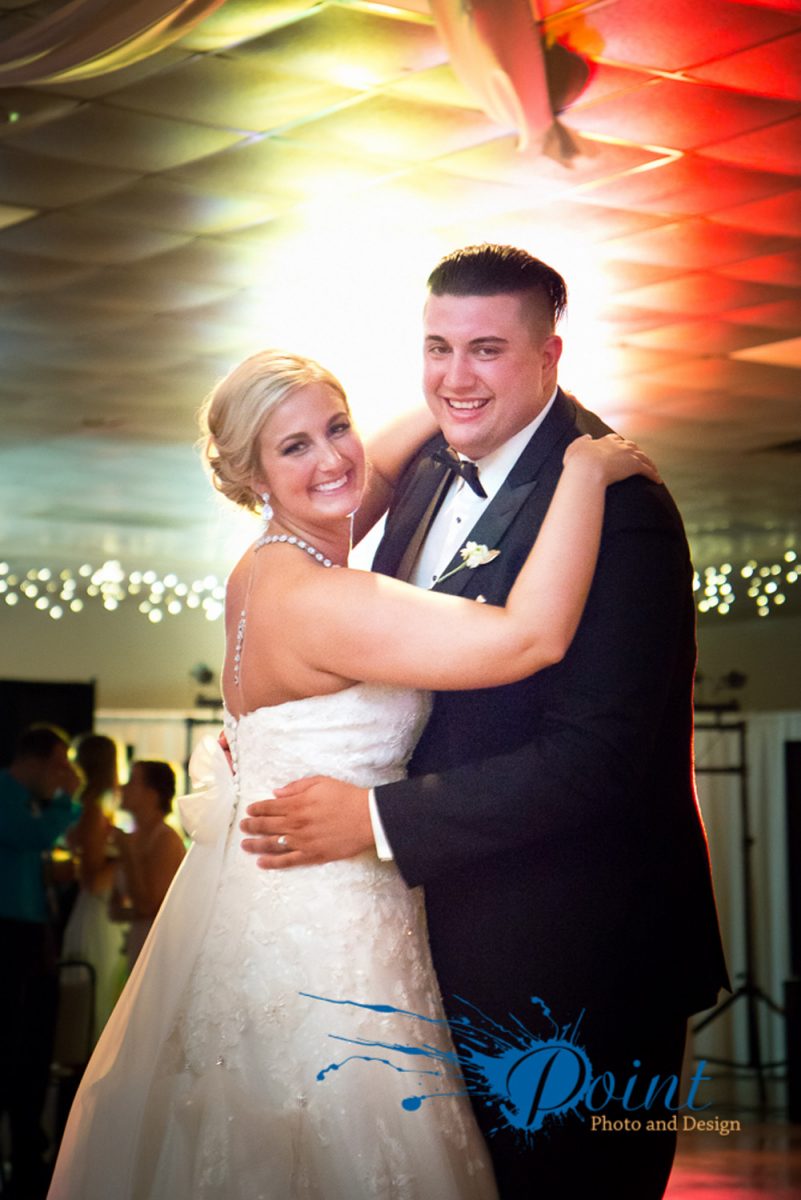 Arriving at the reception venue and seeing how breathtaking it was made us so proud. It was everything we ever dreamed it would be. We had a wonderful time mingling, dancing, drinking and taking photos in the 10×10 photobooth with our guests. The memories we made that day we owe to our loved ones and all of the vendors we worked with! We are truly blessed and wanted to share our story with other engaged couples!
Mr. & Mrs. Joe Calderone