Thierry Lyles Photography – I was extremely fortunate to kick off my wedding season with Stephanie & Josh towards the end of April in Valparaiso, Indiana. In addition to being one of the most athletic couples I've ever had the pleasure of photographing, Josh and Steph had the most sincere love between them.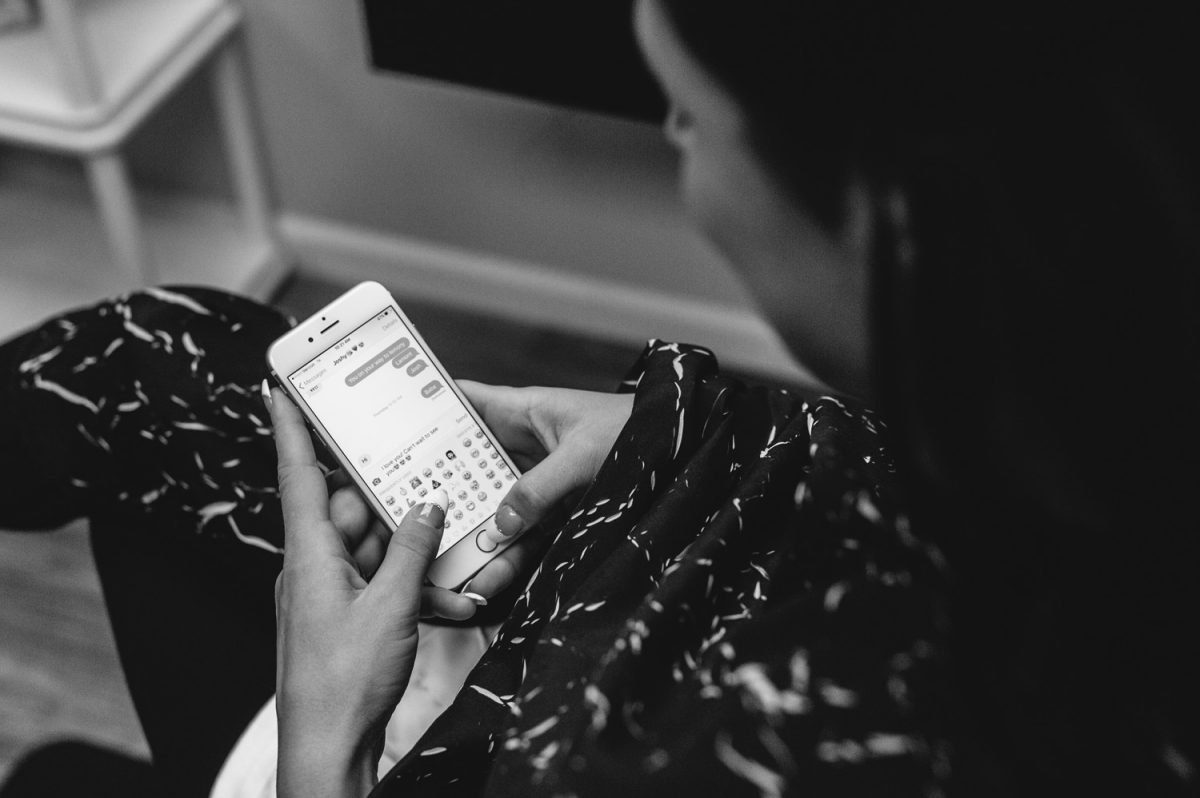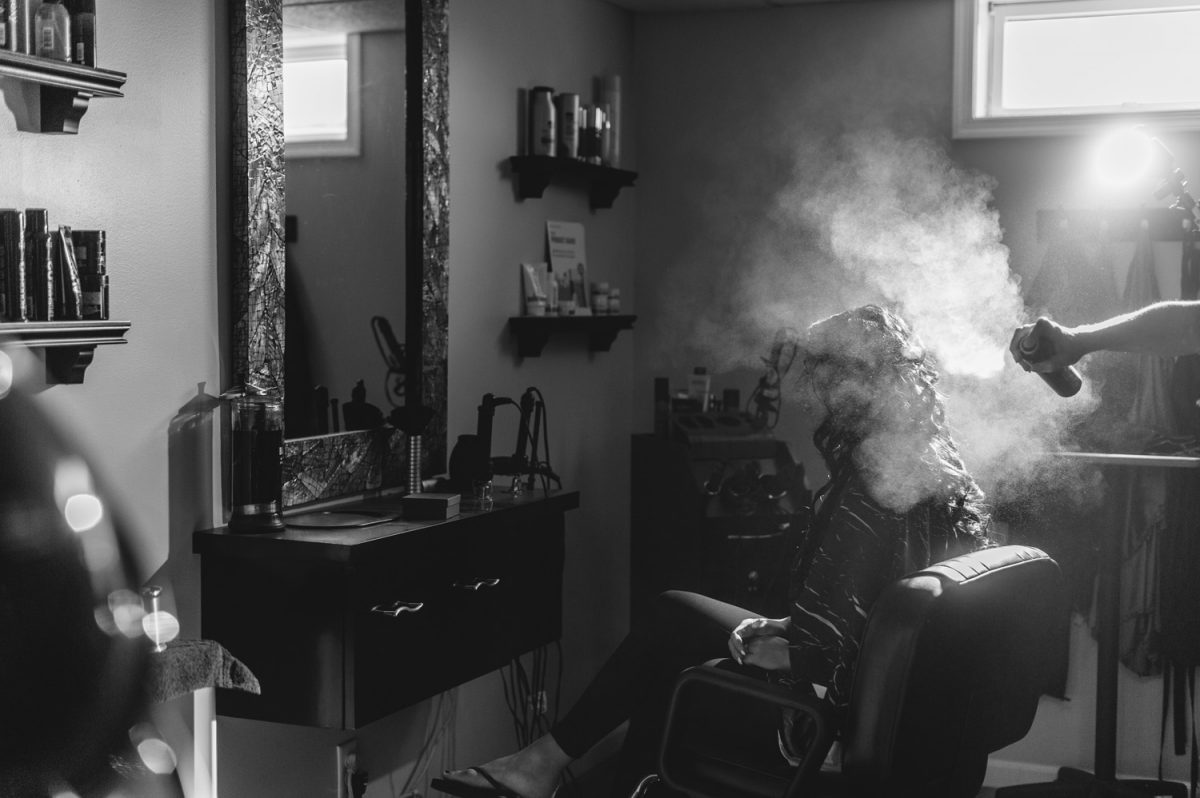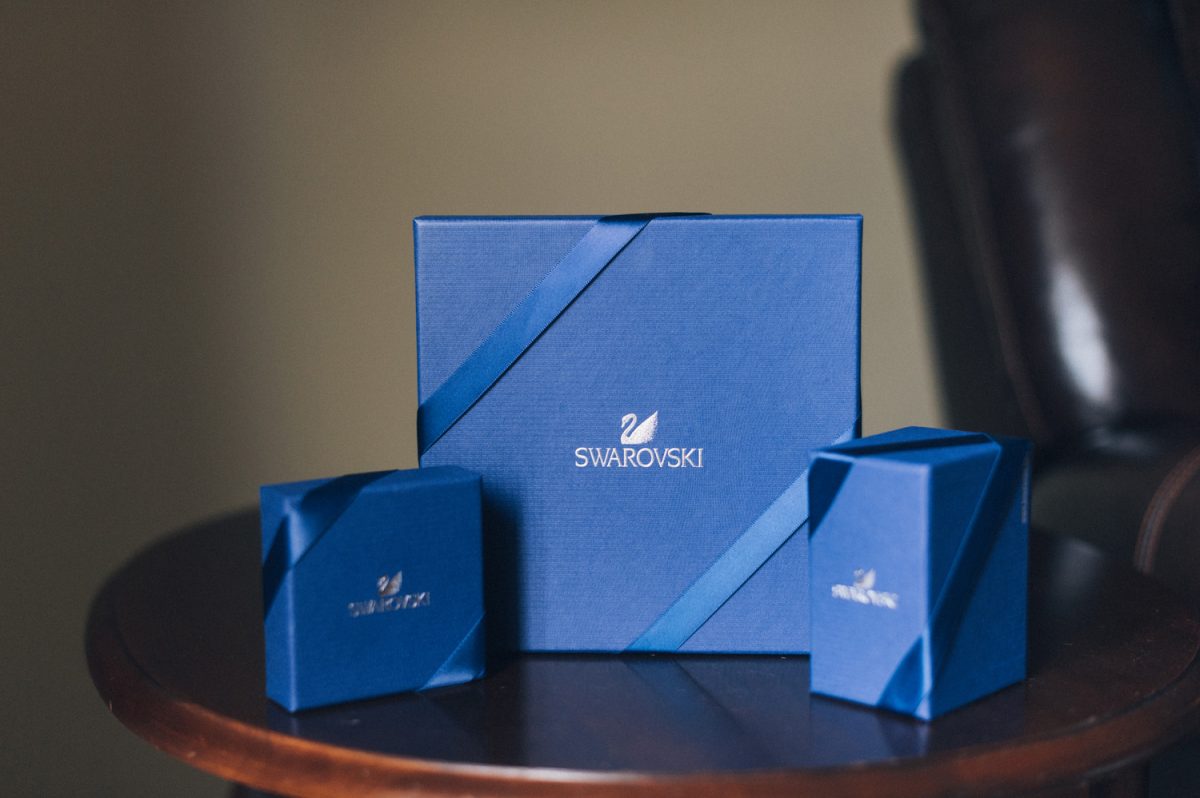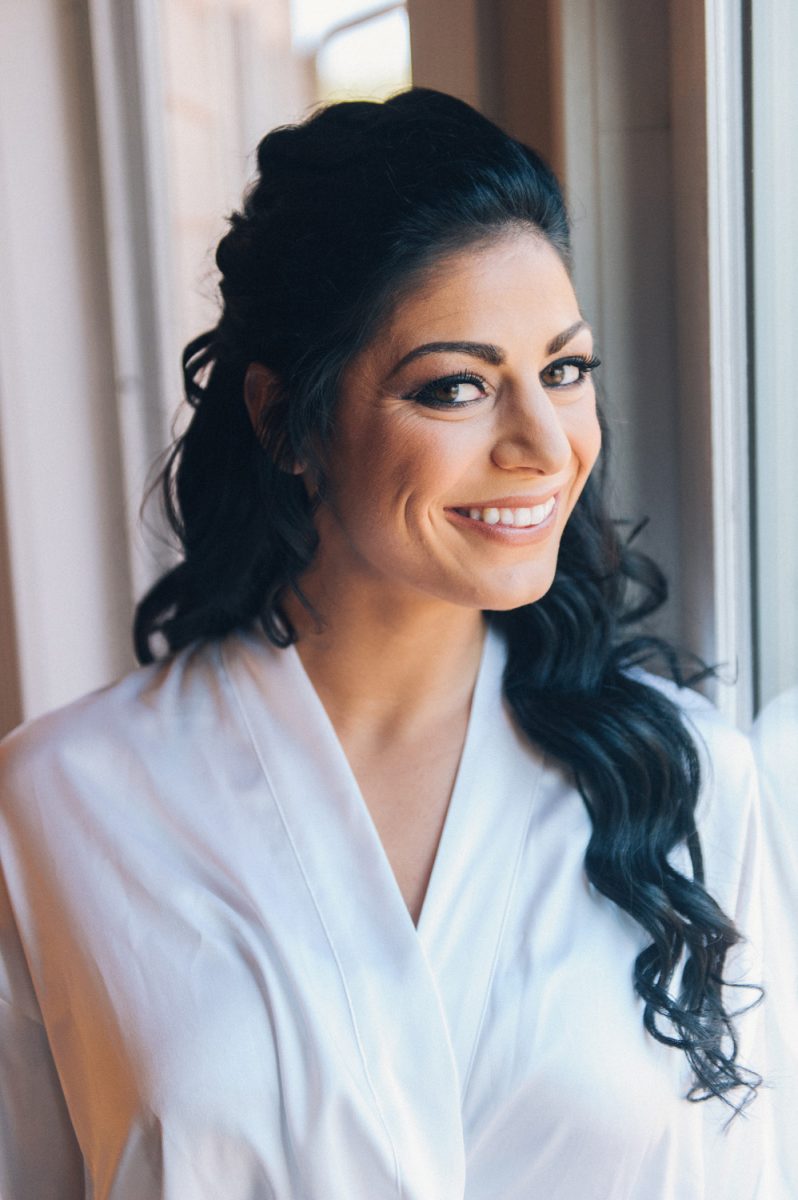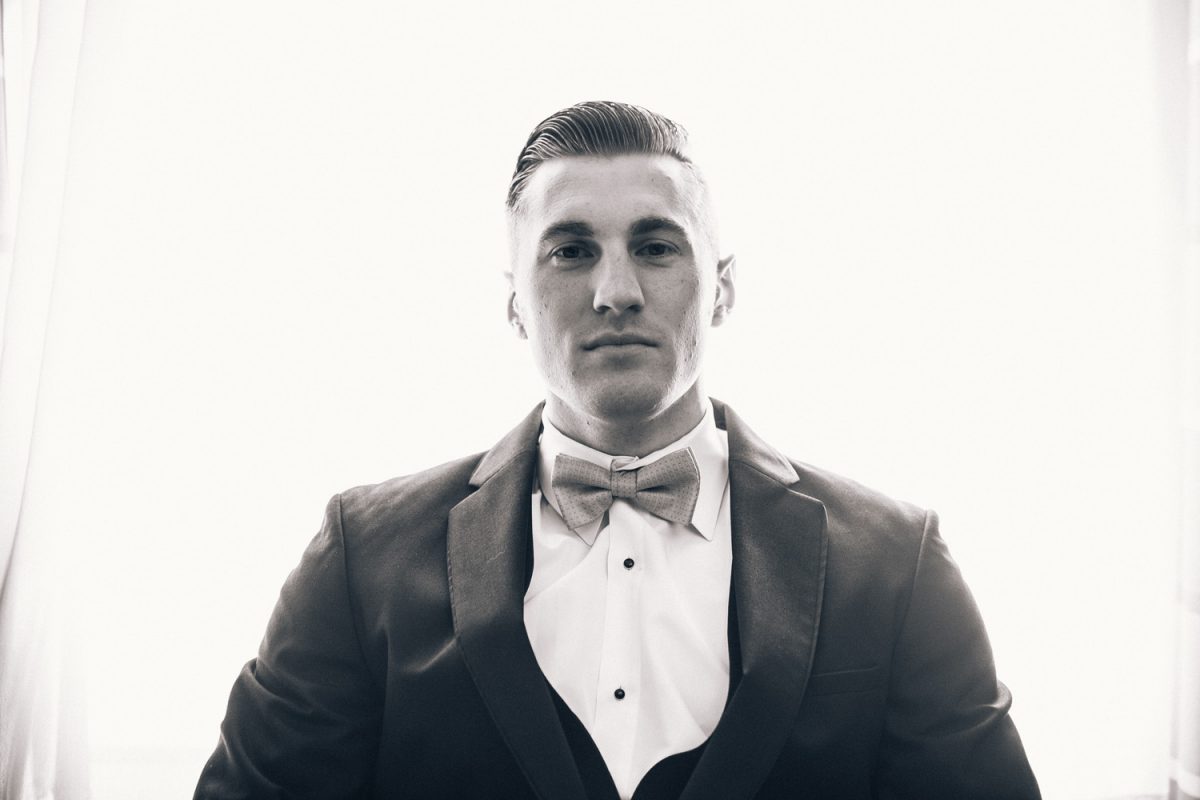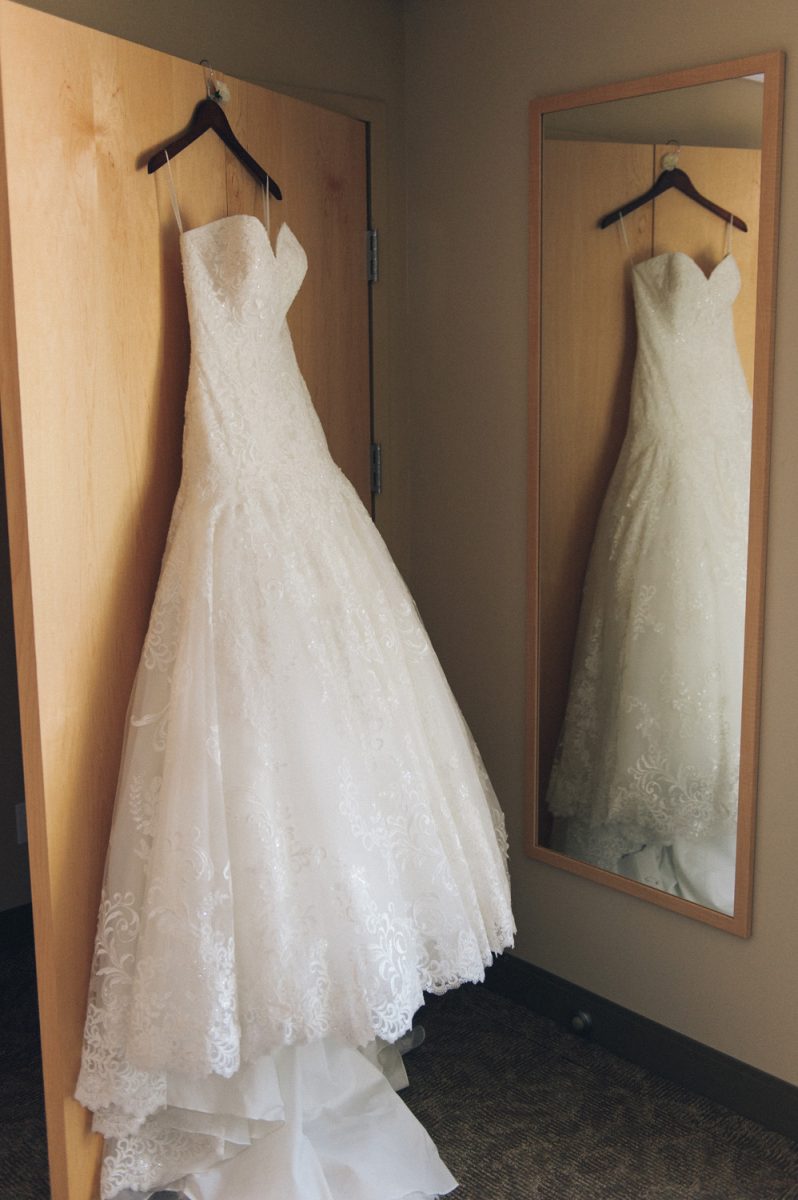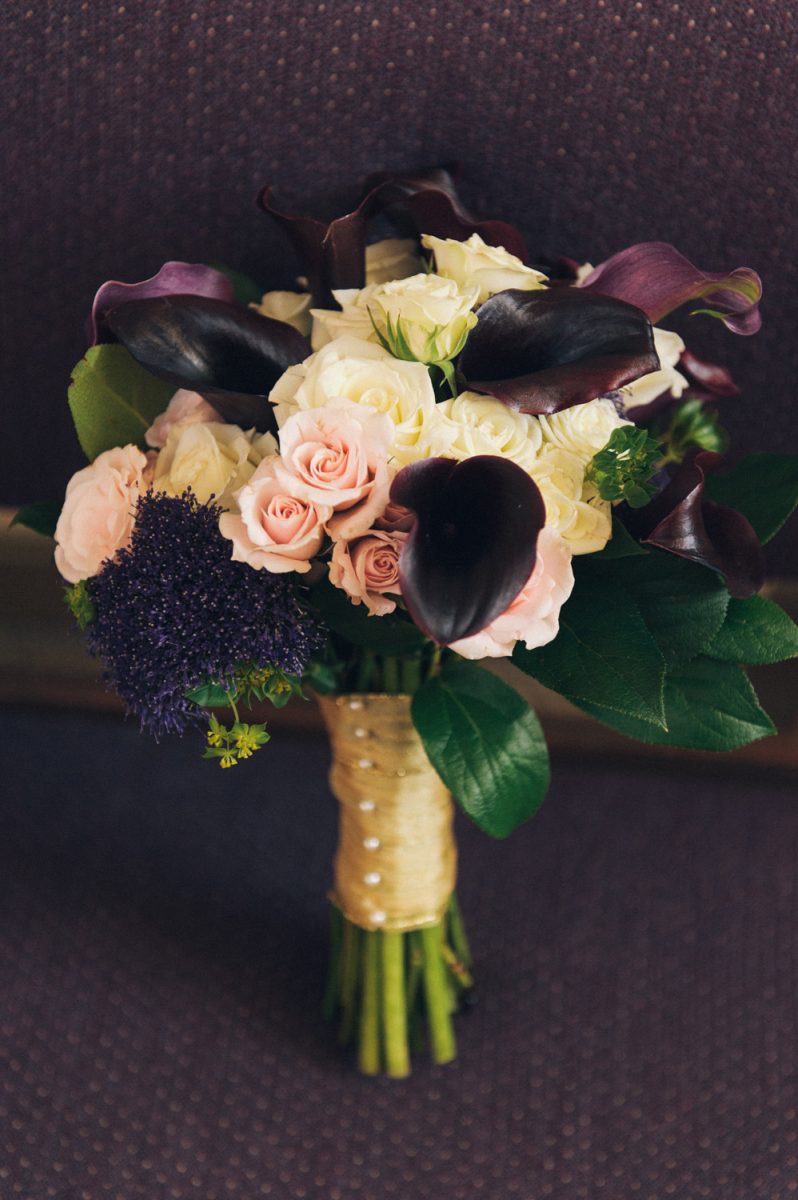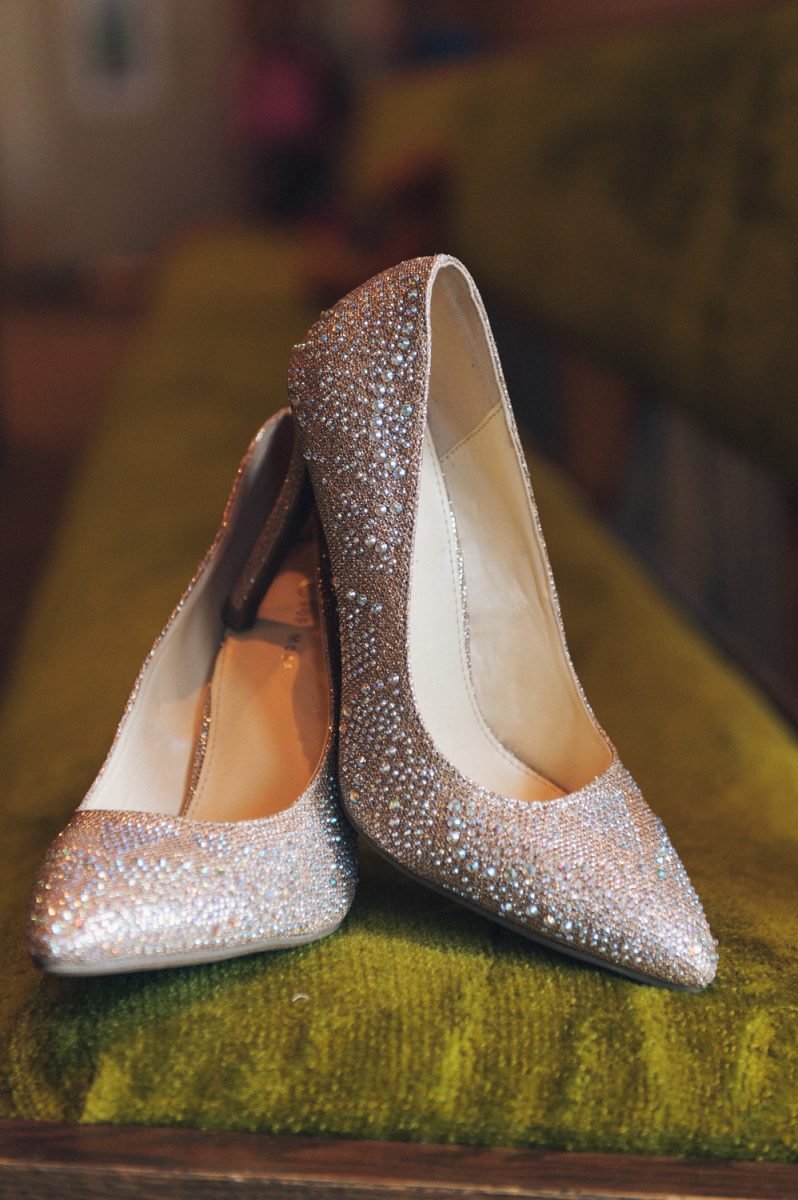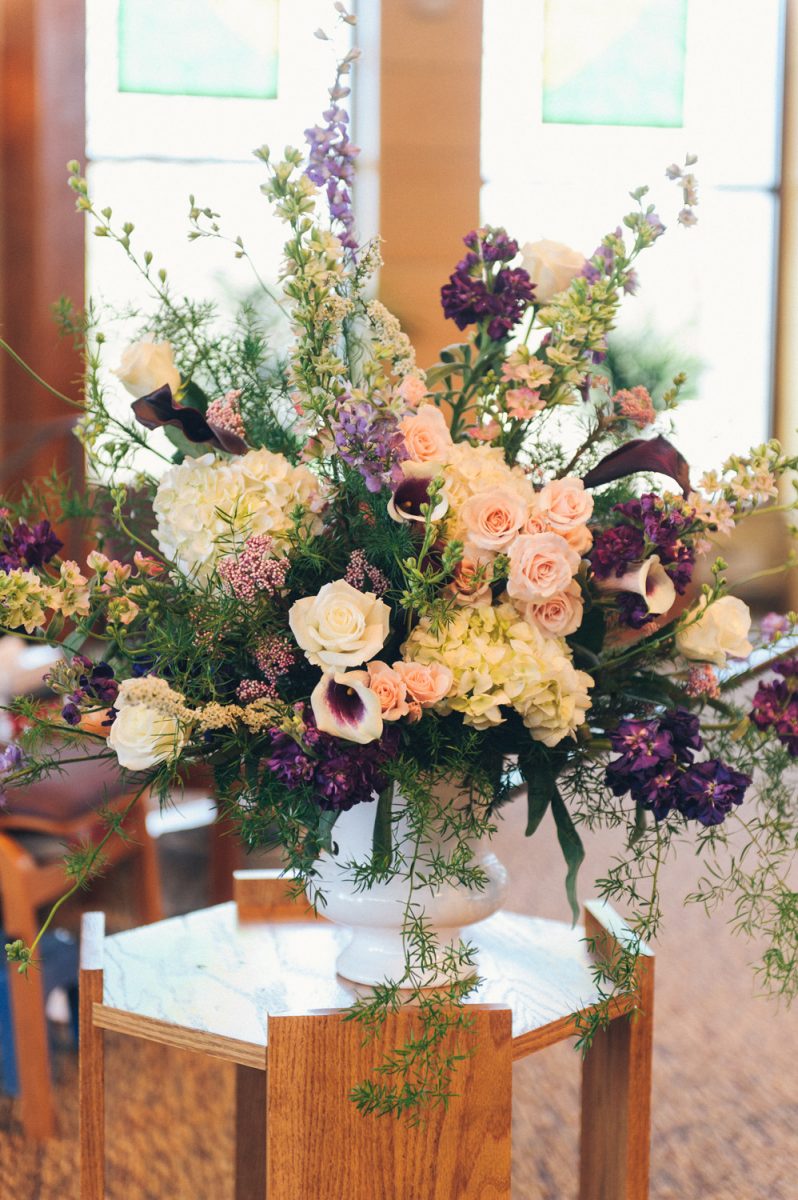 Josh & Steph did an awesome job of choosing great vendors and locations for their wedding. Gorgeous flower arrangements by Lake Effect Florals provided a visually pleasing element to the events throughout the day. The ceremony took place at Christ Lutheran Church in Valparaiso where Pastor Tim delivered a smile and a tear to everyone's face.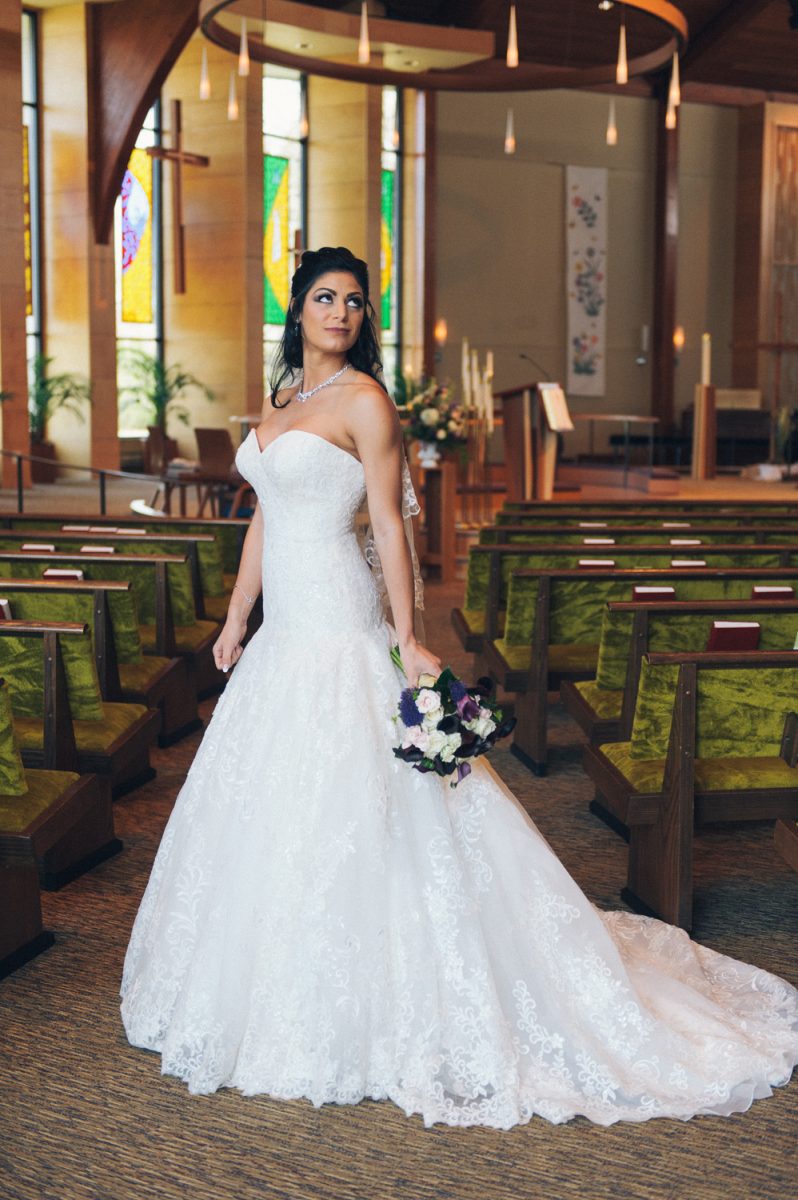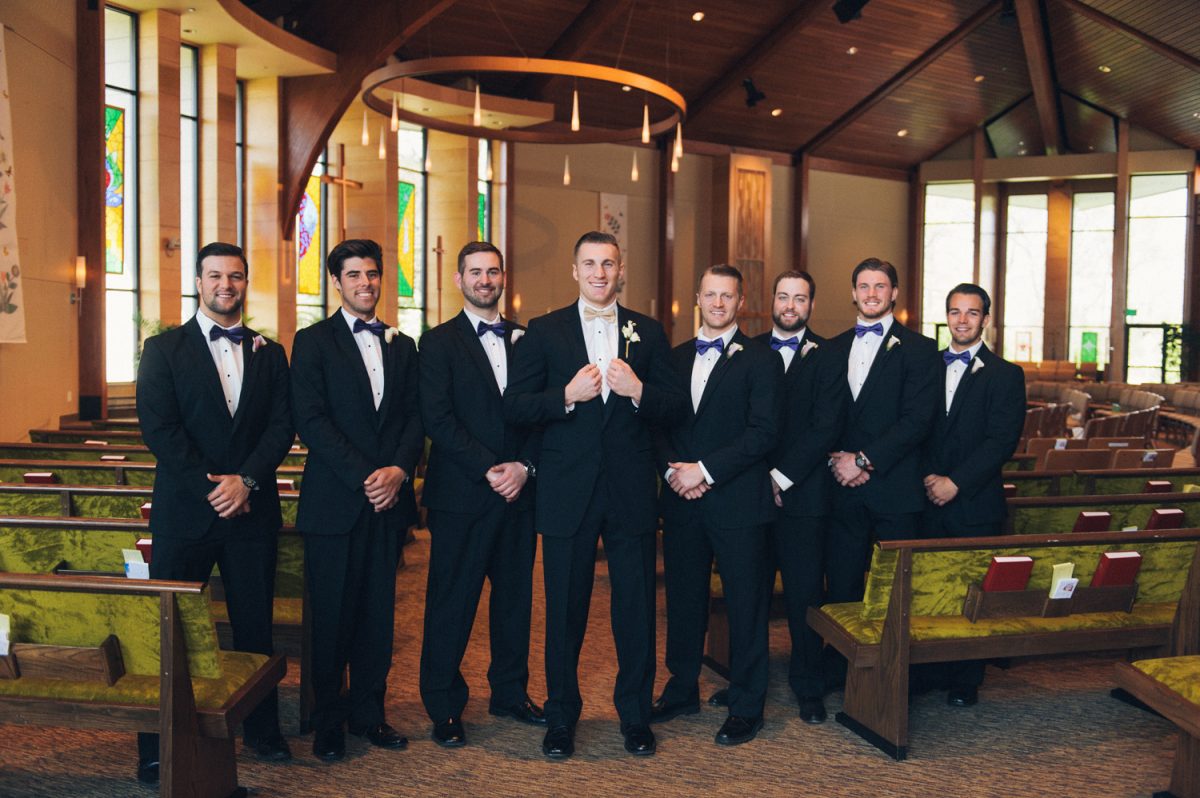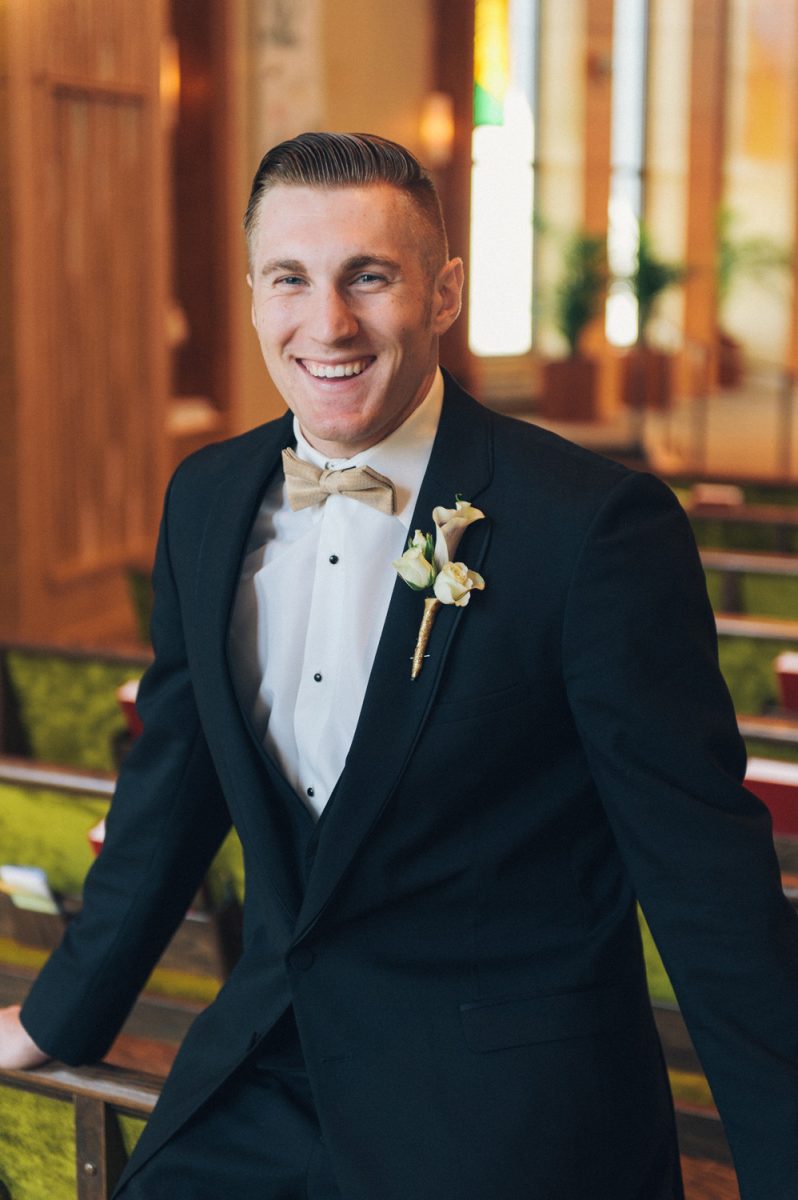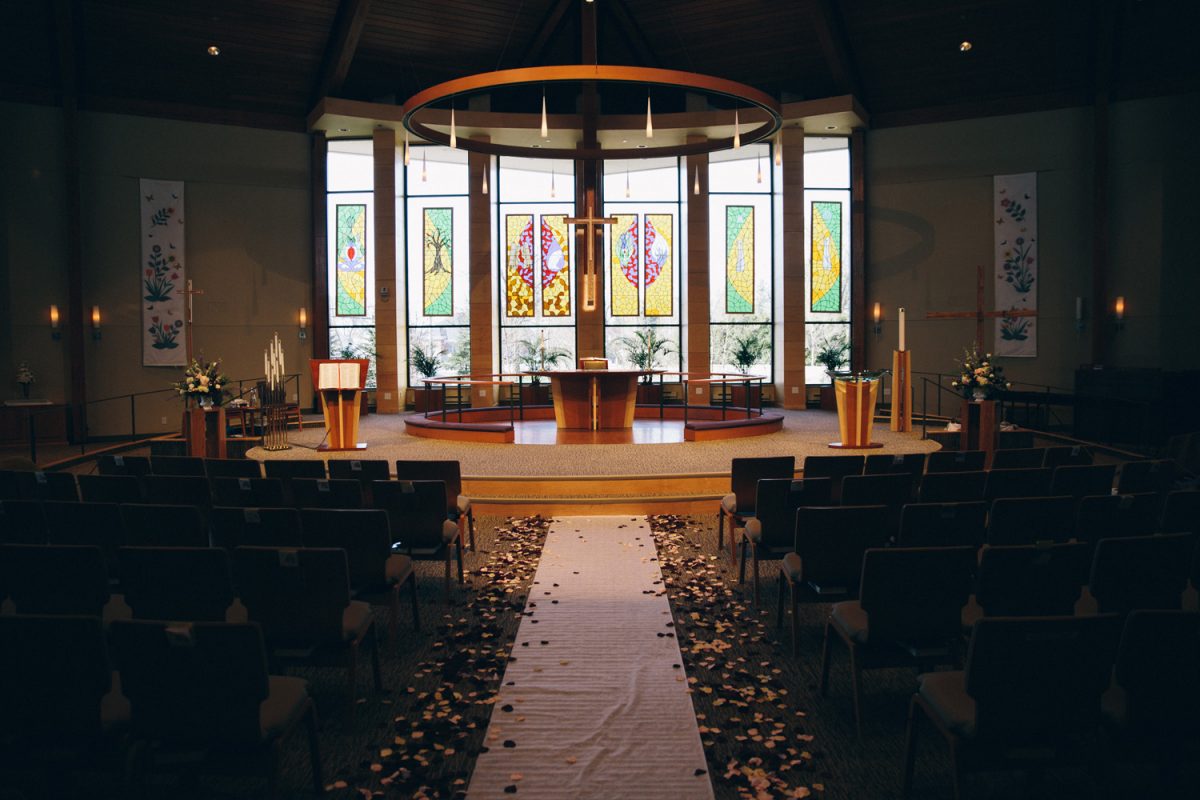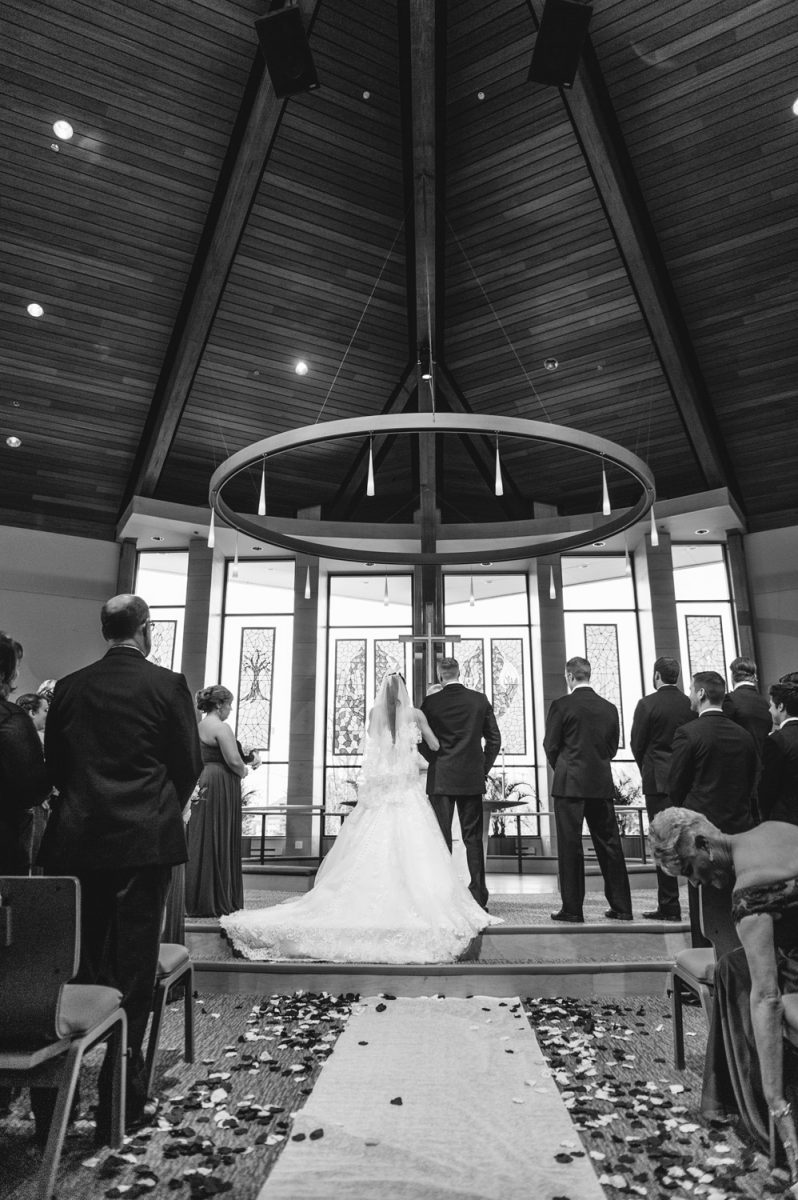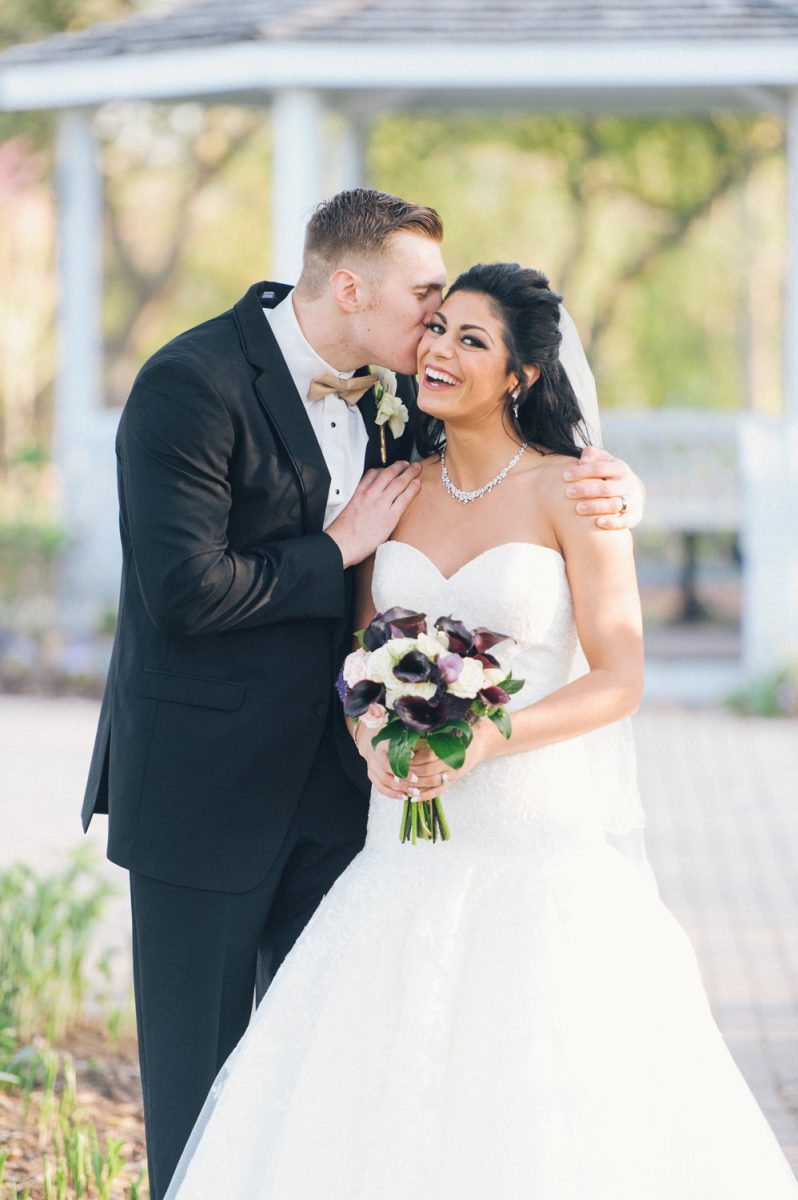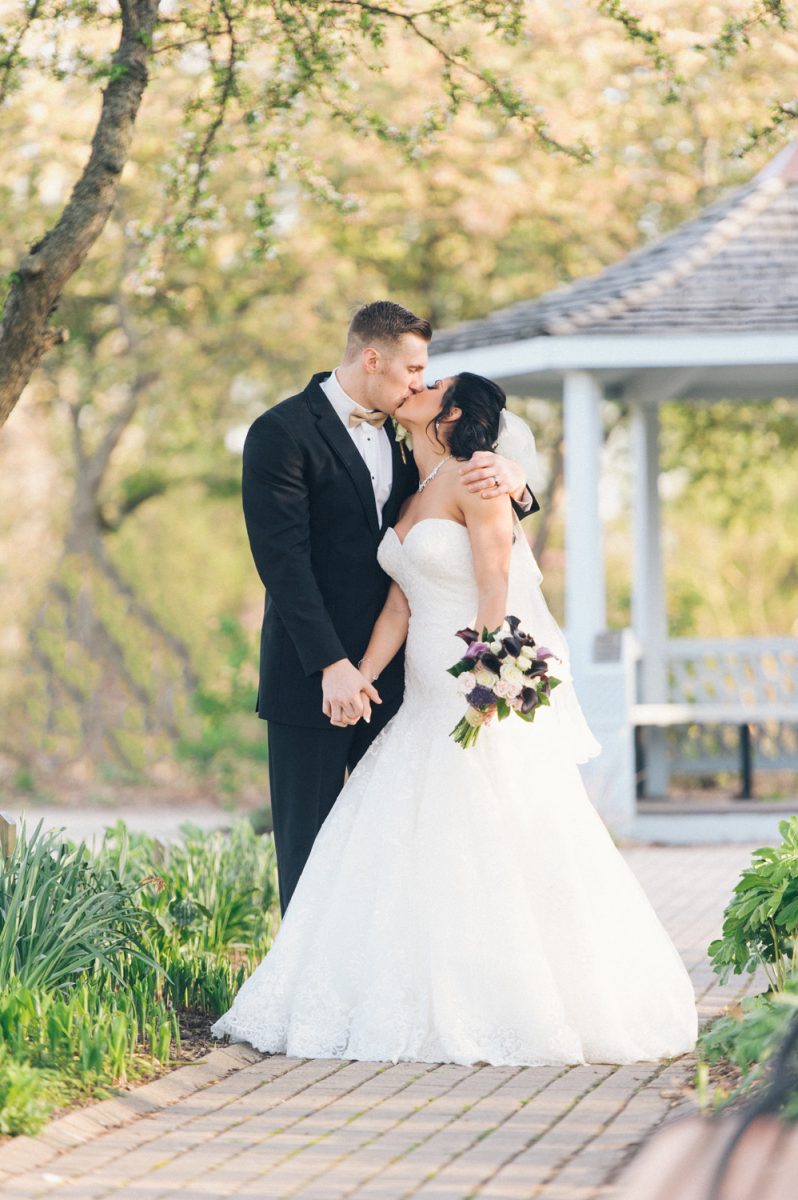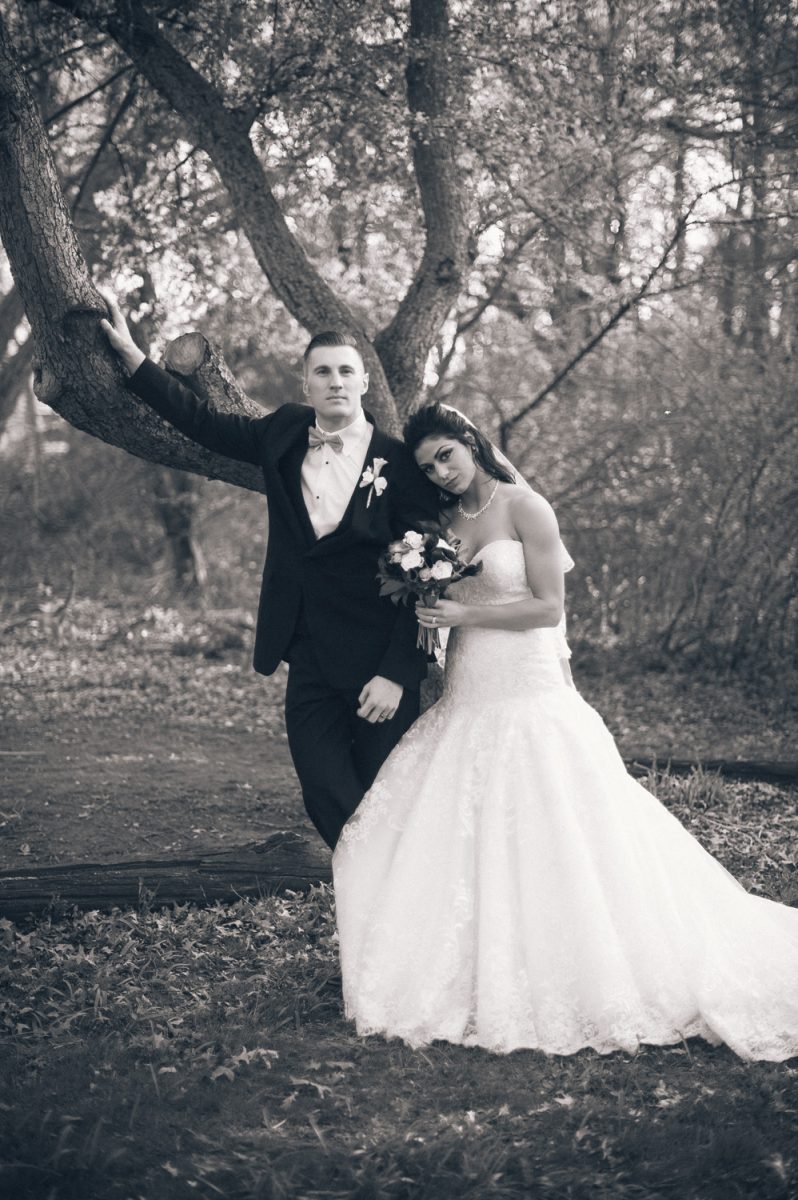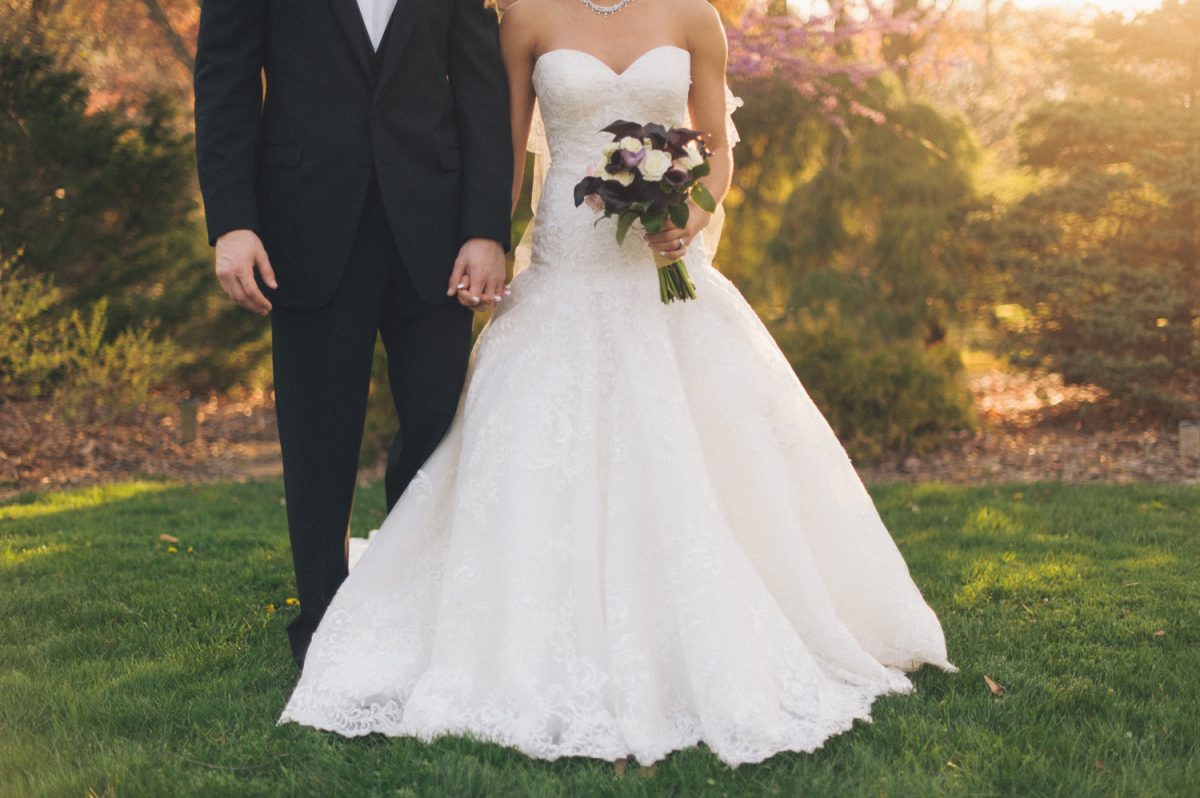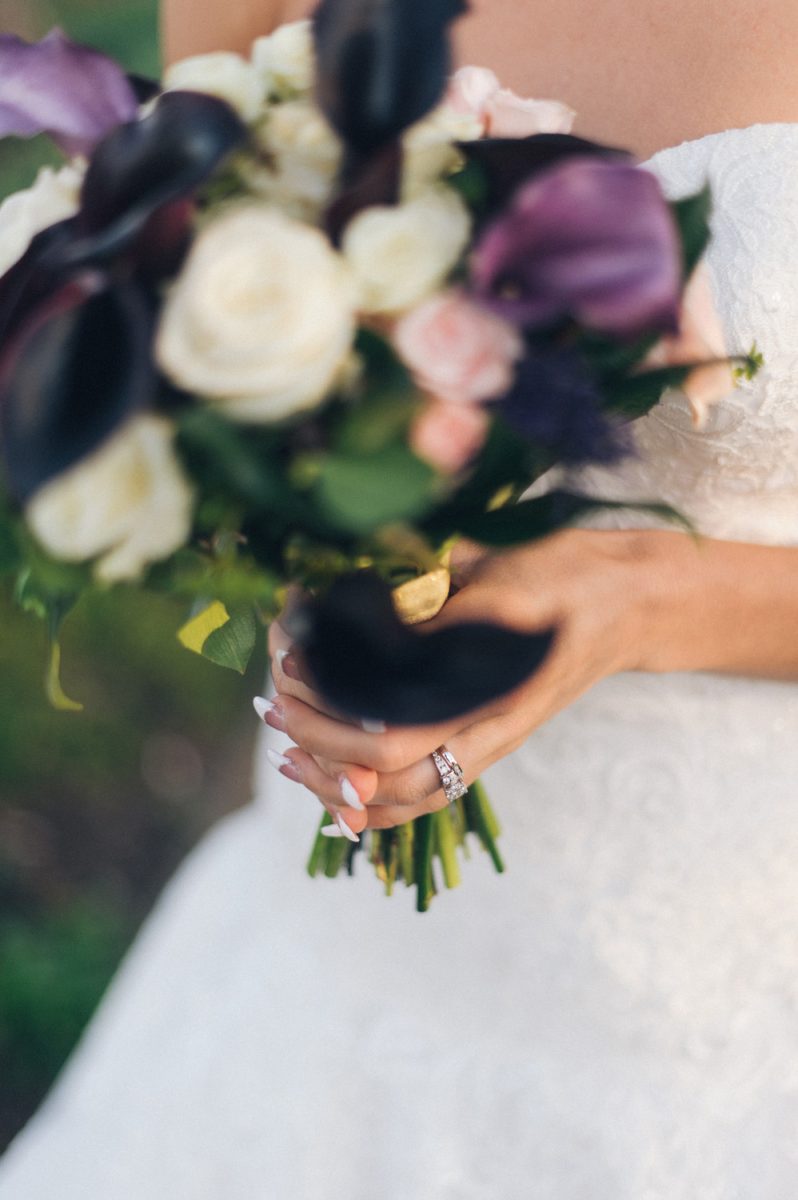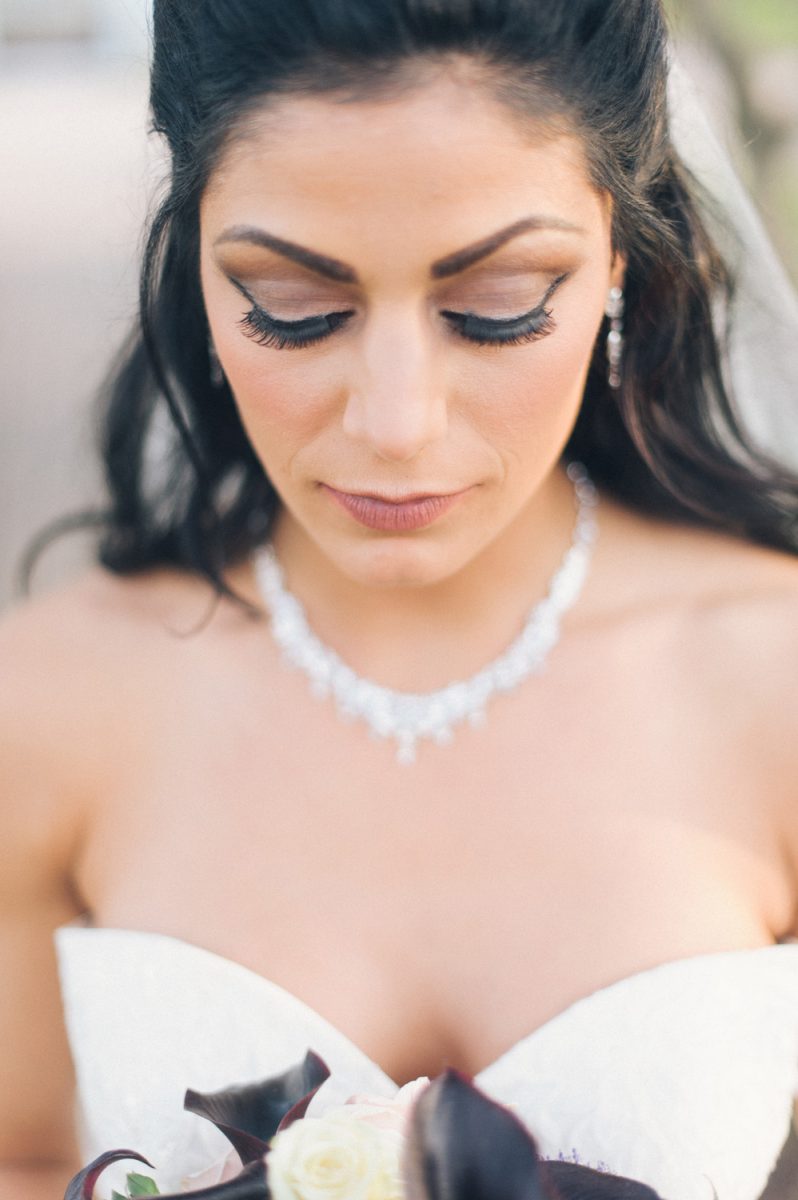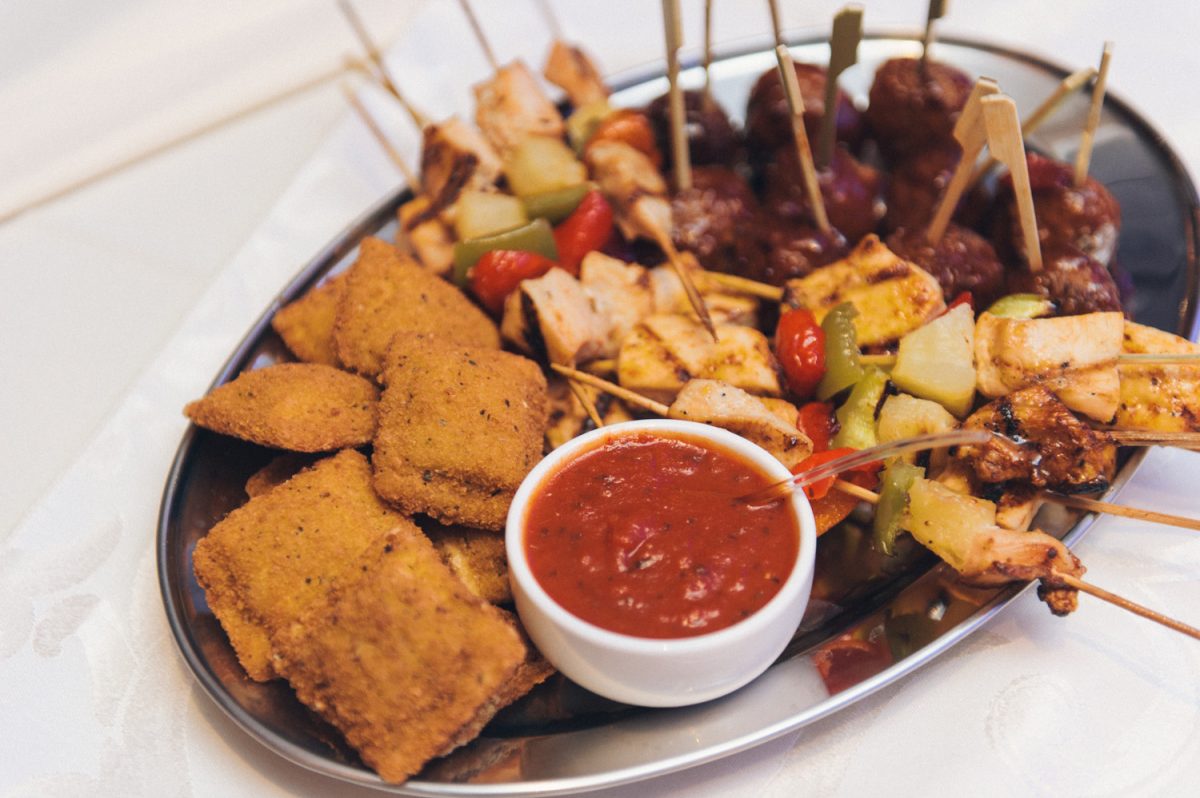 Thanks to the gorgeous weather, we took full advantage of outside pictures at Ogden Gardens. The night rounded out at the always stunning Aberdeen Manor where Mike from Trans Audio kept the music flowing and the dance floor full.
Overall, the day was elegant & classy, but filled with fun & laughter. Congratulations to Stephanie & Josh!